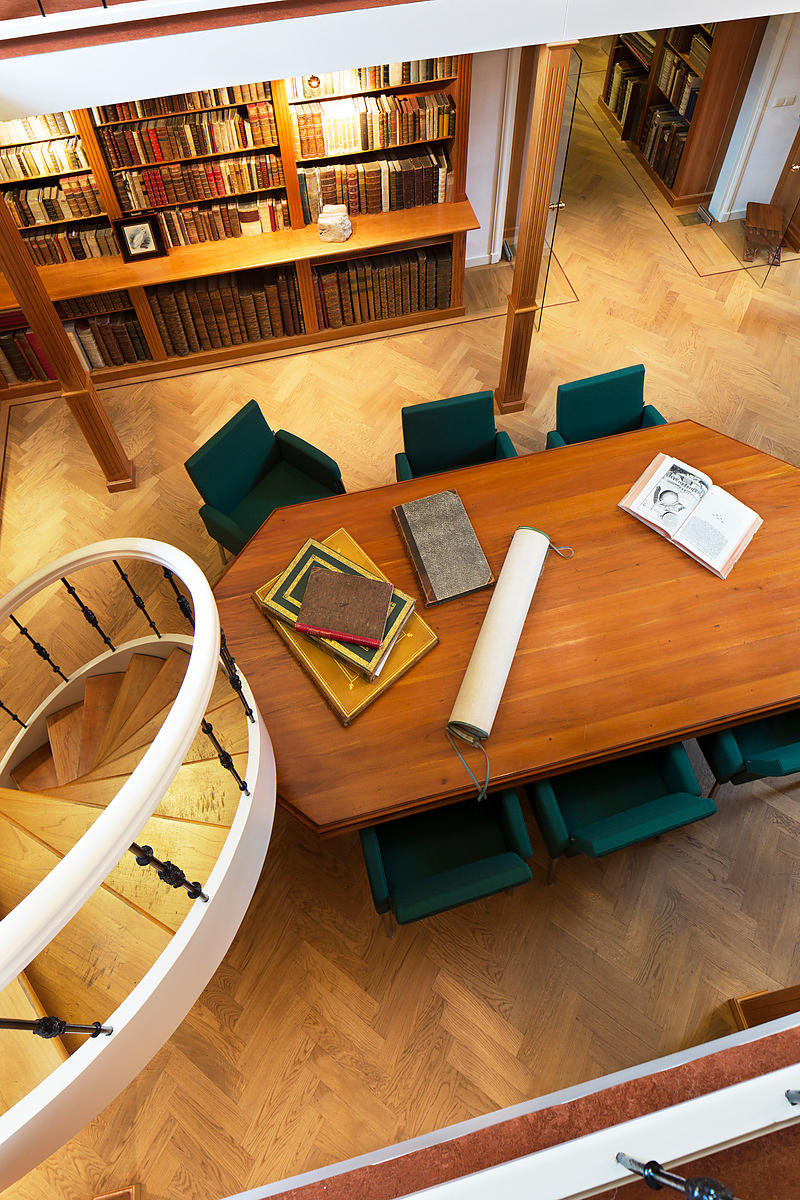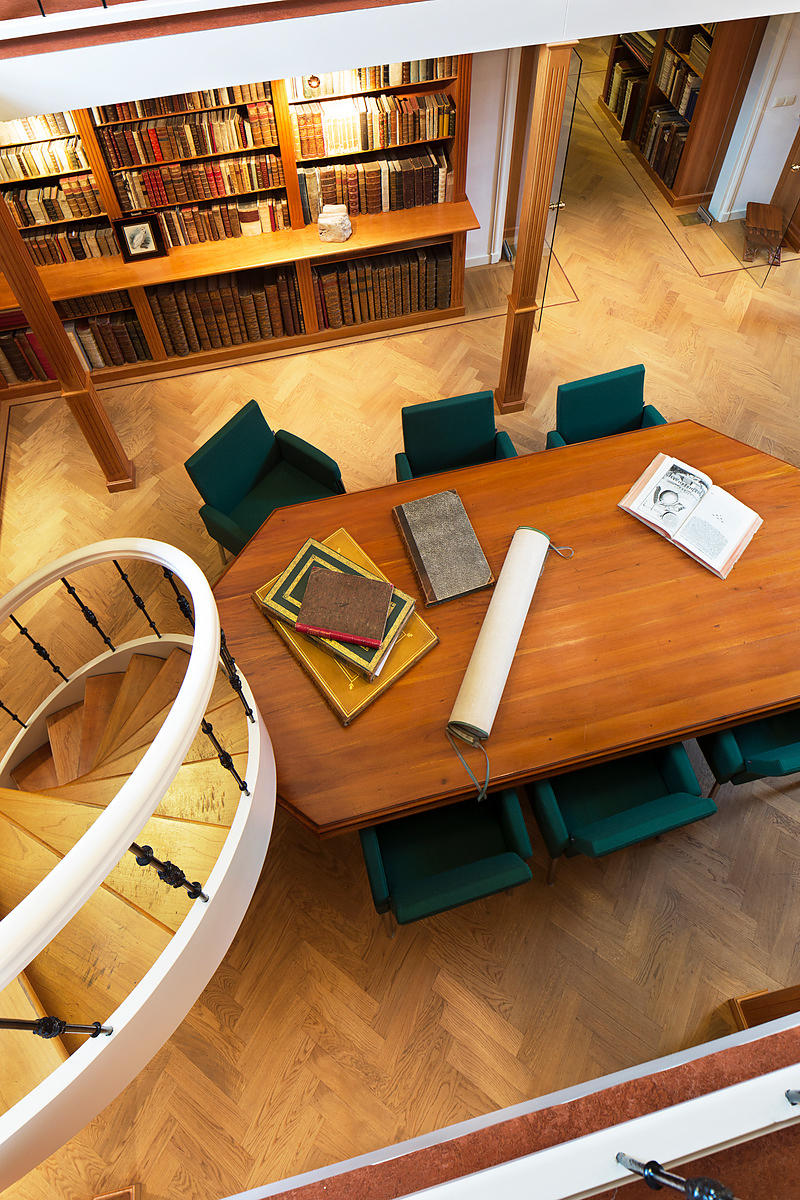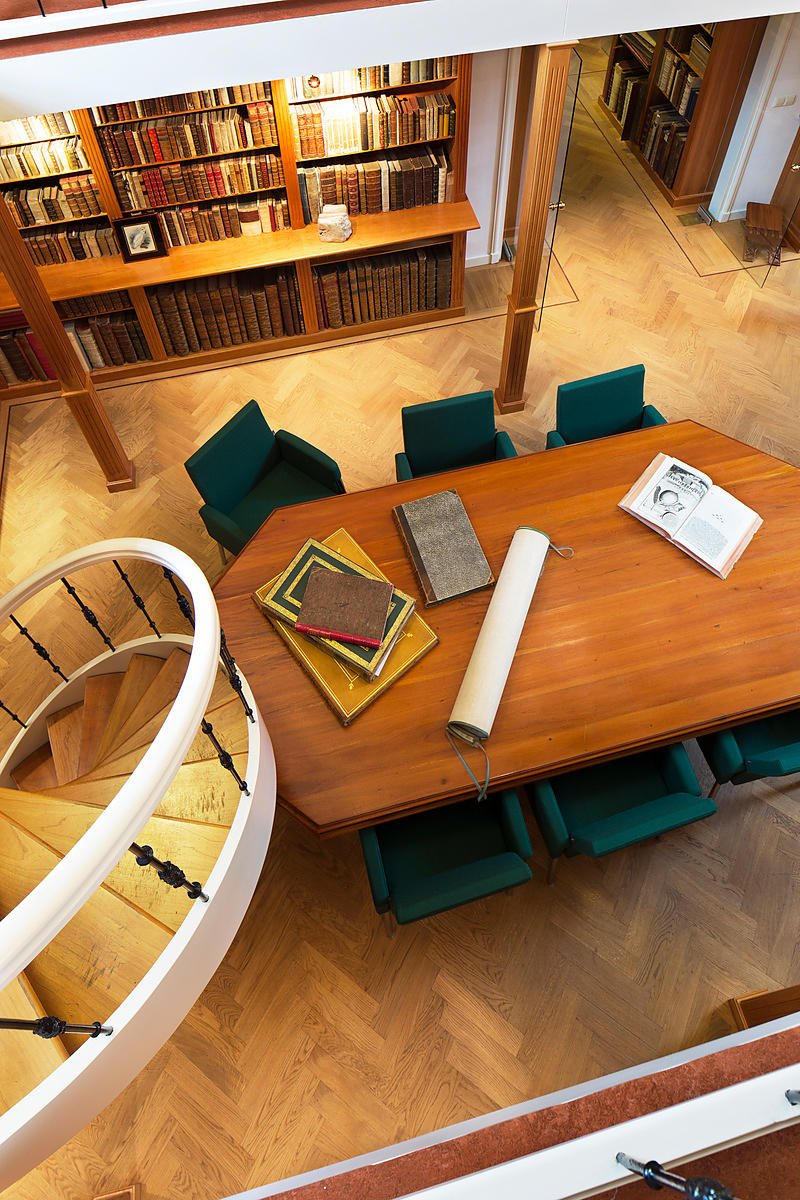 [BRAZIL - DUTCH INCURSIONS].
Vas nestes a pontamende de mistura as cauzas originaes que tem lancado a perder este Reino, e a India posta no stado que se ve e juntamende vão os meyos, que pode haver para se tirar dinheiro para o soccorro d[']ella.
[Lisbon?, 1628?]. Folio. Manuscript document in Portuguese. Disbound. [9], [3 blank] pp.
€ 3,950
A detailed report, apparently advising the Portuguese government on the dangers of Dutch incursions in Portuguese colonies, especially in Brazil. The report contains 30 numbered articles. Articles 1, 2 and 26 explicitly name Brazil, but many others name "India", which can refer to the Indies (Brazil was regarded as part of the West Indies). During the 12 Years' Truce (1609-1621), the Dutch agreed not to attack Portuguese ships or territories, but in 1621 the Dutch set up the West India Company to attempt to capture a great deal of the lucrative trade in the New World. The capture of Bahia in 1624 proved short-lived, the Portuguese retaking it in 1625, but in 1630 the Dutch captured Pernambuco and much of the surrounding territory, forming a Dutch colony in Brazil that they were to keep until 1654. The present document is undated, but its references to the Dutch "robberies" in Brazil and to the restoration show it dates after the capture and recapture of Bahia in 1624 and 1625, and apparently before the capture of Pernambuco in 1630. Another (shorter) version of the same report (some articles match nearly word for word), published by Da Silva Tullio, is apparently dated 1628, which seems to suit the present version as well.
The ink or quill used damaged some of the paper resulting in the loss of several letters and words, mostly affecting the second and third leaf.
Related Subjects: