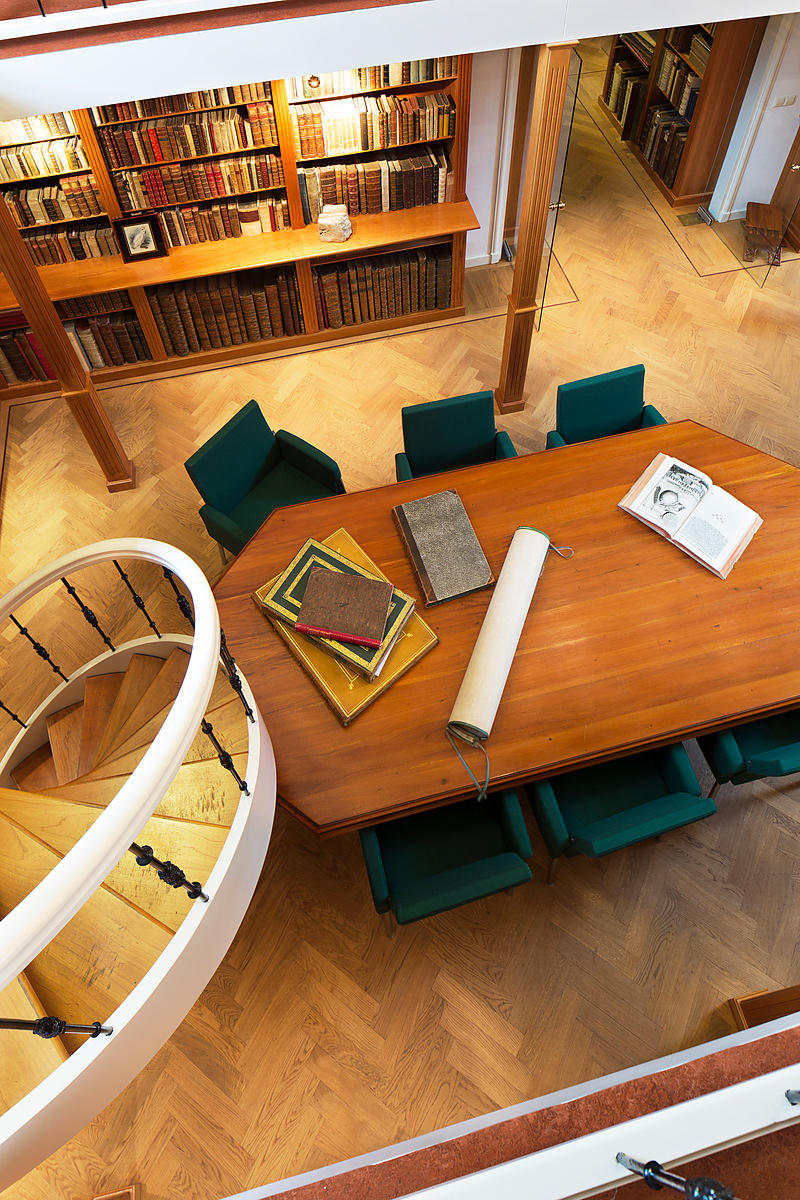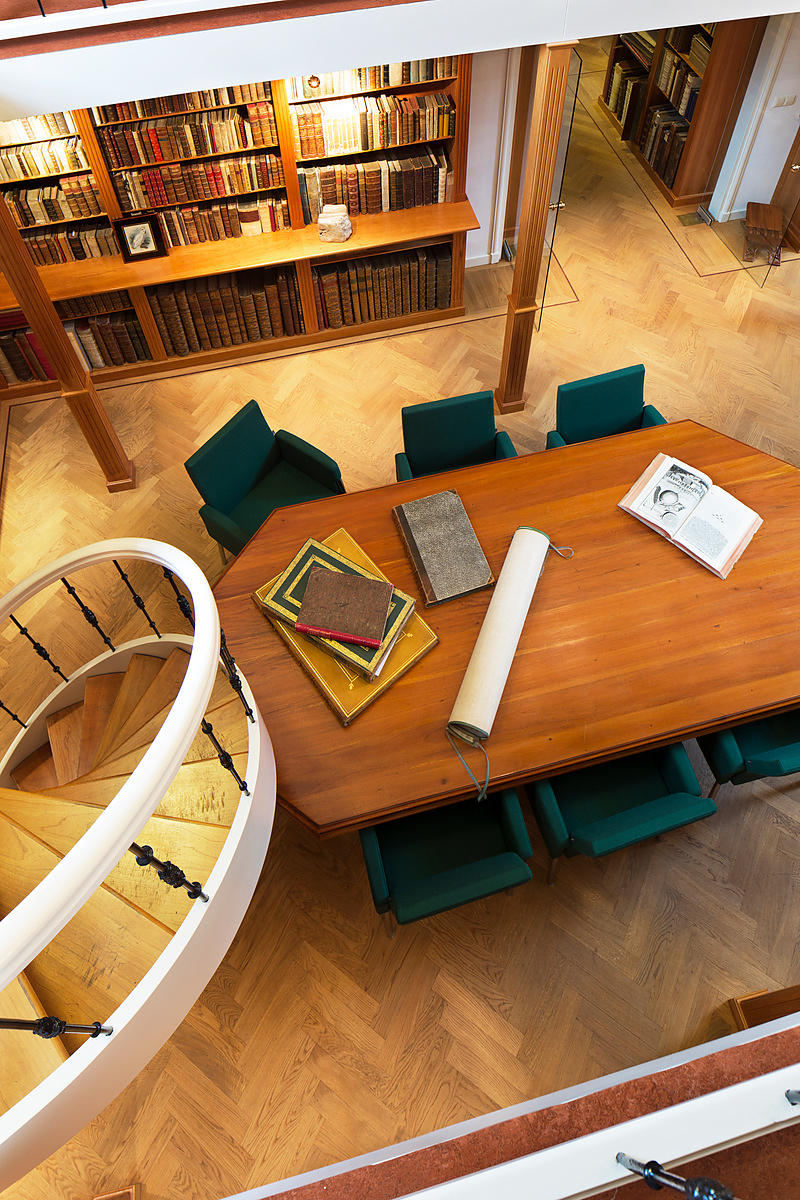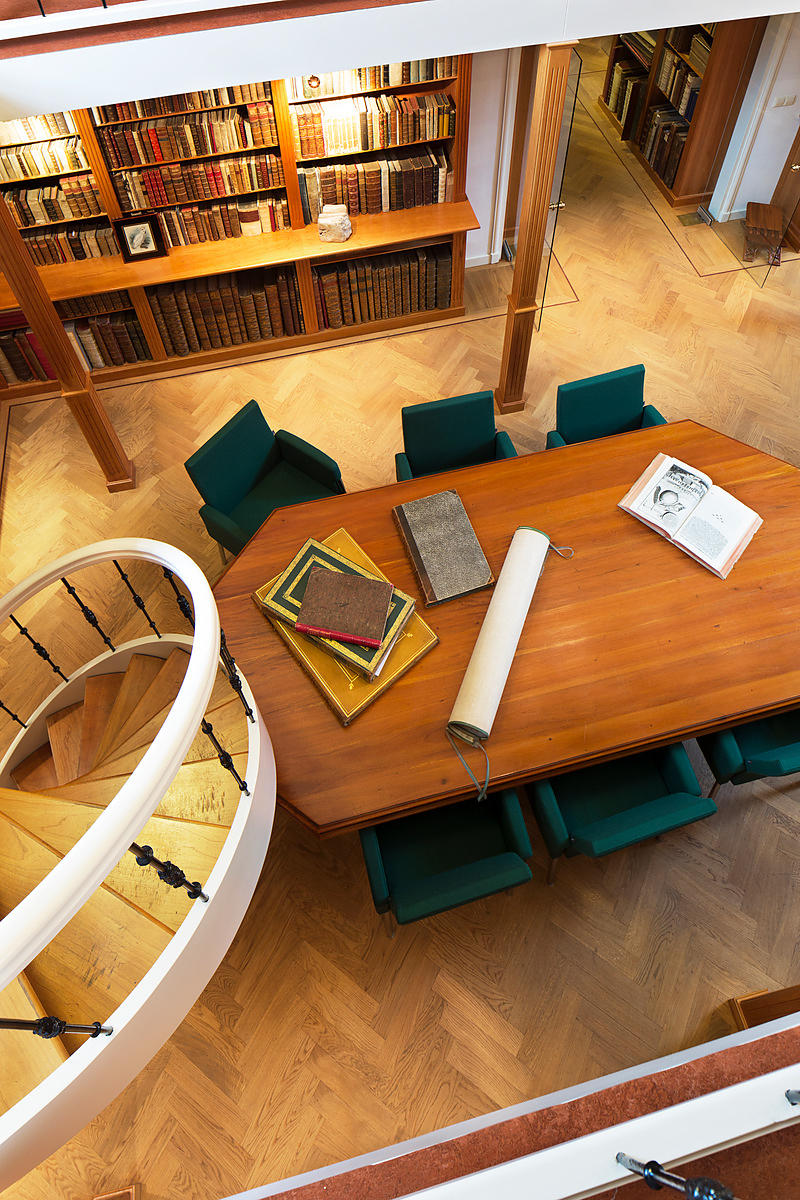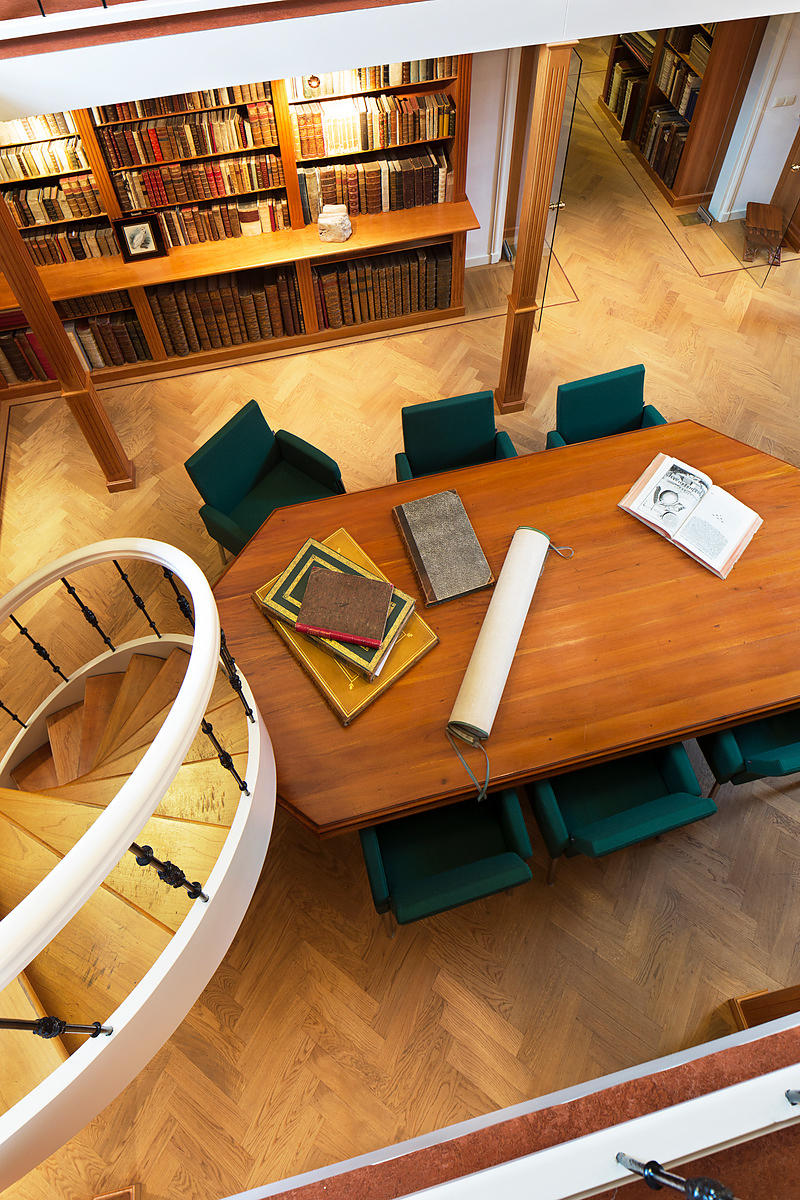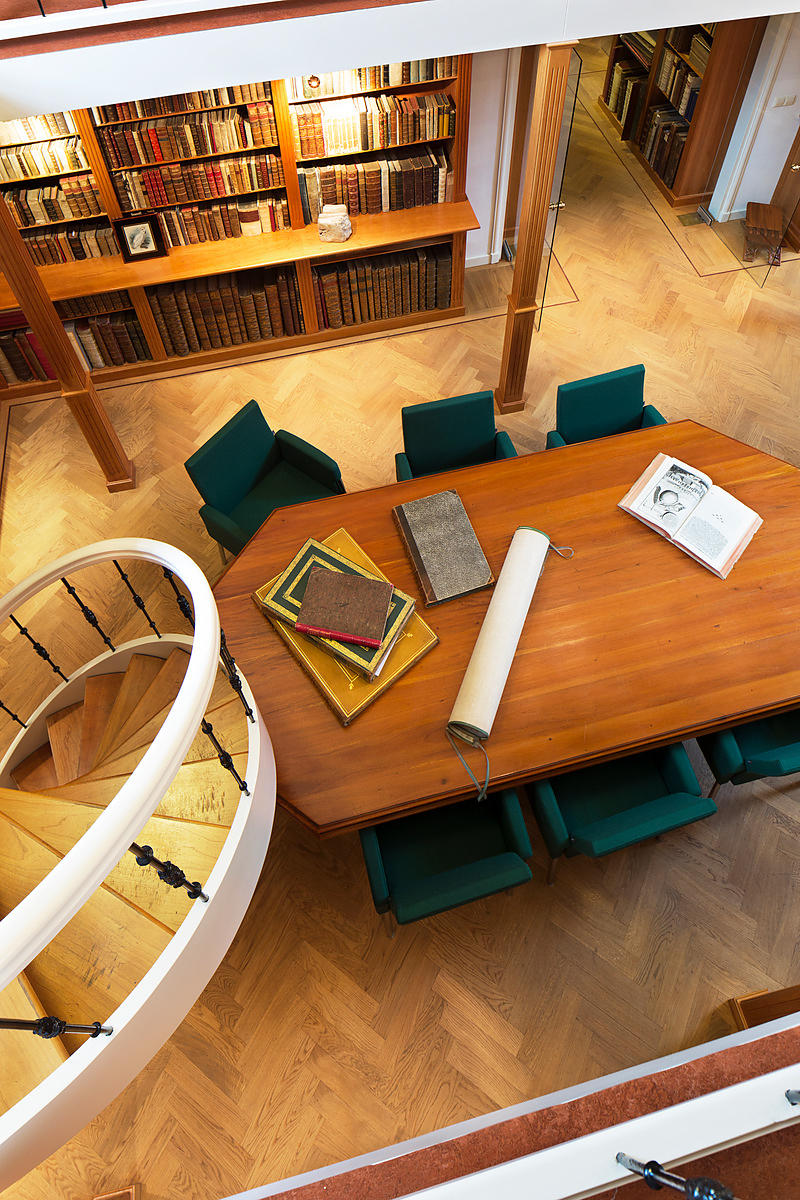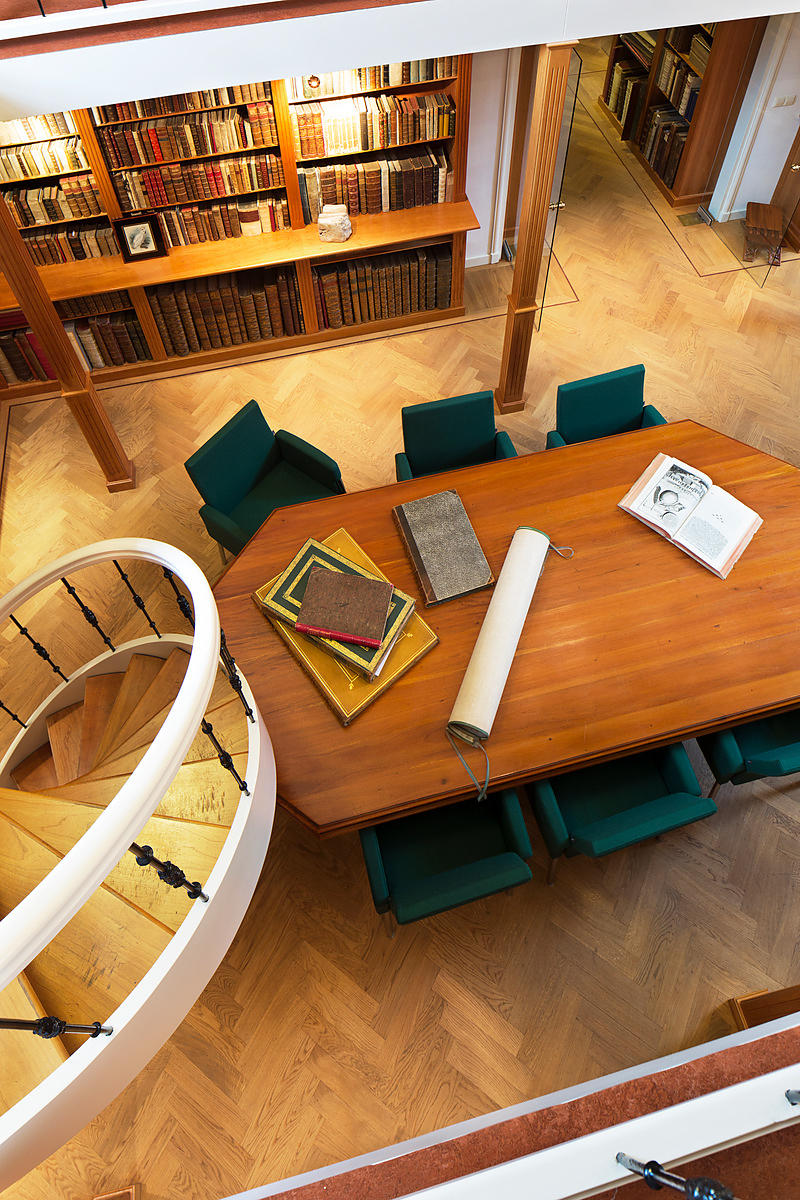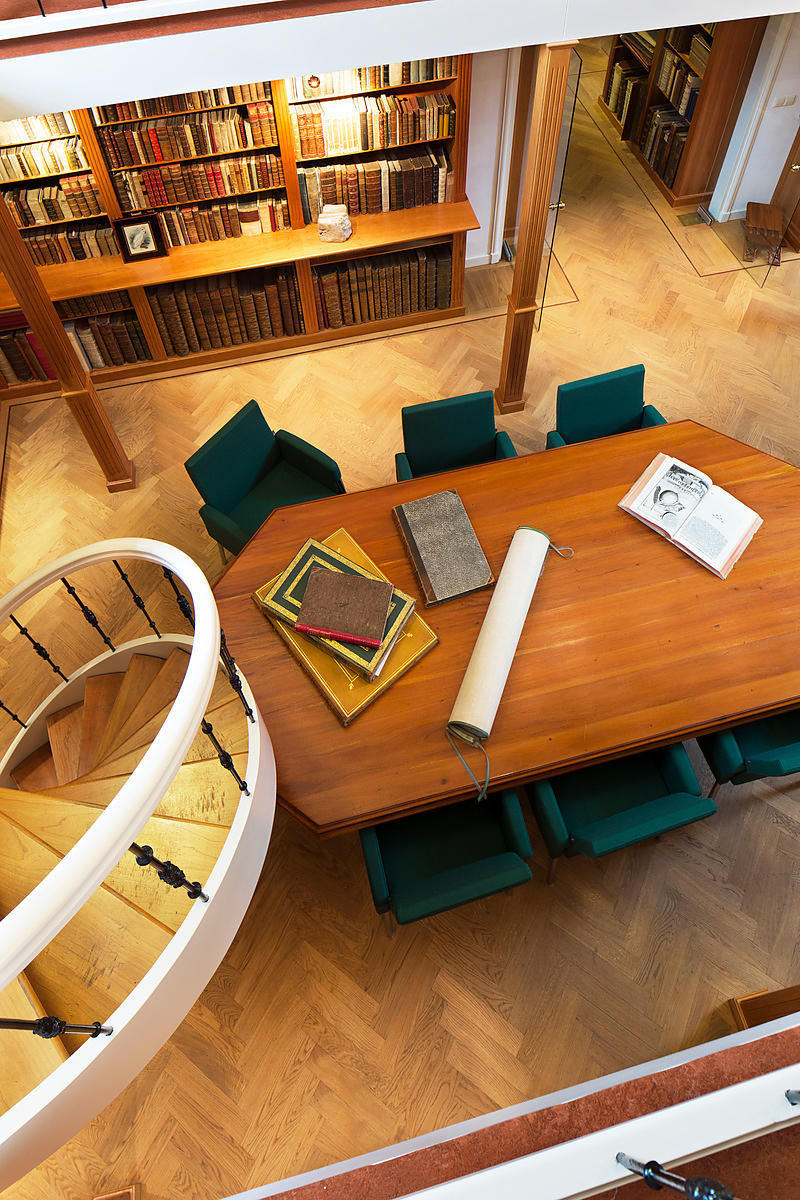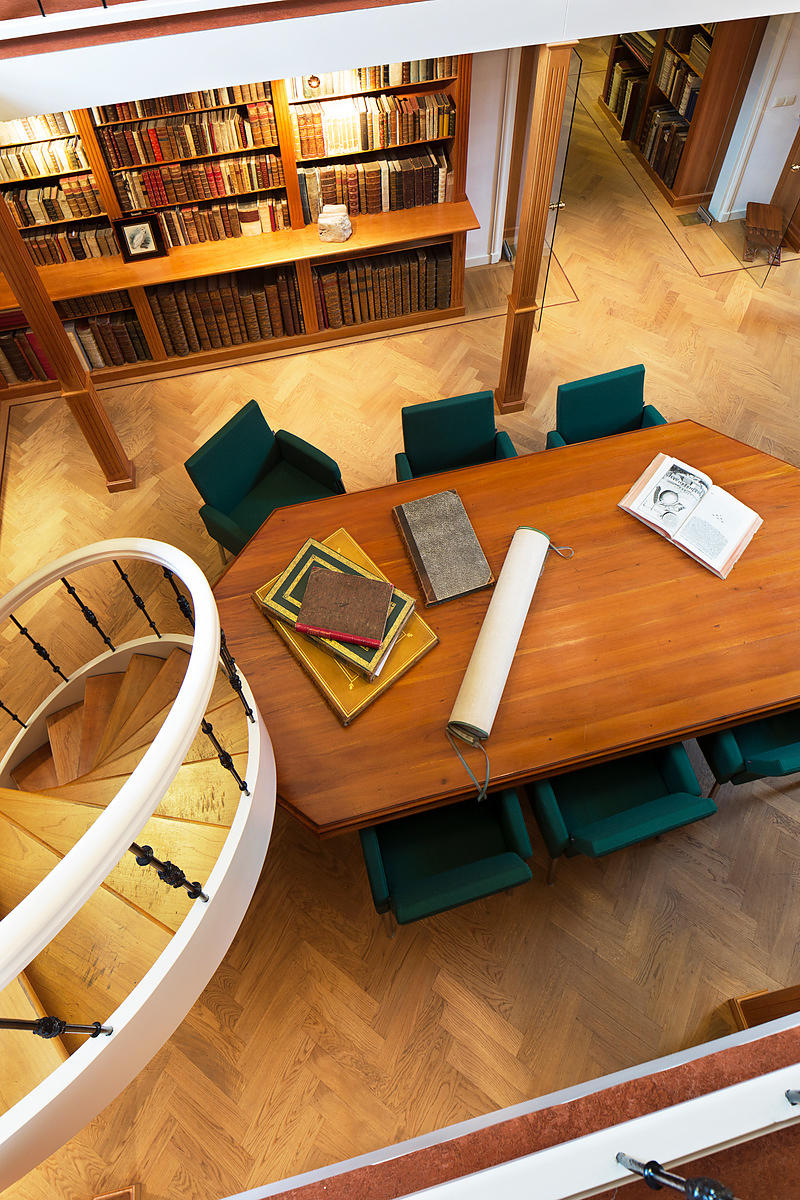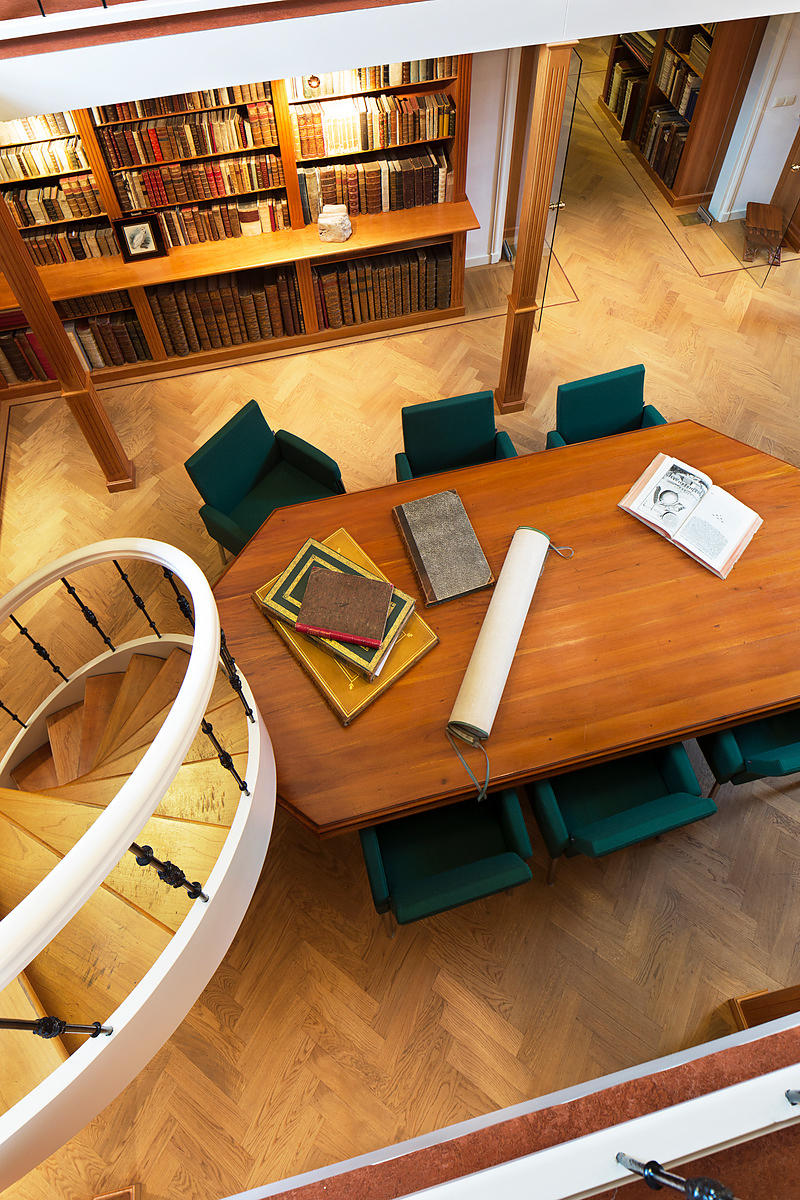 [BRUNEL - PRINTED SKETCHBOOK].
Sketches of the works for the tunnel under the Thames, from Rotherhithe to Wapping.
London, Philanthrophic Society for Harvey & Darnton and C. Tilt, 1828. Oblong 8vo (9.5 x 13.5 cm). With 14 plates (including steel engravings and aquatints): 2 folding sections showing the entire tunnel, 1 folding and 1 double-page map and plan and 10 full-page views, sections and other illustrations (one with an overlay). Contemporary marbled paper wrappers with a stiff beige paper strip around the spine and a lavendar title label on the front board. [15] ll.
€ 2,500
First edition of a fascinating and fragile pictorial and written record of the first tunnel constructed successfully beneath a navigable river, with a 5-page "Introduction to sketches of the tunnel works" and explanations throughout of the plates showing longitudinal and traverse sections, and the machinery and mechanisms involved, including a fine engraving with overlay depicting the revolutionary "tunnelling shield". Further editions followed in 1829, 1830 and 1831.
The civil engineer Marc Isambard Brunel (1769-1849) proposed the use of his ingenious "tunneling shield", invented with this and similar projects in mind (patented in 1818), to protect the workmen and support the freshly exposed parts of the walls and ceiling as they bore the tunnel.
The tunnel was eventually converted for use as a railway tunnel in 1869 and was a part of the East London Line of the London Underground until 2007. It remains in use since 2010 as part of what is now called the London Overground network.
Covers slightly shaved, otherwise in good condition. Goldsmiths'-Kress 25617, 25942.13; cf. David Lampe, The tunnel; the story of the world's first tunnel under a navigable river dug beneath the Thames, 1824-42 (1963).
Related Subjects: