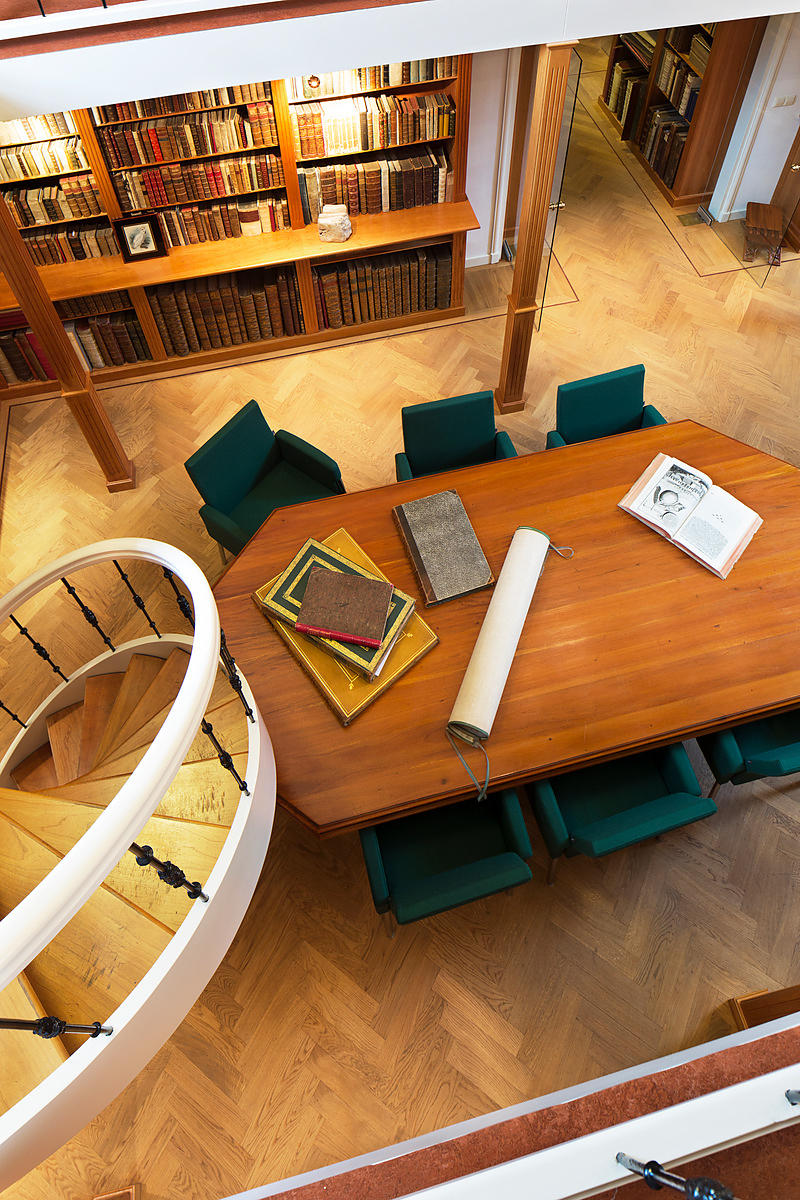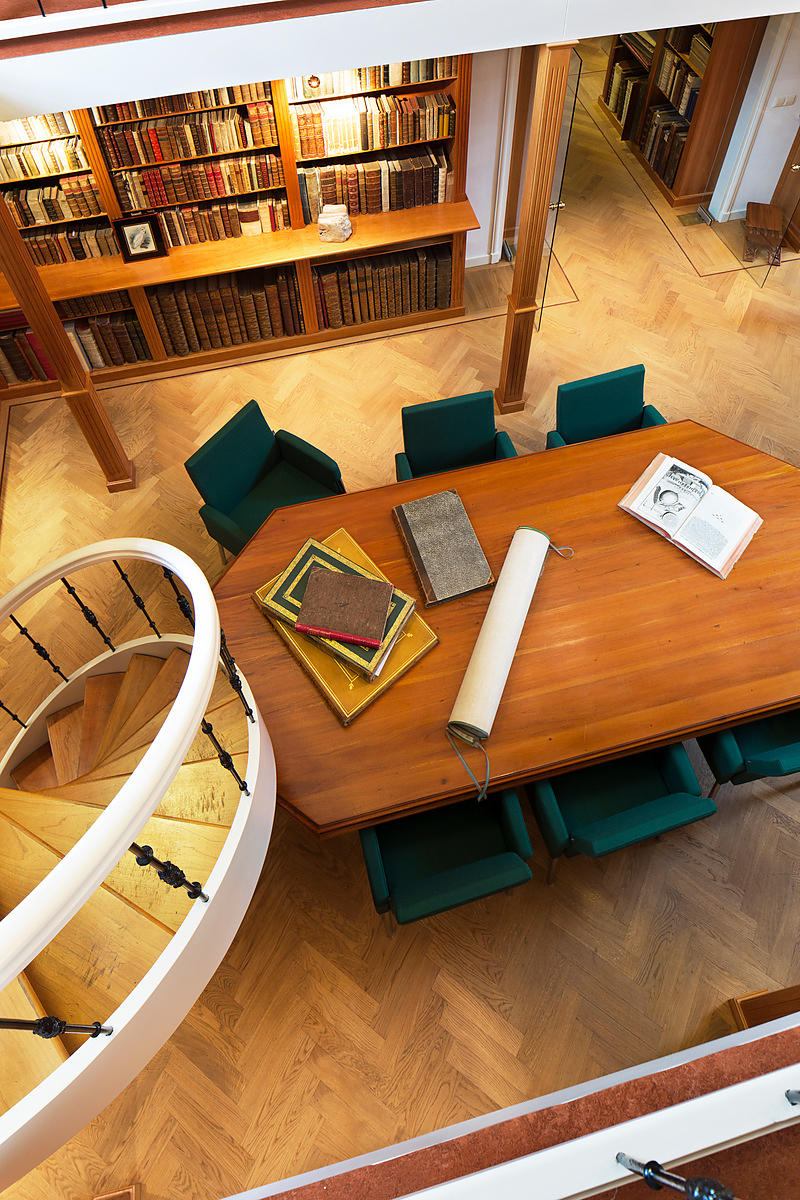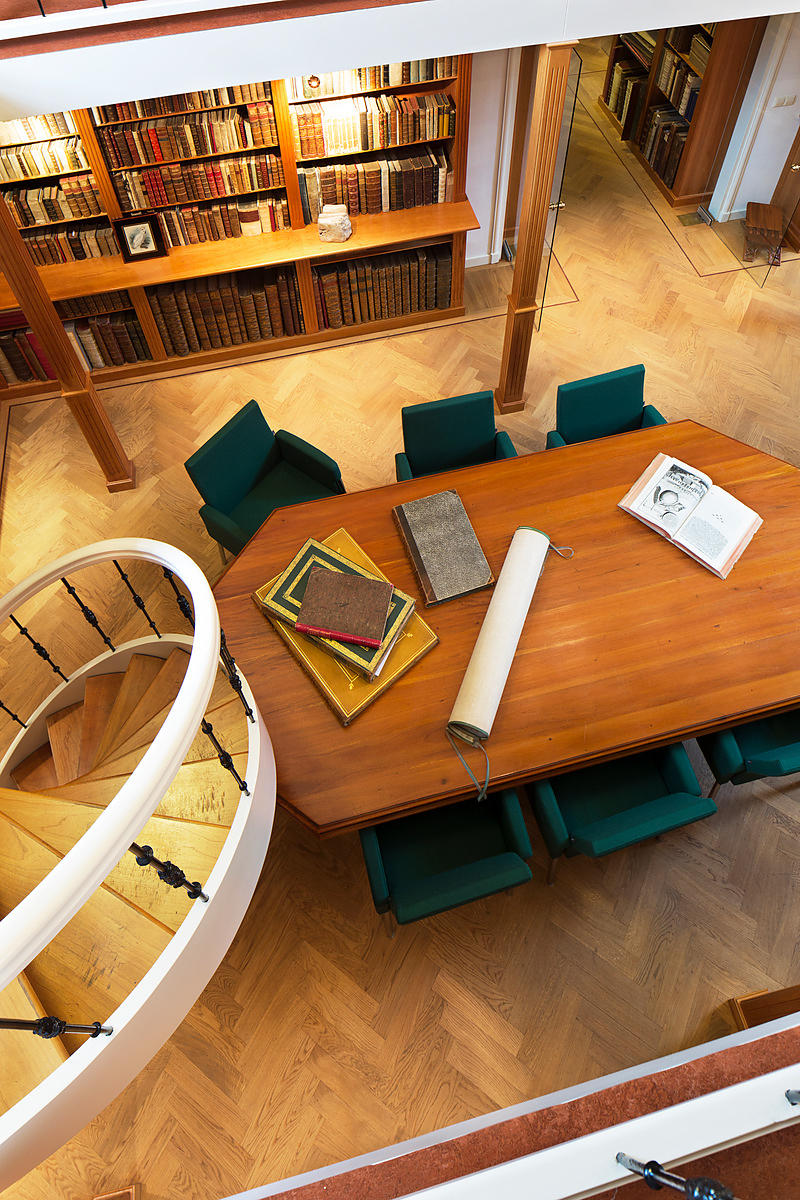 [UMLAUFF, Johannes].
Ein Riese vom Südpol! Der See-Elefant (Macrorhinus elephantinus) des Museum Umlauff Hamburg. Schilderung seiner Lebensweise und wissenschaftliche Beschreibung.
Hamburg, Adolph Friedländer, ca. 1902. 8vo. With 6 halftone photographs of elephant seals, including 1 small close-up of the head that is repeated on the wrapper. Original publisher's printed paper wrapper.
€ 850
Rare description of the elephant seal on occasion of showing and selling a mounted specimen at the Museum Umlauff. As stated in the work, the specimen would be sold for a high price since it was a very uncommon (in fact nearly extinct, although since then slightly recovered) species, which was, moreover, very difficult to mount.
Johannes Umlauff was one of the largest dealers of the 19th century. His shop was established in Hamburg in 1868 and flourished for more than a century until it was closed in 1974. It had a showroom that acted as a museum open to public. Wrapper soiled, otherwise in very good condition.
WorldCat (2 copies, including 1 lacking the printed wrapper); for Umlauff: Lange, Echt. Unecht. Lebensecht. Menschenbilder in Umlauf.
Related Subjects: