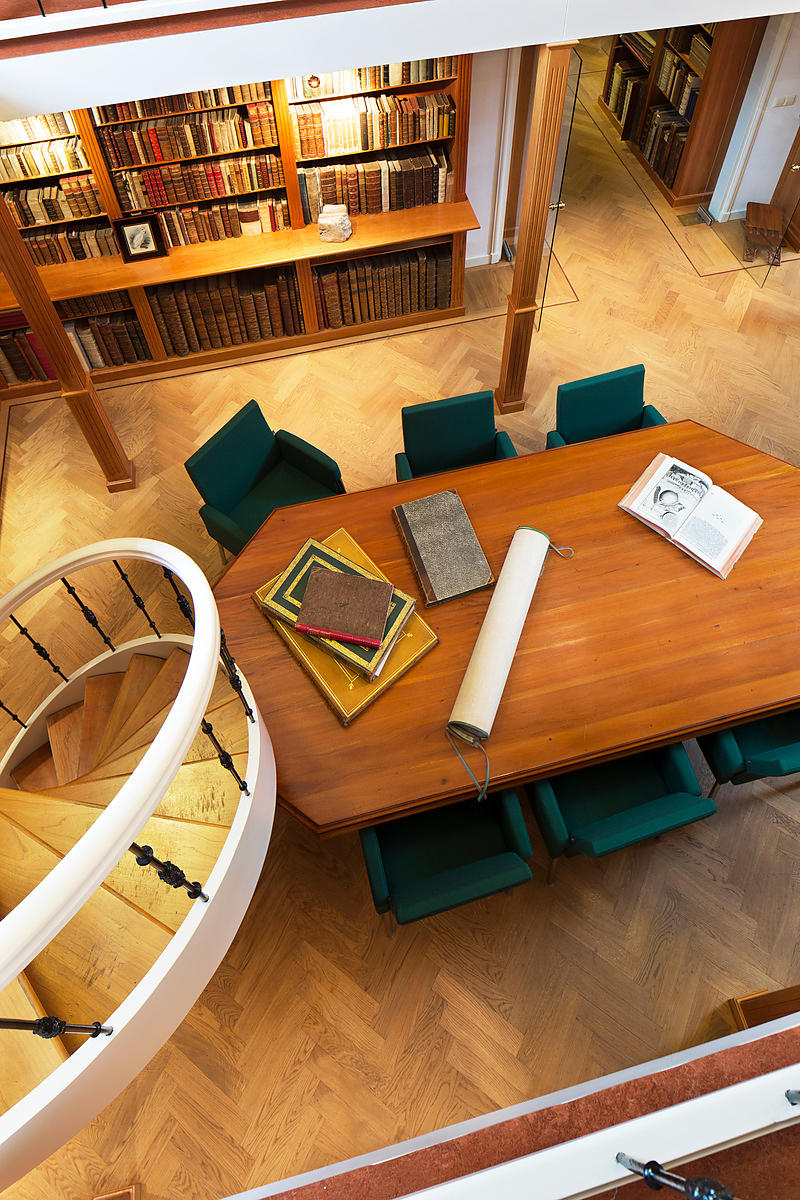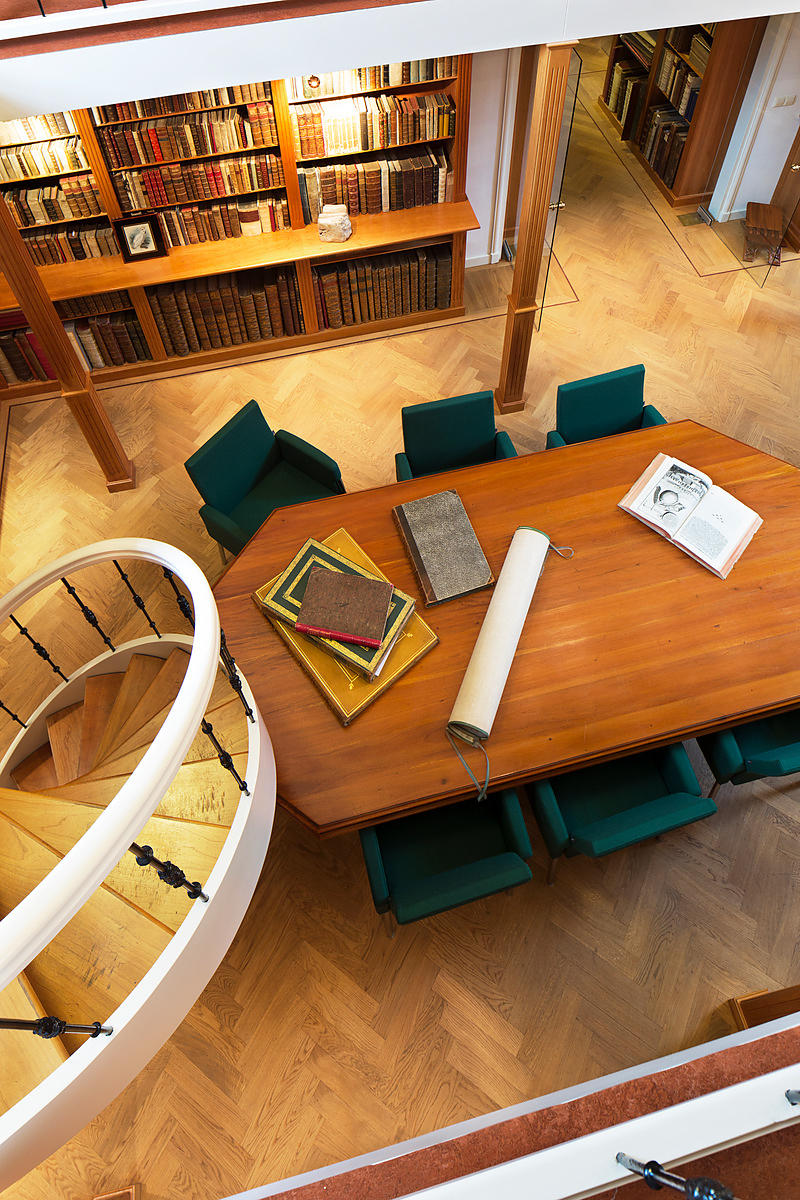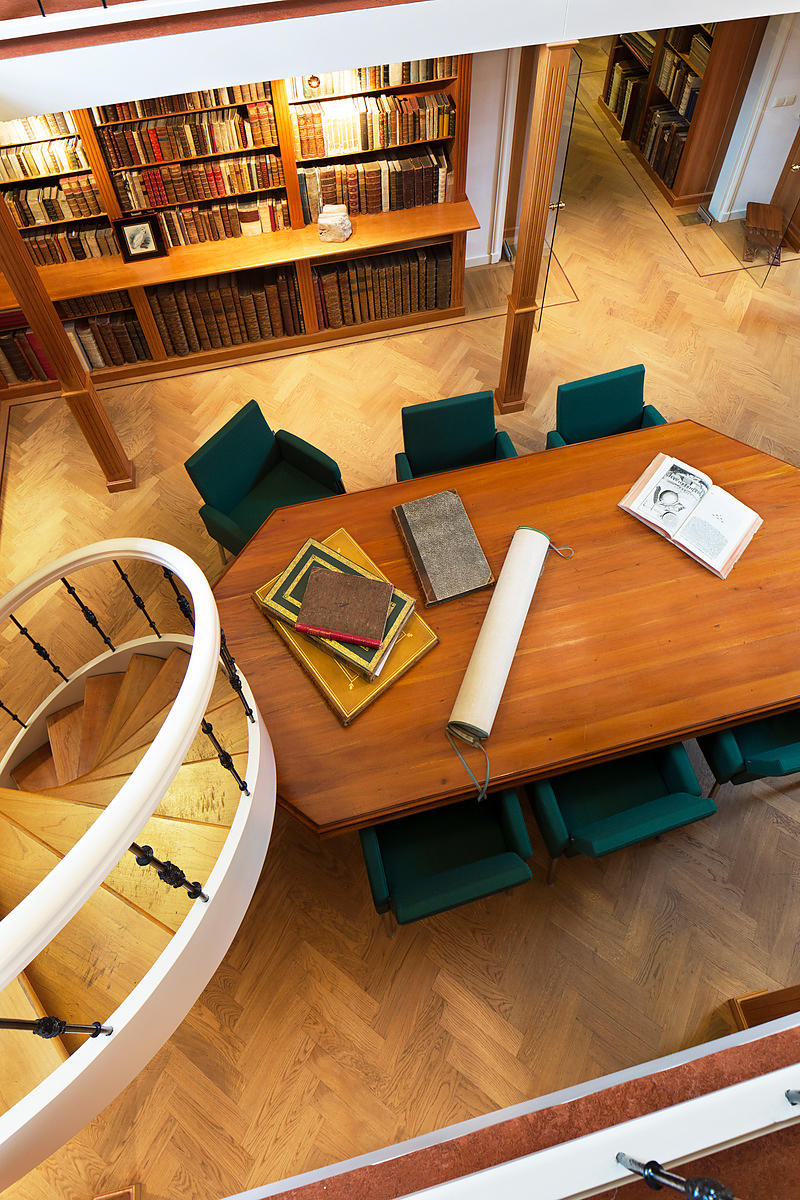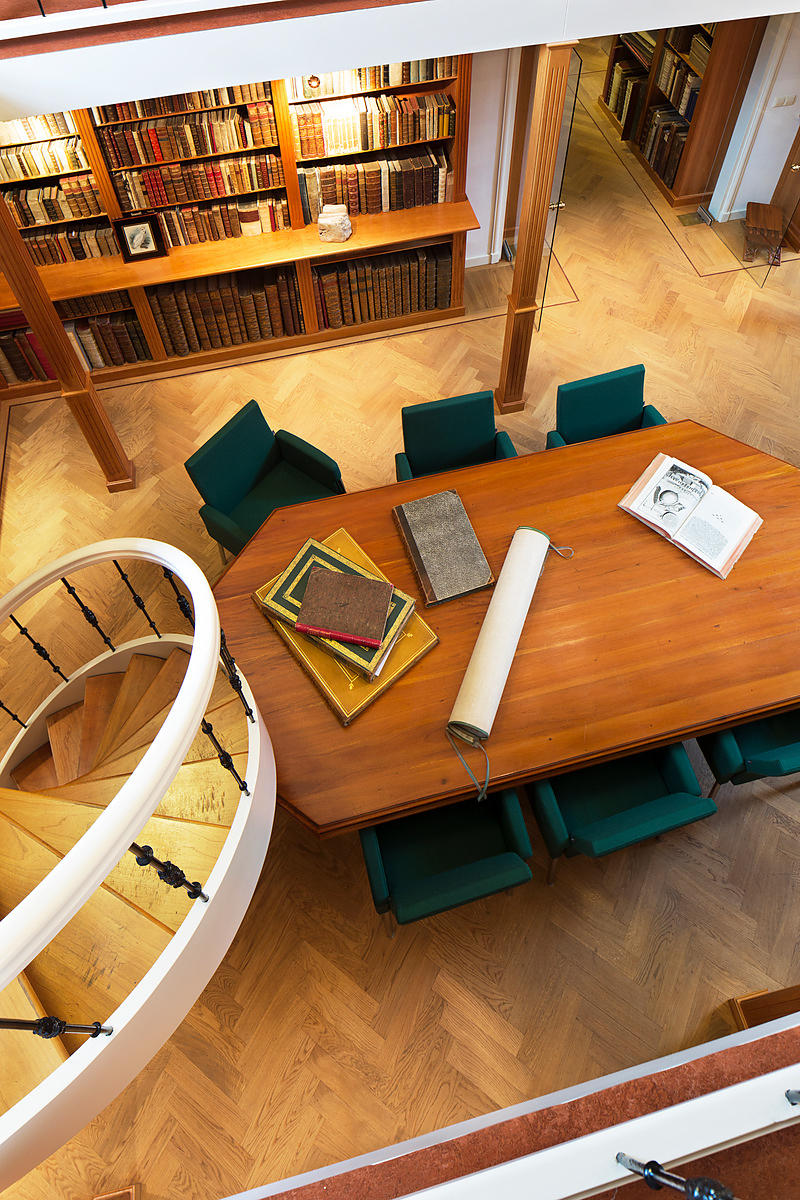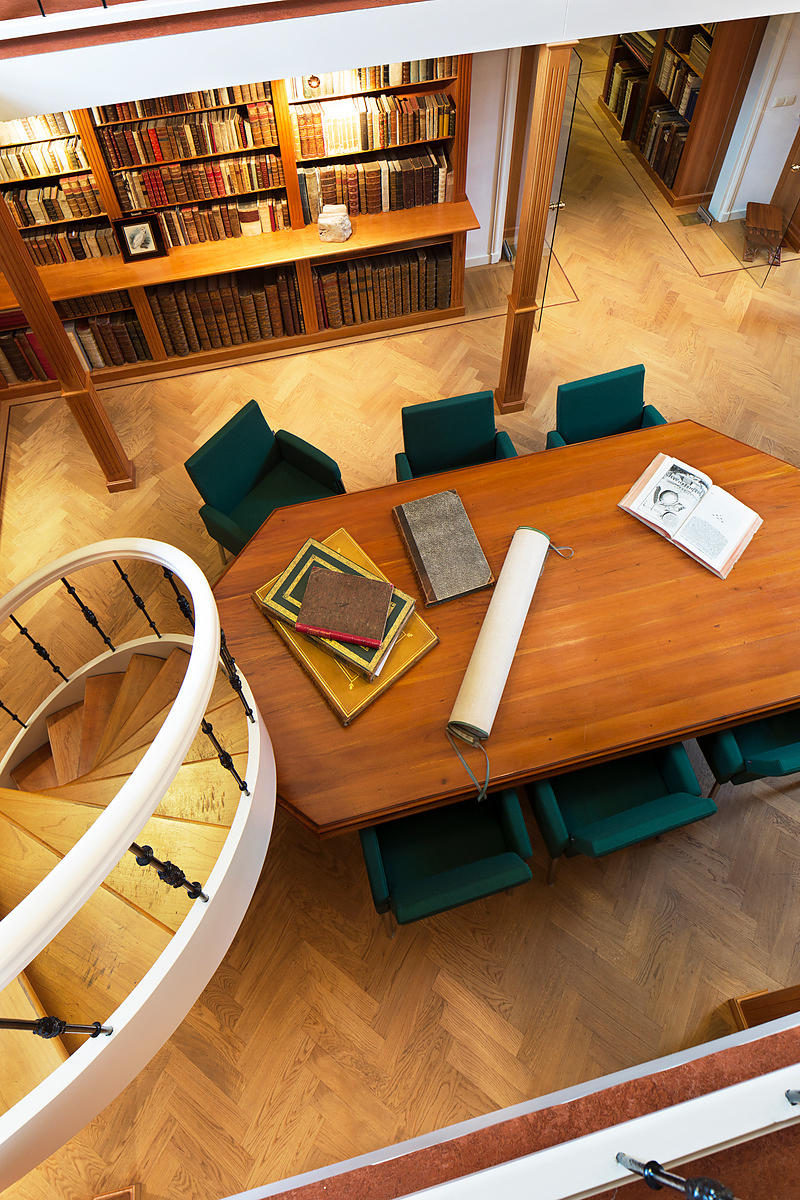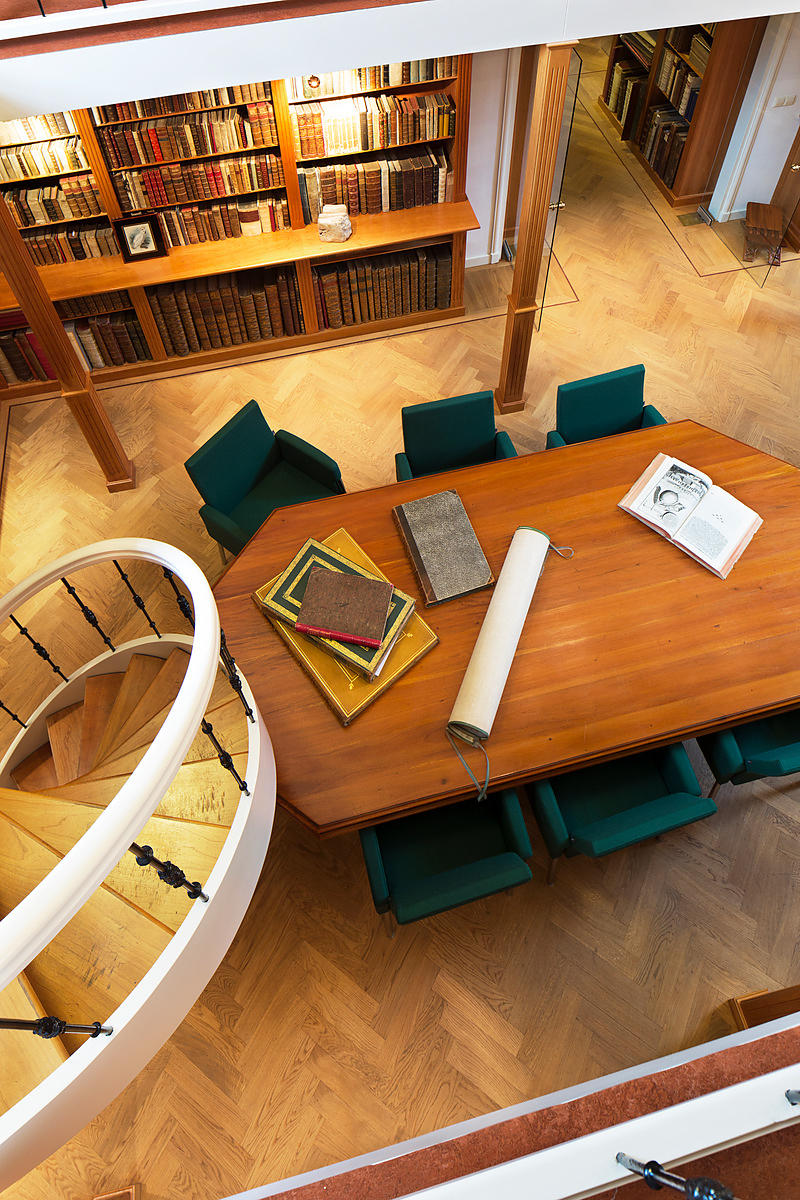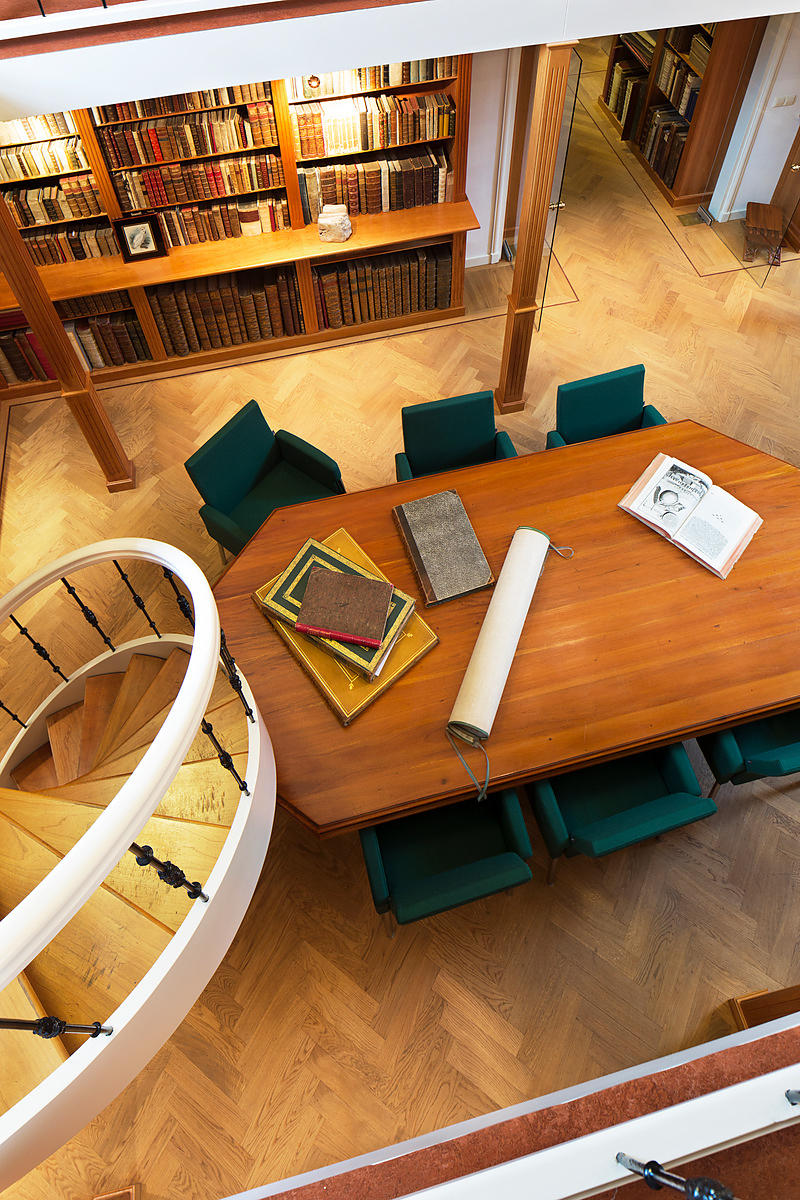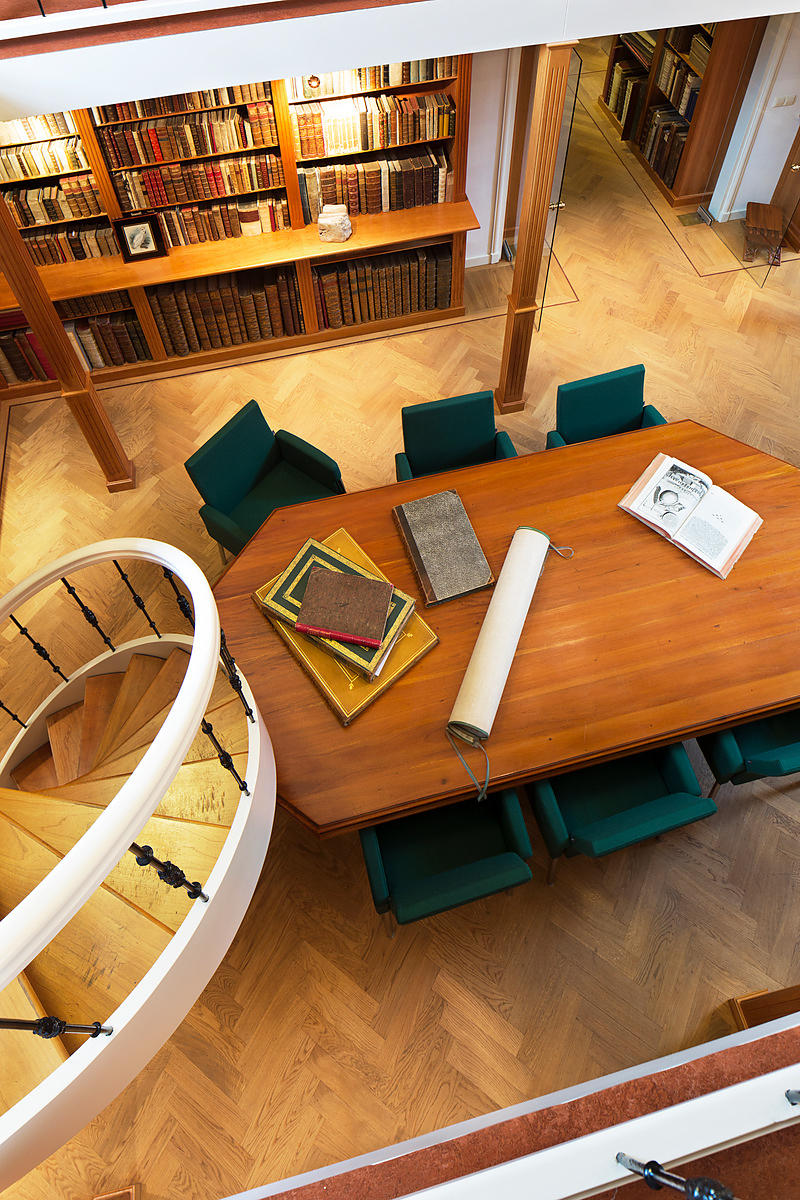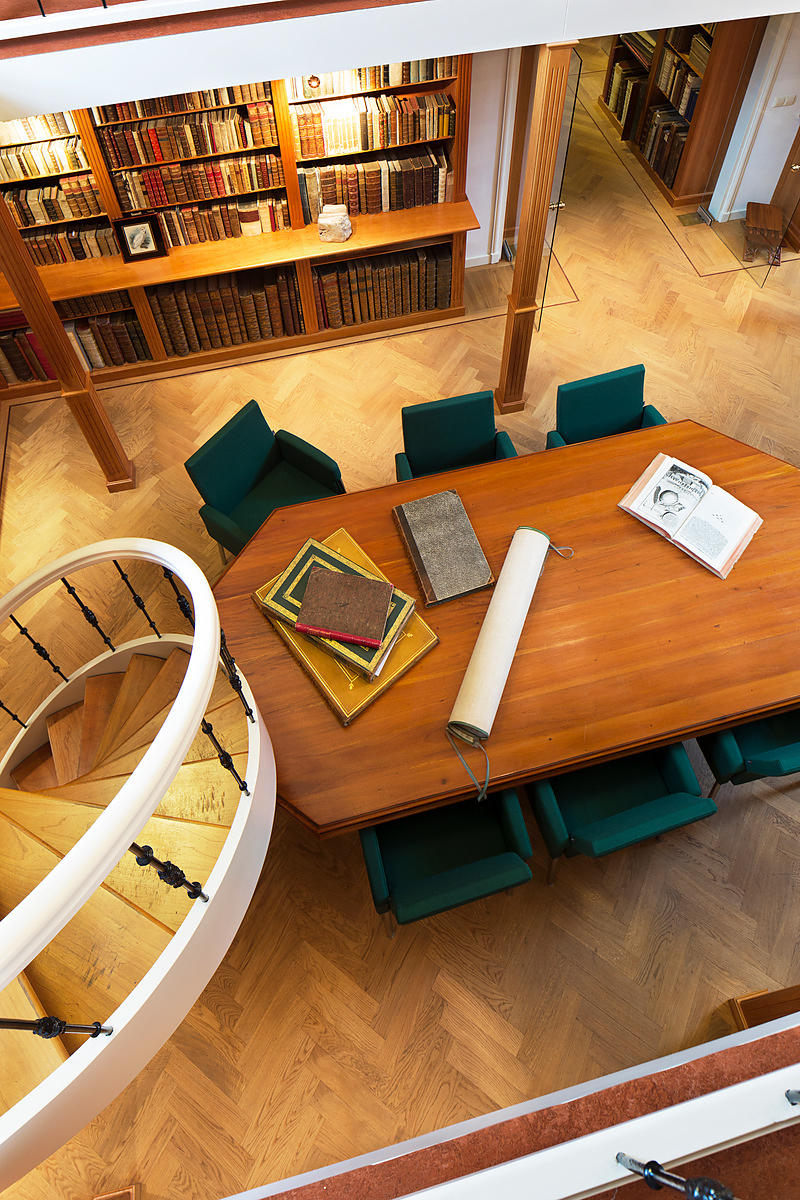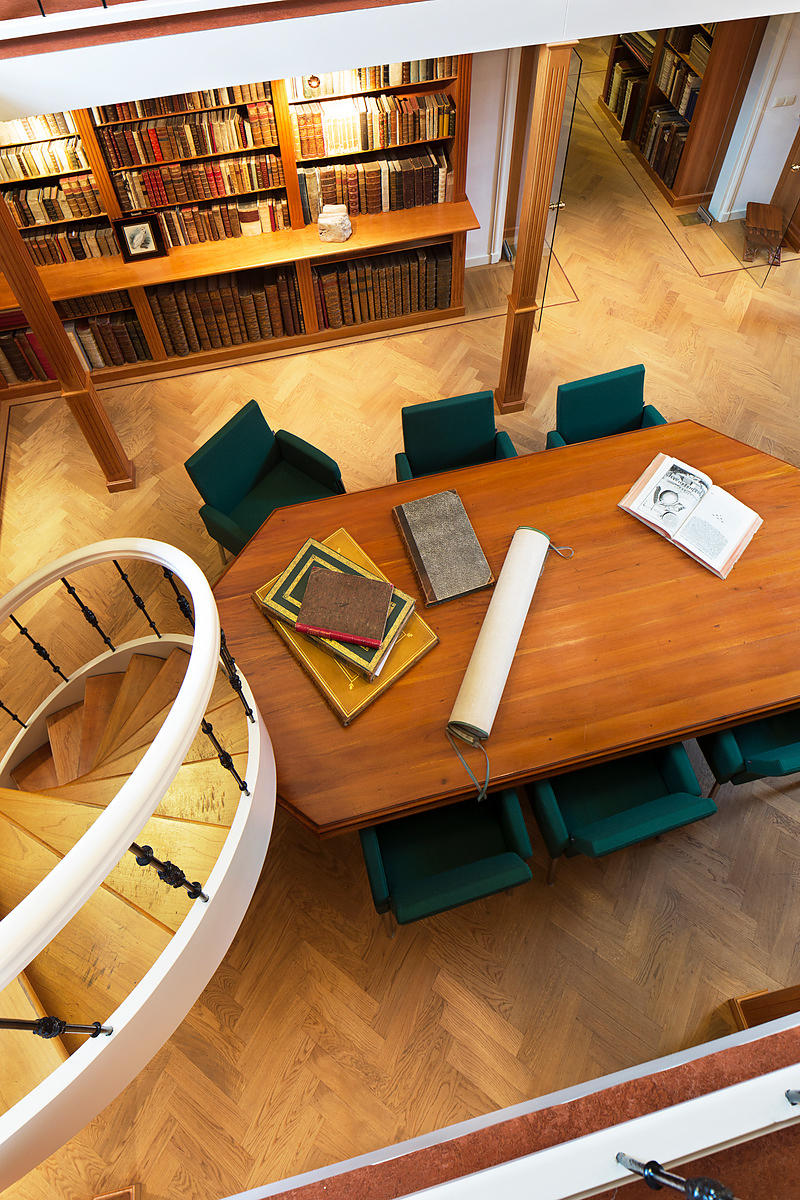 BARLAEUS, Caspar.
Rerum per octennium in Brasilia, et alibi gestarum, sub praefectura illustrissimi Comitis J. Mauritii, Nassauiae, etc. comitis, historia. Cui accesserunt Gulielmi Pisonis Medici tractatus 1. De aeribus, aquis & locis in Brasilia. 2. De arundine saccharifera. 3. De melle silvestri. 4. De radice altili mandihoca.
Kleve, Tobias Silberling, 1660. Small 8vo (15.5 x 10 cm). With frontispiece, portrait of Johan Maurits, coat of arms of Johan Maurits, 3 folding maps and 5 folding views, all engraved. Contemporary vellum.
€ 8,950
First edition of the so-called "small Barlaeus", a smaller edition of the classic work on the history of the Dutch in Brazil, originally published in folio at Amsterdam, 1647, by Joan Blaeu. This present edition contains four extra treatises on the climate, water, medical plants, sugar cane, wild honey and manioc root of Brazil by G. Piso, who sailed to Recife in 1638 as Johan Maurits's personal physician and returned with him in 1644. The maps of South America and Africa (1), Brazil (2), Mauritiopolis, Recife and surroundings (3) and the 5 views are the same as those of the German edition published by Silberling in 1659.
With bookplates of John Carter Brown and M. Pinta Camargo; as often the extra full-page engraved plate of a solar eclipse, originally facing p. 330 is not present. Good copy of a classic on the Dutch in Brazil.
Borba de Moraes, pp. 78-79; Bosch 127; JCB III, p. 26; Rodrigues 346; Sabin 3409; VD17 3:008042H.
Related Subjects: