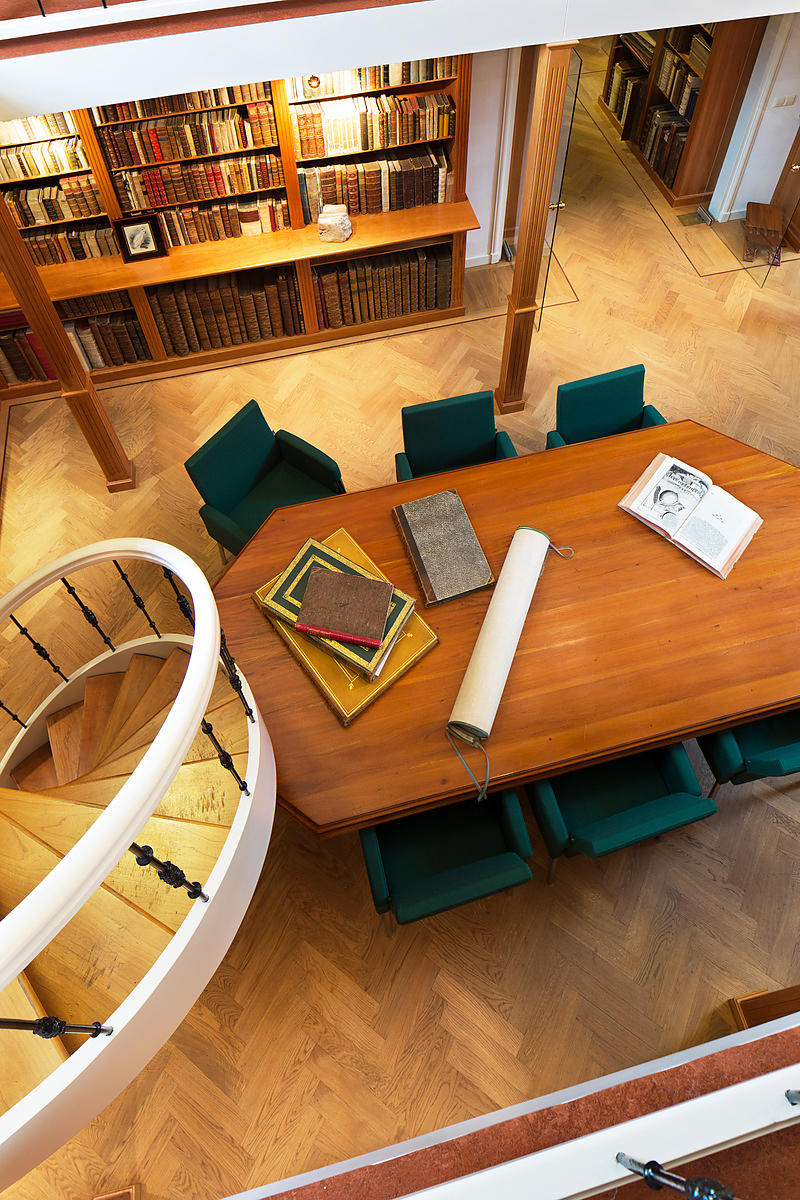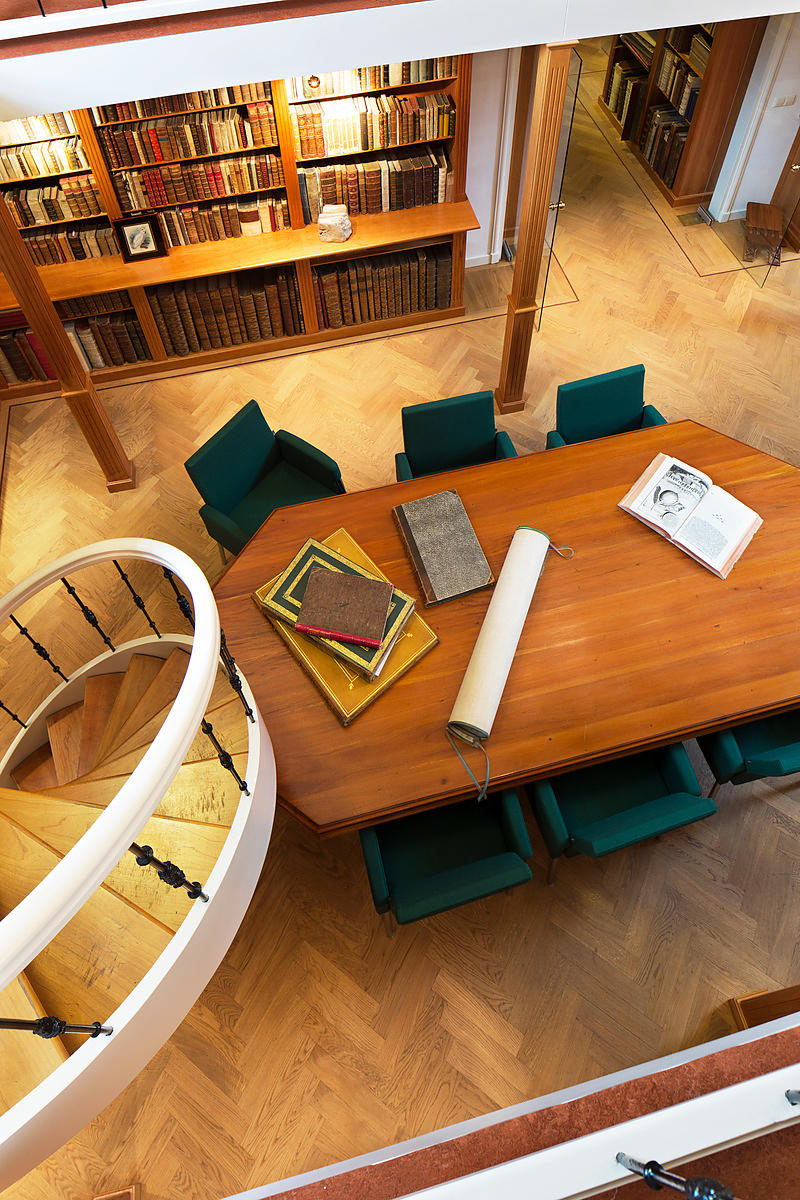 BERSE (BELGA, BARZEE, BARTZ.), Gaspar.
Epistolae Indicae in quibus luculenta extat descriptio rerum nuper in India Orientali praeclarè gestarum à theologis societatis Jesu: …
(Colophon: Dillingen, Sebald Mayer, 1563). Small 8vo (15.5 x 10.5 cm). With 2 woodcut decorated initials (and 1 repeat) showing scenes with people, including a martyr being thrown into a well. Contemporary limp vellum (given a reddish-brown surface stain), leather thong ties.
€ 9,500
First edition, in the original Latin, of two letters written in 1549 and 1551 by the Jesuit missionary Gaspar Berse (1515-1553) from Hormuz Island in the Gulf. They give a detailed account of the Malabar and Coromandel coasts in western and southern India, from the Gulf to Ceylon, and of Ceylon itself, especially concerning the Jesuit mission for the region. It was published posthumously by Sebald Mayer, the first printer in Dilingen, where he worked from 1550 to 1576. Berse, sometimes called "the Dutch Saint Francis Xavier", sent the two letters to his fellow Jesuits in Coimbra, Portugal in December 1549 and in 1551. They provided many Europeans with their first "modern" description of India and Ceylon.
Some of the types were cut by Peter Schoeffer the younger, others by Guyot and Tavernier in Antwerp, Schoefer's 1537 italic used for the 17-page dedicatory preface, being the first (after one uninfluential predecessor) to use sloped capitals. It displaced Aldine-style italics through much of Europe and served as model for more elegant italics that set the style still used today.
With a lovely 1574 inscription in reddish-brown ink in an Italian-style hand, mentioning the Count of Helfenstein in Gundelfingen in Swabia. In very good condition, with the spine somewhat faded.
De Backer & Sommervogel I, cols. 996-997; Bucker, Bibl. d. deutschen Drucke des XVI Jhts. I, Dillingen, p. 101, no. 172; Index Aureliensis 114322; Lach & Van Kley I, p. 431; VD 16, B-2149; W. van Nieuwenhoff, Gaspar Berse of de Nederlandsche Franciscus Xavierius (1870).
Related Subjects: