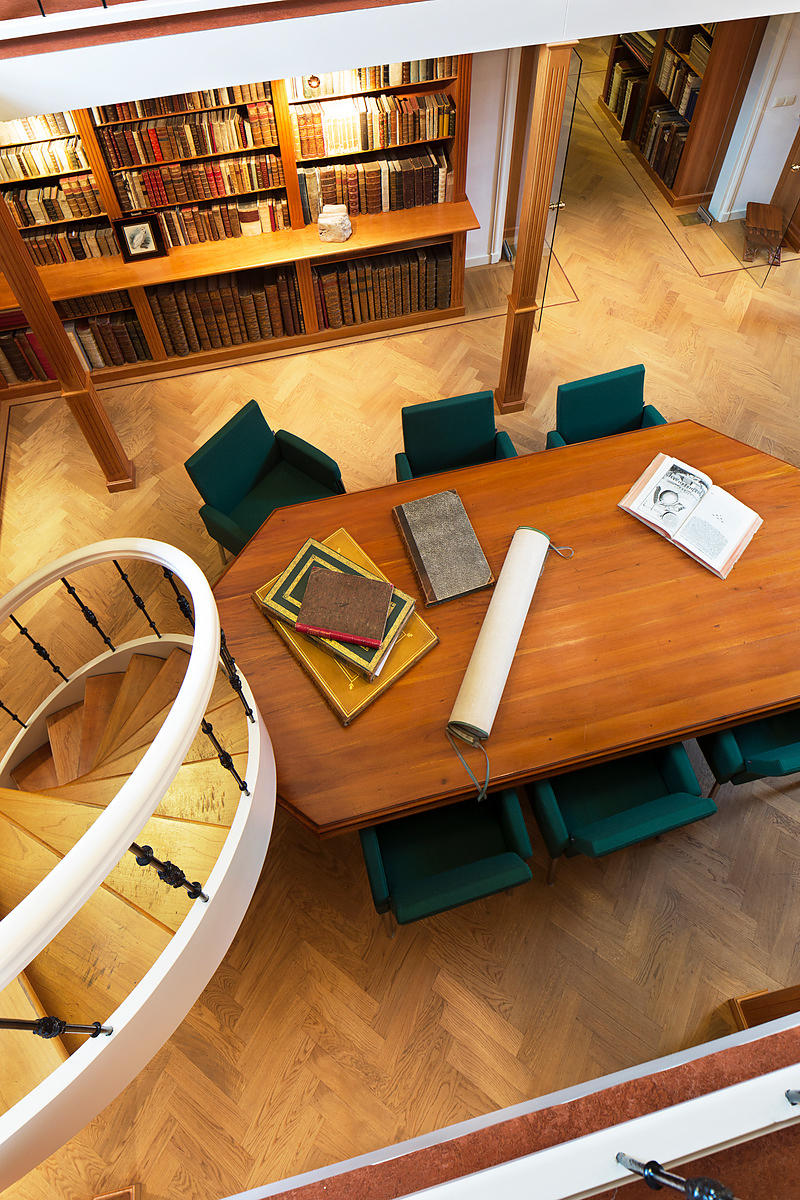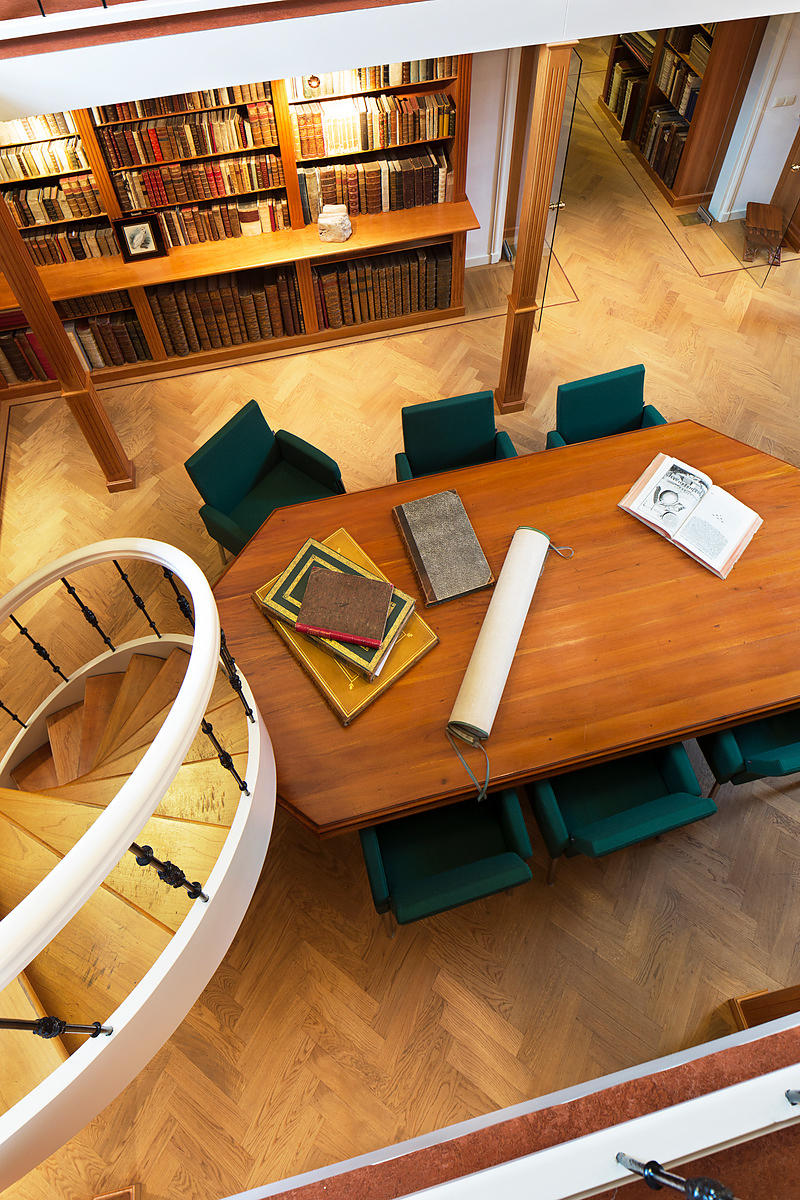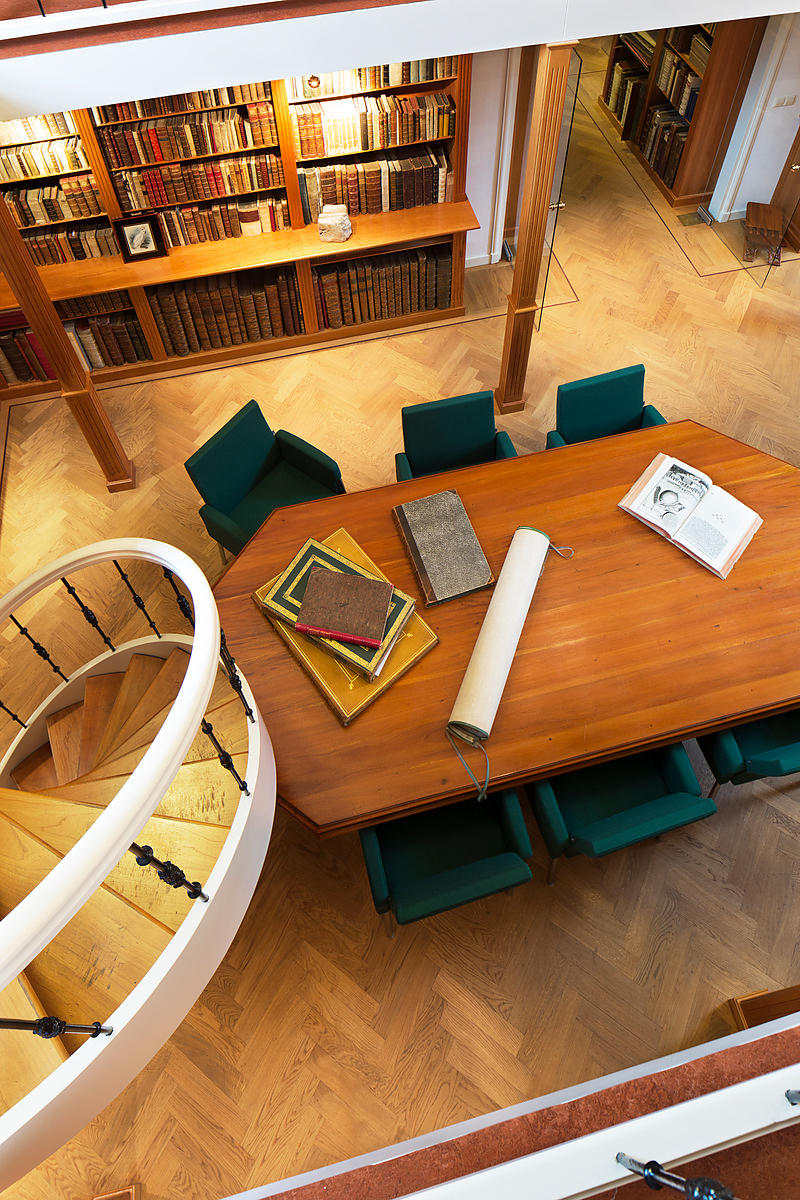 CERESOLI, Adriano.
Bibliografia delle opere Italiane, Latine e Greche su la caccia, la pesca e la cinologia. Con aggiunte di mammologia, ornitologia, ittiologia ed erpetologia.
Bologna, Forni editore, 1969. 4to (34 x 24.5 cm). With 6 illustrations on 36 plates. Publisher's illustrated wrappers. 569 pp.
€ 175
First edition of a bibliography of books on hunting (including falconry), fishing and cynology (the study of dogs) in Italian, Latin and Greek. With additions on mammology, ornithology, ichthyology and herpetology. This is copy no. 174 of a limited run on paper by Fabriano Raffaello, wholly untrimmed, with all bolts unopened and deckled edges. The total run was limited to 600 copies, printed on various papers.
Some very minor wear to the extremities of the wrappers, otherwise in very good condition.
Related Subjects: