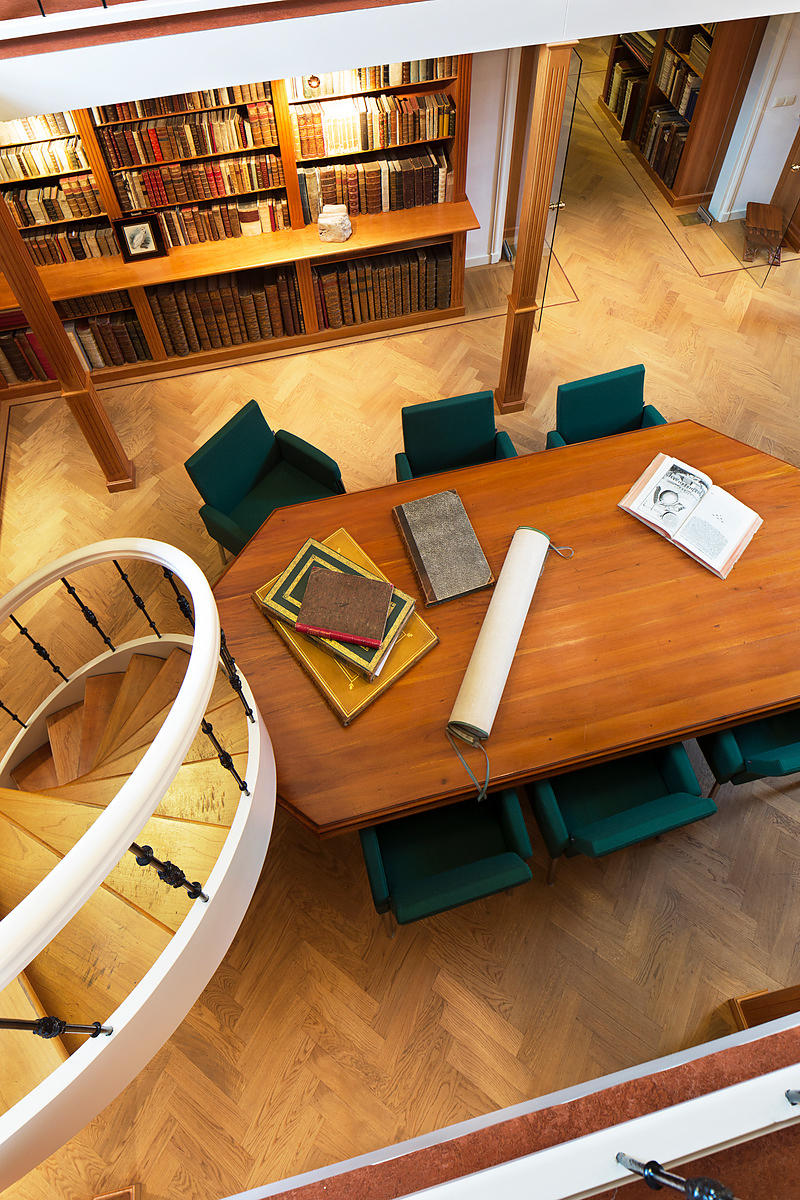 CHURCHILL, John, first Duke of Marlborough.
[Letter, signed ("Le Pr[ince]. et Duc de Marlborough"), to Adriaan van Borssele van der Hooge, Lord of Geldermalsen].
Frankfurt am Main, 26 October 1707. 4to (23 x 18 cm). In French, written in brown ink on paper.
€ 2,500
Signed letter from John Churchill (1650-1722), first Duke of Marlborough, to Adriaan van Borsele van der Hooge (1658-1728), Lord of Geldermalsen, concerning the military situation during the War of the Spanish succession.
John Churchill, a direct ancestor of the English Prime Minister Sir Winston Churchill, started his military career in 1667. When the War of the Spanish Succession (1701-1713) began, King William appointed him plenipotentiary for the negotiations at the Hague and commander-in-chief of the army in Holland, a motley force of Dutch, English and Germans. In the autumn of 1707 he was making arrangements for the next campaign at The Hague and at Frankfurt, where he met the Elector of Hannover and the imperial minister, Count Wratislaw, mentioned in the present letter. By special order of the Queen, Churchill left Frankfurt to be in The Hague not earlier than 3 or 4 November to say good-bye to Geldermalsen, as he writes. On 7 November he returned to England to take part in the party struggles that had lasted through the summer.
For Churchill: Hattendorf, "Churchill, John, first duke of Marlborough (1650-1722)", in: ODNB (online ed.); for Van Borssele: V.d. Aa I, pp. 296-297.
Related Subjects: