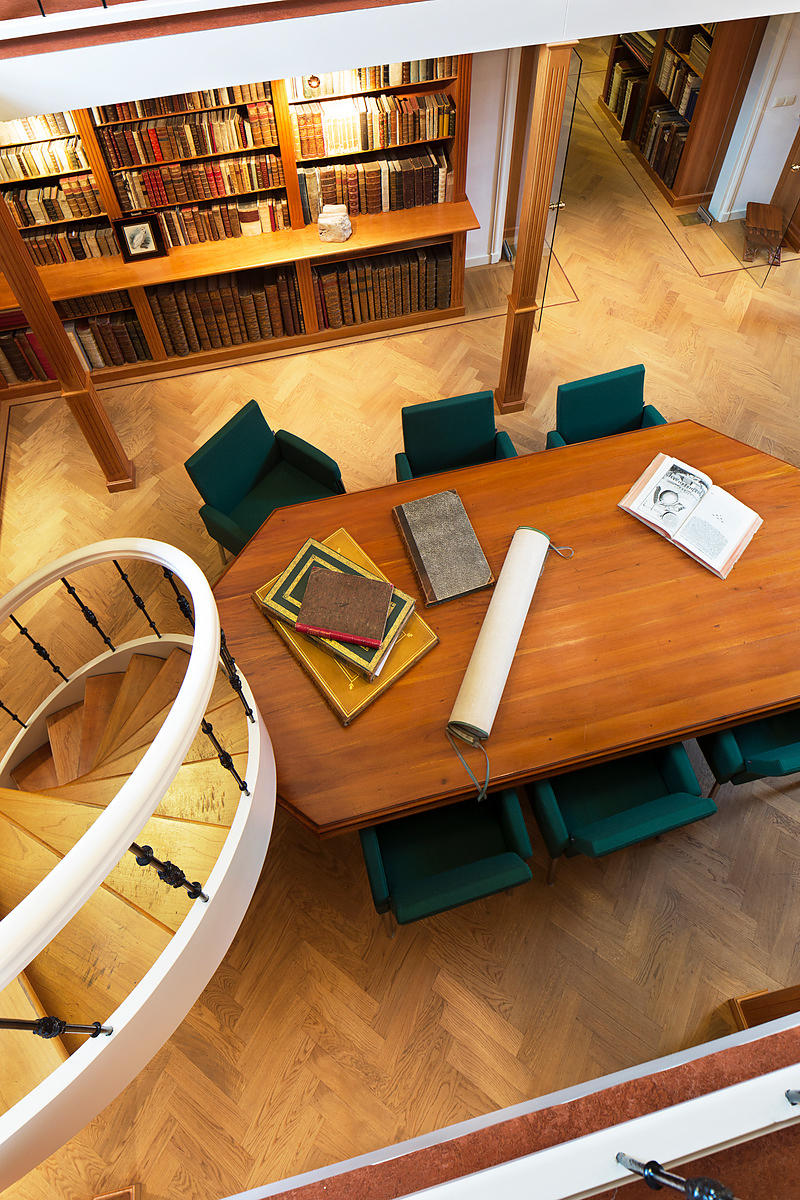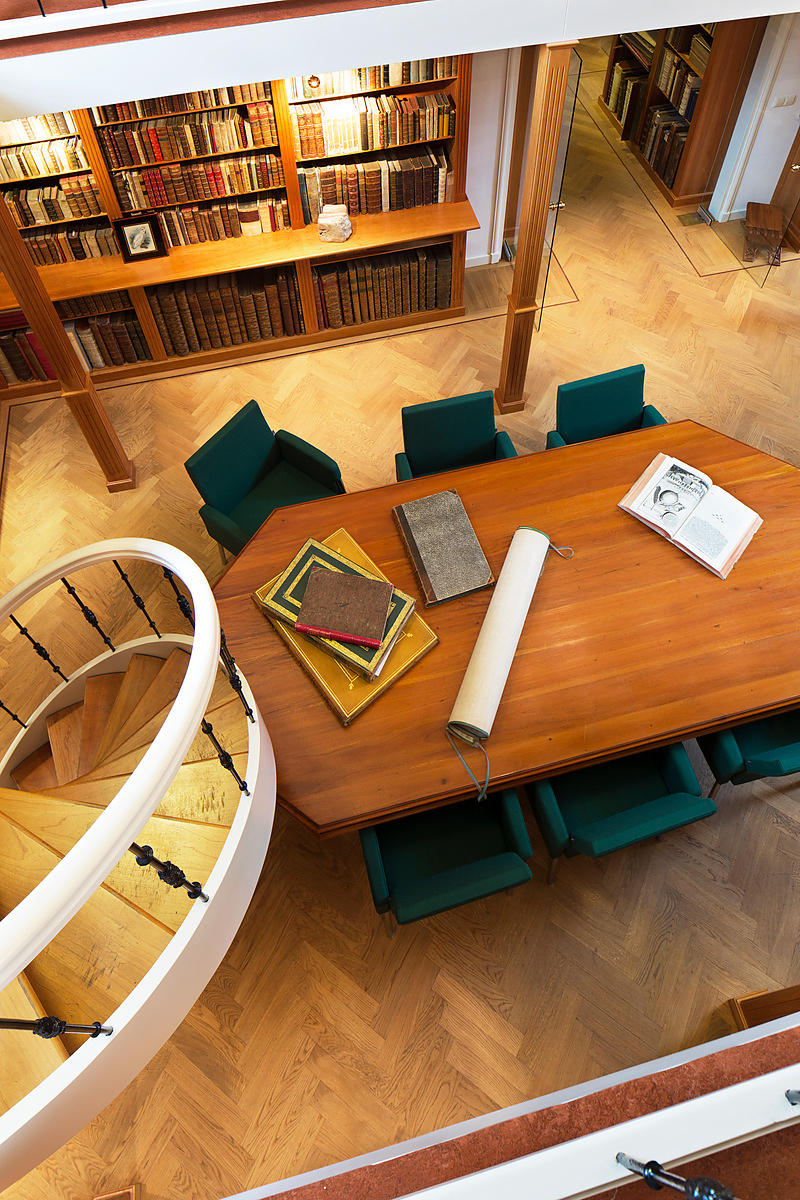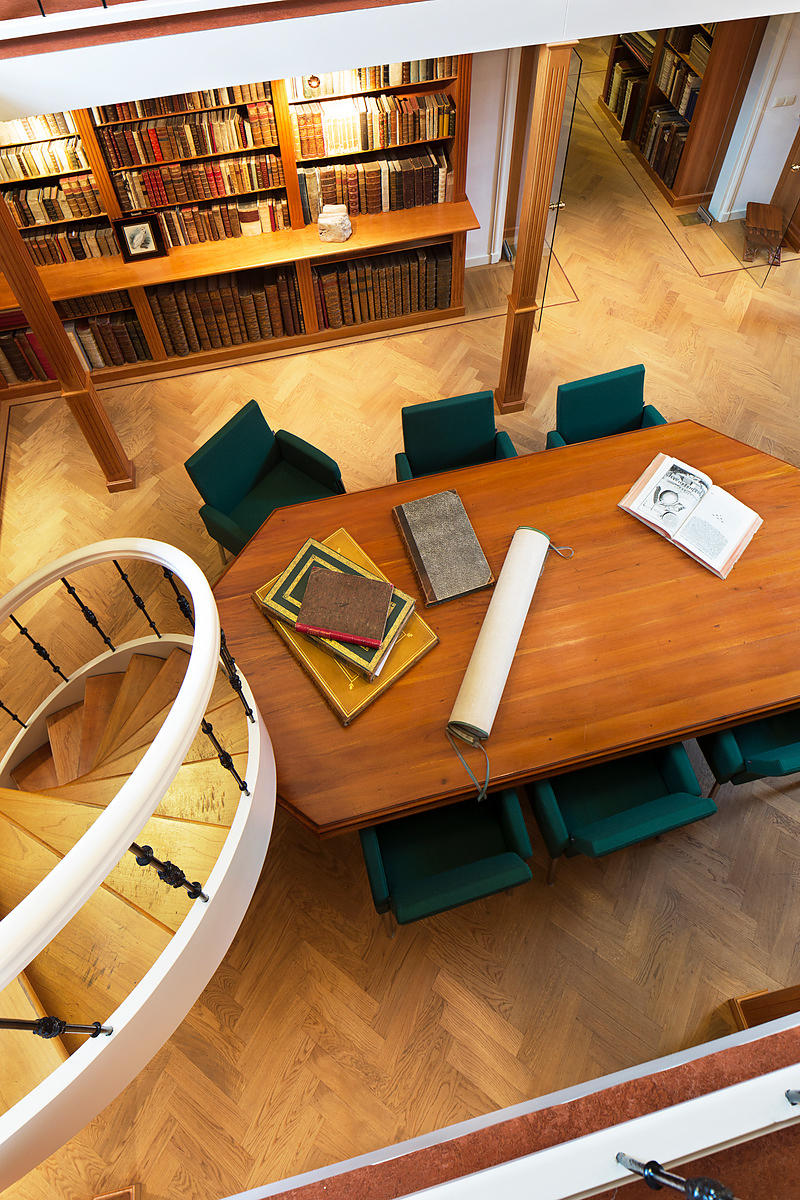 DALRYMPLE, Alexander.
A collection of views of land in the Indian navigation.London, George Bigg, 1783. Small folio (31.5 x 24.5 cm). Contemporary, vellum backed, stiff marbled wrappers.
€ 8,500
First edition of one the introductions to the newly planned work of the eccentric Scottish geographer Alexander Dalrymple (1737-1808), hydrographer for the East India Company and Captain Cook's leading rival. In 1783 he started to re-arrange his earlier plans, charts and views into a new format, without navigational information, for general sale as a geographical work. This introduction concerns the part of the views and contains notes on the views to be included in the complete collection.Dalrymple had by then already published dozens of plans of ports and small-scale charts of parts of the East Indies and his reputation was based on these publications, whose spare style contrasted with the ornateness of commercial chart atlases. One leaf with some minor thumbing, but otherwise in very good condition.
Adams & Waters 594; A.S. Cook, Alexander Dalrymple (1737-1808), (PhD diss., 1992), A84; ESTC T76176 (7 copies); JCB MH 1316; JFB D12; for Dalrymple: A.S. Cook, "Dalrymple, Alexander (1737-1808)", in: ODNB online (2008); Howgego, to 1800, D4.
Related Subjects: