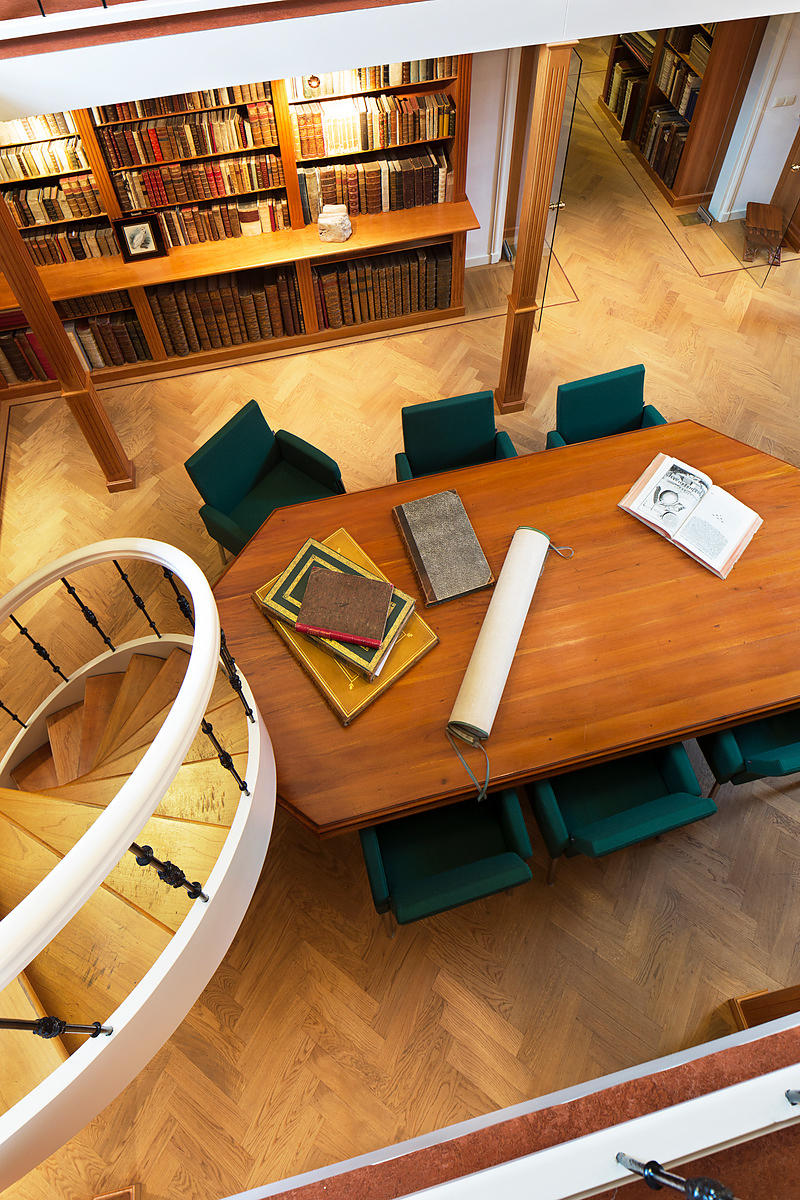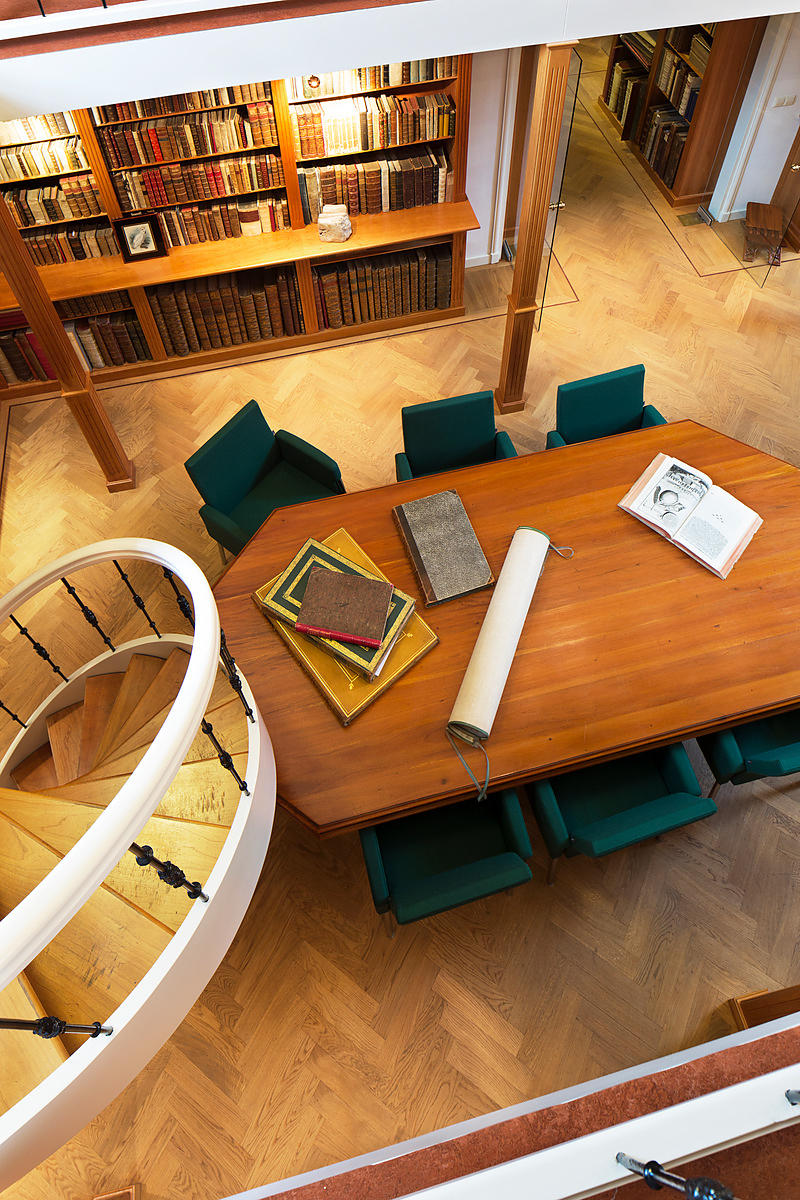 FRANCK, Sebastian.
Von dem greüwlichen Laster der Trunckenhayt ...
[Augsburg, Heinrich Steiner, 1533?]. 4to. With large and unusually detailed woodcut (10 x 12 cm) on title-page showing an elaborate banquet and a vomitting man, by H. Weiditz (the Petrarca master), decorated woodcut initials. Set in schwabacher types with incidental fraktur. Early 19th-century shell-marbled boards.
€ 4,500
One of at least three and possibly five editions that VD16 lists under 1533 of "On the horrible vice of drunkenness", a treatise on the excesses of eating and drinking and the abuse and use of wine and other alcoholic beverages, probably first published in 1531. Kaczerowsky and others regard the present edition as the first, published in 1528. It is also of medical interest, since Franck discusses several illnesses of the body and mind, real or imagined, that are caused by drunkenness. He attributed a variety of social ills to alcohol, including blasphemy, idolatry, theft, murder and even the German Peasant War of 1525. All of his works were placed on the index of prohibited books in 1559.
Most of the editions with the 1531 date have 32 leaves, expanded to 38 leaves in one with the 1531 date and those with the 1533 date. Since the present edition also has 38 leaves, it seems likely to have been printed in 1533.
With 5 pages of bibliographical notes in German on 3 leaves inserted before the title-page, the first 2, dated 1857, signed by the owner Friedrich Latendorf (1831-1898), who later edited Sebastian Franck's erste namenlose Sprichwörtersammlung vom Jahre 1532 in getreuen Abdruck, 1876. They discuss the dates and order of the first editions and issues. With the inserted leaves crudely attached to the title-page with tape in the gutter margin, but otherwise in very good condition, with only some minor foxing.
Goedeke II, 10,6; Hayn Gotendorf II, 357; Kaczerowsky, Sebastian Franck Bibliographie (1976), A 4 (5 copies); VD16 F2142 (2 copies).
Related Subjects: