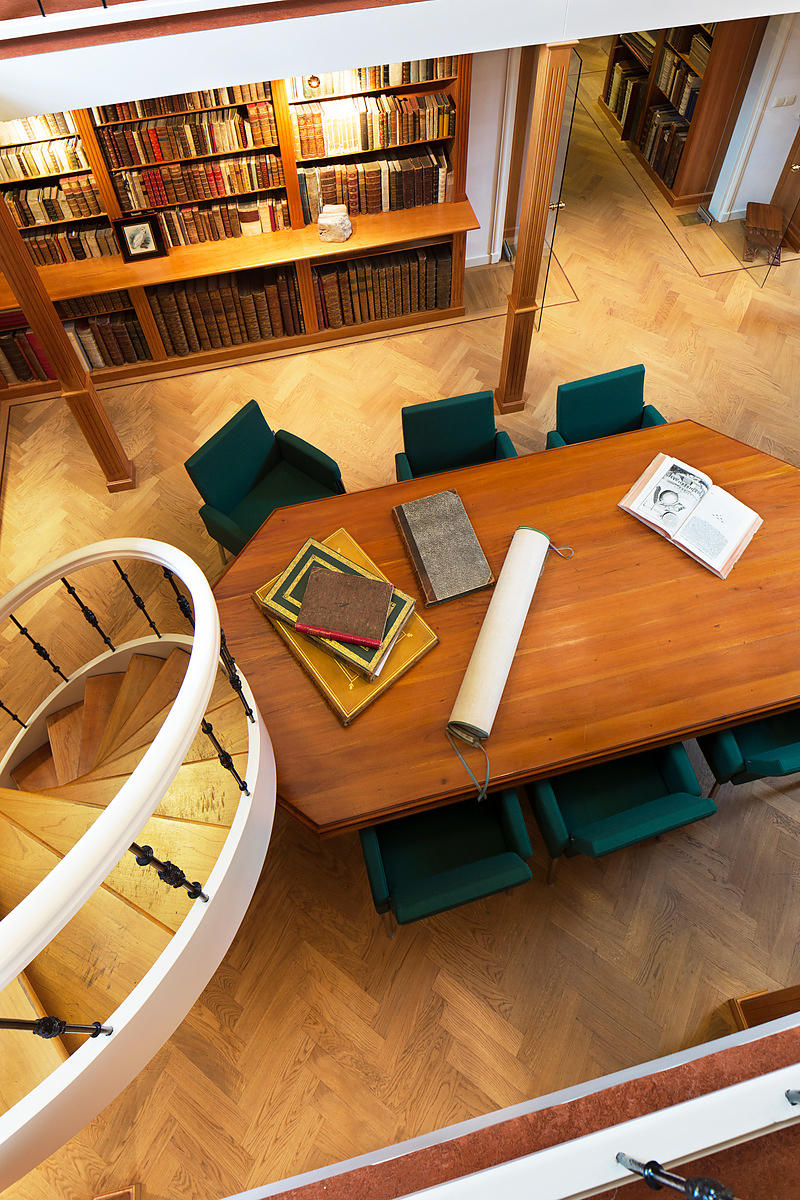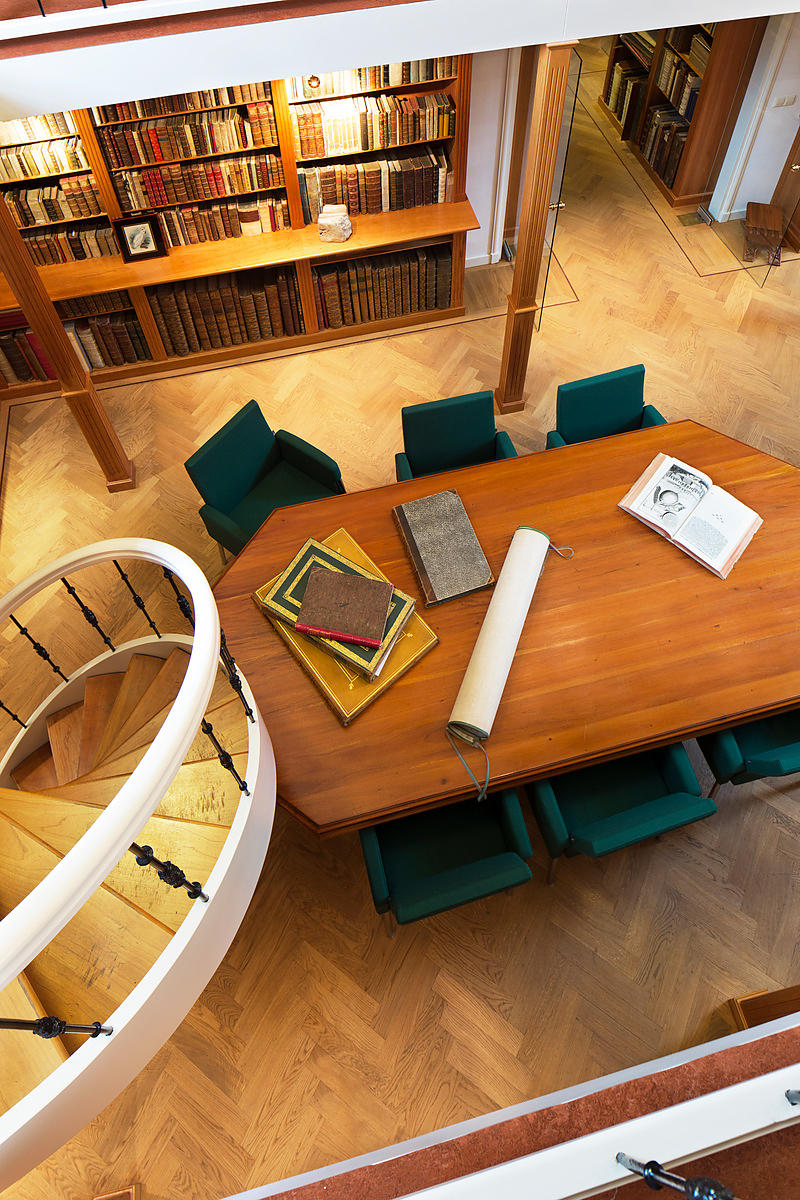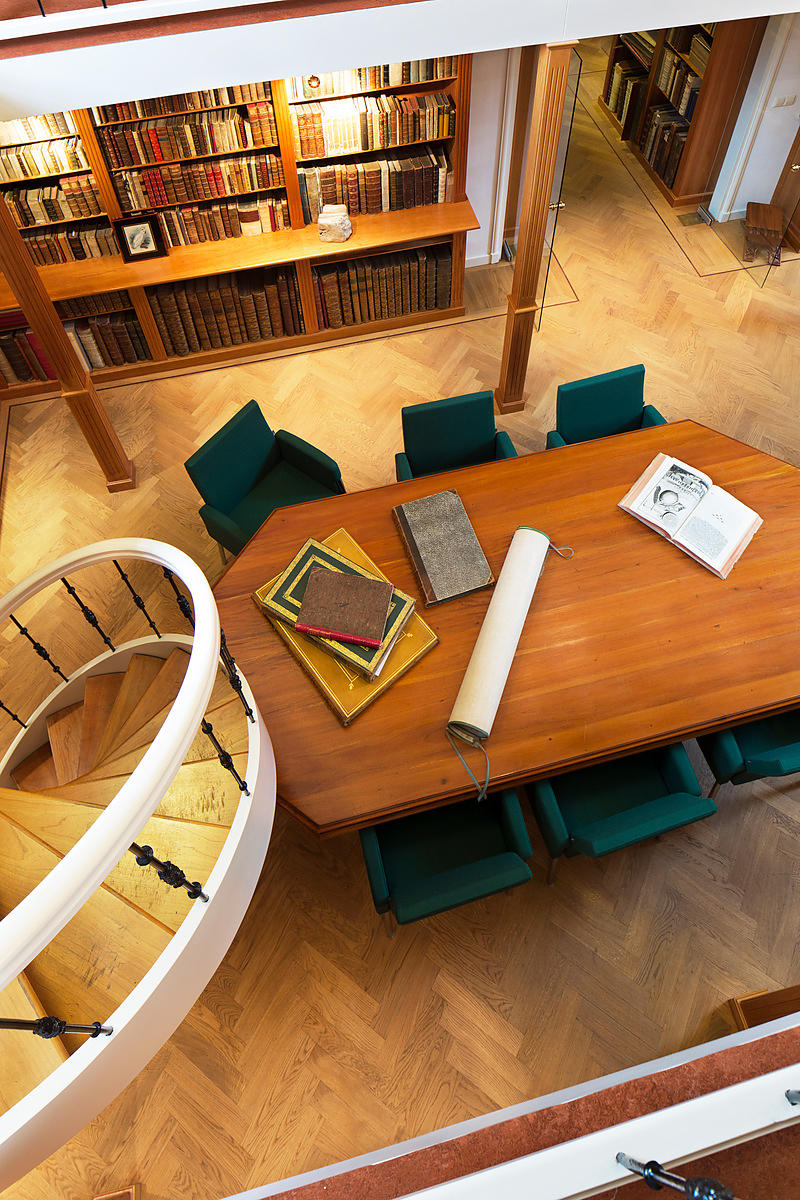 FREEMAN, Gage Earle.
Practical falconry; to which is added, how I became a falconer.
London, Horace Cox, 1869. 8vo. Decorated vellum (1908), with a painted illustration of a falcon on the front board and two unidentified ciphers monograms below ("CEUD" and "CMF"), gilt edges.
€ 4,750
Charmingly bound edition of two treatises on falconry, by the notable writer on falconry Gage Earle Freeman (1820-1903). "This little book, written from personal experience of the author, has done much to keep alive the traditions of falconry and encourage its modern revival" (Harting). Both treaties where published earlier in the newspaper The field under the pseudonym "Peregrine".
With an inscription on the paste-down: "To 'Charles' and mrs Uptow, wishing them a very happy xmas and new year. In memory of our efforts at falconry in South Africa. Huilson(?). Xmas 1908". The charming binding has two unidentified cipher monograms on the front board: "CEUD" and "CMF".
Some minor foxing in the margins, primarily to the first few leaves, but otherwise in very good condition.
Harting 71; Schwerdt I, p. 188.
Related Subjects: