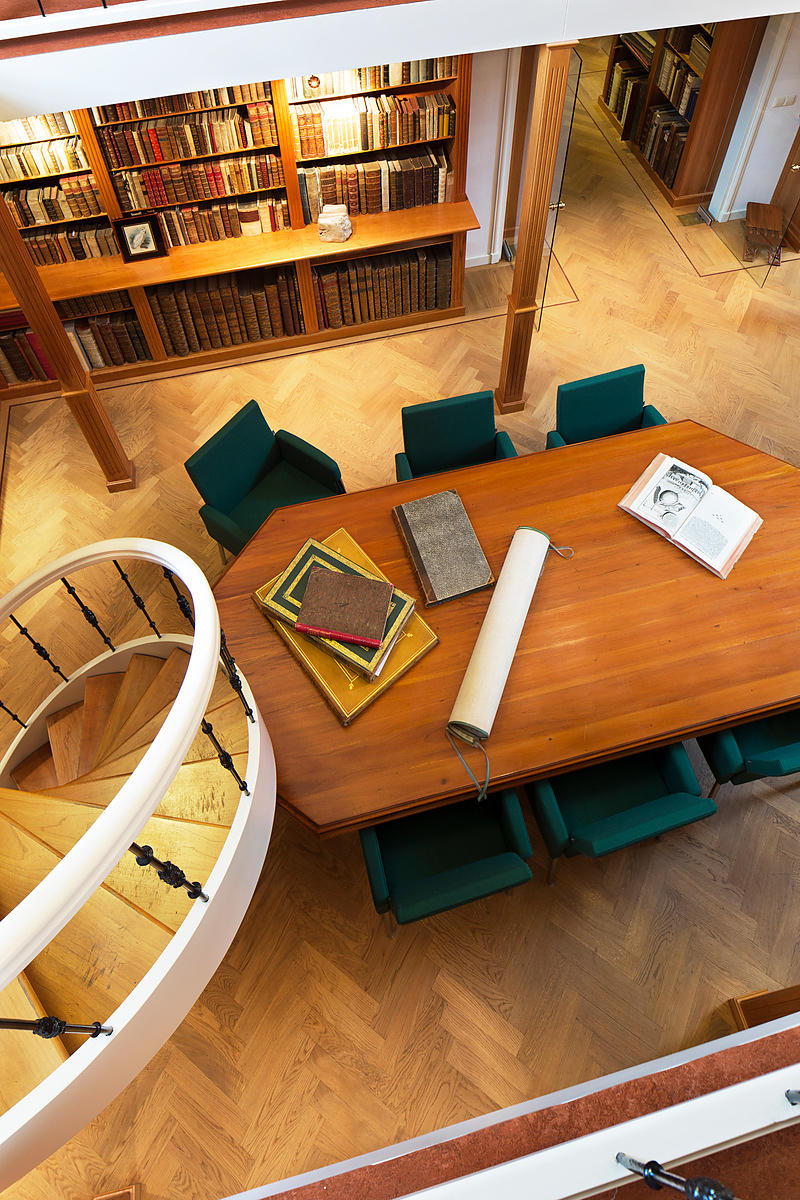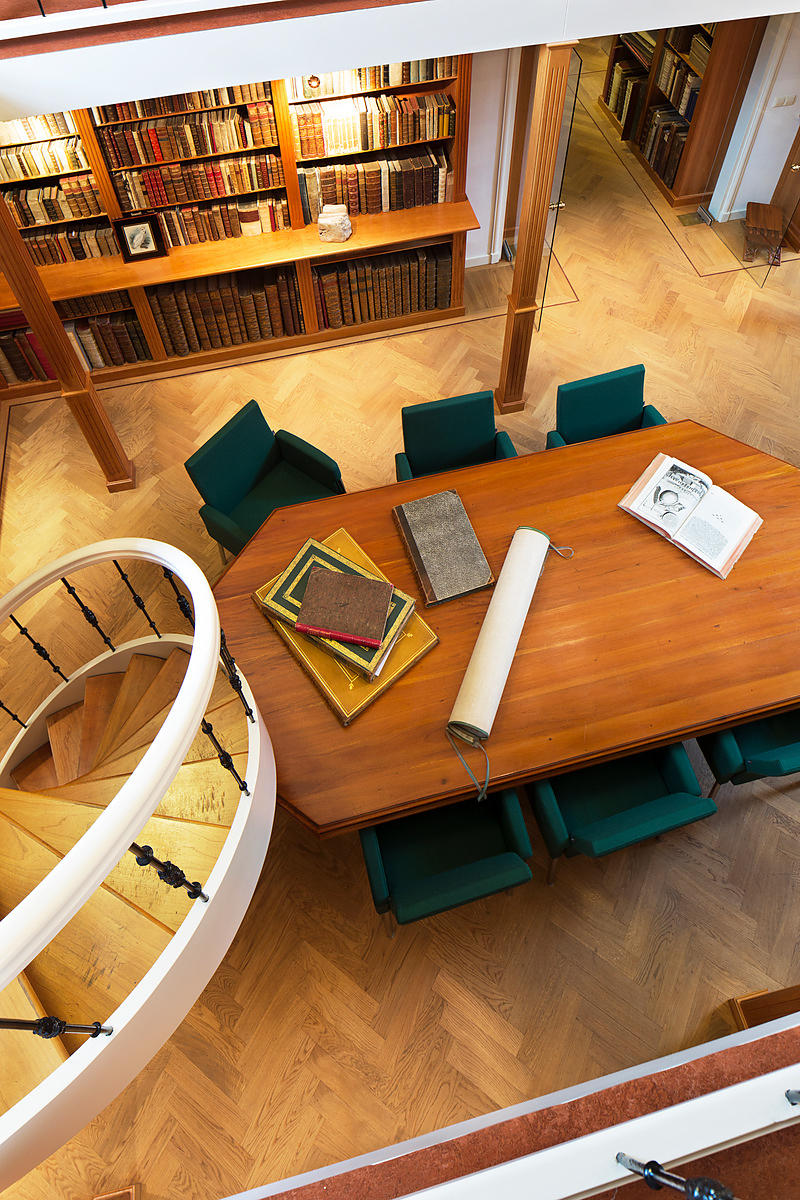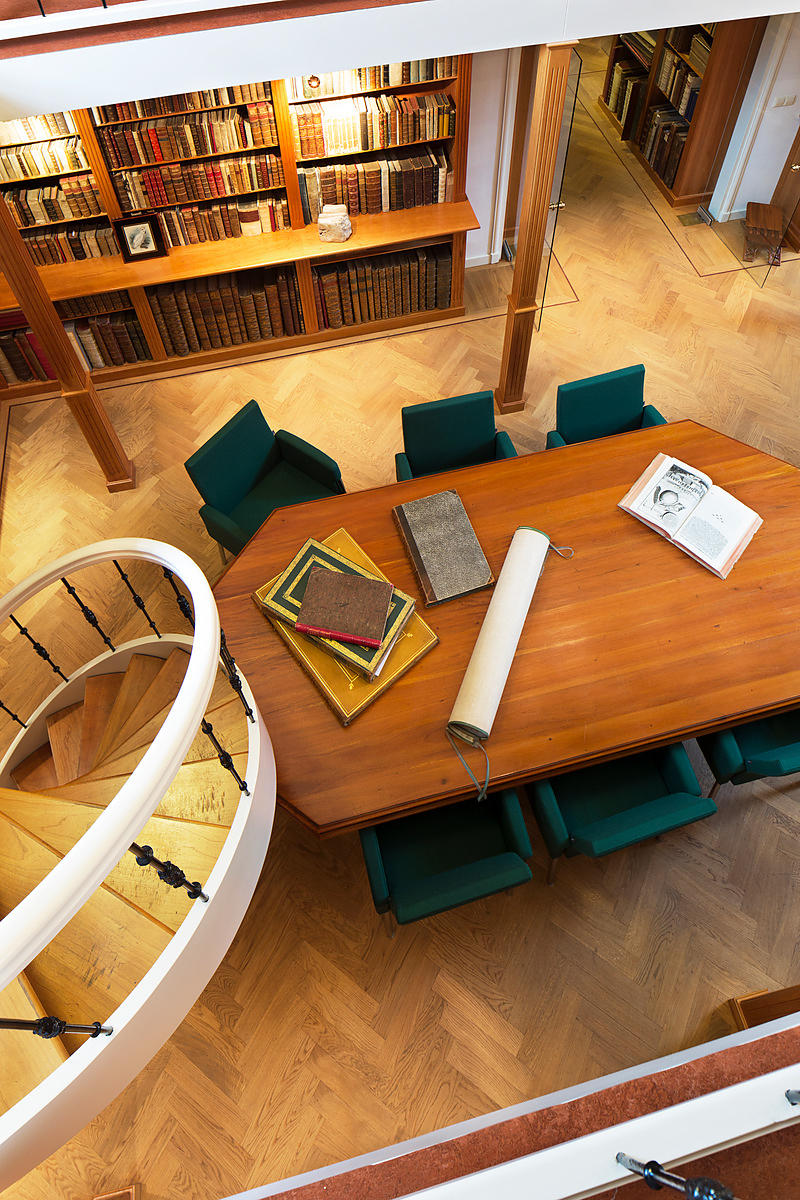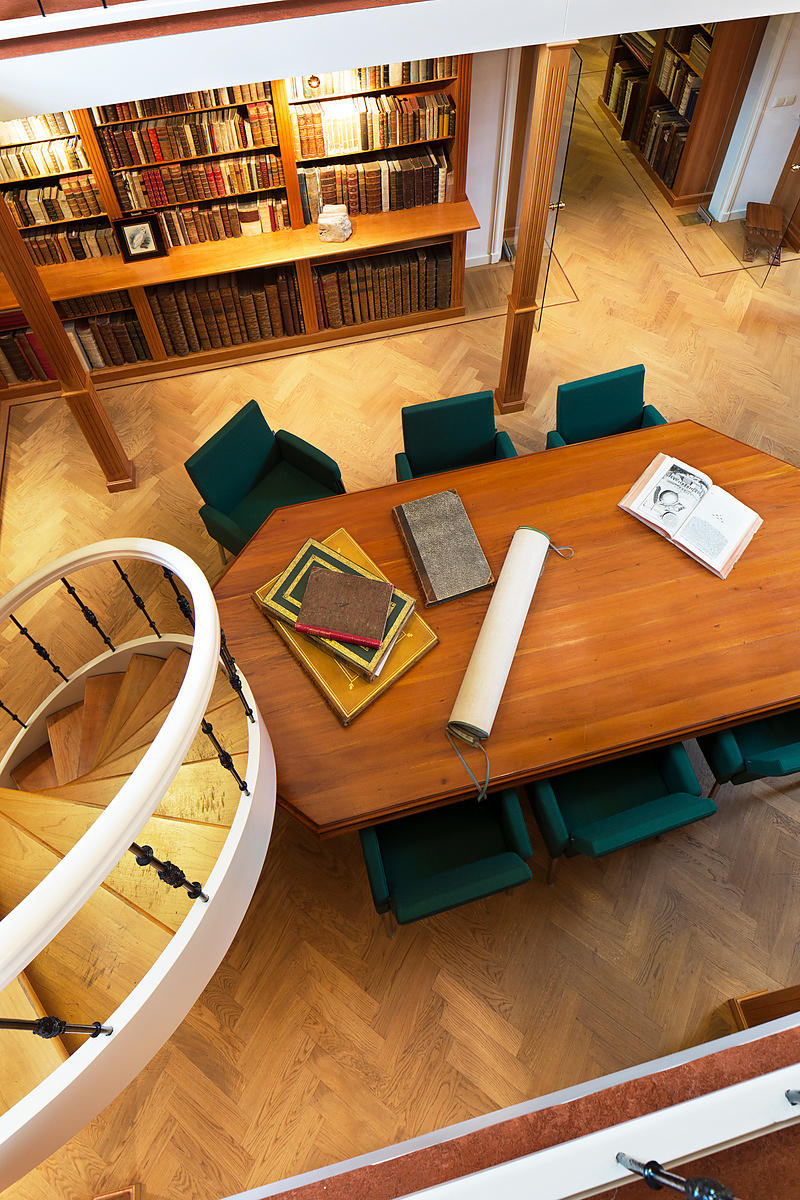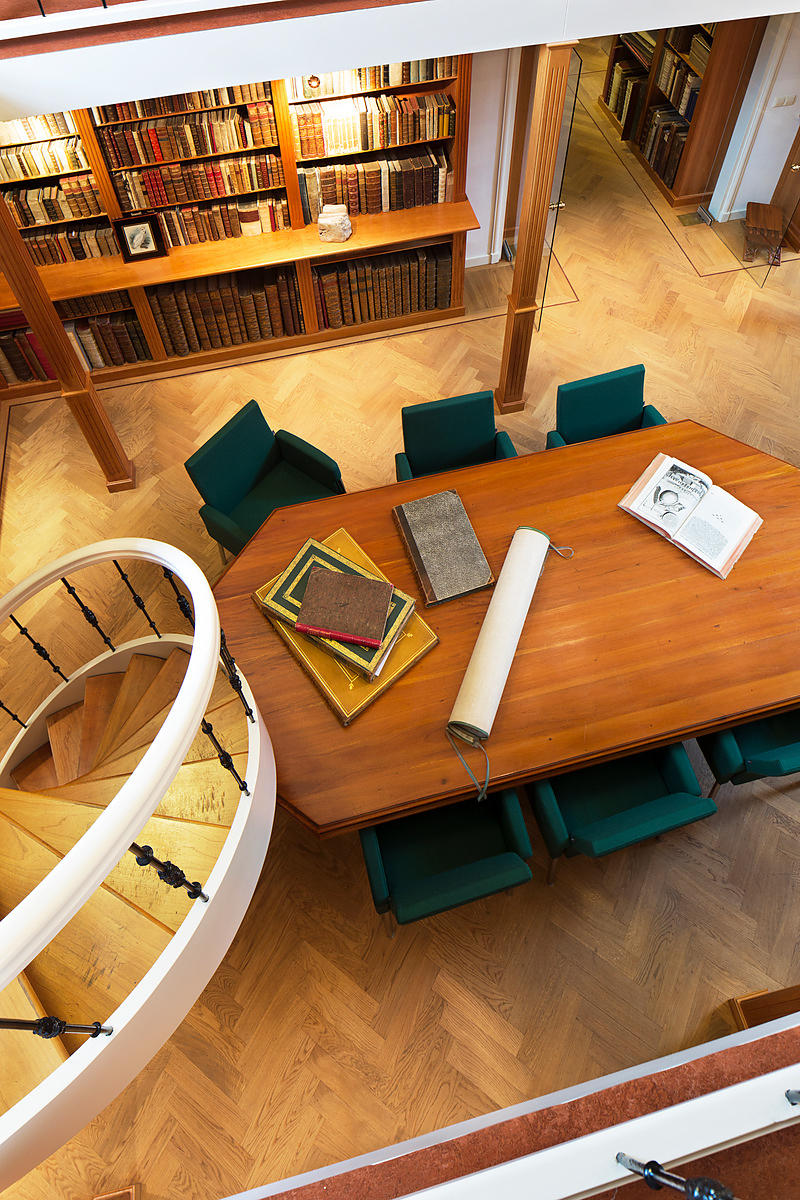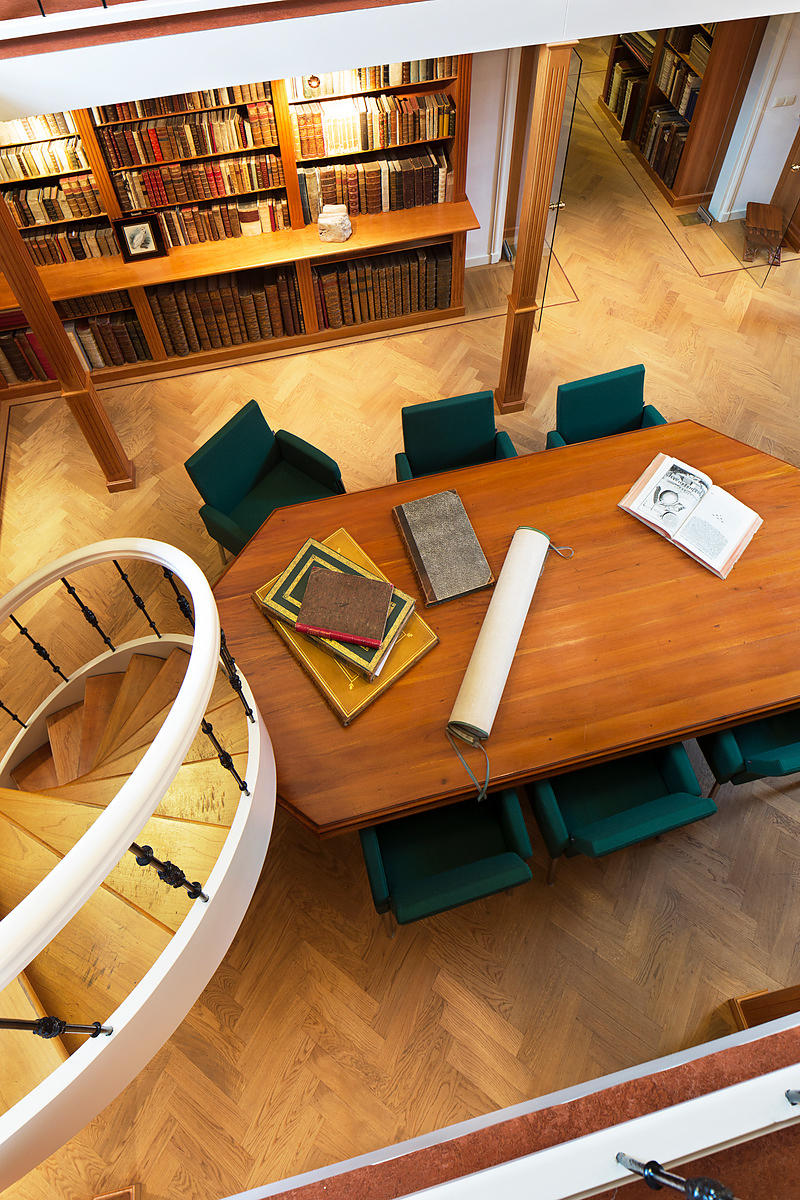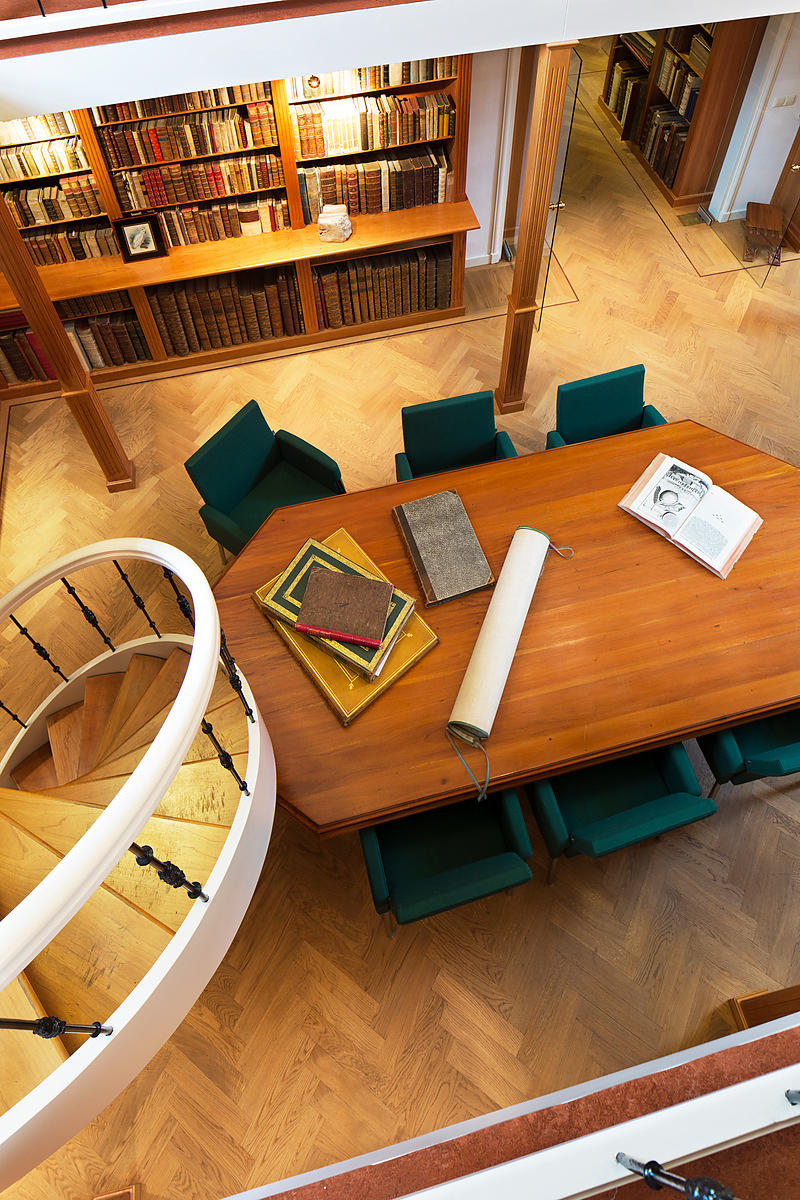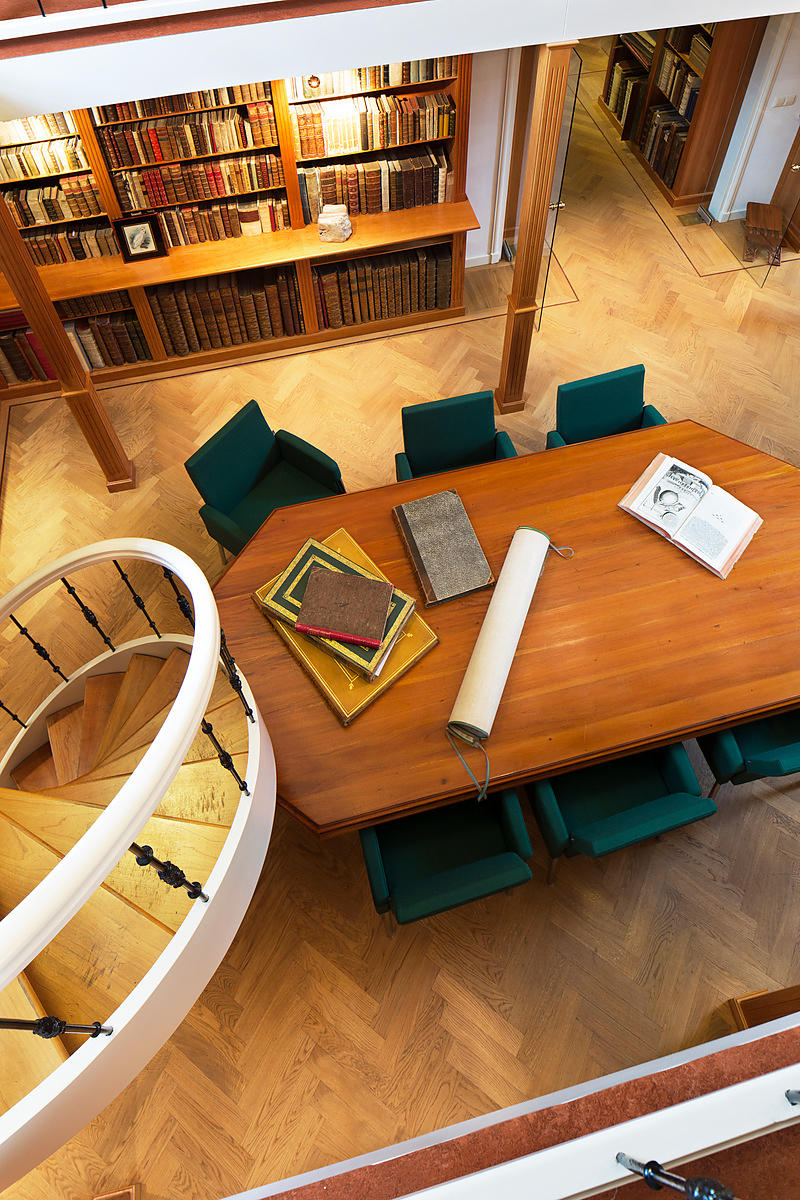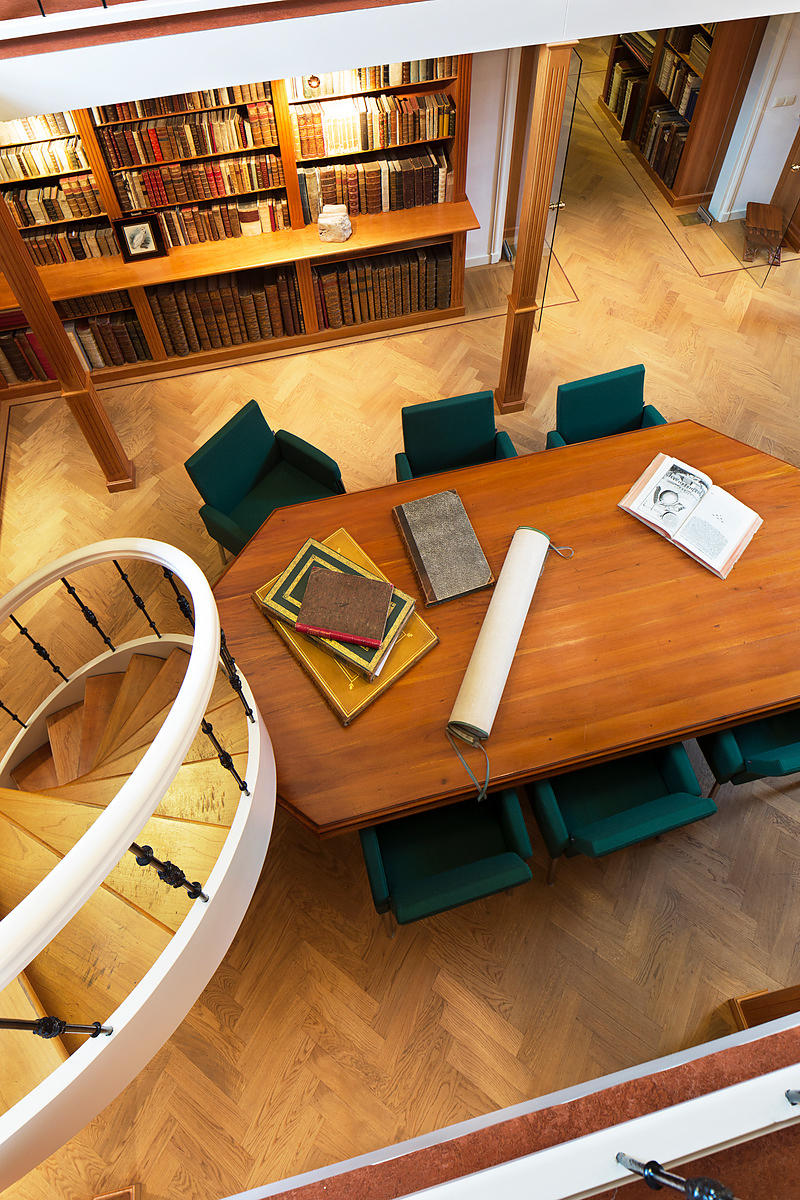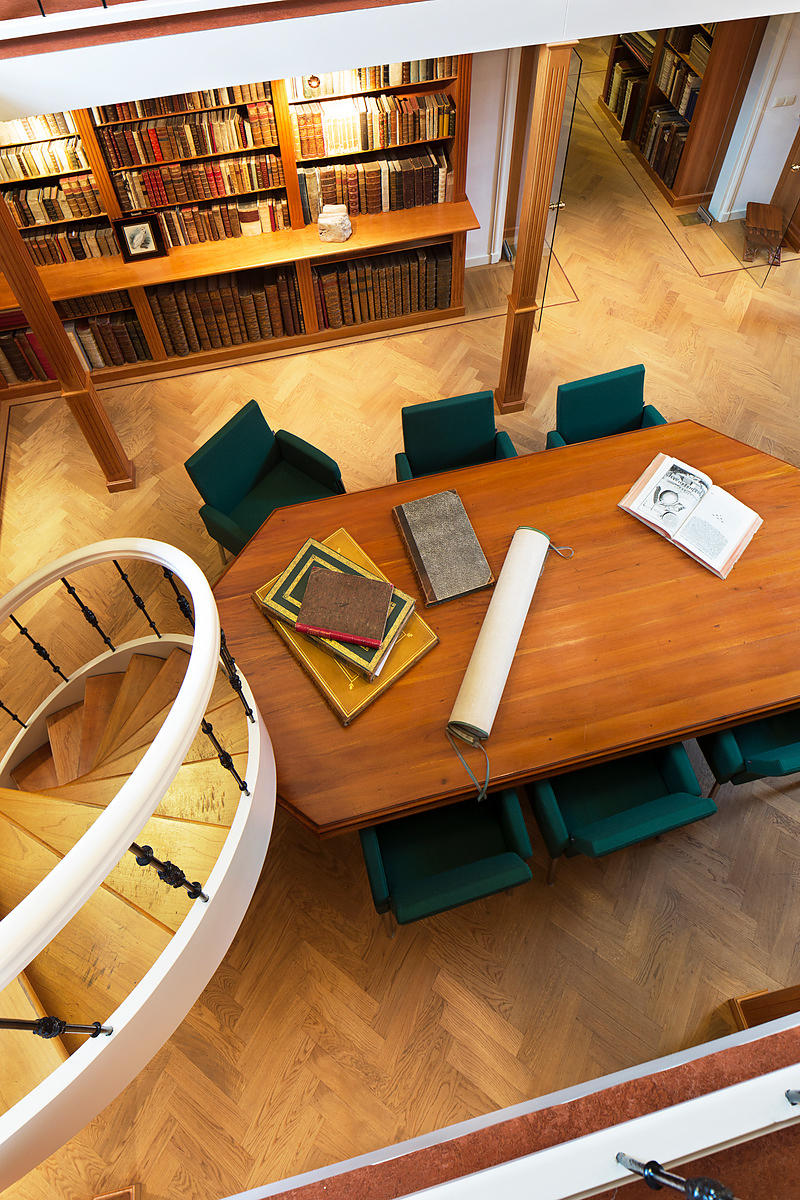 IDES, Evert Ysbrandts.
Three years travels from Moscow over-land to China: thro great Ustiga, Siriana, Permia, Sibiria, Daour, great Tartary, &c. to Peking.
Including: KAO, Dionysius. A short description of the vast Empire of China.
London, Printed for W. Freeman, J. Walthoe, T. Newborough, J. Nichelson and R. Parker, 1706. 4to. With engraved frontispiece, 1 engraved folding map, and 30 engraved plates (8 folding and 1 double-page). Contemporary blind- and gold-tooled calf, rebacked.
€ 4,000
First and only edition in English of a travel account by the ambassador of the Czar of Muscovy to the court of the Emperor of China. Ambassador Ides (1657-1708) was a native of Holstein-Glückstadt and set up as a merchant in Moscow in 1687. In 1692 Ides was selected to lead a Russian embassy and trade mission to China. His account of this journey, first published in Dutch in 1704, is one of the "most detailed and accurate descriptions of inner Asia up to that time" (Lach & Van Kley). He gives rich descriptions of the landscape and inhabitants of Siberia and especially important is his information on Manchuria and Inner Mongolia, where the expanding Russian and Chinese empires bordered. As one of the first Europeans, Ides described the Gobi Desert.
Combined with Ides's account of his travels is a description of the topography of China and of its inhabitants, supposedly written by a Catholic Chinese named Dionysius Kao. Ides had received a manuscript with this text from Kao and had later sent it to his Dutch friend Nicolaes Witsen (1641-1717), possibly together with a manuscript of his own account. According to a note by the original Dutch translator, Kao's text was written in "barbarous and unintelligible Latin, and somewhat better German" (p. 209).
Most plates with repaired tears and waterstains, pages browned with some darker stains. Original binding heavily damaged but professionally restored. A fair copy of an important travel account.
Cordier, Sinica, col. 2468; ESTC T55175; Lach & Van Kley III, pp. 1759-1767.
Related Subjects: