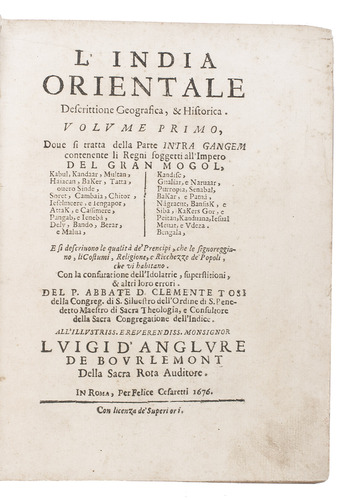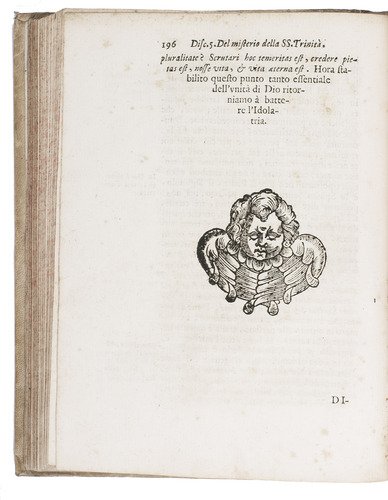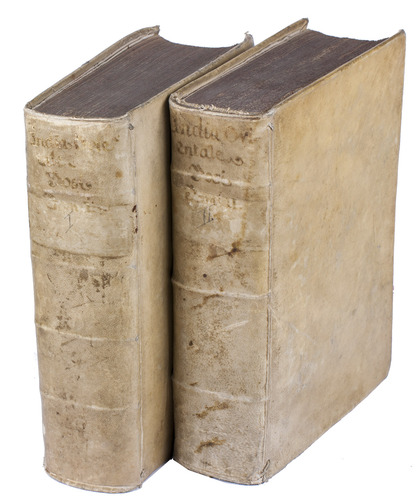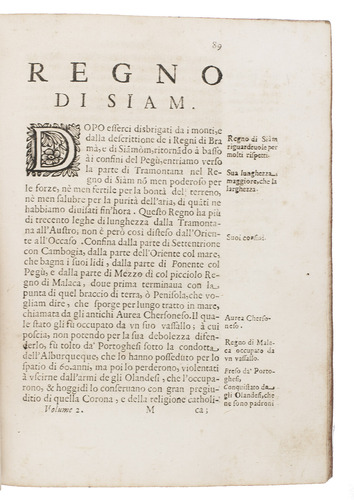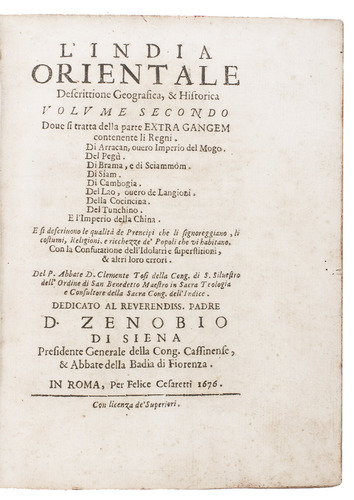 TOSI, Clemente (TONSUS, Clemens).
L'India Orientale. Descrittione geografica, & historica.
Rome, F.Cesaretti, 1676. 4to. 2 vols. Full-page portrait of 'Clemens Tonsus' by A. Clouet, many woodcut initials & head- and tail-pieces. Contemp. vellum, title in ink on spines. [8], 896, 58; [8], 927, [1] pp.
€ 4,500
Re-issue of the first edition of this extensive work on India, Southeast Asia and China, which was also printed in Rome, by Michele Hercole in 1669. It is a handbook designed to provide missionaries with background and arguments enough to confute idolatry, superstitions and 'errors' of the gentiles.
Good set.- (Some quires browned and foxed). Lach & Kley, Asia in the making of Europe III, p. 384.
Related Subjects: