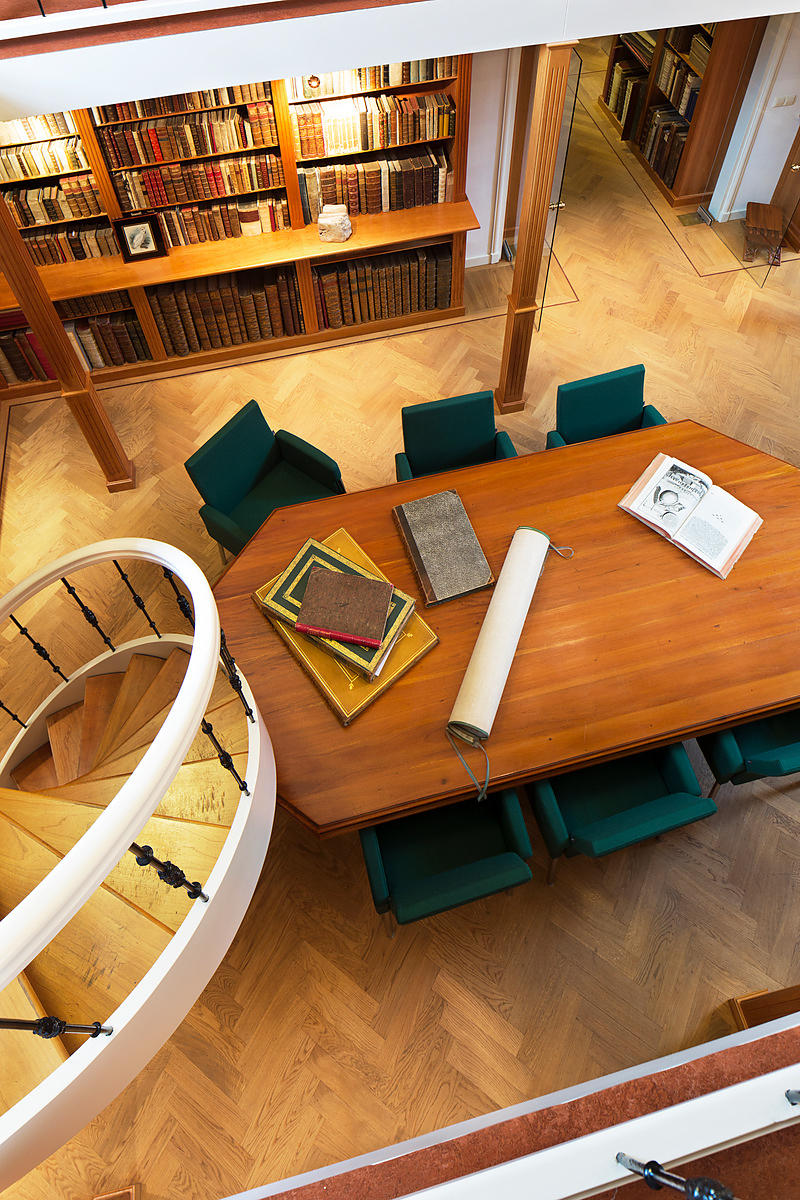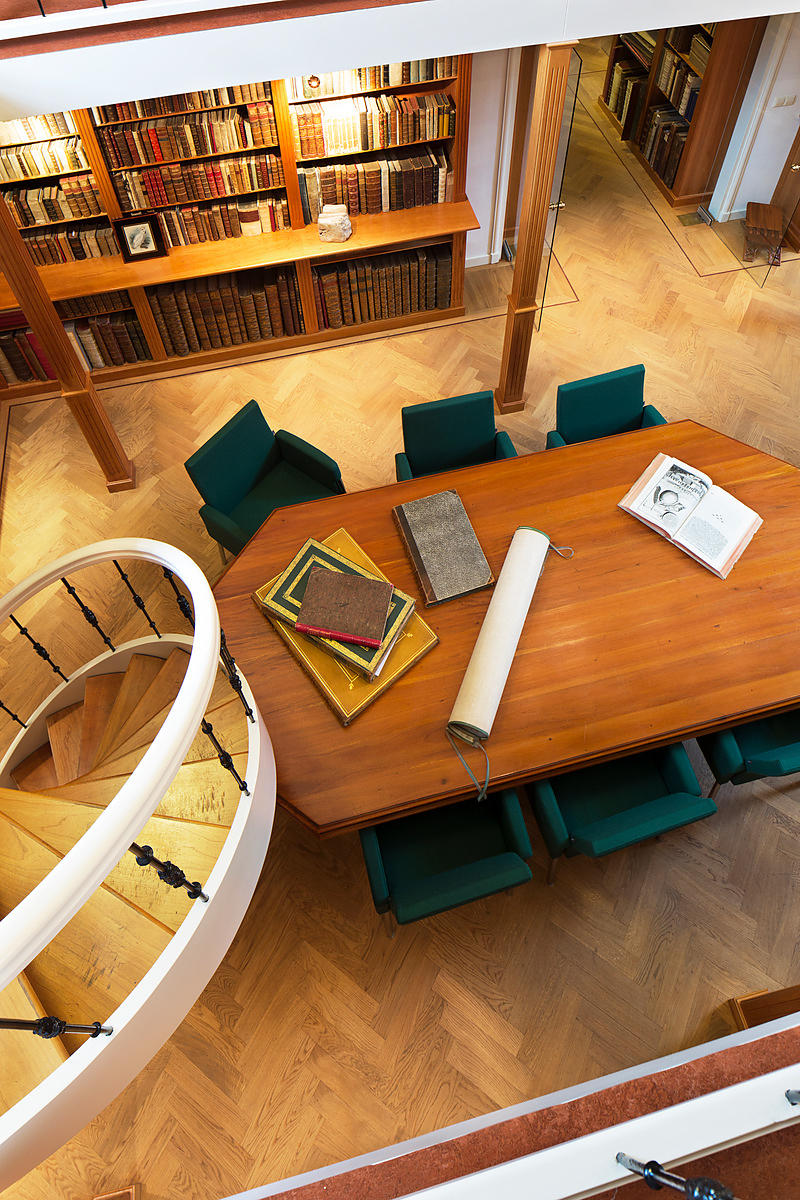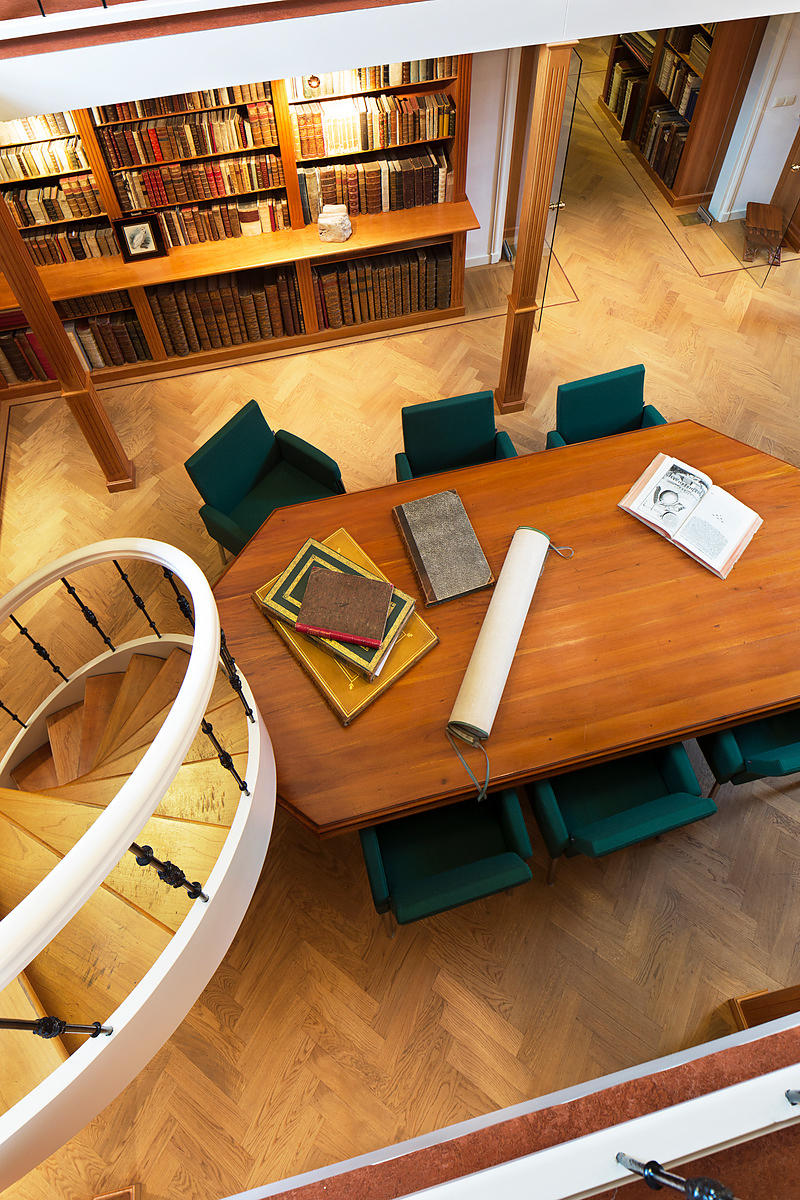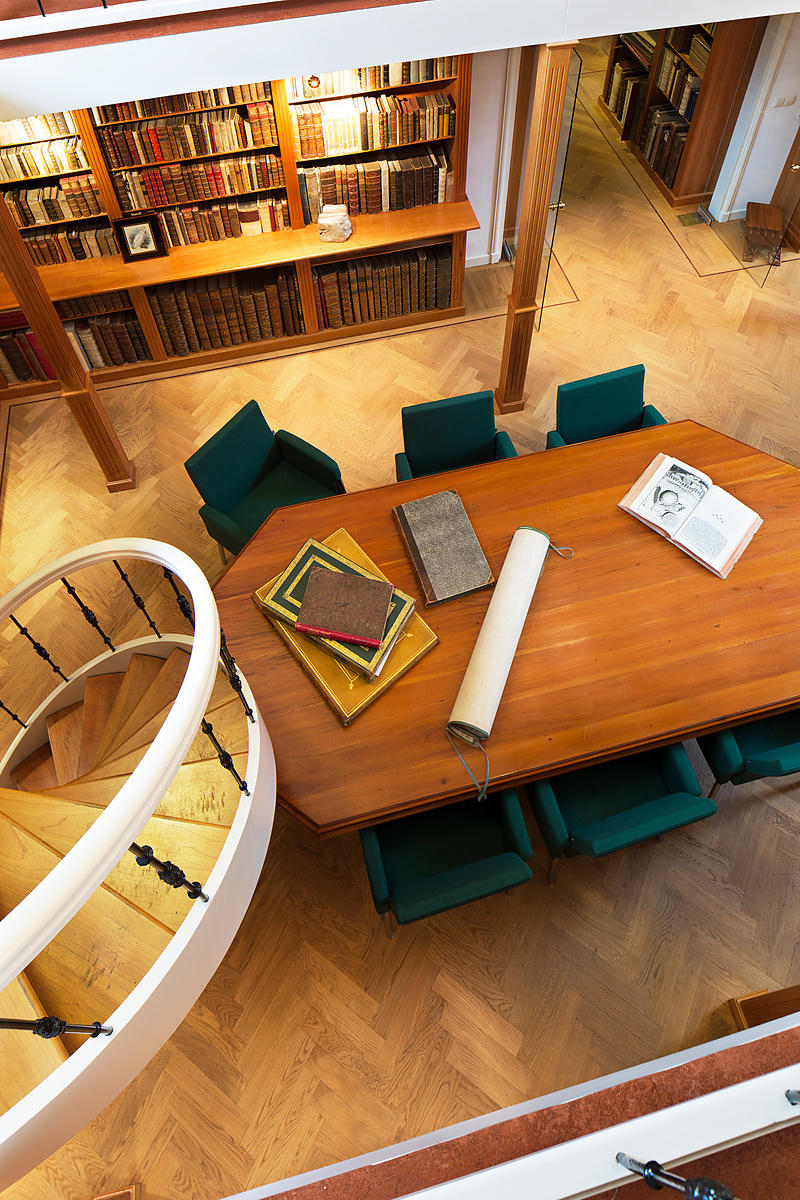 WOODWARD, John.
Specimen geographiae physicae quo agitur de terra, et corporibus terrestribus speciatim mineralibus: nec non mari, fluminibus, & fontibus. Accedit diluvii universalis effectuúmque ejus in terra descriptio.
Zürich, David Gessner, 1704. 8vo. Modern sheepskin parchment.
€ 1,250
First edition of the Latin translation of an essay regarding natural history and geology by the English naturalist John Woodward (1665-1728), translated by the Swiss naturalist Johann Jakob Scheuchzer (1672-1733). "An important figure in the history of geology, Woodward proposed that a universal flood had once disintegrated all the stony and mineral matter forming the earth's crust along with animals and plants, ... Fossils, he asserted, were definitely the remains of once living animals or plants. This essay had a wide effect in Great Britain and Europe" (Hoover). The text opens with two chapters on the origin of (sea)shells that can be found on land, commenting on various opinions on how they got on land. The third chapter deals with "the fluids of the globe", encompassing oceans, rivers, springs, and rain. The fourth chapter deals with the origin and formation of metals and minerals. The fifth chapter deals with how Earth has changed since the deluge and the sixth chapter with Earth before the flood.
Minor foxing, otherwise in very good condition.
Schuh II 5069; cf. Hoover 896; Ward 2359.
Related Subjects: