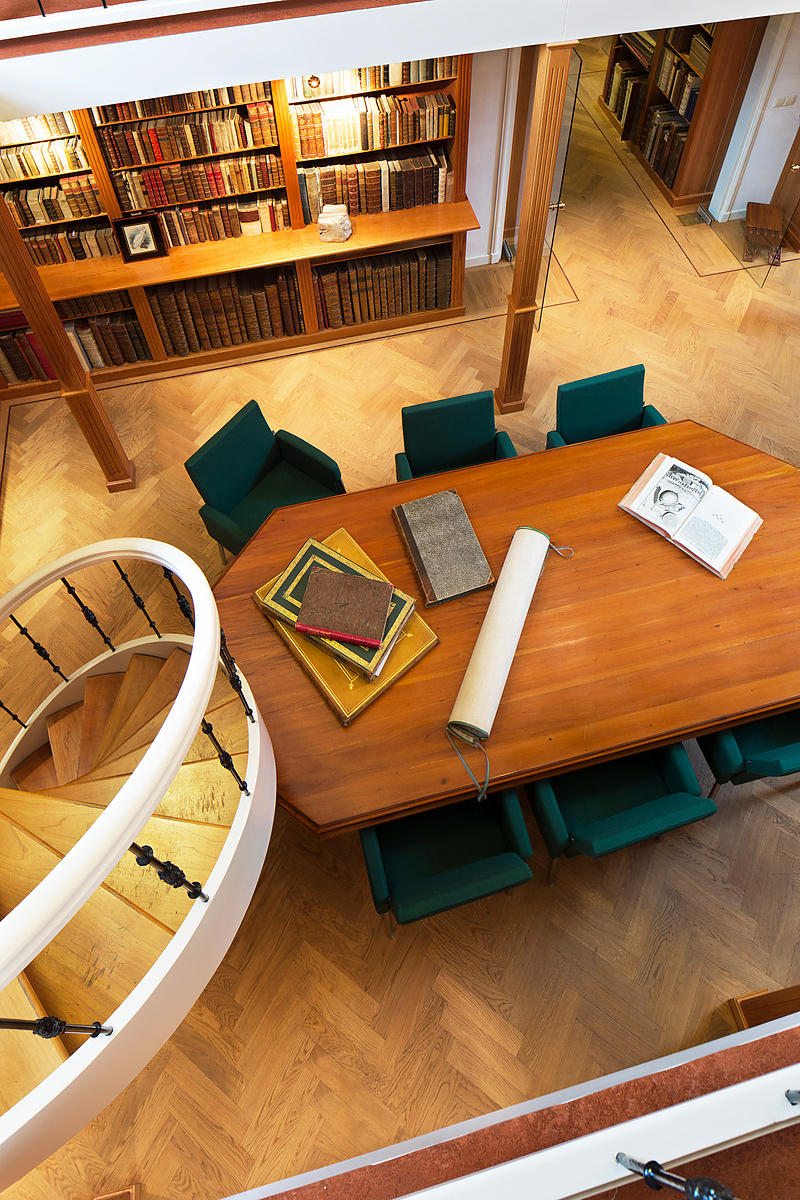 BÉCHARD, Henri and Pascal SEBAH.
[Binding title:] Egypten.
[Cairo & Istanbul, ca. 1870-1880]. 3 oblong photo albums (31 x 45 cm), containing 112 stunning photographs of Egypt (mostly measuring: 20.5 x 26.5 cm, some slightly smaller: 20 x 25 cm and some slightly larger: 26.5 x 21 cm), all mounted paperdboard leaves measuring 30 x 42 cm. 49 photos are signed, in the negatives, by Béchard, 35 by Sebah and 28 are unsigned, and several have numbers and titles as well. The photographs in each volume are numbered in a later hand on the leaves (48, "19"[=21], 43). Near contemporary gold-tooled black half morocco; kept in matching half morocco boxes.
Full description
€ 95,000