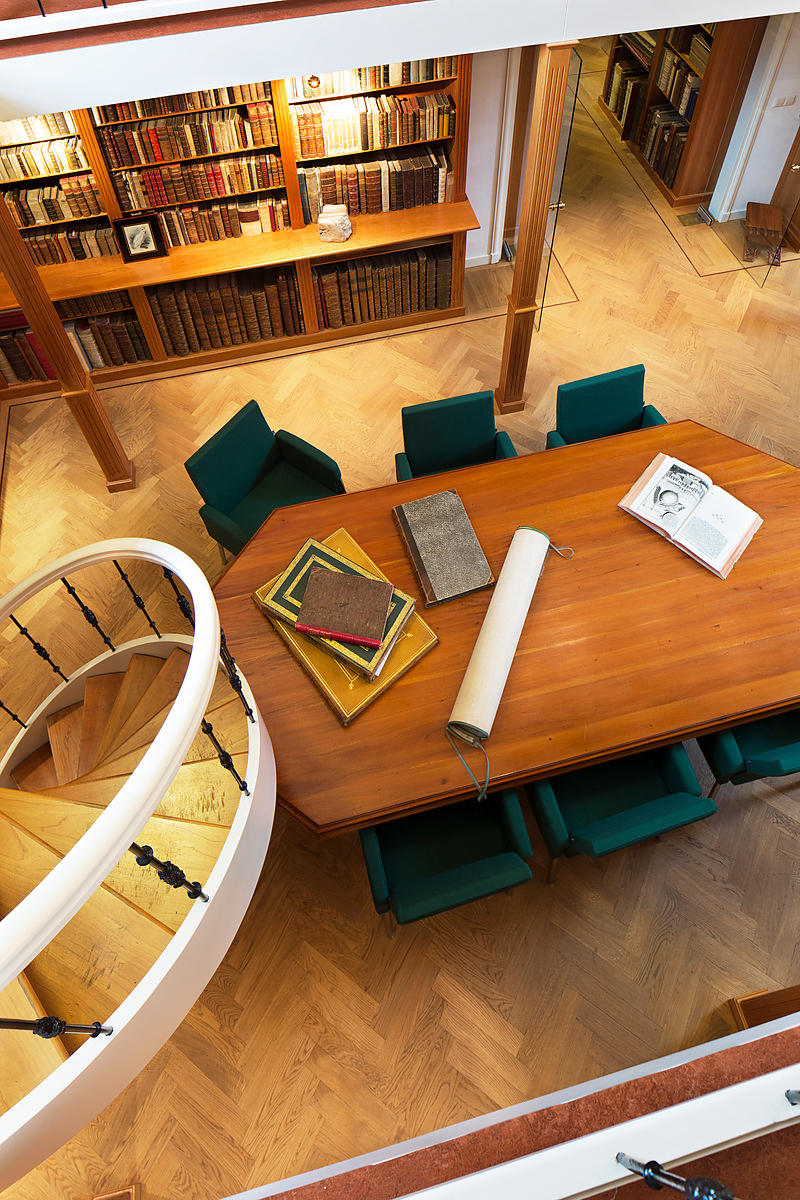 BERSE (BELGA, BARZEE, BARTZ.), Gaspar.
Epistolae Indicae in quibus luculenta extat descriptio rerum nuper in India Orientali praeclarè gestarum à theologis societatis Jesu: …
(Colophon: Dillingen, Sebald Mayer, 1563). Small 8vo (15.5 x 10.5 cm). With 2 woodcut decorated initials (and 1 repeat) showing scenes with people, including a martyr being thrown into a well. Contemporary limp vellum (given a reddish-brown surface stain), leather thong ties.
Full description
€ 9,500