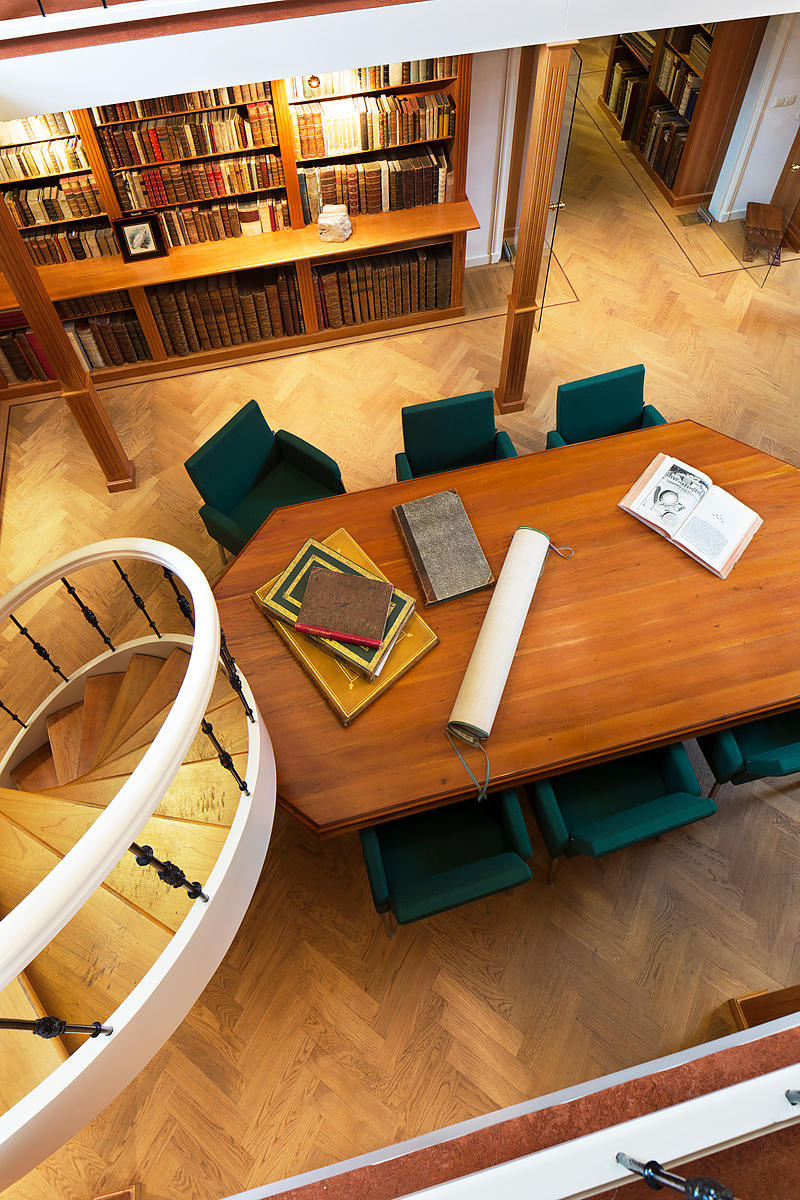 CHAPPE D'AUTEROCHE, Jean Baptiste.
A journey into Siberia ... containing an account of the manners and customs of the Russians, the present state of their empire; with the natural history, and geographical descriptions of their country ...
London, T. Jeffreys, 1770. 4to. With folding map (26.5 x 51.5 cm), partly hand-coloured, and 9 etched plates (1 folding, 8 full-page). Modern sprinkled calf.
Full description
€ 2,500