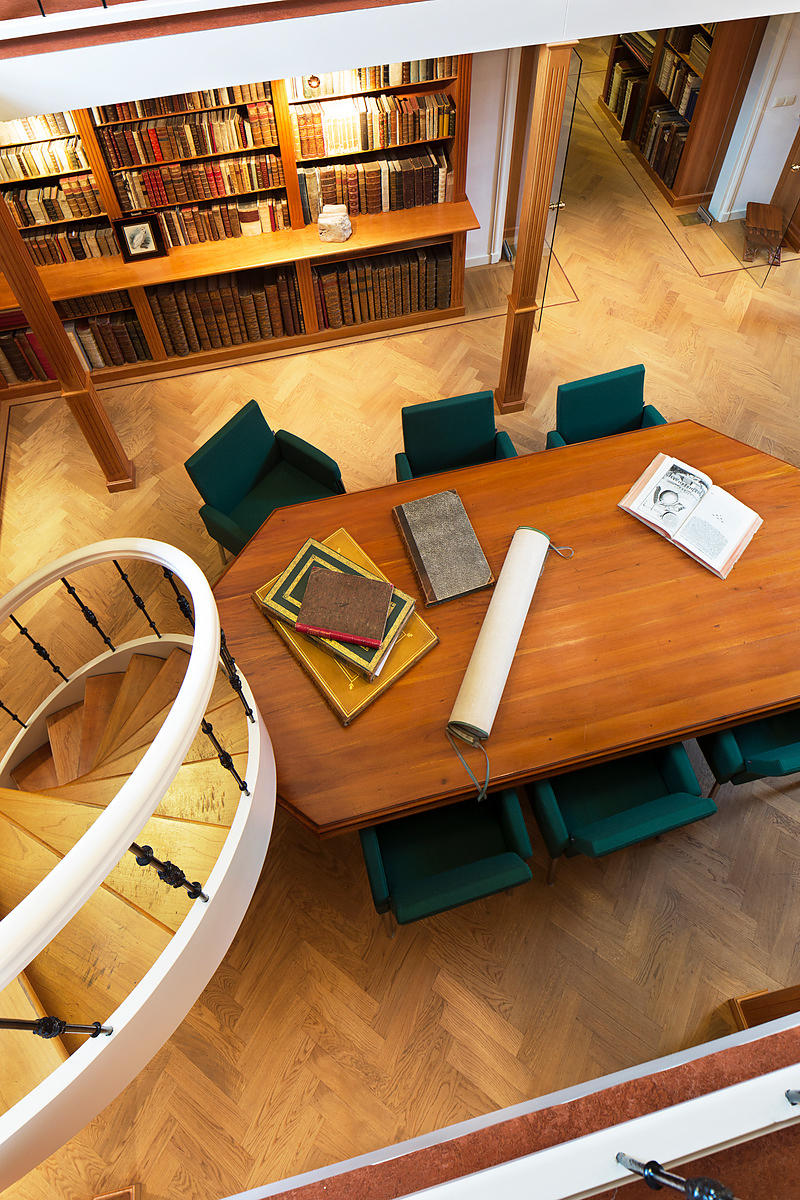 [SERIMAN, Zaccaria].
Viaggi di Enrico Wanton alle terre incognite Australi, ed al paese delle Scimie.
Naples, printed by Alessio Pellecchia (vol. 1) and Stamperia Avelliniana (vol. 2) for Giacomo Antonio Venaccia, 1756-1775. 4 volumes. 8vo. With 41 engraved plates (incl. 25 folding by Dominique dell'Acerra) and 1 folding engraved map. Contemporary green half sheepskin, gold-tooled spines.
Full description
€ 3,750