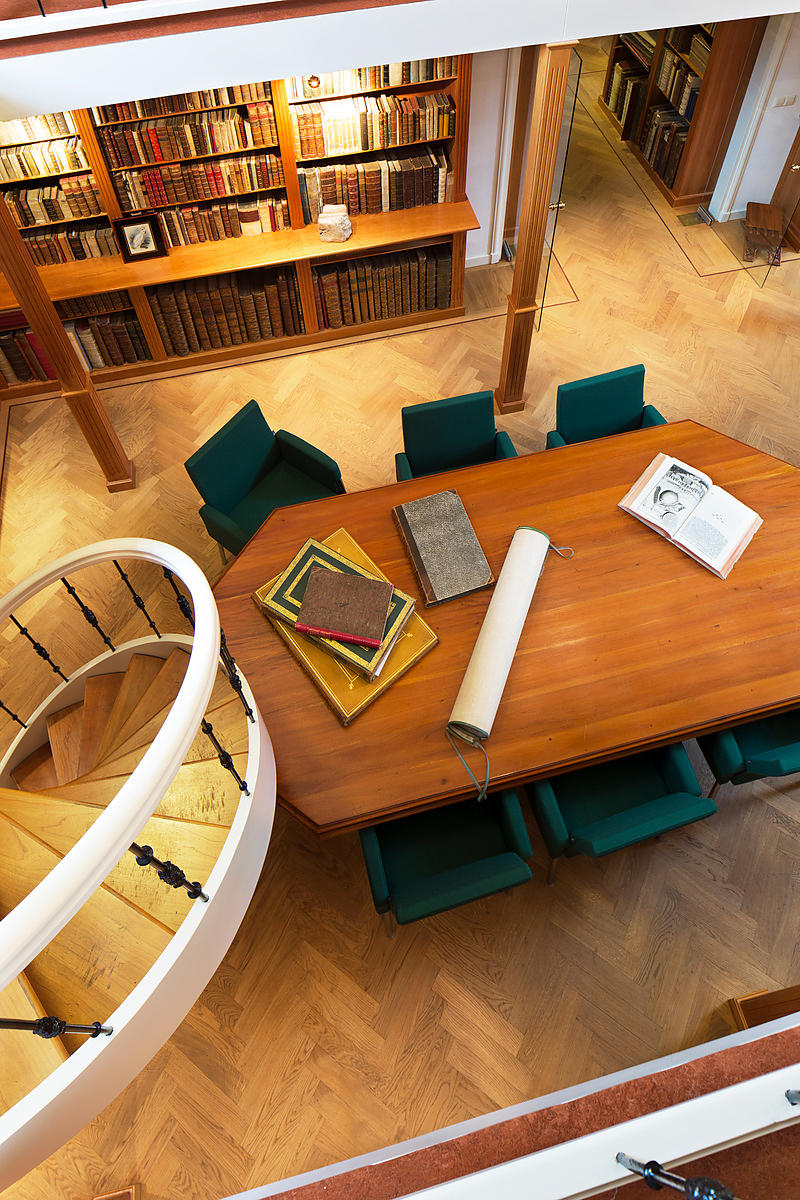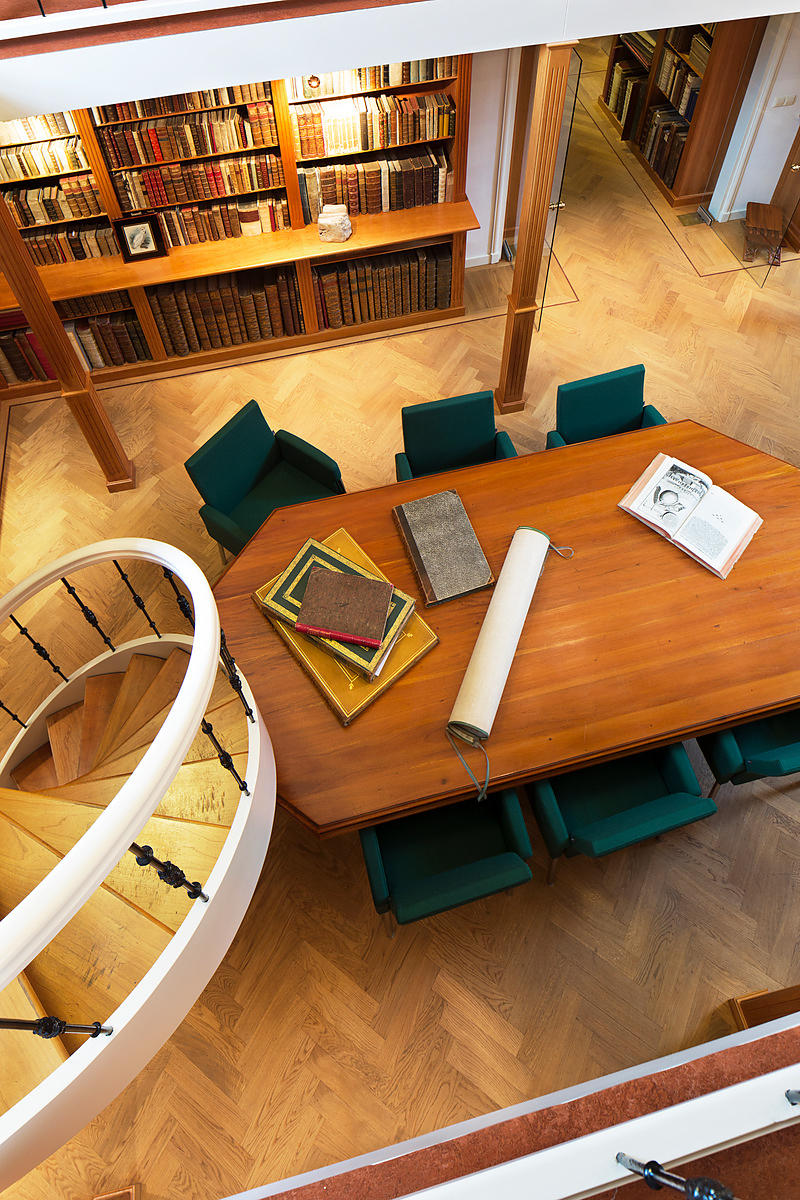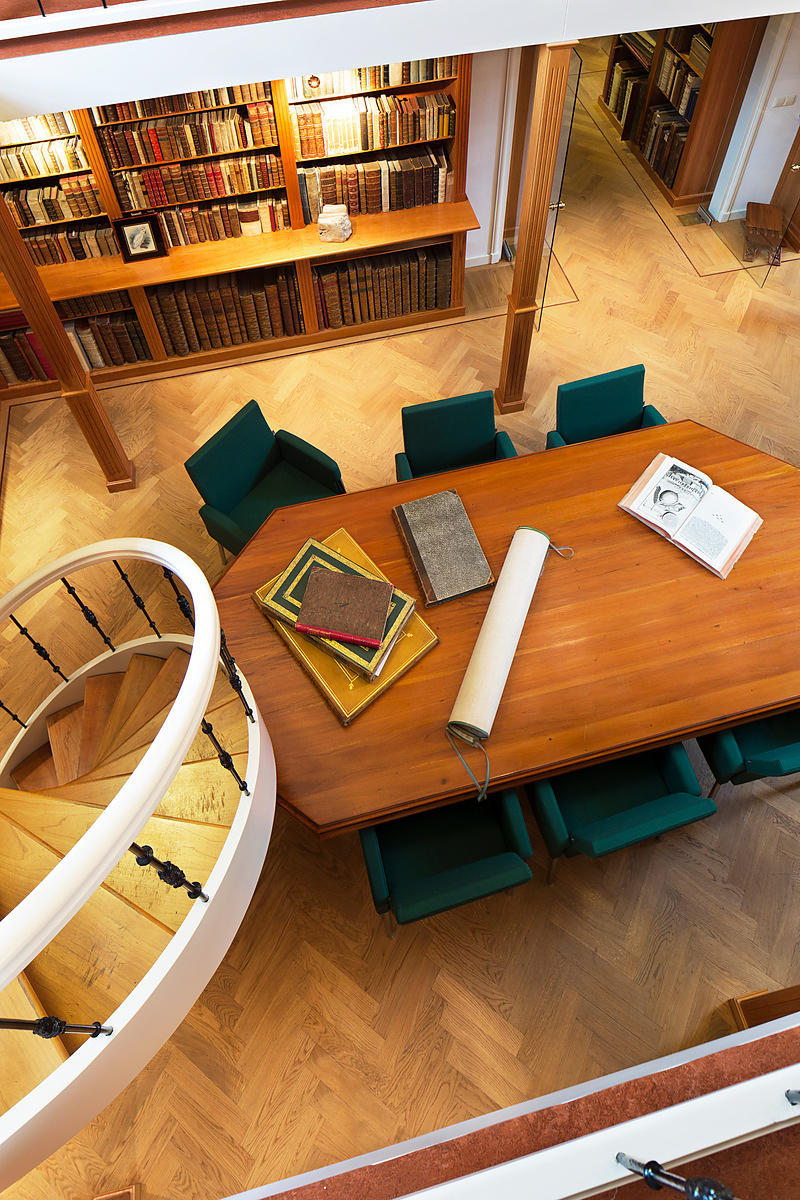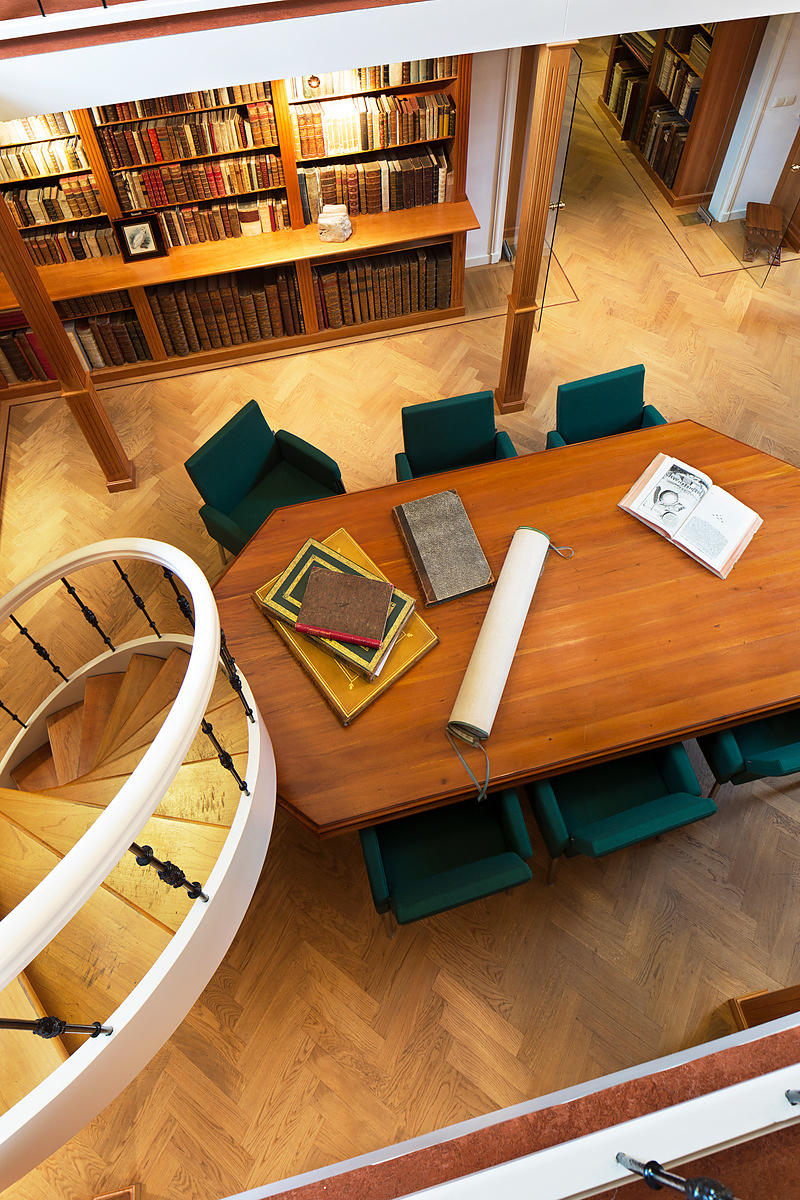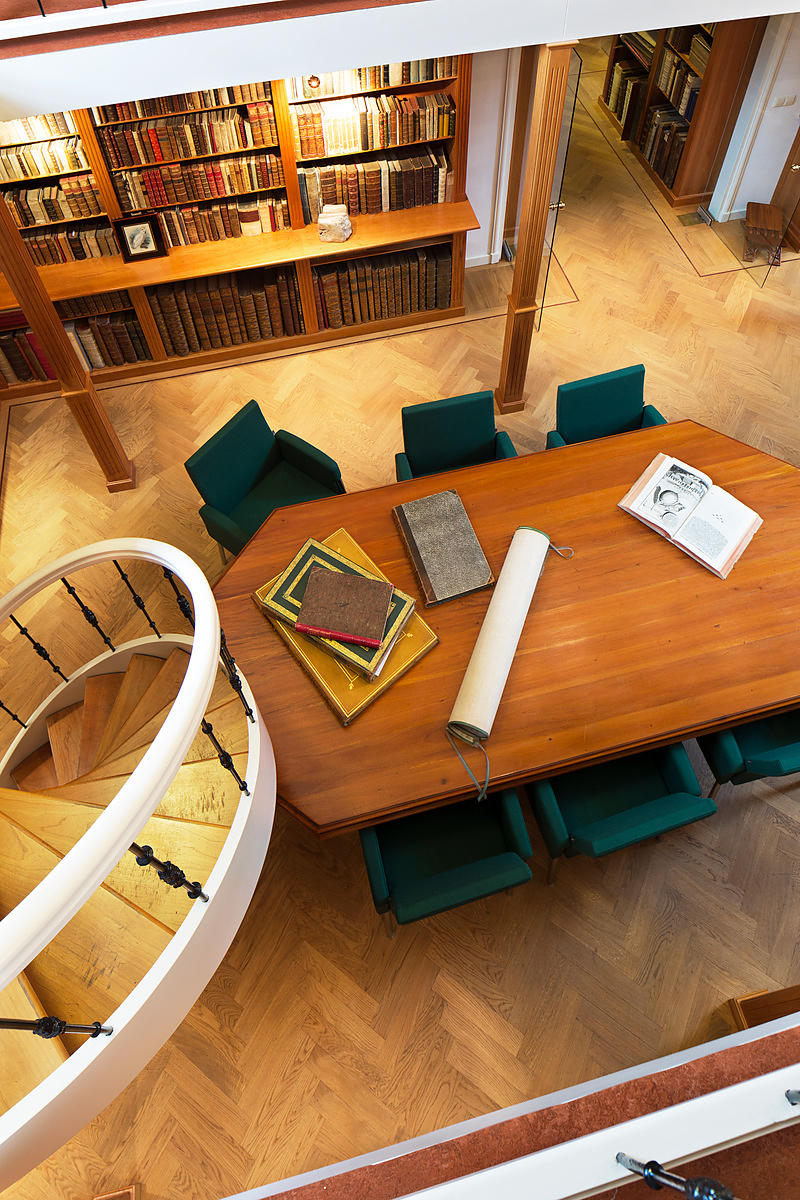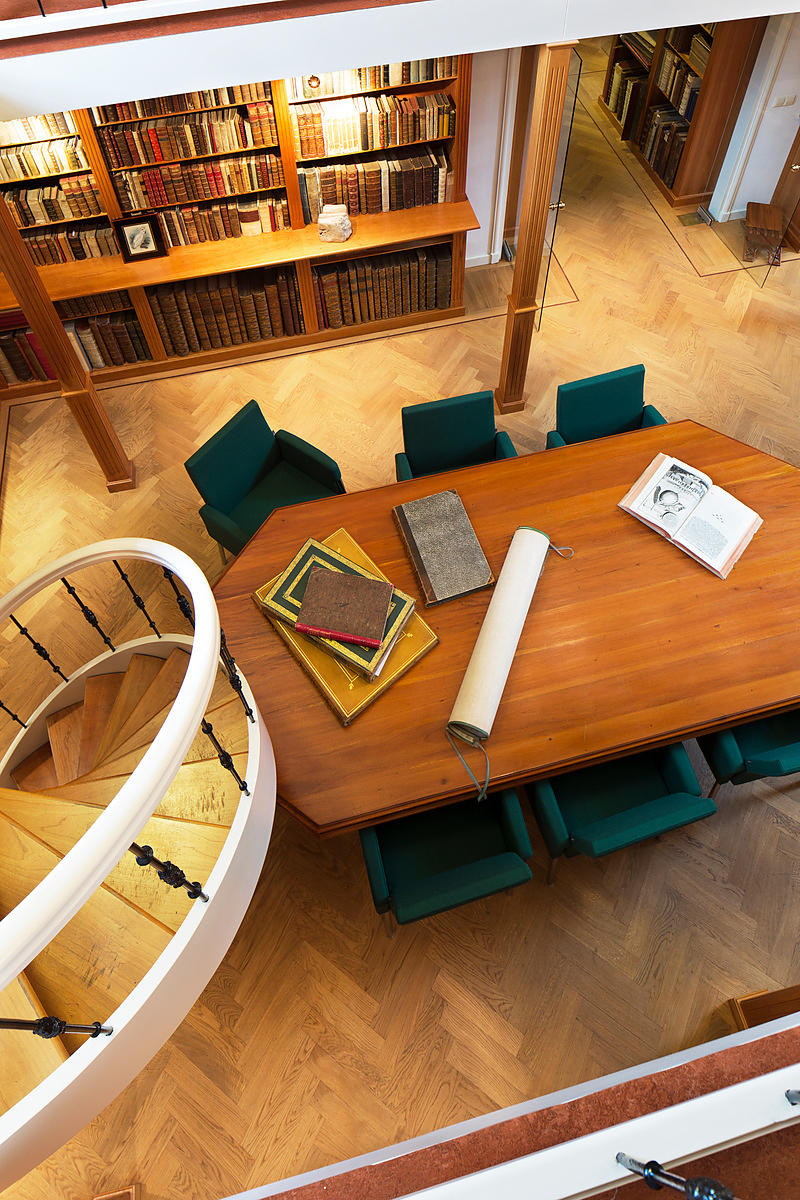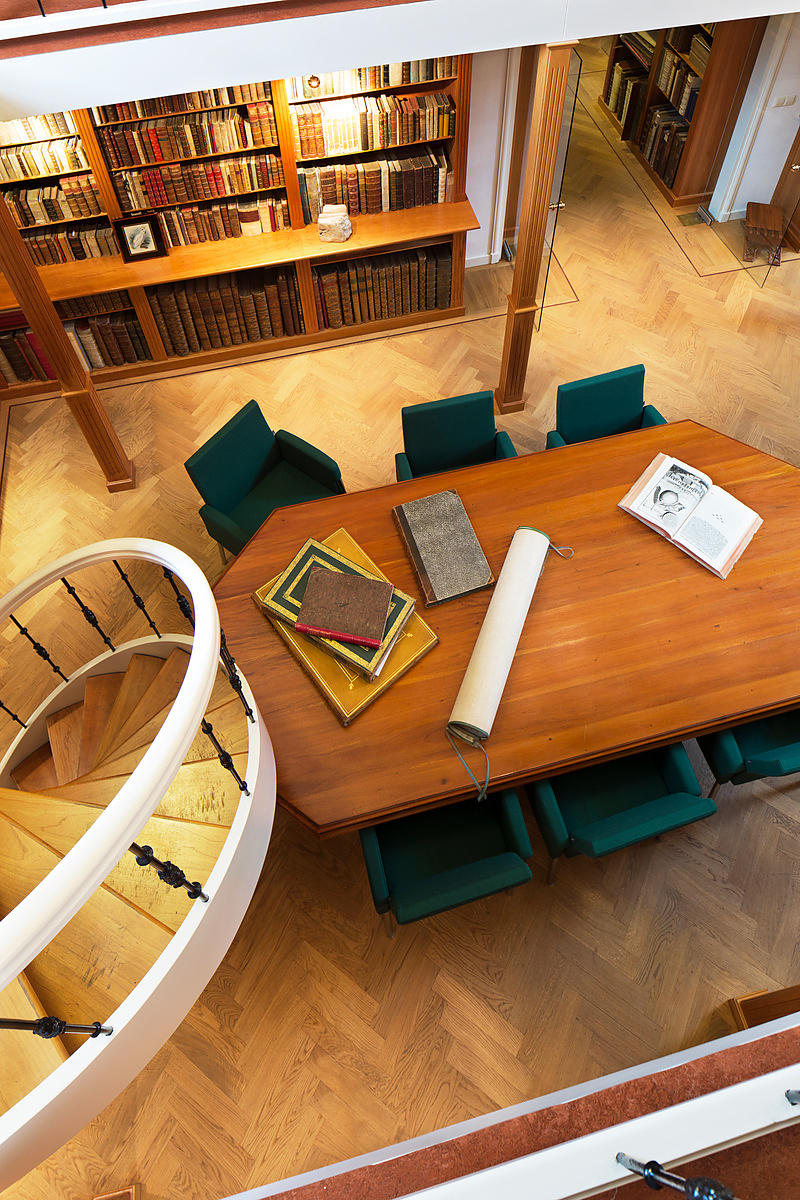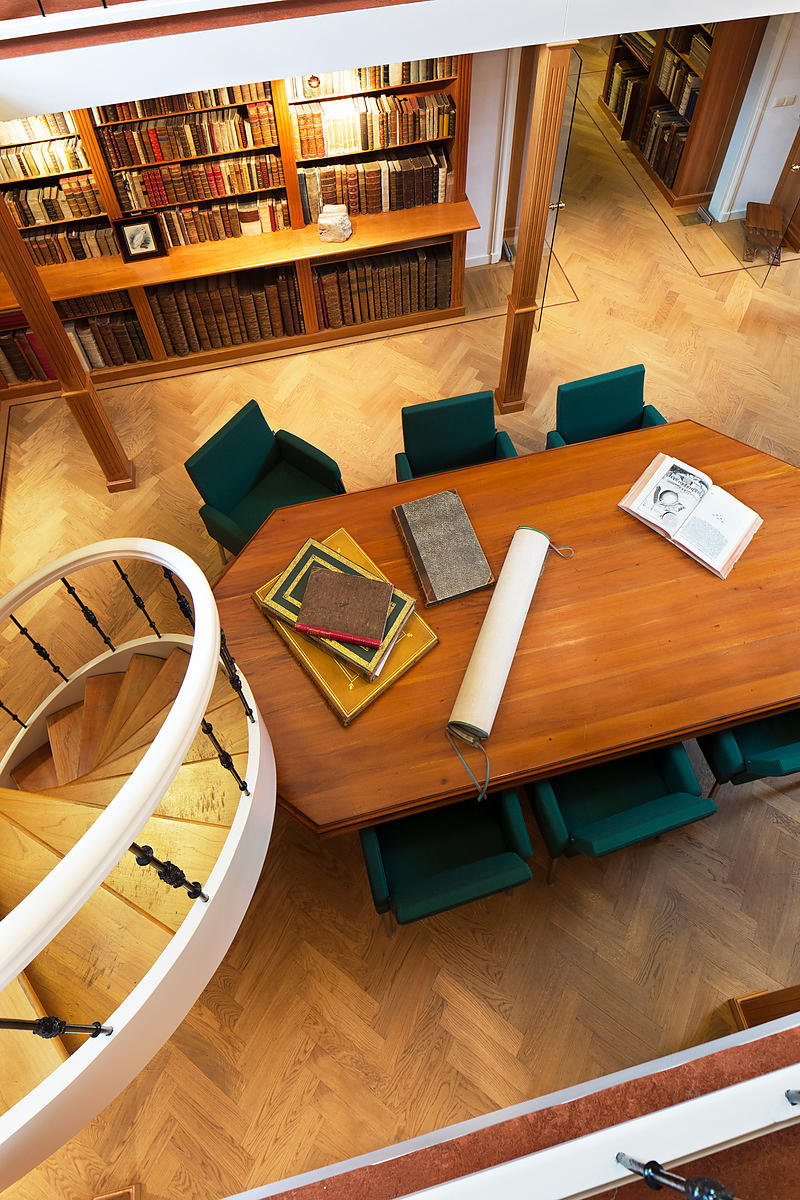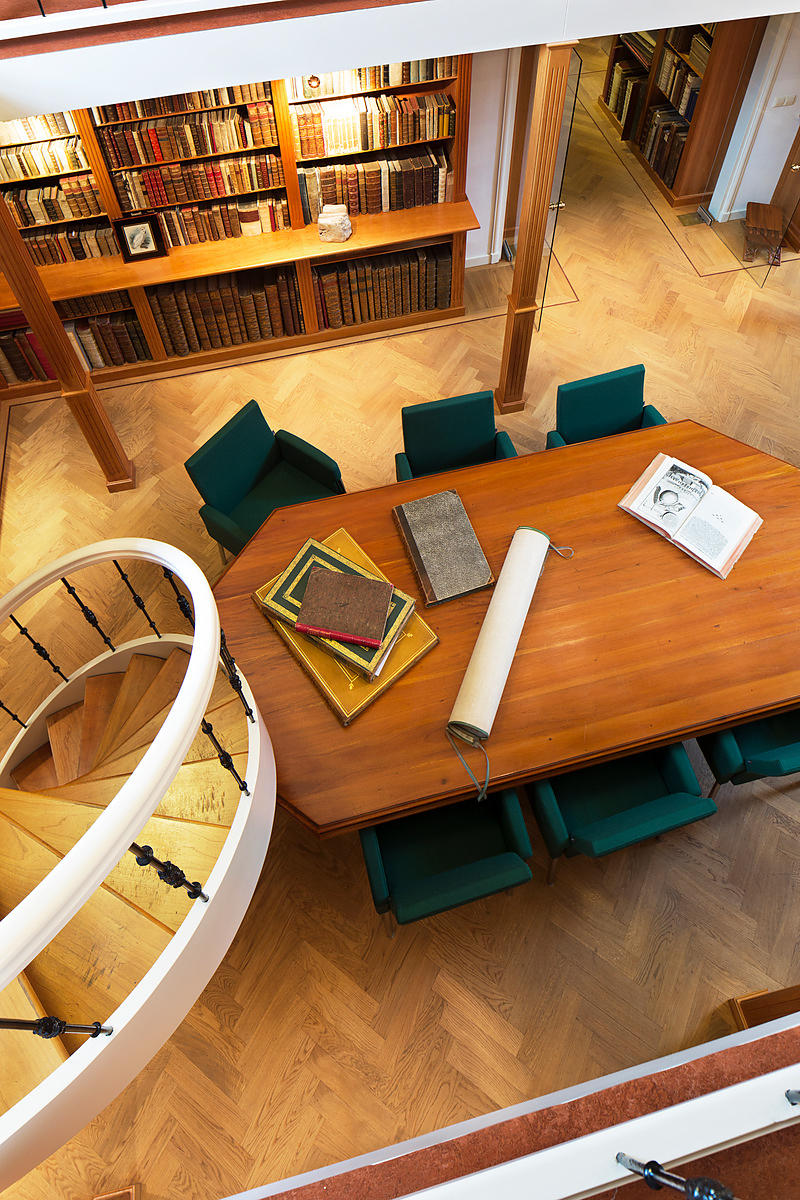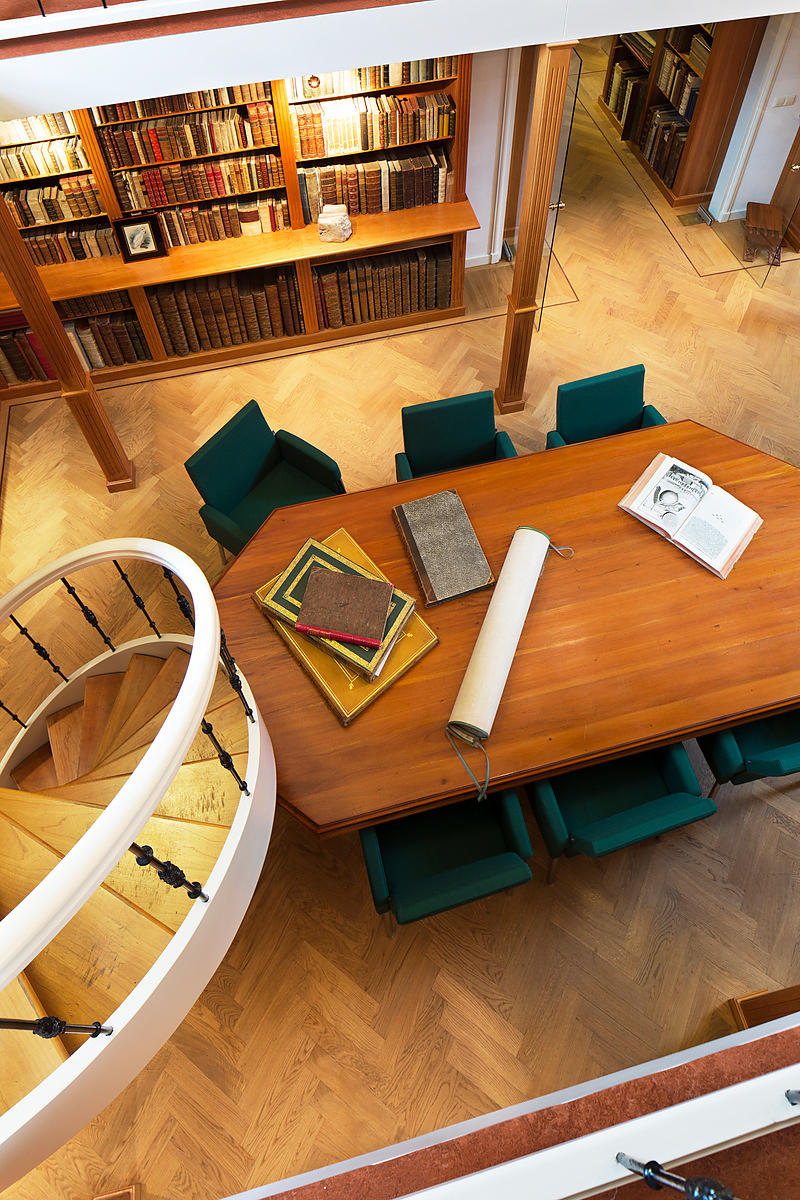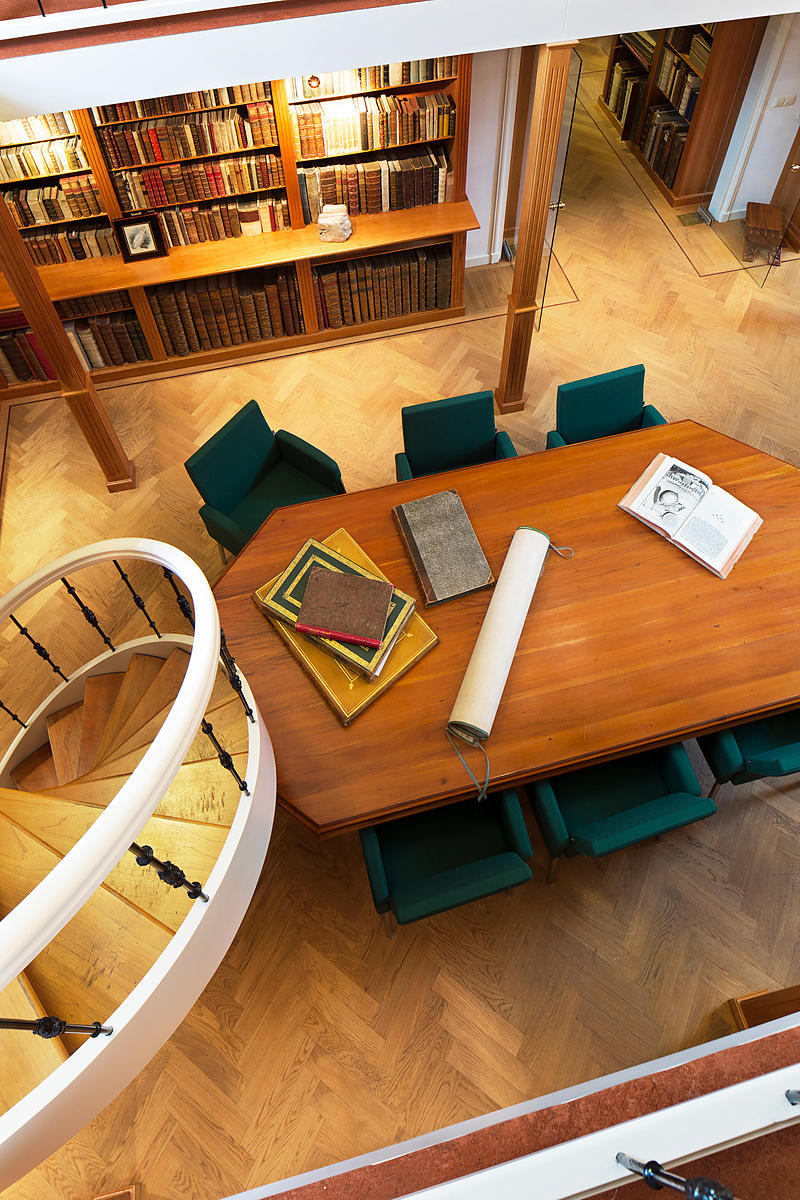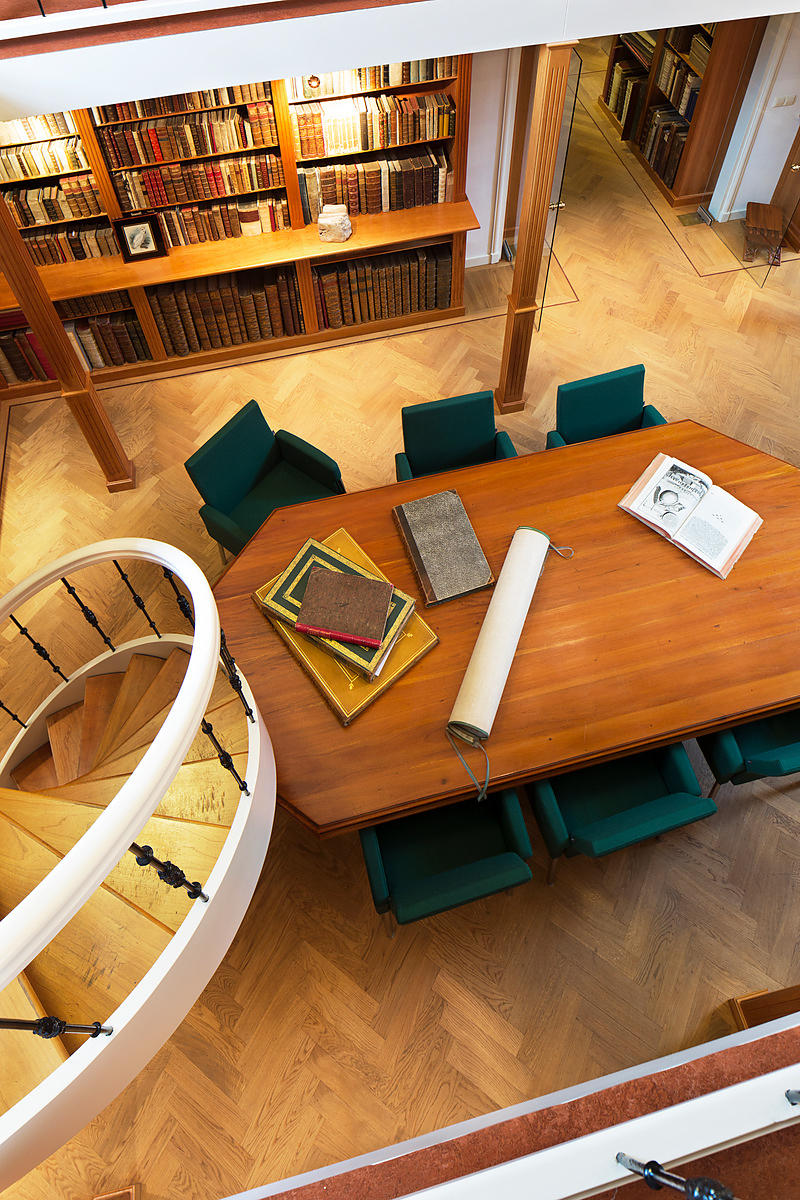 [CASTELLIZ, Anton August and others].
Naturgeschichte der Giftpflanzen, die in der oesterreichischen Pharmakopie officinäl sind. Mit einem Anhang von den noch über dieß in den andern deutschen Officinen vorgeschriebenen oder sonst vorzüglich kennenswürdigen Giftpflanzen und Giftschwämmen. Für Ärzte, Arzneybereiter und zur Vermeidung des schädlichen Vergreifens im allgemeinen Leben.
Vienna, Reilly, 1807. 8vo. With 60 hand-coloured engraved plates. Contemporary paste-paper boards. 211, [1 blank], [9], [3 blank] pp.
€ 1,500
Rare first and only edition of a description of 60 poisonous plants and fungi found in the Austrian pharmacopoeia, each illustrated with a lovely hand-coloured engraving. It gives extensive descriptions (ranging from 1 to 11 pages), including comparisons with similar looking plants. Plants included are the Opium poppy, belladonna, curcuma, Garcinia gummi-gutta tree, etc. and several species of mushrooms such as the fly agaric.
In the preface the "Gesellschaft" who published the work, lists the names of the people who helped them compose the volume: Joseph Franz and Nikolaus Joseph von Jacquin, Leopold Trattinnick, Franz Bredemeyer, Ignaz Joseph Pessina, but most of all Anton August Castelliz.
A very good copy, with only a few spots to the title-page and one plate printed on paper with a slightly blueish hue. Plesch, p. 346 ("livre peu common qui semble avoir été negligé par les bibliographes"); Volbracht 722 (Plesch copy); WorldCat (8 copies).
Related Subjects: