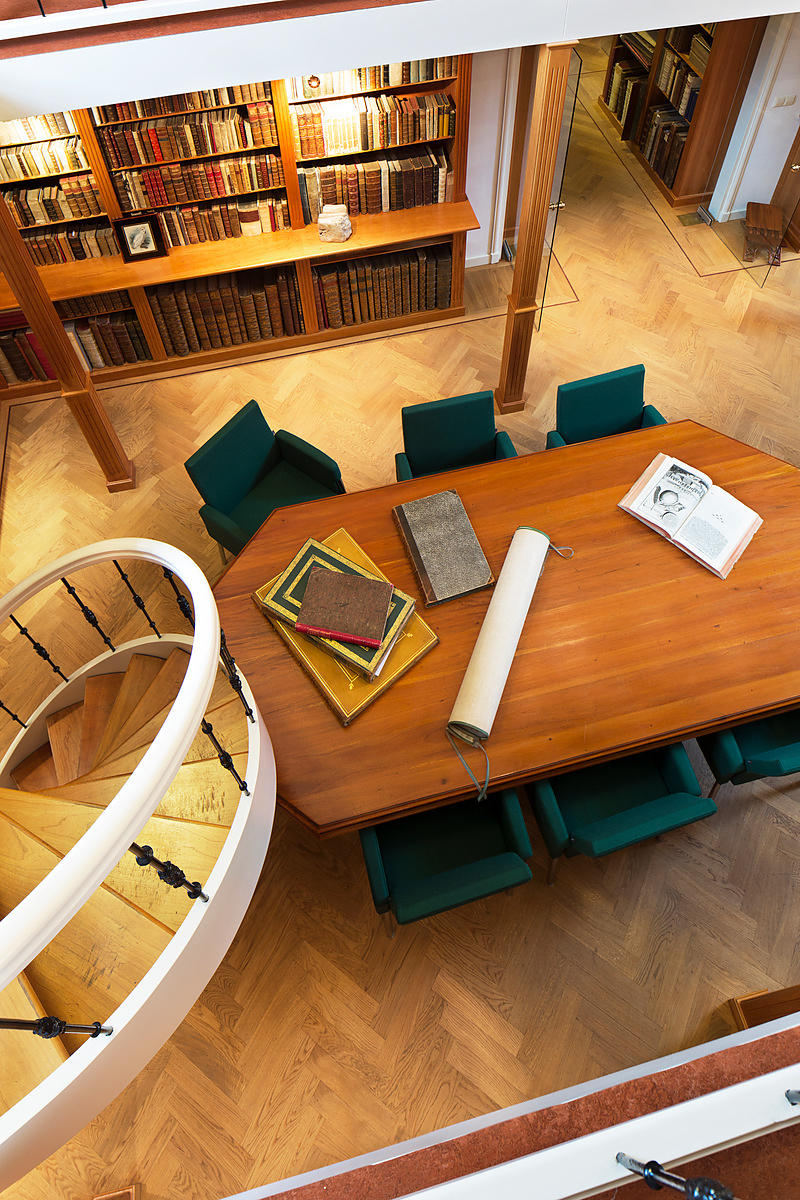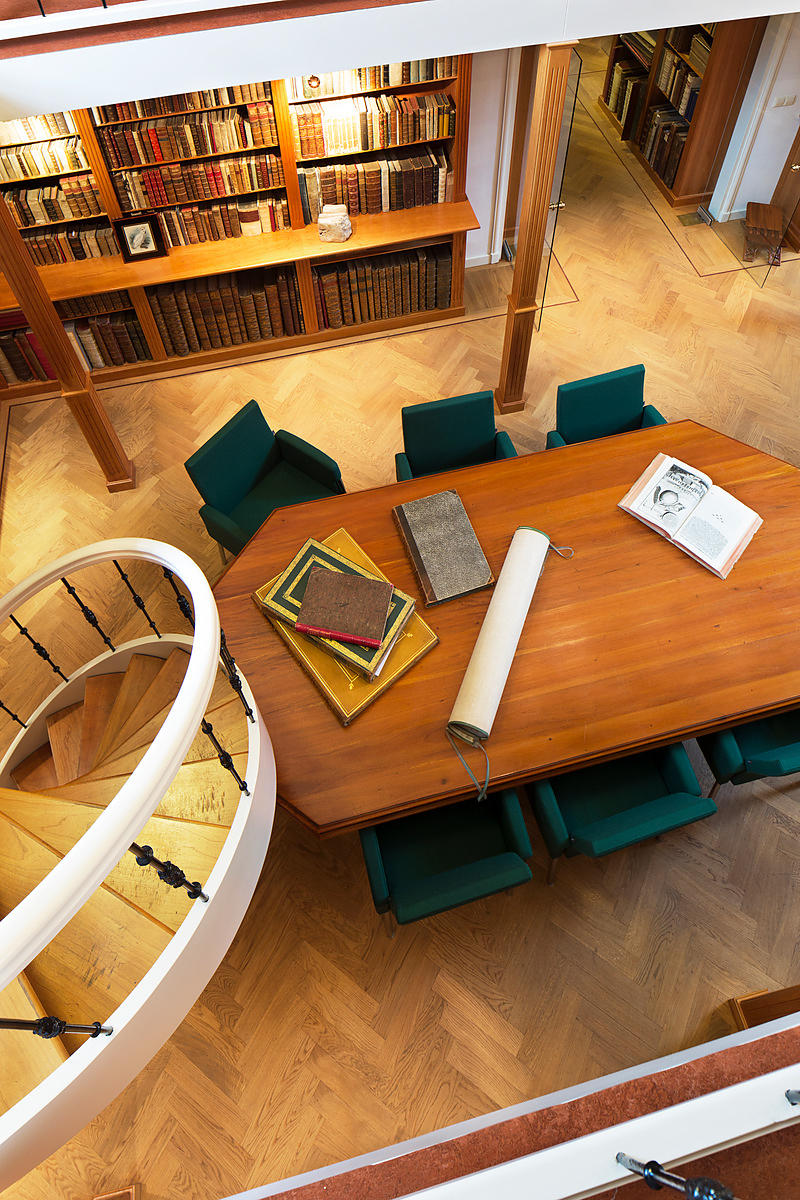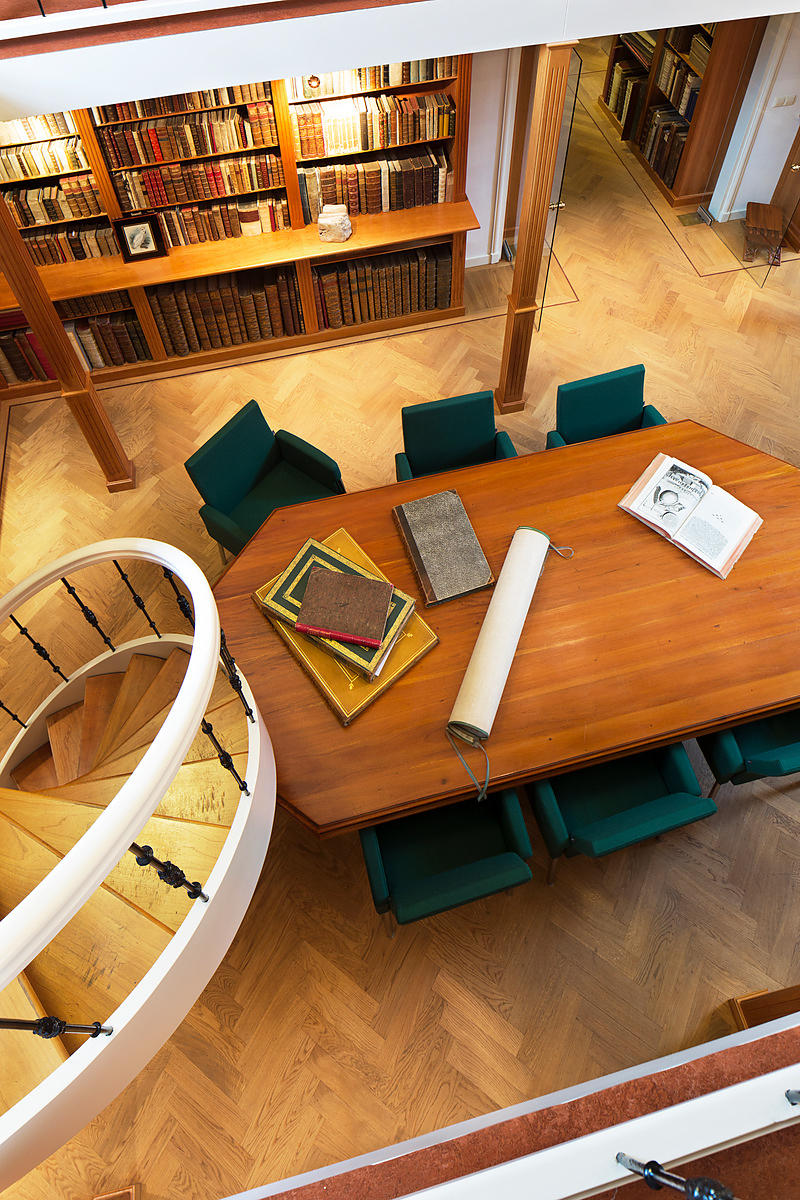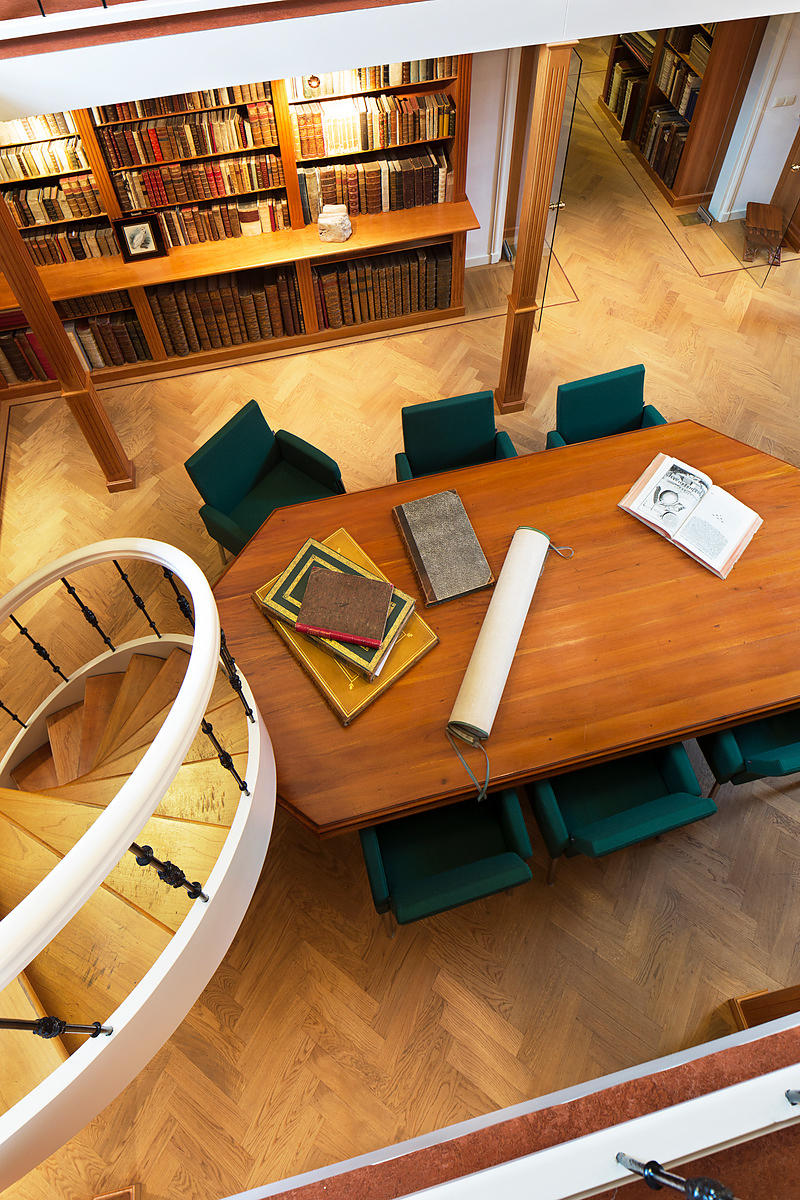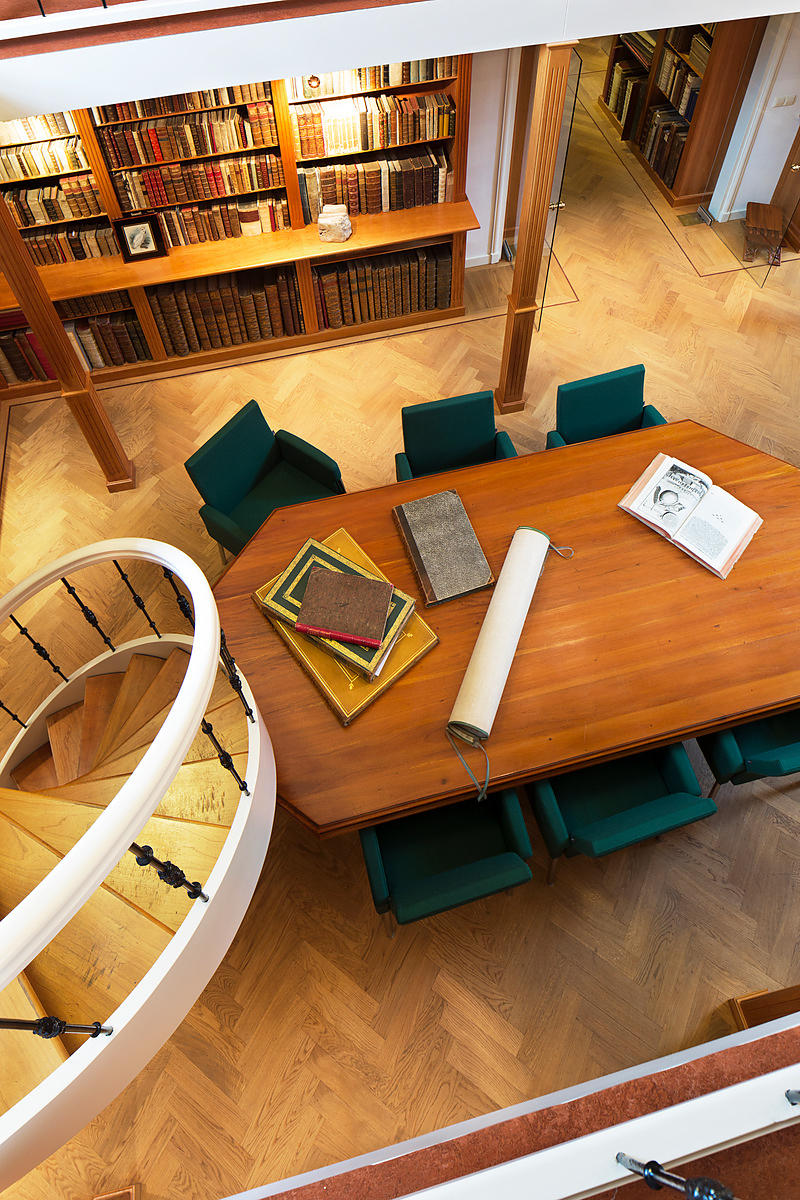 [CASTILLON, Jean].
Anecdotes Chinoises, Japonoises, Siamoises, Tonquinoises, &c; dans lesquelles on s'est attaché principalement aux moeurs, usages, coutumes & religions de ces differens peuples de l'Asie.
Paris, Vincent, 1774. 4 parts in 1 work. 8vo. Contemporary mottled calf. [1], [1 blank], 422, 234, 37, 52, 32 pp.
€ 1,500
First and only edition of a historical work on China, Japan, Siam (Thailand), Tonkin & Cochinchina (Vietnam), Burma (Myanmar), Laos, Cambodia, Tibet, etc., by the French author Jean Castillon (1718-1799). The text is divided geographically into five parts, each with its own pagination, but sharing a single series of quire signatures. The first part covers China, with descriptions and a history of the country from 2941 BC, including its religion, military history and customs. A chapter at the end of this part gives a detailed account of the production of Chinese silk (pp. 339-369), followed by a section on Chinese porcelain (pp. 370-422).
The second part covers the history and customs of Japan, with a description of its foreign trade, especially with Holland. The third part describes the kingdom of Siam, the fourth Tonkin and Cochinchin, and the fifth, titled Anecdotes de la presqu'isle au dela du Gange, covers Azem, Ava, Pegu, Laos, Arakan, Boulau, Tipra, Tibet, Malacca, and Cambodia. Castillon wrote several works, most published anonymously, and he edited historical and literary periodicals.
Head and foot of spine damaged, corners bumped, but overall in good condition. Cordier, Japonica, 442; Cordier, Sinica, 54; Nouvelle biographie générale 9, 117-8; Brunet VI, 28295; Alt Japan Kat. 309; not in Lust.
Related Subjects: