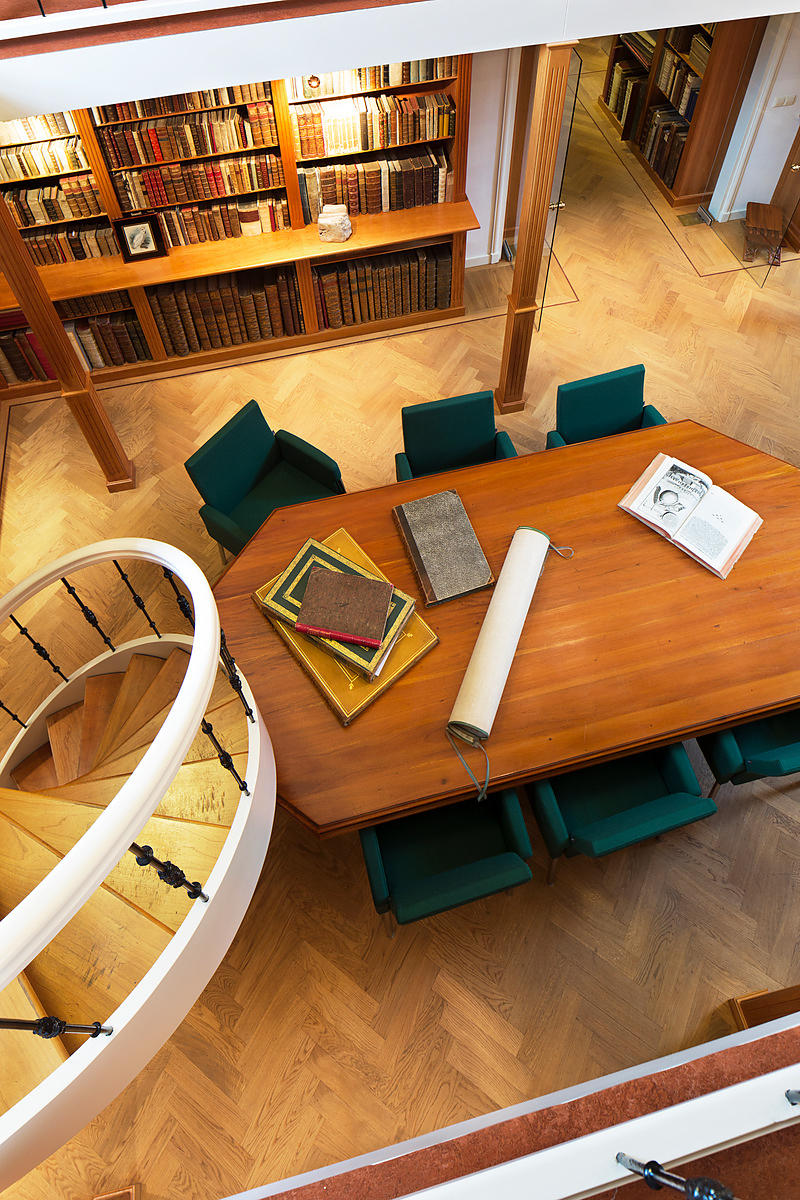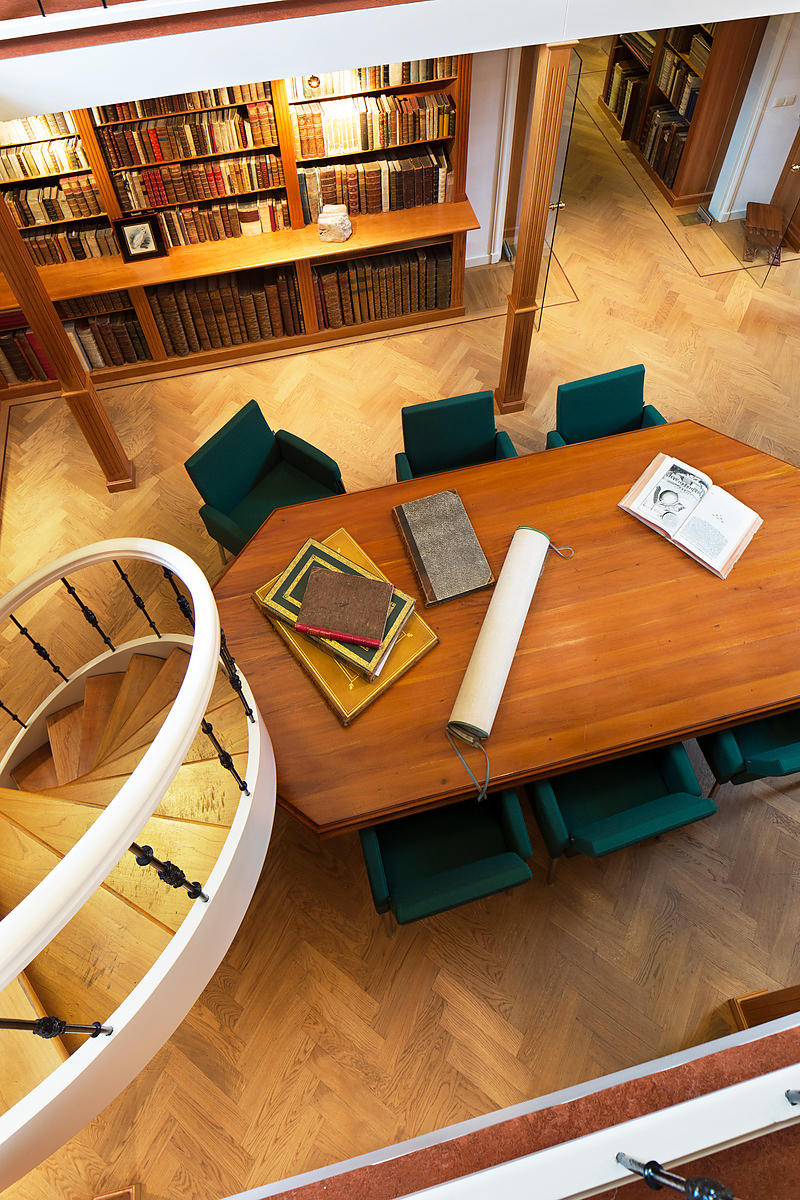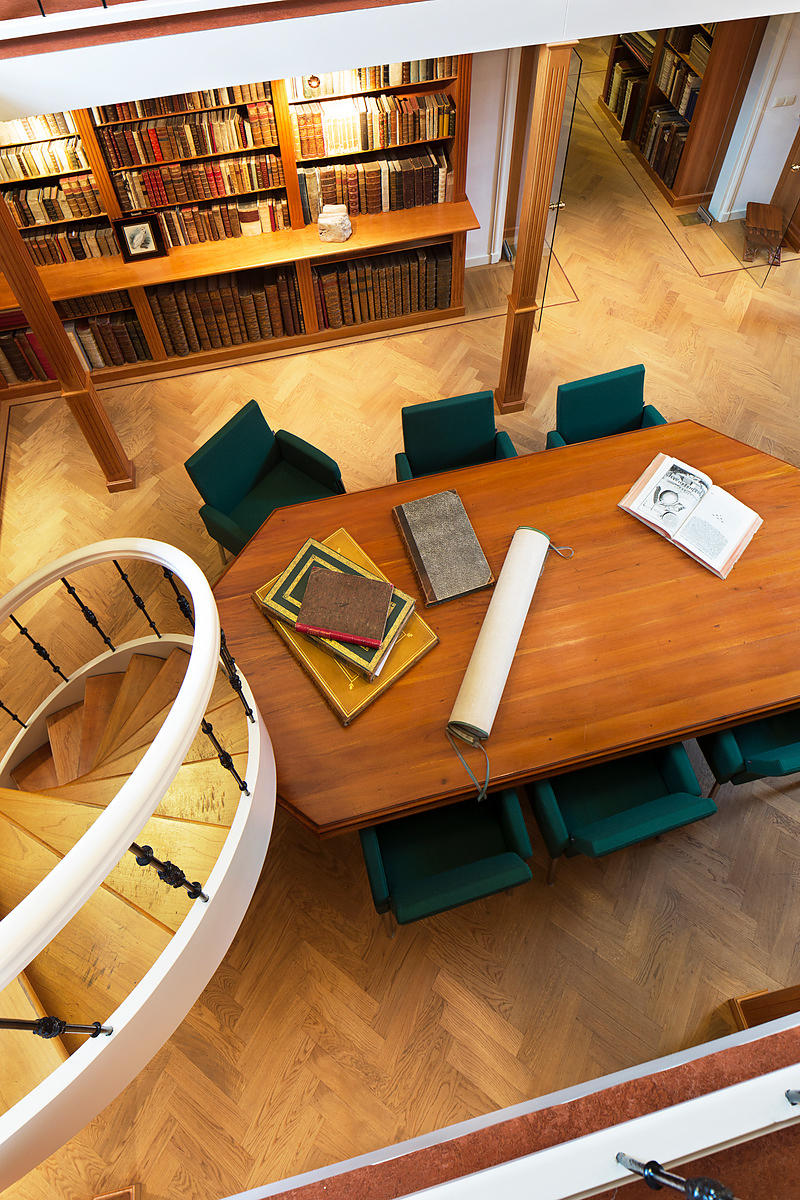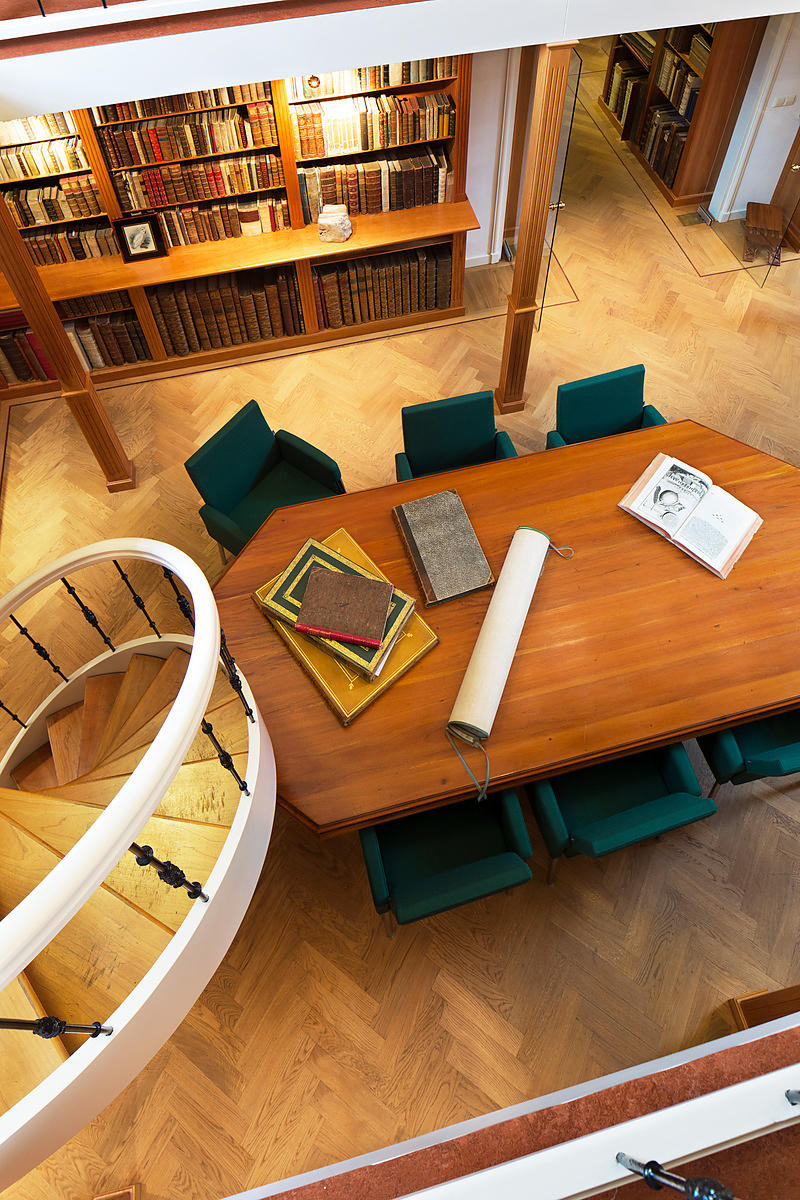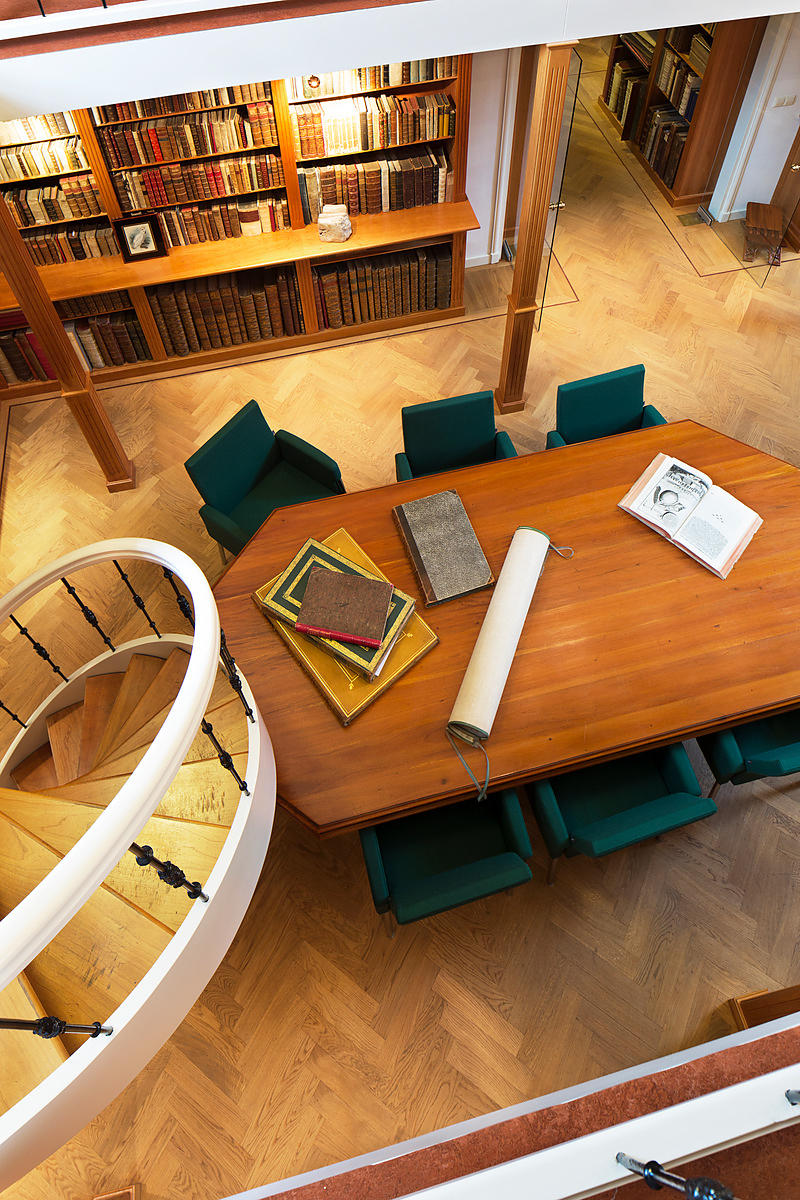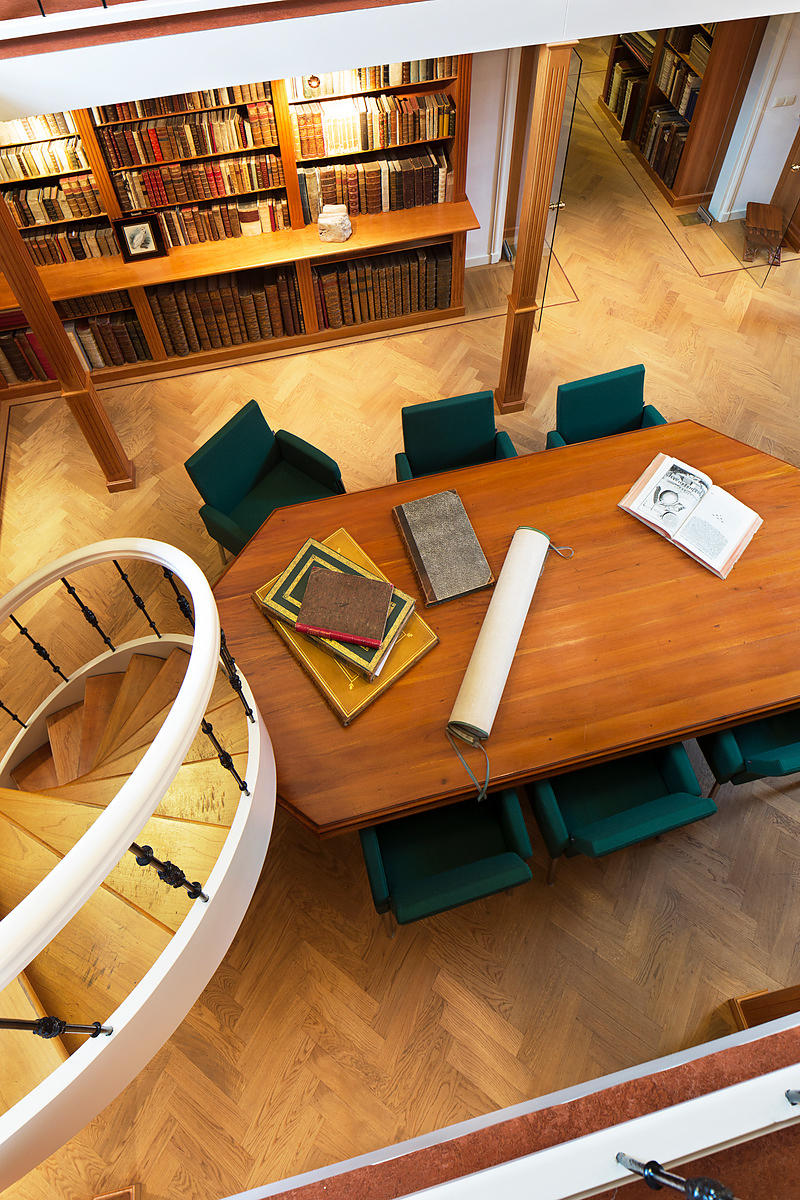 [CLIFFORD, Jeronimy].
The case and replication of the legal representatives of Jeronimy Clifford; a British subject; and late merchant and planter of Surinam, deceased; to the information of the directors of the Society of Surinam, presented, on the 7th of October 1762, ...
London, C. Say, 1763. 8vo. With a folding engraved map of Surinam. Contemporary blue-green morocco, richly gold-tooled spine with red title-label, gold-tooled boards, board edges and turn-ins, marbled endpapers, gilt edges. [4], 478, [2 blank] pp.
€ 2,500
Final appeal of Clifford's dispute with the Dutch West India Company in Surinam over his large sugar plantation, Corcabo. A remarkably detailed contemporary case-study illuminating life in Surinam in the seventeenth and eighteenth centuries, the production of the plantation, and particularly the friction between the English and the Dutch after the latter took control of the colony in 1667.
Andrew Clifford (d. ca. 1702) and his son Jeronimy (ca. 1655?-1737), English-born Protestants residing in Suriname since before 1665, owned and operated one of the largest sugar plantations in the colony. The terms of surrender in 1667 had guaranteed the property and civil rights of the English colonists, and the Dutch discouraged those who planned to leave. In 1675 Clifford sold his Plantation, receiving a bill of exchange payable in London, and returned to England with his still minor son Jeronimy. In London the bill of exchange was not honoured, so Clifford (and later his son) returned to Surinam, coming to an agreement in 1684 that Jeronimy would remain on the estate for two years. Andrew made Jeronimy a partner in the plantation, contributed 10,000 guilders to it, and returned to England in 1685. They owned 2388 acres of land and 117 negro slaves, and produced about six percent of the colony's sugar. Jeronimy, claiming that the Dutch violated his rights by taxing him more heavily than the Dutch and by confiscating part of his land, prepared to move to Jamaica, still under English control, and purchased land there. The Dutch froze his estate, imprisoned and fined him, tried to manipulate his wife (who returned to England in 1687) and workmen, and prevented him from taking possession of his Jamaican land. Finally freed in 1695, he went to Amsterdam in 1696, where he disputed the case for several years before returning to England around 1700.
Title-page slightly detached from book block, small tear along the fold of the map, not affecting the image. Binding slightly worn along the extremities. Overall in very good condition. JCB III, 1348; Sabin 13685; cf. Muller, America 1462 (1760 pamphlet).
Related Subjects: