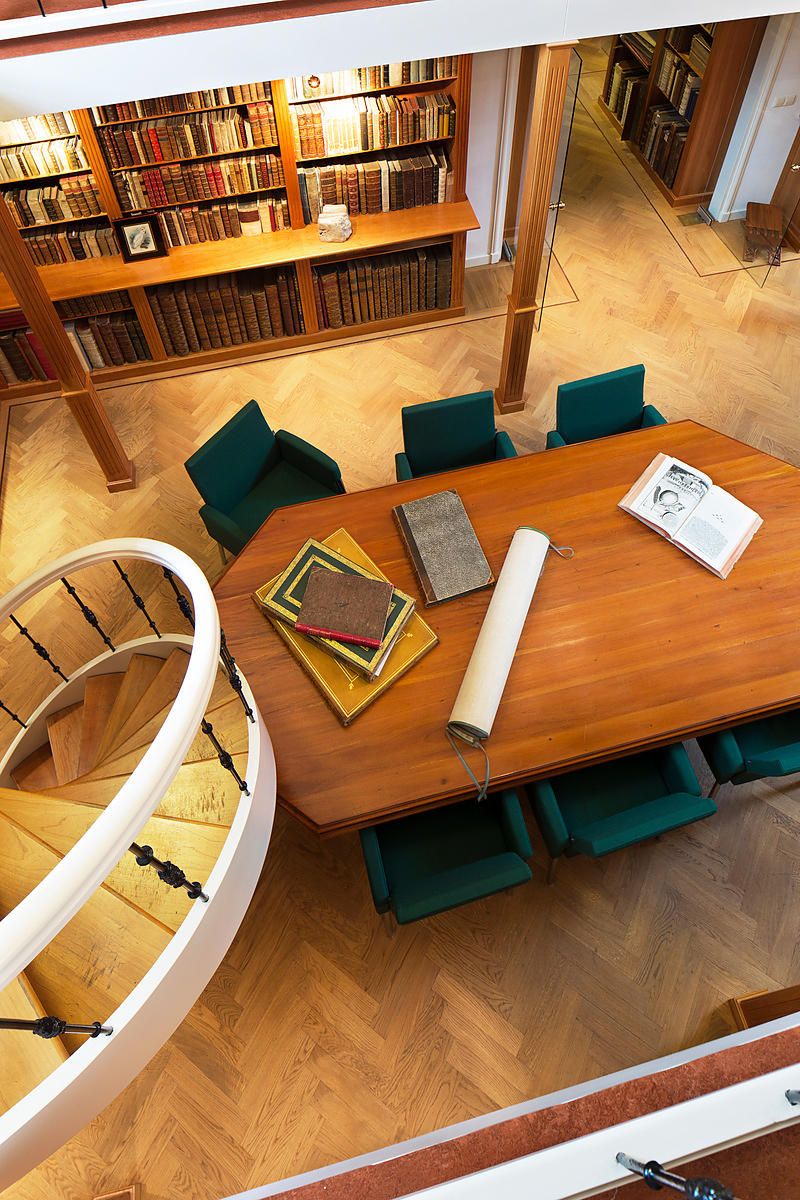 [FISHERY].
Placcaet ende ordonna[n]tie, beroerende het vanghen, souten, havenen, packen, op-hooghen ende legghen van den harinck, &c.
Delft, Bruyn Harmansz. Schinckel, 1615. 4to. With the woodcut device of the States of Holland and West Friesland in a scrollwork cartouche on the title-page. Disbound.
€ 450
Only known copy of the first edition of the 1615 version of a rare proclamation by the States of Holland and West Friesland on herring fishery, with a one-page introduction and 35 articles covering fishing, salting, unloading, packing, storing, etc. It includes rules for proper conduct when fishing in another company's waters, and when or where the herring can or cannot be sold. The text is an official proclamation of the States (the provincial assembly), but is signed at the end by Adriaen Duyck (d. 1623), clerk of the Receiver General of the province of Holland from 1600 to his death. Nearly every separately published edition is known only from a single copy, and we have located no other copy of the present edition.
Slightly trimmed at the foot, but further wholly untrimmed and with all deckles intact. With small holes in 3 leaves, none touching the text, the title-page slightly dirty and an occasional very small marginal stain, but still in very good condition.
Cf. Goldsmiths'-Kress 00480.3; V.d. Wulp 9203 (1705 reprint of 1651 version).
Related Subjects: