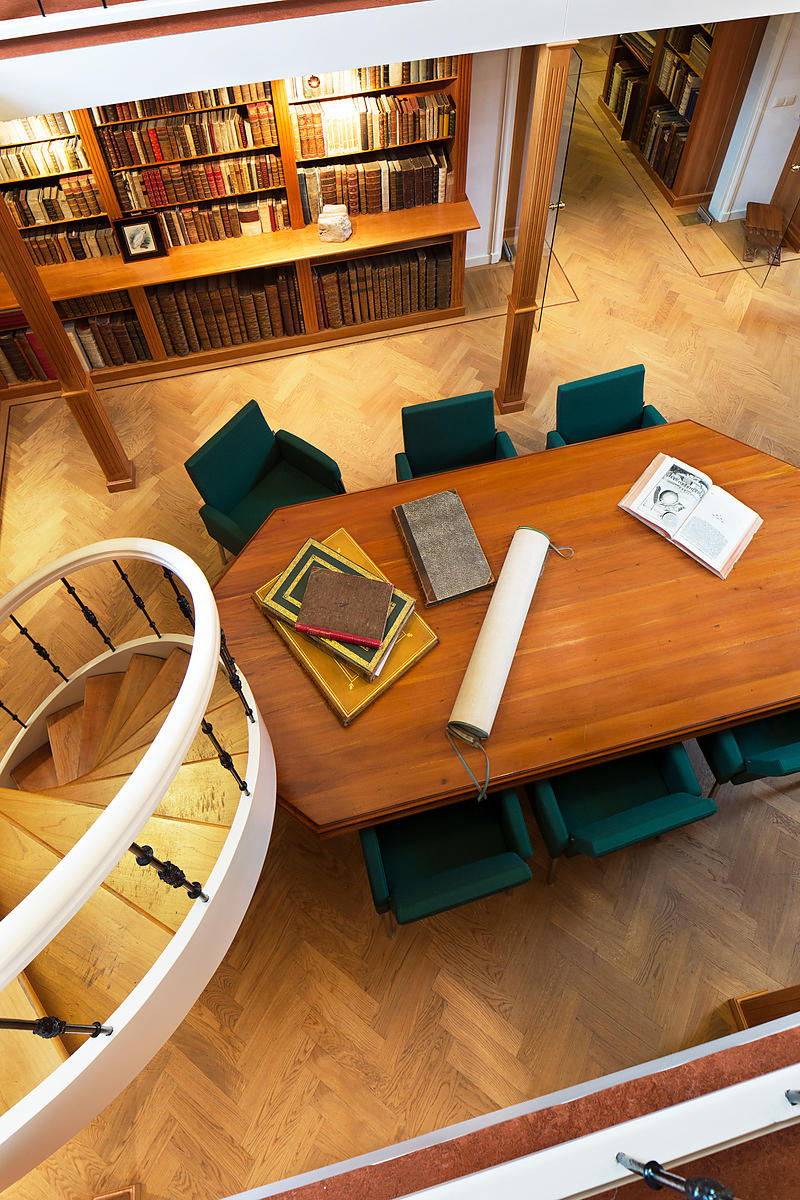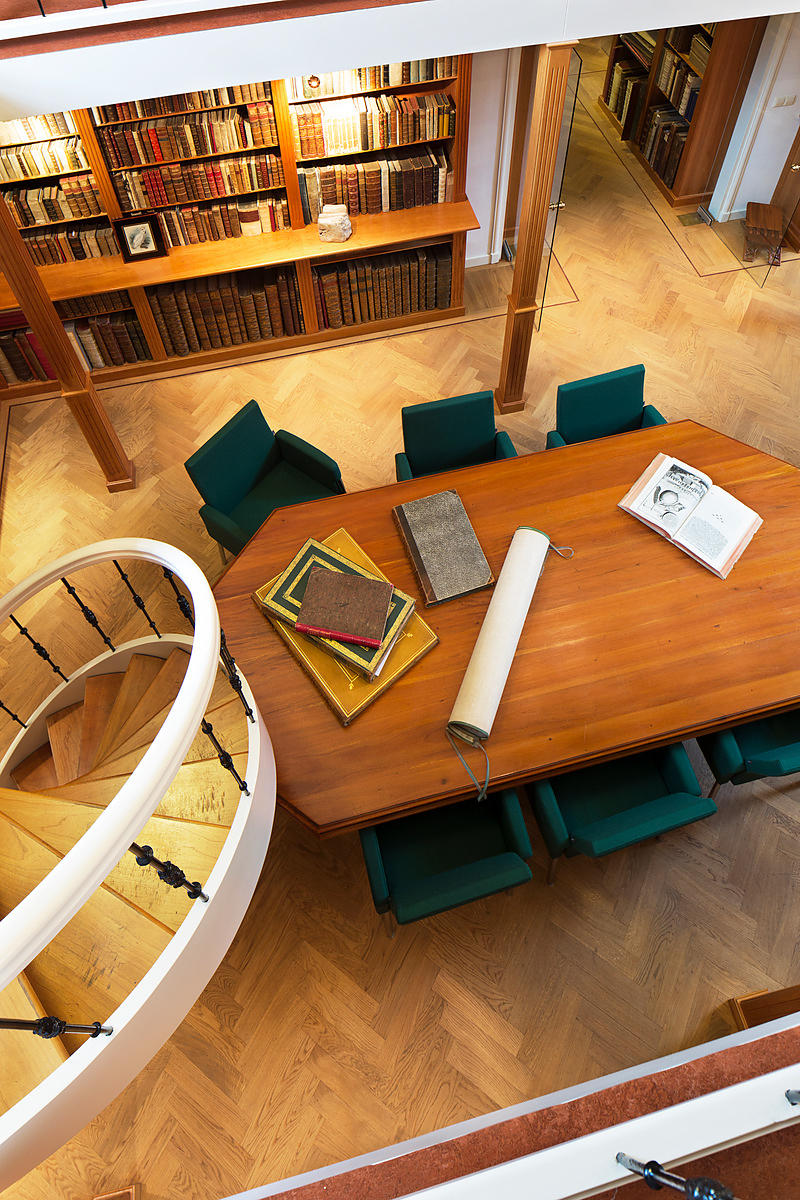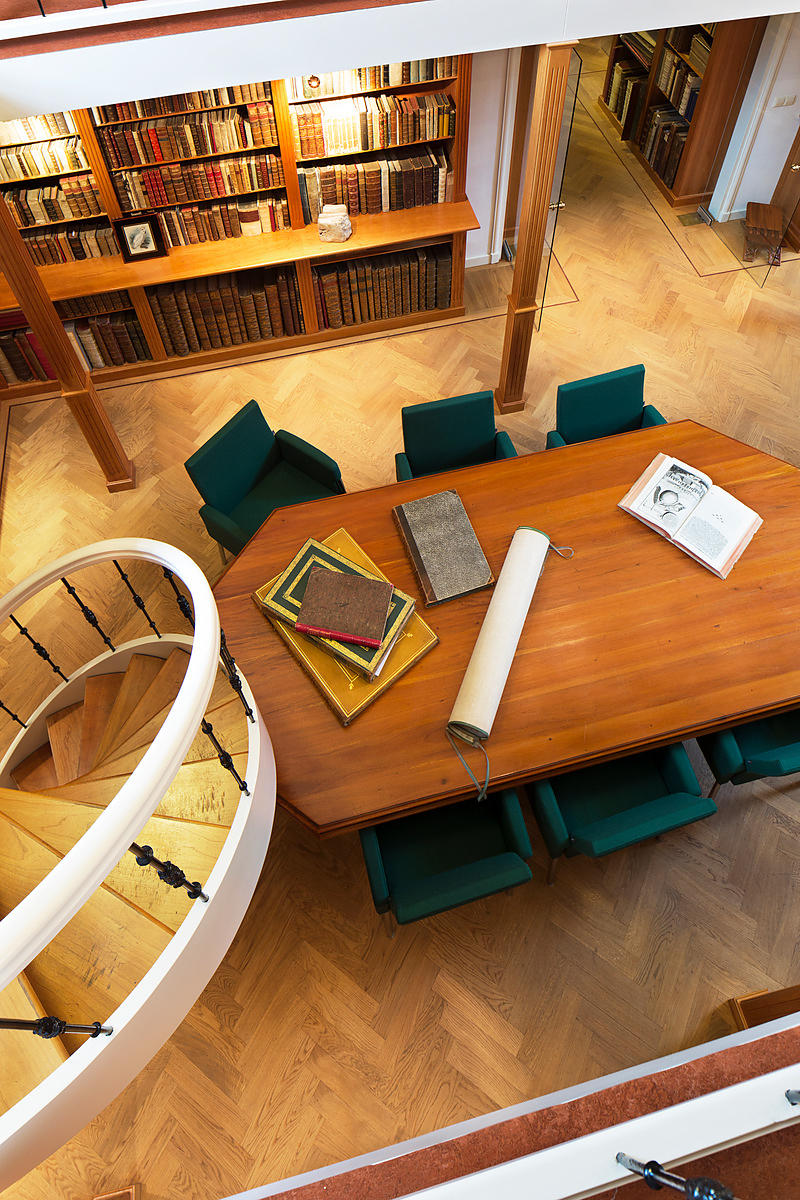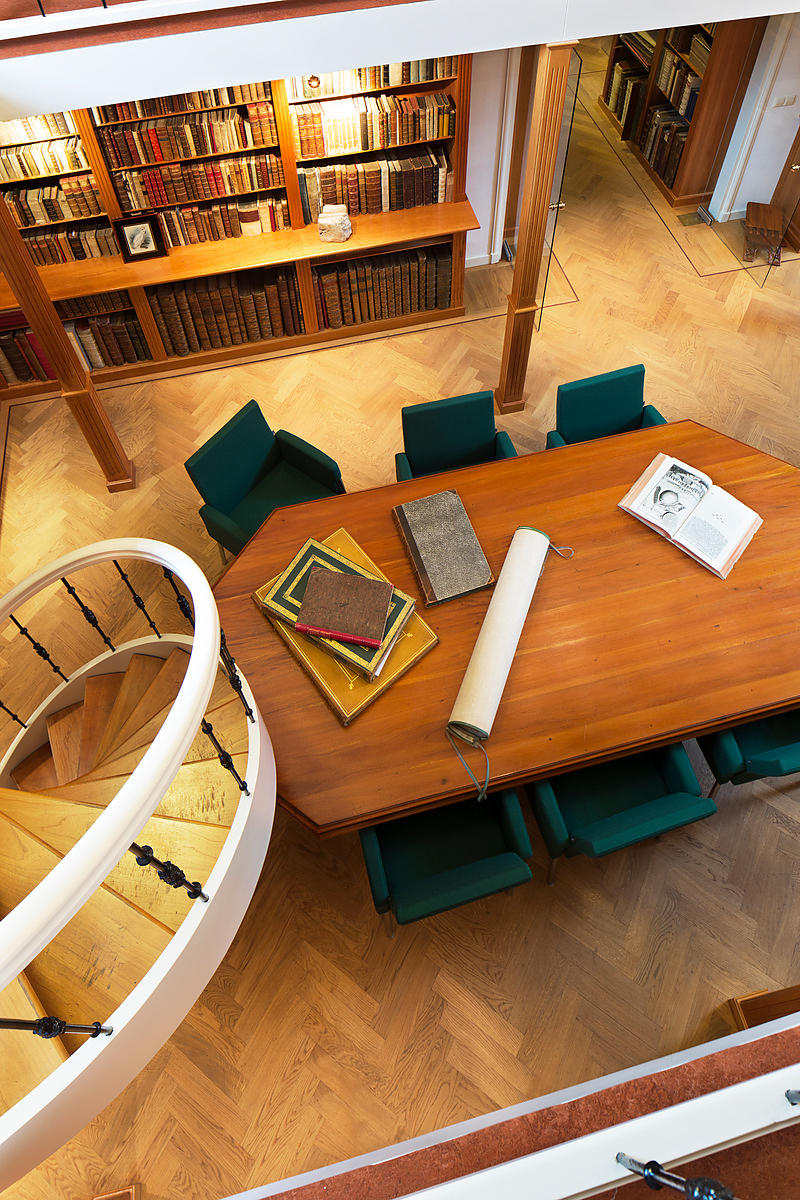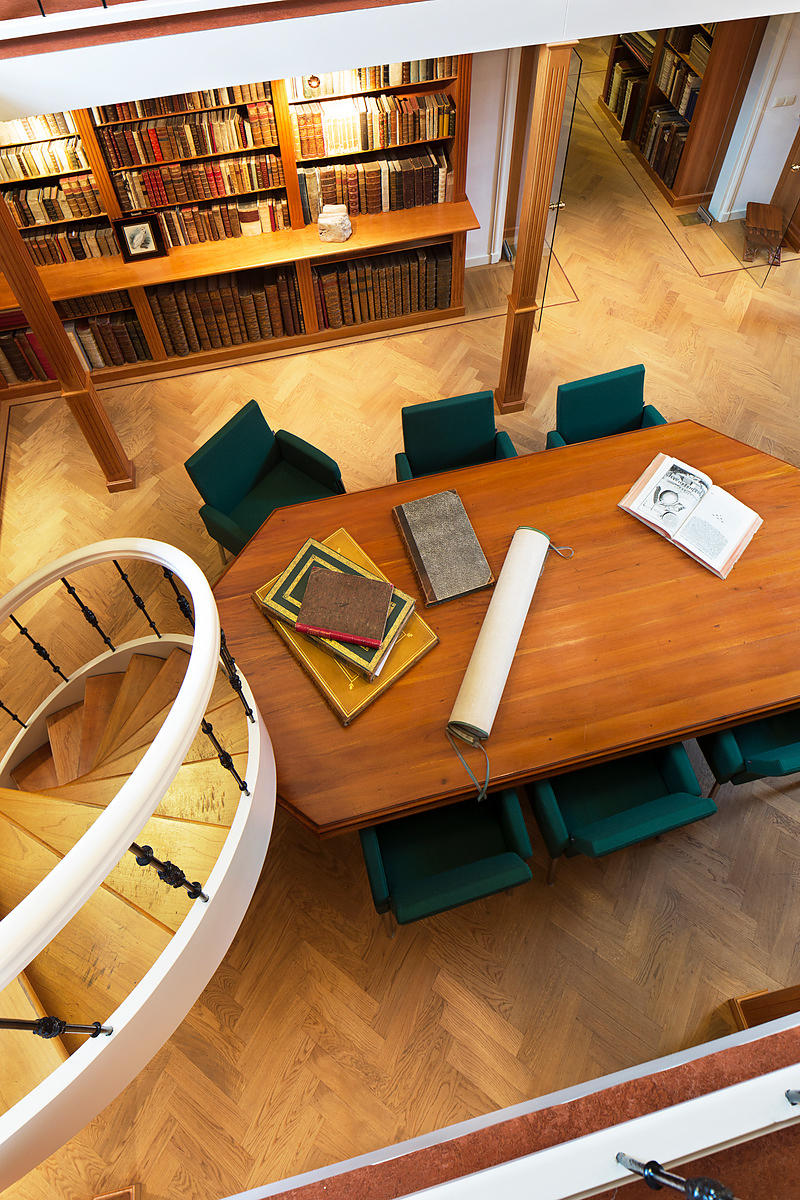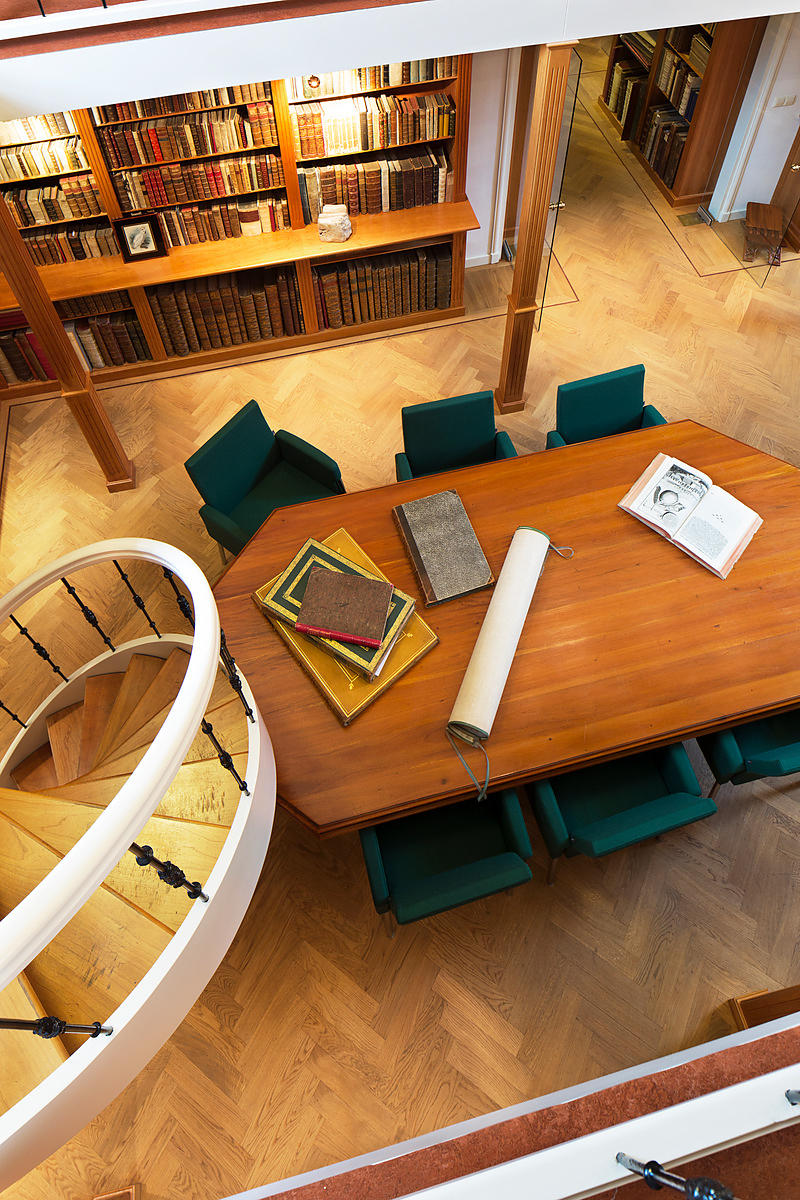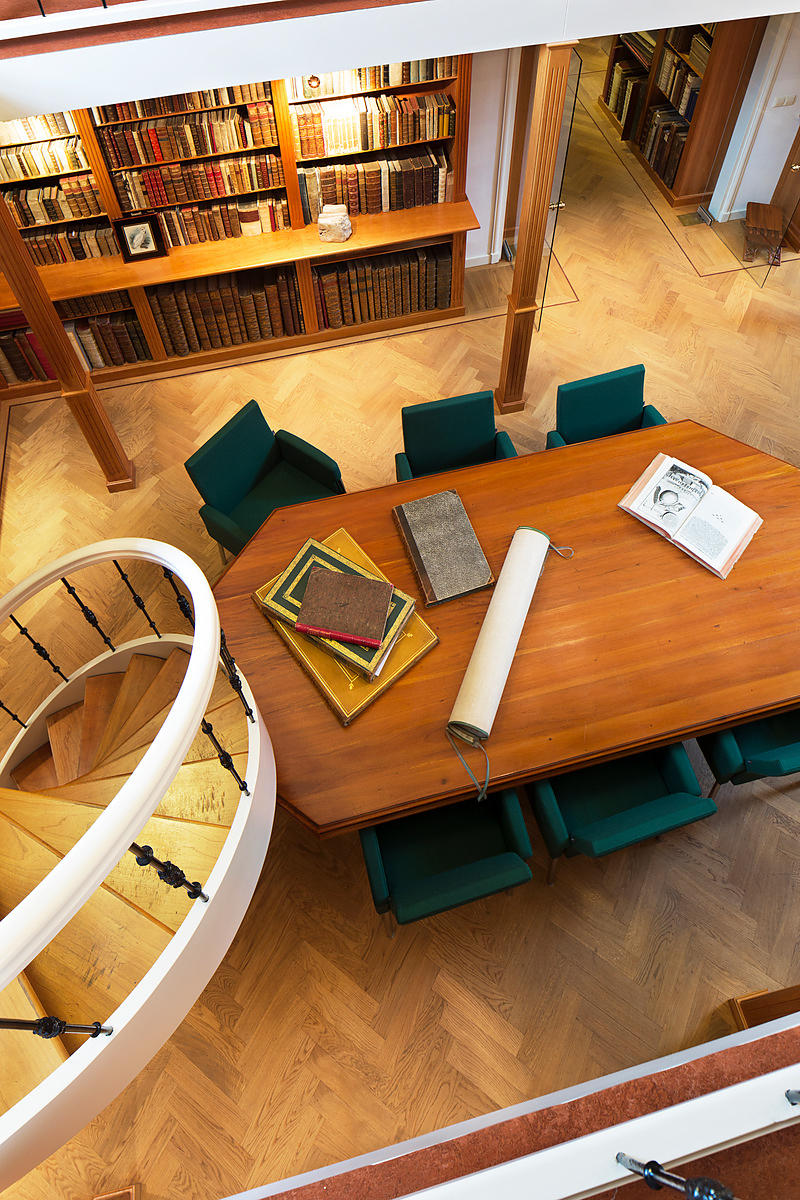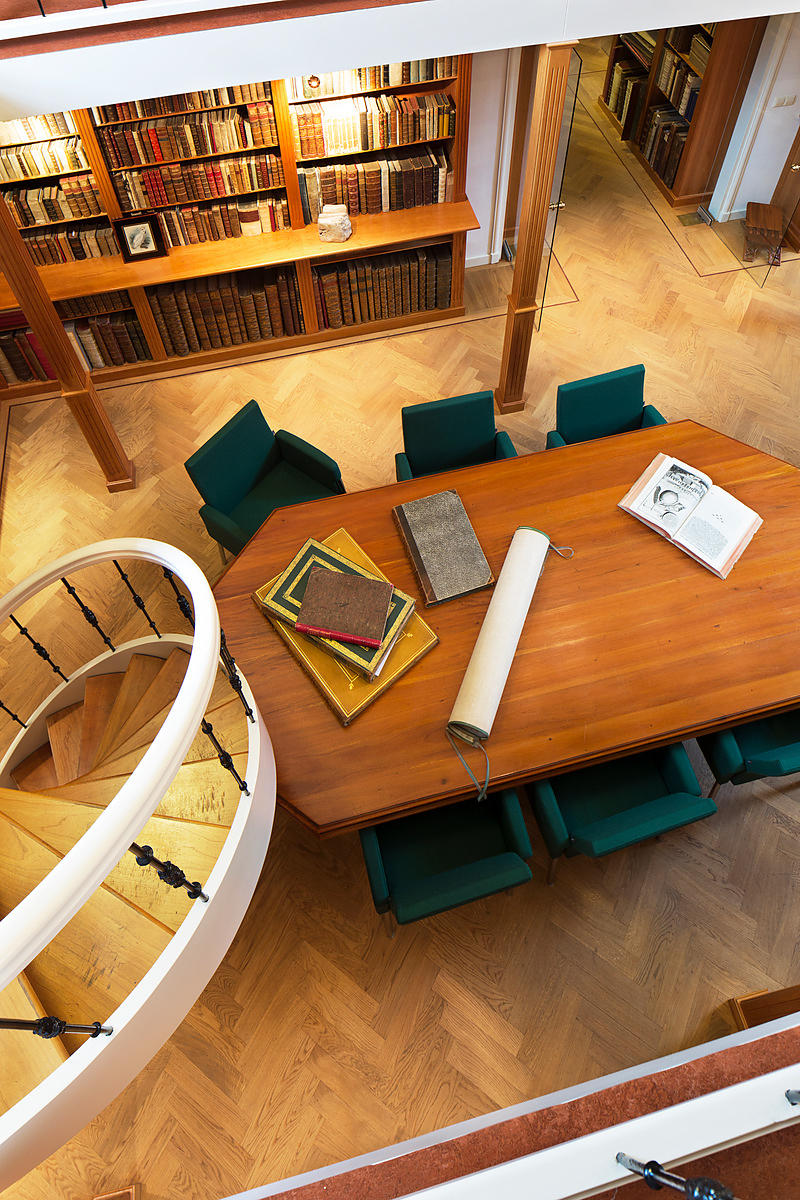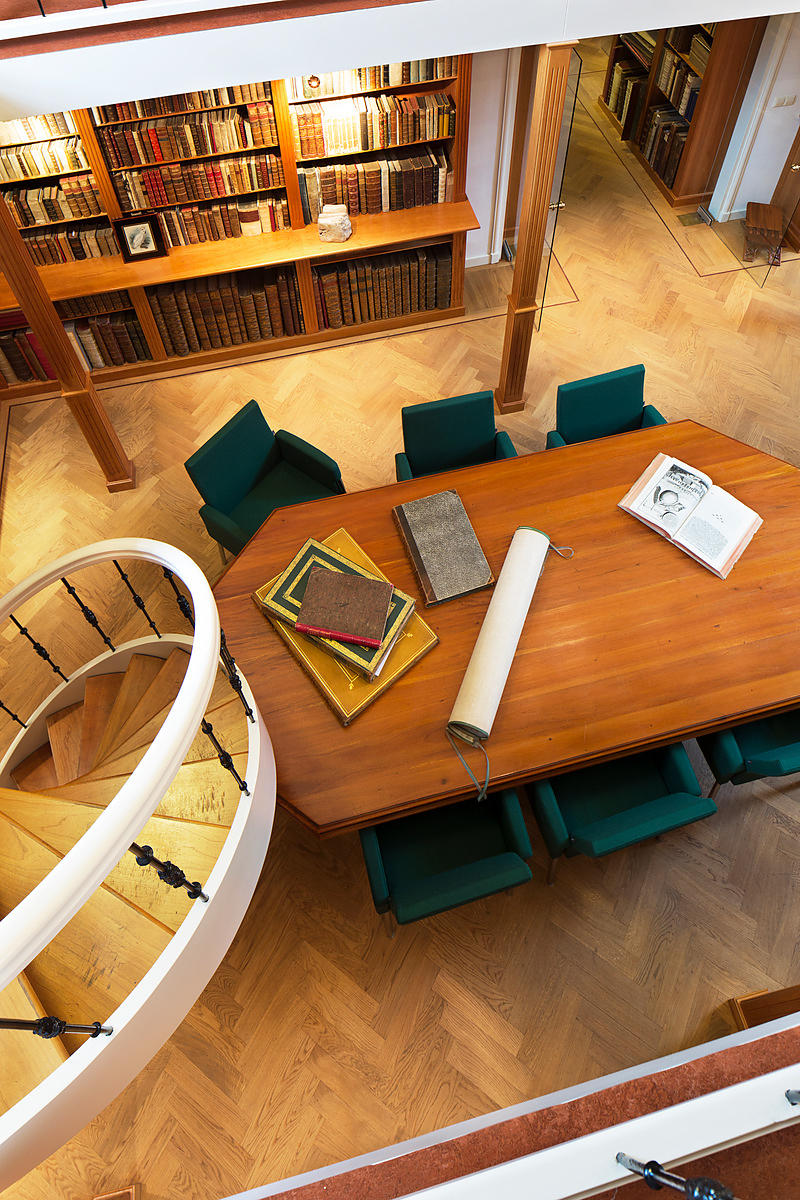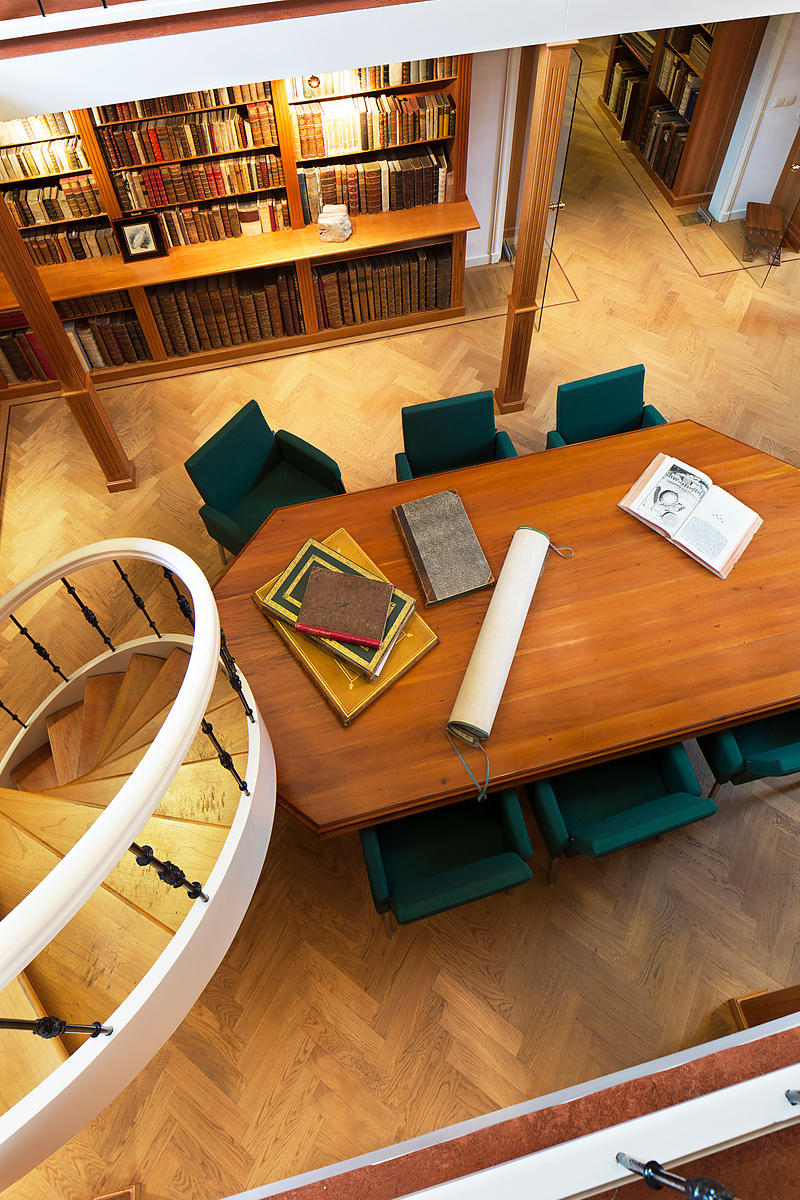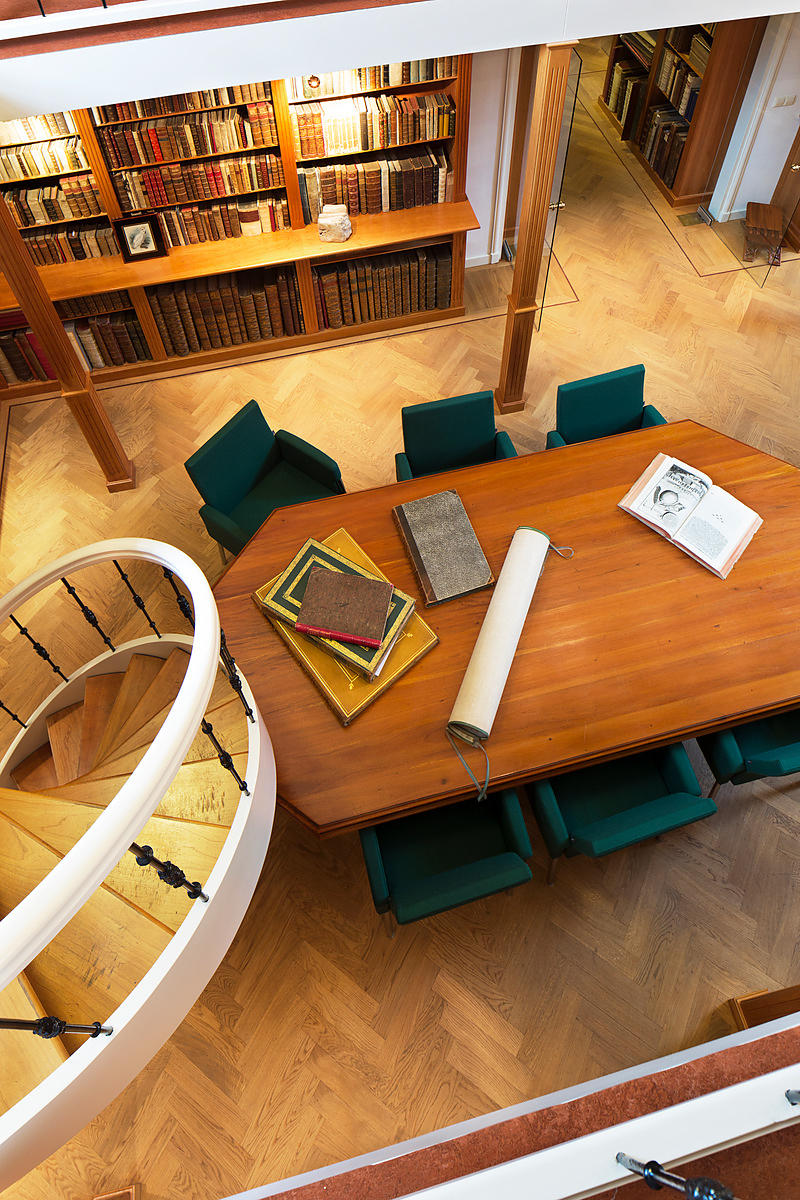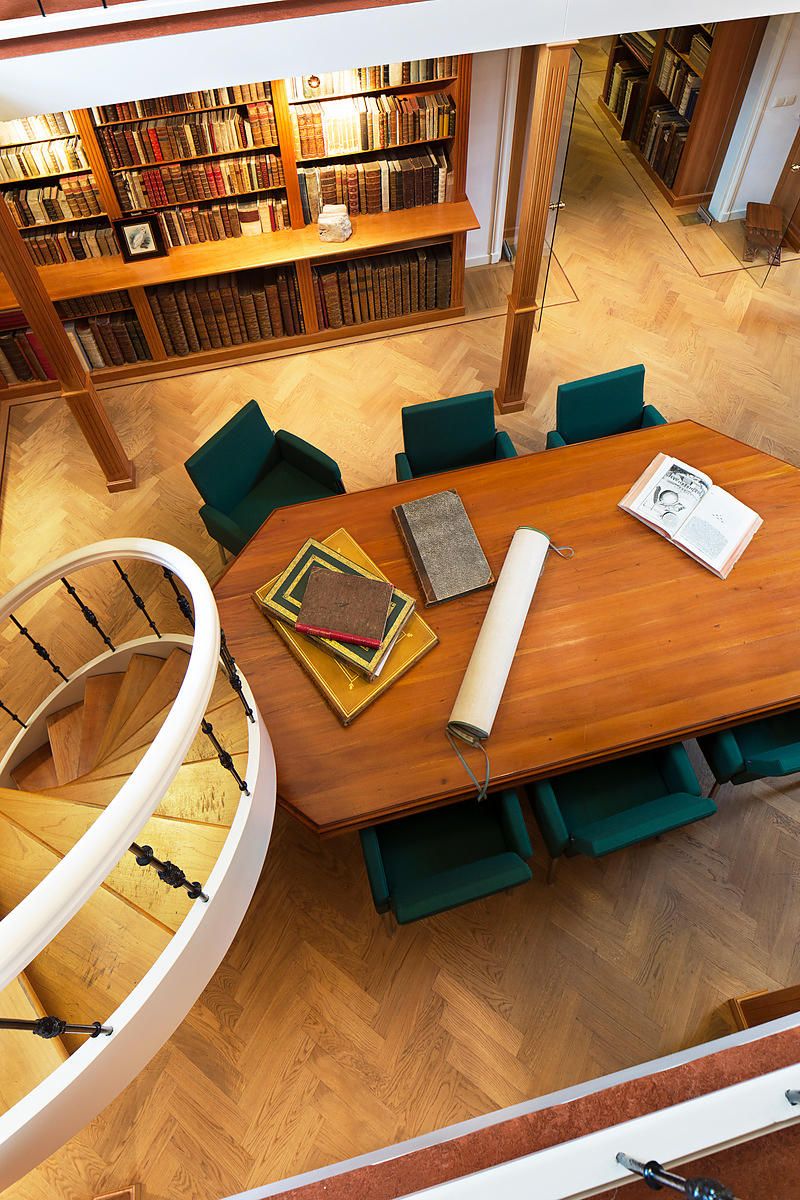 [GOOSSENS, Alphonse (illustrator)].
Florilegium Harlemense. Gekleurde afbeeldingen met beschrijving van bol- en knolgewassen ... | Colored plates with descriptions of bulbous and tuberous rooted plants … | Planches coloriées de plantes bulbeuses et tuberculeuses avec descriptions … | Kolorierte abbildungen schönblühender Zwiebel- und Knollengewächse mit beschreibung ….
Haarlem, Loosjes heirs, [1896-]1901[-1902]. Large 4to (36 x 29 cm). With 4 leaves of preliminary matter followed by 60 numbered chromolithographed plates, each accompanied by a title leaf and a leaf with a description. The plates include 20 depicting Hyacinths, 20 Tulips, 5 Daffodils and Narcissi, 4 Irises, 2 Lilies and 9 others, including Gladioli, Anemone and the Fritillaria Imperialis. A few include a background tint. The lithographs were made by J.L. Goffart (Brussel). Contemporary red half cloth; recased, with some professional restorations and later endpapers.
€ 3,950
First edition of a set of 60 beautiful chromolithographed flower plates made after drawings by the Belgian botanical artist Alphonse Goossens (1866-1944), best known for his work in Cogniaux's Dictionnaire iconographique des orchidees (1896-1907), and issued by the Dutch General Association for Bulb Culture ("Algemeene Vereniging voor Bloembollencultuur"). The plates were published upon popular request, in 20 instalments between 1896 and 1902, as continuation of the well-received Album Van Eeden (1872-1881). Each plate shows one or more varieties of a single genus and is accompanied by an accessible description on a separate leaf in Dutch, English, French and German, detailing the origin of the flower and including some occasional instructions on cultivation.
With the prices added in pencil to a few plates. Some faint spots and thumbing (primarily to the text leaves). A very good copy of a complete set of flower plates.
Krelage, pp. 397-399; Nissen, BBI 2256.
Related Subjects: