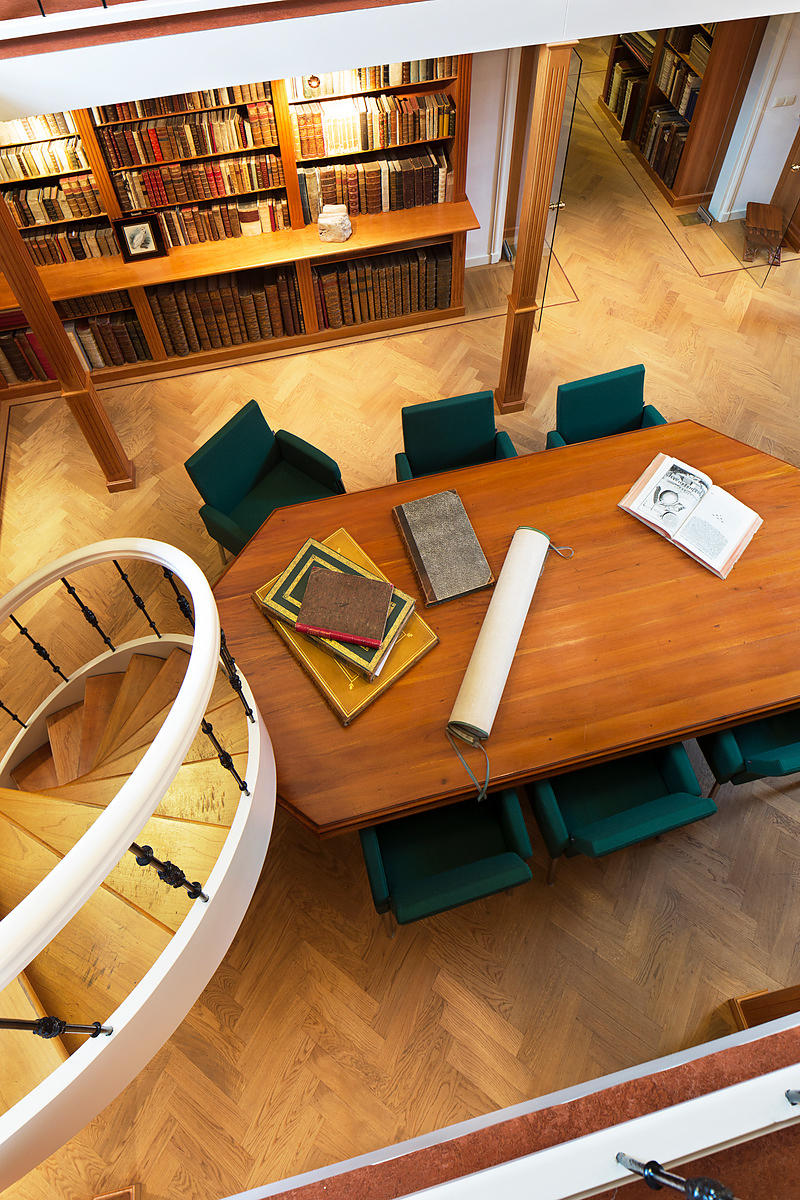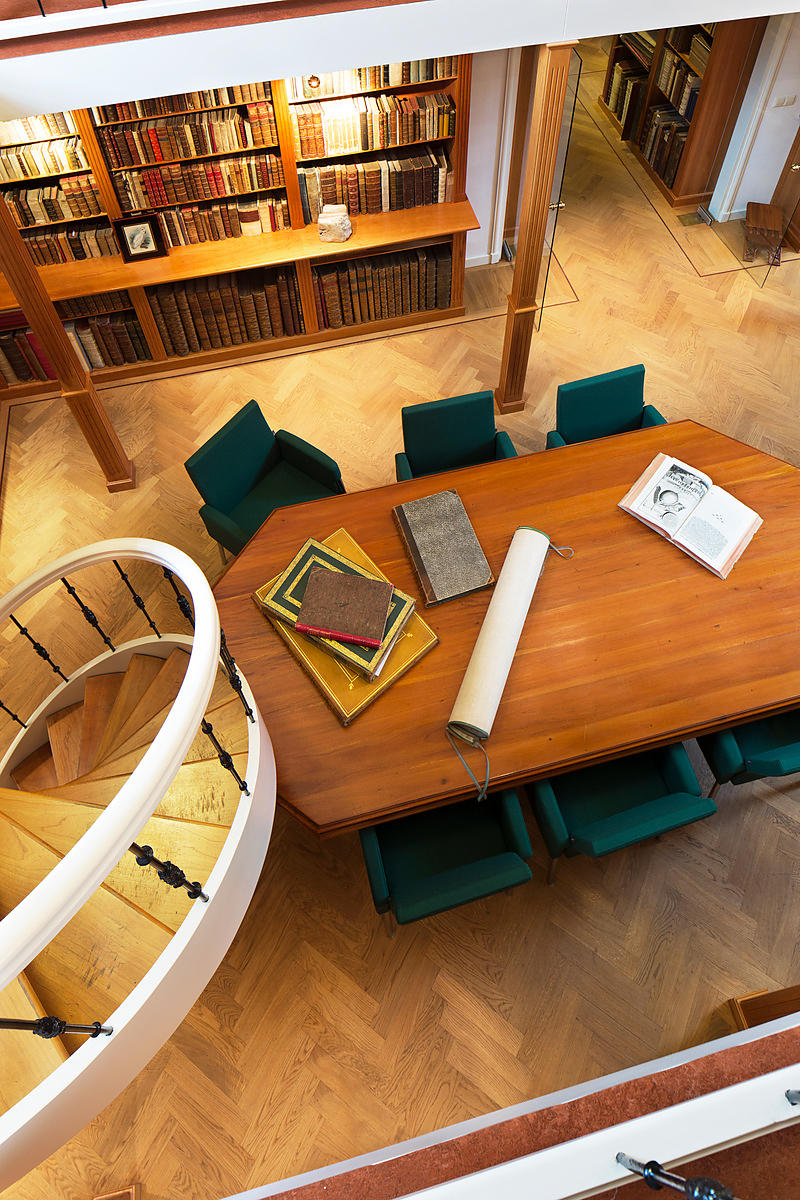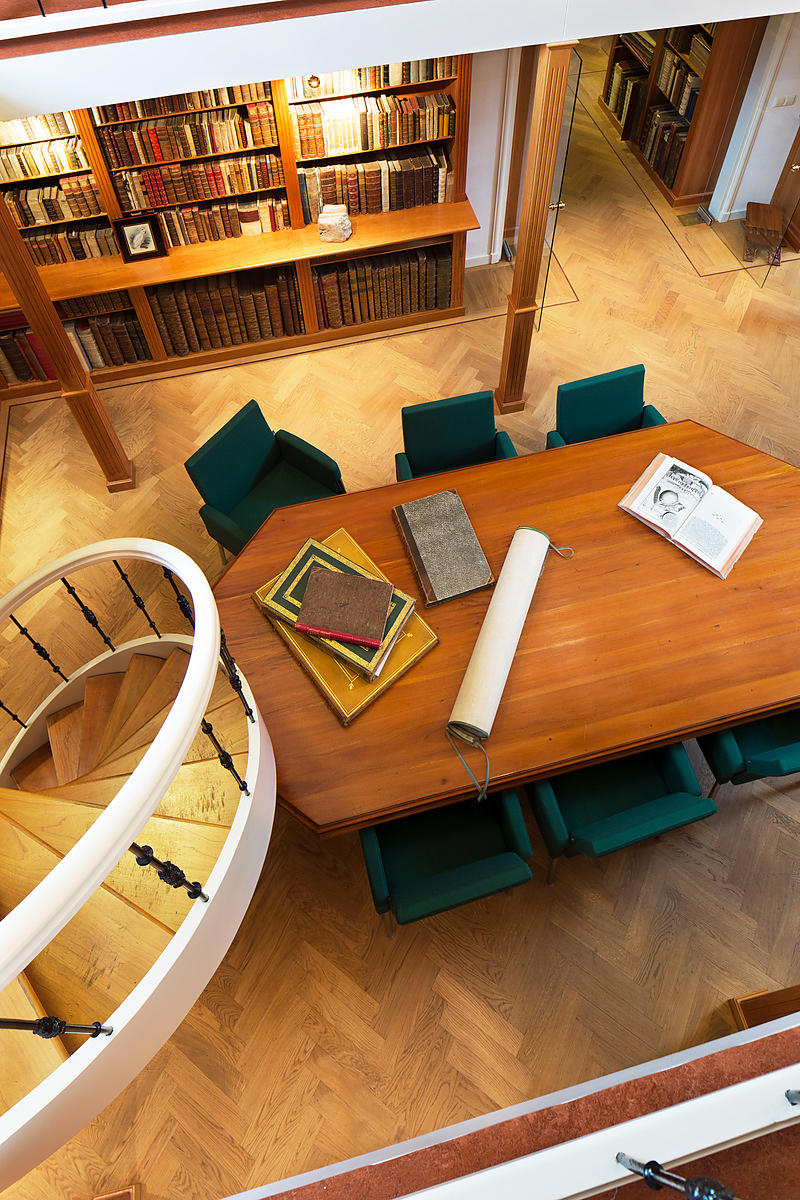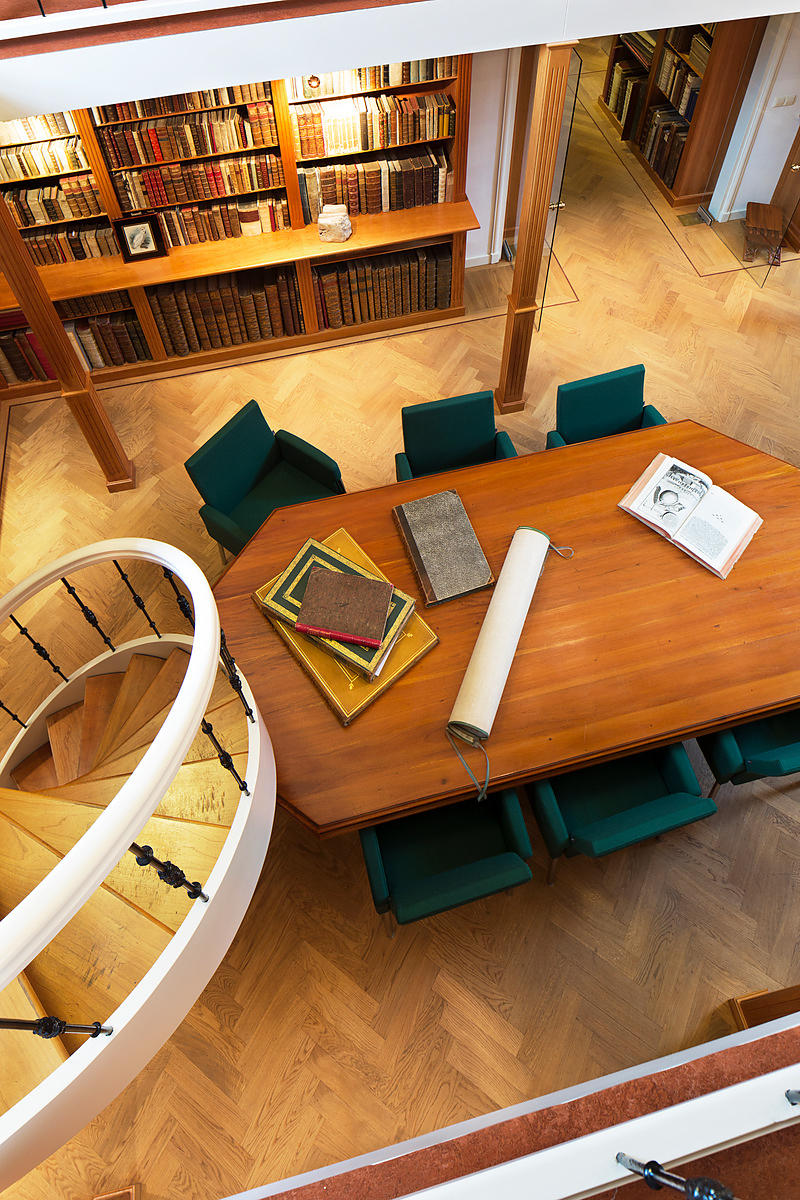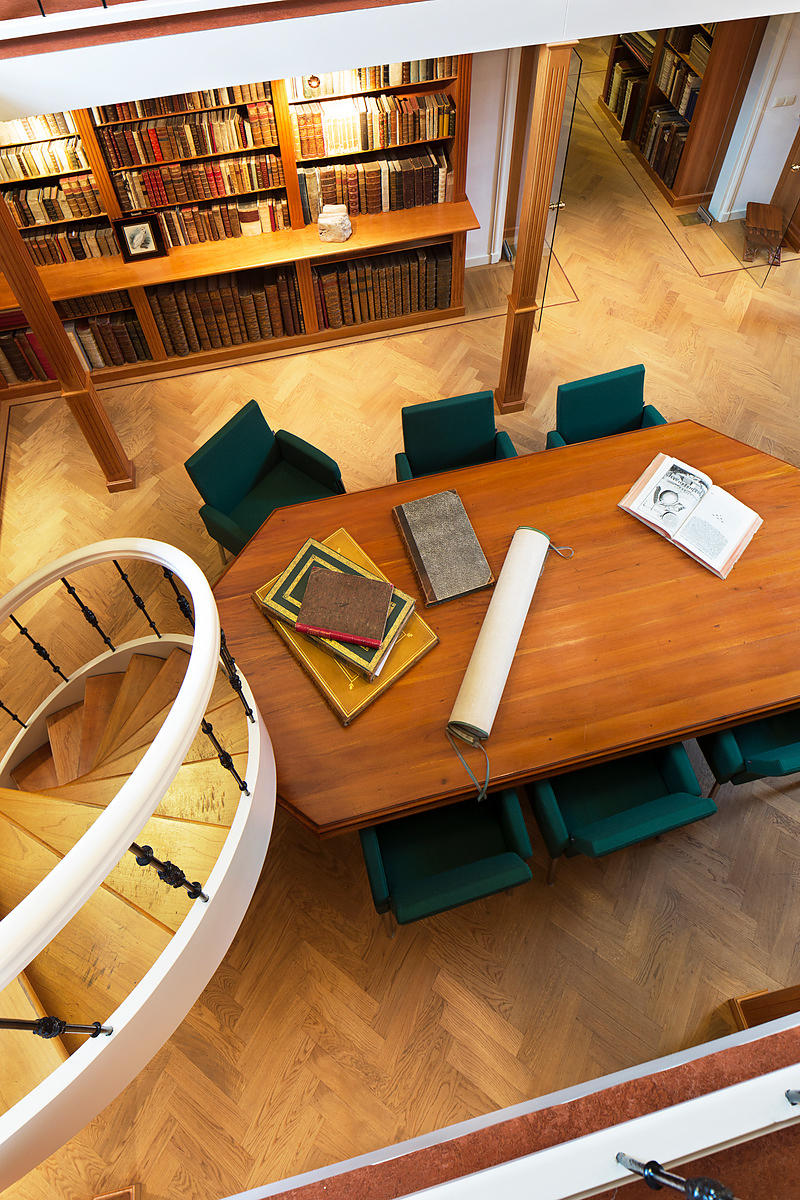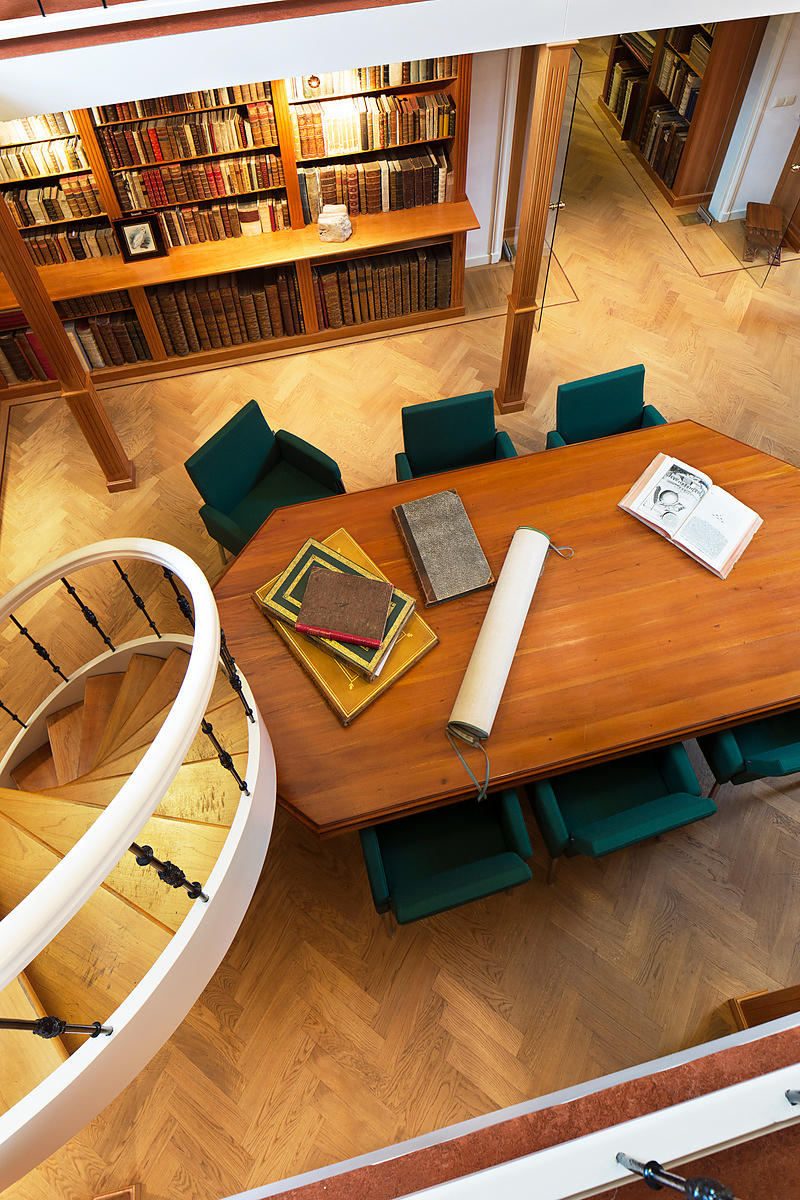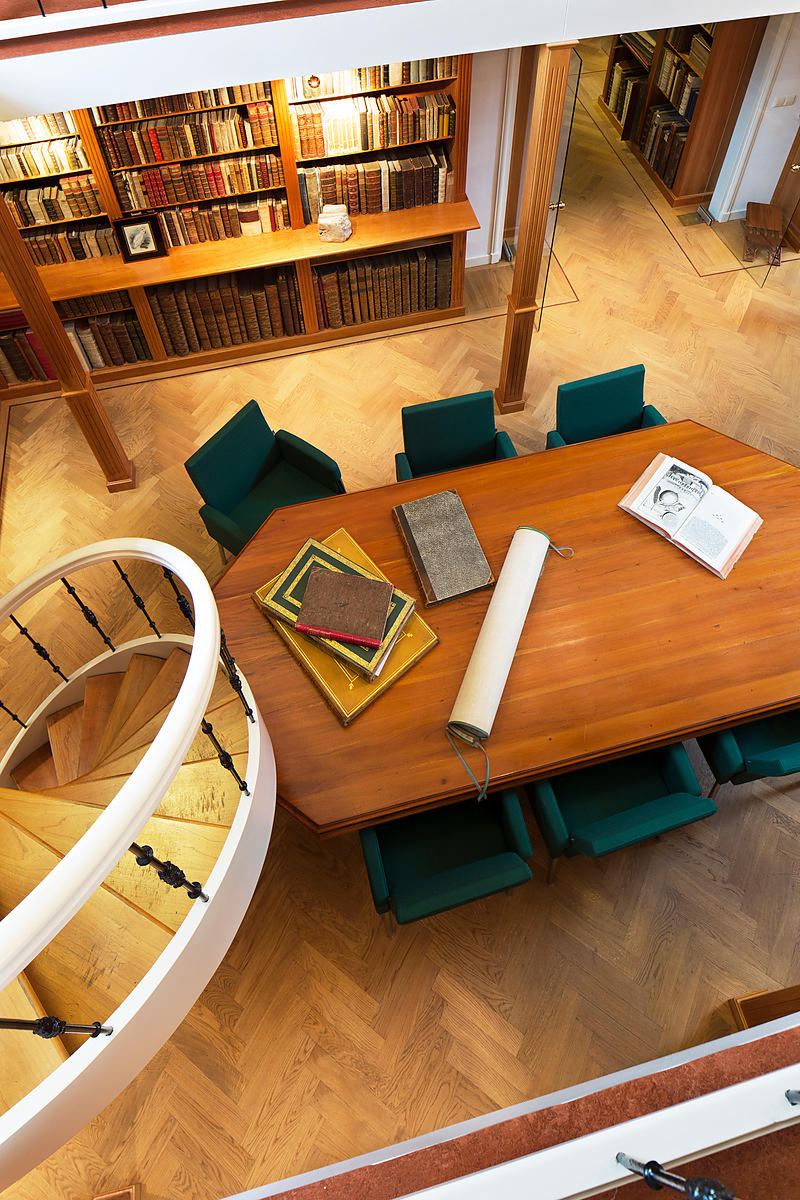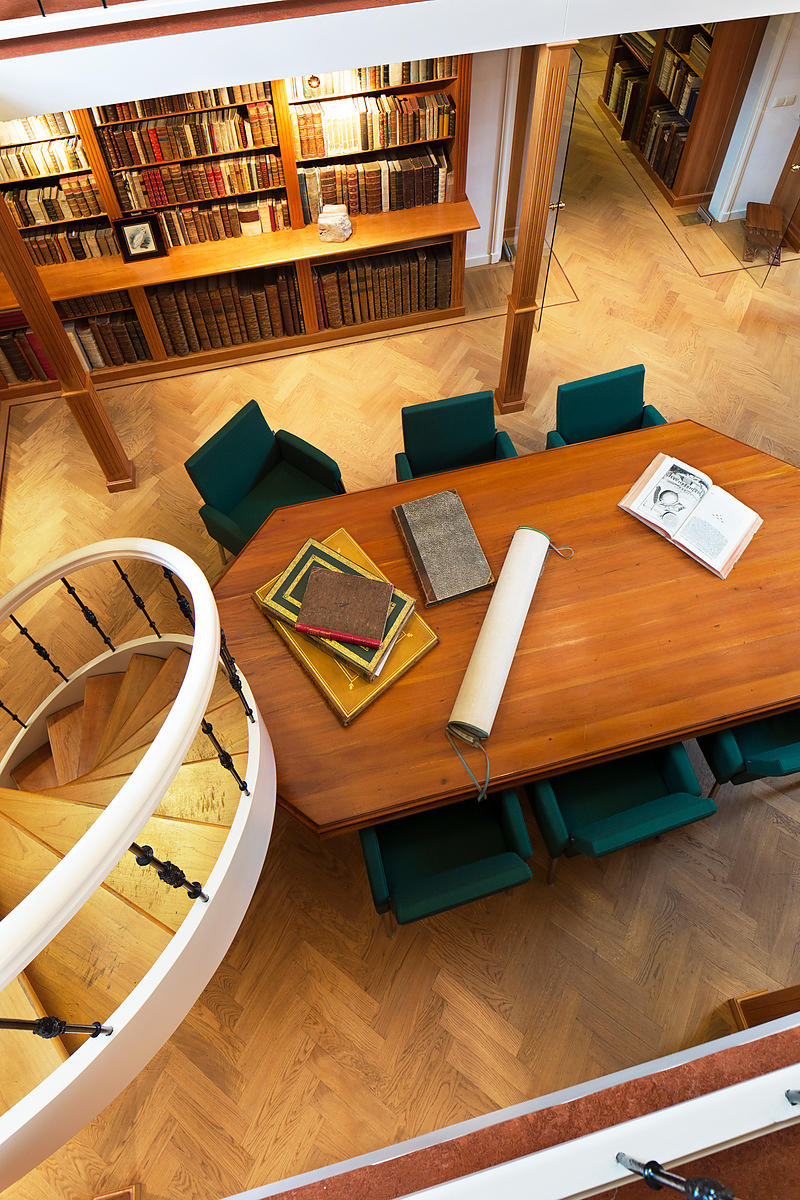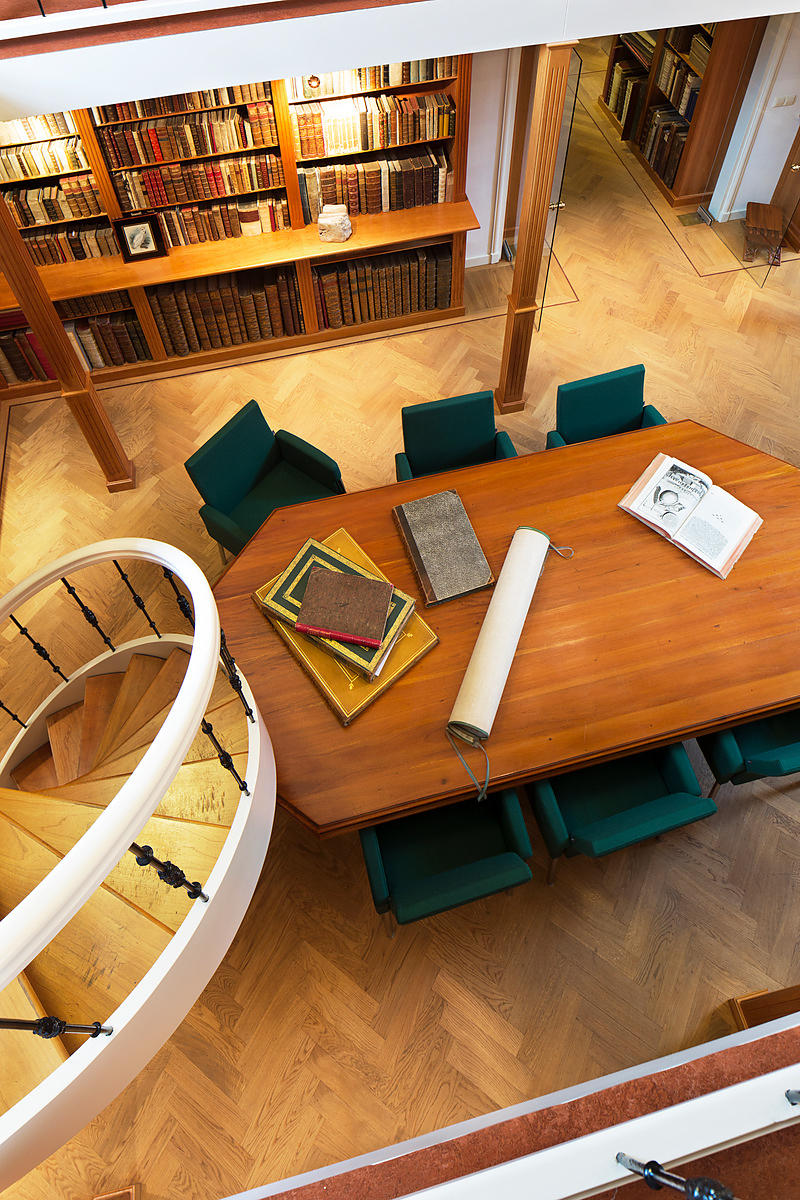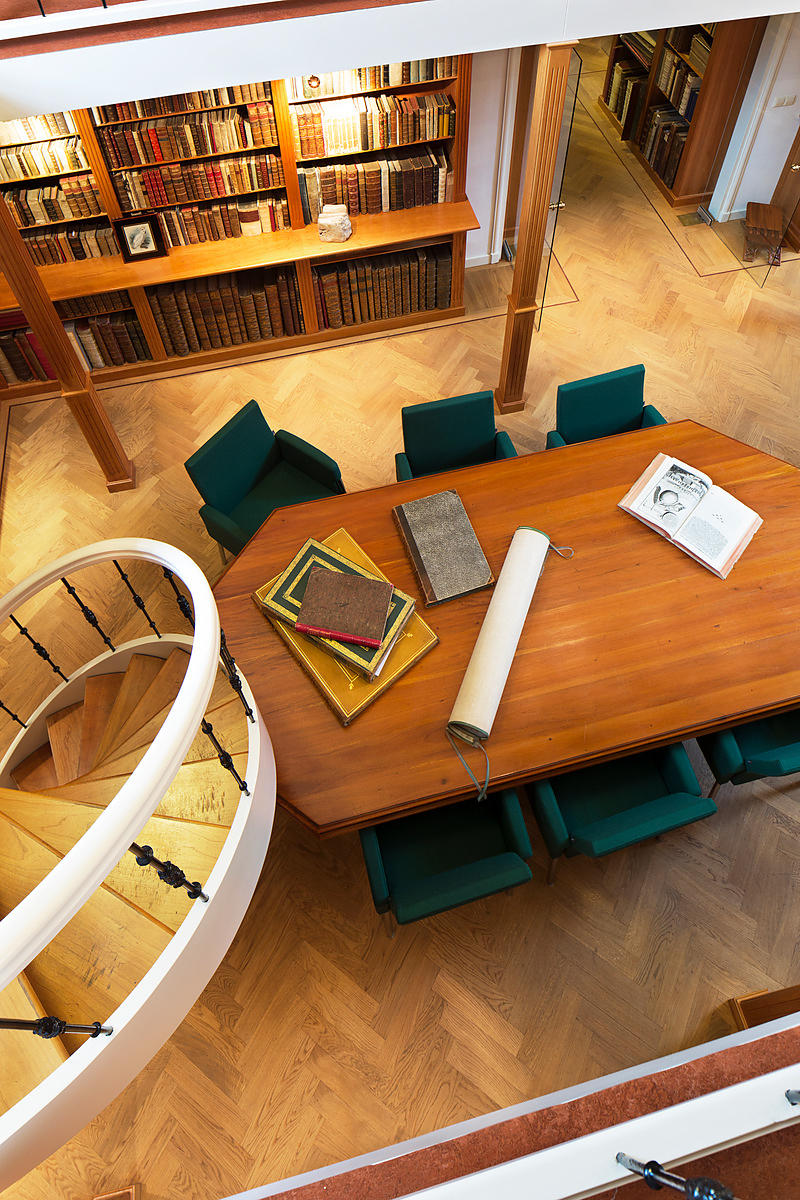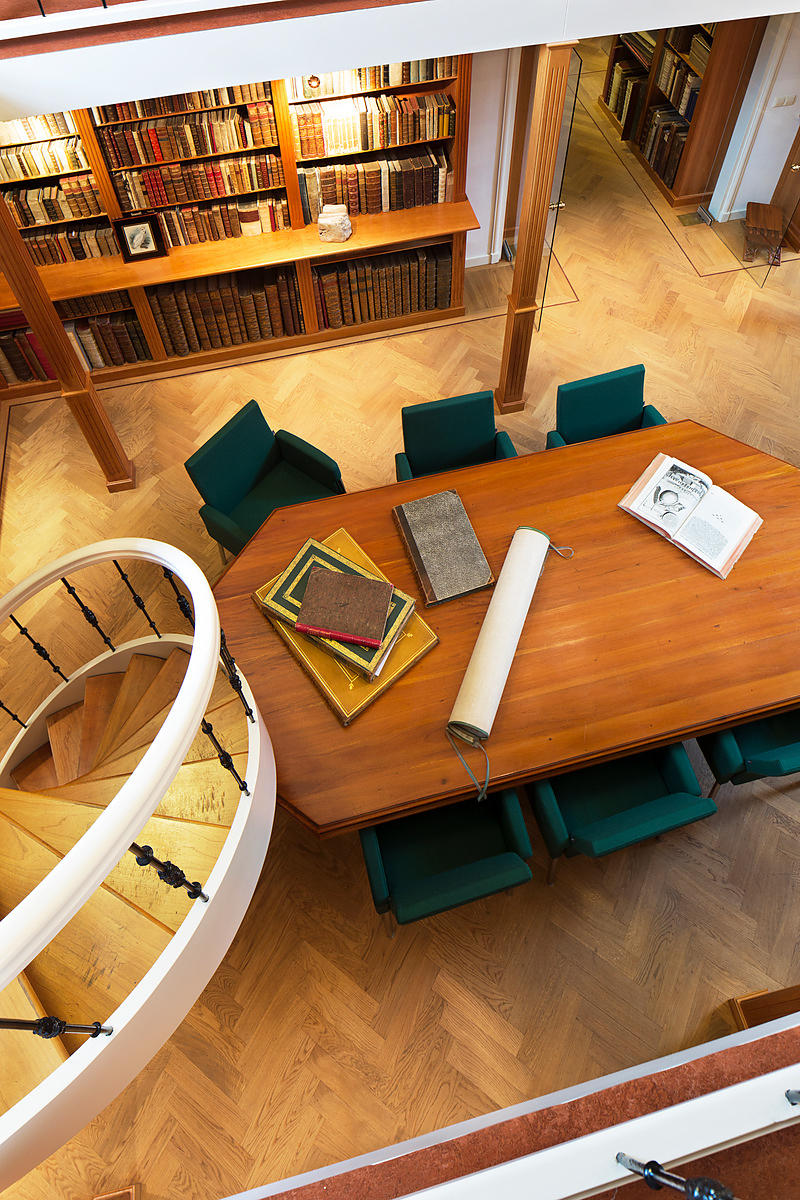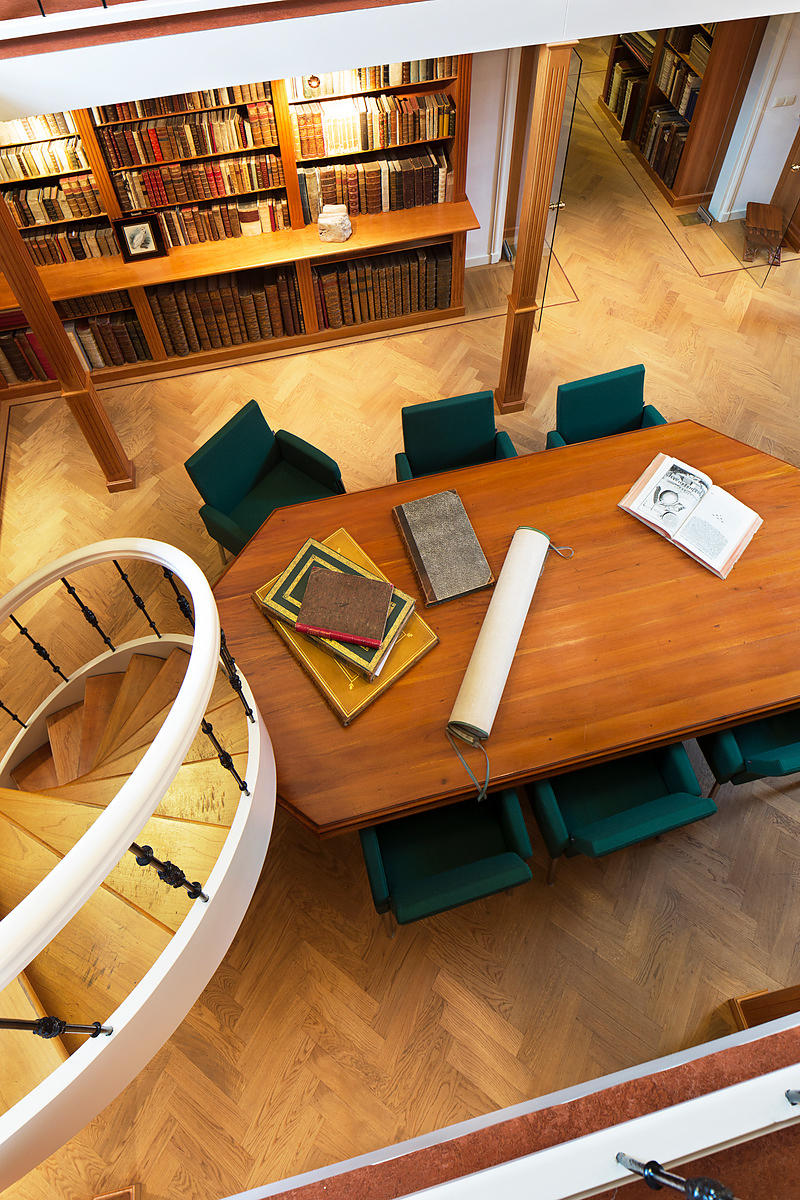 [SERIMAN, Zaccaria].
Viaggi di Enrico Wanton alle terre incognite Australi, ed al paese delle Scimie.
Naples, printed by Alessio Pellecchia (vol. 1) and Stamperia Avelliniana (vol. 2) for Giacomo Antonio Venaccia, 1756-1775. 4 volumes. 8vo. With 41 engraved plates (incl. 25 folding by Dominique dell'Acerra) and 1 folding engraved map. Contemporary green half sheepskin, gold-tooled spines.
€ 3,750
Naples edition of s classic imaginary voyage to Australia, an all-embracing satire on Venetian society, in the tradition of Gulliver's travels. It was allegedly translated from an English manuscript, but first published in two volumes in 1749 in Italian. It was expanded for later editions, including the present.
The book tells the story of Enrique Wanton and his travel companion Roberto as they discover "Australia" after being shipwrecked. Eventually the two find themselves in a society of civilized monkeys, enjoying the theatres, dances and other amusements among the well-dressed monkeys, all of which is depicted in the 41 plates.
A good set, foxed throughout.
R. Davidson, A book collector's notes, p. 44; D. Maxwell White, "Zaccaria Seriman, 1709-1784 and the Viaggi di Enrico Wanton" in: A contribution to the study of the Enlightenment in Italy (1961), esp. pp. 142-144, ed. L; Howgego, Invented narratives, S22.
Related Subjects: