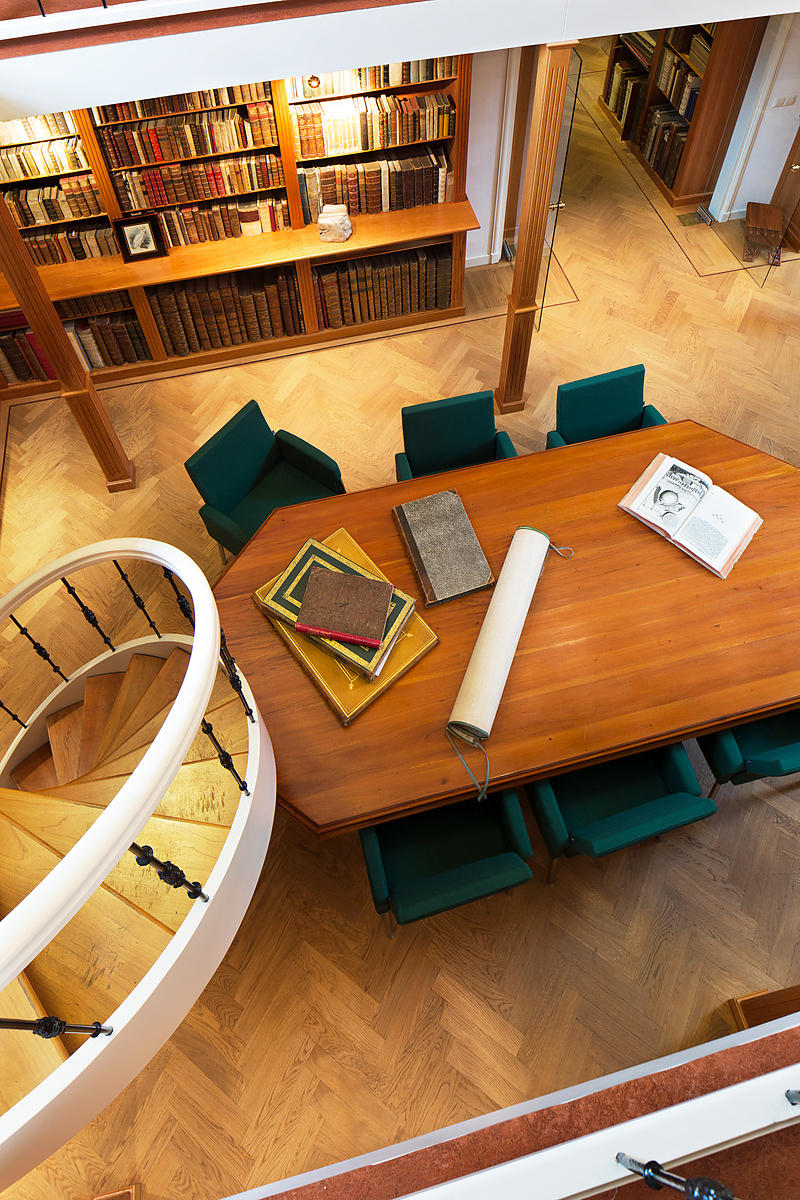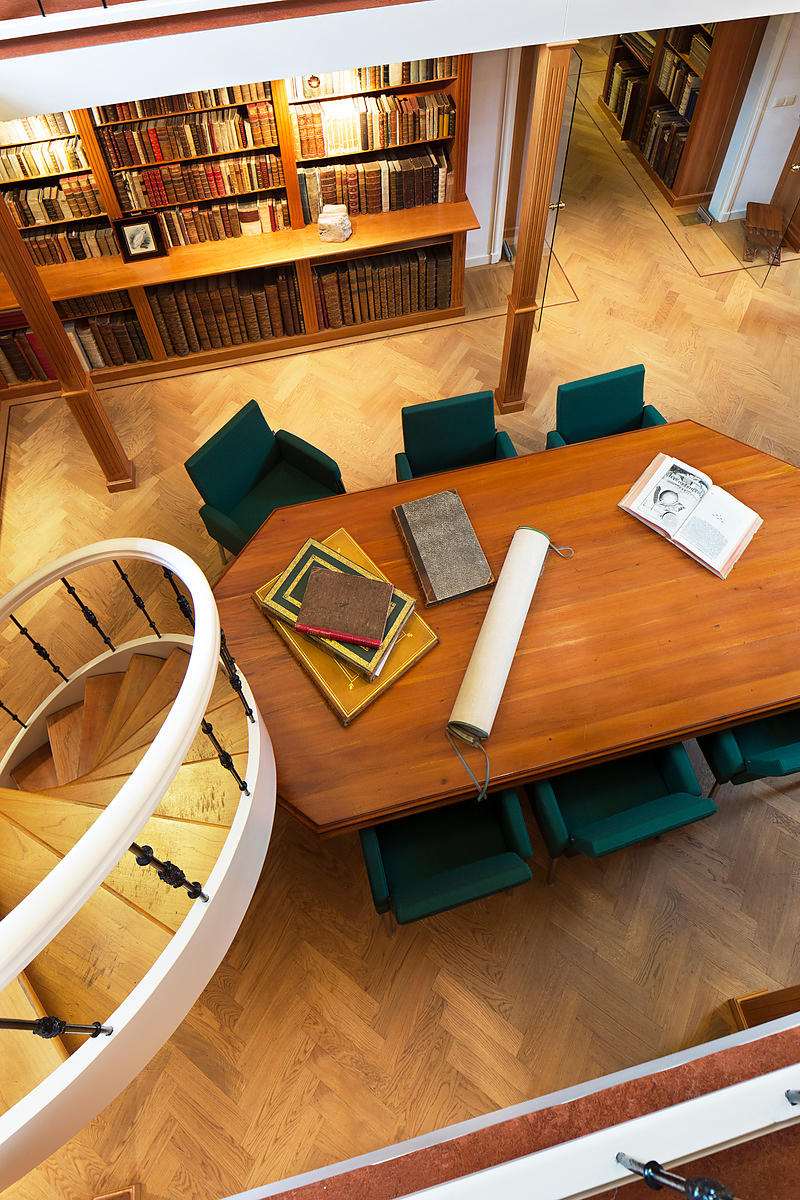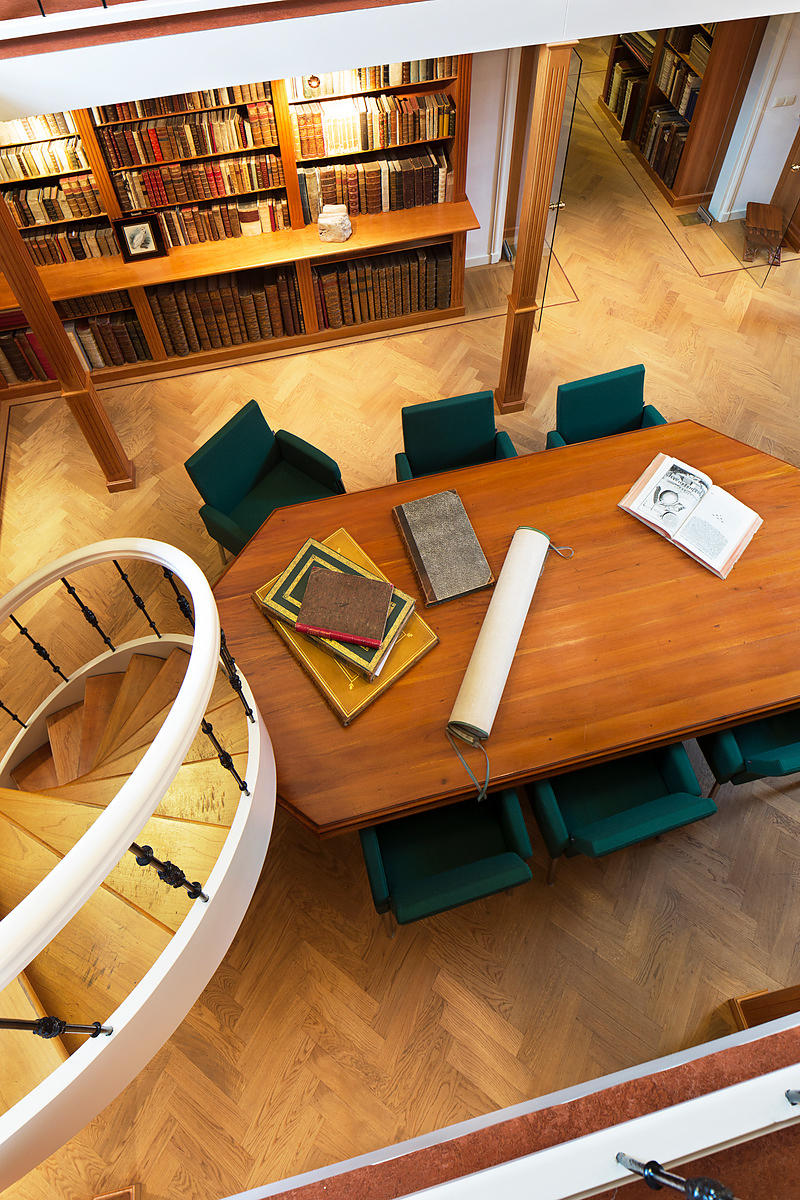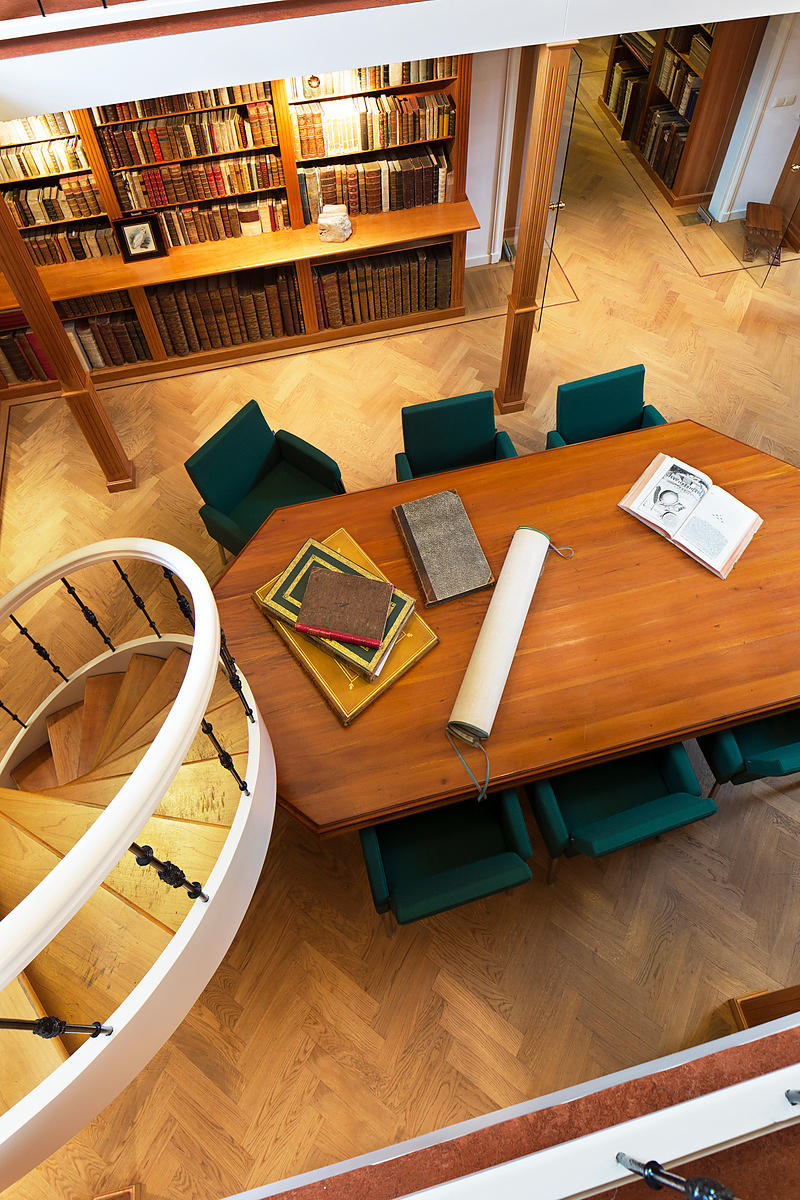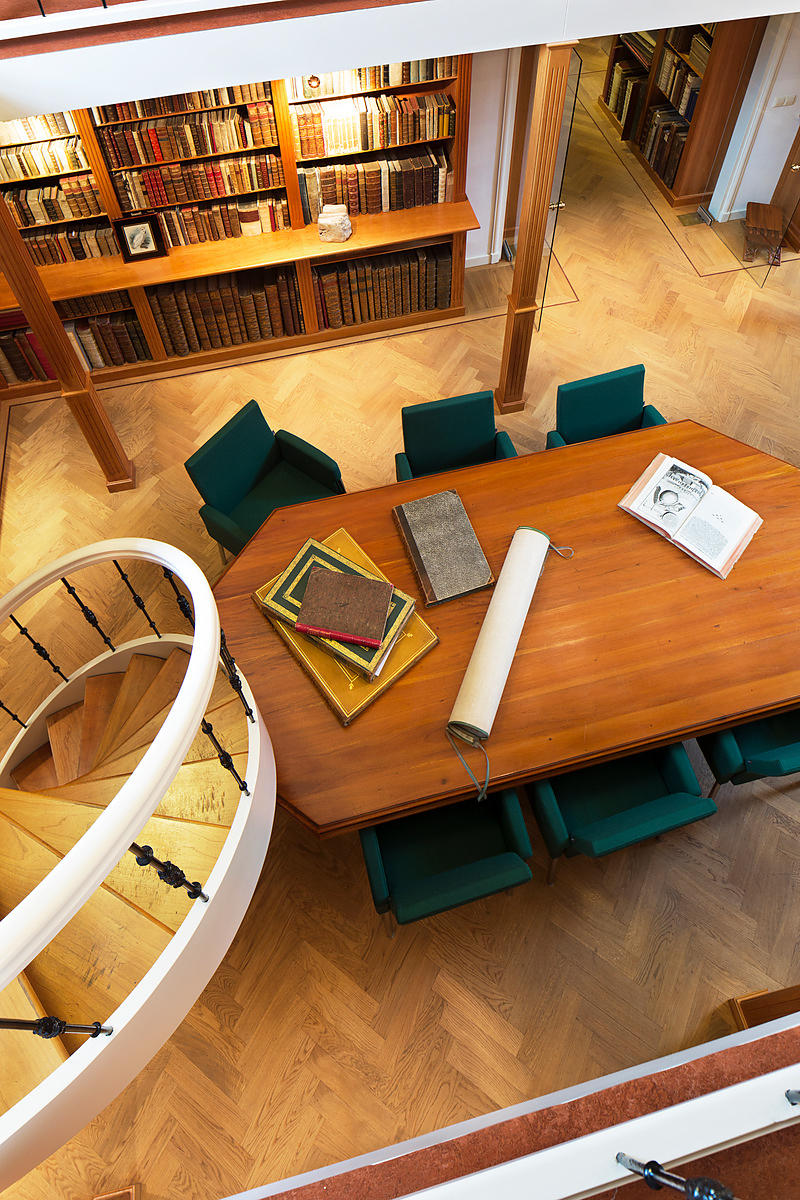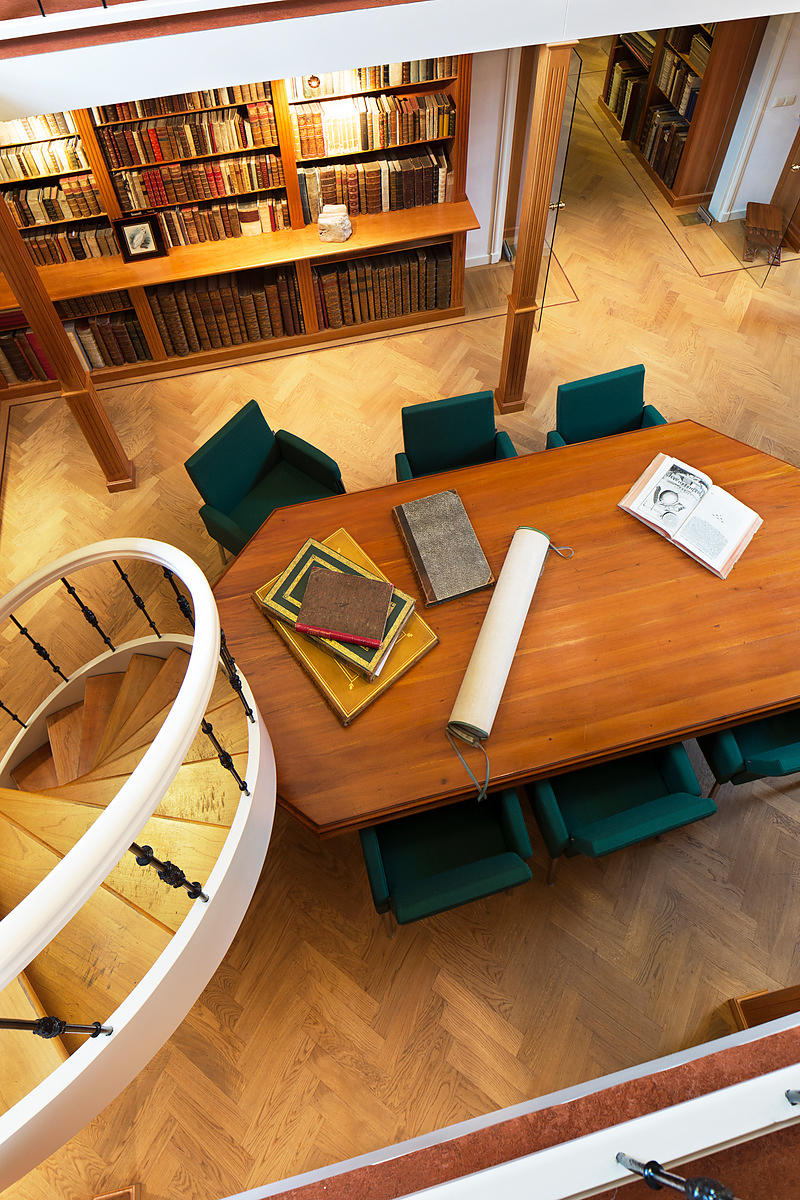 [SLAVE TRADE]. HOUSE OF COMMONS.
[General title-page]: Reports from committees: eighteen volumes. [no. 16]. Slave trade. Session 18 November 1847 - 5 September 1848.
London, 1848. 5 parts in 1 volume. Folio. Red cloth.
With: (2) HOUSE OF COMMONS. First [Second] report from the select committee on the slave trade; together with the minutes of evidence, and appendix.
[London], 24 May 1849. 2 parts in 1 volume. Folio. With a folding lithographed map. Modern blue half calf, gold-tooled spine. Ad 1: [4], IV, 278; IV, 179, [1 blank]; IV, 233, [1 blank]; 27, [1]; XII, 111, [1] pp.; Ad 2. IV, 171, [1]; XXX, 33, [1] pp.
€ 8,500
Ad 1: Report of a committee appointed by Great Britain's House of Commons "to consider the best means which Britain can adopt for providing for the final extinction of the slave trade" (p. iii), containing eye-witness accounts and evidence of the violation of existing anti-slavery treaties. It mostly deals with slaves transported from Africa, especially Sierra Leone, to the British West Indies (British Guiana and the Caribbean), Cuba and Brazil, also commenting on the efforts of the Brazilian government to suppress slave trade. The first three parts contain the so-called "minutes of evidence": the interrogation of witnesses, including captains and naval officers, reverends, merchants, former slaves, etc. Each interrogation is included in its entirety: each question by the committee is written out and numbered and followed by the witness's answer. The fourth part narrates the proceedings and resolutions of the committee, the fifth contains an index.
Ad 2: Continuation of the report of ad 1, containing further evidence assembled in May and June 1849. It contains more interviews and an extensive appendix, containing a list of treaties for the suppression of the slave trade, lists of suspected and captured slave trade vessels, letters, legal reports and more.
Pages numbered in ink (Ad 1: 1-855, ad 2: 705-939), very slightly browned along the margins. Binding of ad 1 with a stain on front board. Overall in very good condition. P. Hogg, The African slave trade and its suppression 25 (ad 1) and 26 (ad 2).
Related Subjects: