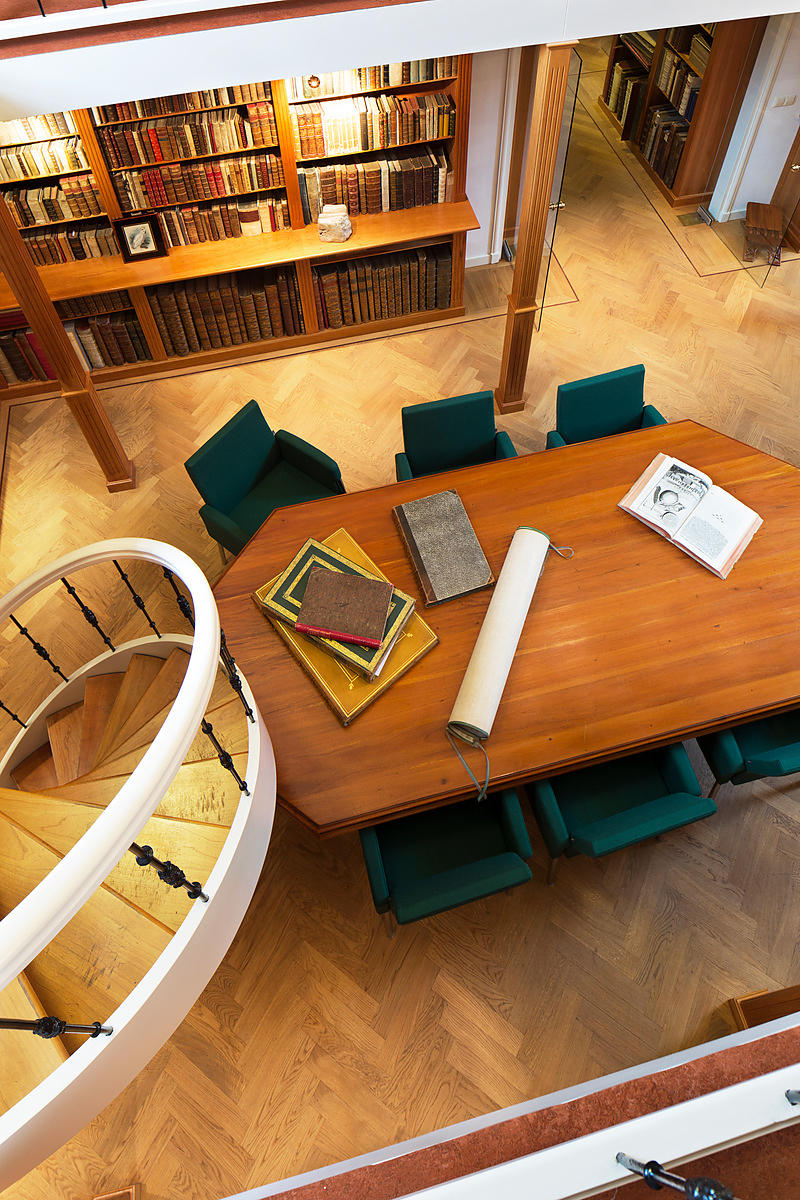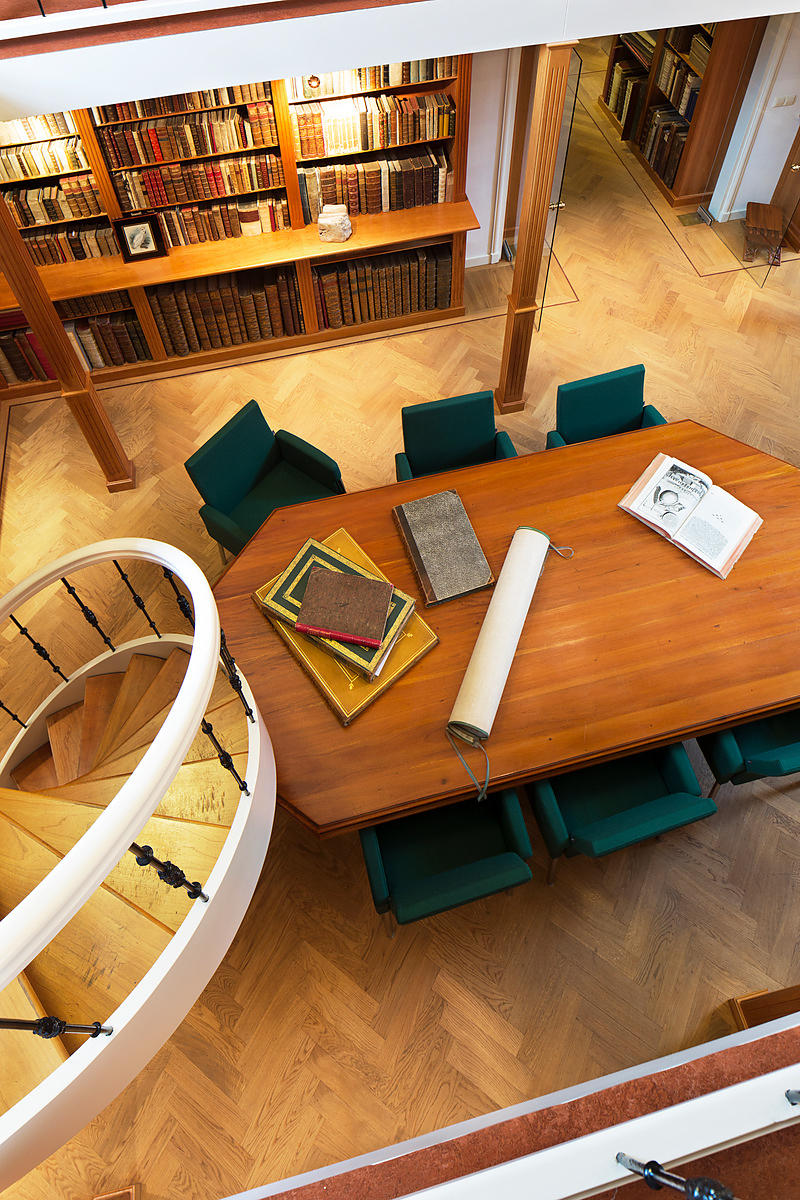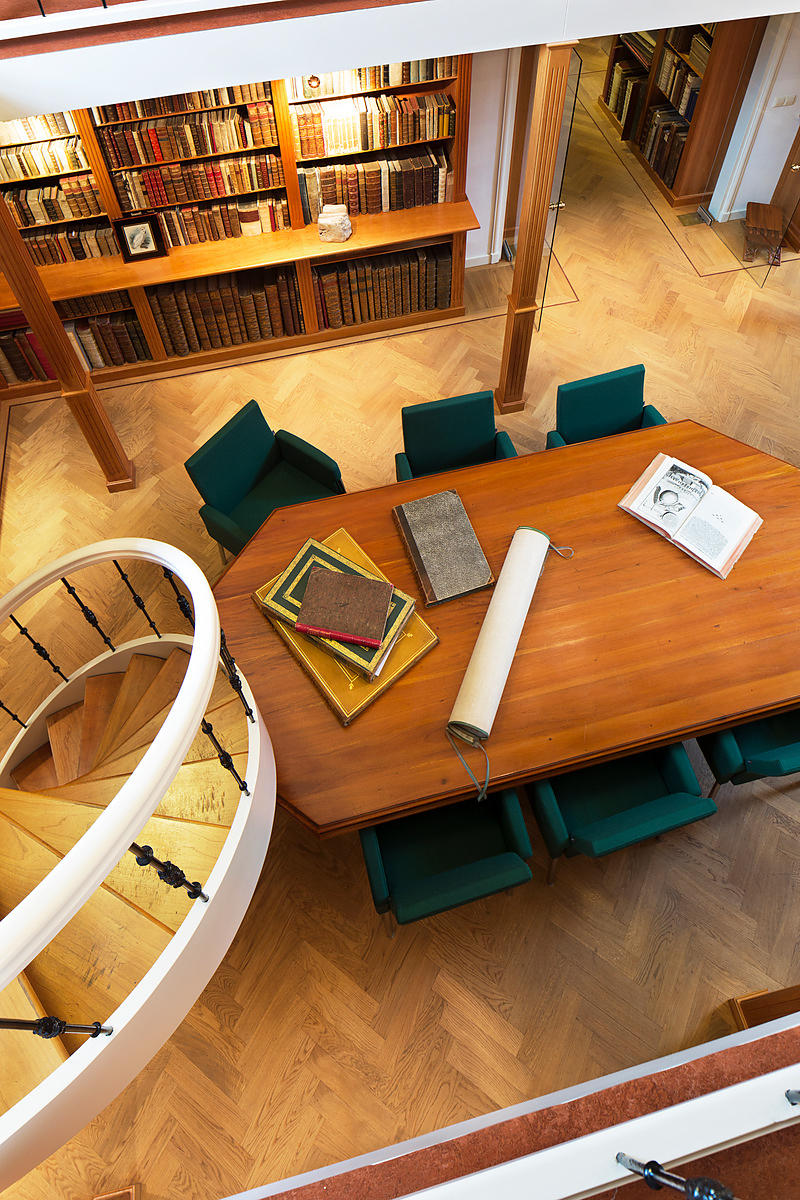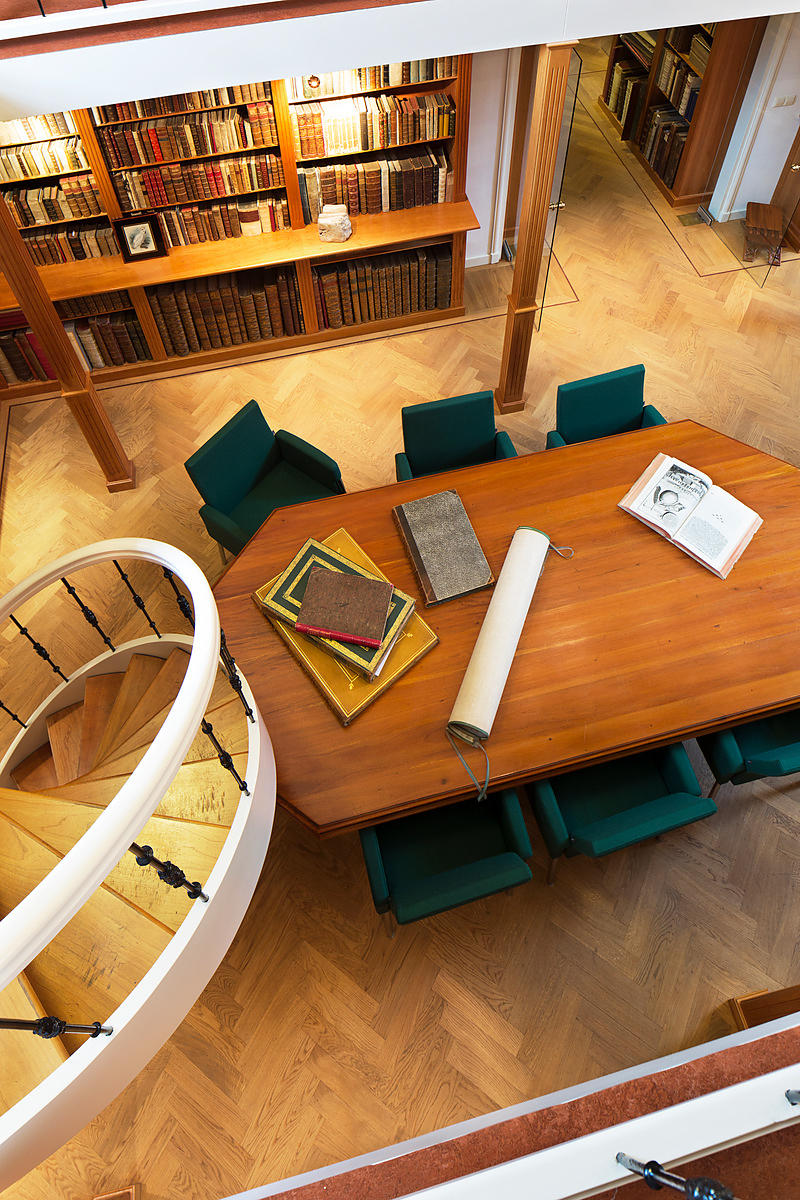 [VOC].
Artyckel-brief van de Geoctroyeerde Nederlandtsche Oost-Indische Compagnie, by de Hoogh-Mogende Heeren Staten Generael der Vereenighde Nederlanden, den derden September 1672. gearresteert.
The Hague, Jacobus Scheltus, 1676. Small folio. With the printers device of Scheltus on the title-page and 3 engraved historiated initials. Contemporary limp vellum. 48 pp.
€ 7,500
Rare page-for-page reprint of the first edition of 1672 of the official regulations and ordinances of the Dutch East India Company to be obeyed and sworn by all employees of the VOC. These regulations had been issued by the States General on 3 September 1672, in the middle of the turmoil of the "Rampjaar" (disasterous year) 1672, 14 days after the murder of the brothers Johan and Cornelis de Witt in The Hague. Apart from these two editions dated 1672 and 1676, there are undated editions by J. Mertens in Middelburg (believed to date from 1672) and by R. & G. Wetstein in Amsterdam (active 1701-1726), both for the VOC Chambers in their own cities.
The Artyckel-brief provides a clear and interesting picture of the relative power, ministers and religious relations, salaries and payment, armament, punishment, private trade, etc. on board of VOC ships, as well as in the East Indies.
Front board stiff and concave, middle-part and head of the spine a little mice-eaten, some marginal browning and spotting, but otherwise in good condition. Landwehr VOC, 937 (2 copies); not in STCN.
Related Subjects: