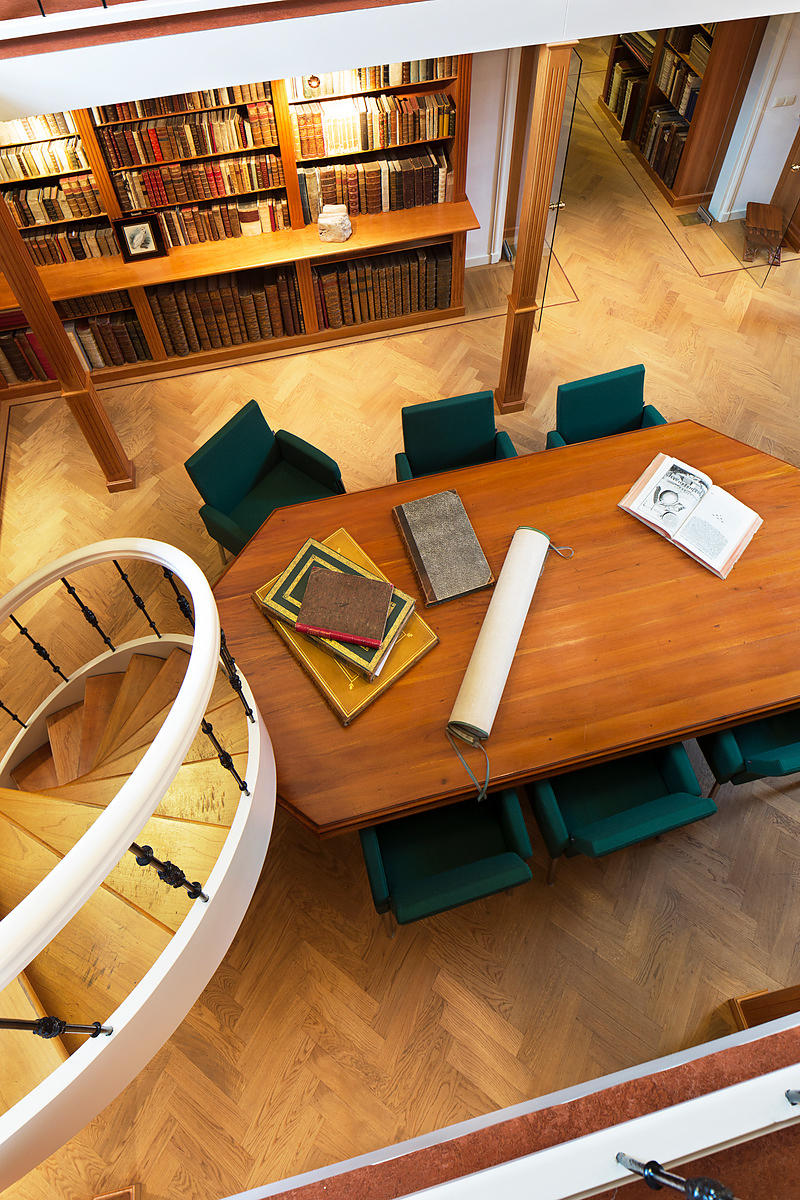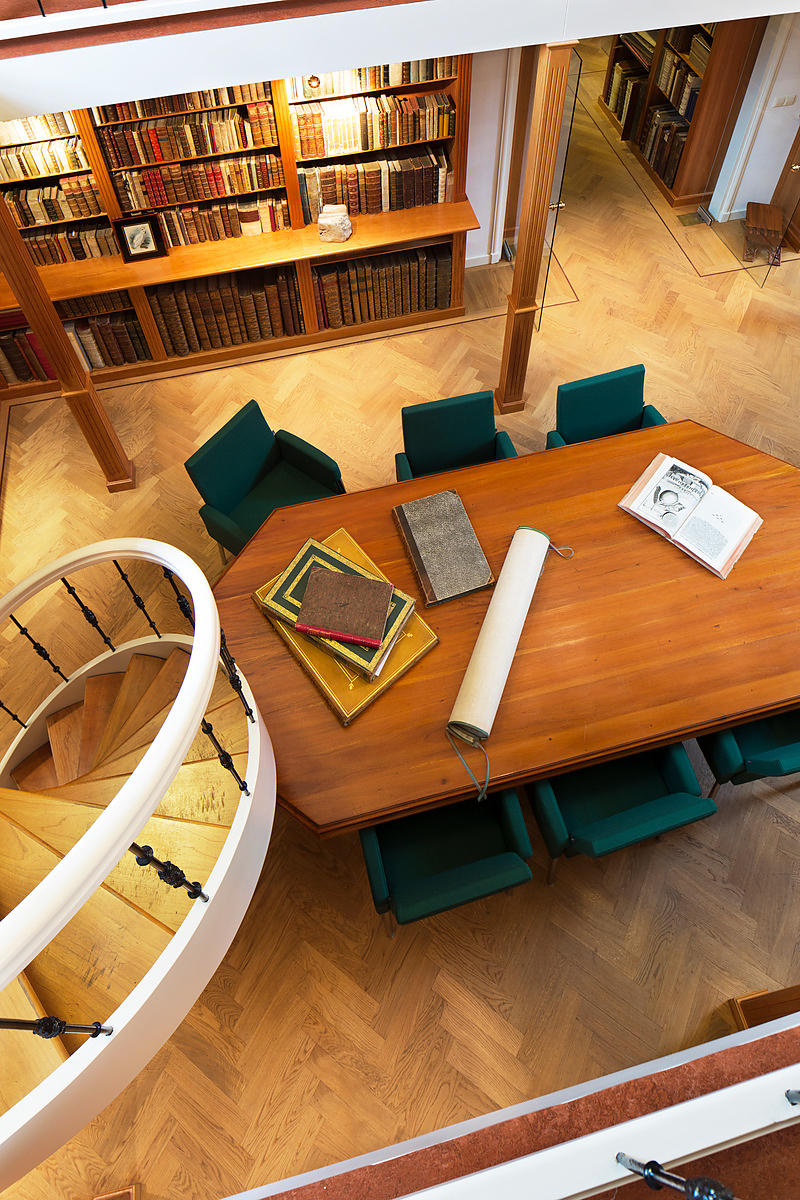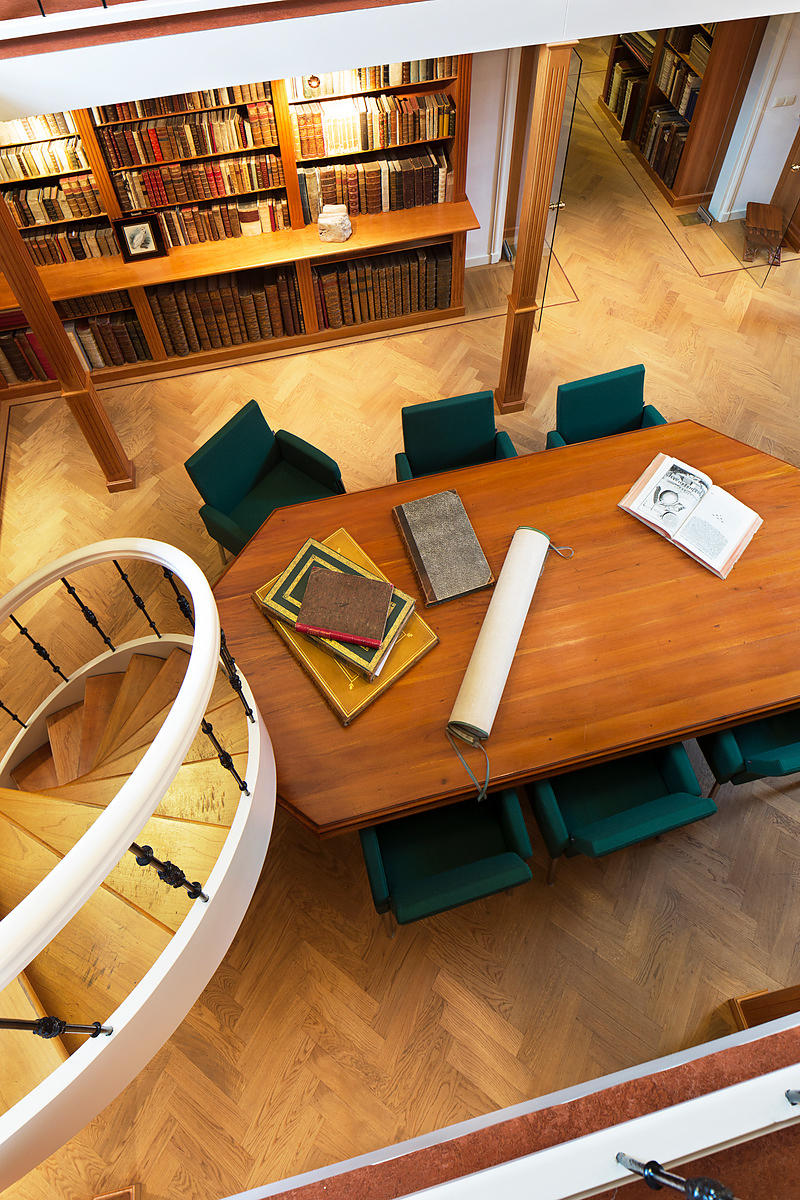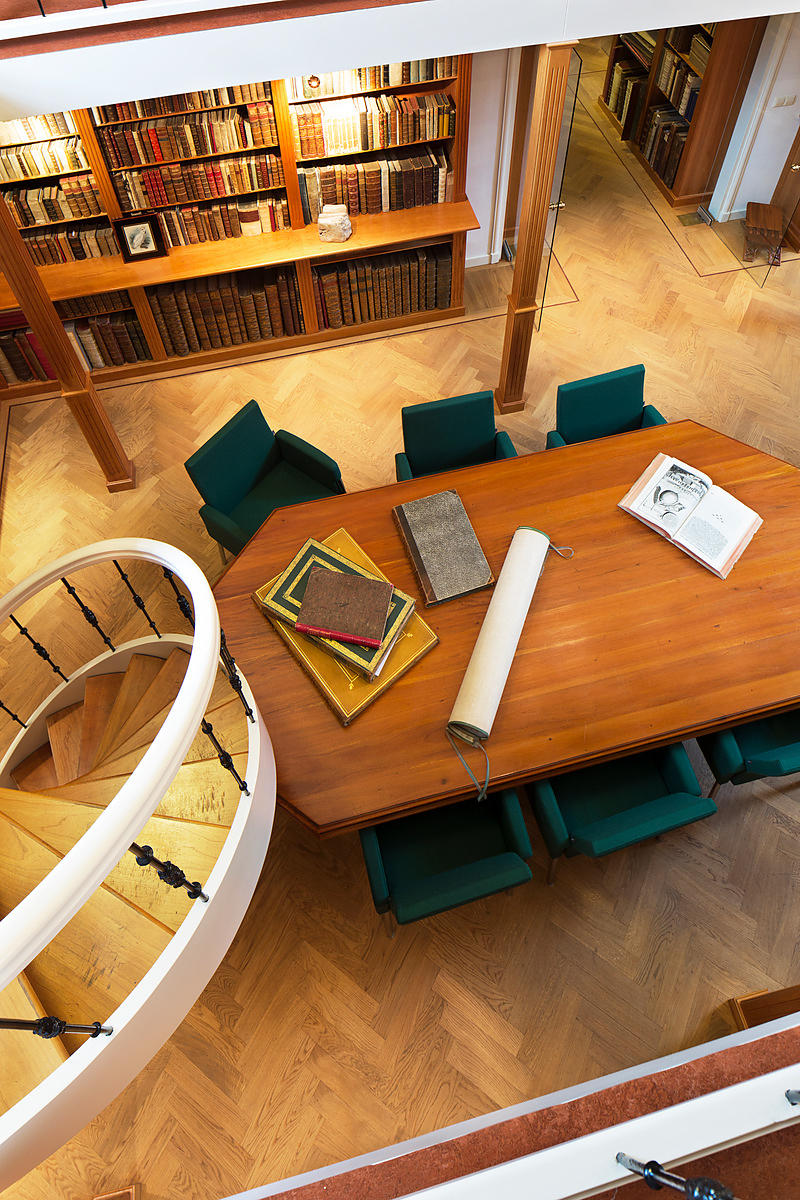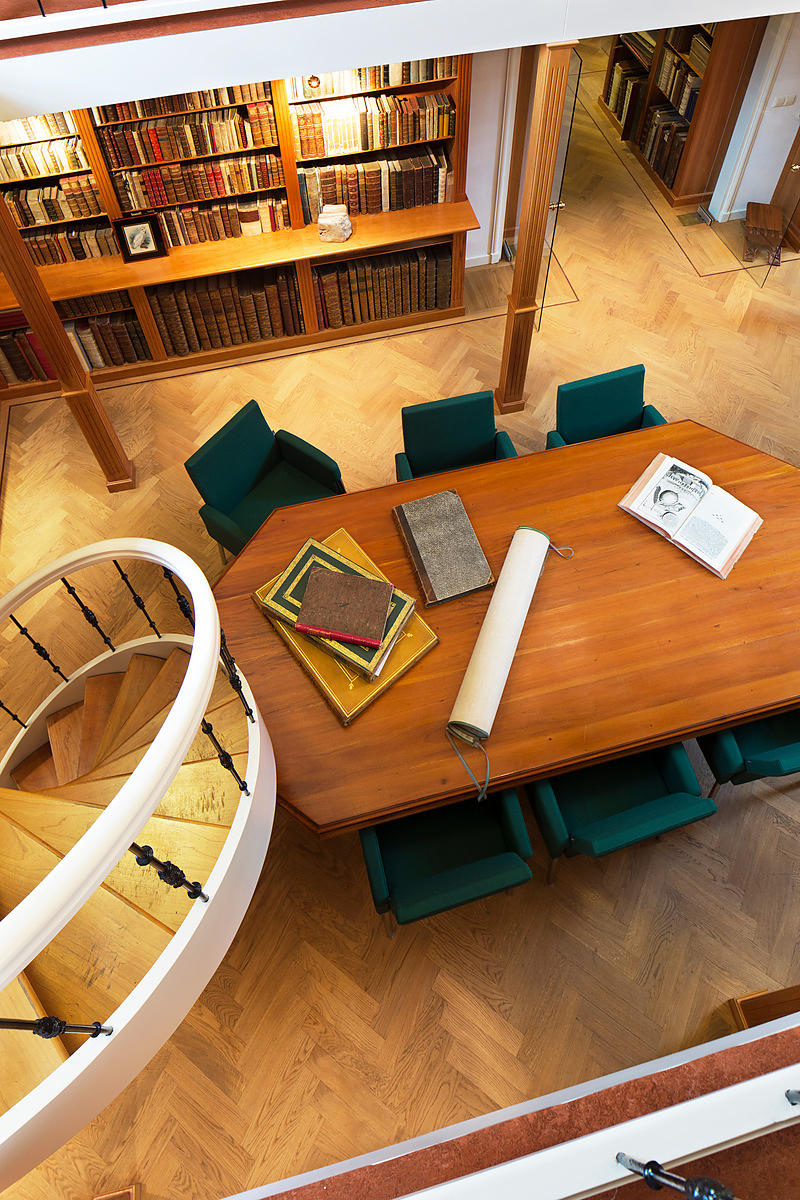 ALBERTI, Giuseppe Antonio.
I giuochi numerici fatti arcani palesati.
Bologna, Bartolomea Borghi, 1747. 16mo. With 16 full-page engraved plates and many woodcut illustrations and diagrams in text. 19th-century half cloth, marbled sides. [7], 314, [2 blank] pp.
€ 3,500
Antonio Giuseppe Alberti (1712-1768) was a hydraulic architect and a road engineer in the city of Bagnacavallo. He is best known for this handbook on mathematics and conjuring, containing puzzles, tricks with cards and dice and problems relating to the theory of numbers and sleight of hand, here in the rare first edition. Alberti was the first in Italy to publish on this subject. He was inspired by the Spanish work of Pablo Minguet é Yrol, Engaños á ojos vistas y diversion de trabajos mundanos, fundada en lícitos juegos de manos, que contiene todas las diferencias de los cubiletes, y otras habilidades muy curiosas, demostradas con diferentes láminas, para que los pueda hacer facilmente cualquier entretenido (1733). This was Spain's most popular conjuring book. Both were printed many times into the 19th century.
Slightly browned; spine repaired. In good condition. Caillet I, 145 "rare"; Honeyman 47; Poggendorff I, col. 23; Riccardi I, p. 15.
Related Subjects: