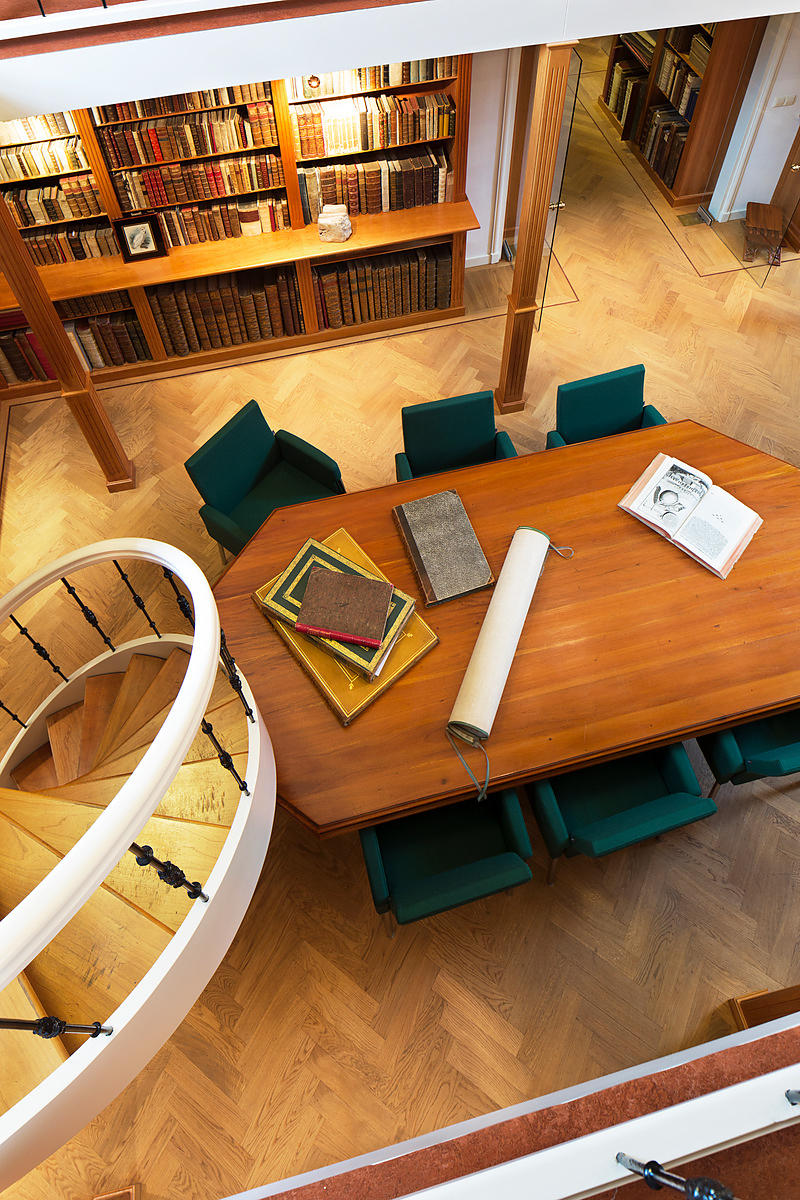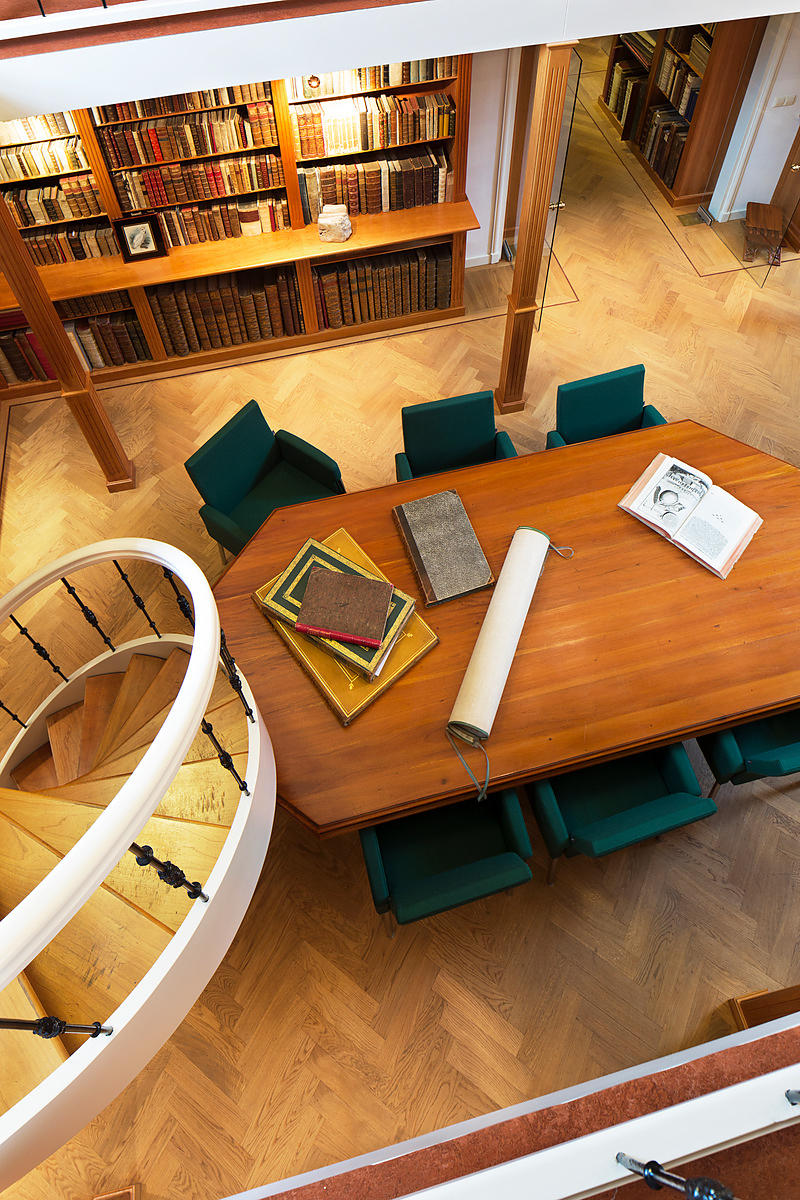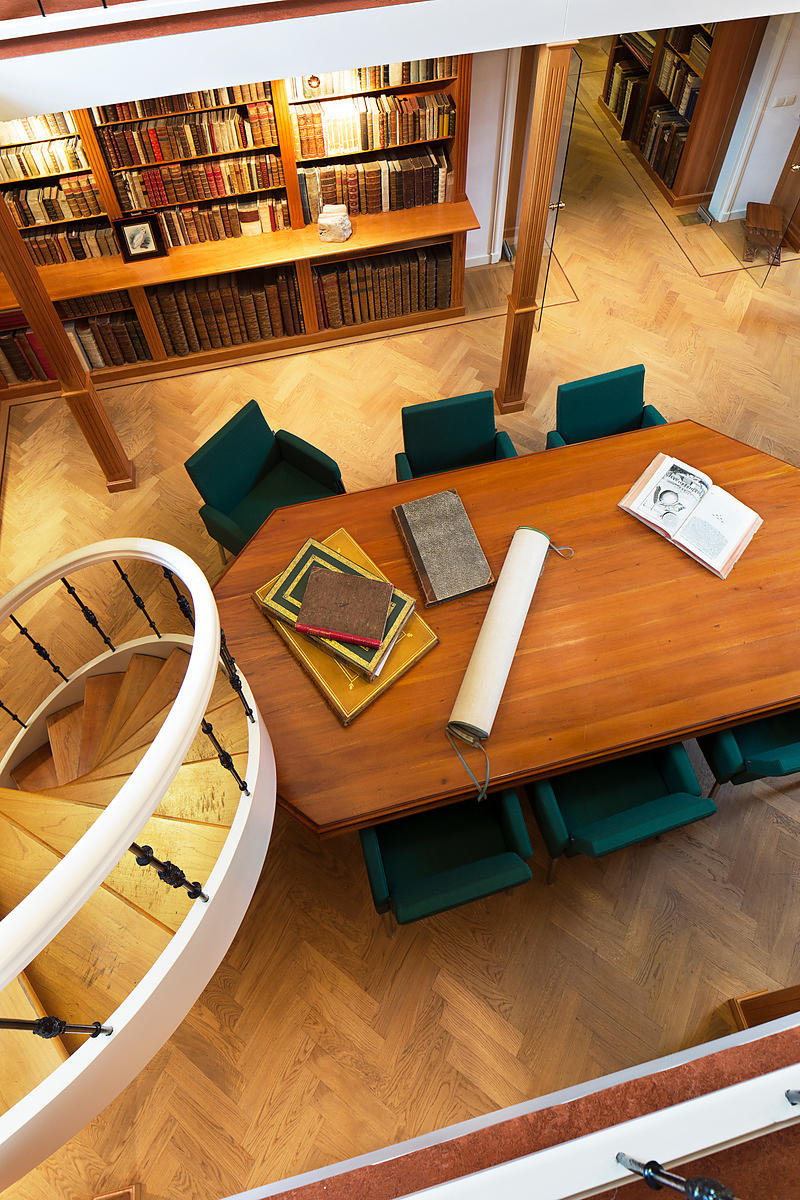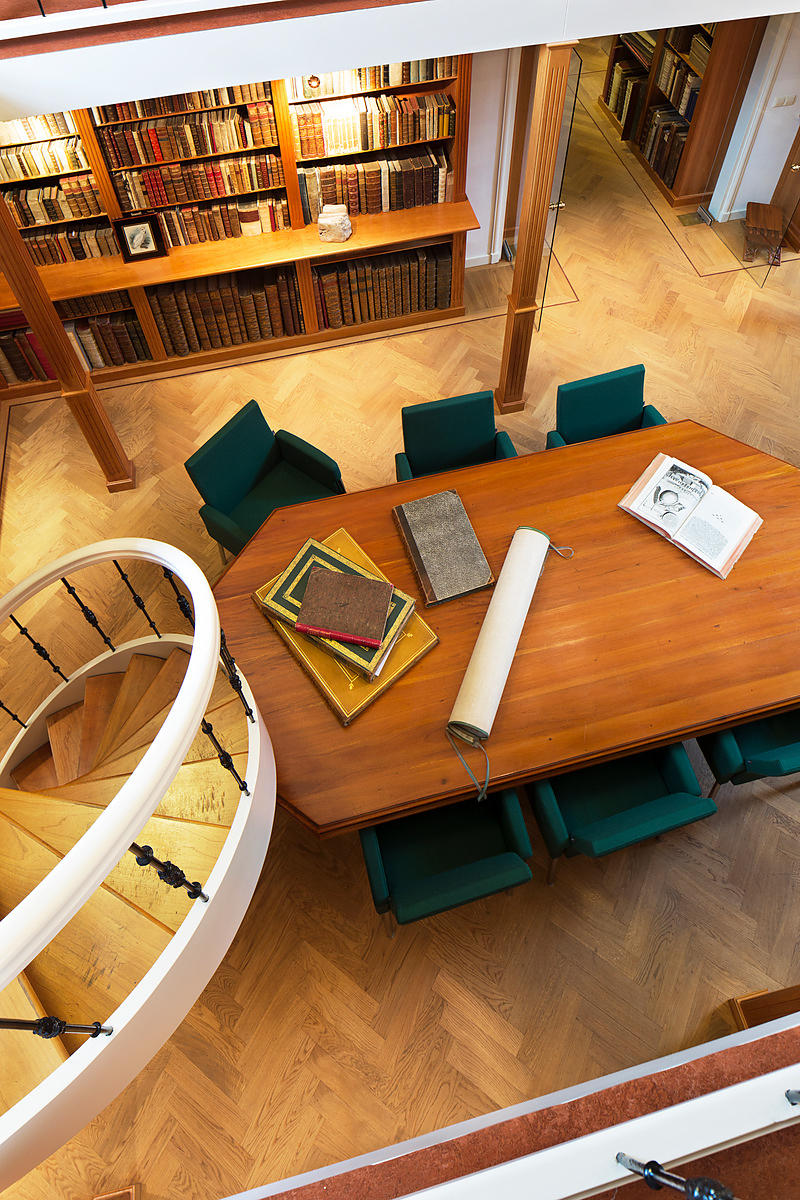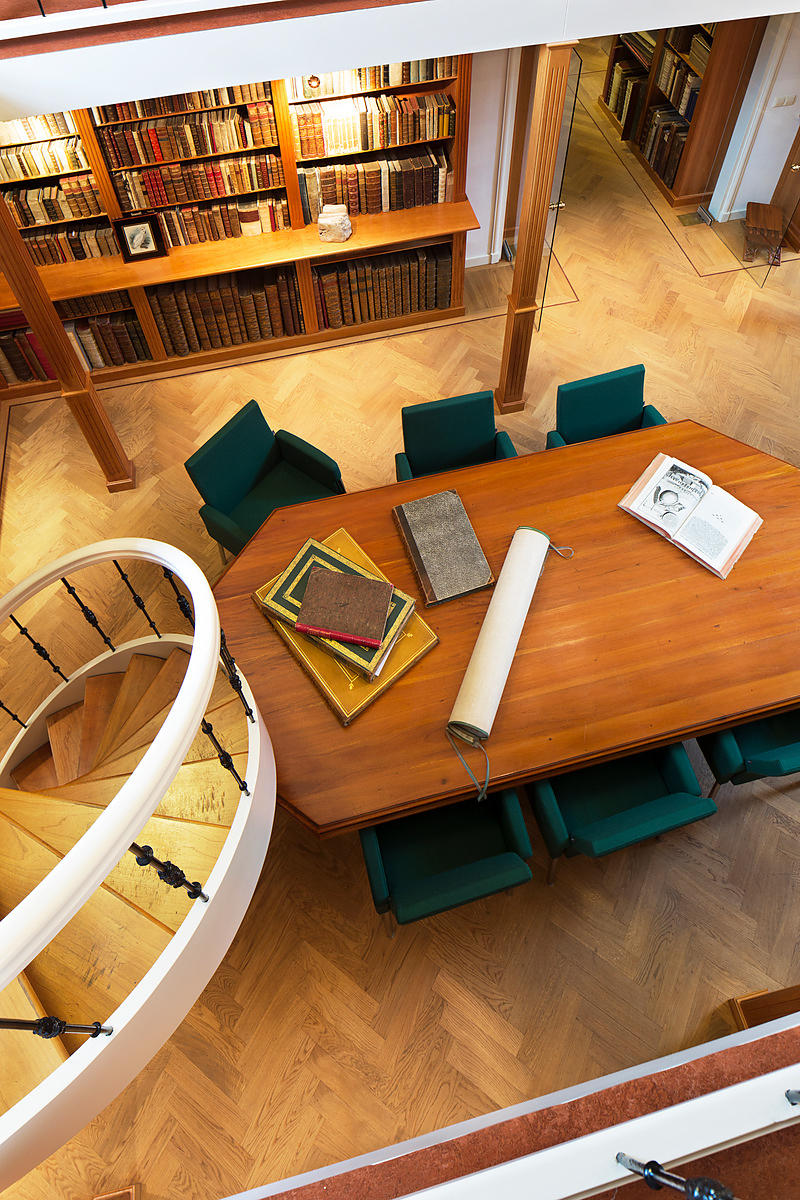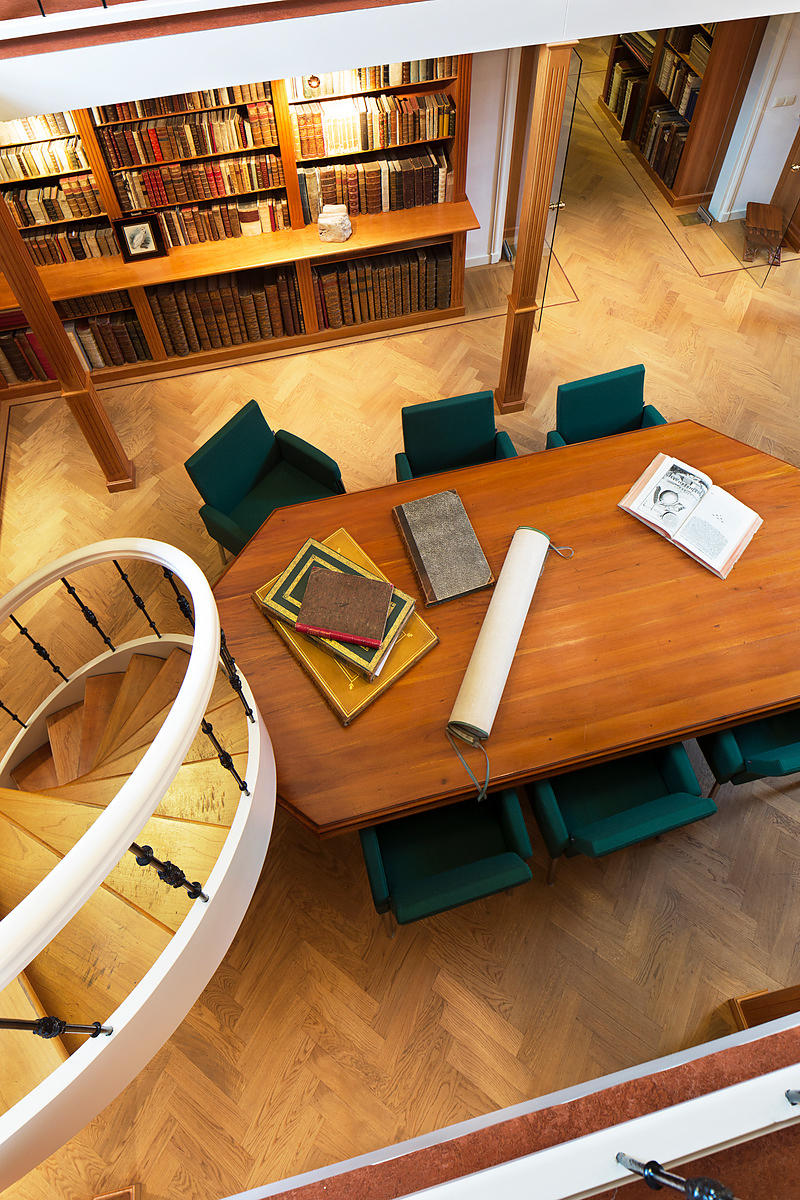 ALEXANDER, William.
Picturesque representation of the dress and manners of the Austrians. Illustrated in fifty coloured engravings, with descriptions.
London, printed for John Murray by William Bulmer & Co., 1814. 4to. With 50 hand-coloured aquatint plates. 19th-century half calf, gold-tooled spine. [4], XV, [100] pp.
€ 1,250
First edition of an excellent series of hand-coloured plates depicting costumes from Lower Austria, Tirol (including Innsbruck), Hungary (including Eger), Bohemia, Bukovina, Hermannstadt (in Transylvania), Poland, Dalmatia, Moravia, etc., finely printed by William Bulmer. The plates may have been issued individually in advance, for they give a publication date 1 June 1813. William Alexander was a distinguished artist and museum curator, whose "engravings and soft ground etchings were much admired" (Garnett). William Bulmer was a pioneer of English fine printing in the 1780s, and the present book is set partly in the famous types cut for him by William Martin at that time.
Alexander copied at least some of the some of the present costume figures from a publication by a French Royalist, Antoine-François Bertrand de Moleville, who fled to England in 1792 and returned to France after the Bourbon restoration of 1814: The costume of the hereditary states of the house of Austria (1804), also printed by Bulmer, but the two works are not printed from the same plates. The 1804 plates were used for a German edition of Bertrand de Molevilles book: Kleidertrachten des Kaiserl[iche].-Köngl[ichen]. Staaten (Vienna, [1808?]).
Some browning. Very good copy. Peter Isaac, William Bulmer: the fine printer in context, 1757-1830 (1993), p. 91; Tooley, Coloured plates 375; cf. Colas 78; Hiler 16; Lipperheide Ea26; for the artist: Garnett, "Alexander, William (1767-1816)", in: ODNB (online ed.).
Related Subjects: