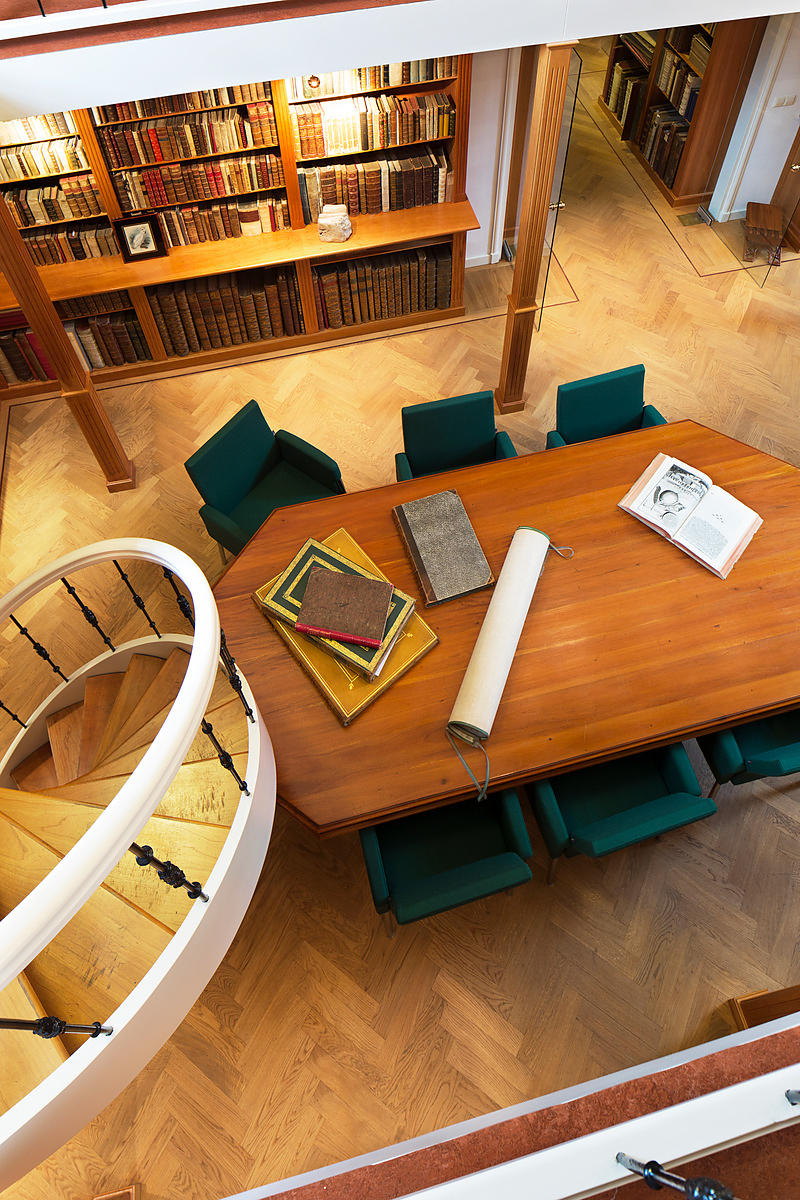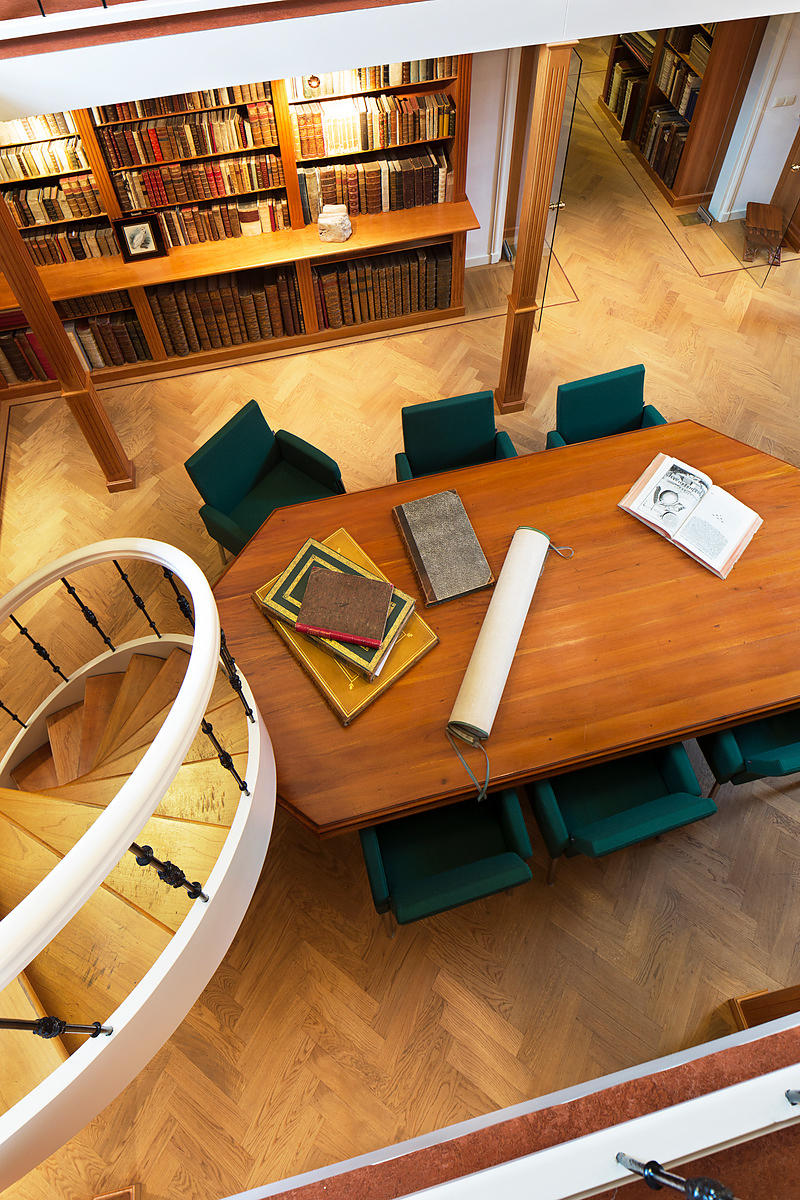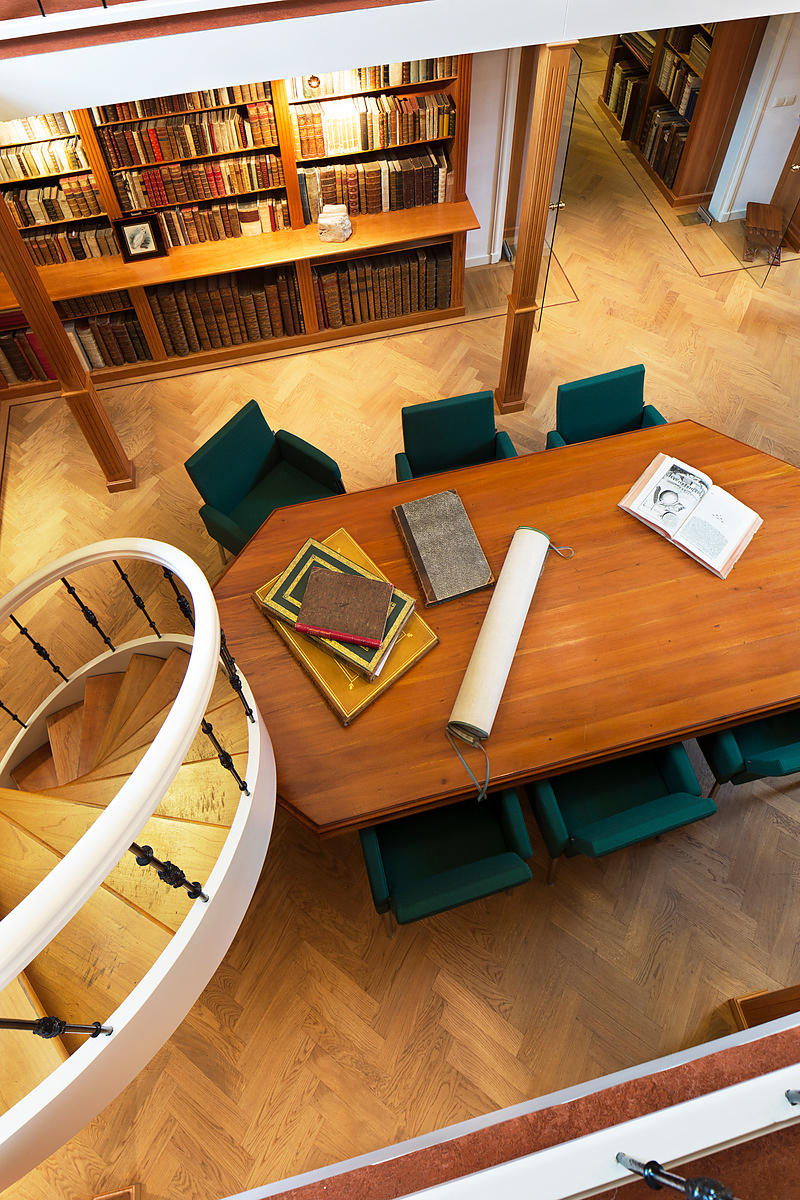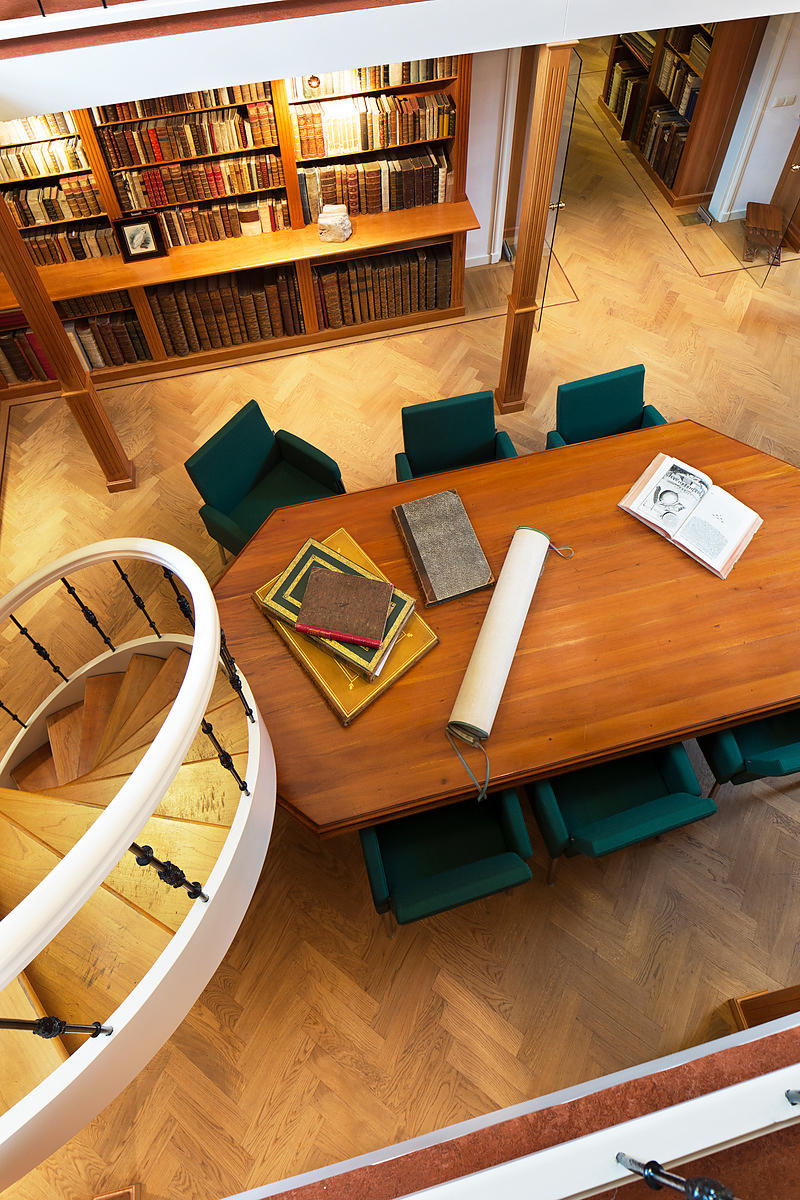 AVRIL, Philippe.
Travels into divers parts of Europe and Asia, undertaken by the French king's order to discover a new way by land into China.
London, Tim Goodwin, 1693. 12mo. With title-page in red and black. Modern half calf. [12], 191, [1 blank]; 178, [2 with publisher's ad] pp.
€ 2,500
First edition in English of this missionary guide by the French Jesuit missionary Philippe Avril, relating his travels in search of an overland route to China and the Far East. It is particularly strong on the Russian side (Book IV) and the fringe regions of north and northwest China. Avril embarked in 1685 in Livorno and travelled through Syria, Kurdistan, Armenia and Persia. He was turned back when he reached the northern shores of the Caspian Sea. His return to France was via Constantinople, Russia, Moldavia and Poland, arriving home in 1690.
Owner's entry on title-page. Some minor browning; tear in A2; annotated in pencil. Good copy of a travel account with (geographical) information on Russia, Poland and China. De Backer & Sommervogel I, col. 706; Cordier, Sinica, cols. 2088-2089; Löwendahl 207; Lust 311; Morrison I, 311.
Related Subjects: