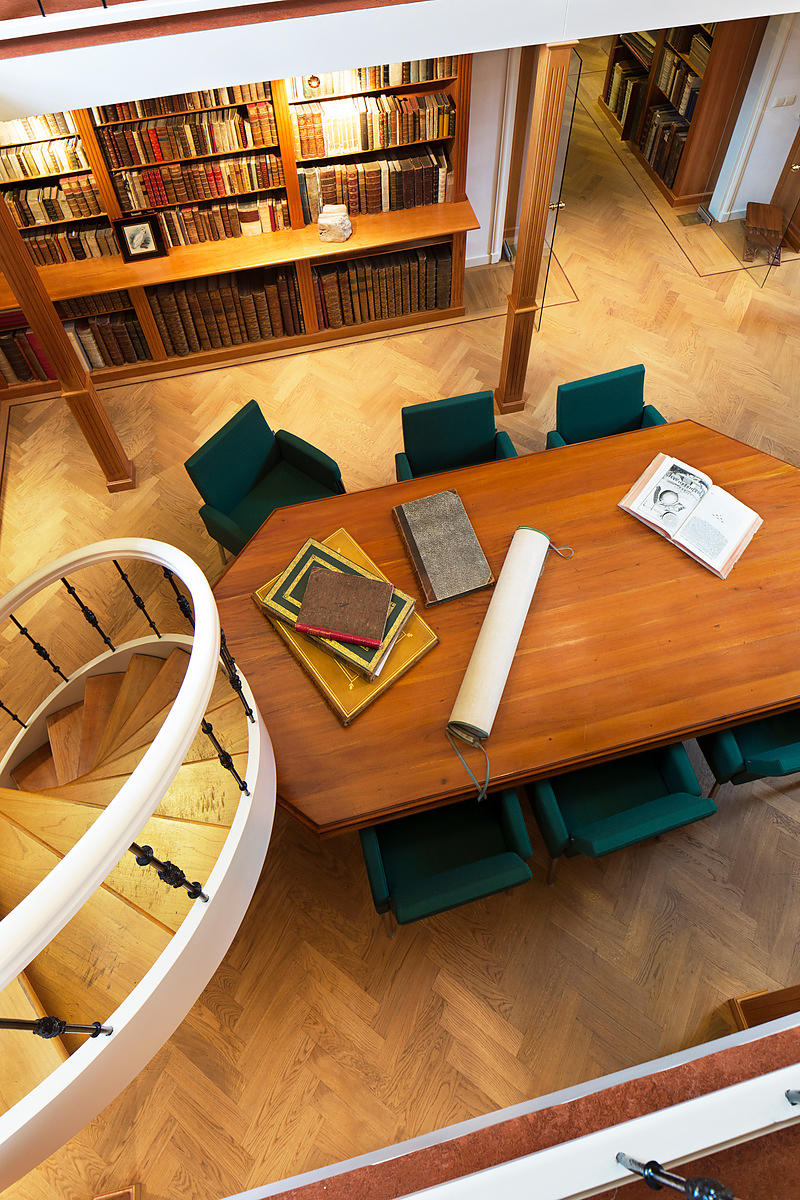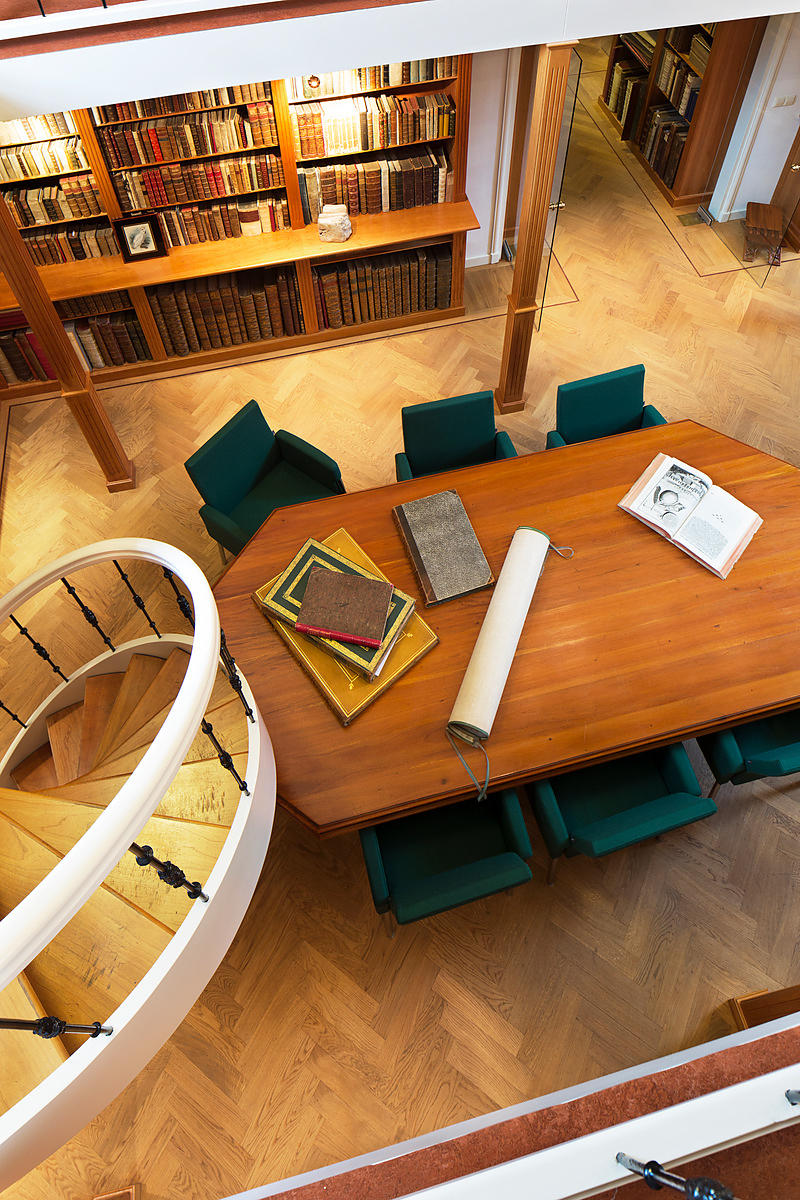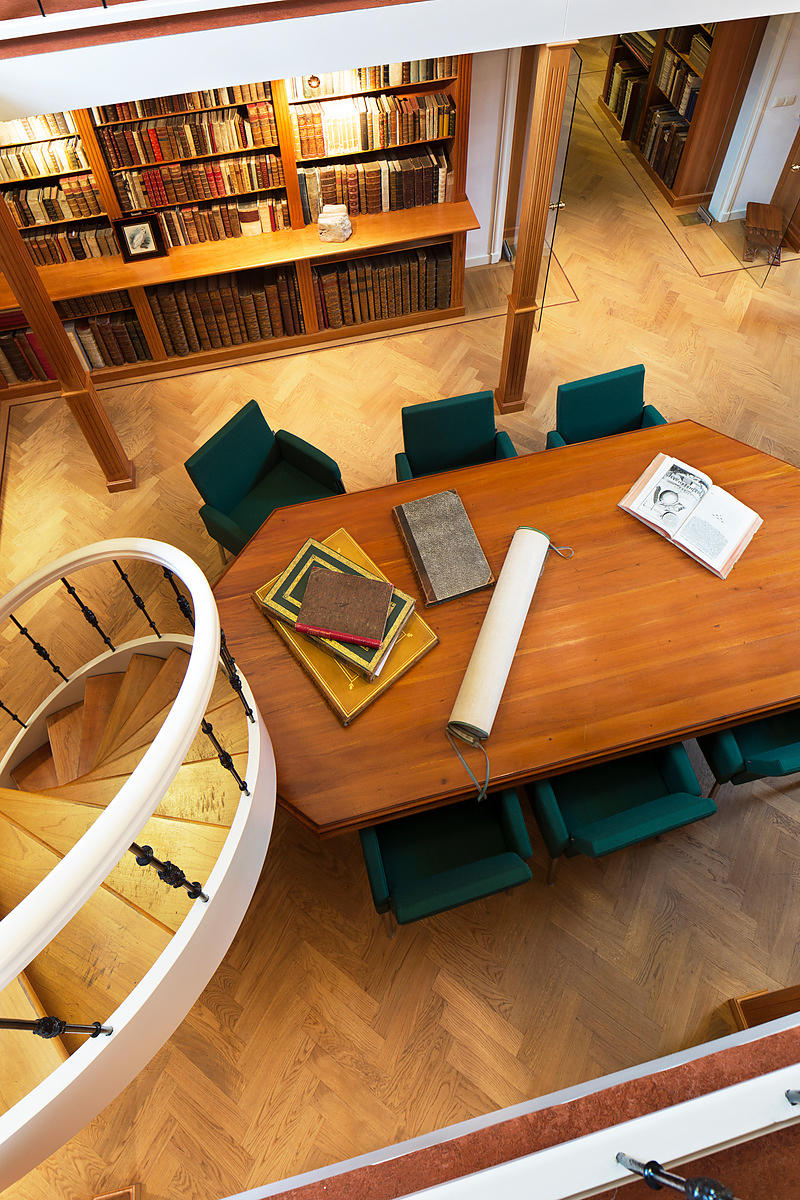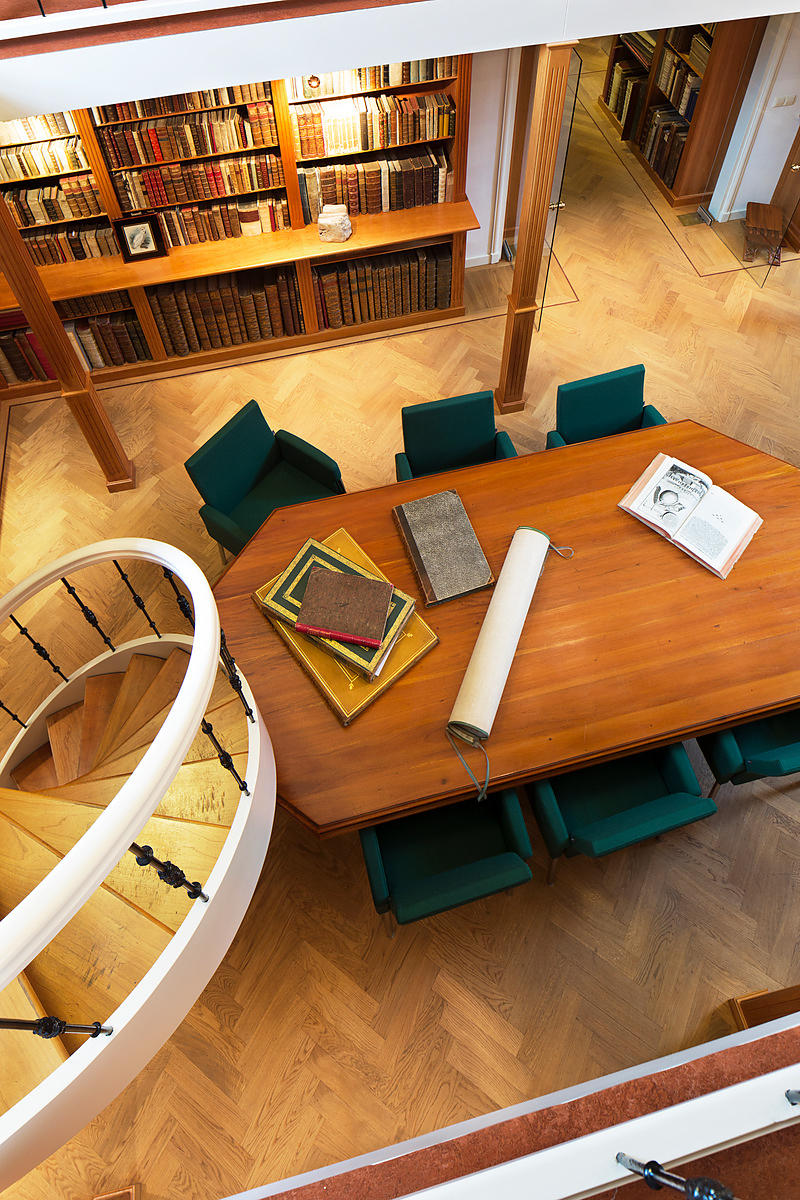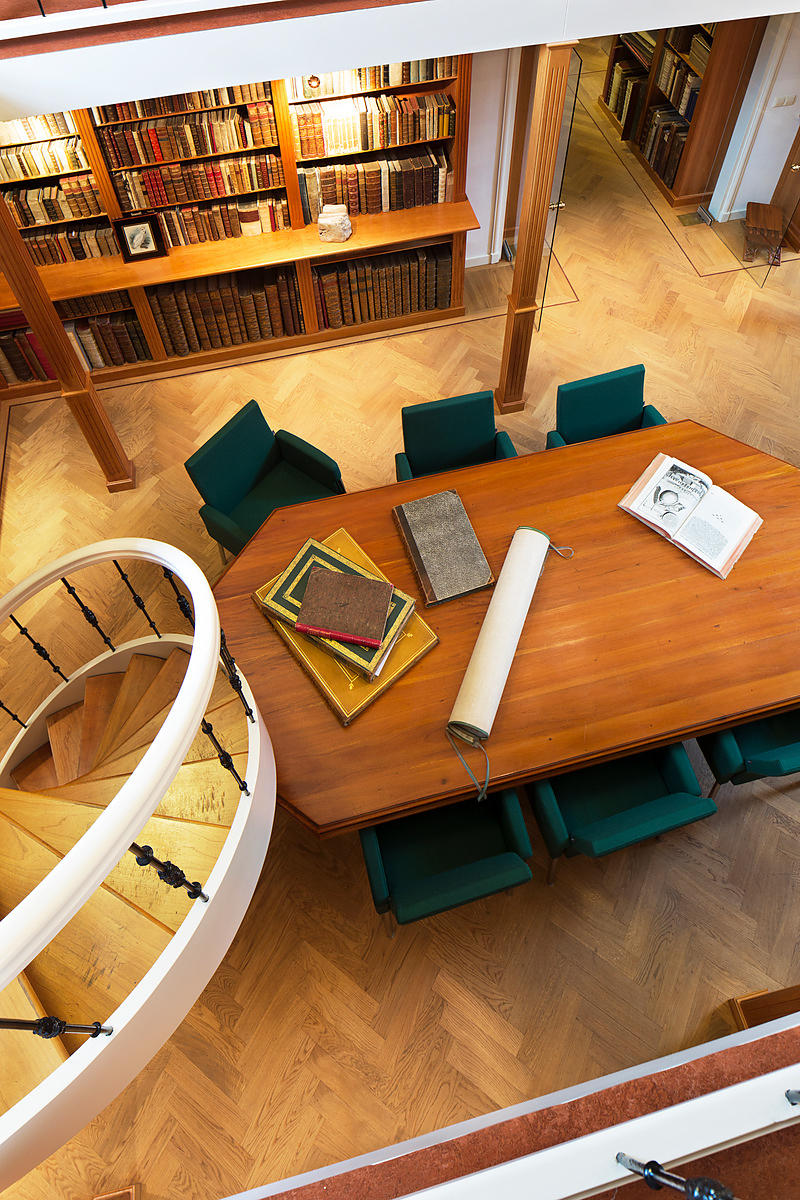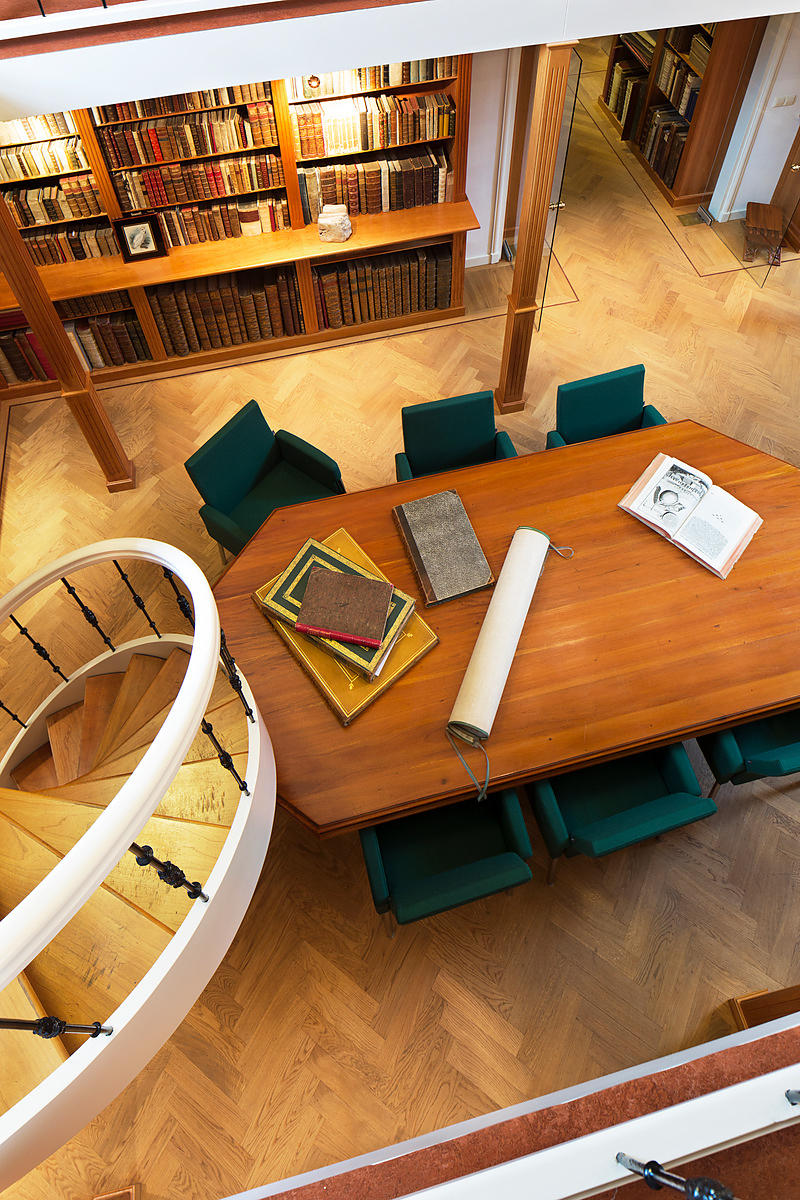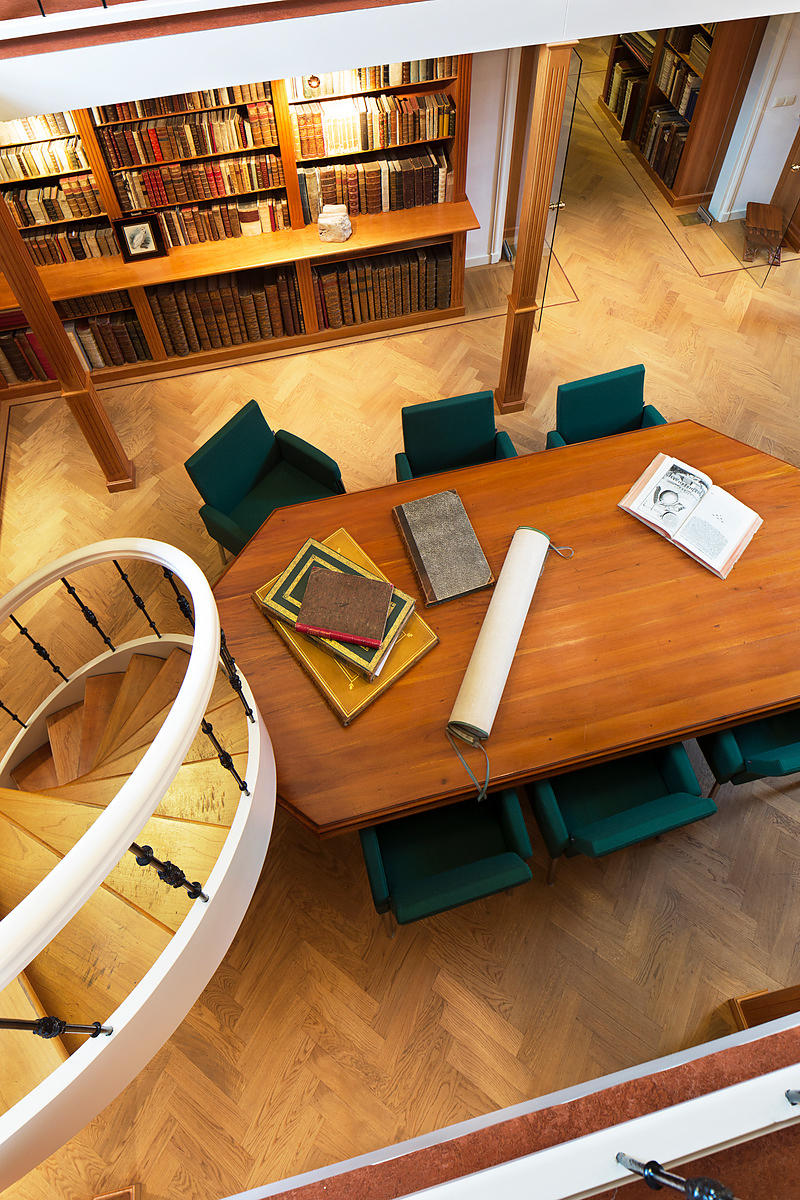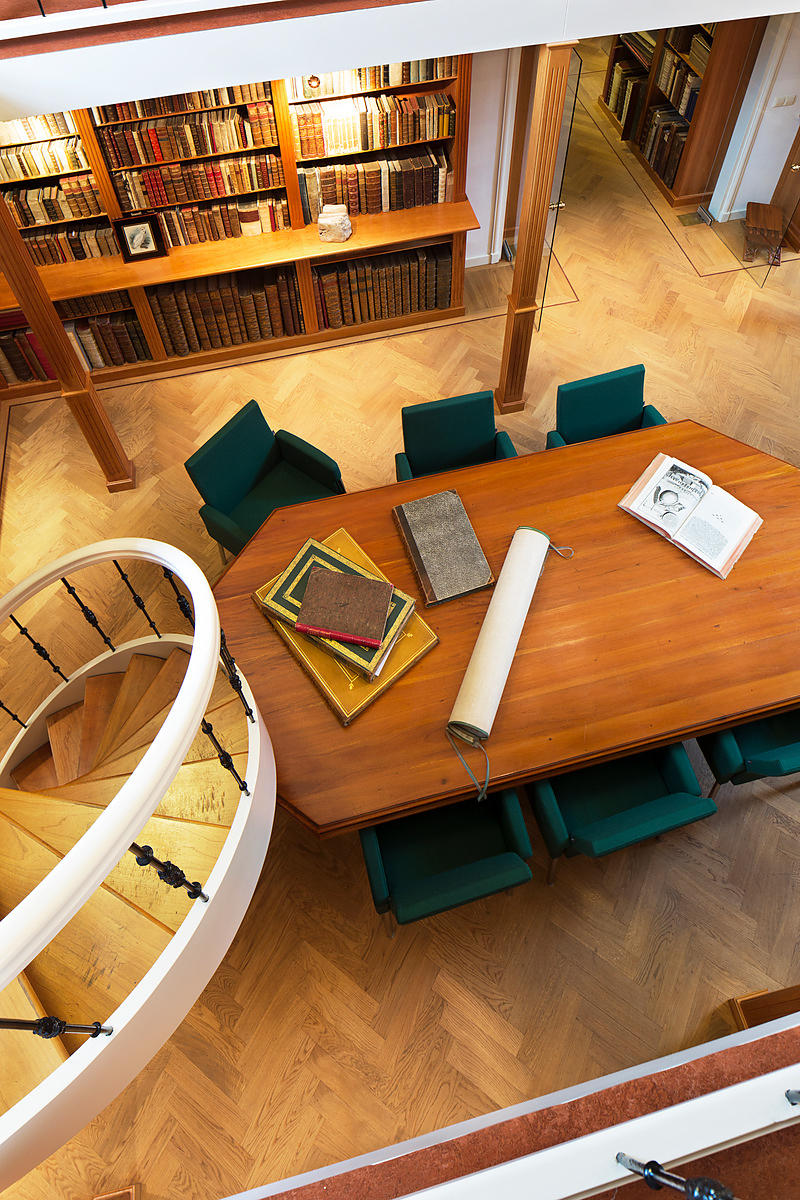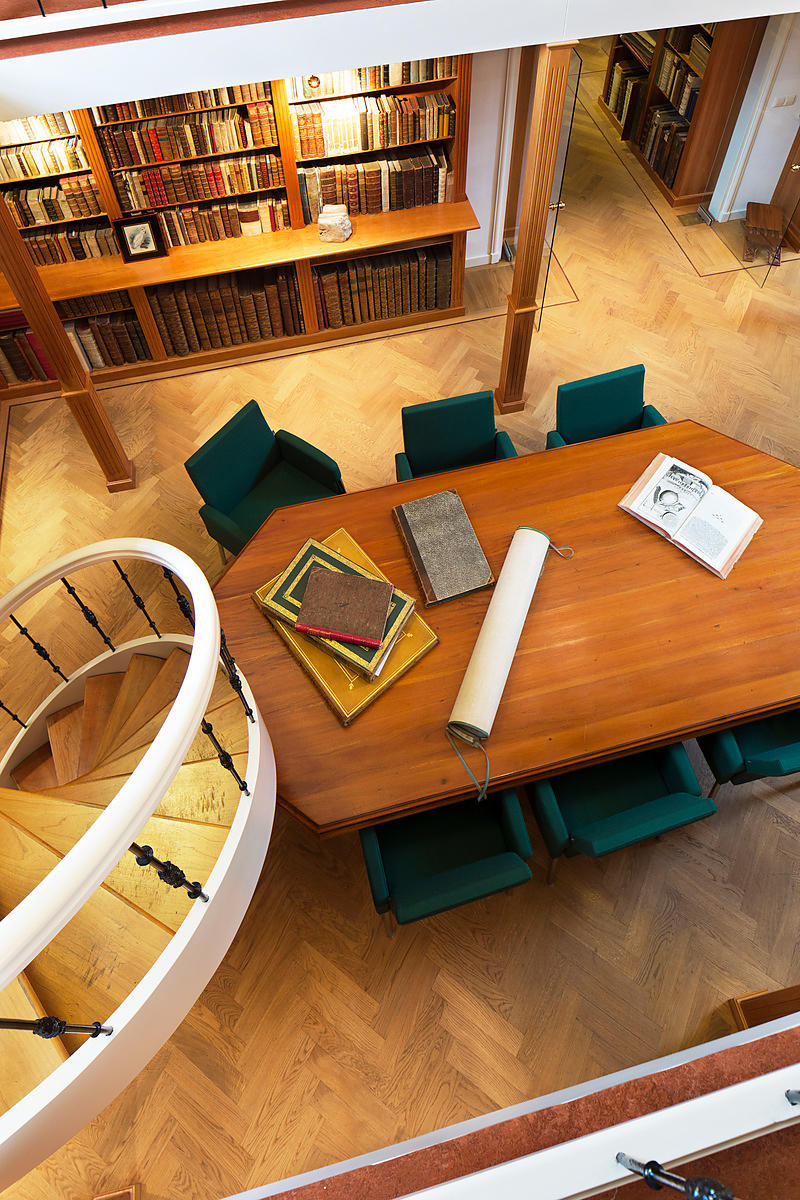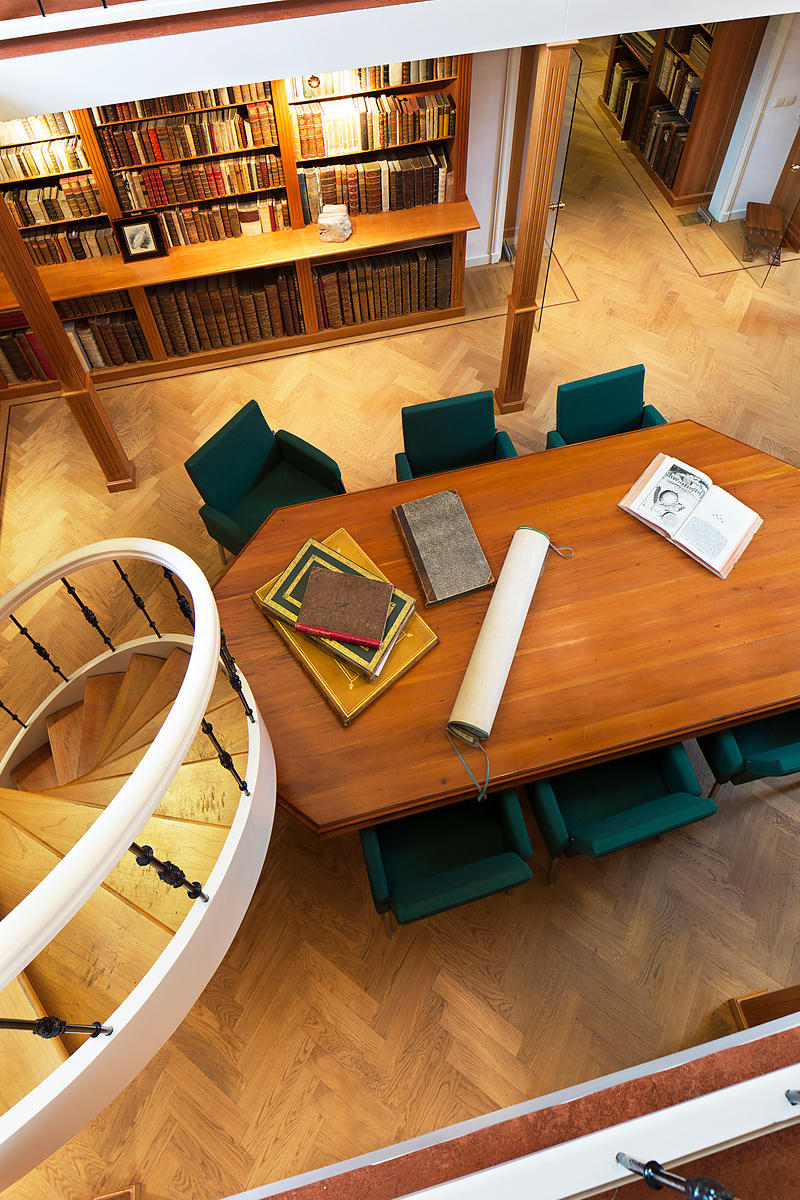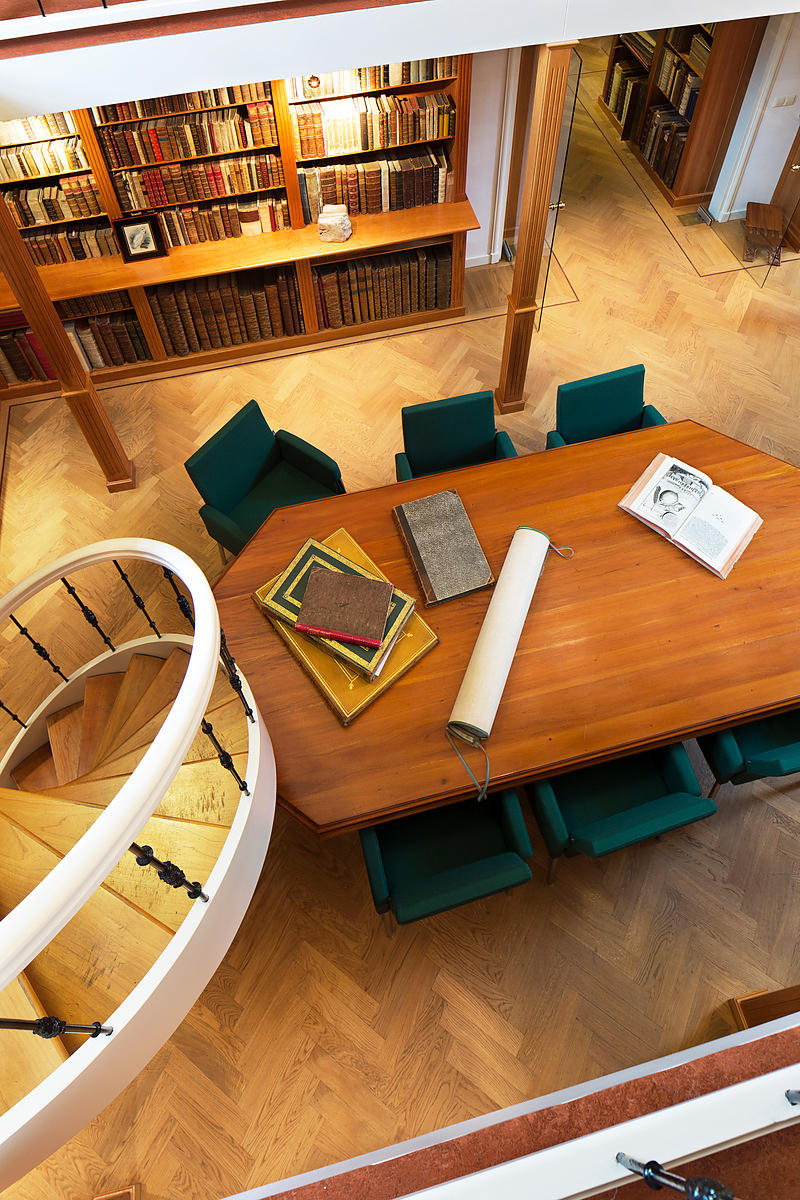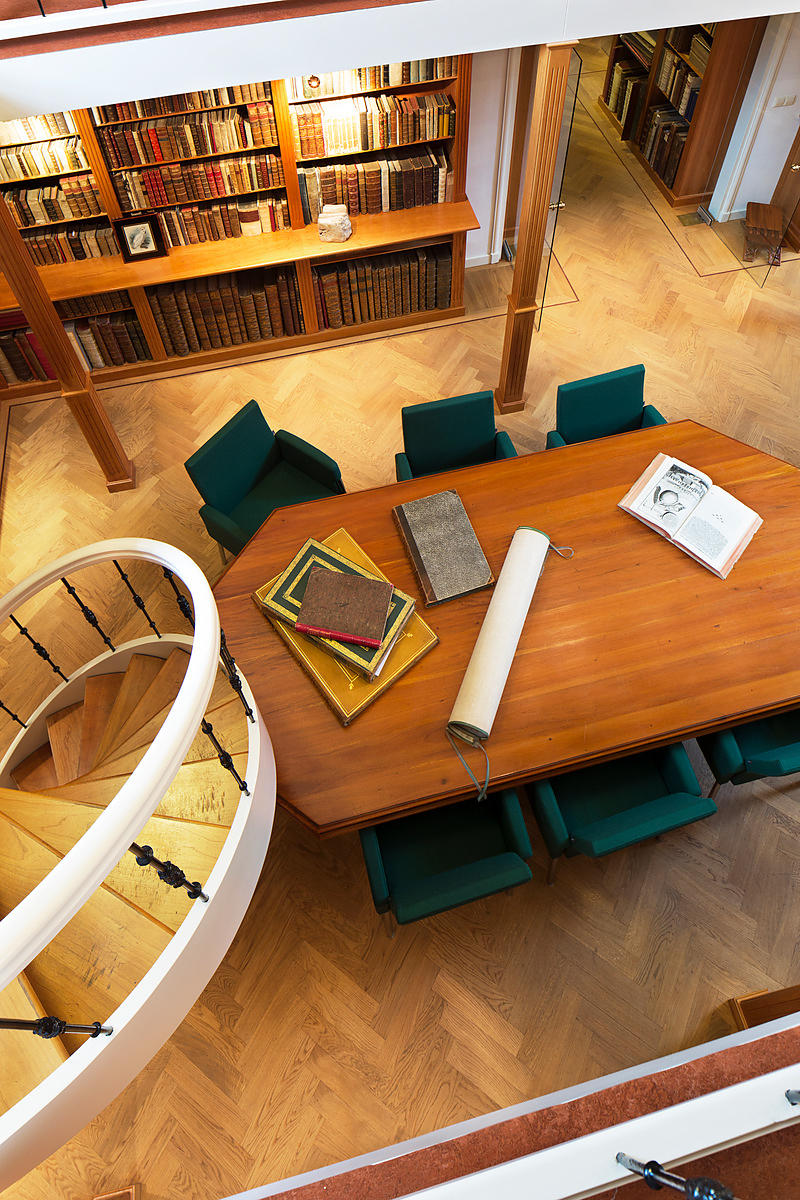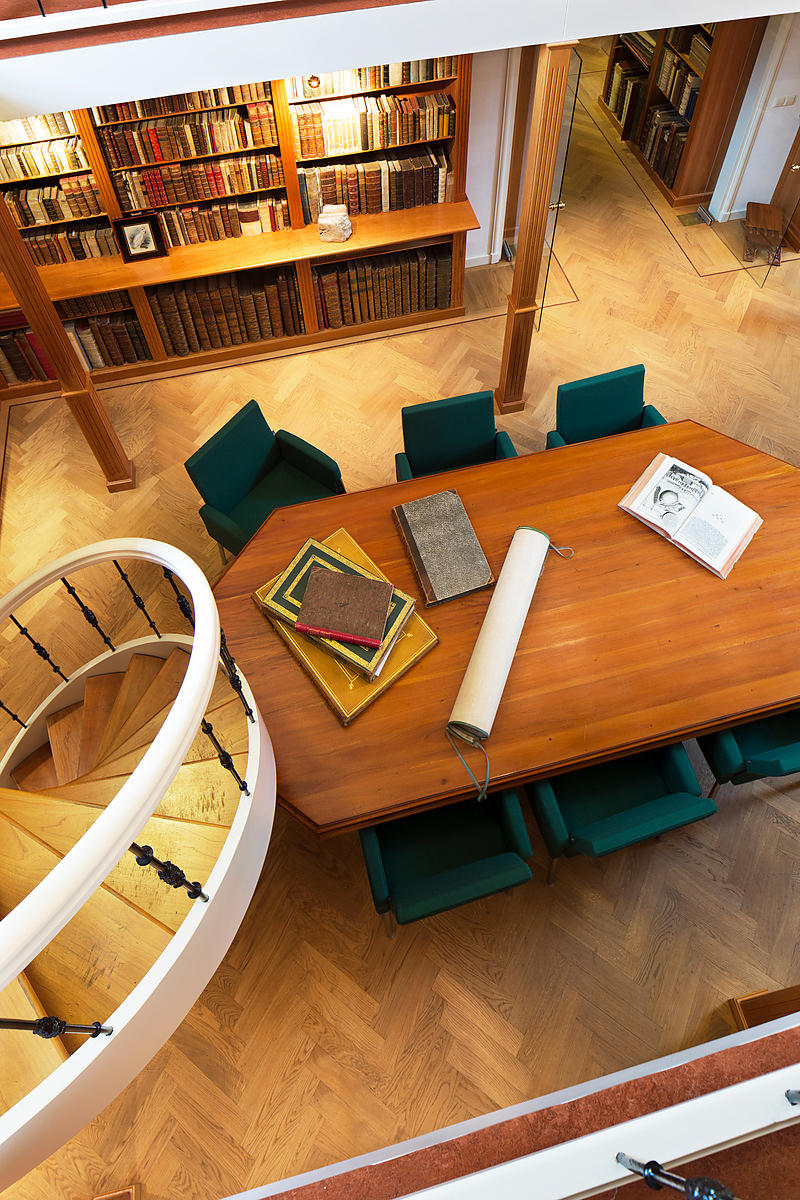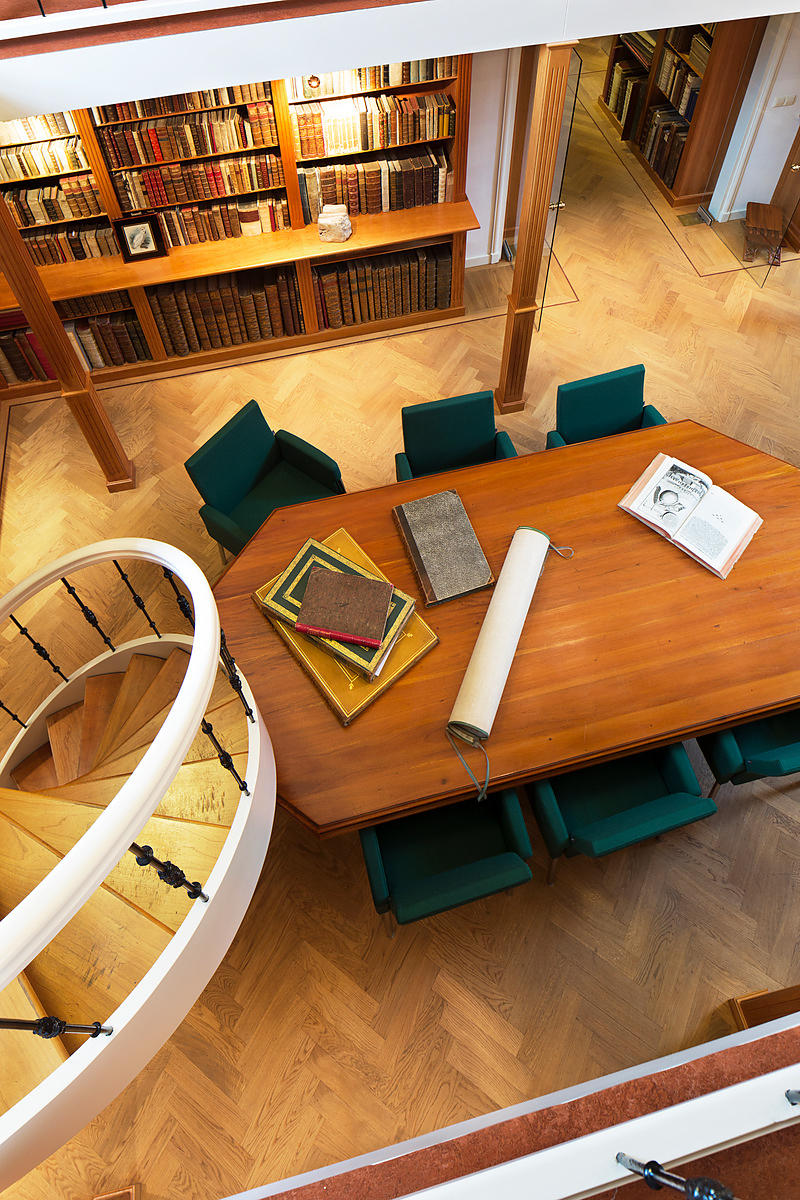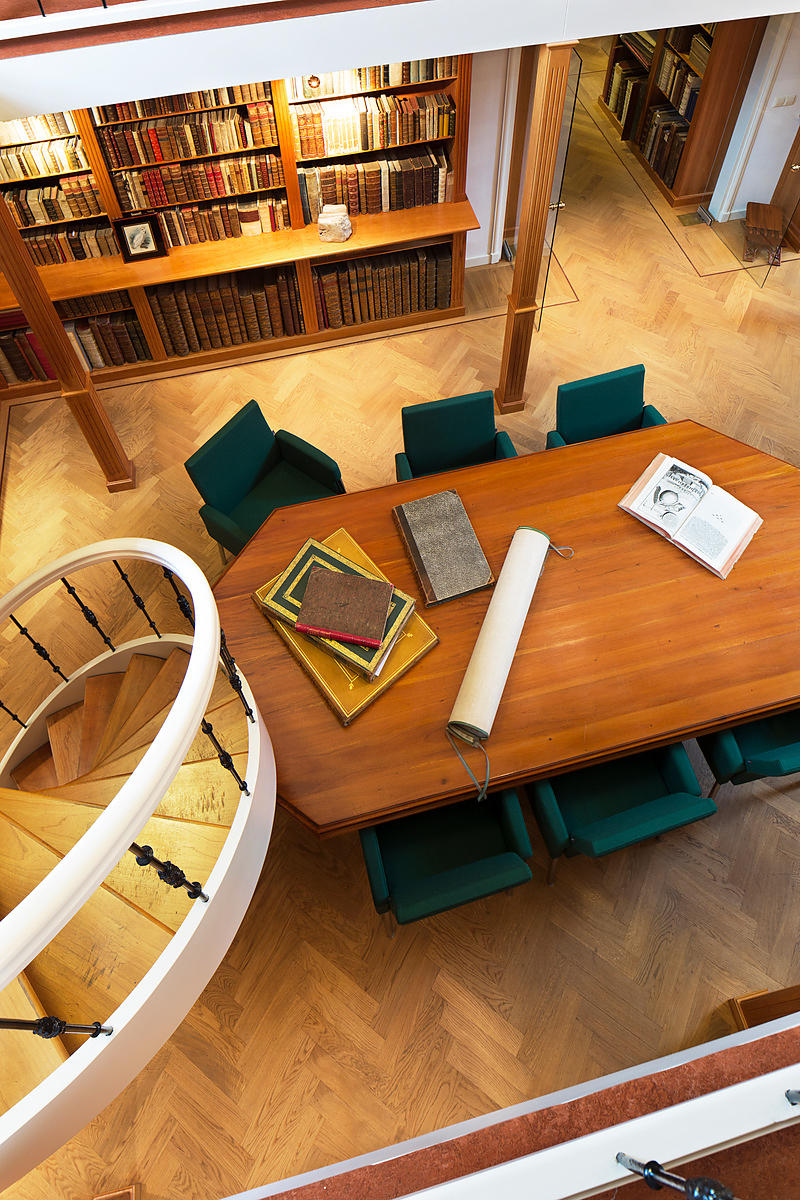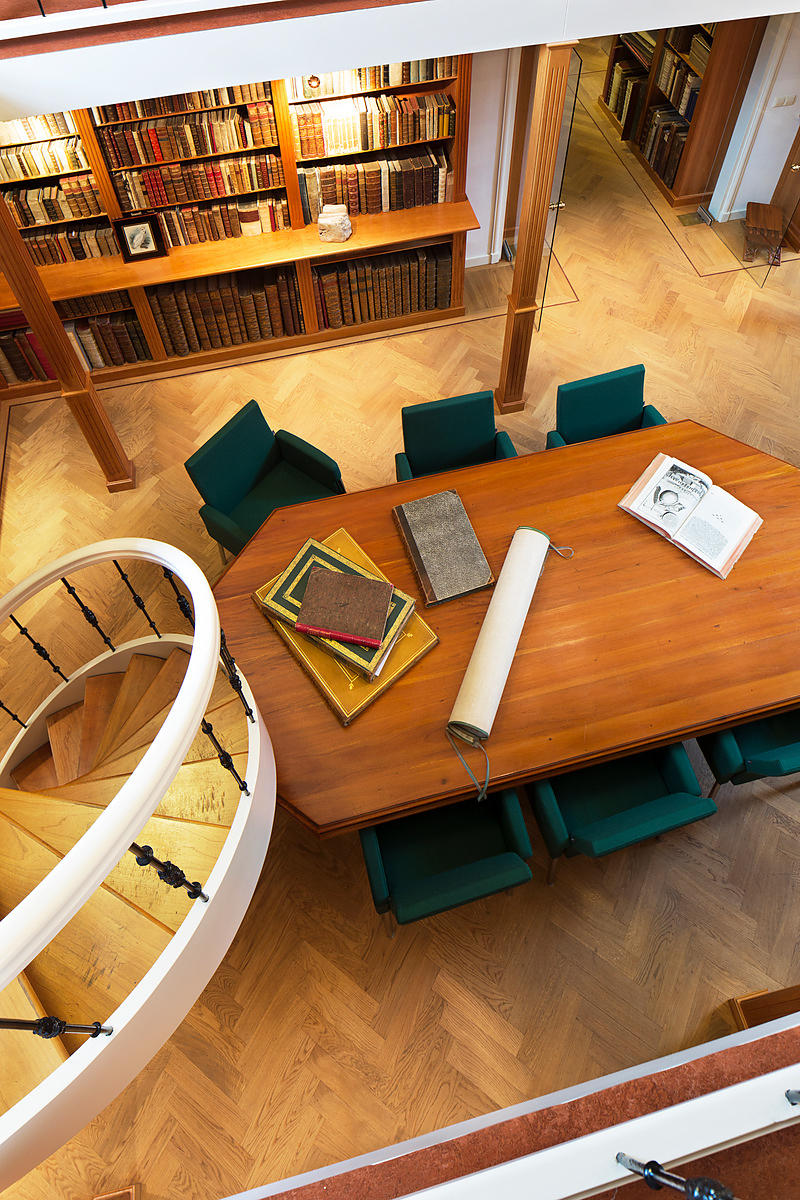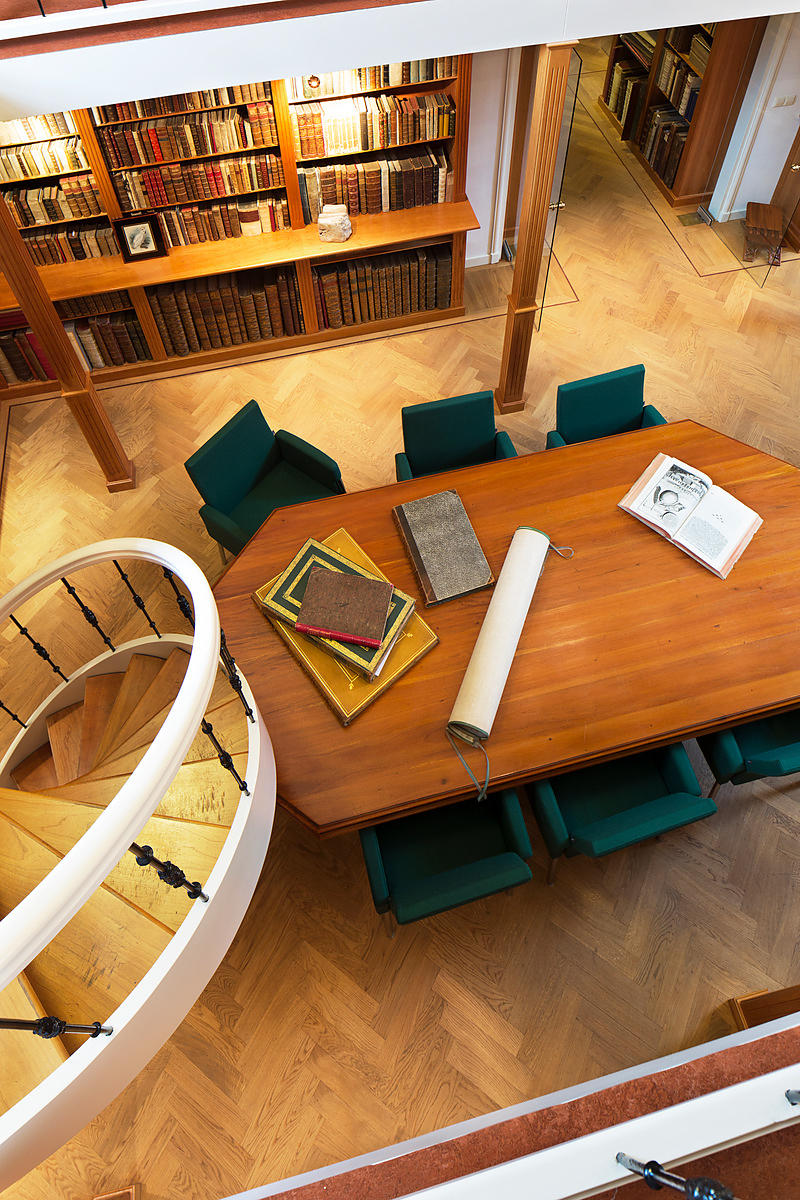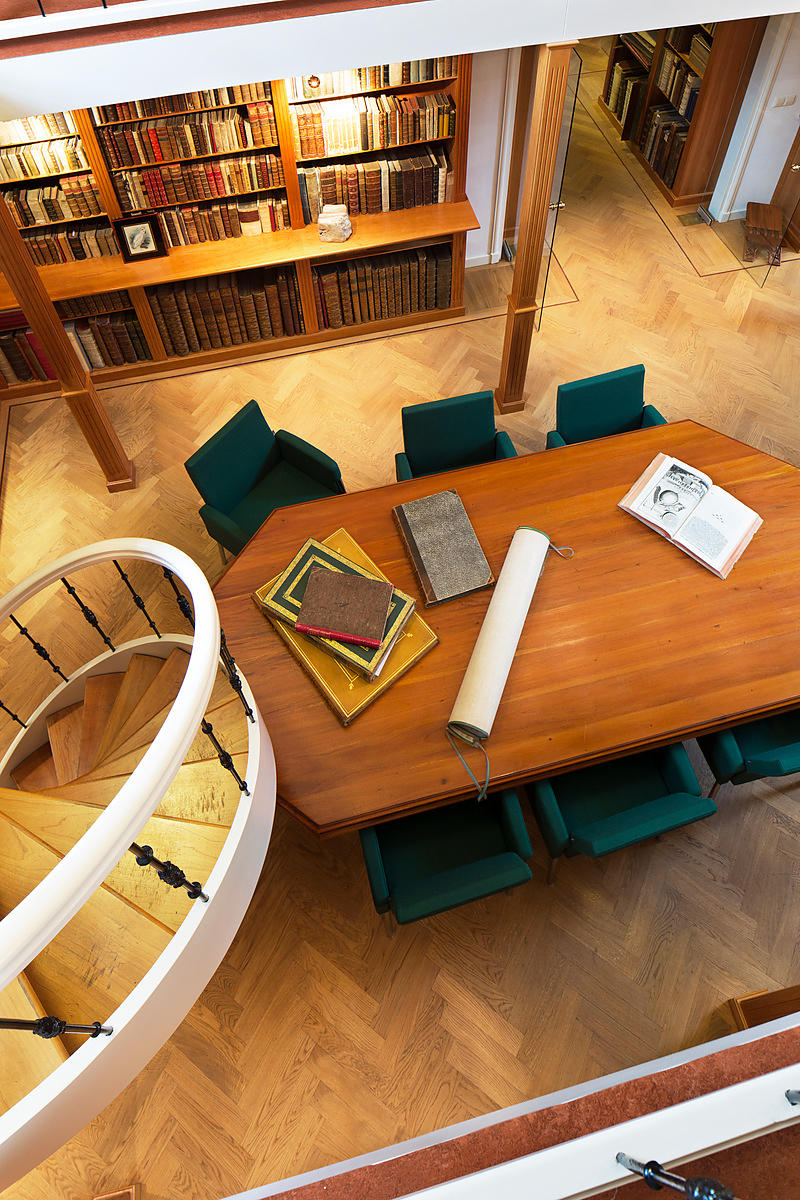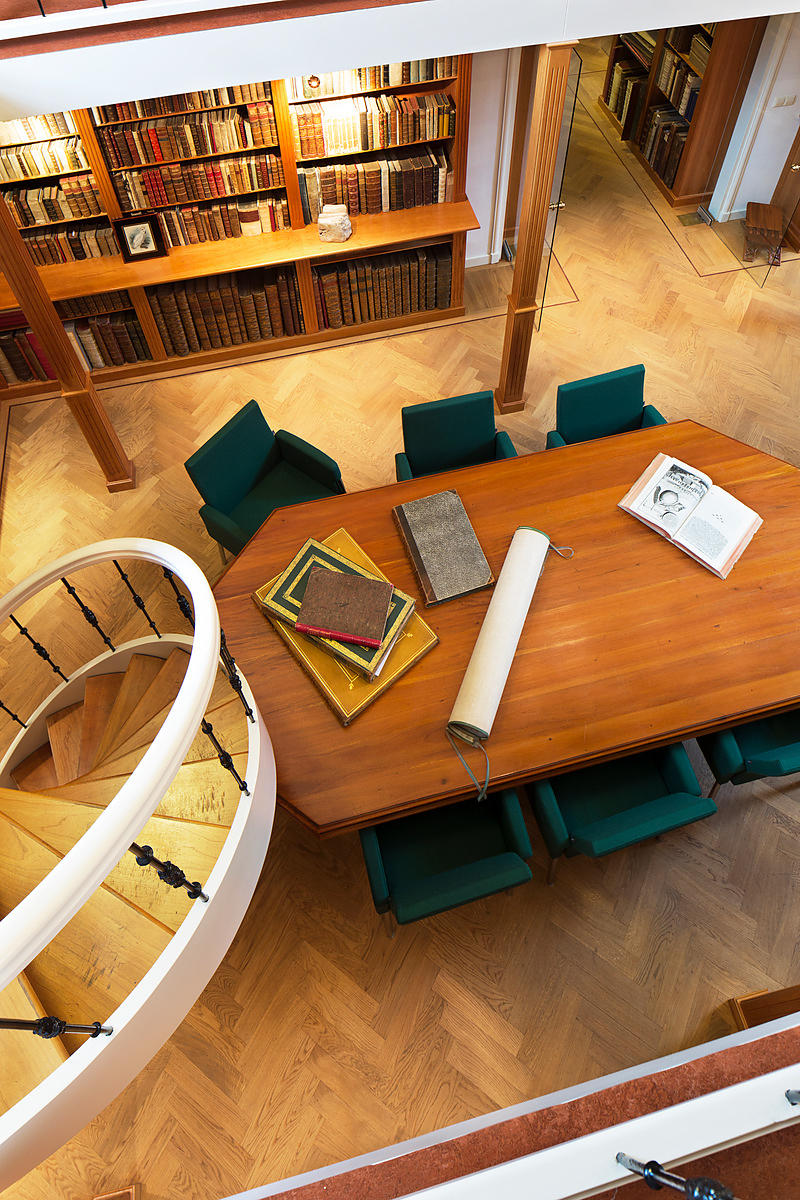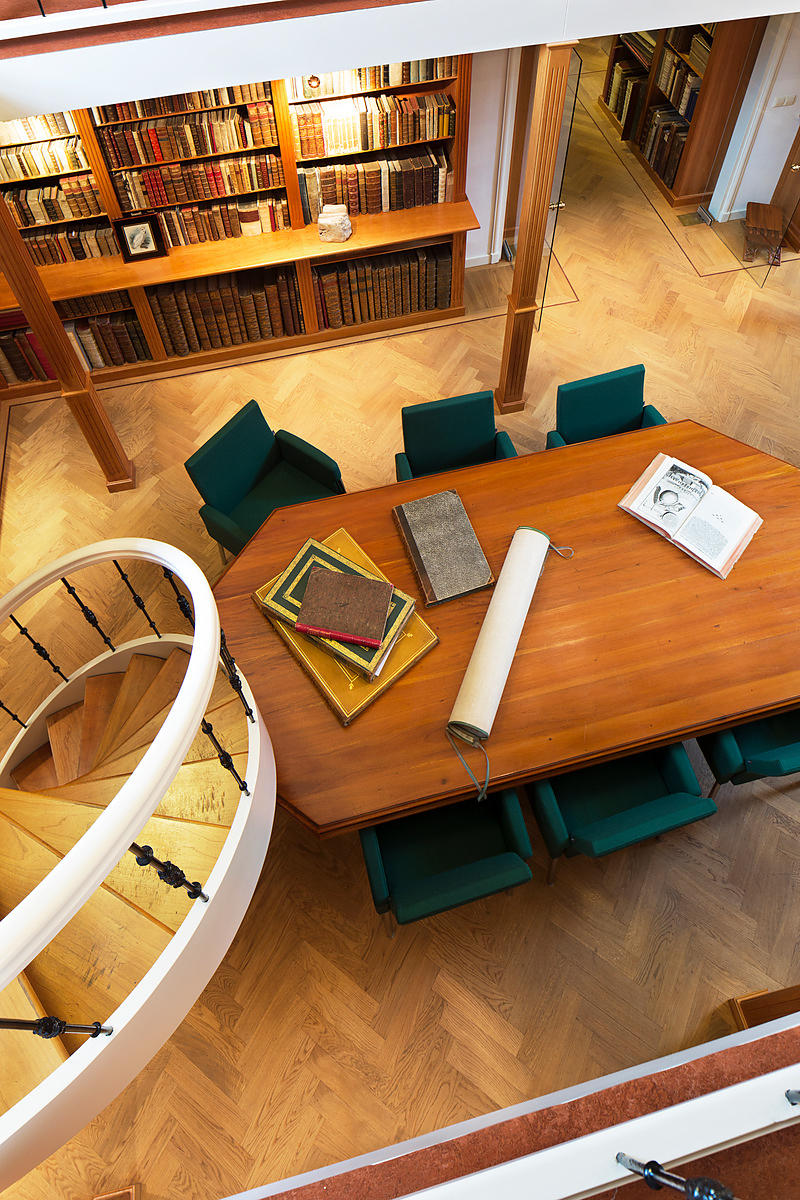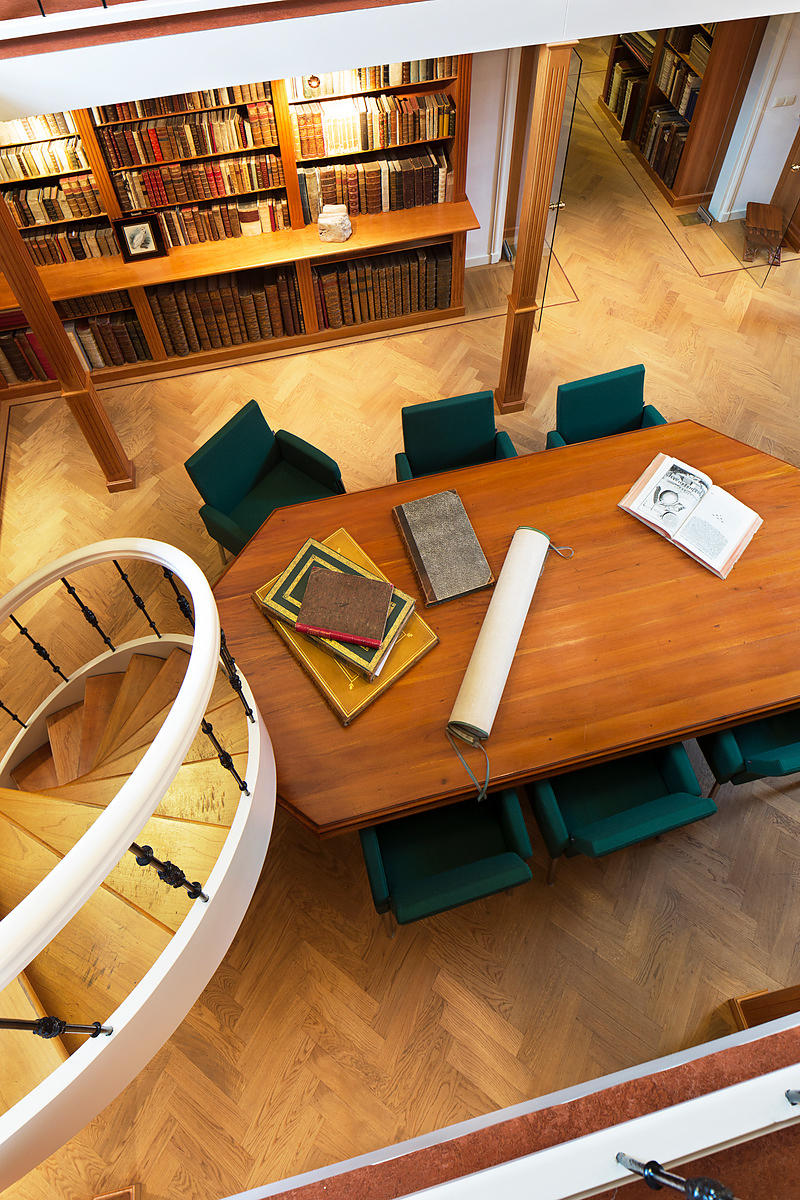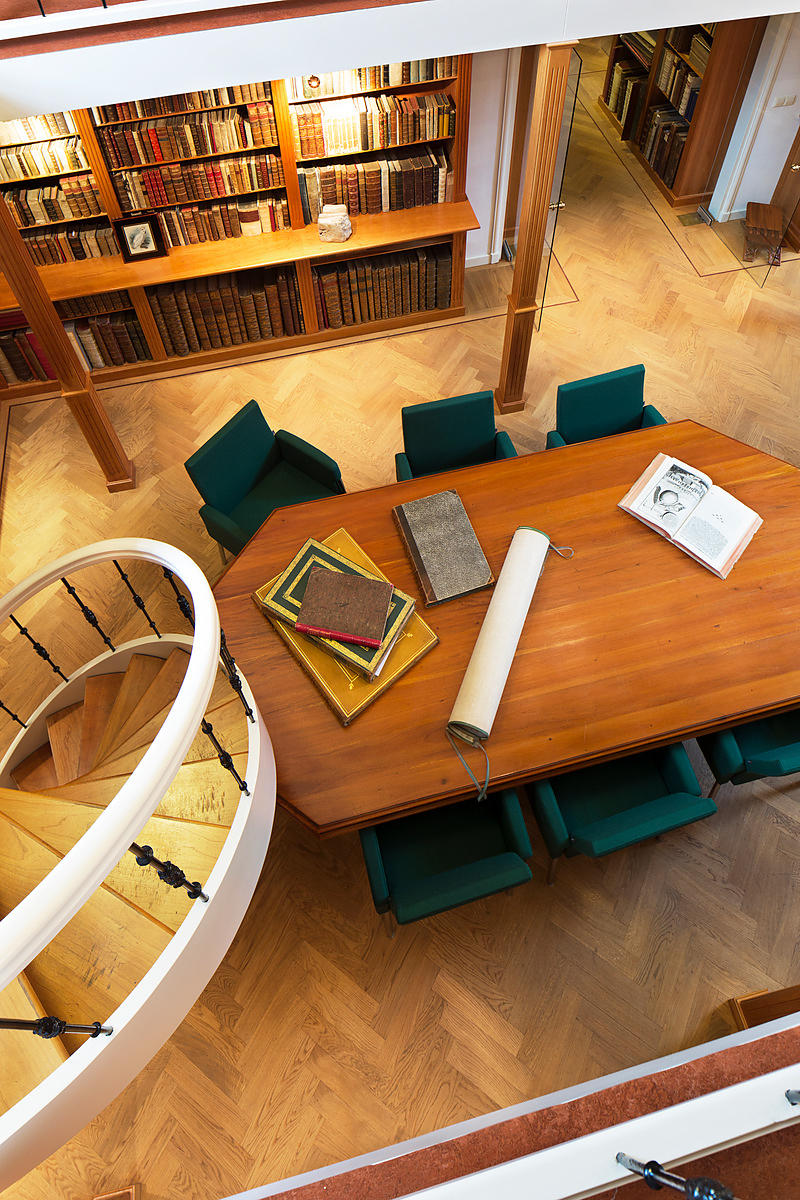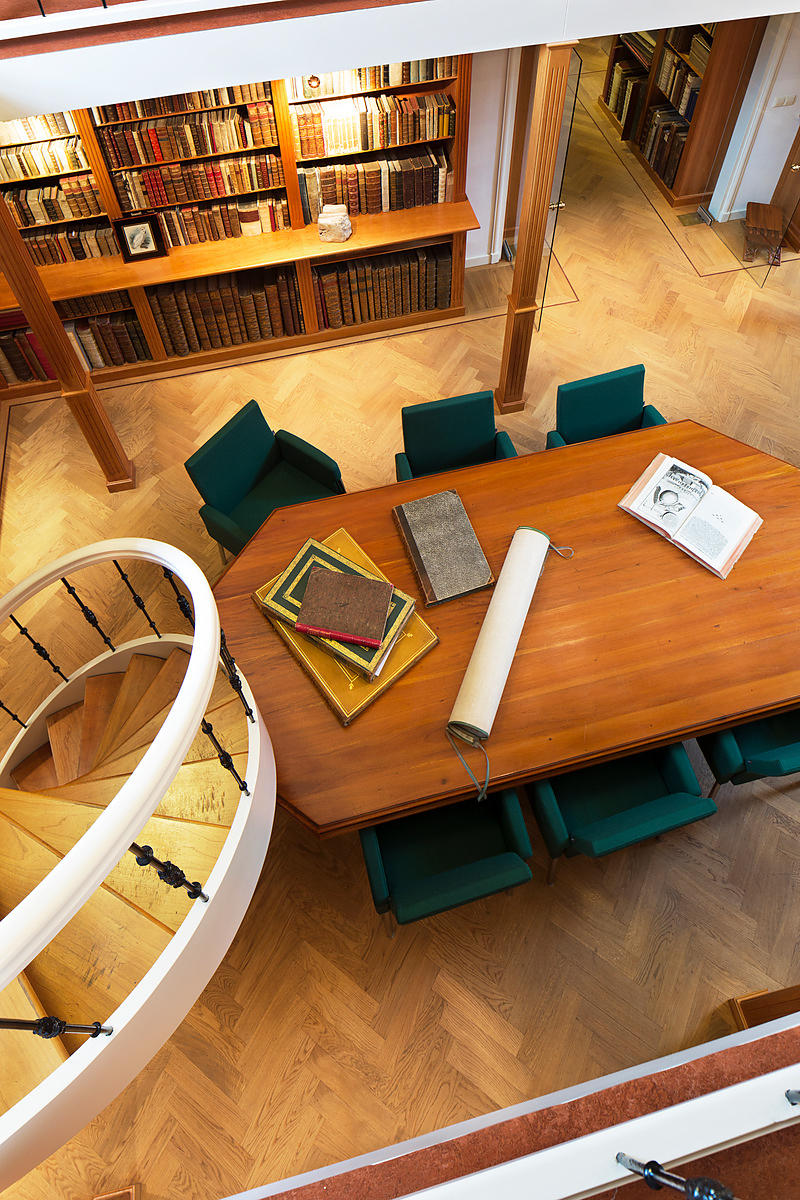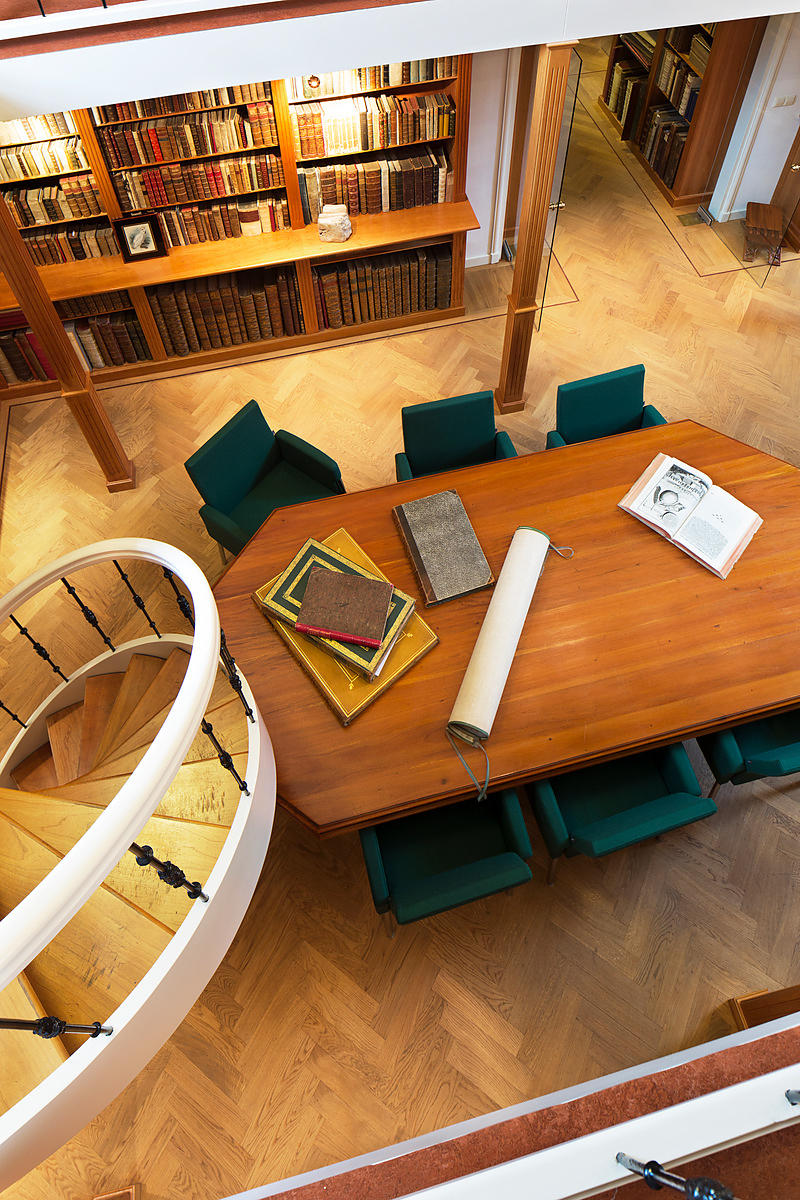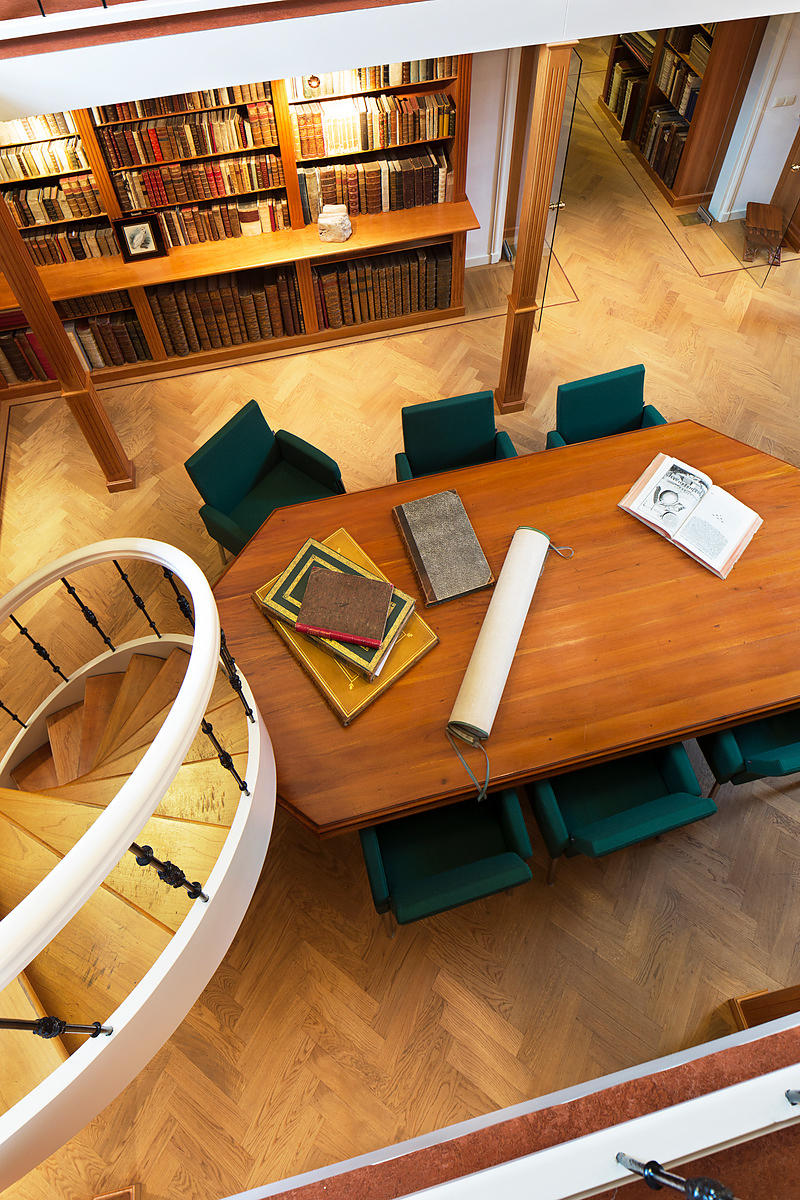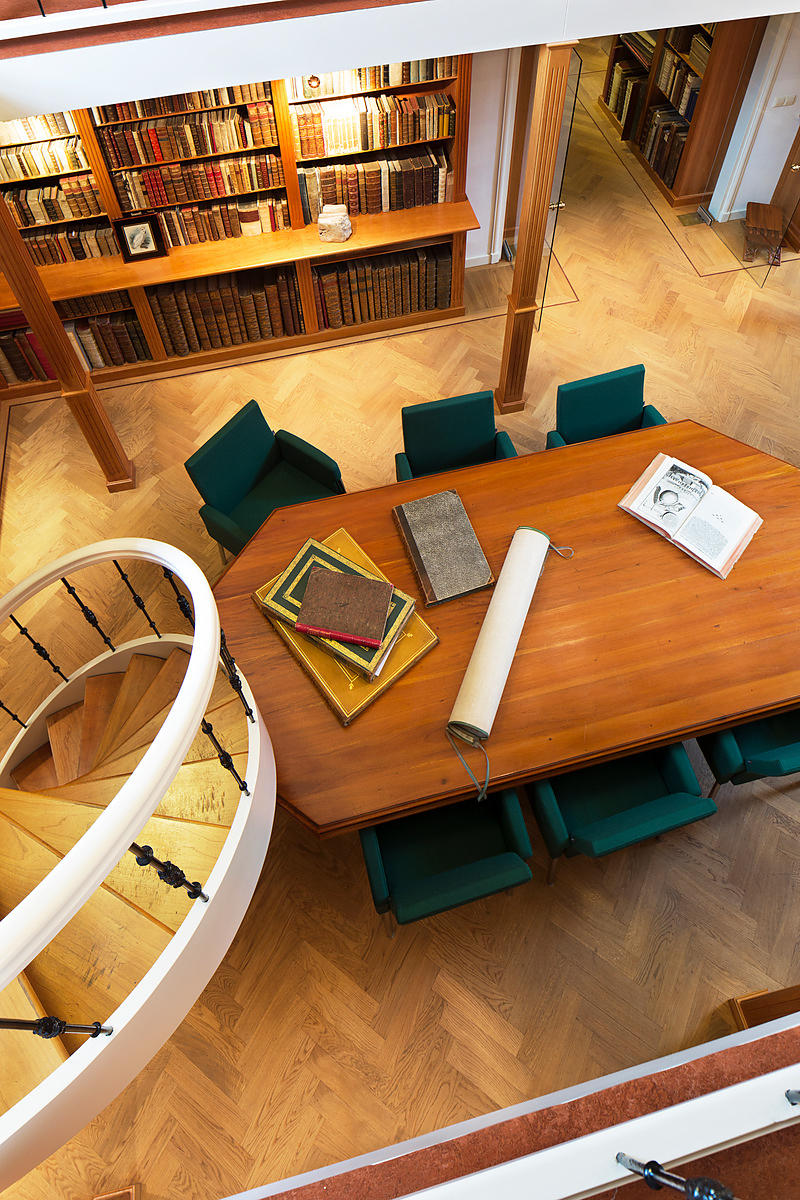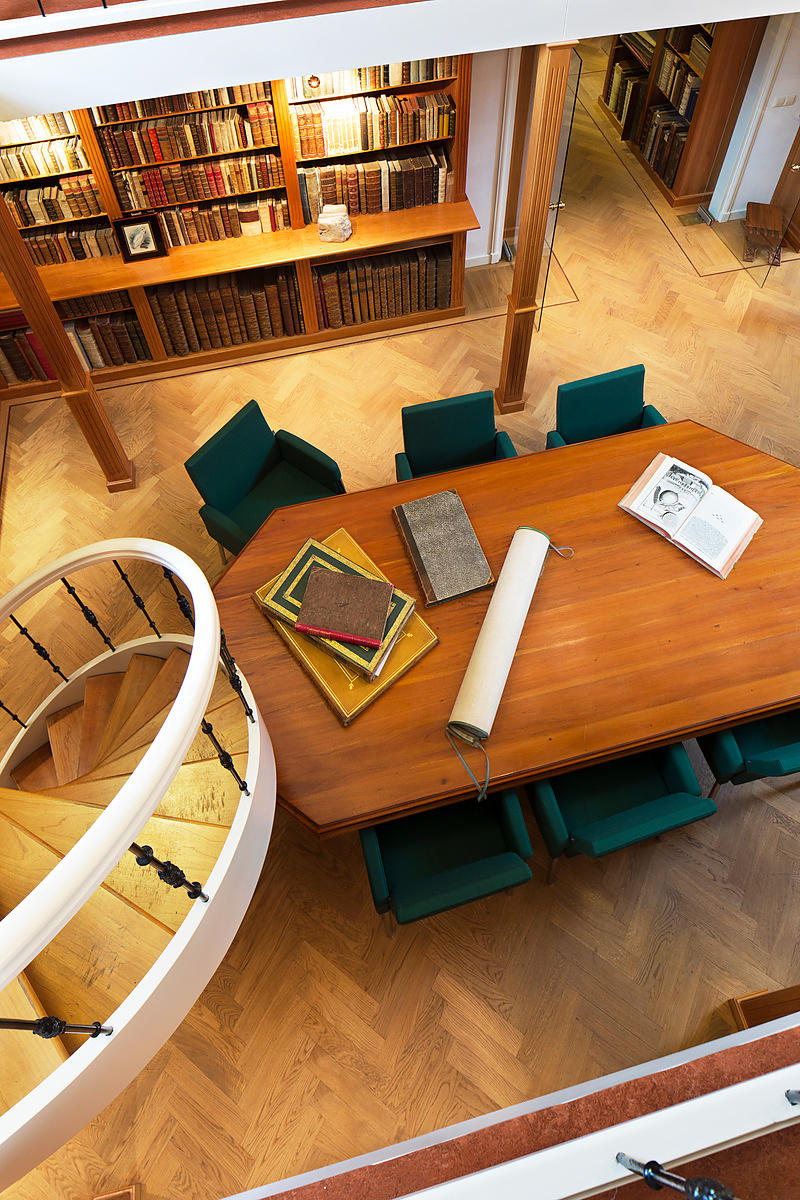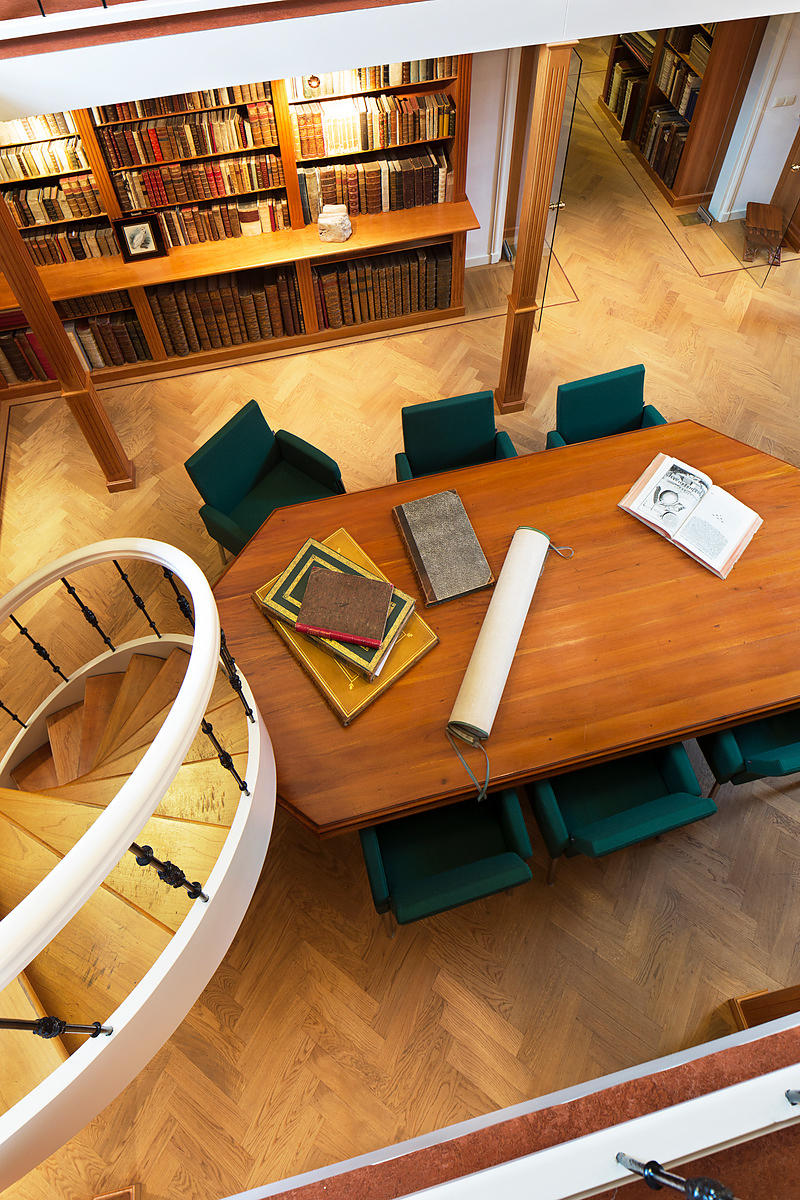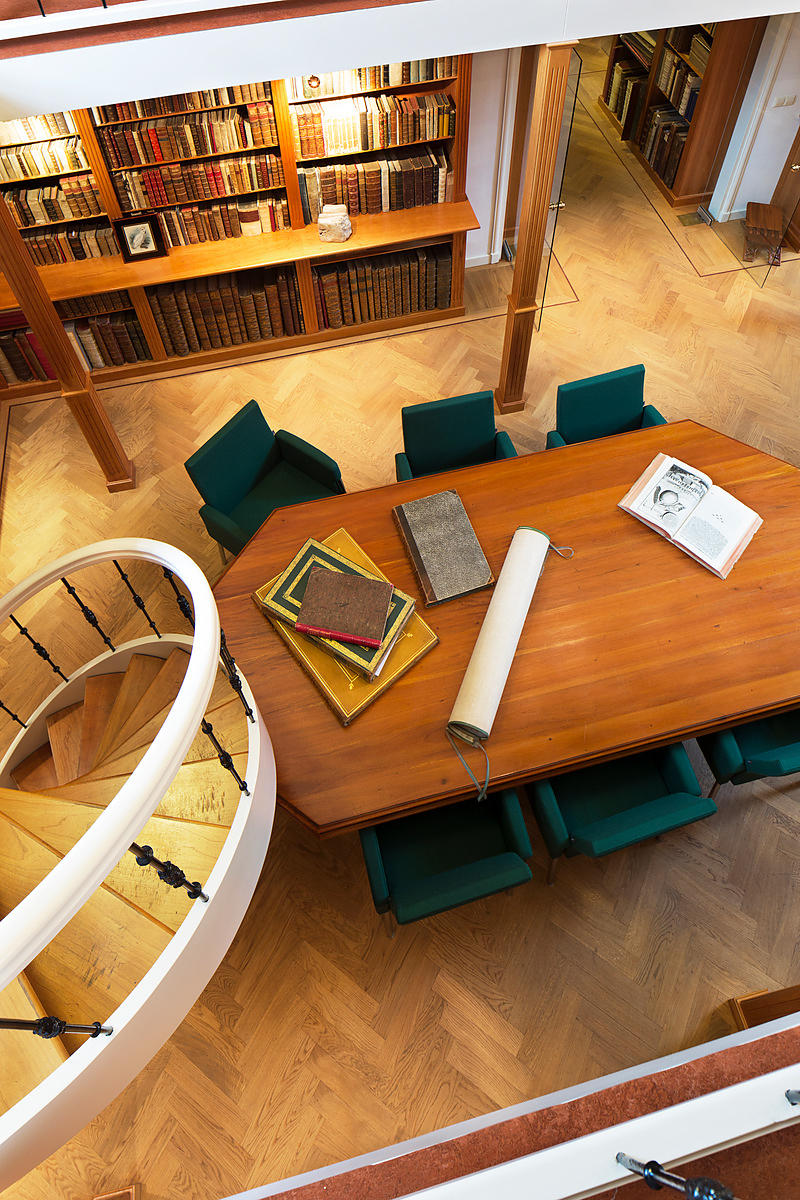 BAYER, Johannes.
Uranometria, omnium asterismorum continens schemata, nova methodo delineata, aereis laminis expressa.
Ulm, Johannes Görlin, 1639. Folio (31.5 x 41 cm). With engraved architectural title-page and 51 full-page engraved star charts (with constellations) by Alexander Mair. Contemporary vellum.
€ 28,000
Famous first accurate celestial atlas by Johann Bayer (Rain 1572-Augsburg 1625), originally published at Augsburg in 1603, just before the invention of the first practical telescopes. It was the first of its kind and the first atlas to cover the entire celestial sphere. It represented a tremendous leap forward both aesthetically and for its astronomical content, opening a new age in the history of astronomy, and became the standard for all later celestial atlases. The beautiful engravings, together charting more than 2000 stars, were made by Alexander Mair (ca. 1562-ca. 1617).
With bookplate of M.A. Colson and manuscript owners entry facing title:-page. With some slight staining on binding; plates bear traces of former center folds. Fine copy of an astronomical milestone. Brown, Astronomical atlases, pp. 19-25; DSB I, pp. 530-531; Warner, The sky explored, pp. 18-19, no. 1a; Zinner, Astron. Instrumente, p. 172.
Related Subjects: