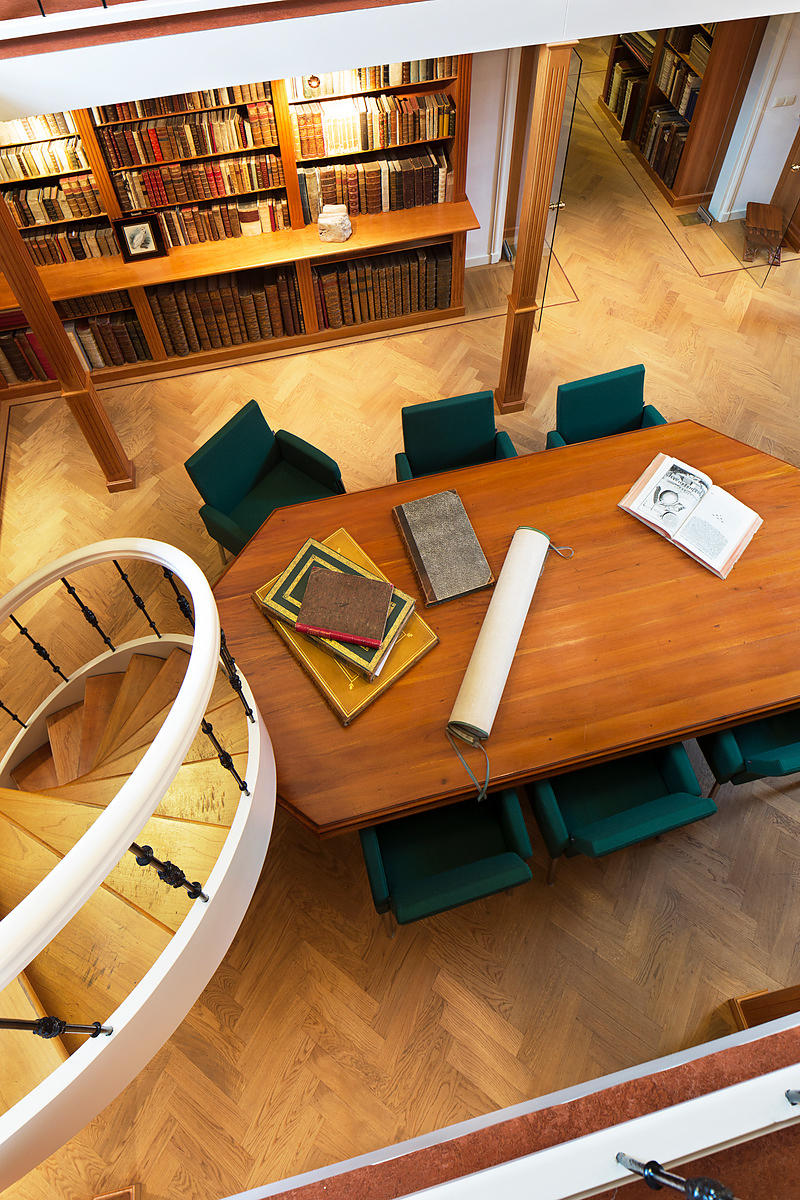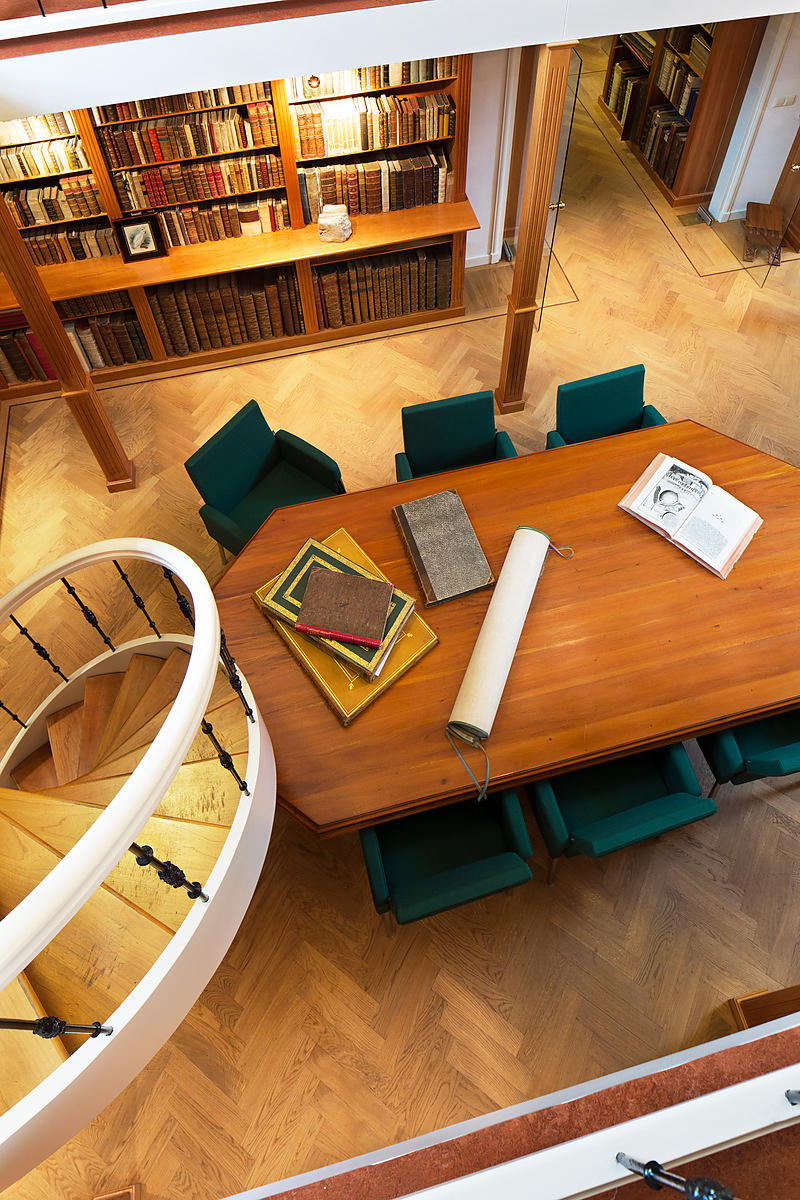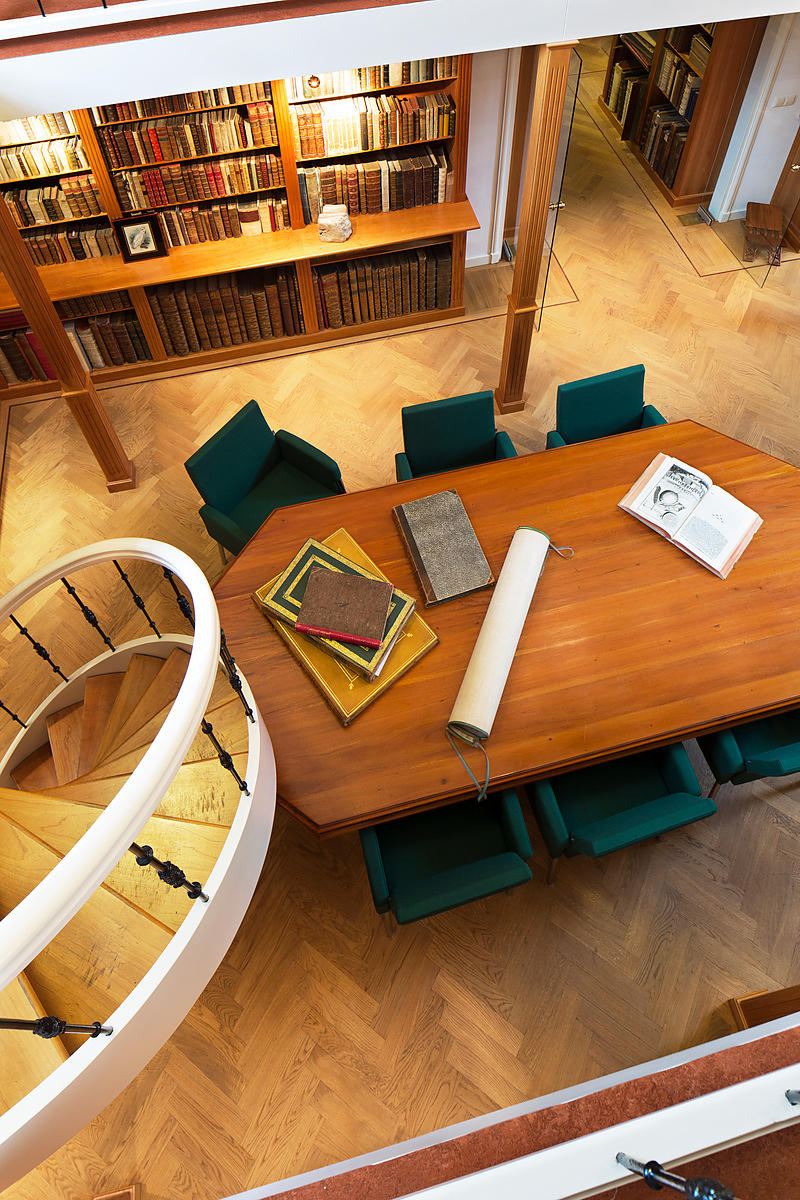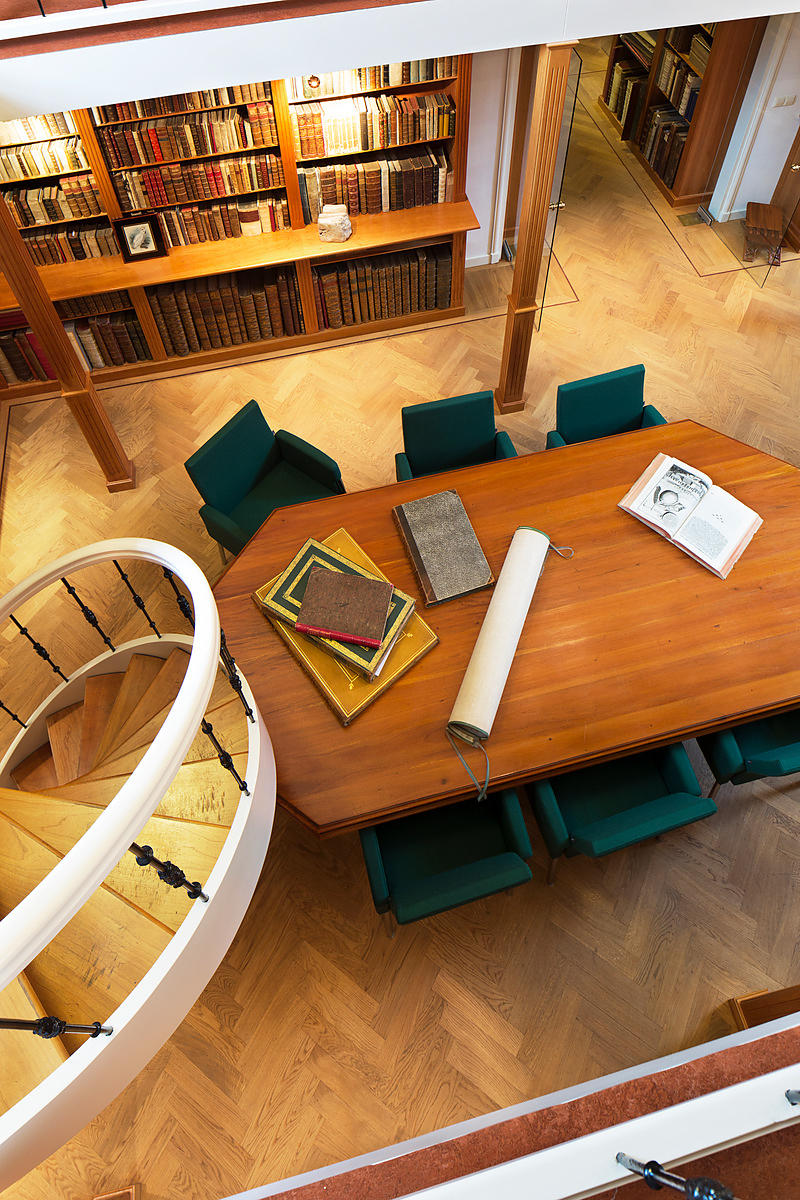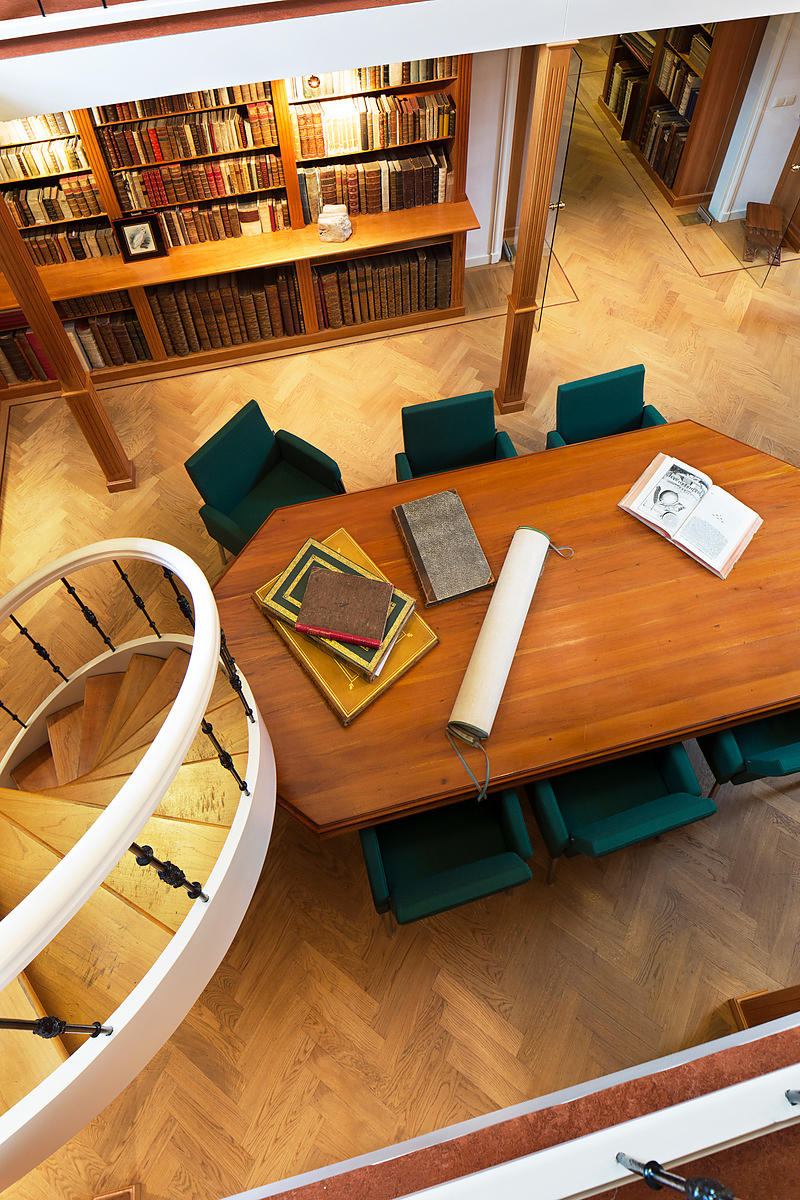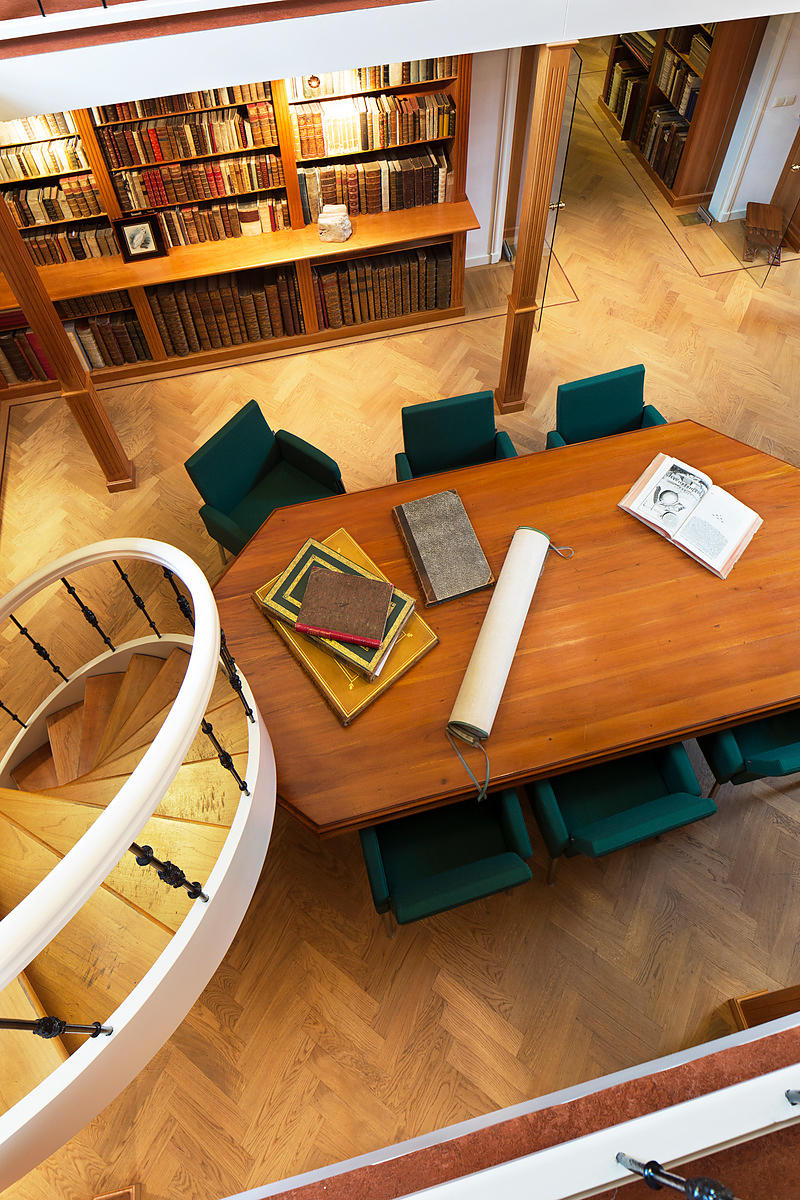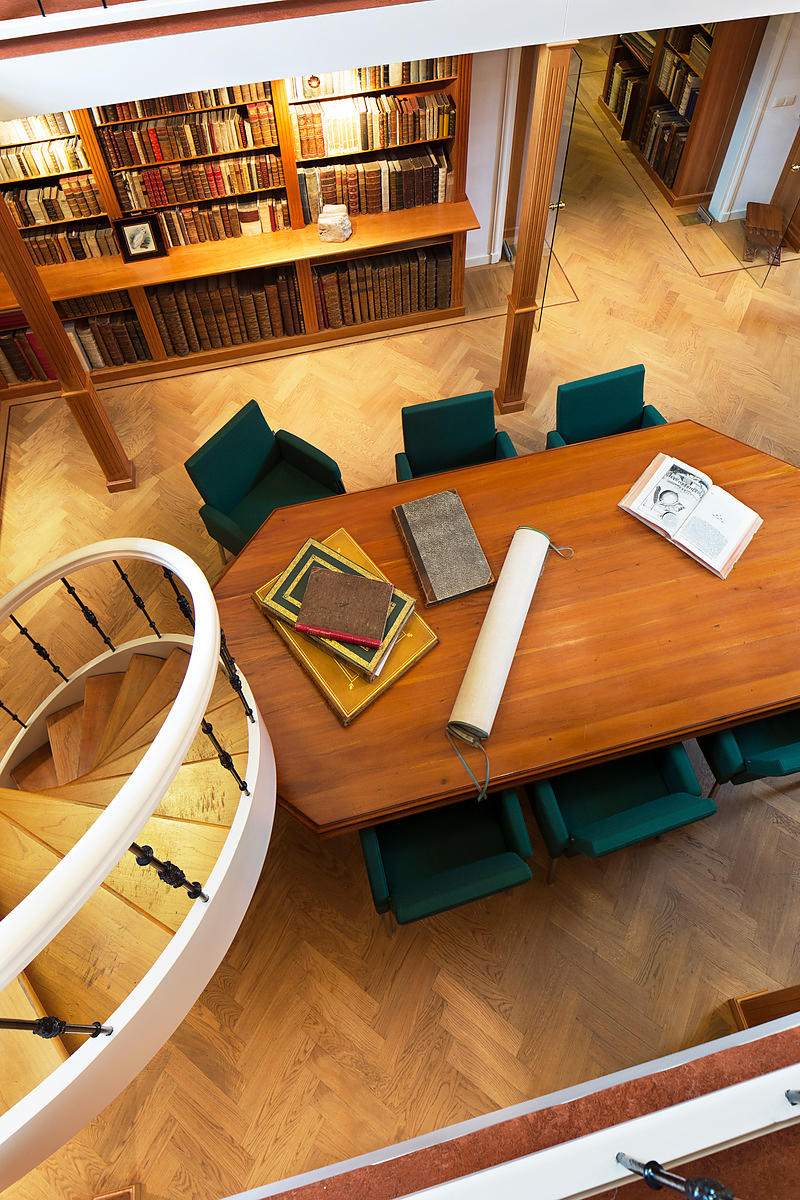 BILLBERG, Gustaf Johan.
Ekonomisk botanik, för landtbruk, trädgårdar och apotek.Stockholm, Carl Delen, 1815-1816. 6mo[!] (24 x 14 cm). 2 parts. With title-page and 12 plates, engraved by Ruckman and coloured by a contemporary hand. Each part in the original publisher's printed paper wrappers.
€ 1,850
Rare first and only edition of a description of 12 pharmaceutical plants, each beautifully illustrated with a hand-coloured engraving accompanied by one leaf of text. It was intended to be a counterpart to Palmstruch's Svensk botanic, but only these two parts were published. One of the plates depicts a tobacco plant. Gustav Johan Billberg (1772-1844) is best known for his later Botanicon Scandinaviae and this earlier contribution to medical botany is little known.Faint water stain in the first part. A good copy of an attractive description of 12 pharmaceutical plants.[3], 12 ll. textl Krok, Bibl. bot. Suec., p. 83; WorldCat (9 copies); not in Nissen; Pritzel; Stafleu & Cowan; Wellcome.
Related Subjects: