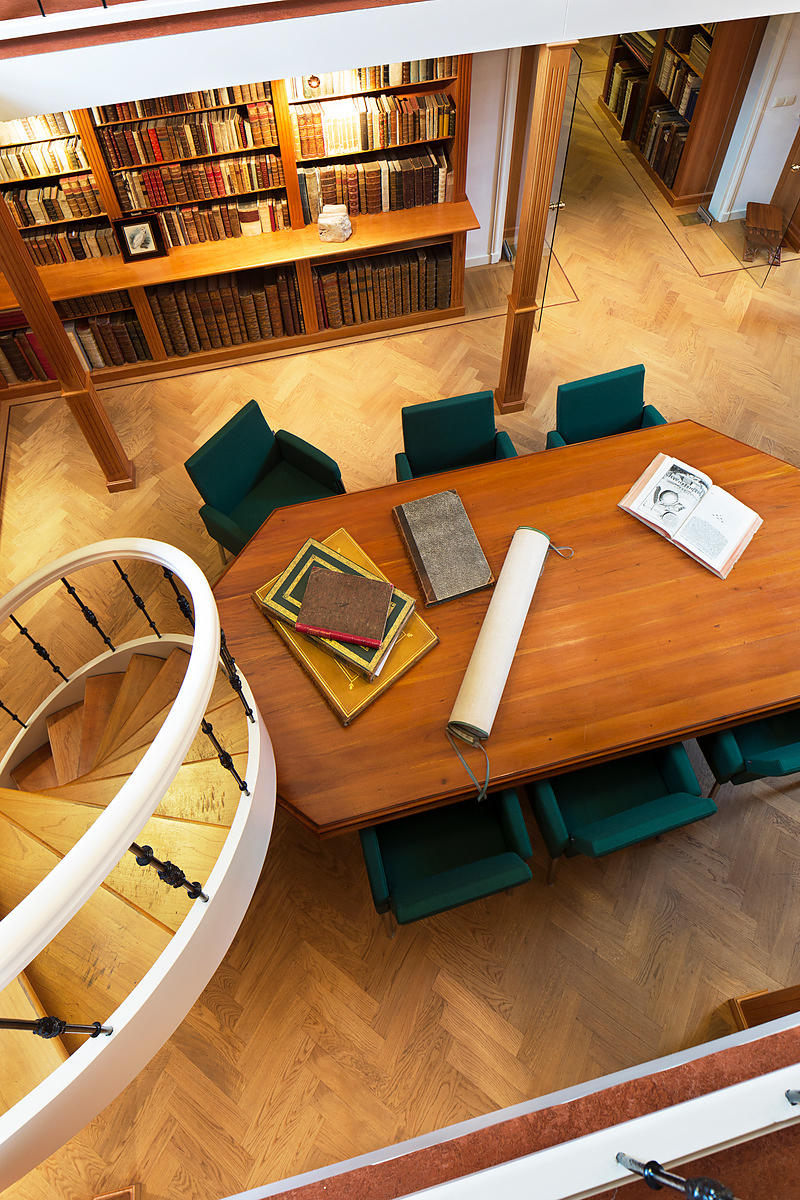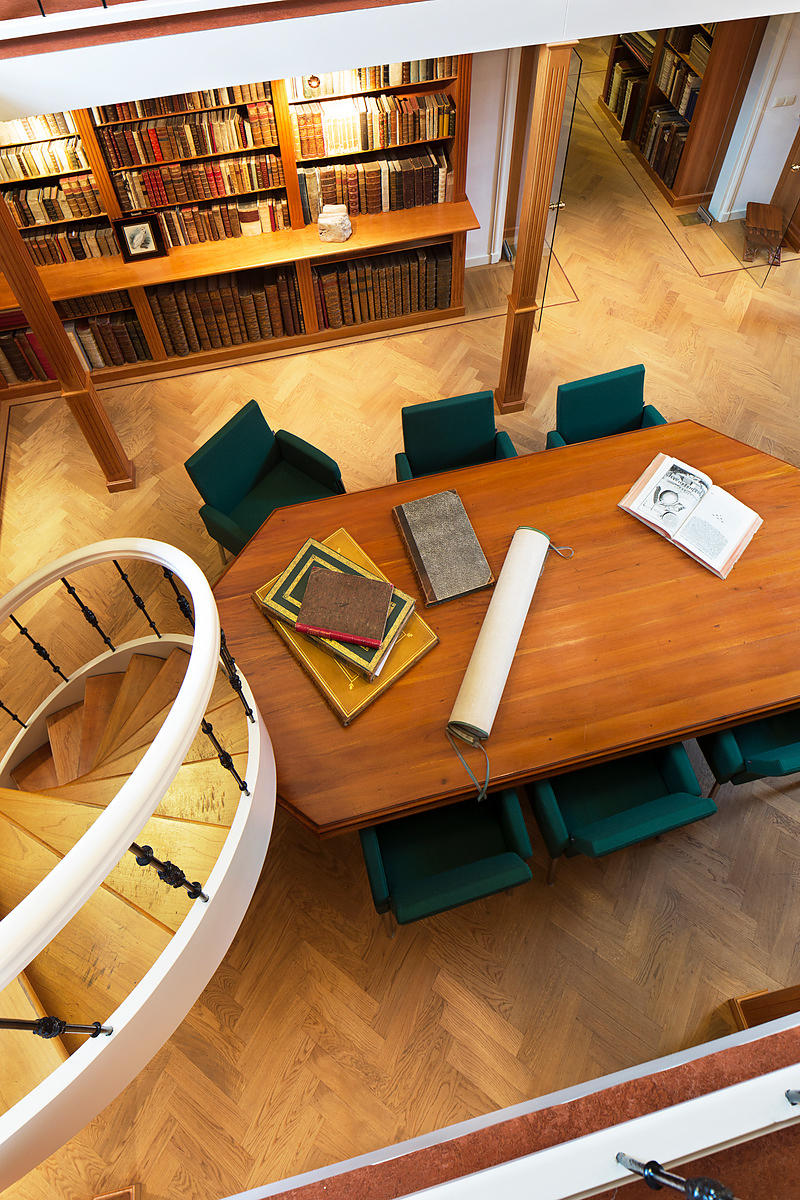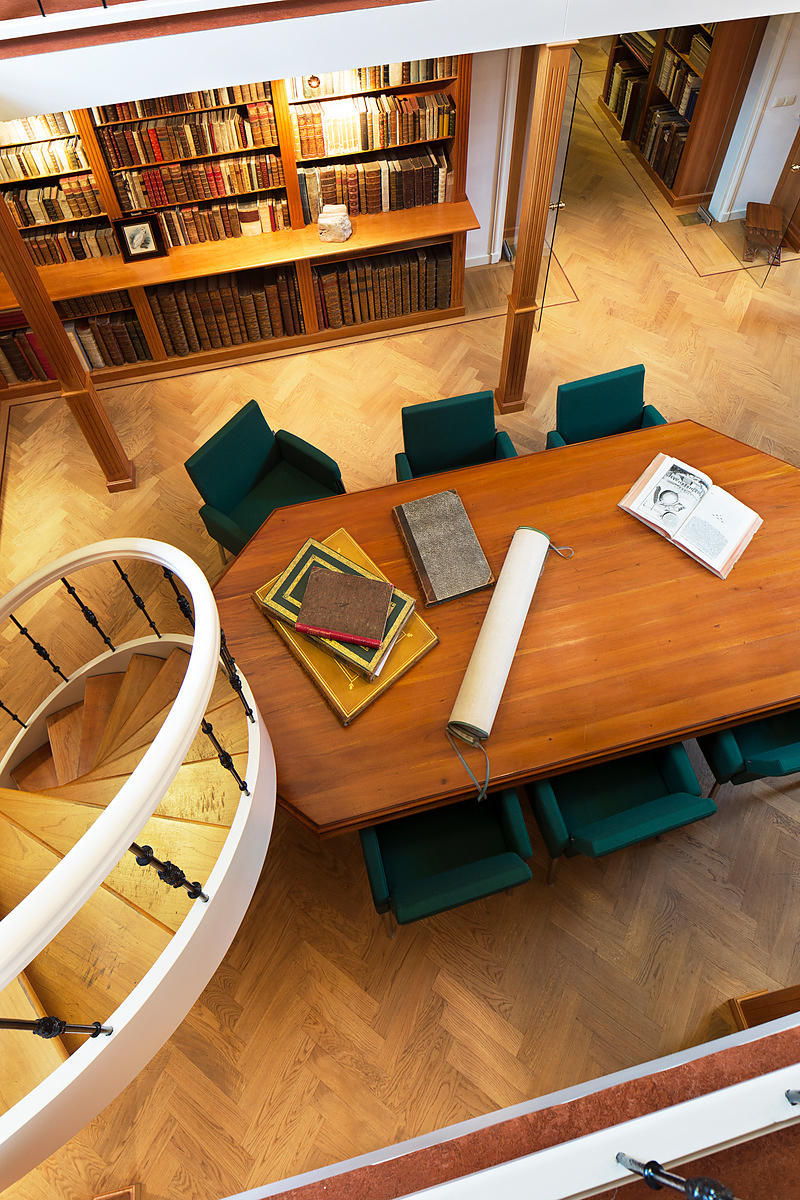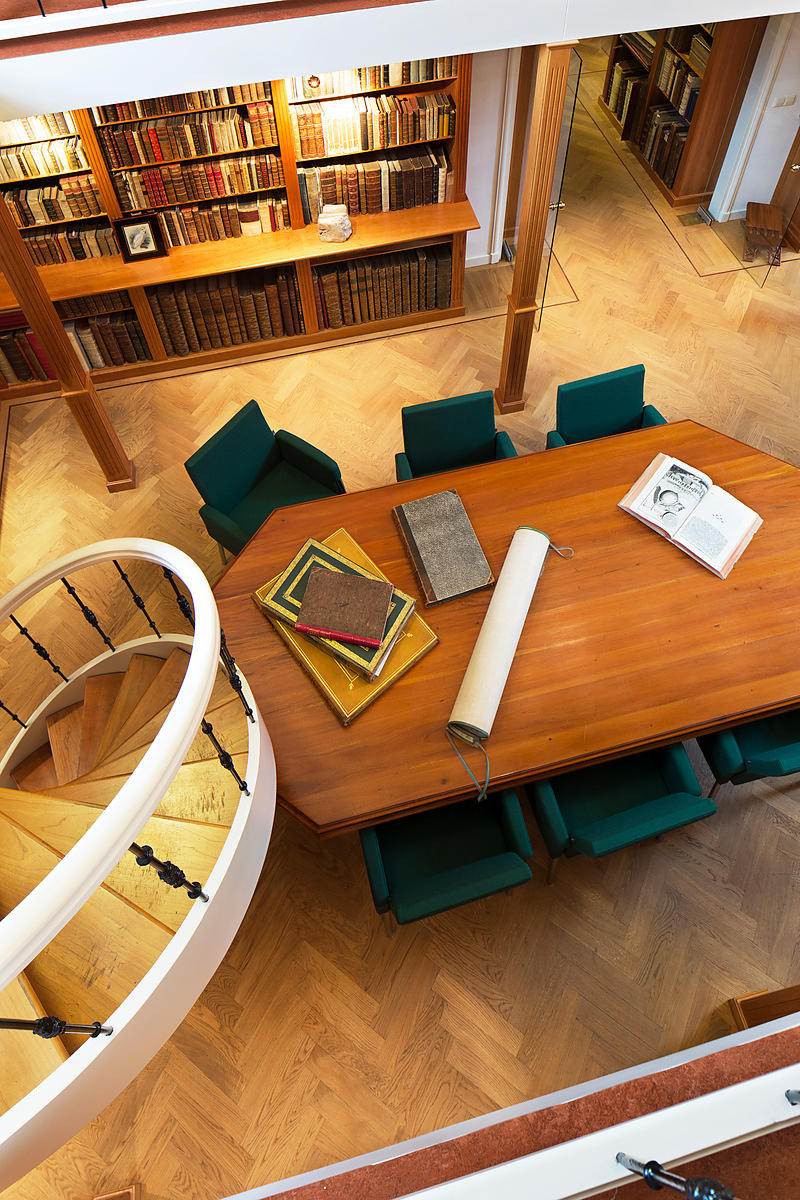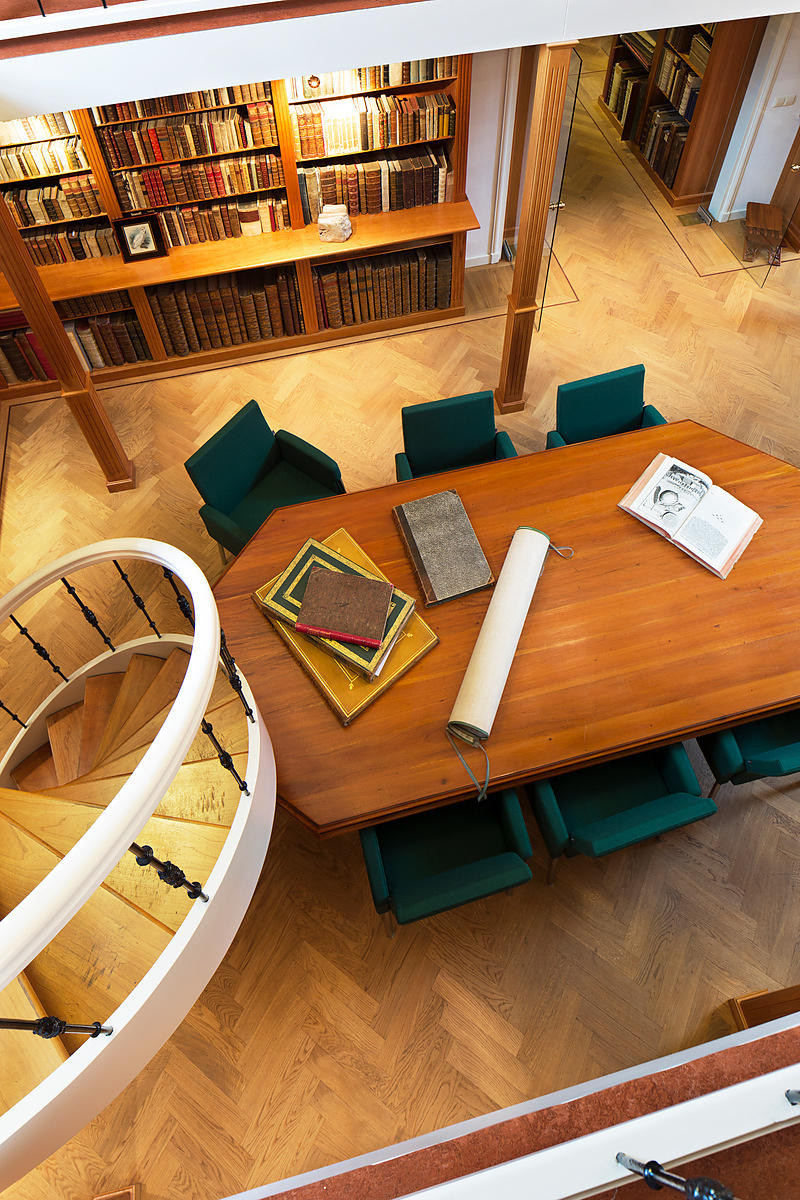 BLUMENBACH, Johann Friedrich.
Handbuch der Naturgeschichte. ... Zweyte durchgehends verbesserte Ausgabe.
Göttingen, Johann Christian Dieterich, 1782. 8vo. With 3 folding engraved plates. Later blue paper boards. [8], 561, [27] pp.
€ 750
Revised and expanded second edition of a influential work on natural history that "ushered in a new era in the advancement of science" (DSB), by the German physician, anthropologist and naturalist Johann Friedrich Blumenbach (1752-1840). The text deals with animals, plants and minerals, each divided into various categories. "It contains an abundance of new or hitherto insufficiently evaluated morphological and ecological findings, from which Blumenbach drew conclusions that led to a more modern (biological and evolutionary) concept of the plant and animal kingdoms. He concluded from the spread of certain parasites found only in the domestic pig that such parasites did not exist as long as pigs were not domesticated and that they could therefore not possibly have existed since the creation of the world. Such ideas, revolutionary in their day, were carefully presented in various places in the Handbuch, and were demonstrated by concrete examples" (DSB). The three engraved plates show details of animals, plants and minerals respectively.
With only a few small spots, otherwise in very good condition. Cf. BMC NH, p. 179; DSB II, pp. 203-205; Wood, p. 245.
Related Subjects: