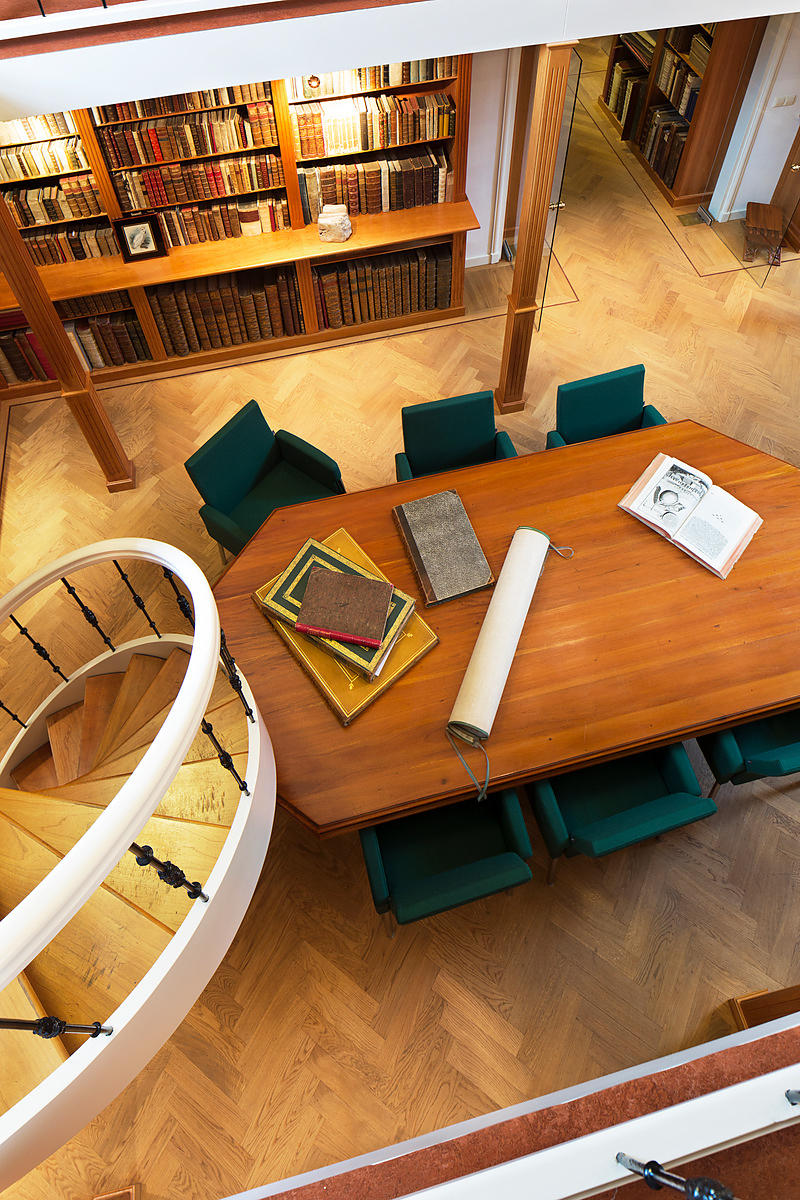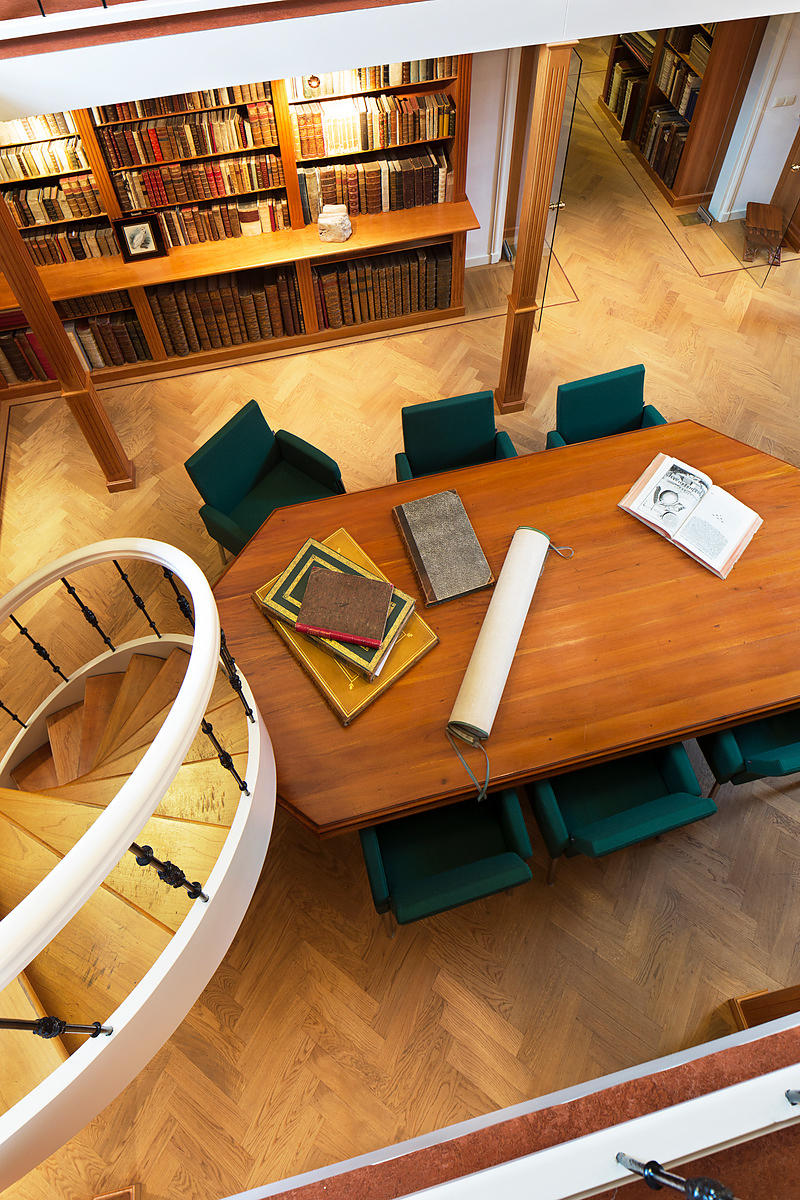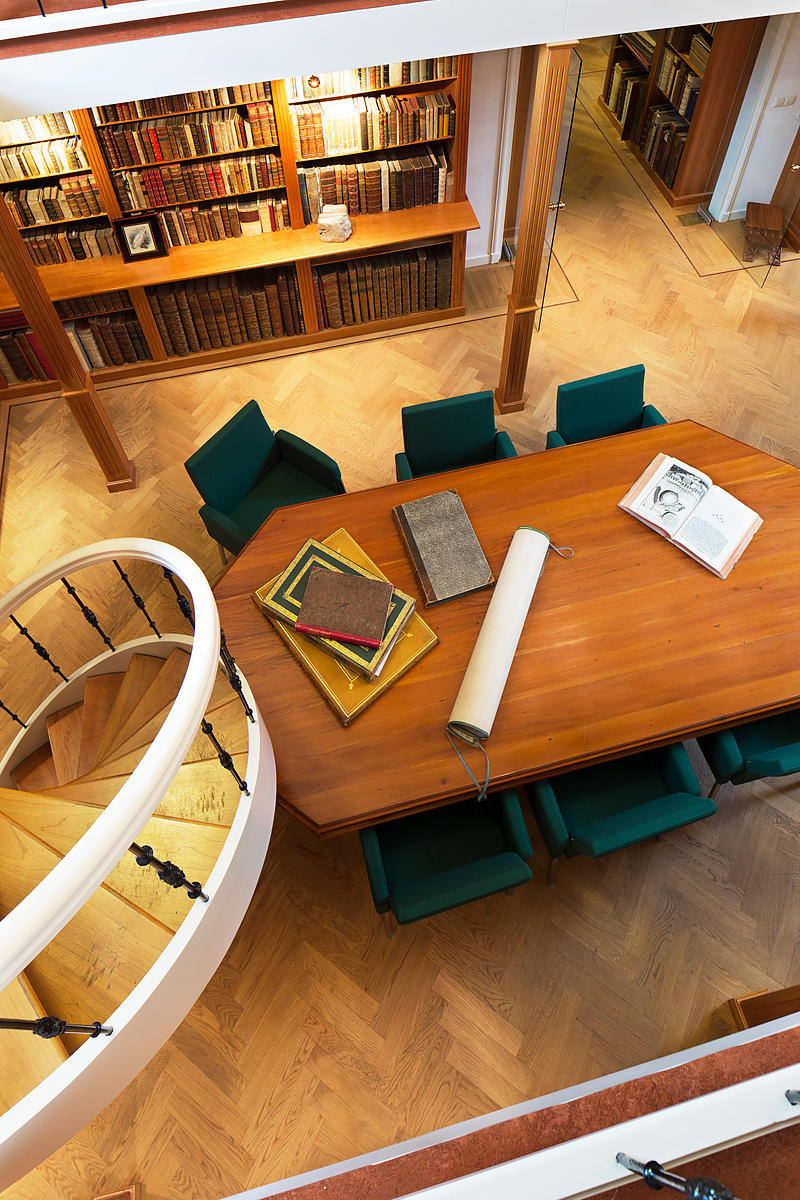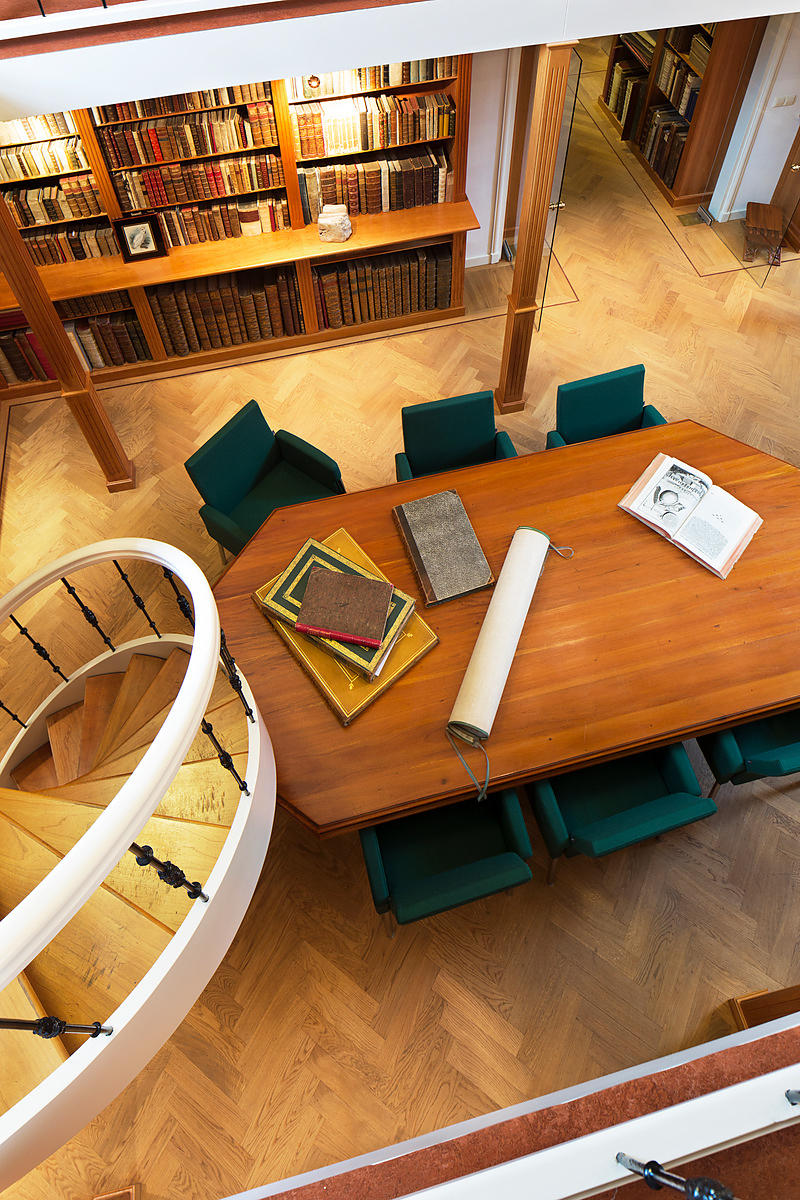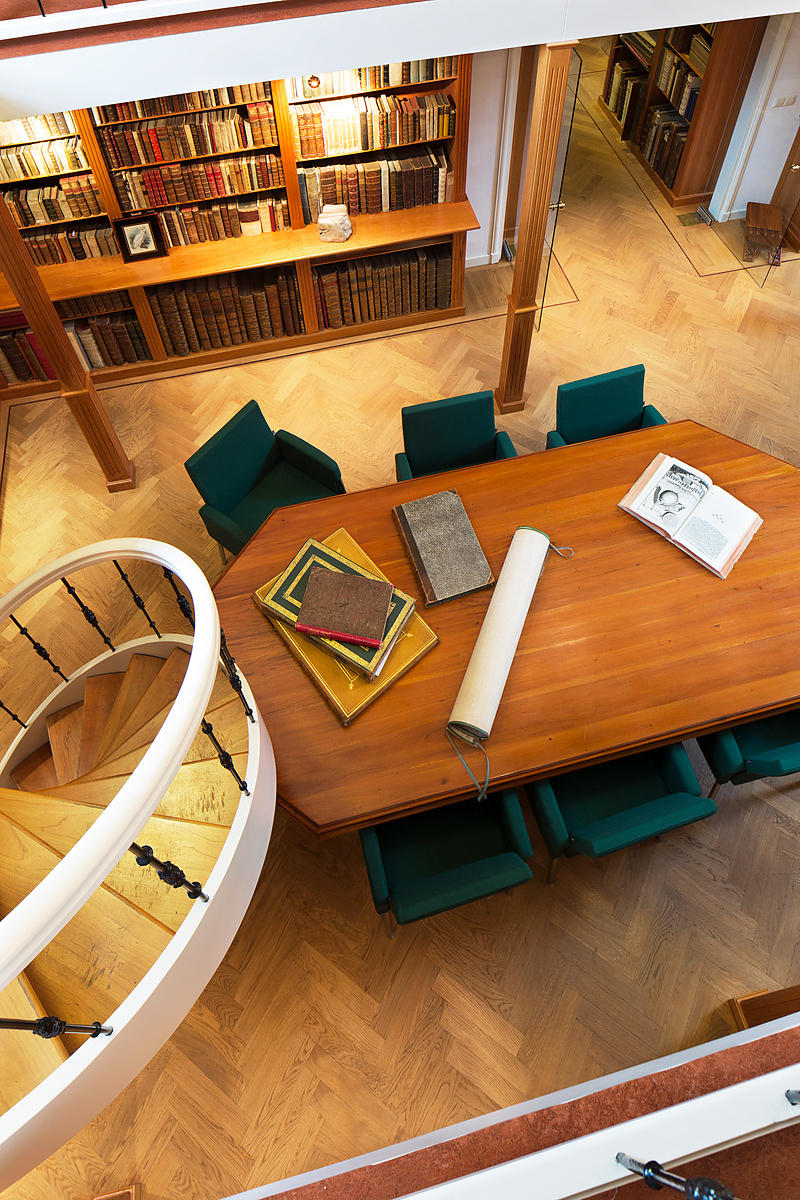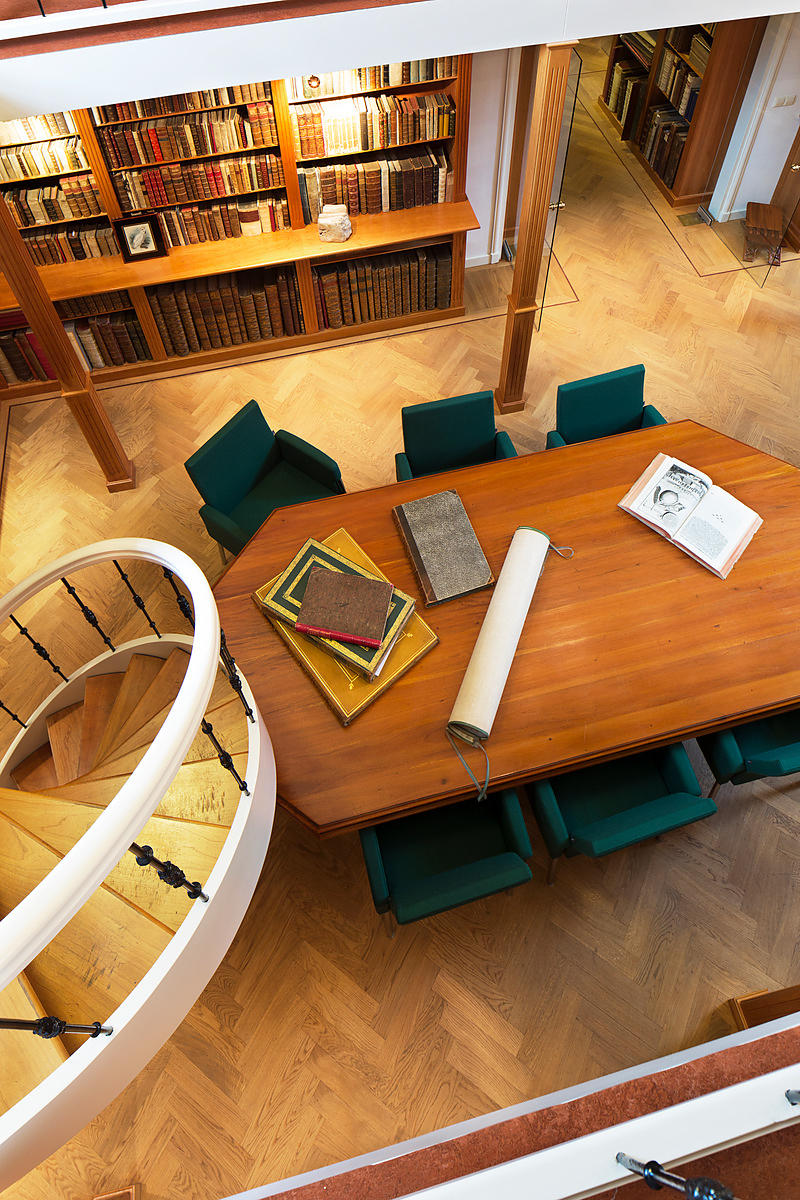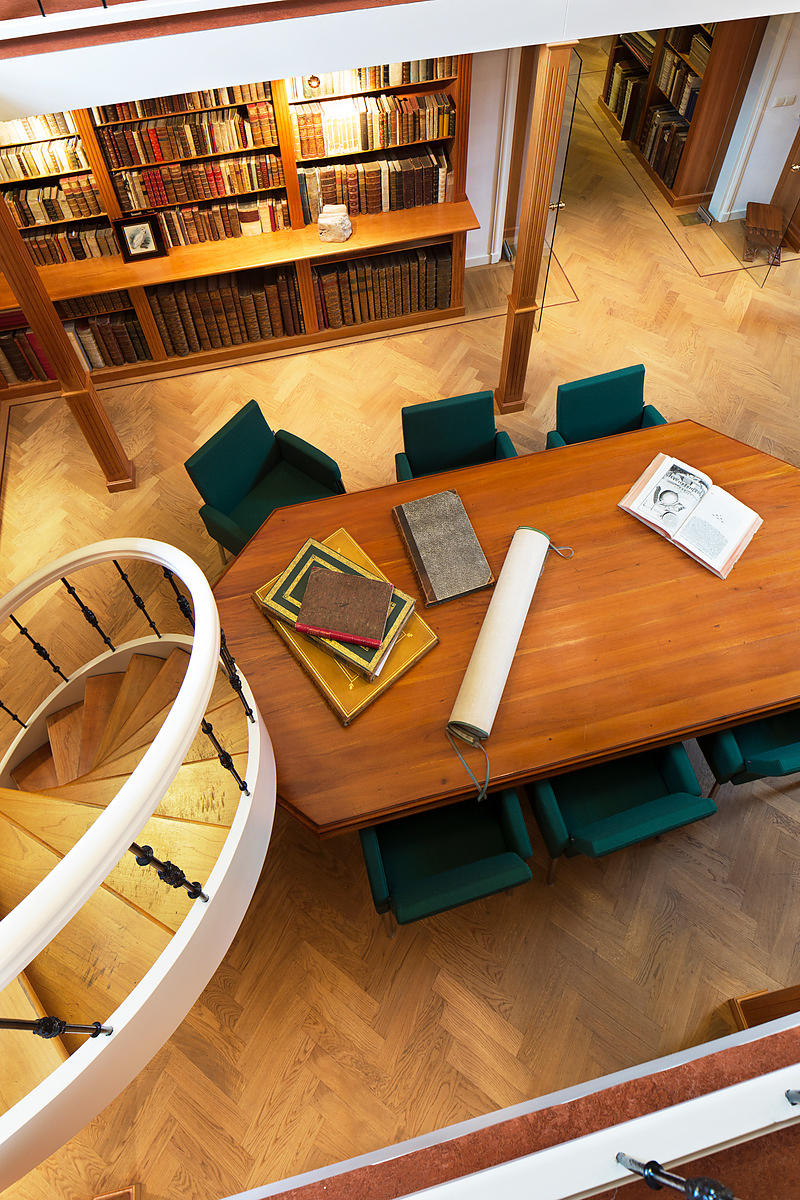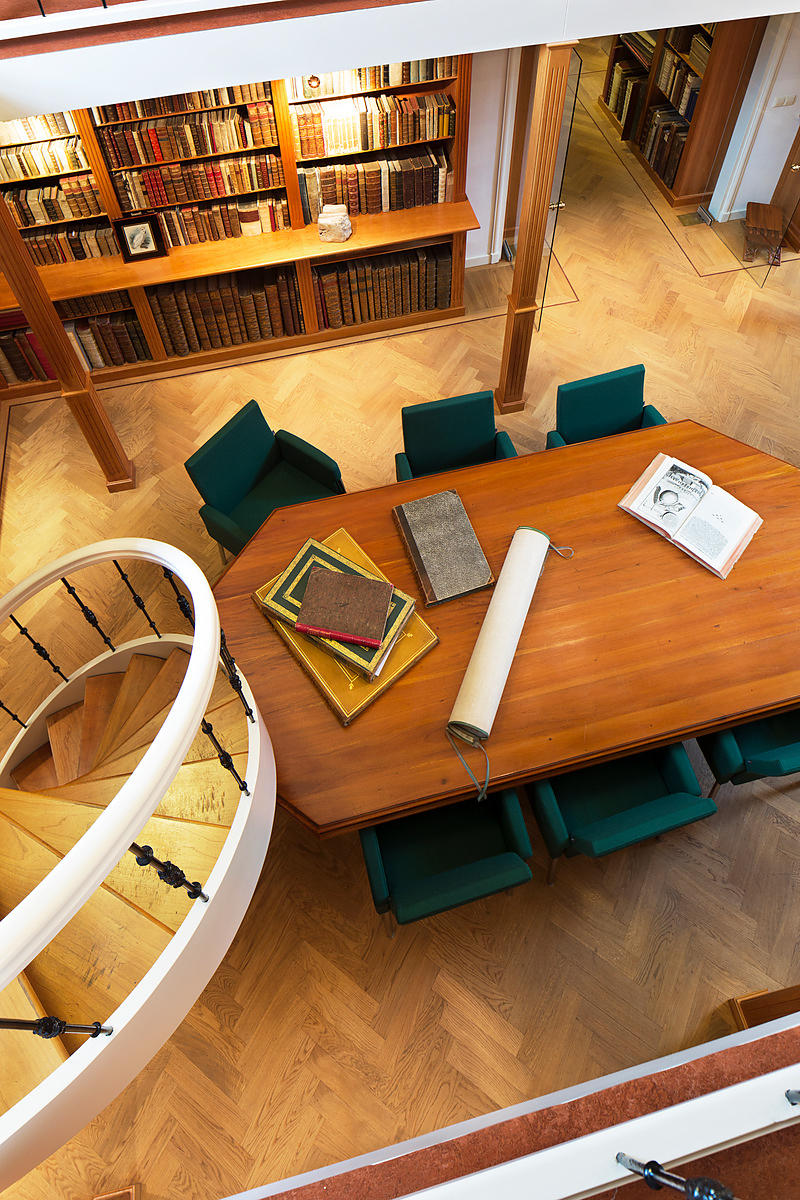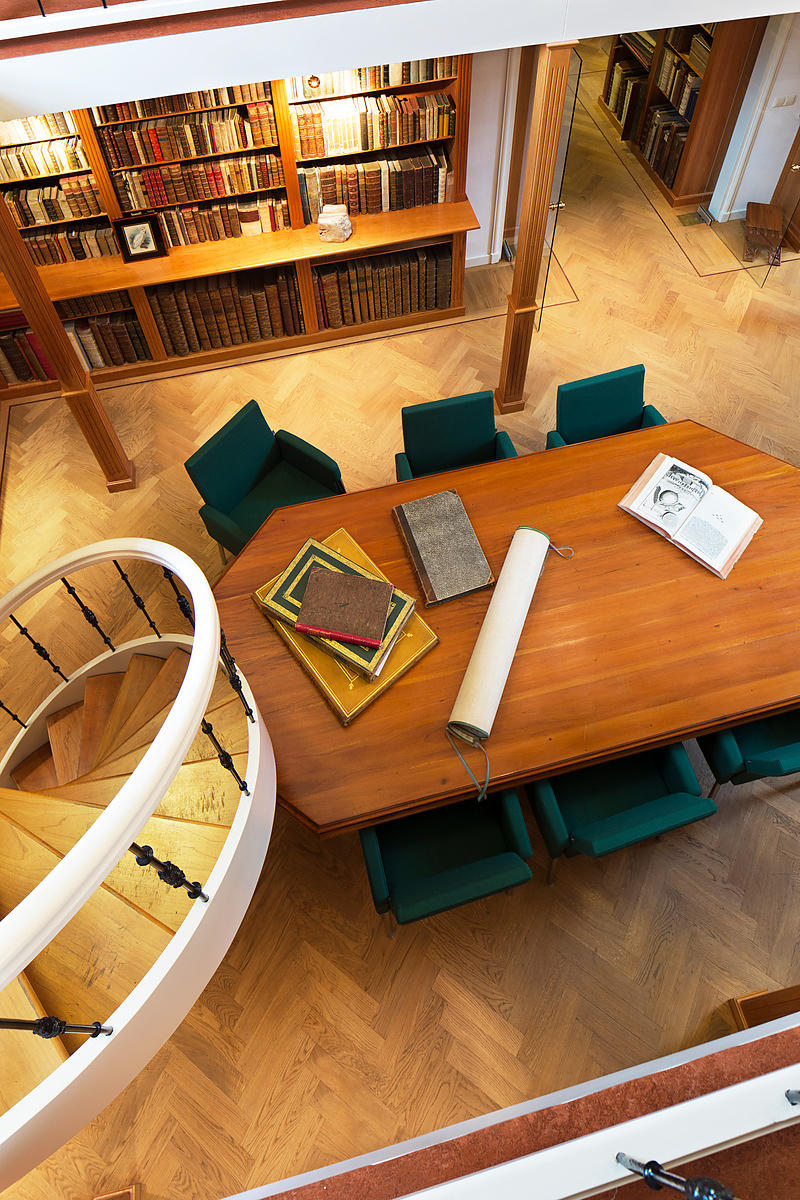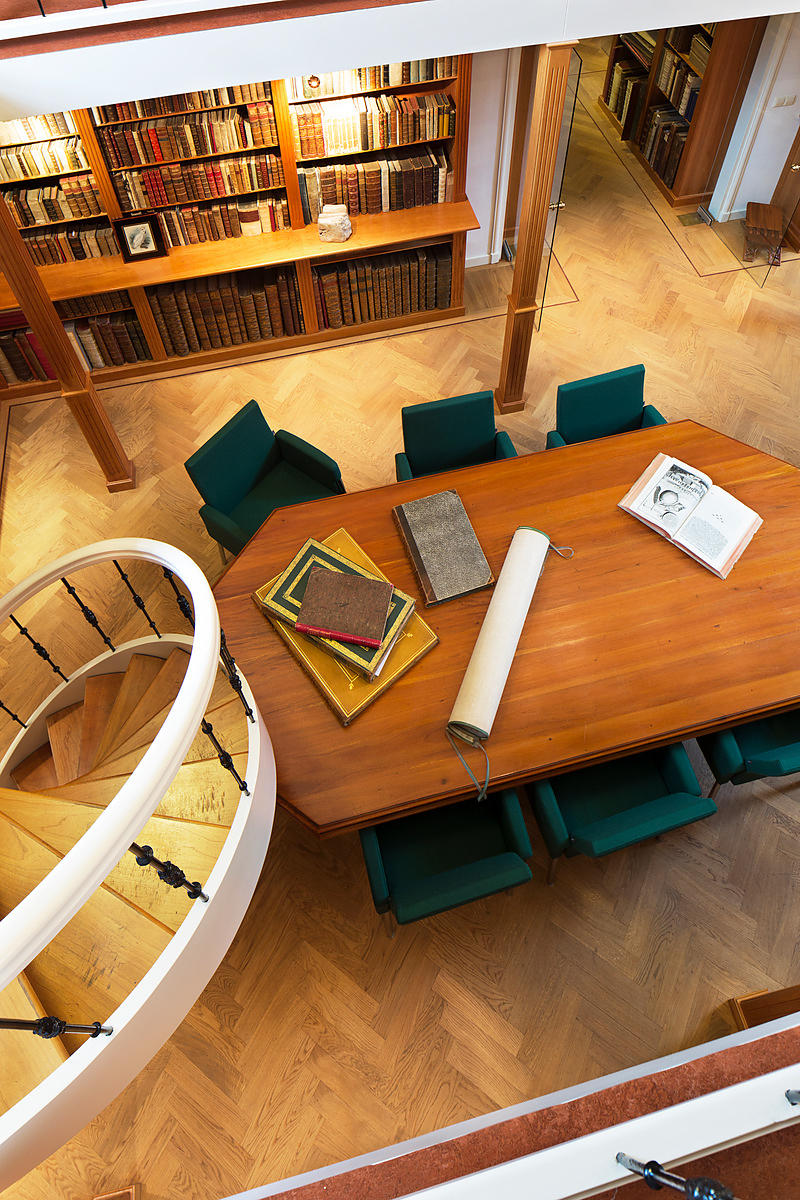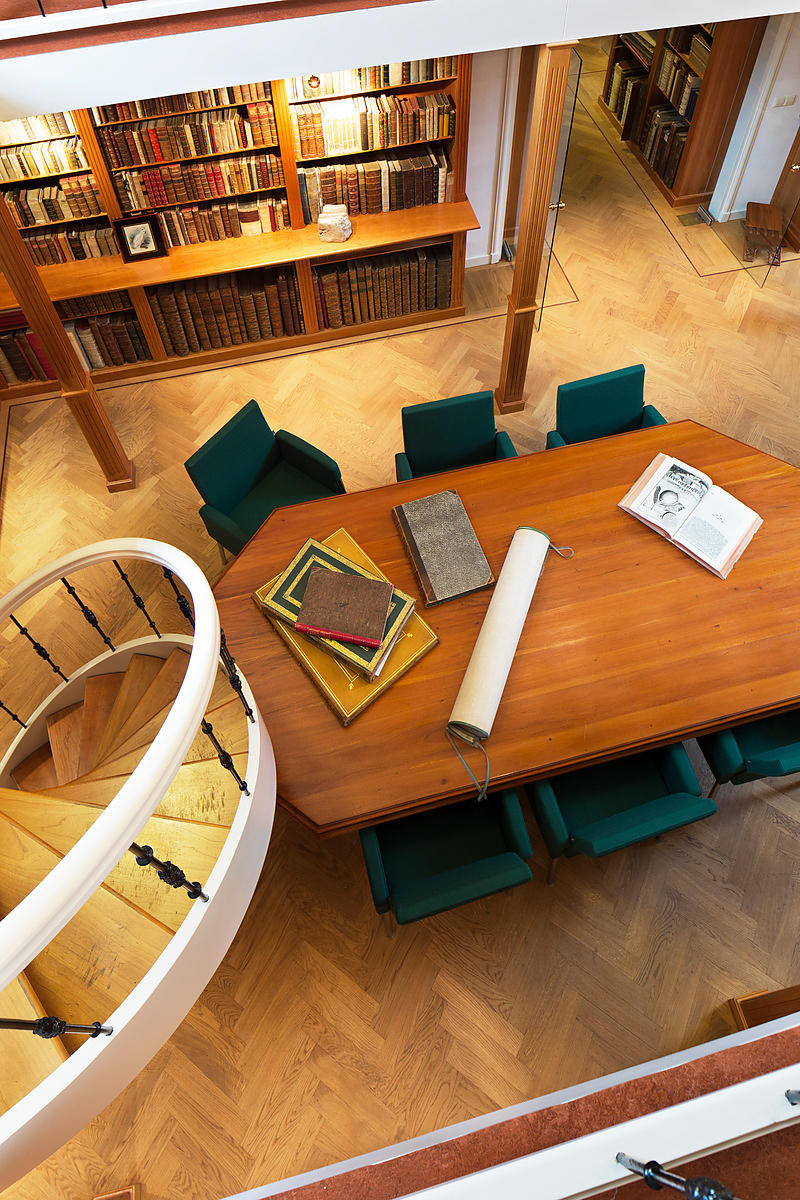 BONNET, Charles.
Recherches sur l'usage des feuilles dans les plantes, et sur quelques autres sujets relatifs à l'histoire de la végétation.
Göttingen & Leiden, Elie Luzac, 1754. 4to. Title-page in red and black with an engraved vignette, numerous illustration figures on 31 engraved folding plates. Contemporary calf, sprinkled edges. VII, [1], 343, [1] pp.
€ 1,250
First edition of an early contribution to plant physiology by the French philosopher and natural scientist Charles Bonnet (1720-1793). In five memoirs that Bonnet published here together, he clearly shows the relations of plants to all surrounding elements (air, sun and soil) that let it breath, grow by nourishment and propagate as a living being. "Bonnet should be considered one of the first naturalists to investigate experimentally the question of photosynthesis" (DSB). The work is illustrated with engraved folding plates by J. Wandelaar and J. van der Schley after designs by Soubeyran. Its novelty and the spicy details made it popular with the general public.
Covers slightly worn, a couple tiny holes in the foot margin of the last few pages. Otherwise in very good condition. Nissen BBI, 201; Pritzel 981; for the author: DSB II, p. 286.
Related Subjects: