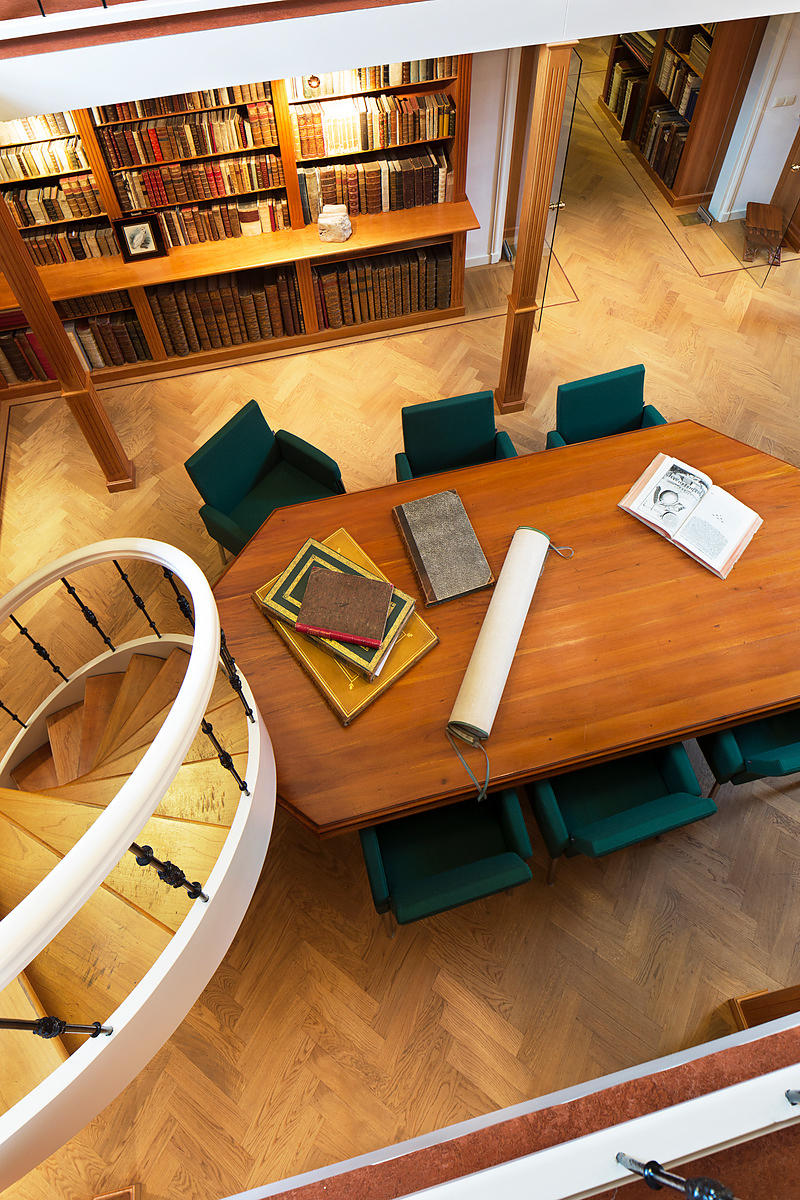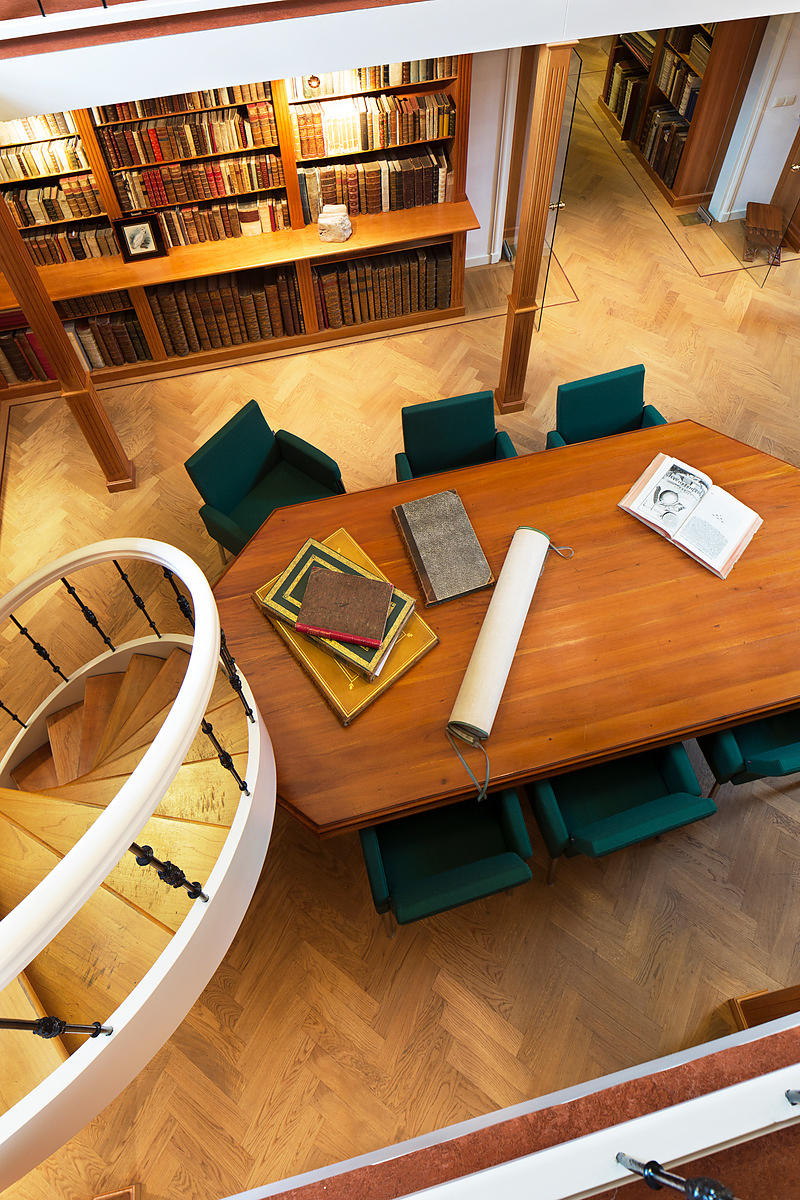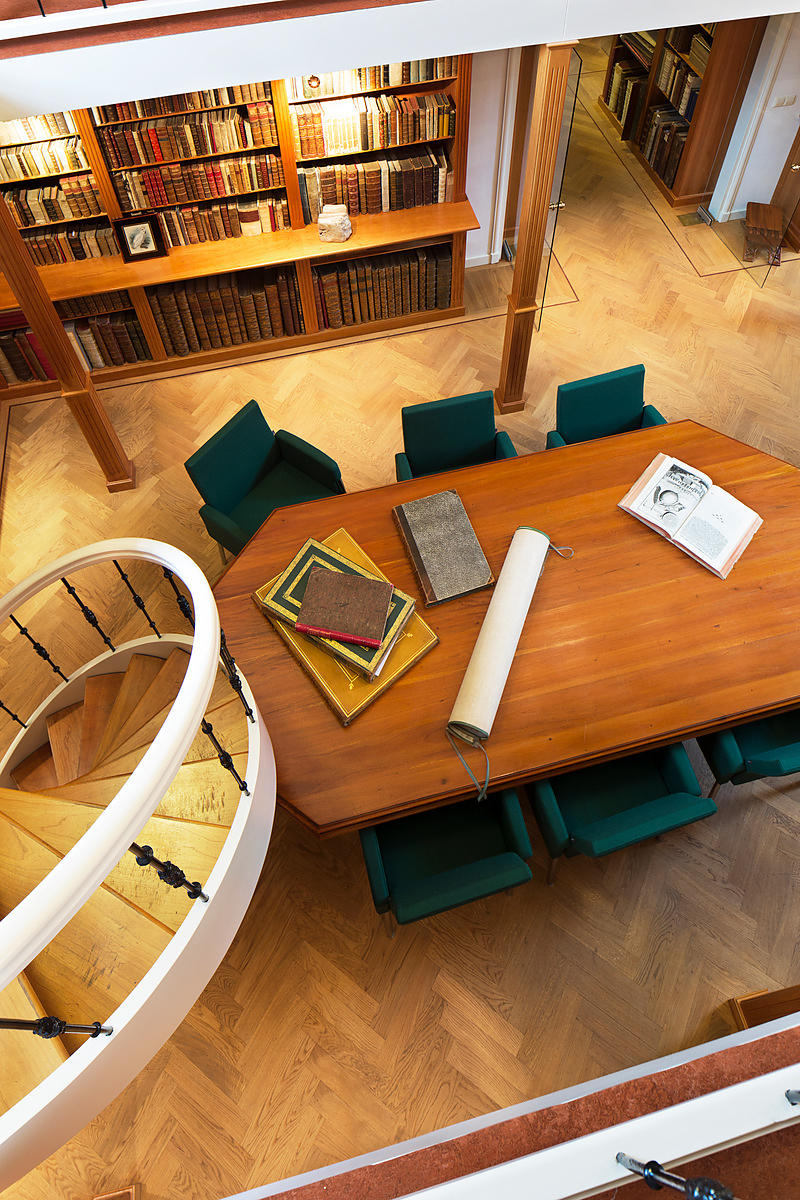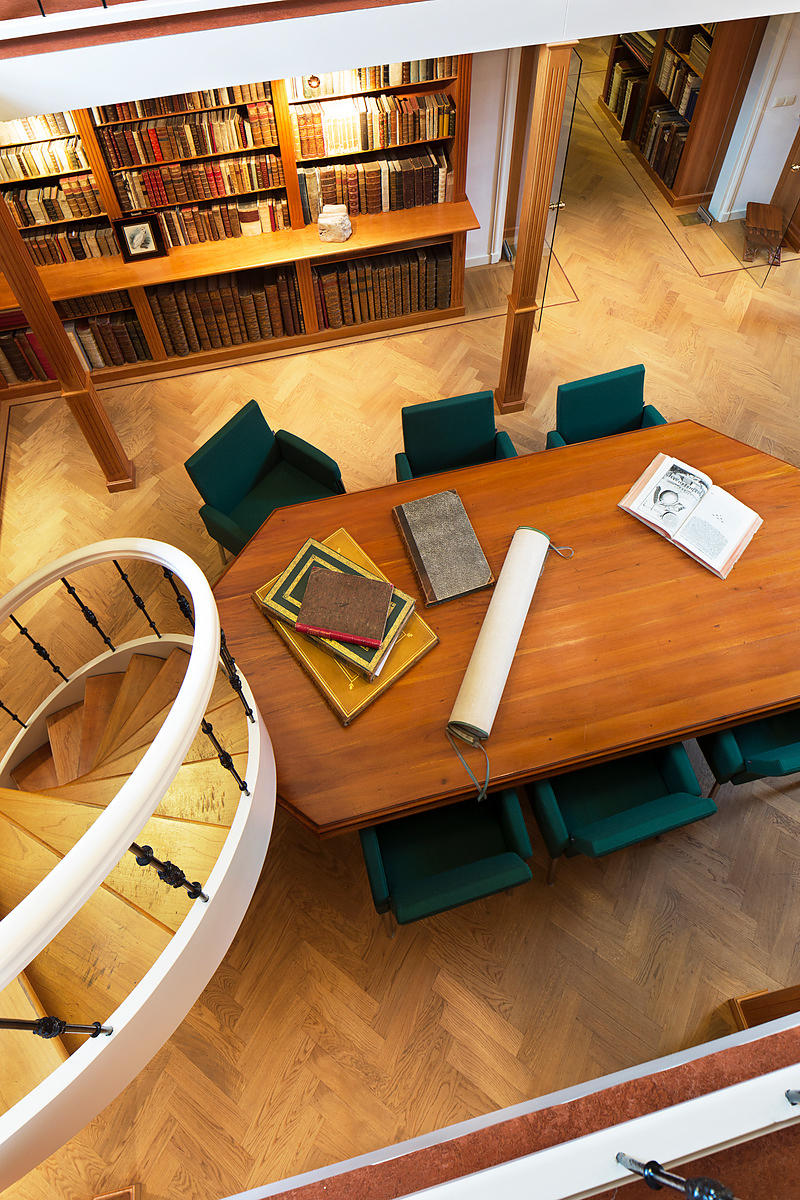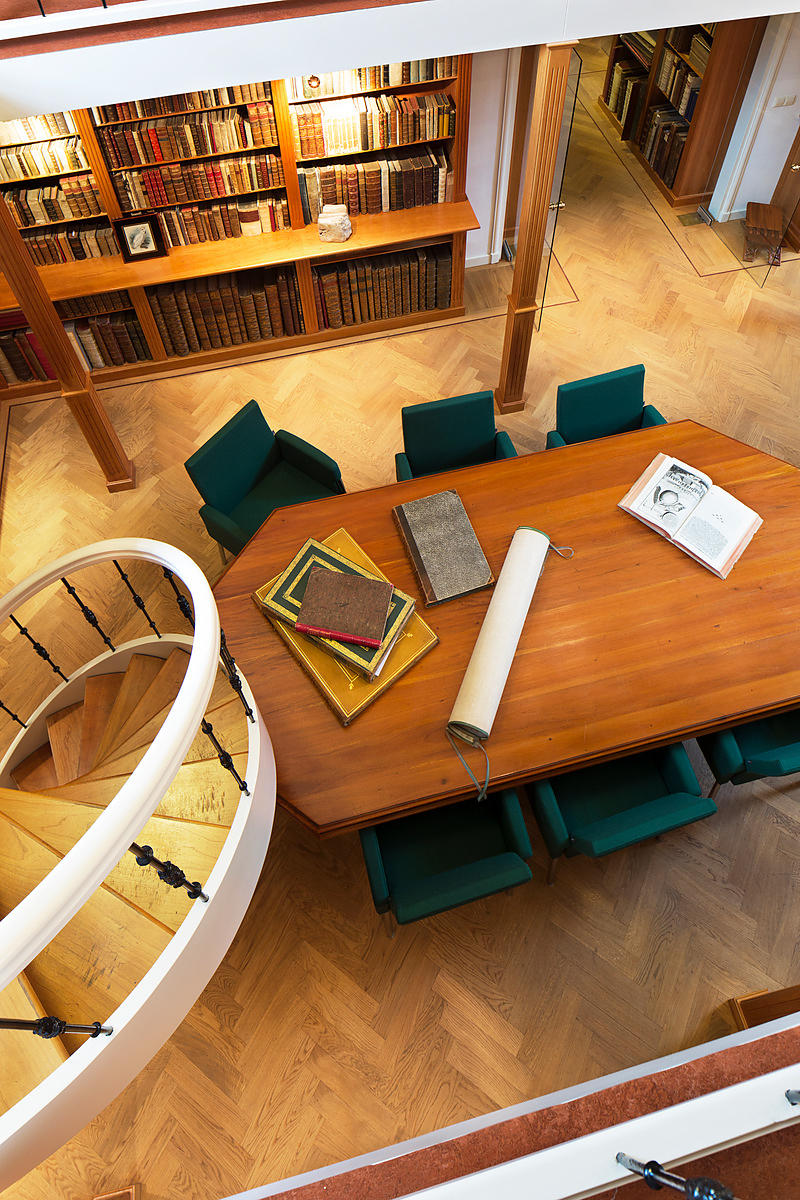 CHAPIN, Walter.
The missionary gazetteer, comprising a view of the inhabitants, and a geographical description of the countries and places, where protestant missionaries have labored; alphabetically arranged, and so constructed as to give a particular and general history of missions throughout the world; with an appendix, containing an alphabetical list of missionaries, their stations, the time of entering, removal, or decease.
Woodstock Vermont, David Watson, 1825. 12mo in 6s One coloured folded map. Contemporary sheepskin, black morocco spine label with title in gold, yellow edges. 420 pp.
€ 1,750
The author, pastor Walter Chapin (1779-1827), notes that The missionary gazetteer was the first work of its kind and was meant as a reference book on the history and current state, mainly during the eighteenth and early nineteenth centuries, of protestant missions and missionaries all around the world. It is one of the earliest texts about the work of the Protestant missionaries in the Pacific and especially in Hawaii. The arrival of the first missionaries there was permitted by Queen Kaahumanu in 1820. Chapin saw a need for this work, since the vital information about the Protestant missions was scattered through many Christian publications, with no clear, general overview. The Gazetteer is organised alphabetically according to the places Protestant mission stations had been established. It is followed by an alphabetical list of important missionaries with their stations and the dates they began and ended their missions. The book also contains a coloured and folded map, showing the most important mission stations throughout the world. Other, less important, mission stations are not depicted for lack of space, but are listed in the top corners of the map.
The binding shows some signs of wear around the corners and the spine is slightly damaged. The map is somewhat browned and it has a small tear in the inner (right) margin, barely affecting the map. Slightly browned throughout. Otherwise in good condition. Forbes, Hawaiian National Bibliography, 598; O'Reilly & Reitman, Bibliographie de Tahiti [...], 7575; Sabin vols. 3-4, p. 499 (no. 11960).
Related Subjects: