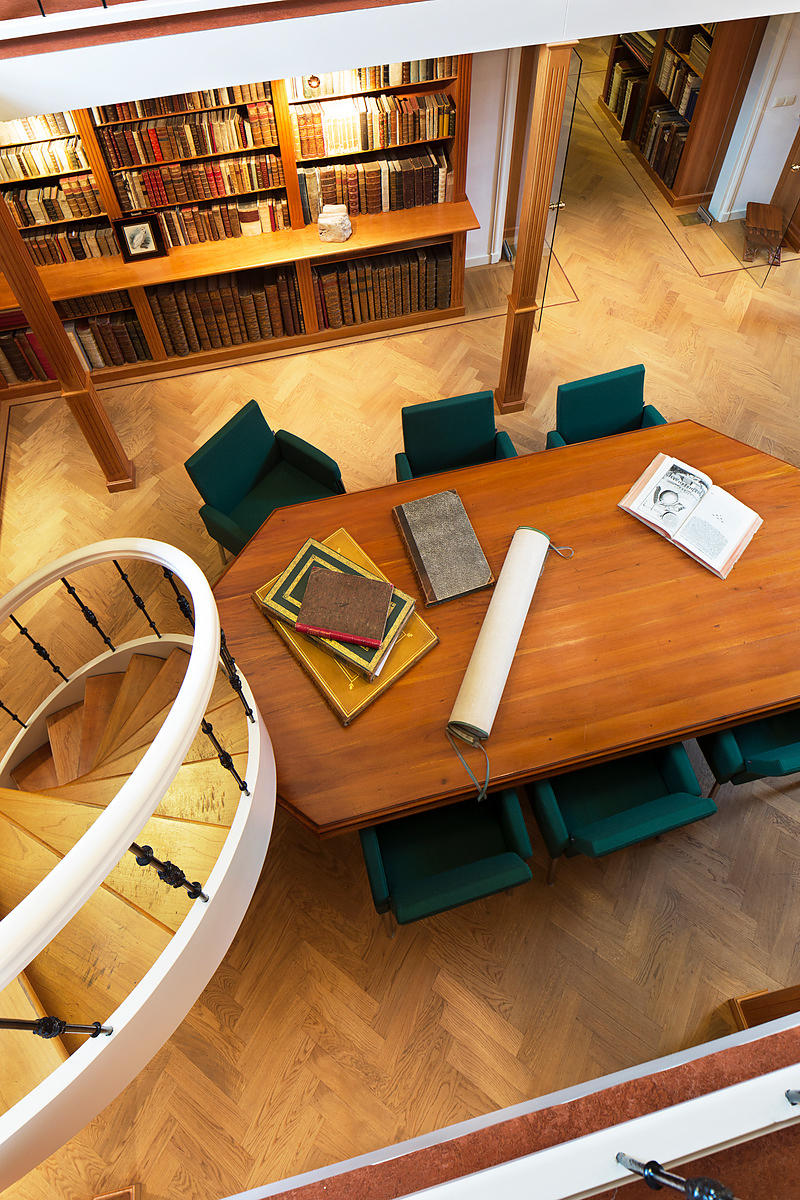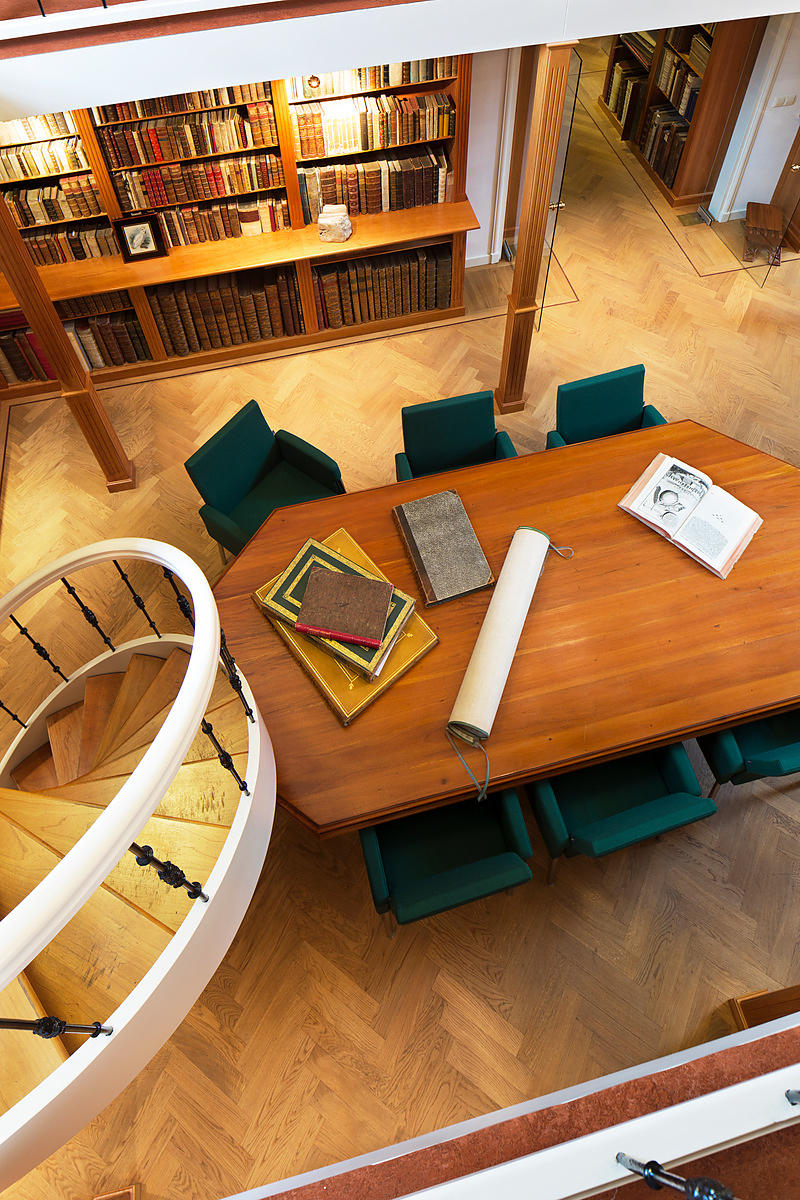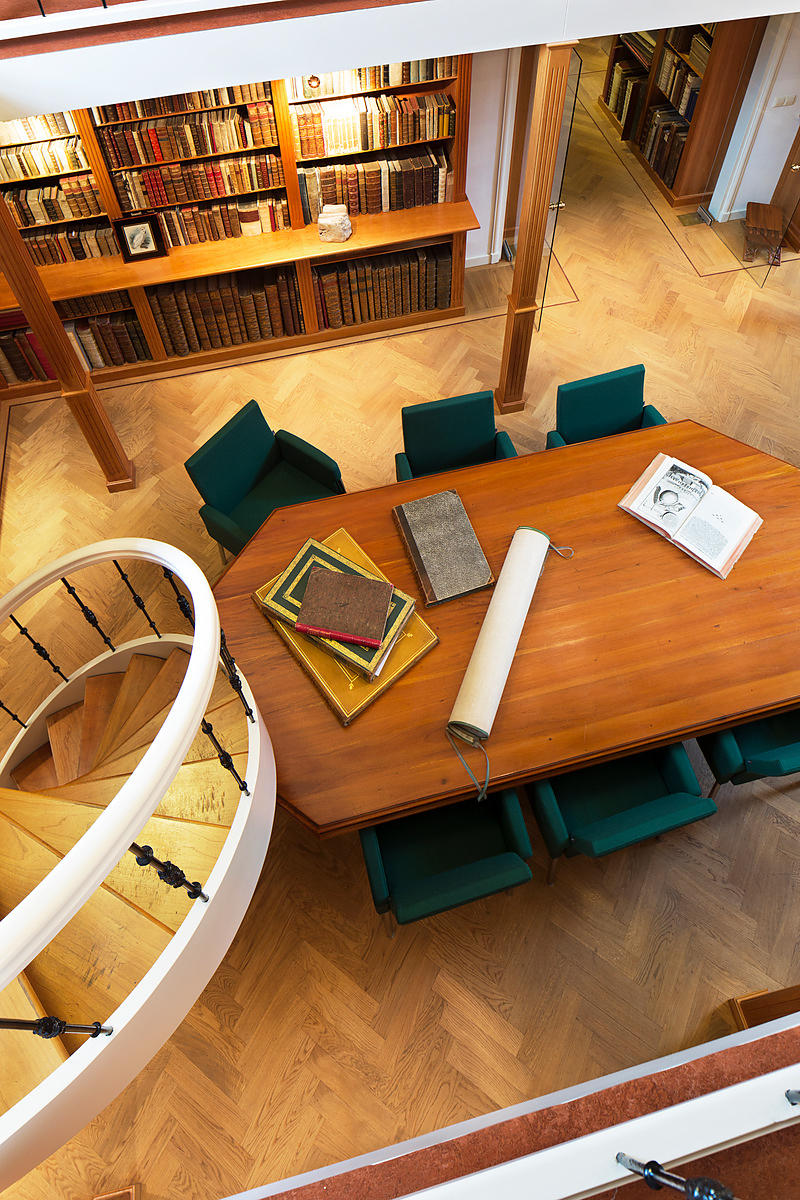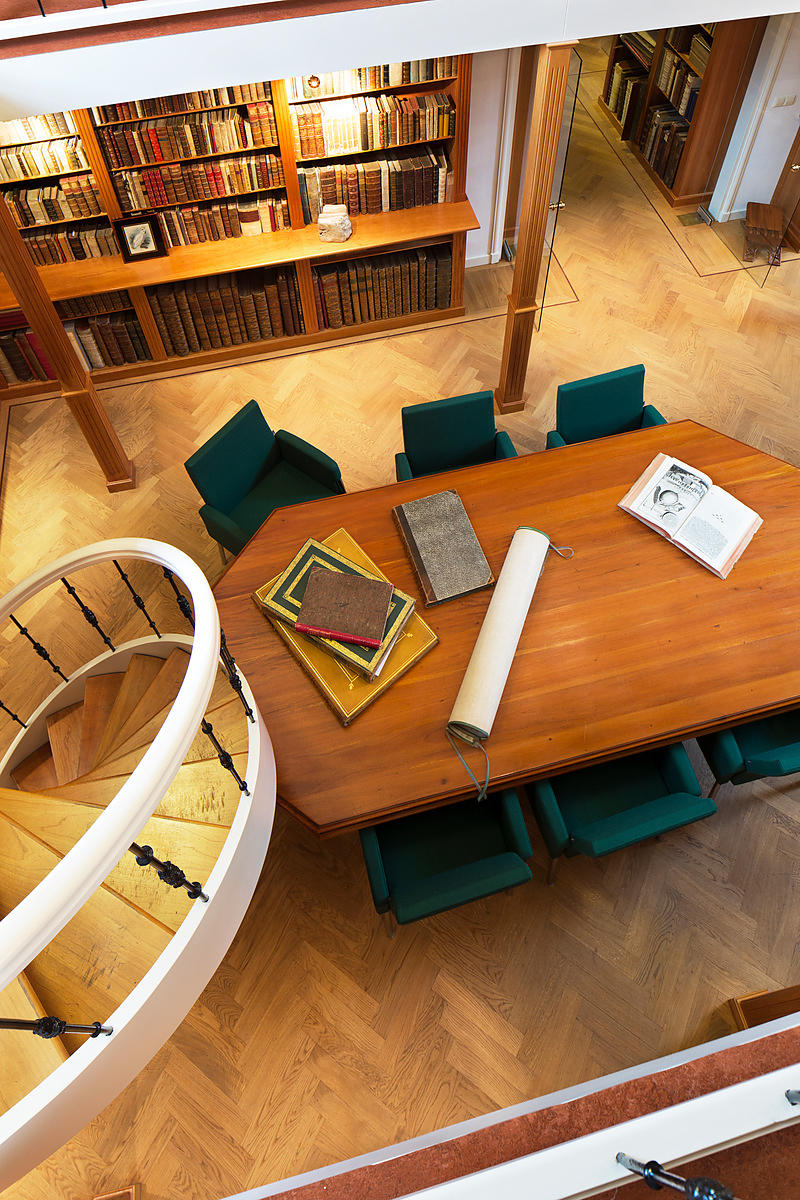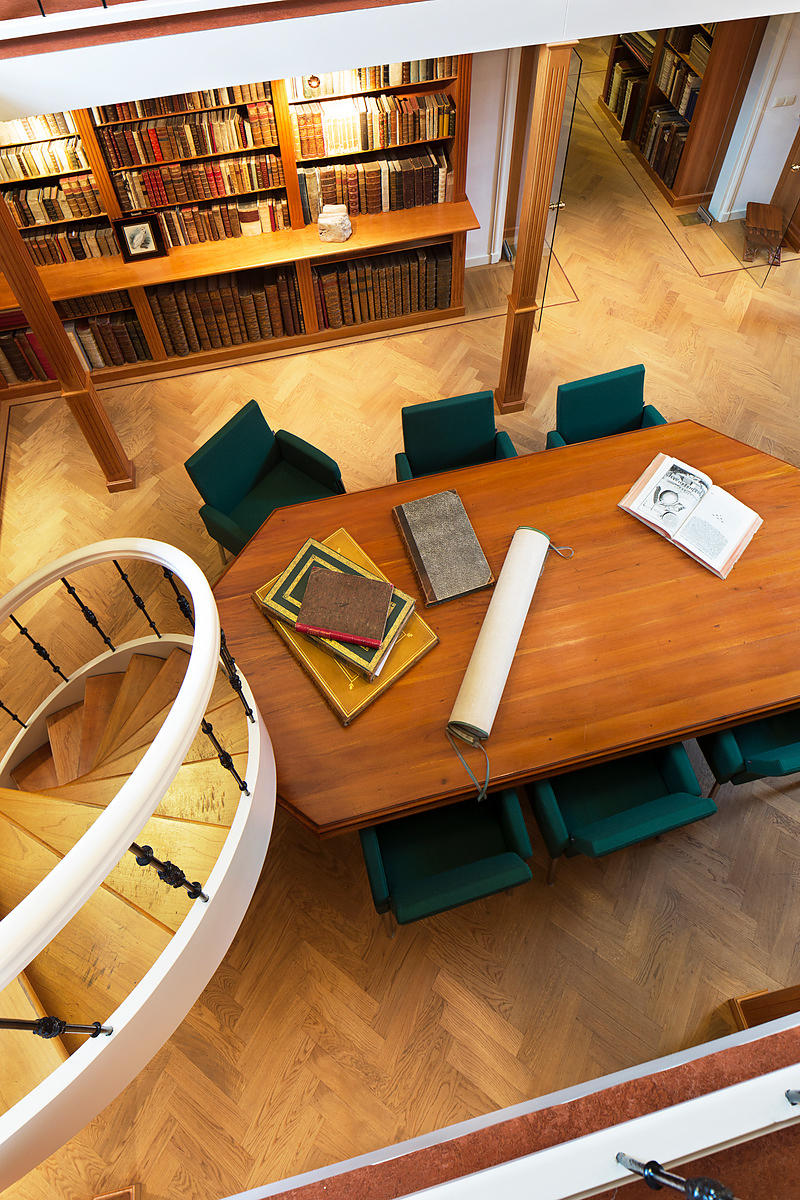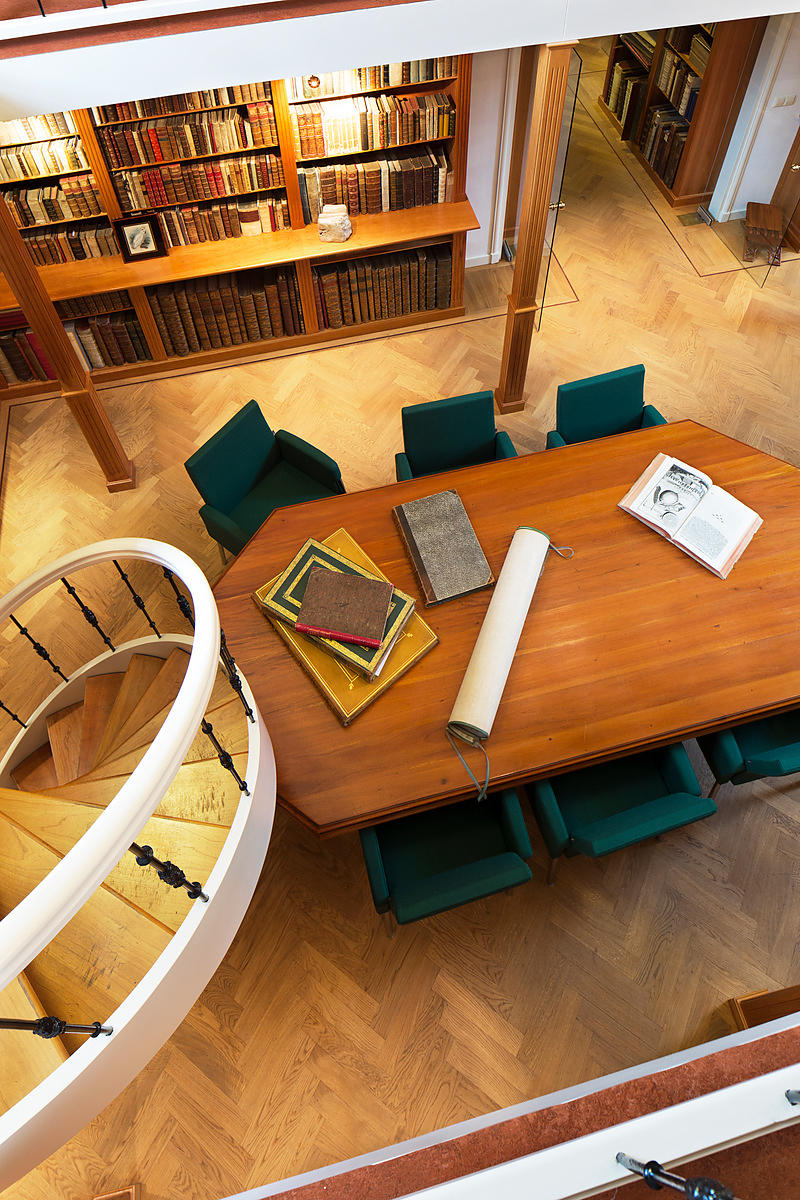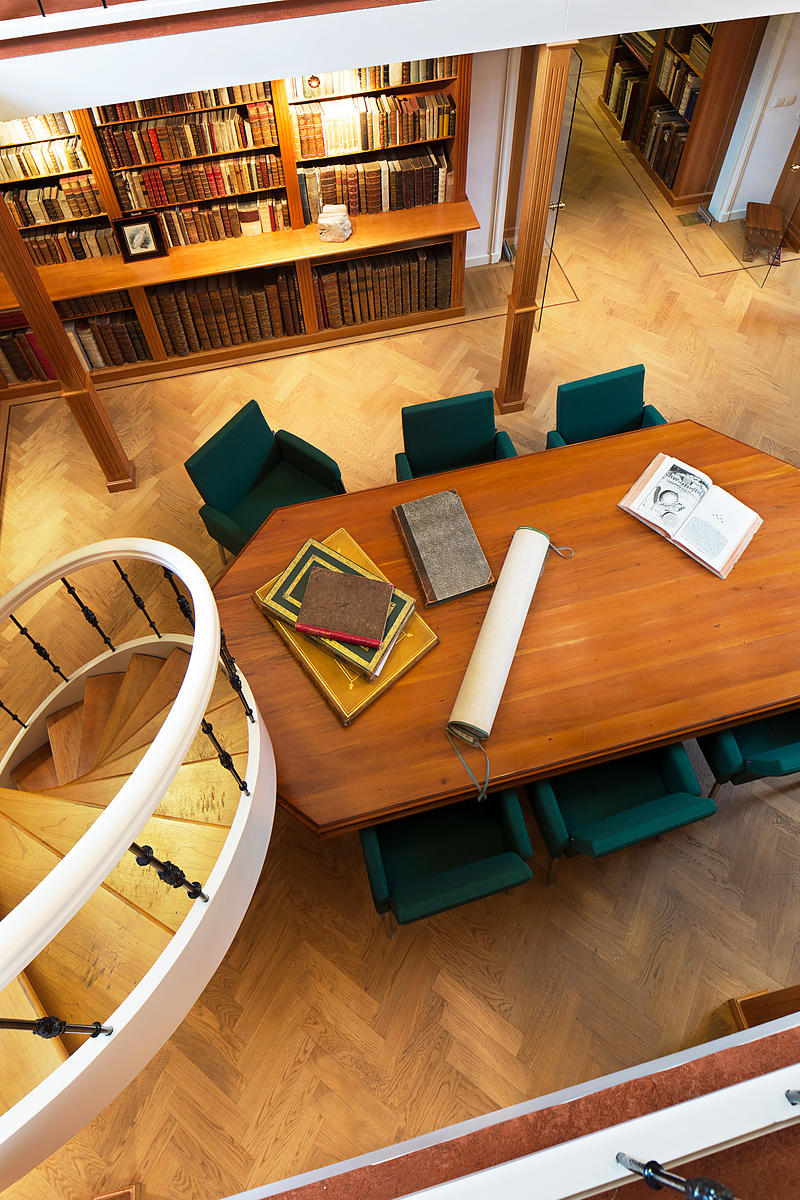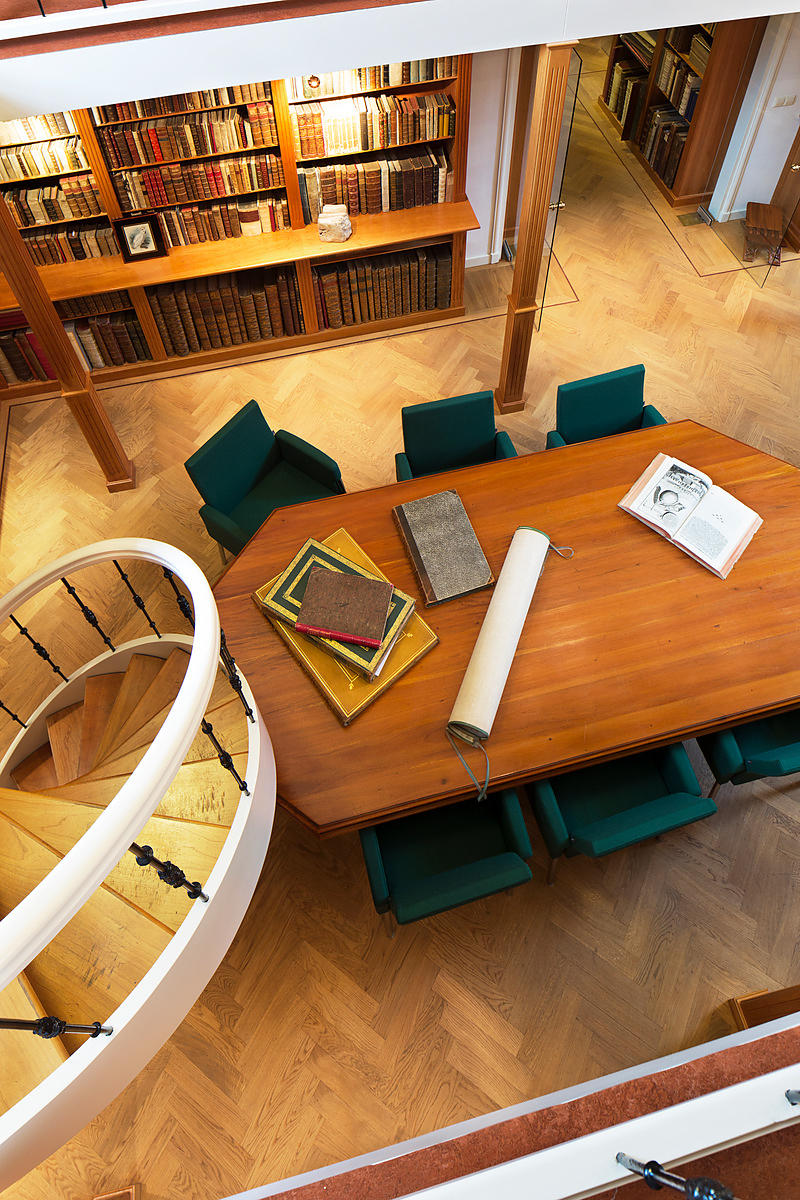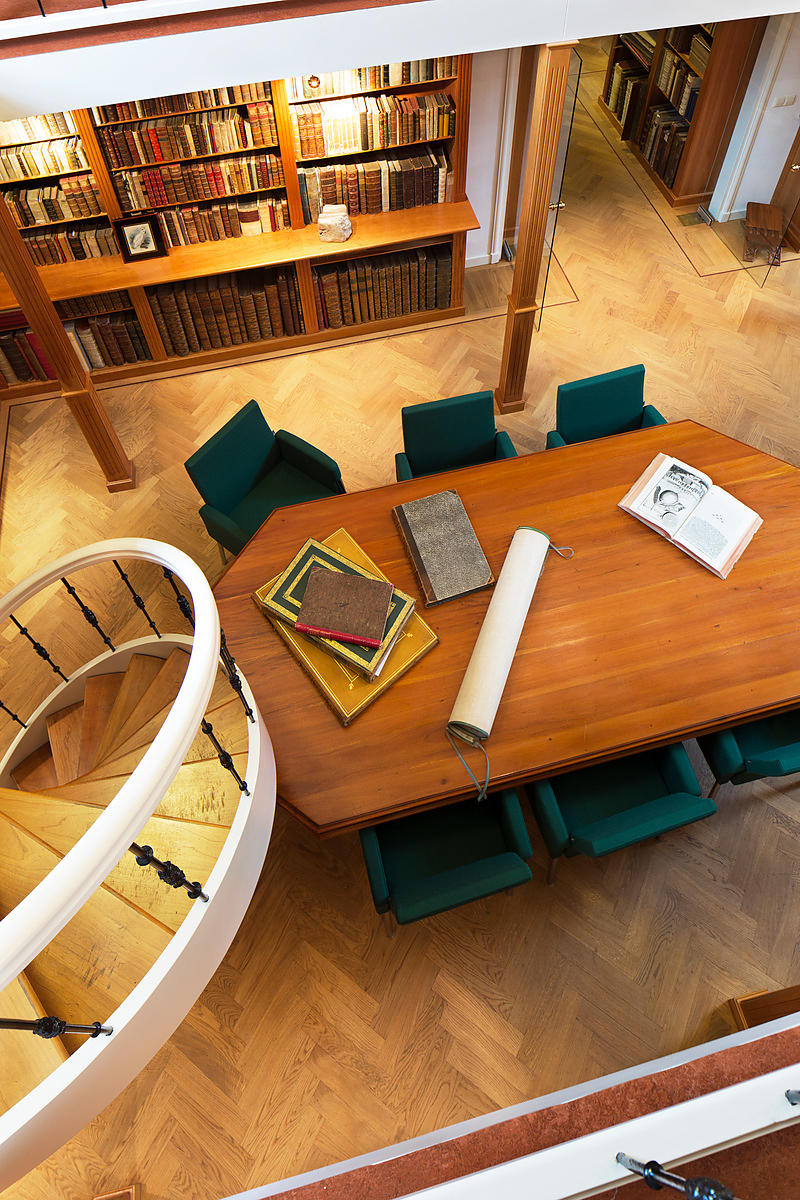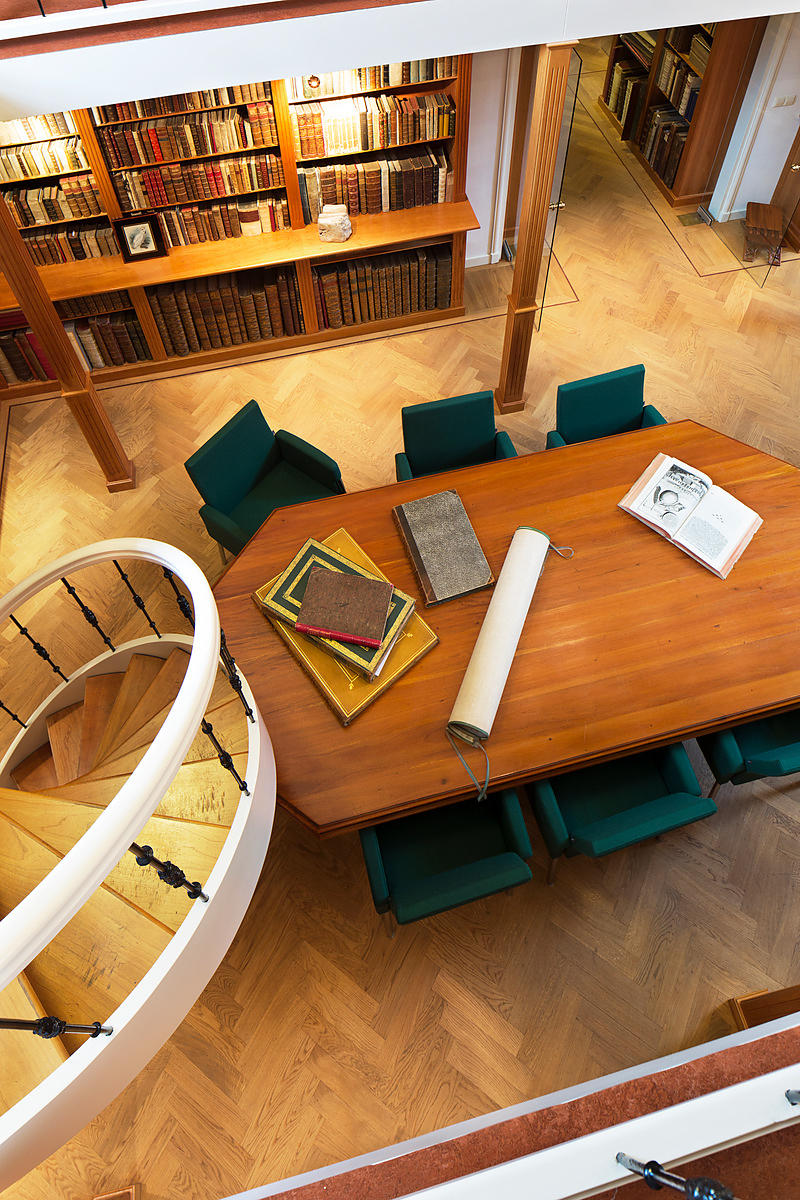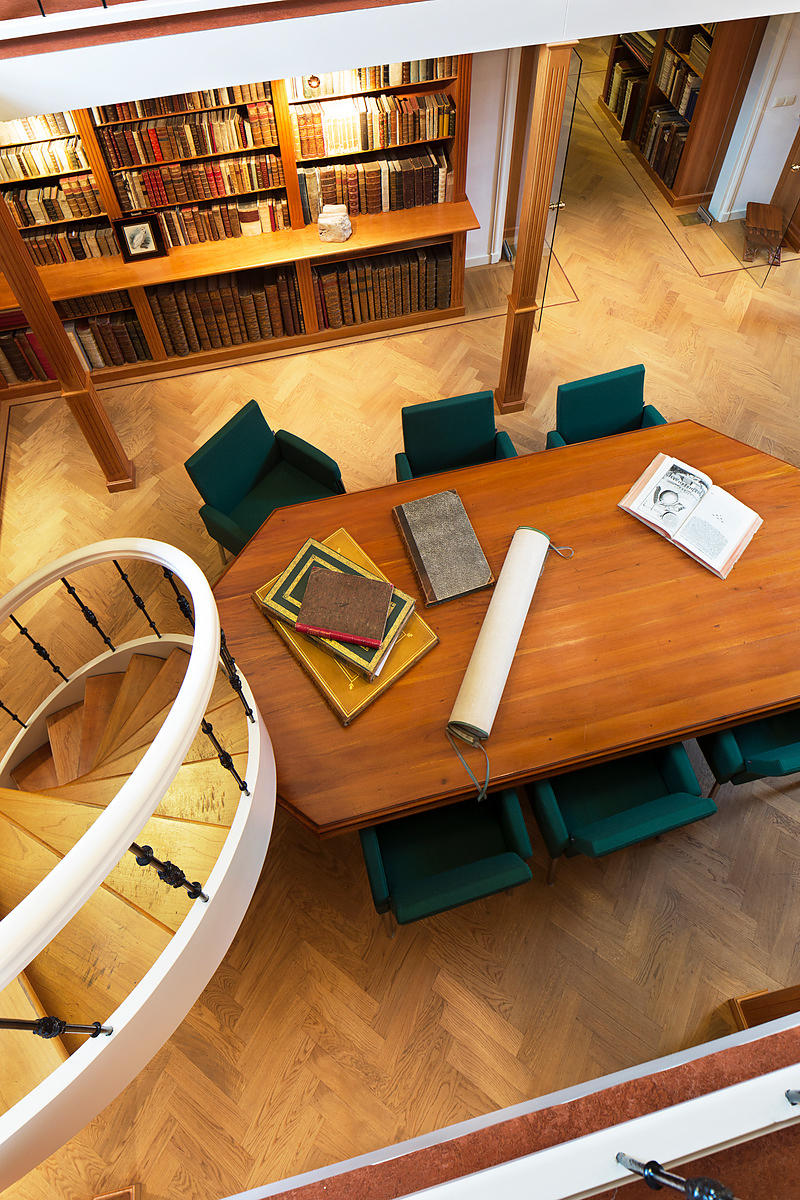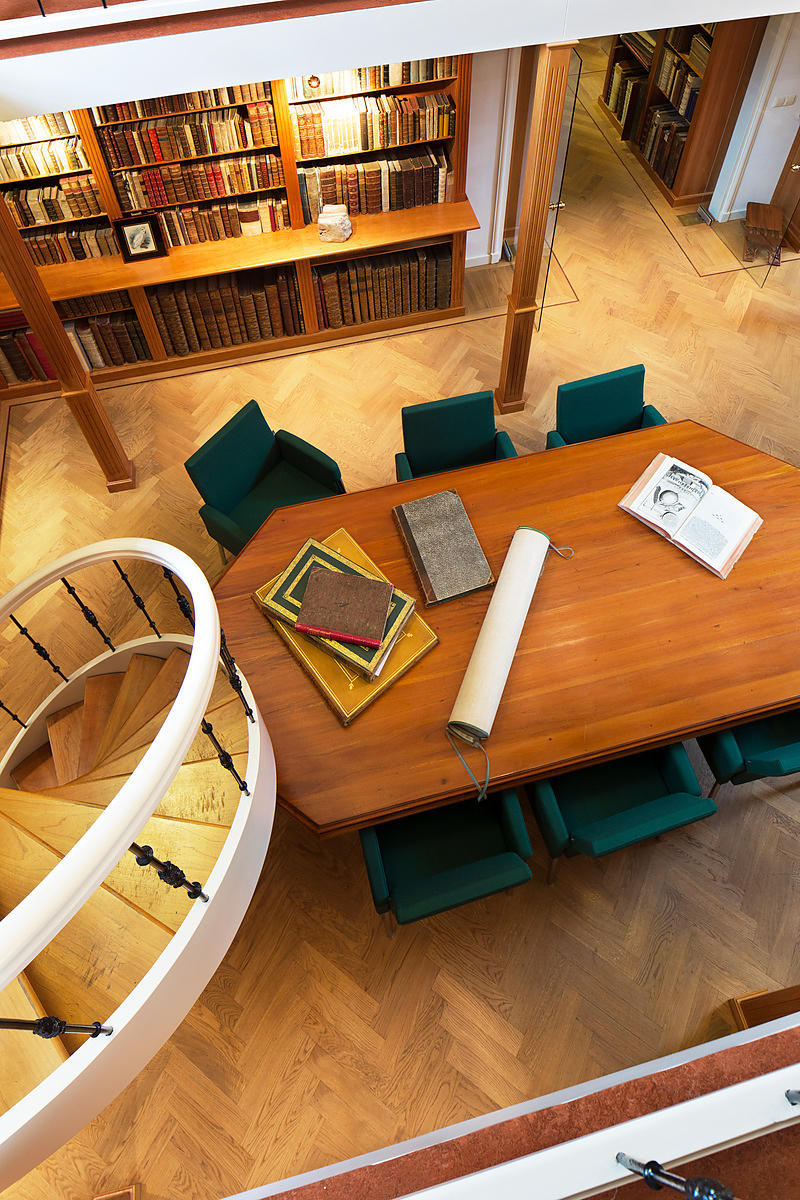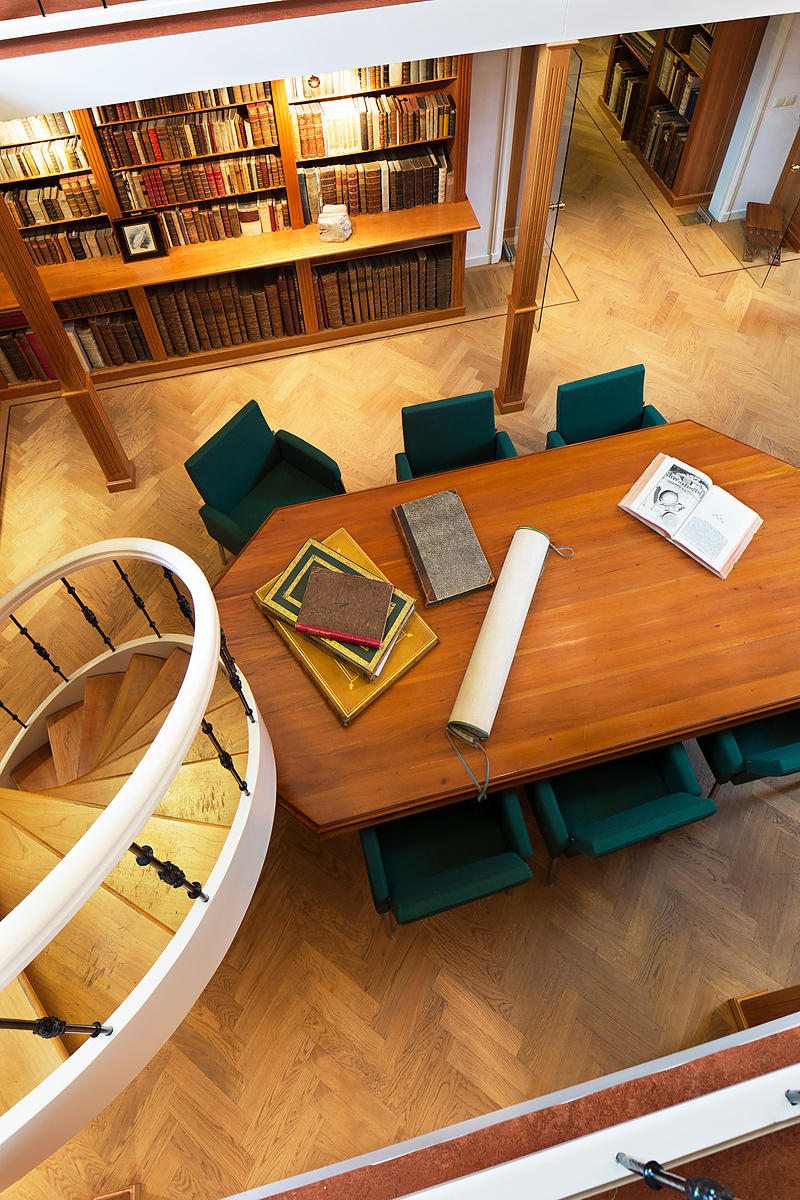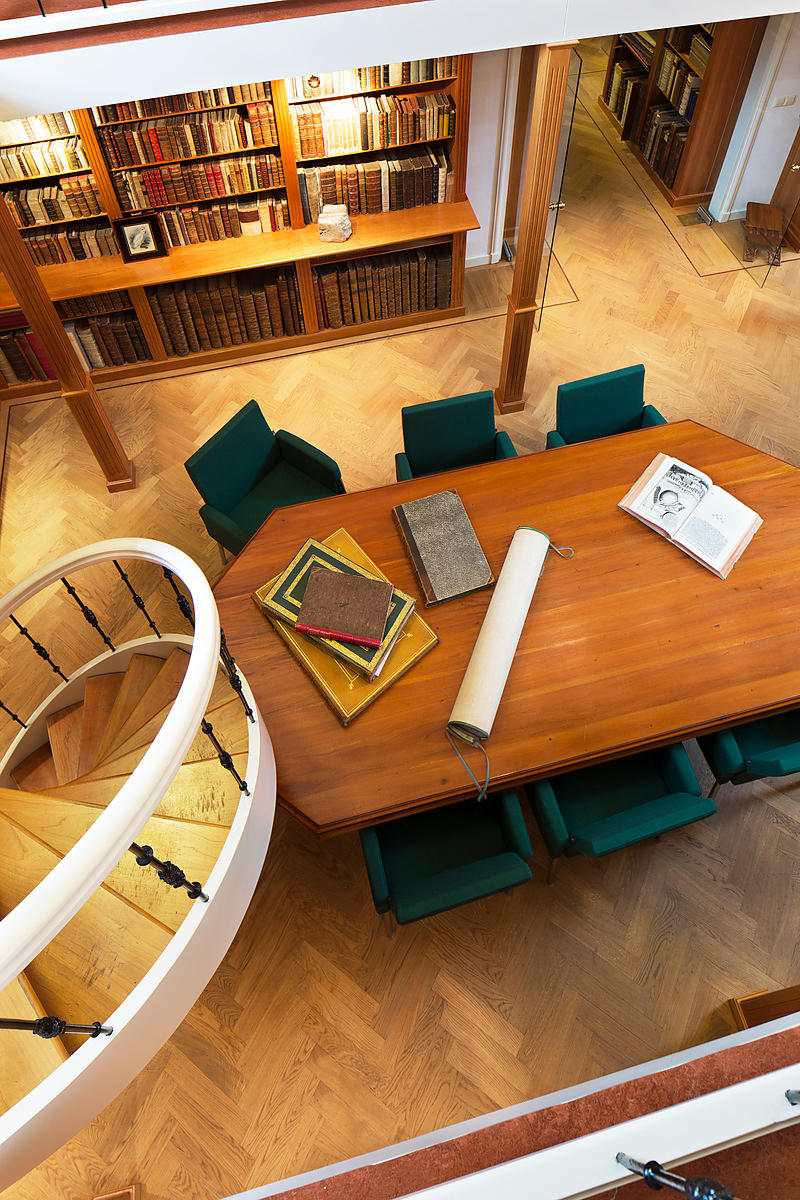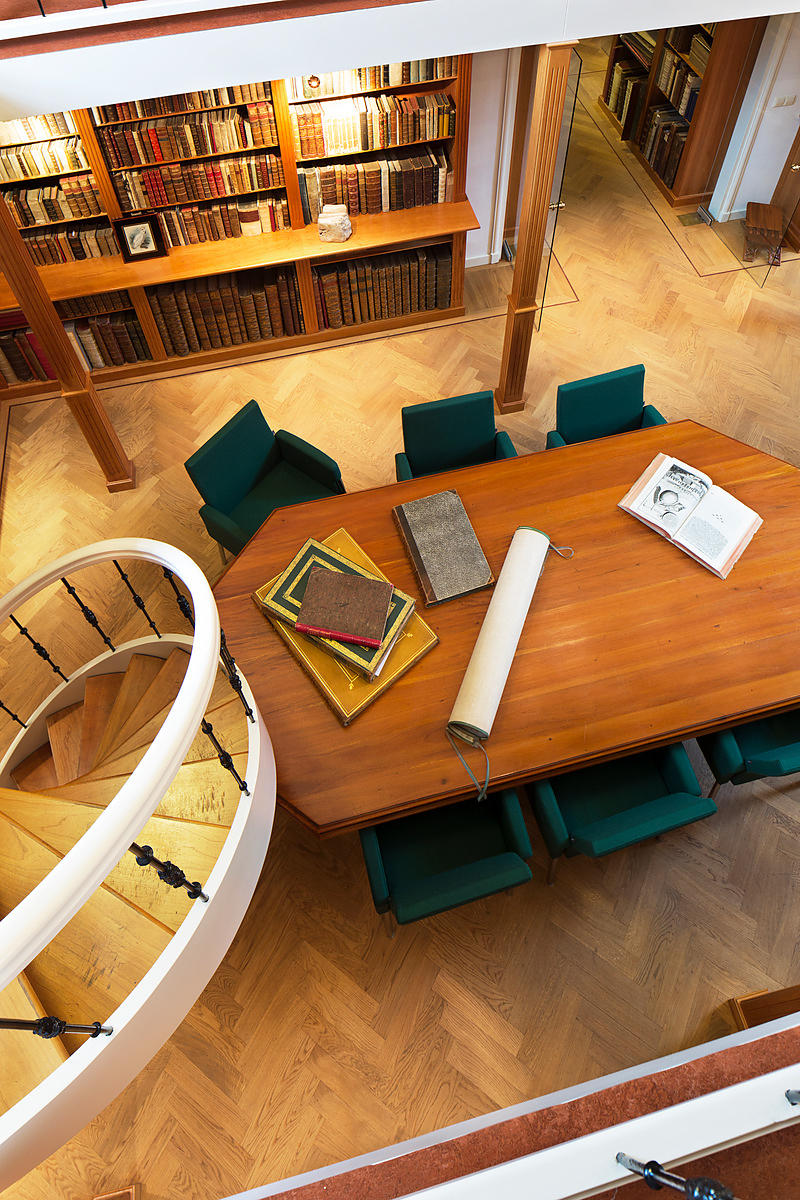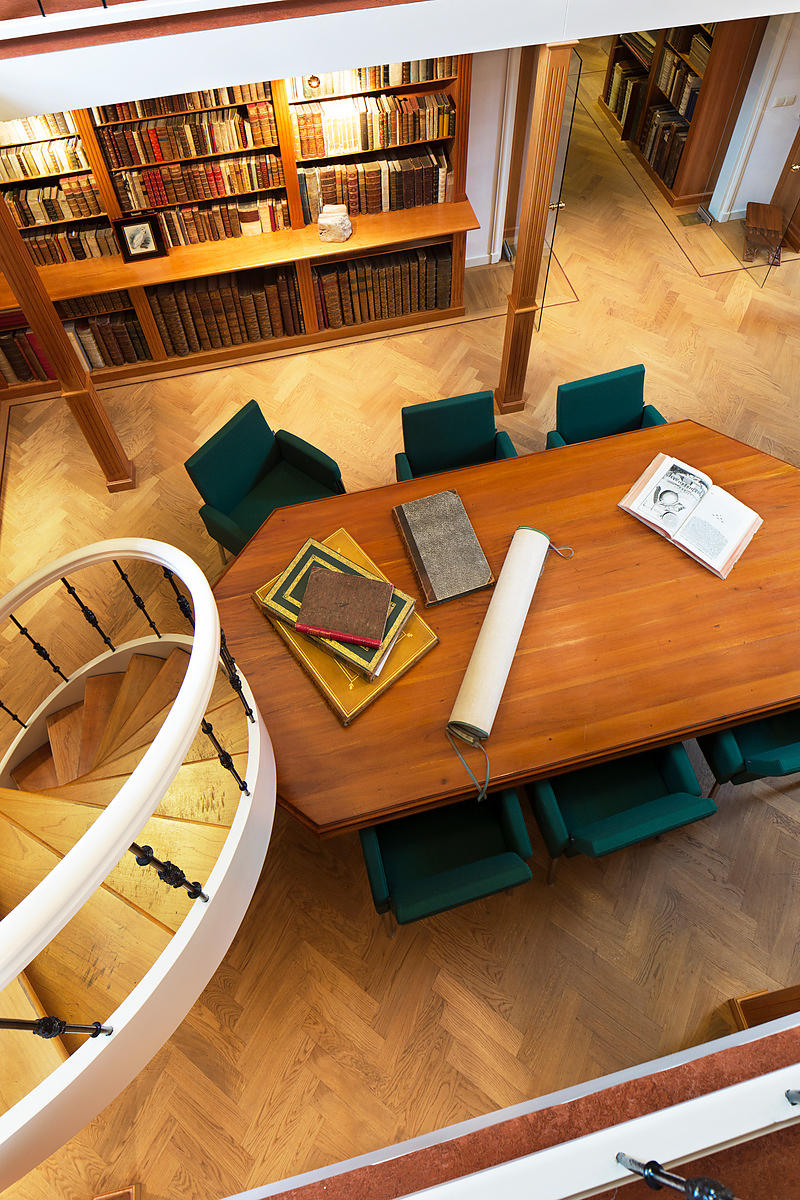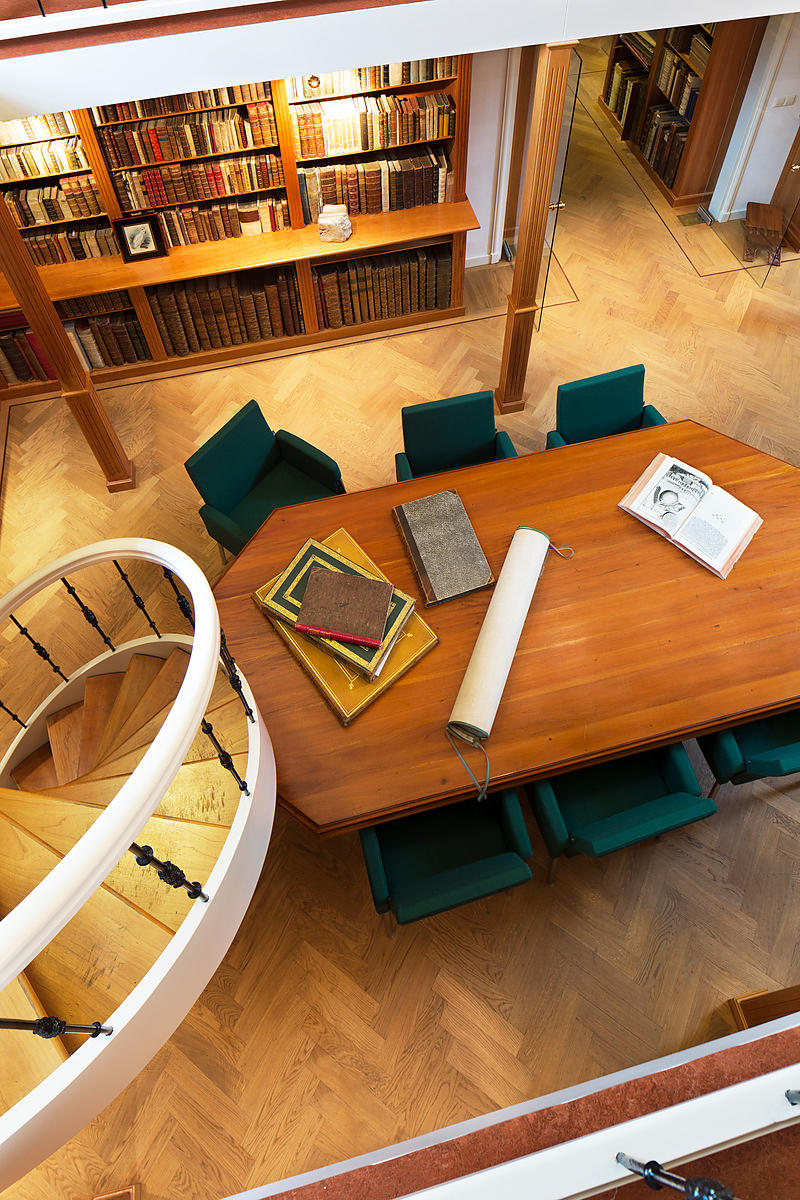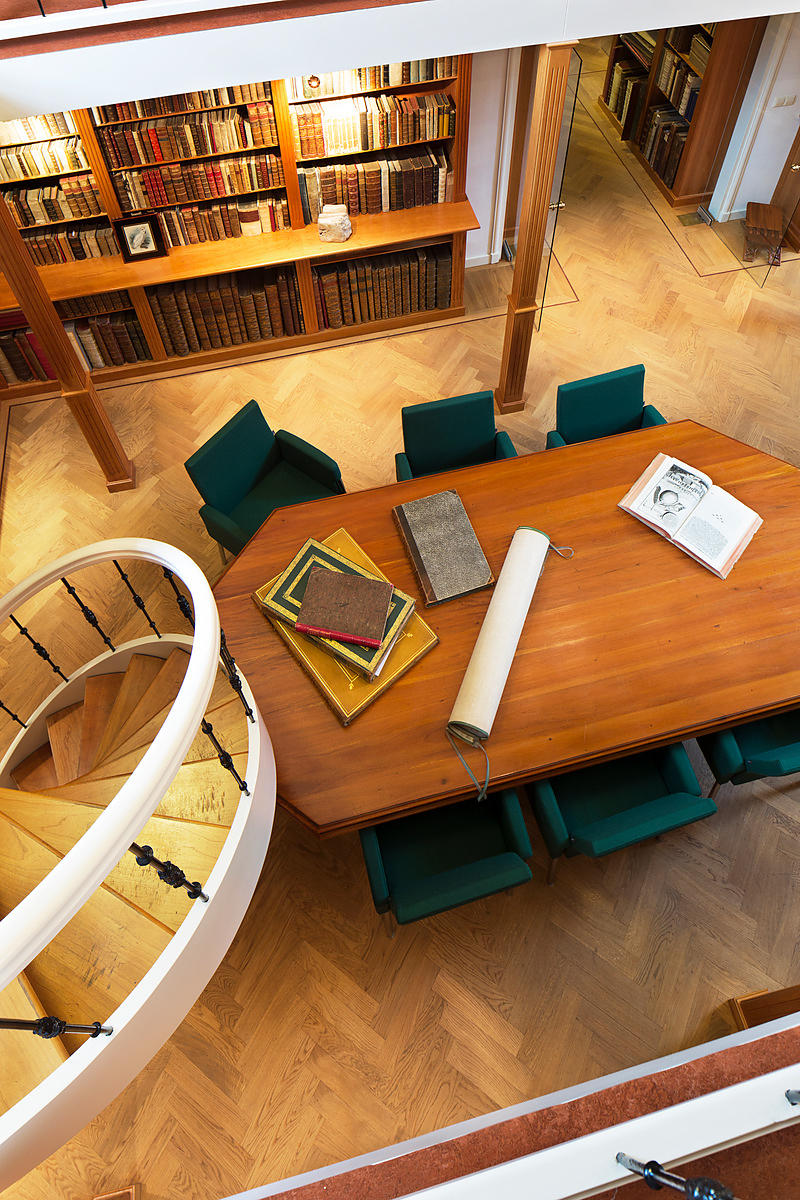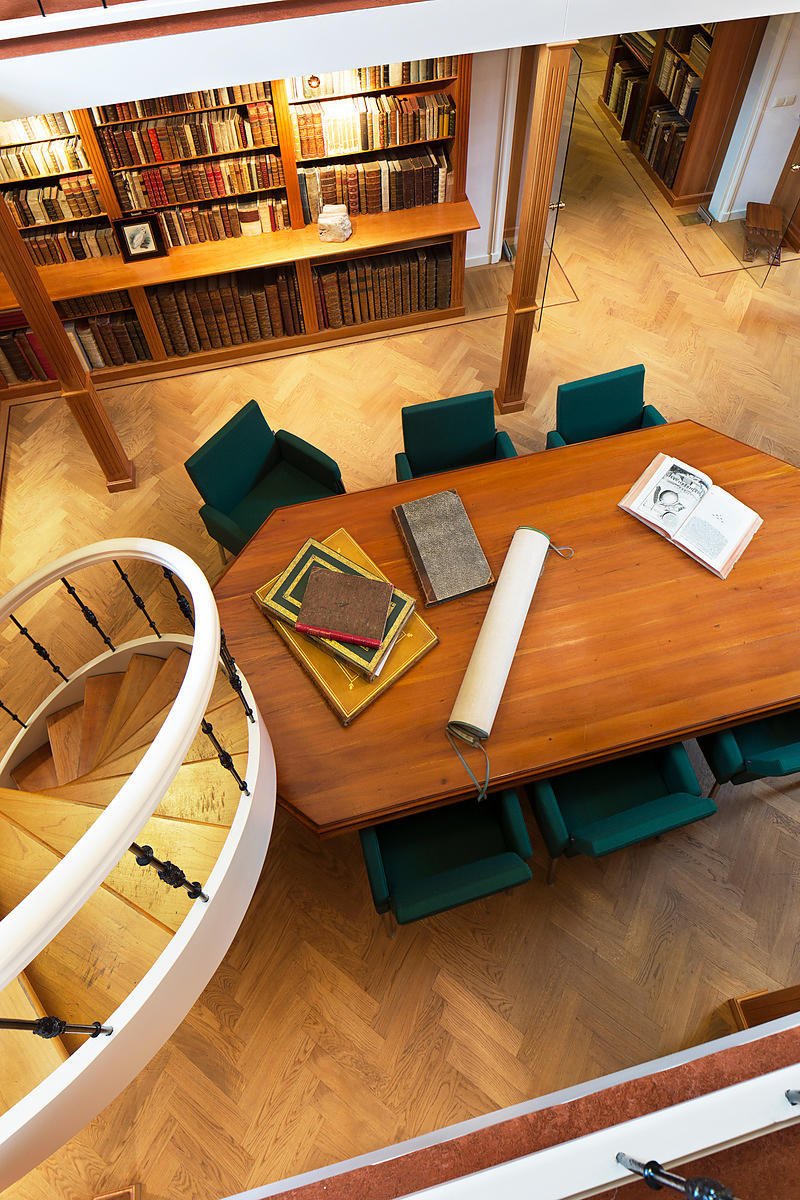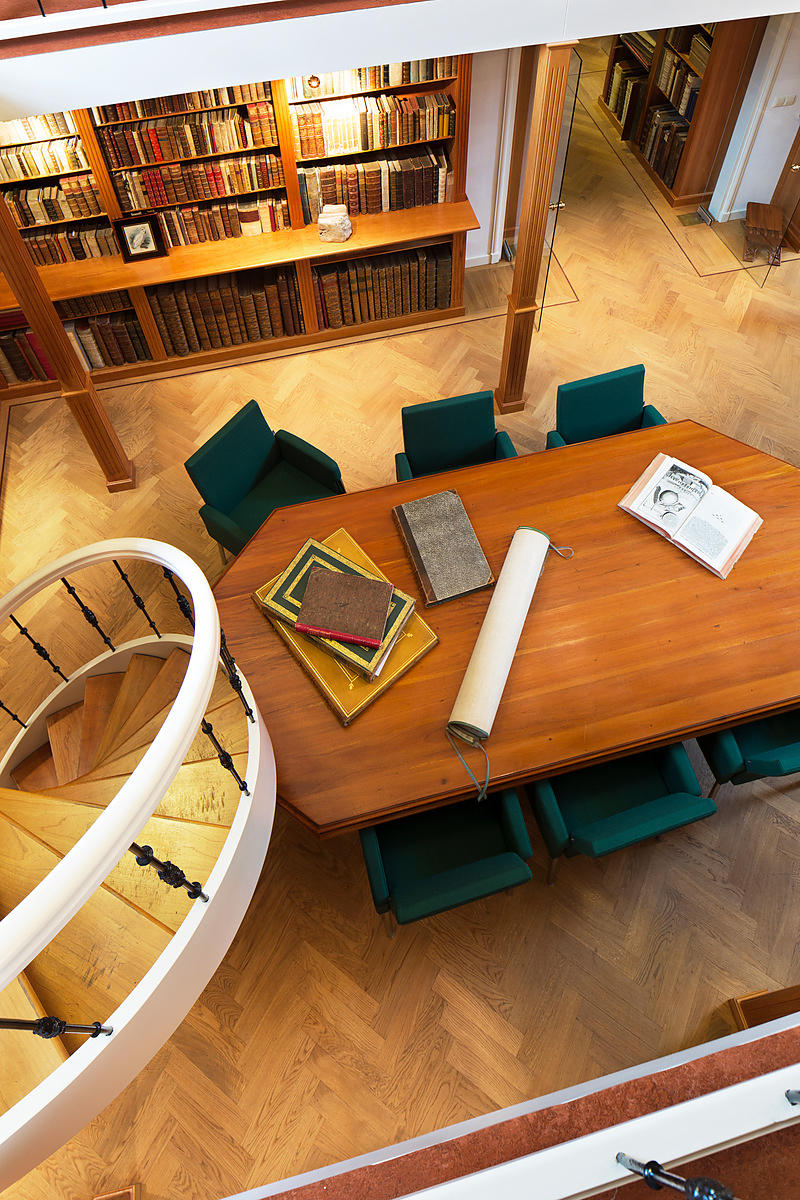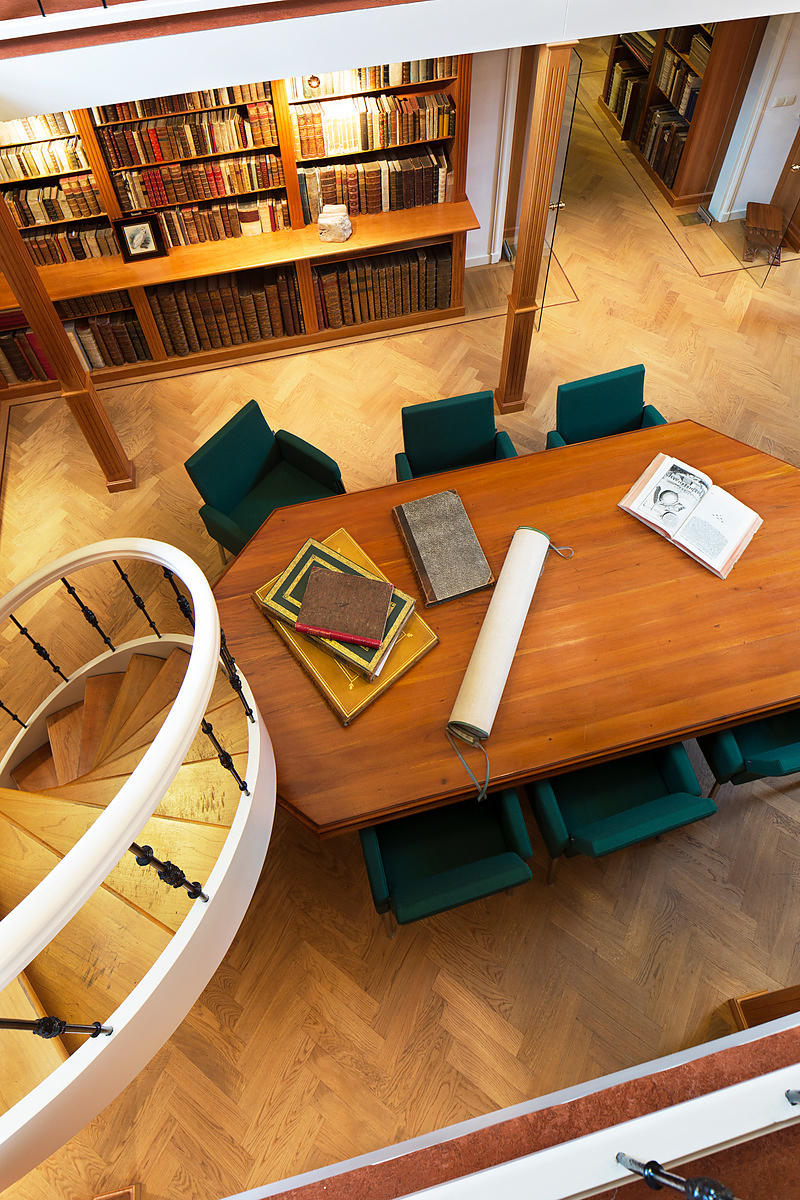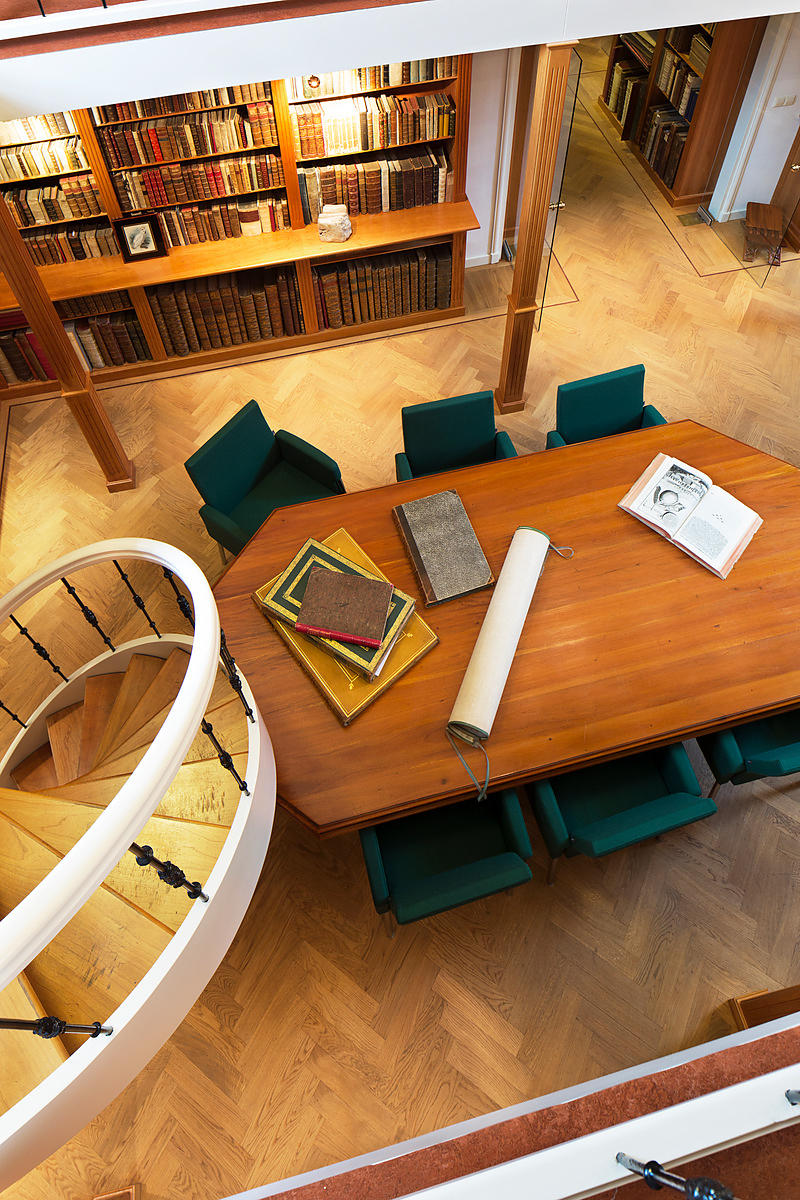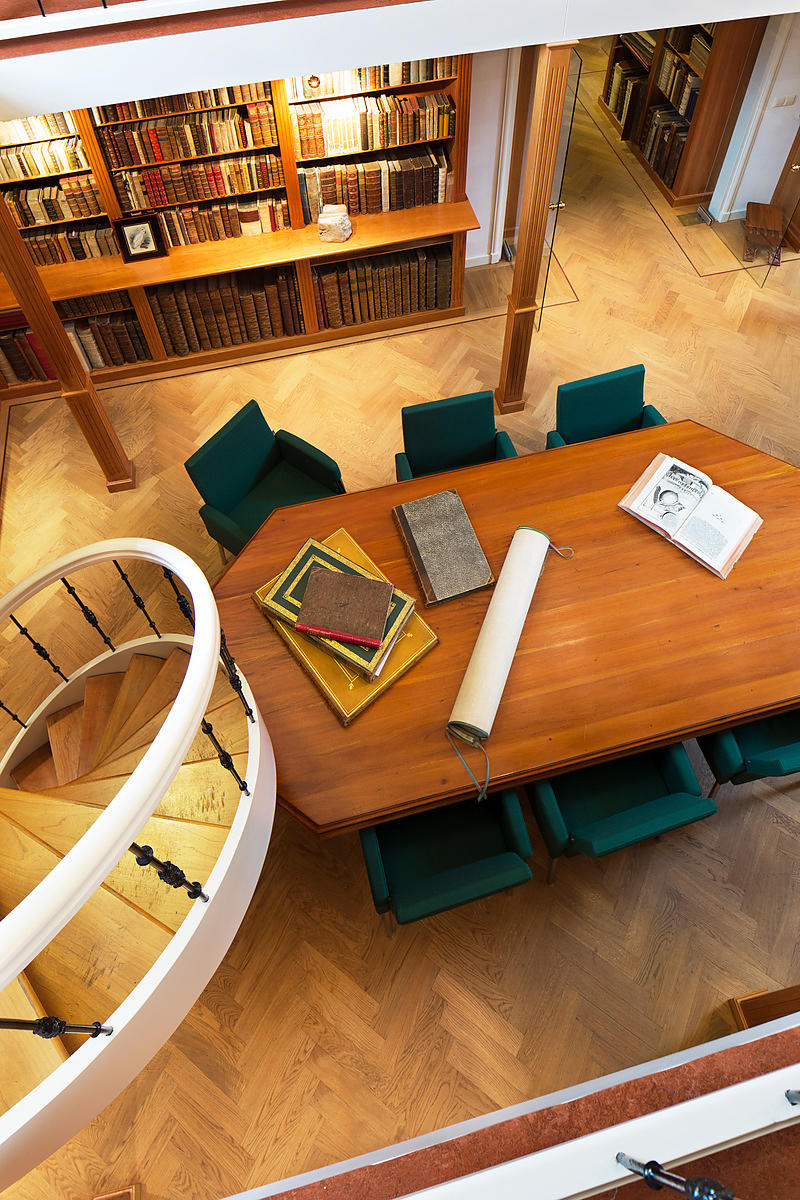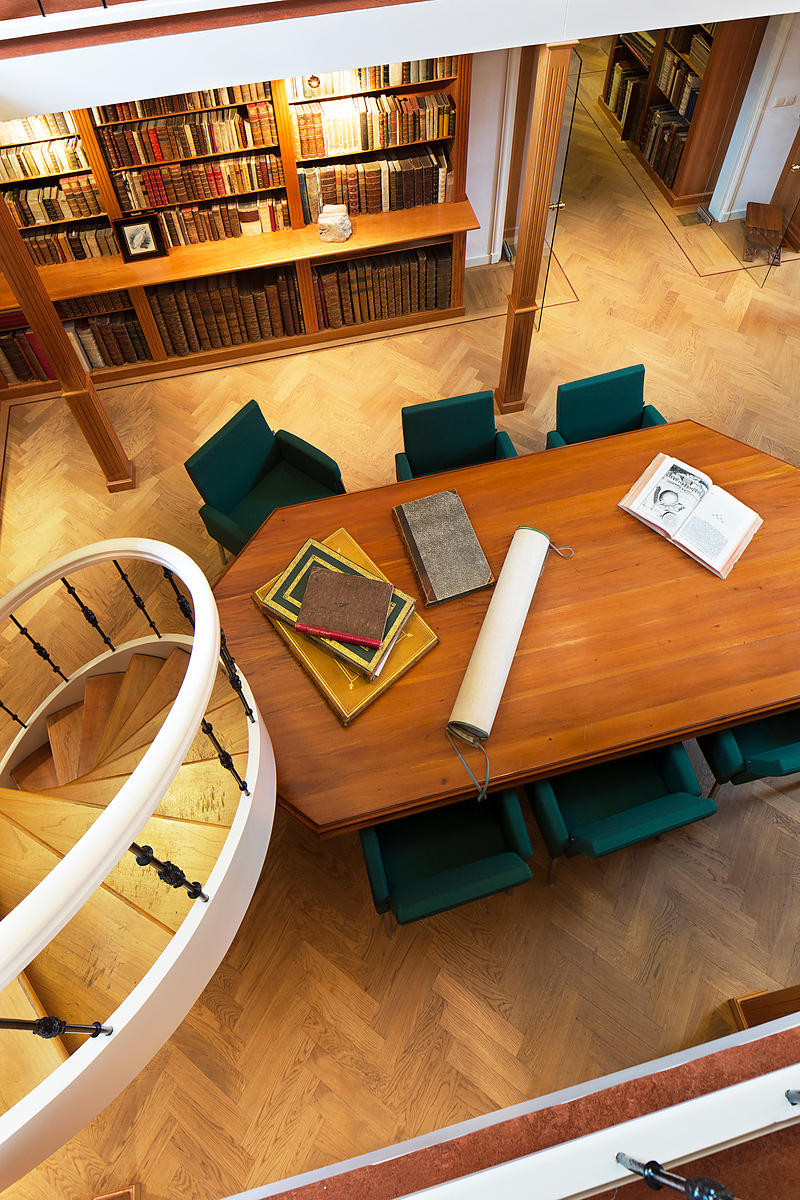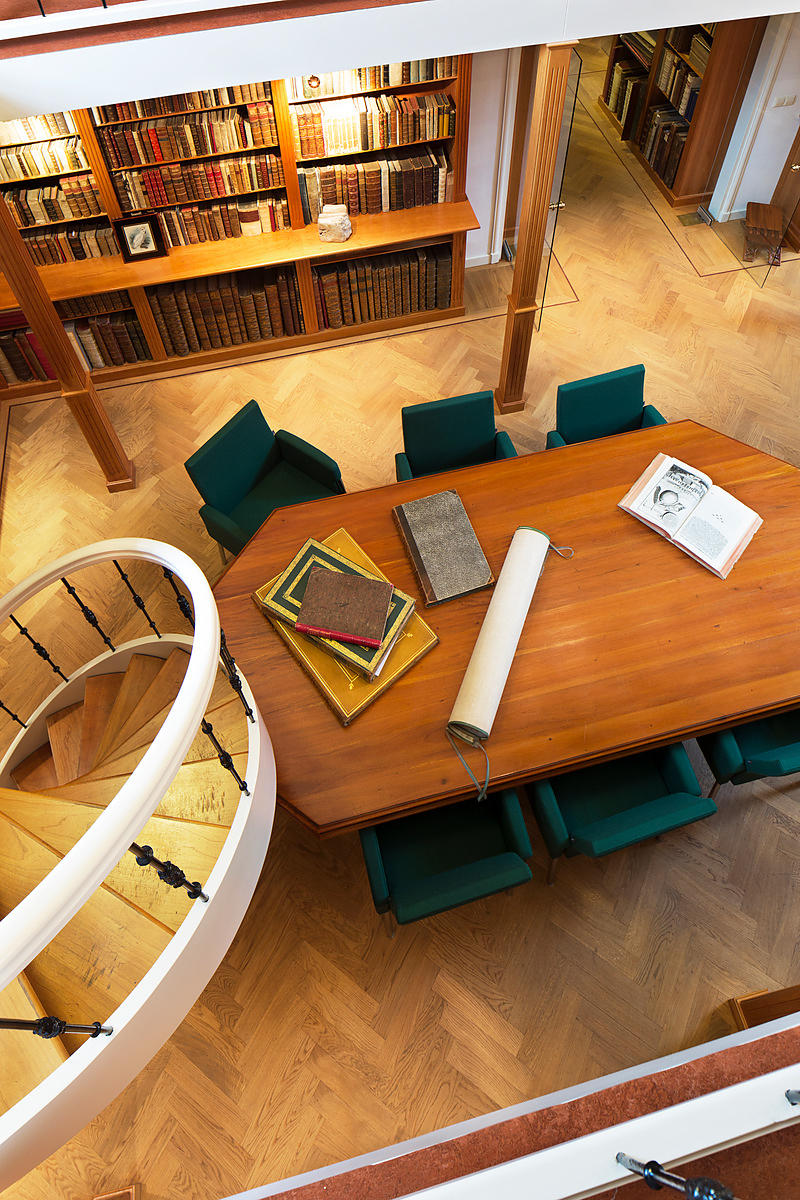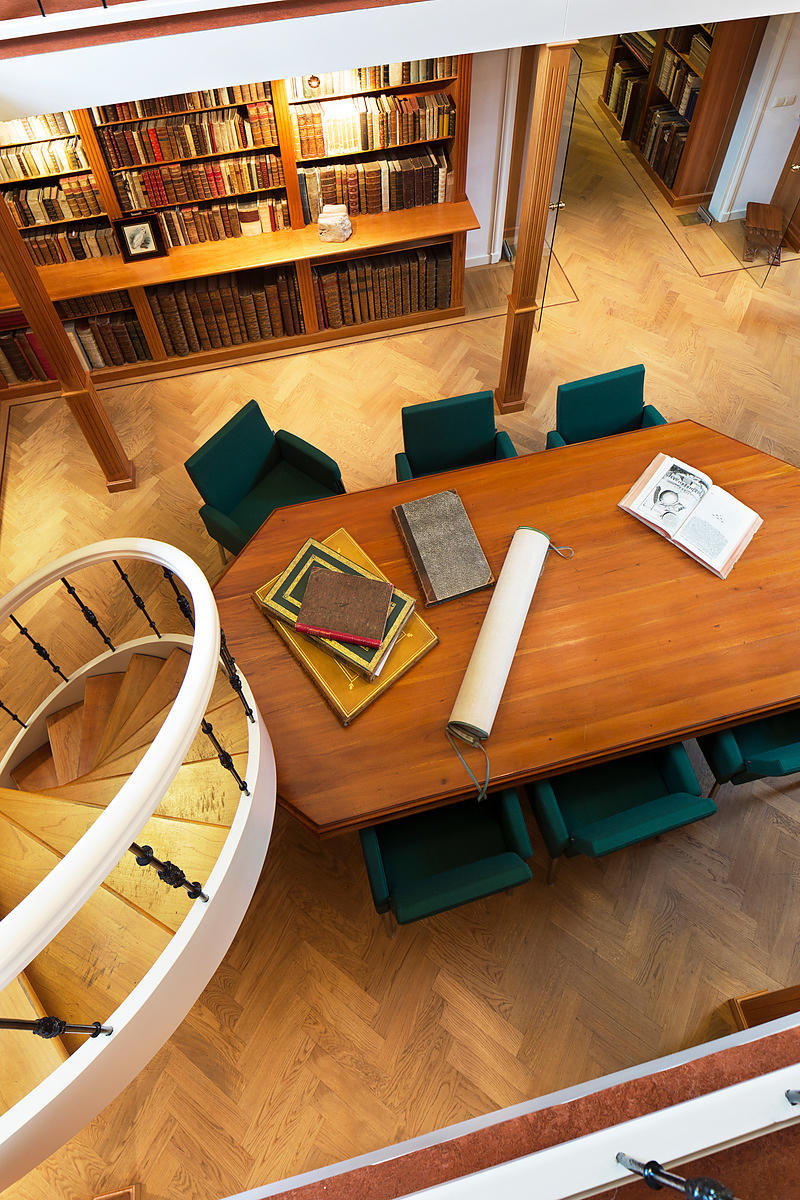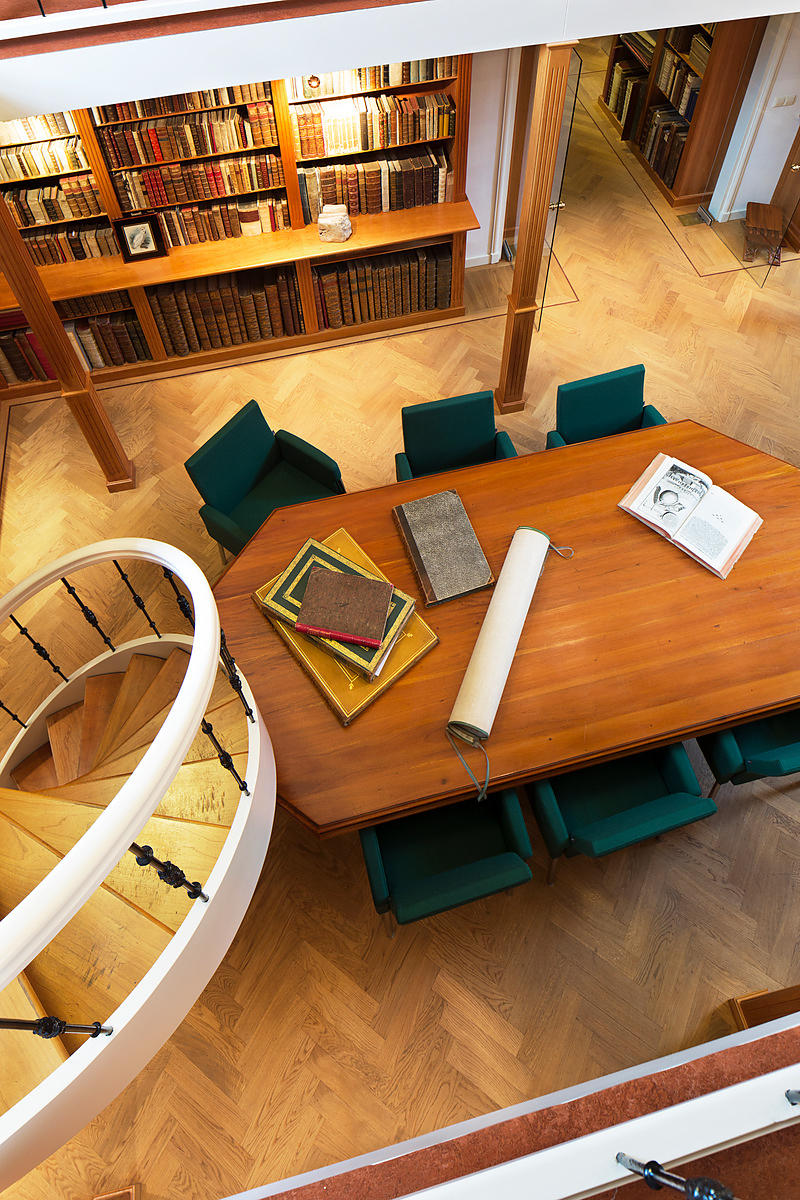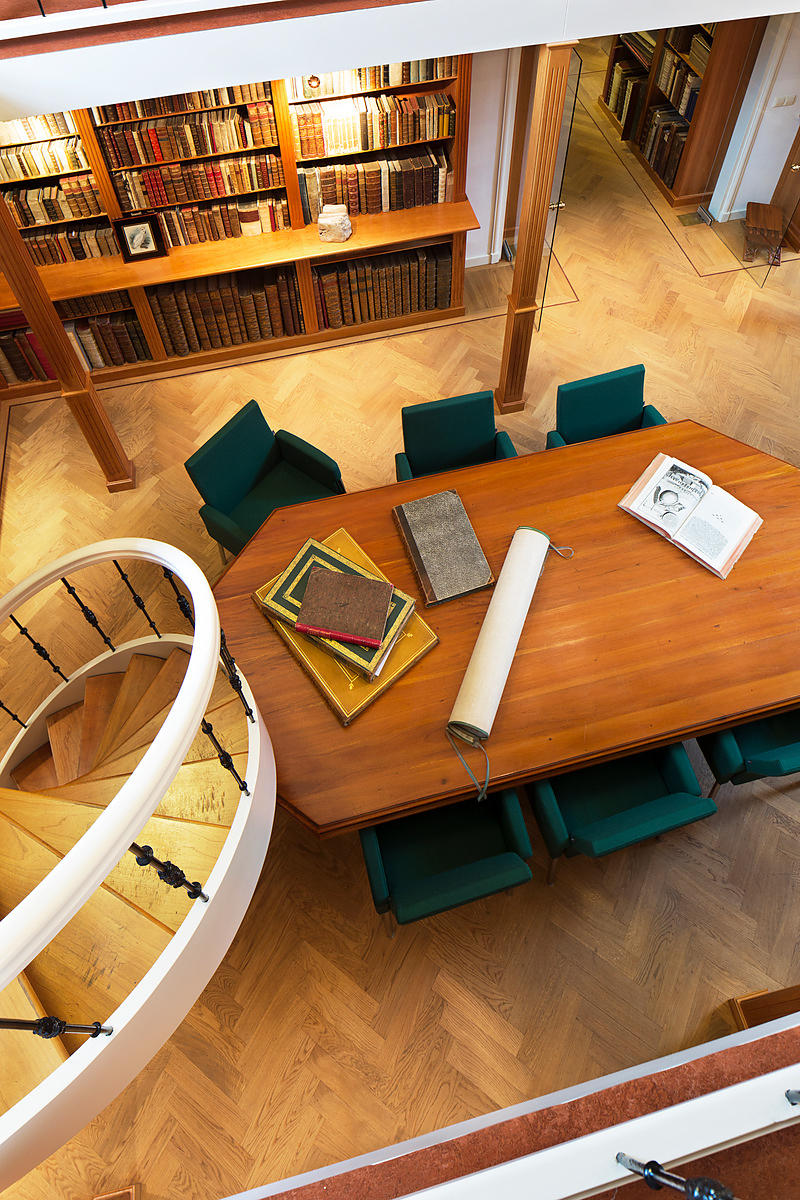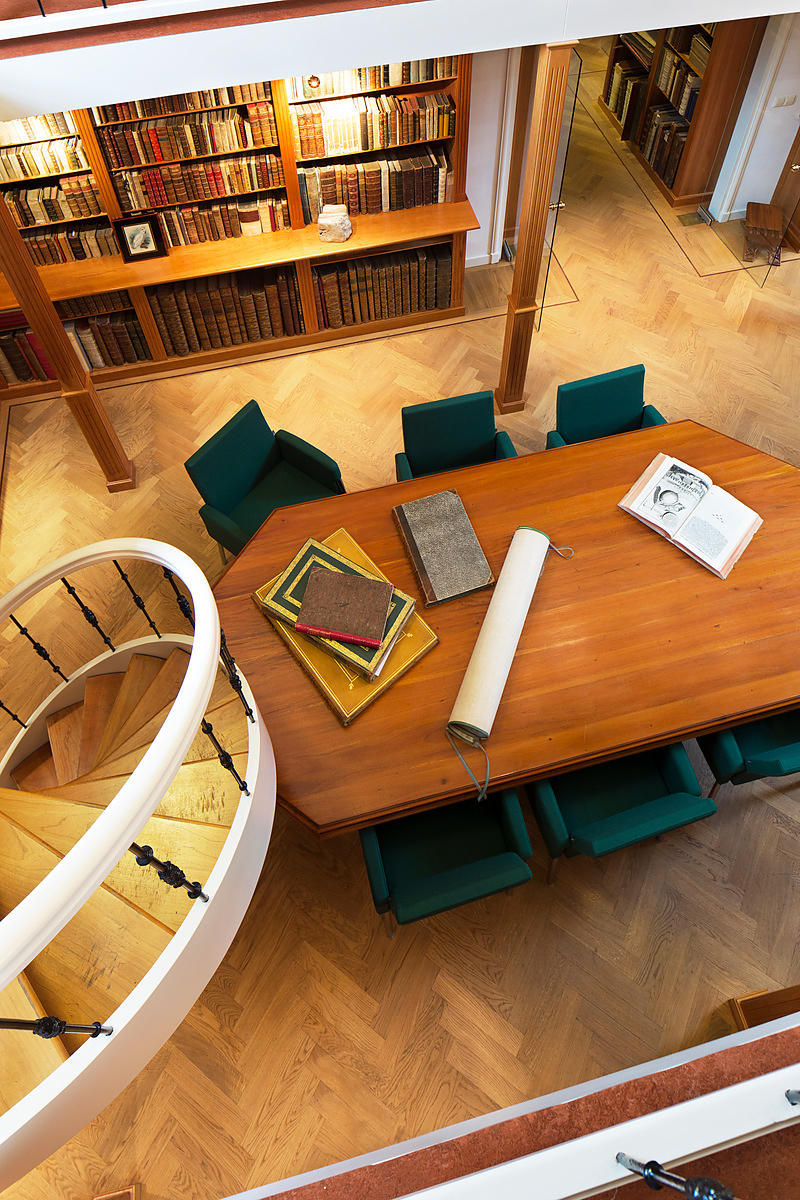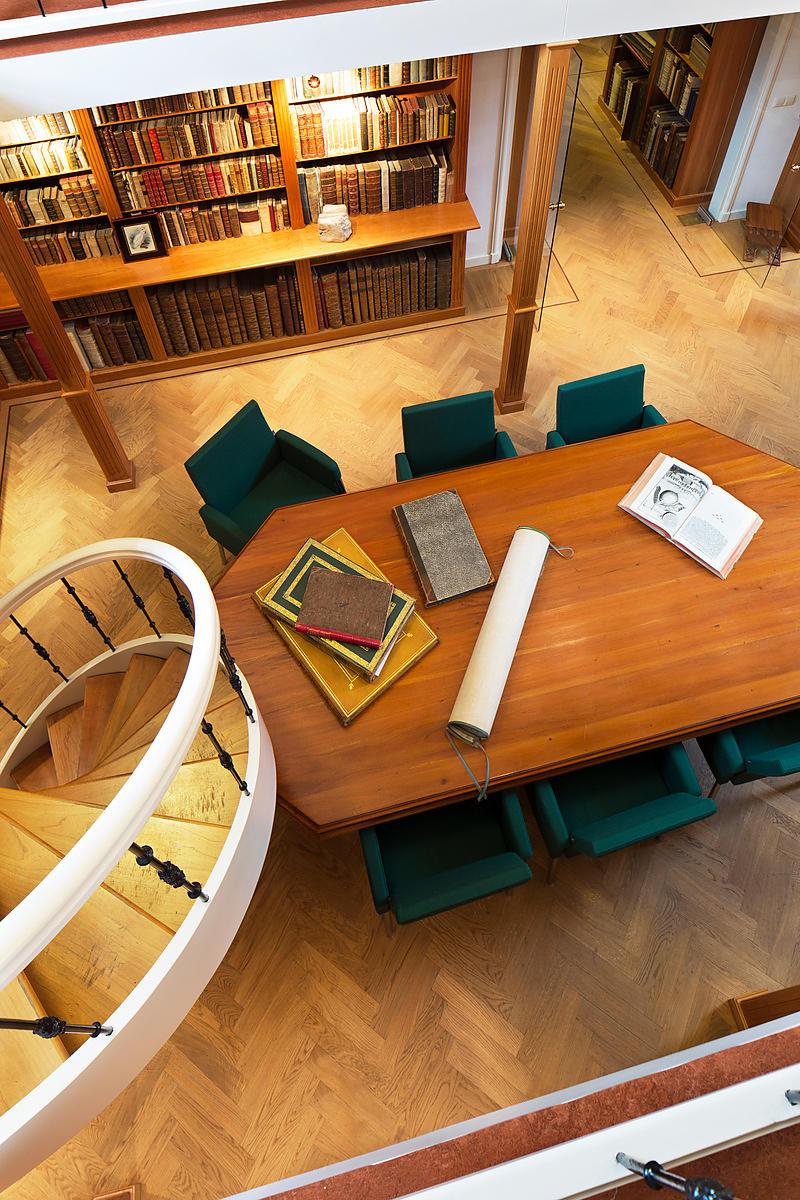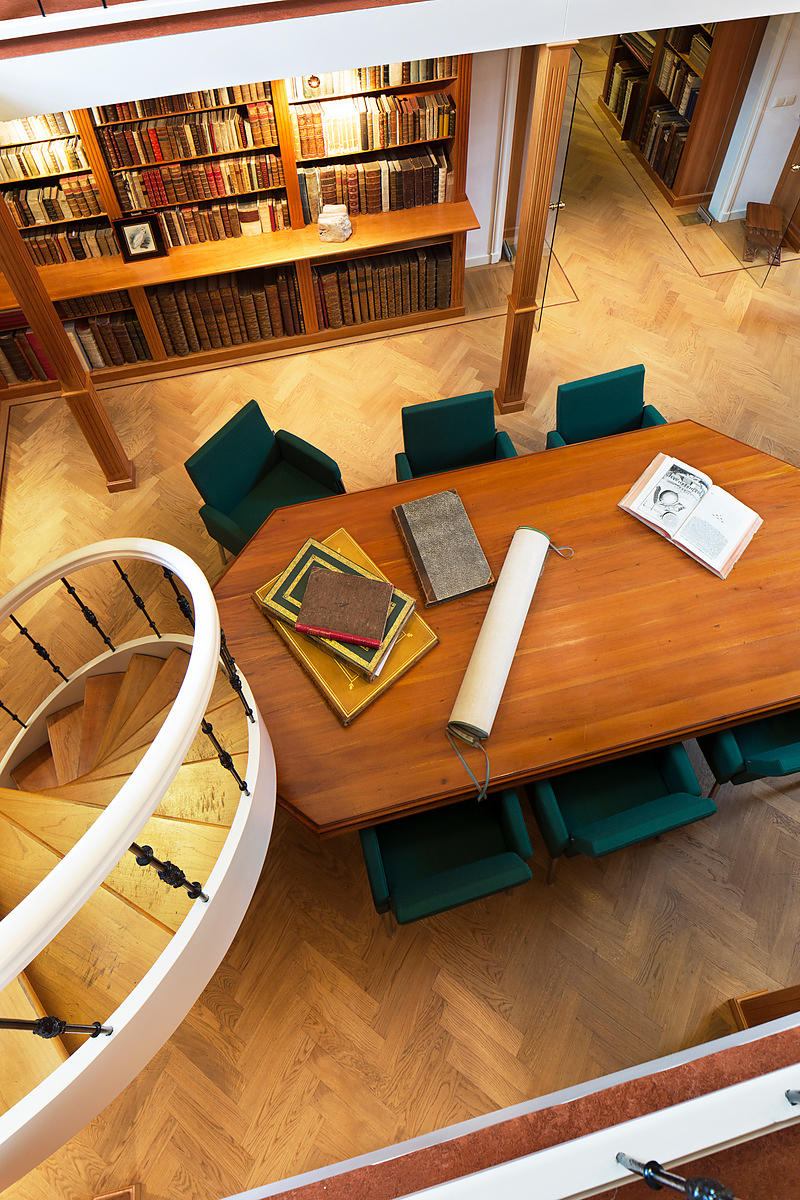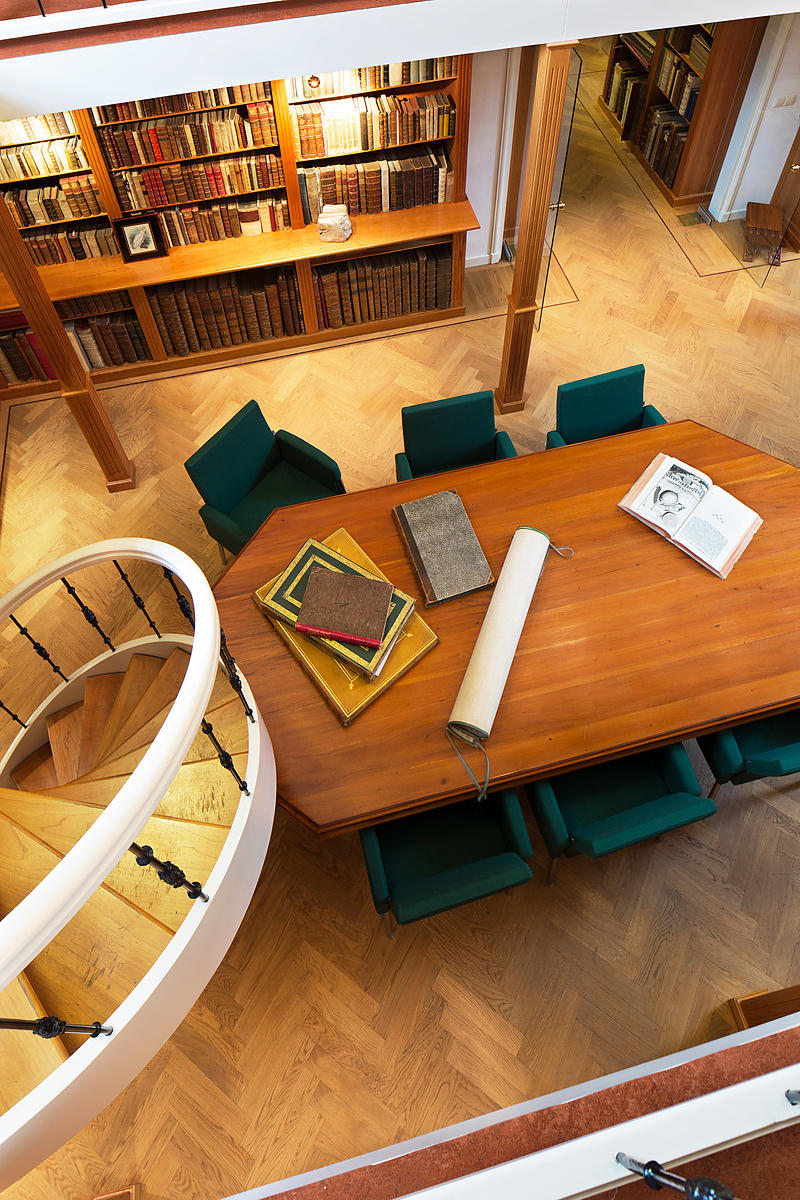 DAPPER, Olfert.
Gedenkwaerdig bedryf der Nederlandsche Oost-Indische Maetschappye, op de kuste en in het keizerrijk van Taising of Sina: behelzende het tweede gezandschap ... en het derde gezandschap ...
Amsterdam, Jacob van Meurs, 1670. 3 parts in 1 volume. Folio. With engraved frontispiece (dated 1671) and 39 engraved plates, mostly double-page. Contemporary calf, gold-tooled spine and board edges.
€ 7,500
First edition of Dapper's renowned account of two VOC trade missions to China, following in the footsteps of Niehof's Gedenkwaerdig bedryf, which described an earlier mission. Dapper details the two embassies, led by Jan van Kampen and Konstantijn Nobel, and Pieter van Hoorn respectively, in the first and second parts. The third part, Dappers general description of China (Beschryving des keizerryks van Taising of Sina) is mentioned on the general title-page, but has its own title-page, pagination and signatures so that it could also be sold separately. The volume further includes an account of Balthasar Bort's expedition along the coast of southern China (1663-1664).
Bookplate and bookseller's ticket on paste-down. Some browning, some plates reinforced, the title-page slightly dirty. The binding in good condition, but the front hinge cracked and the binding structure visible between frontispiece and title-page. A celebrated work on China, well-illustrated. Cordier, Sinica, col. 2348; Landwehr & V.d. Krogt, VOC 544; Lust 507; Tiele, Bibl. 304.
Related Subjects: