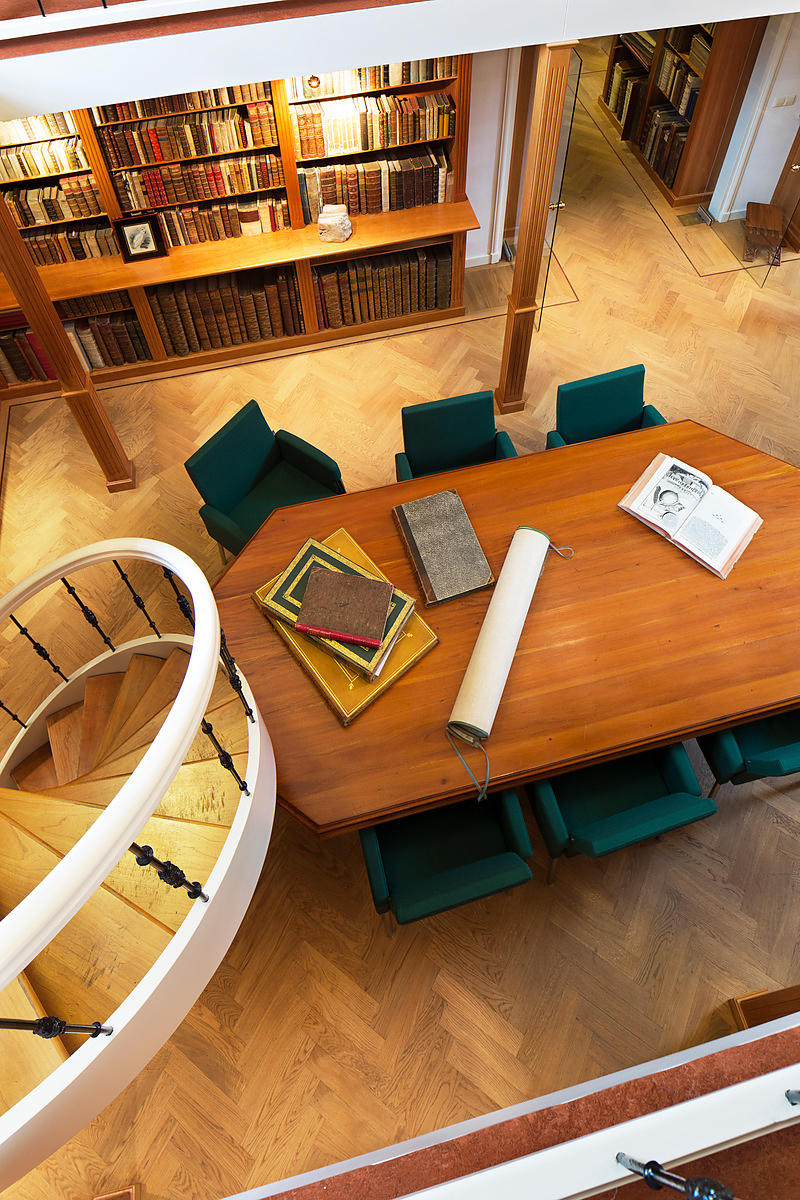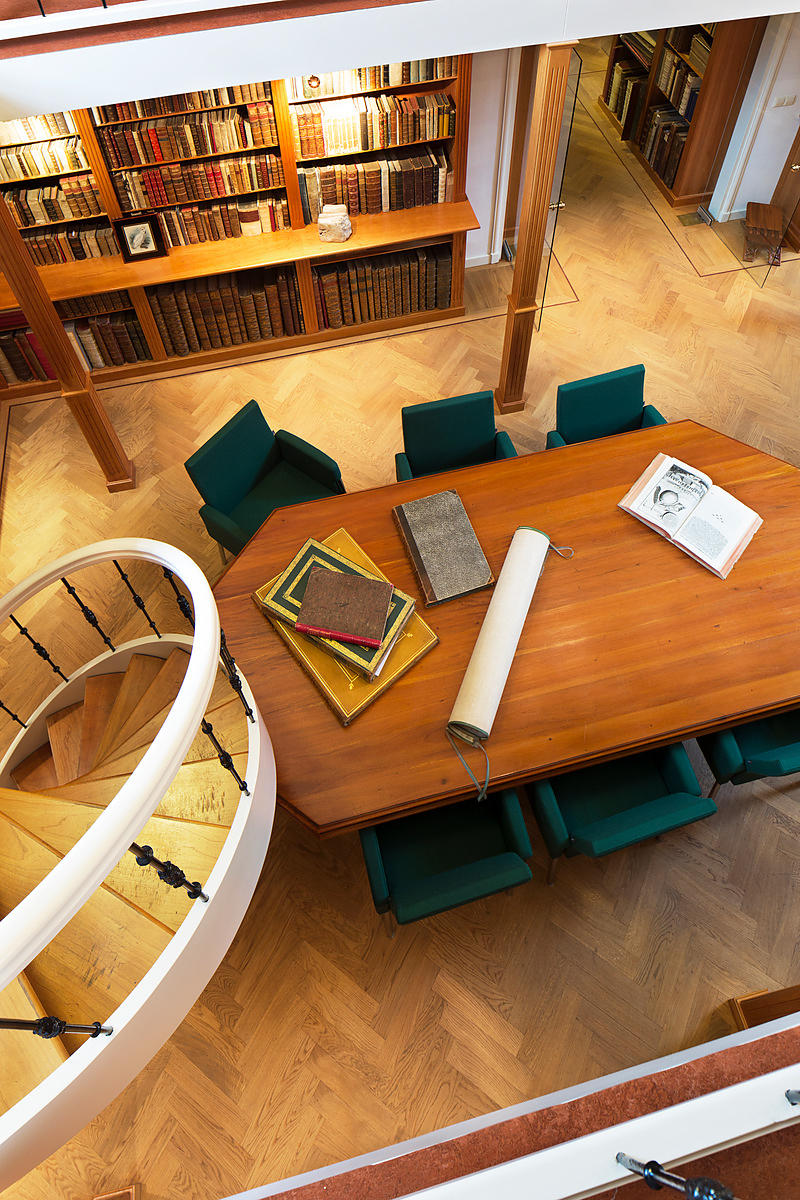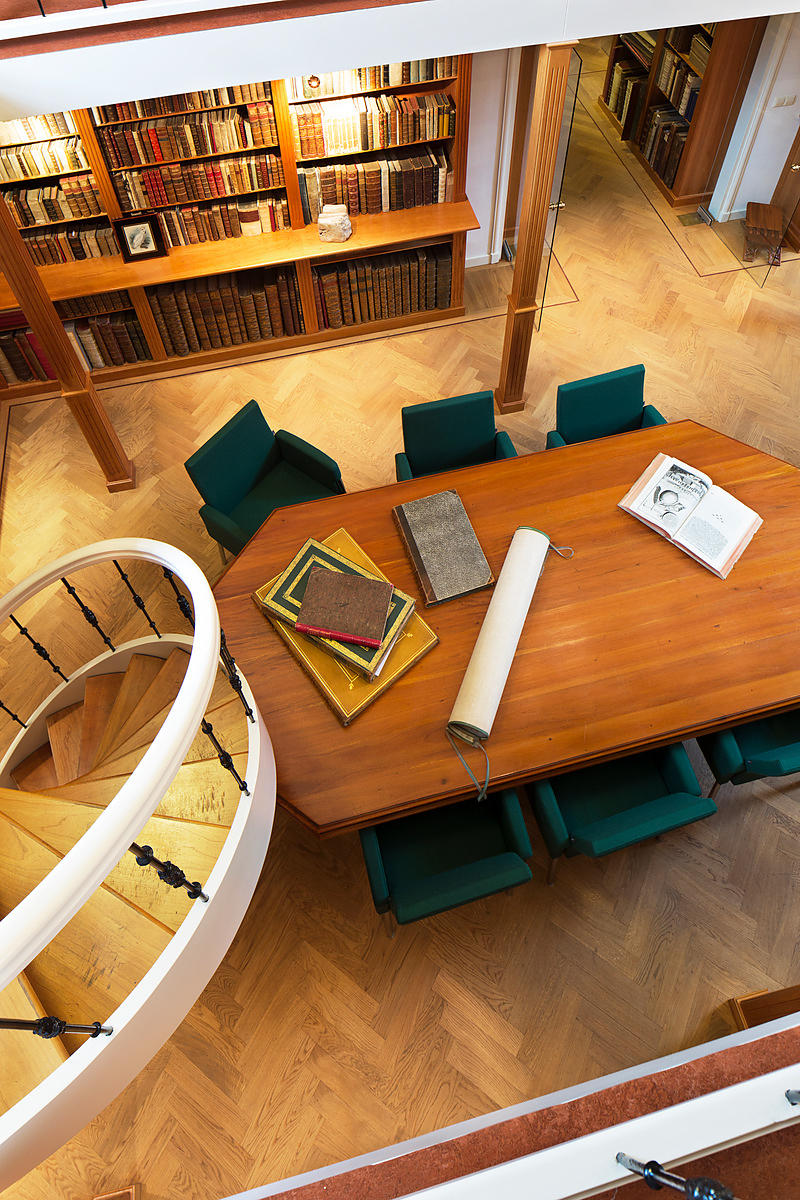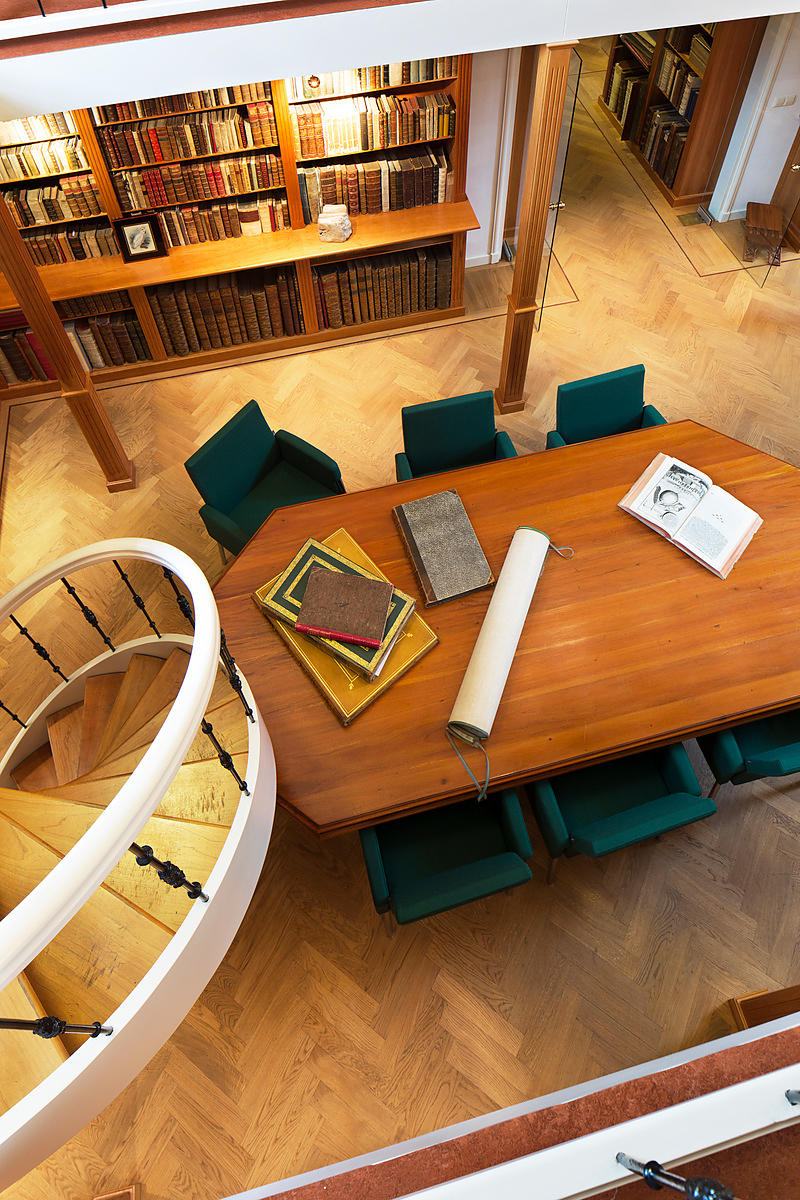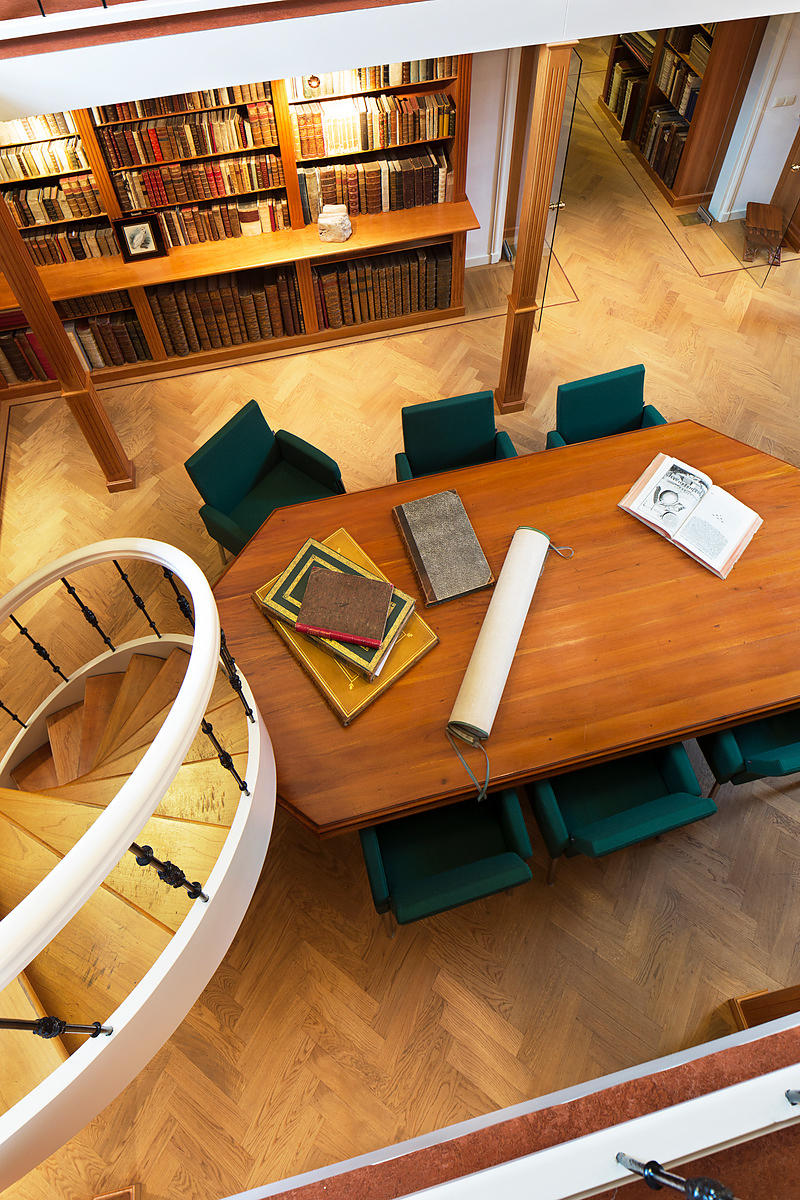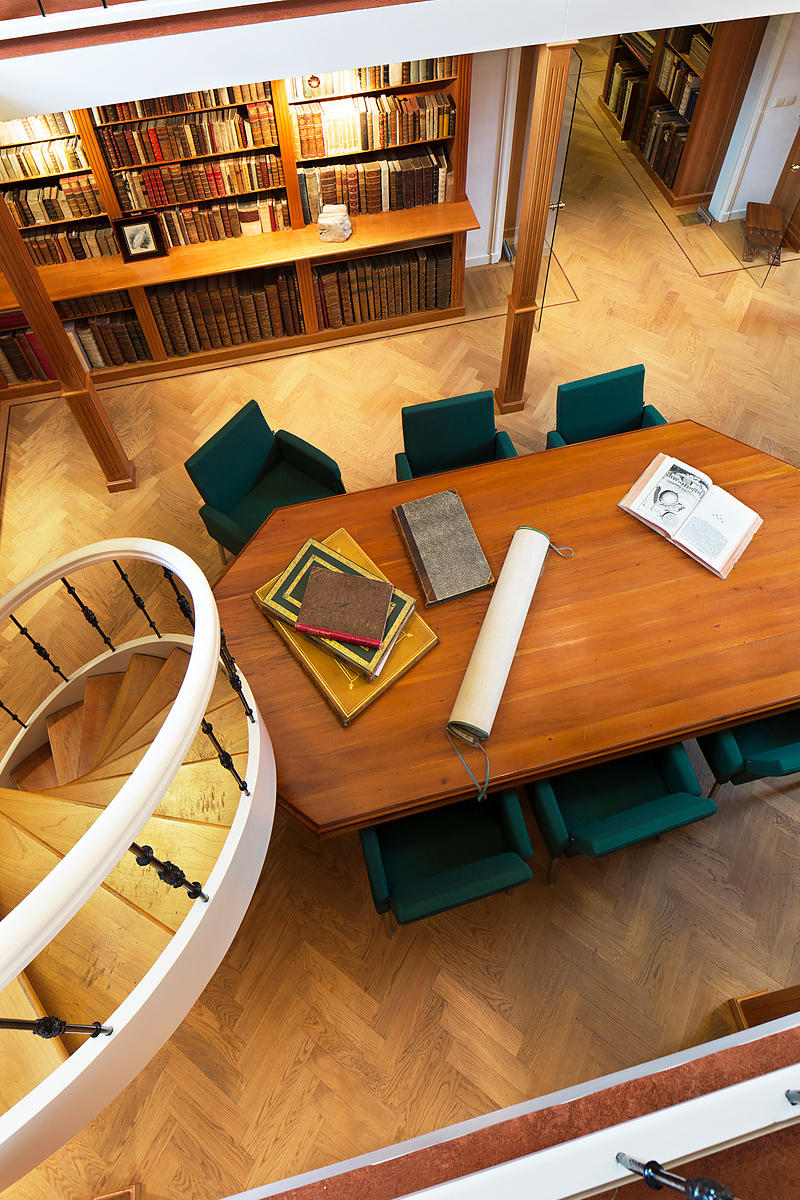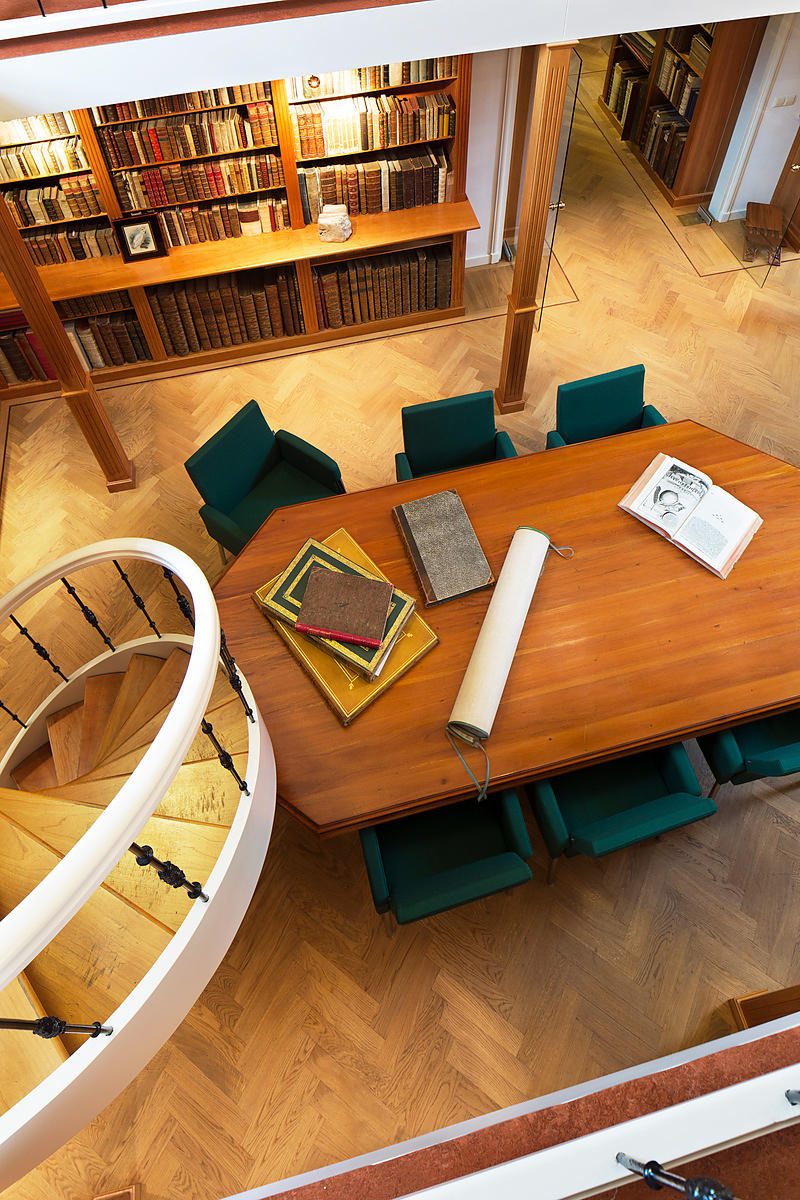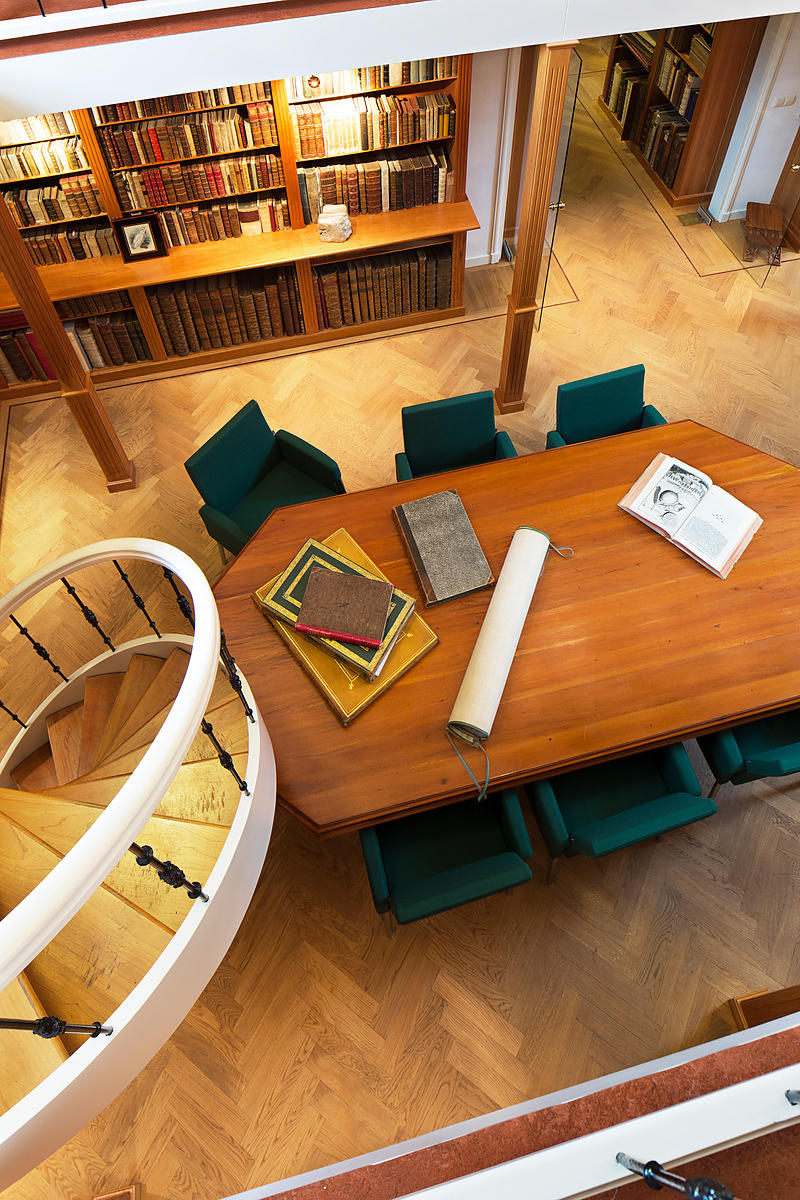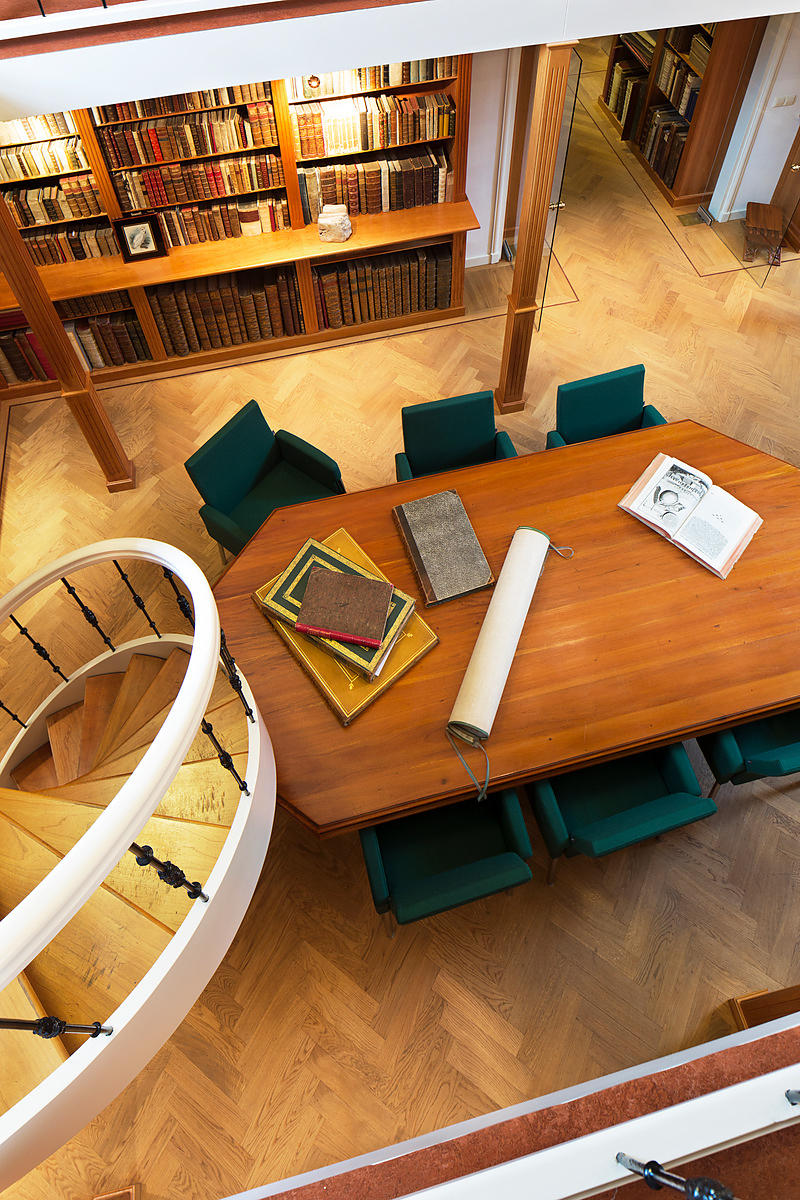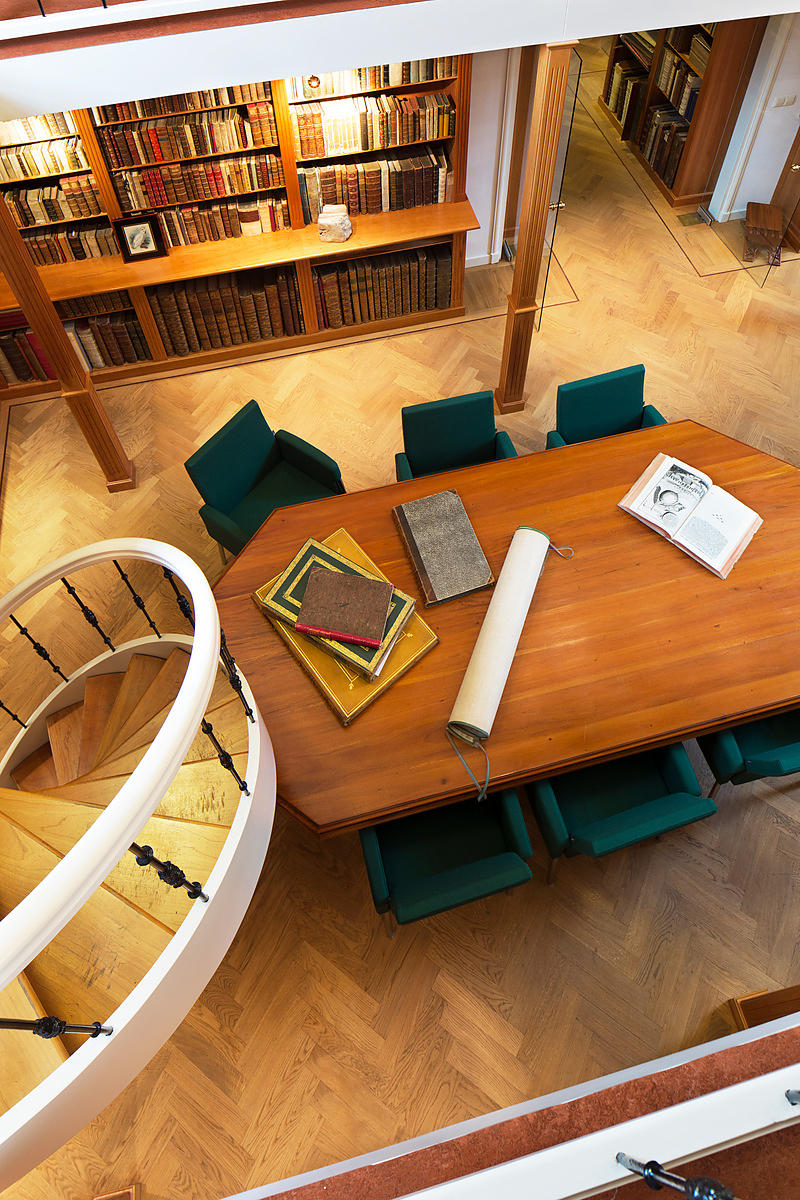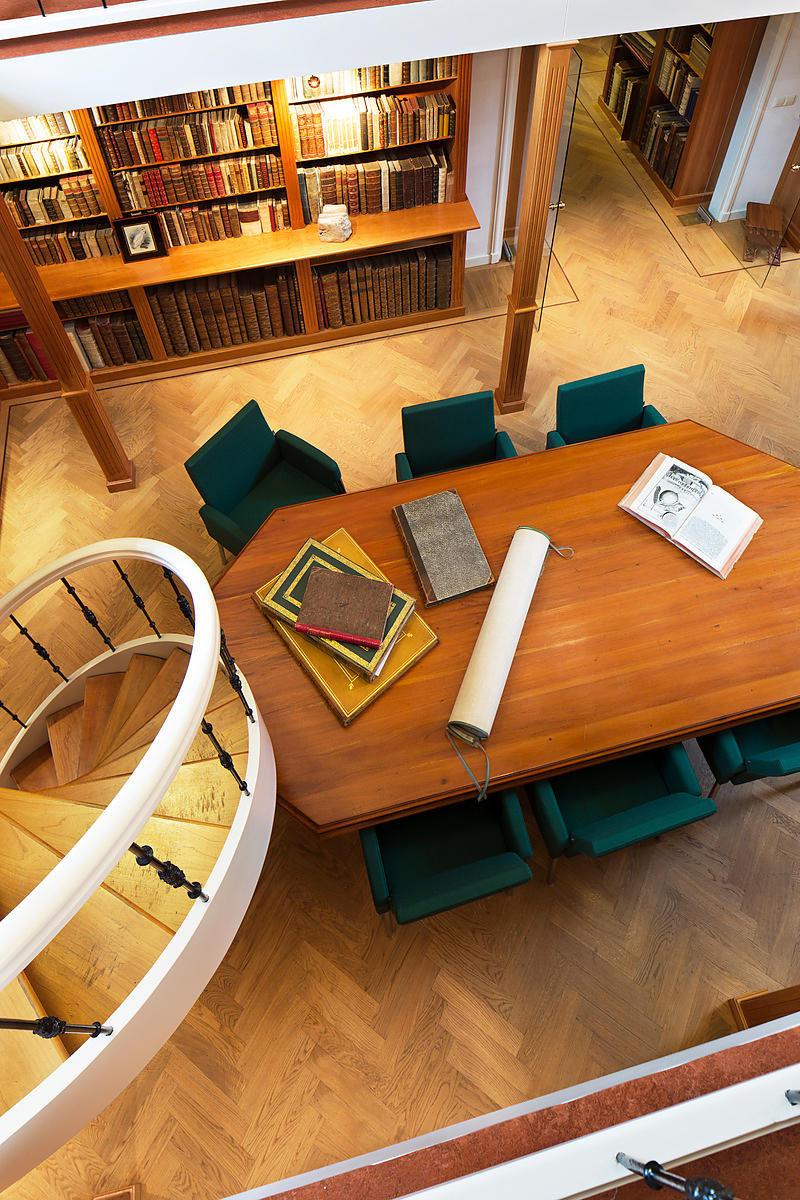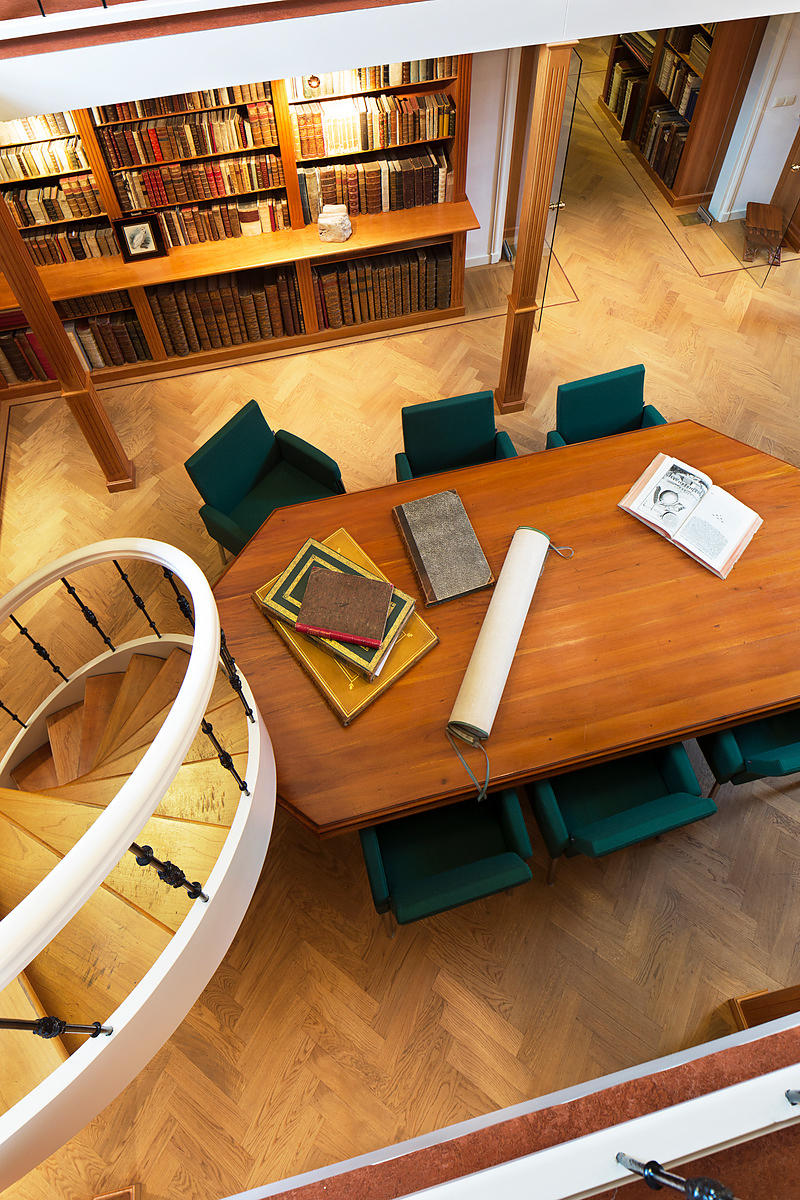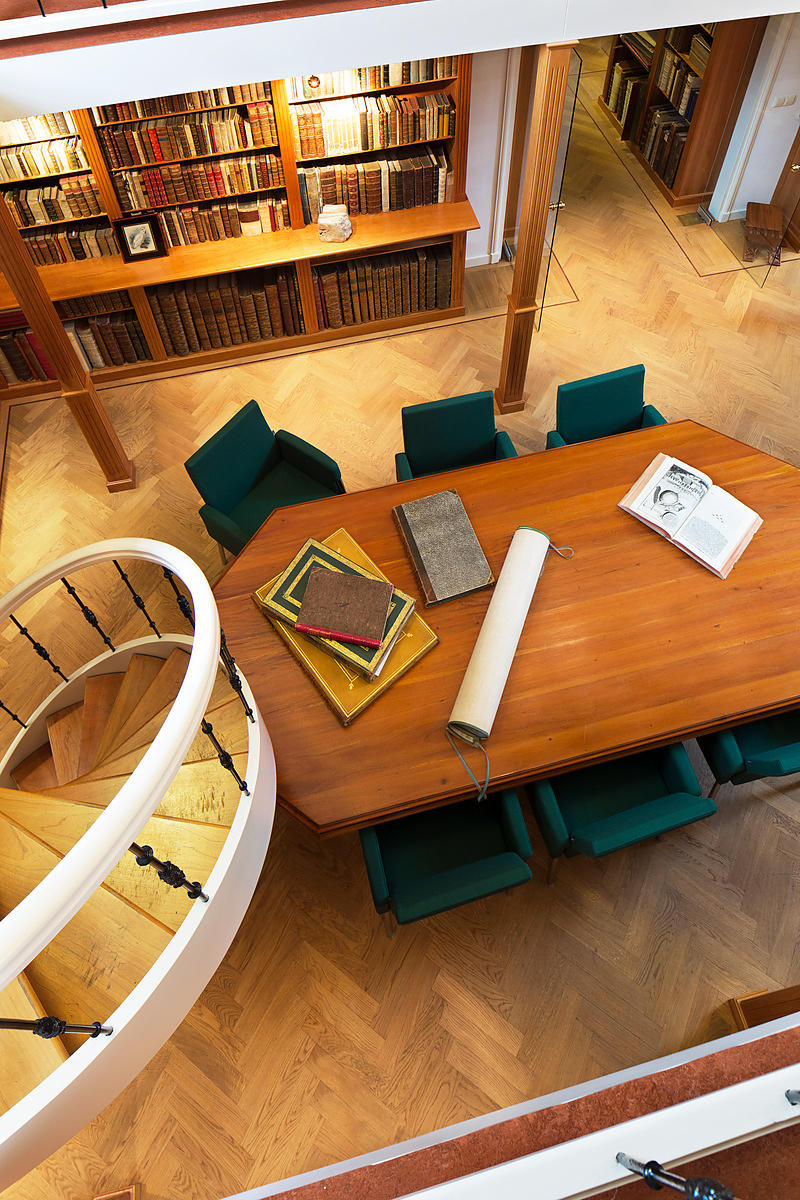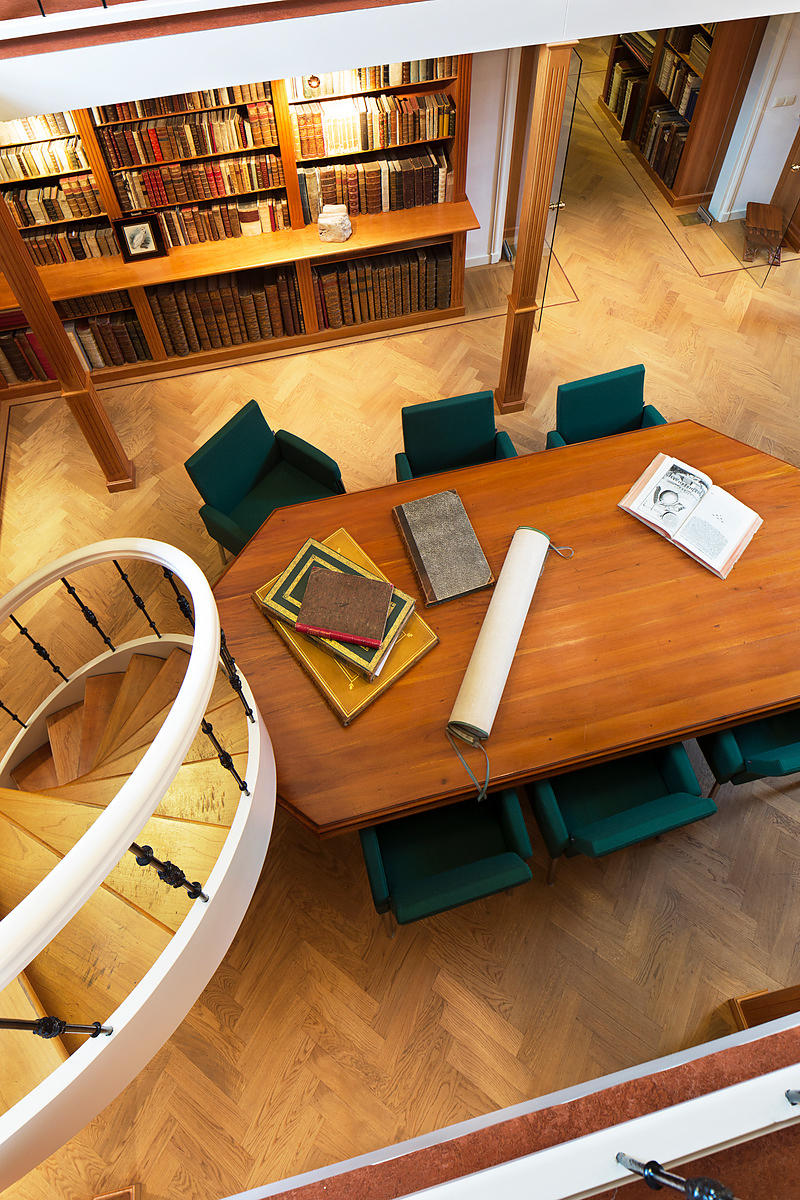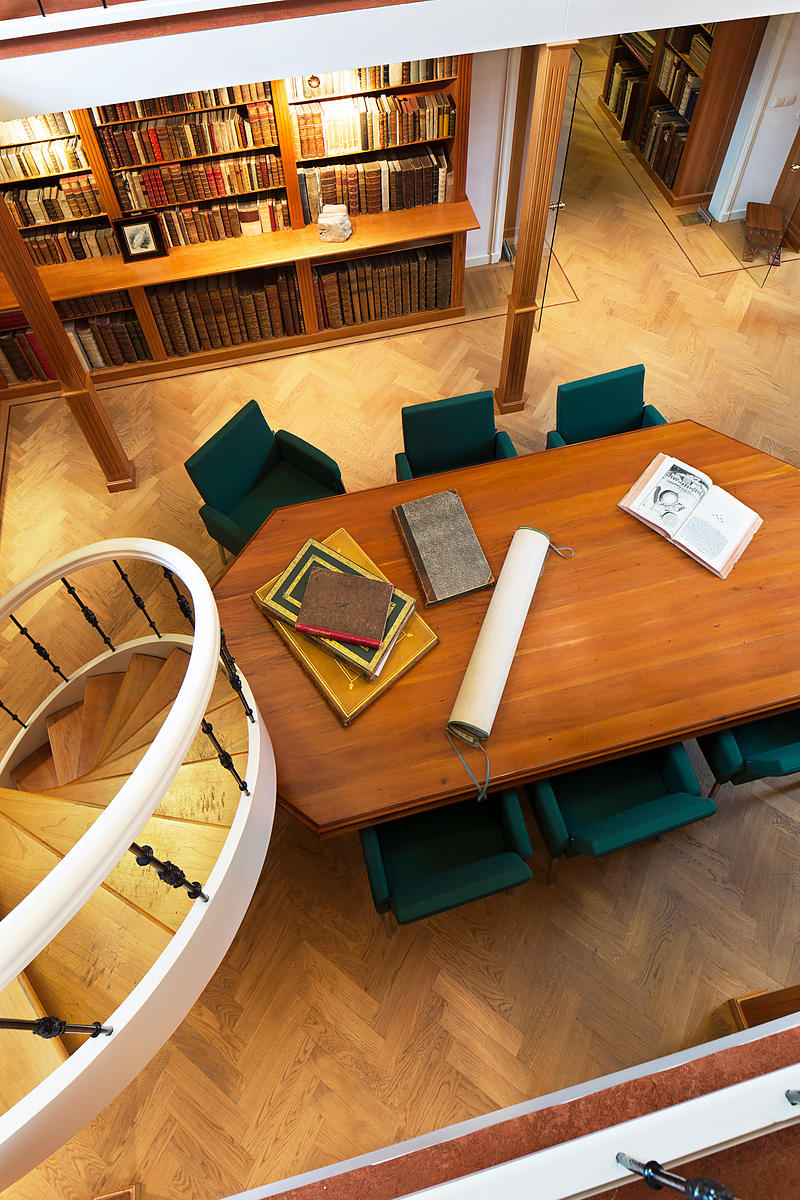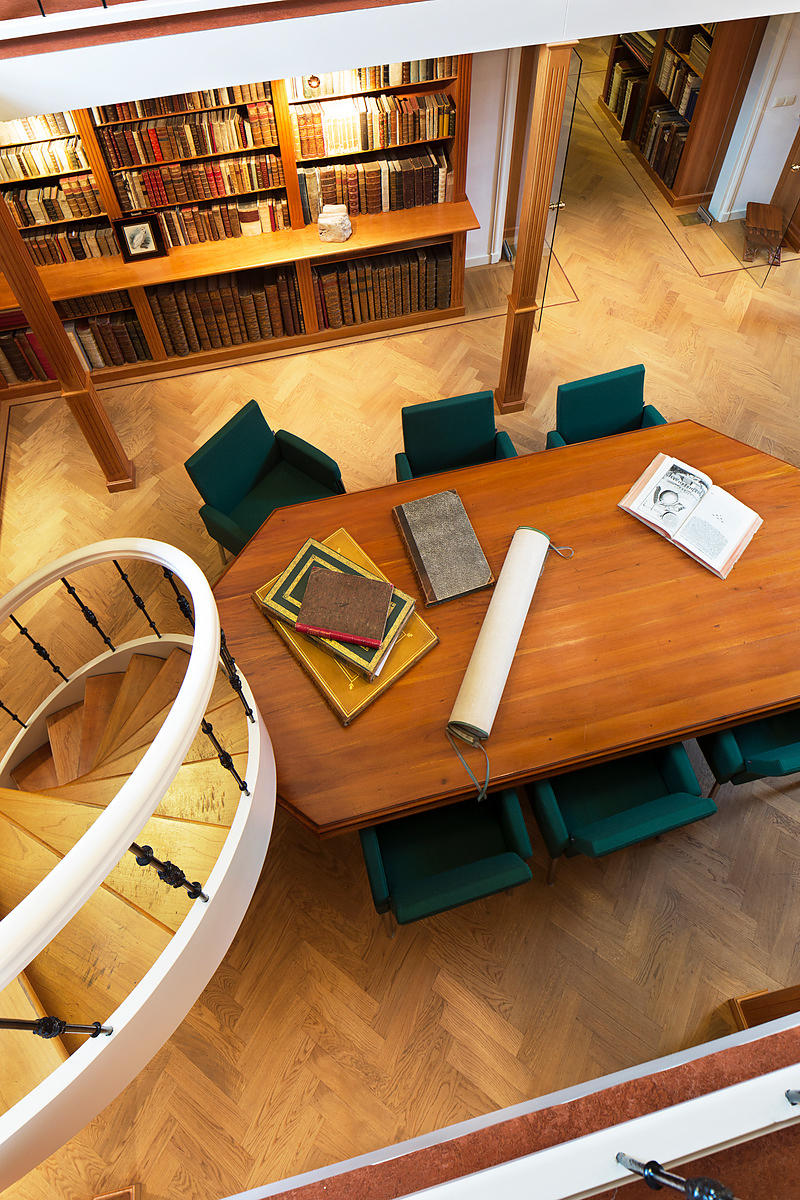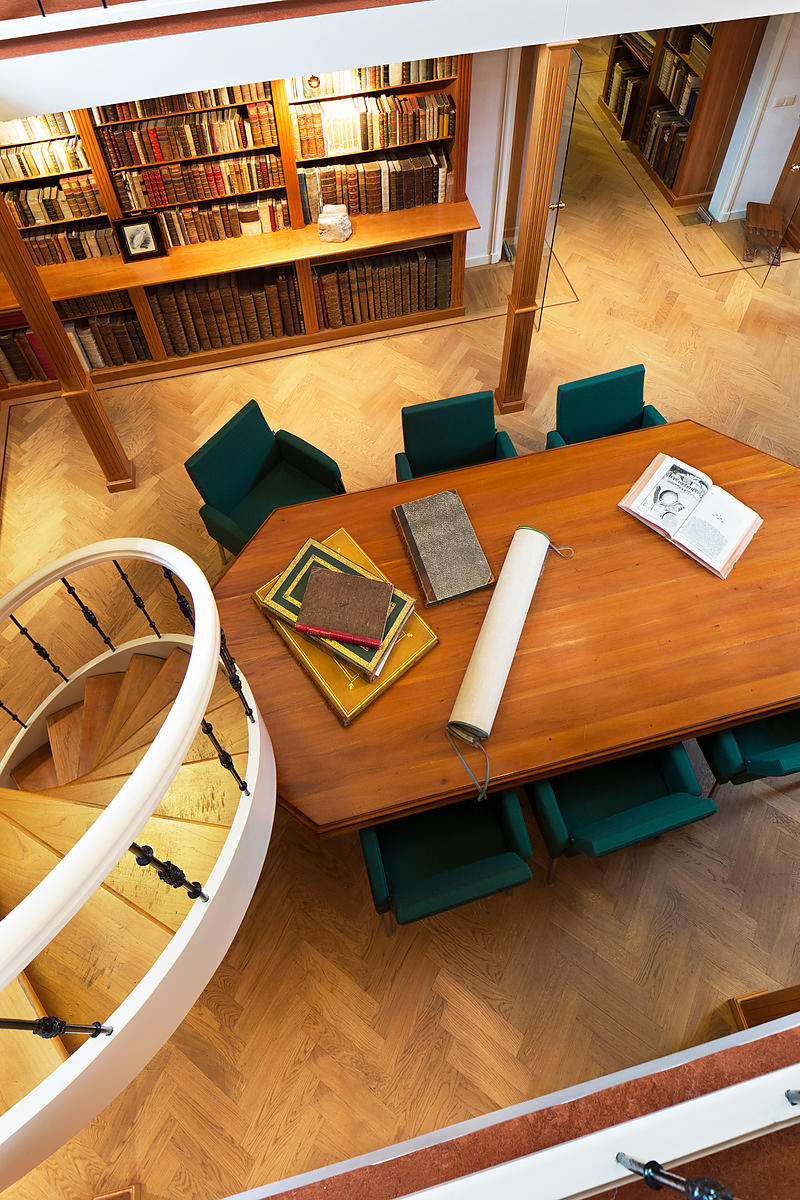 DAPPER, Olfert.
Naukeurige beschrijvinge der Afrikaensche Gewesten van Egypten, Barbaryen, Lybien, Biledulgerid... Den tweeden druk van veel fouten verbetert.
With: (2) DAPPER, Olfert. Naukeurige Beschrijvinge der Afrikaensche Eylanden: als Madagaskar, of Sant Laurens, Sant Thomee, d'Eilanden van Kanarien, Kaep de Verd, Malta, en andere: ... Met afteikeningen der eilanden, en verscheide afbeeldingen, &c.
Amsterdam, Jacob van Meurs, 1676. 2 parts in 1 volume. Folio (32.5 x 22 cm). With 2 title-pages, the first in red and black and each with a different woodcut vignette or device, engraved frontispiece, 15 engraved maps (14 double-page, 1 larger folding) 28 engraved plates (27 double-page and 1 larger folding), 55 half-page engravings in the text. Contemporary blind-tooled vellum. [6], 428, 349, [16]; [1], 121, [4] pp.
€ 8,500
Second edition of a classic description of Africa, unsurpassed in detail, illustration, influence and popularity. It covers every imaginable aspect of the entire continent as far as it was known at the time (indeed sometimes farther!) and the ca. 100 engravings cover topography, ethnology, zoology, botany and more. The account of the islands (including Malta) is usually regarded as a part of the main work, though it has a separate title-page, series of signatures and pagination. With armorial bookplate on upper paste-down; upper hinges restored. Very good copy of a classic 17th-century history of Africa. Gay, Bibl. de l'Afrique et l'Arabe 219; Hamilton, Europe and the Arab world 26; South African Bibliography II, p. 15; Tiele, Bibl. 298; for 2 of the maps: Norwich 43 & 159; for the author: NNWB VII, cols. 354-356.
Related Subjects: