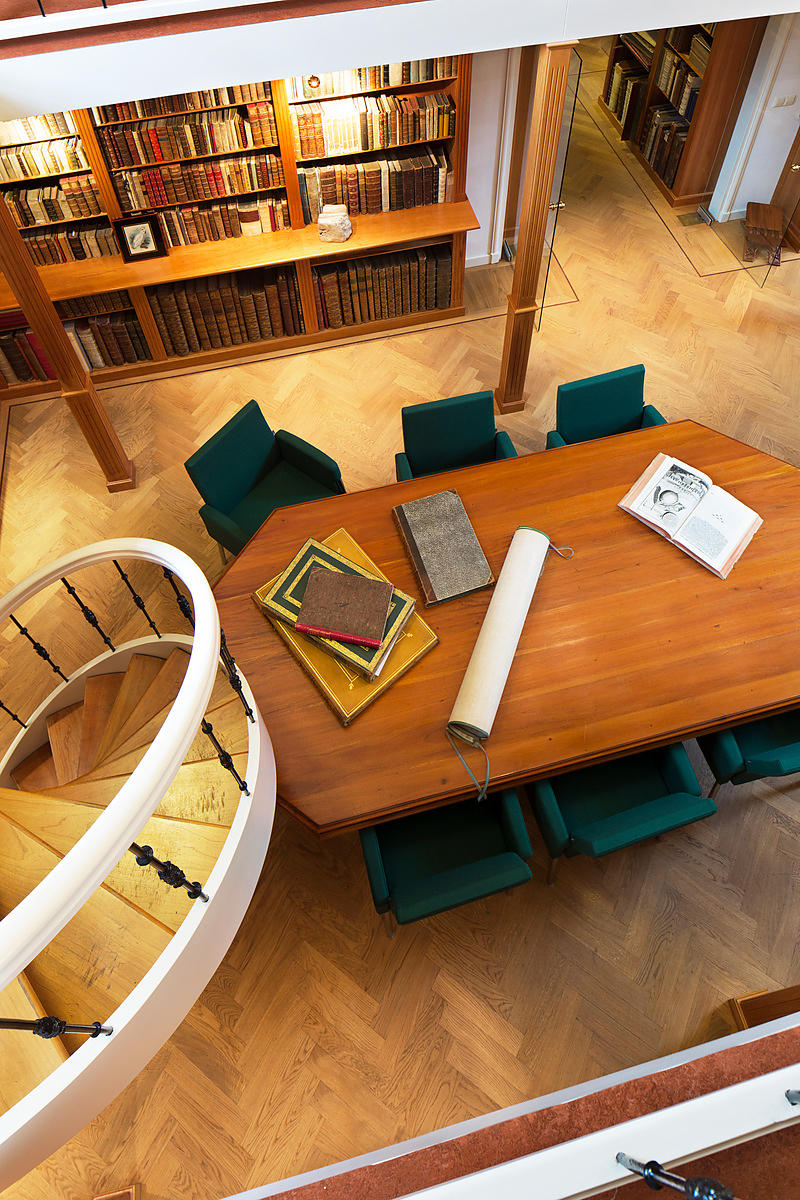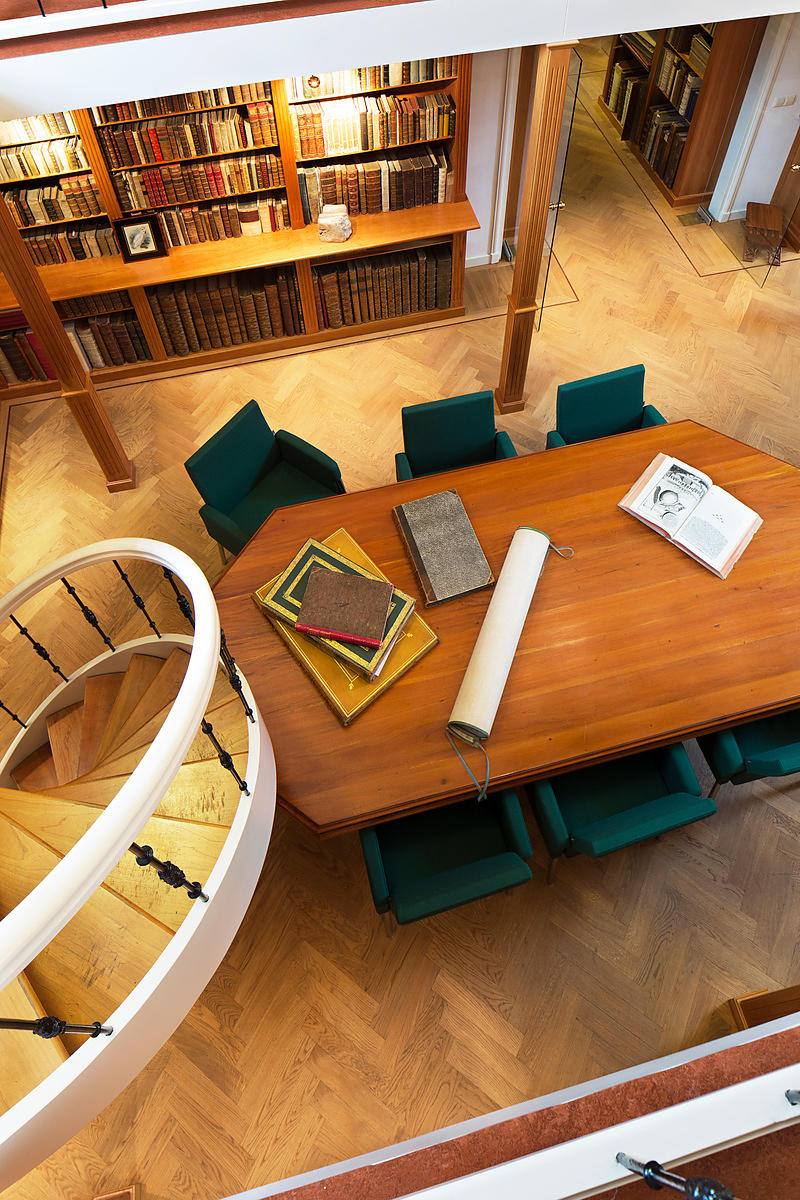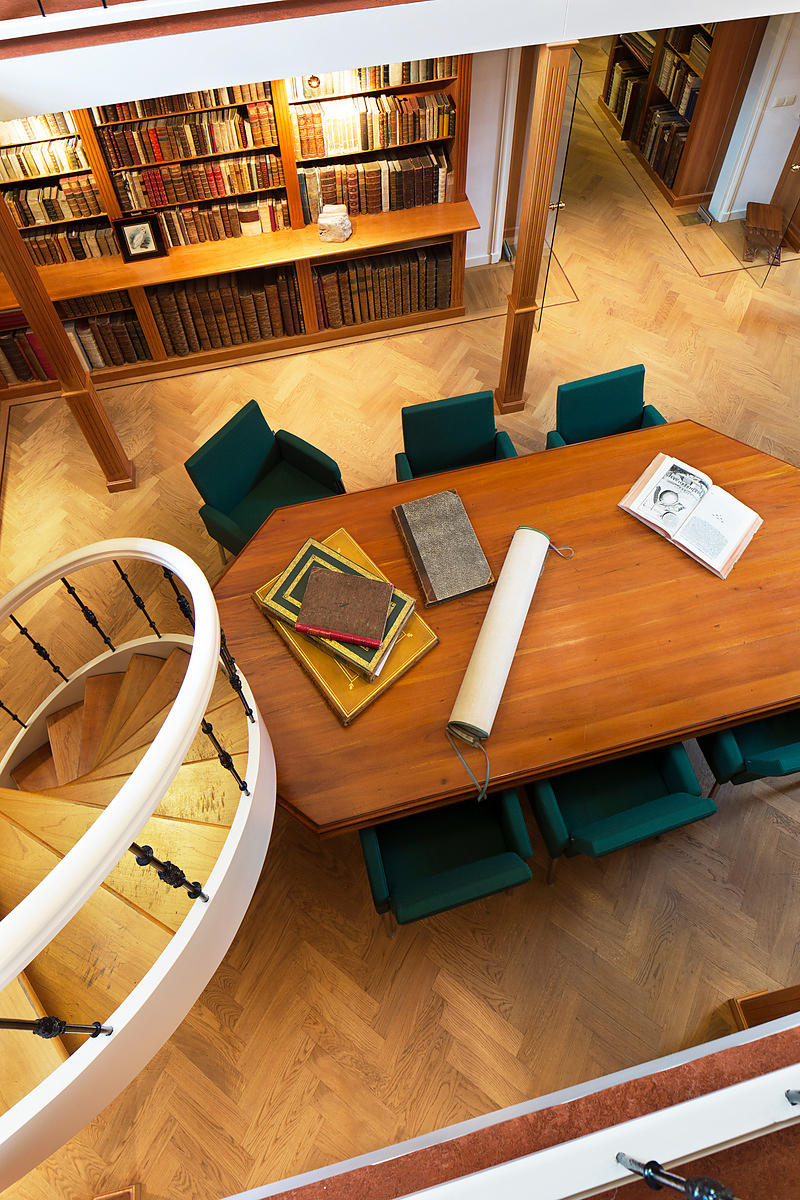 EMANTS, M[arcellus?].
Instructie voor den heelmeester in het syphilitisch zieken- en bestedelinghuis.
[The Hague, 1827/1828]. 8vo. Disbound. 16 pp.
€ 250
Instruction, in 17 articles, for the surgeon of the hospital for syphilis patients, public women and homeless persons in The Hague, arrested in the room of the burgomaster and city council of The Hague, on 5 December 1827 by the secretary of the city M. Emants (= probably Mr. Marcellus Emants (1758-1854), a relative of the famous Dutch writer Marcellus Emants who was born in a family of The Hague magistrates).
It is remarkable that it appears from these articles that in these times already there was a strict regimen for public women in The Hague: they were obliged to stay under weekly control of the surgeon and the physician of the hospital.
Untrimmed and not bound. Some folds in the corners, otherwise in good condition. Not in STCN.
Related Subjects: