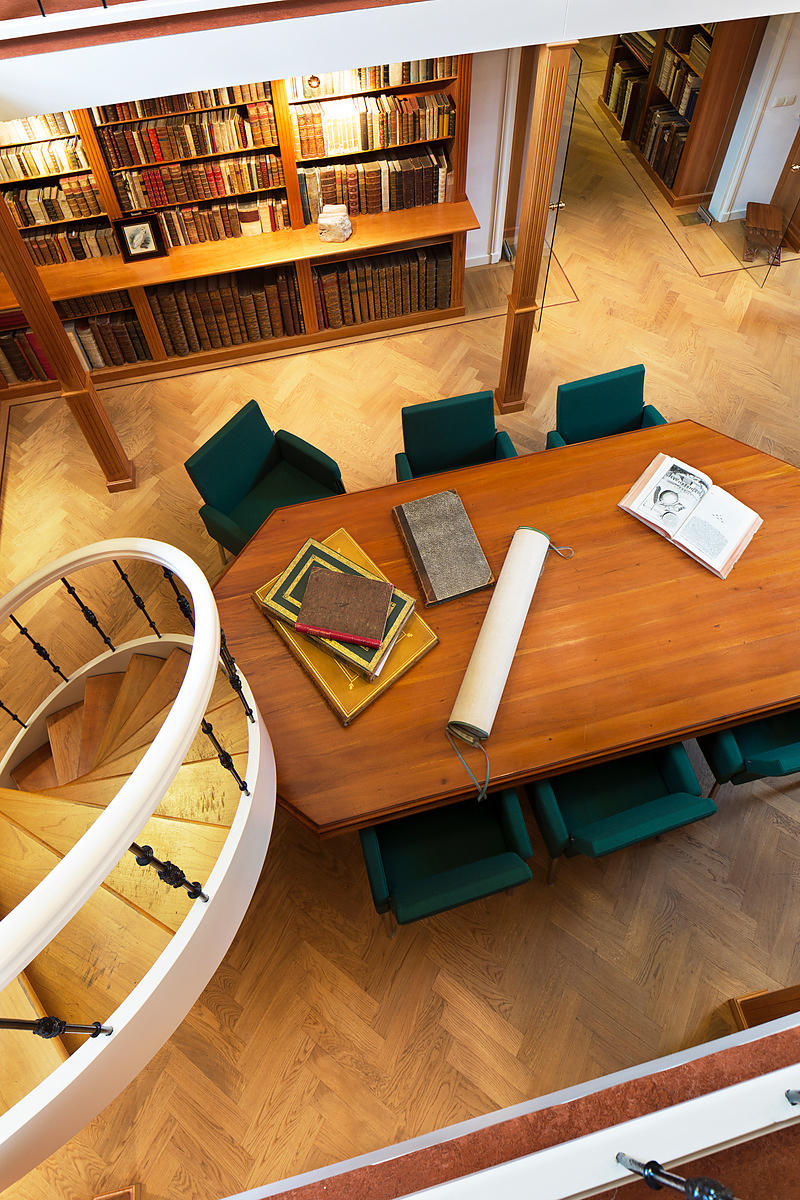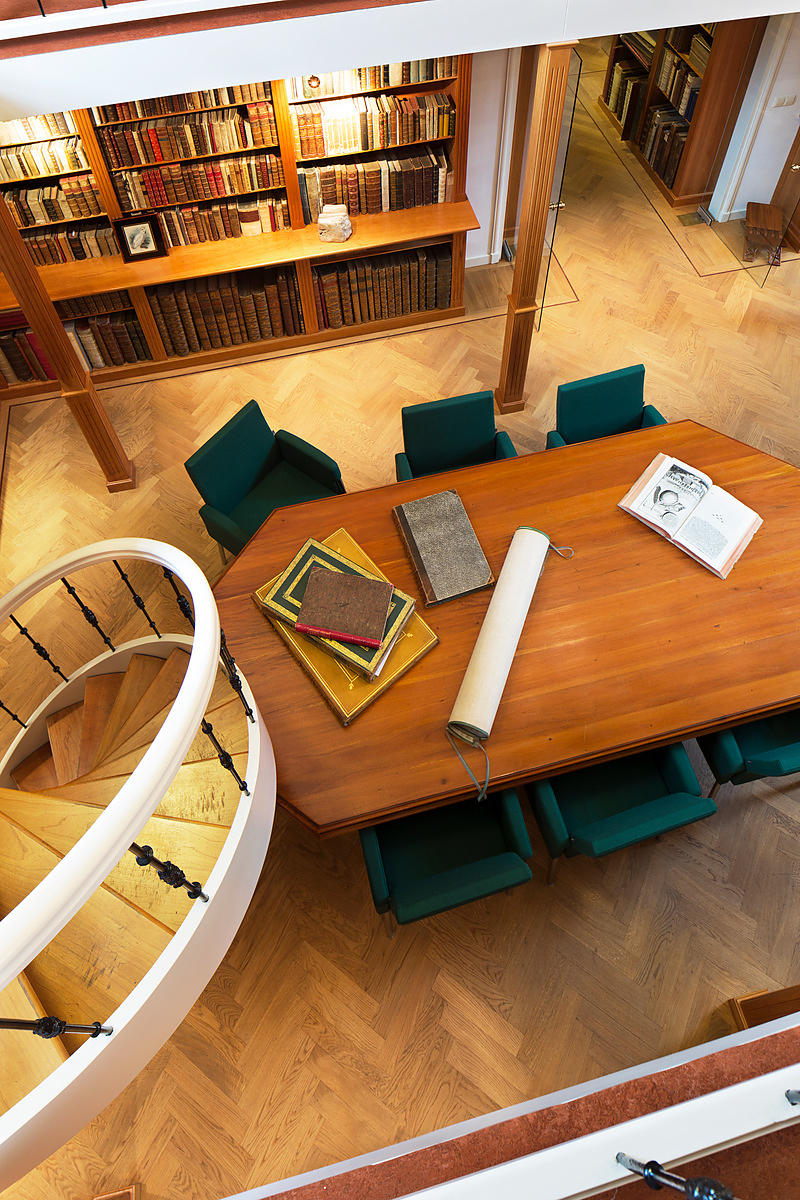 FUCHS, Leonhart.
Methodus seu ratio compendiaria perueniendi ad ueram solidamque medicinam, mirifice ad Galeni libros recte intelligendos utilis, nunc recens in lucem aedita ...
Basel, Michael Isengrin, 1541. 8vo. With woodcut initials. Contemporary calf, panel-stamped with two medallion portraits on each board.
€ 2,500
Rare edition, the first to be published in Basel, of a work on the proper compounding of medicines by the famous German physician and botanist Leonhart Fuchs (1501-1566). "In 1531 he published his Compendiaria, a work intended to help students to appreciate the works of Hippocrates and Galen properly. Revised and greatly enlarged, this work went through some ten editions under the new titles of first Methodus, and later on Institutiones Medicinae..." (Hagelin). The book opens with a dedicatory letter, followed by an index of ailments and diseases in both Latin and Greek. The main text is divided into two parts, the first describing the ailments and referring to and explaining texts by Galen, Hippocrates, Plinius and others, while the second part describes the ingredients and recipes for medicines.
With frequent marginal annotations. Browned, with some marginal water stains, but overall in good condition. Binding rubbed, damaged and with a crack in one hinge.
Parkinson 915; USTC (7 copies); cf. Hagelin, Old and rare books on materia medica, p. 70; Marland, The task of healing, p. 59; not in Durling.
Related Subjects: