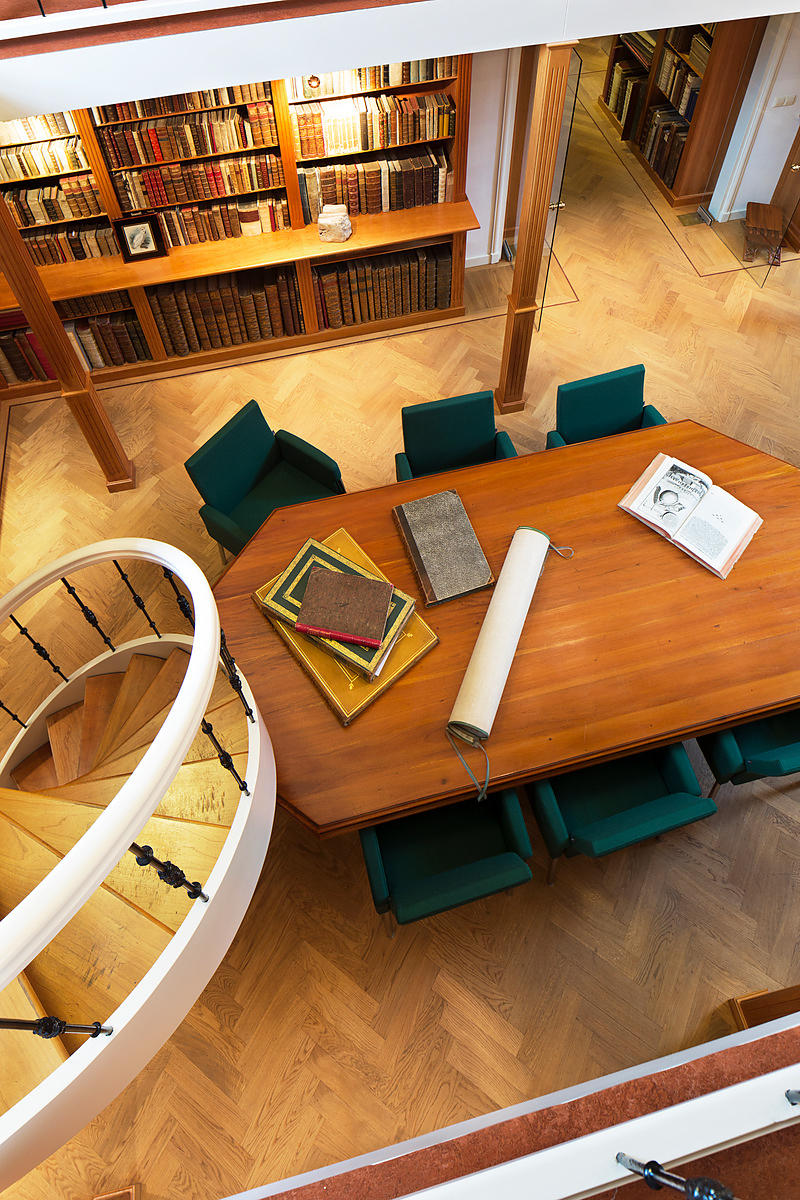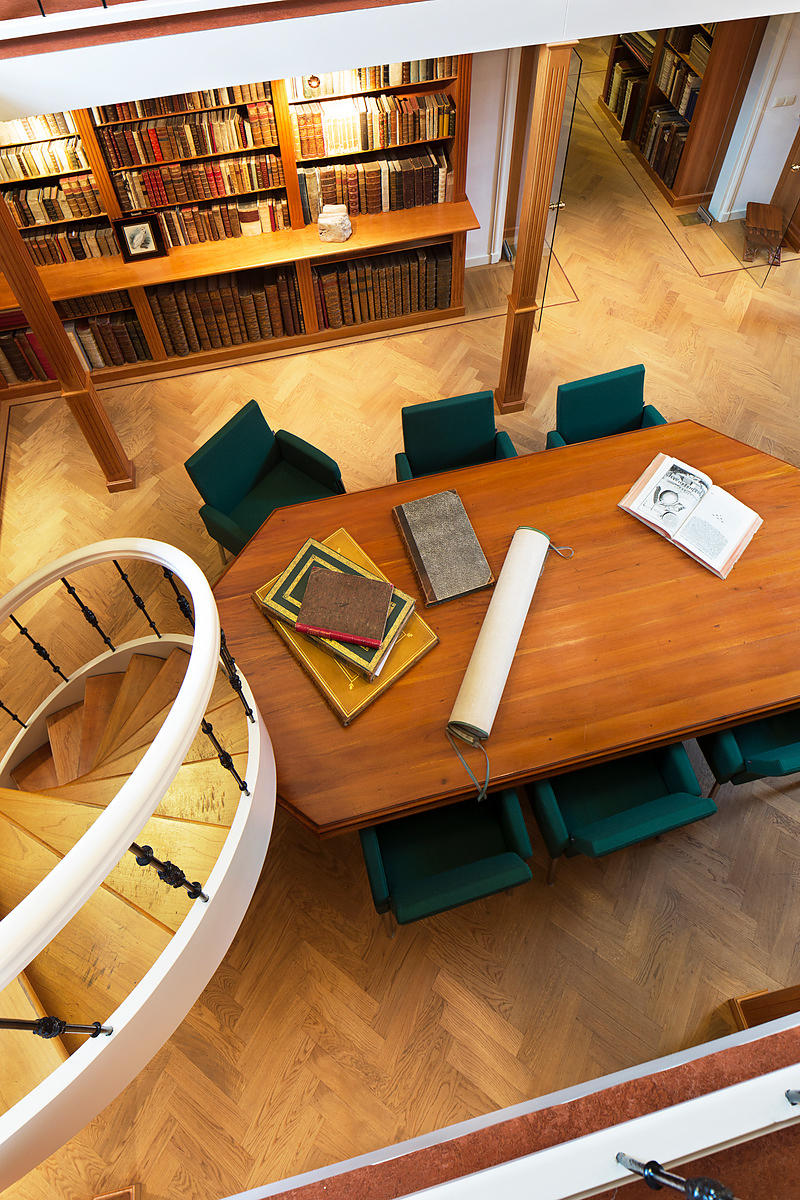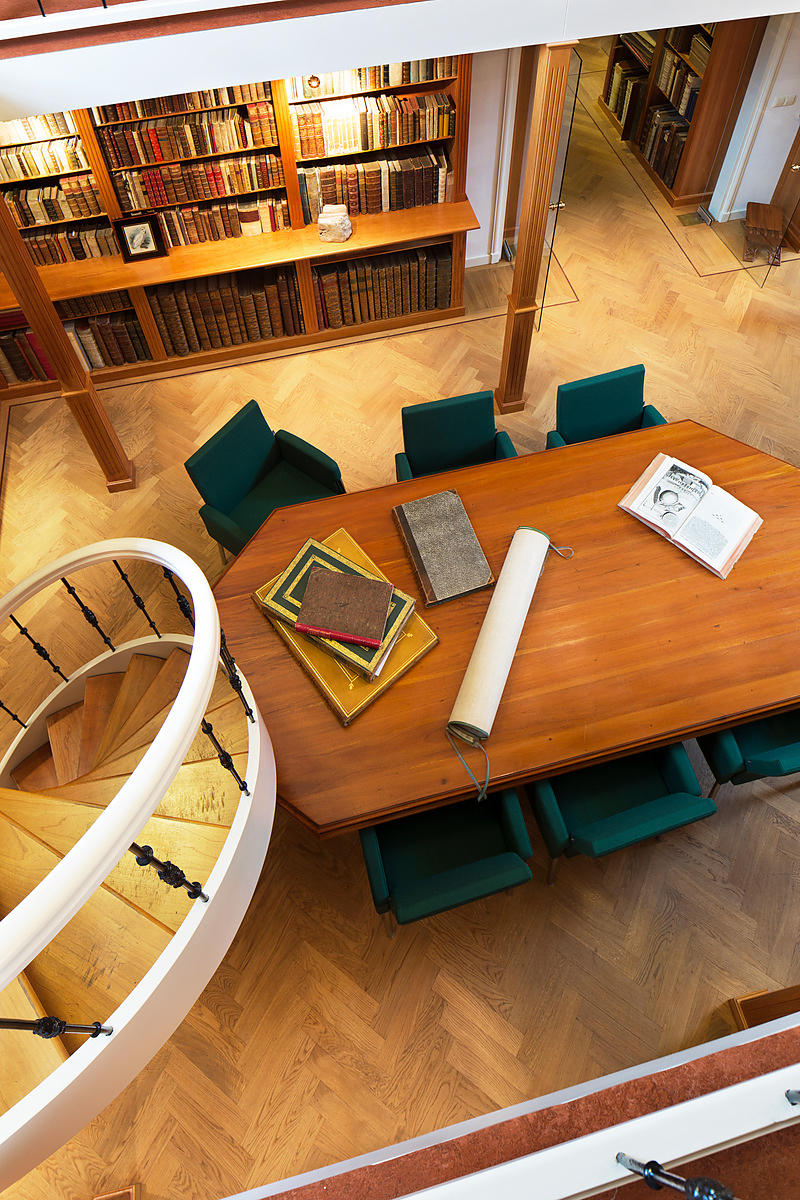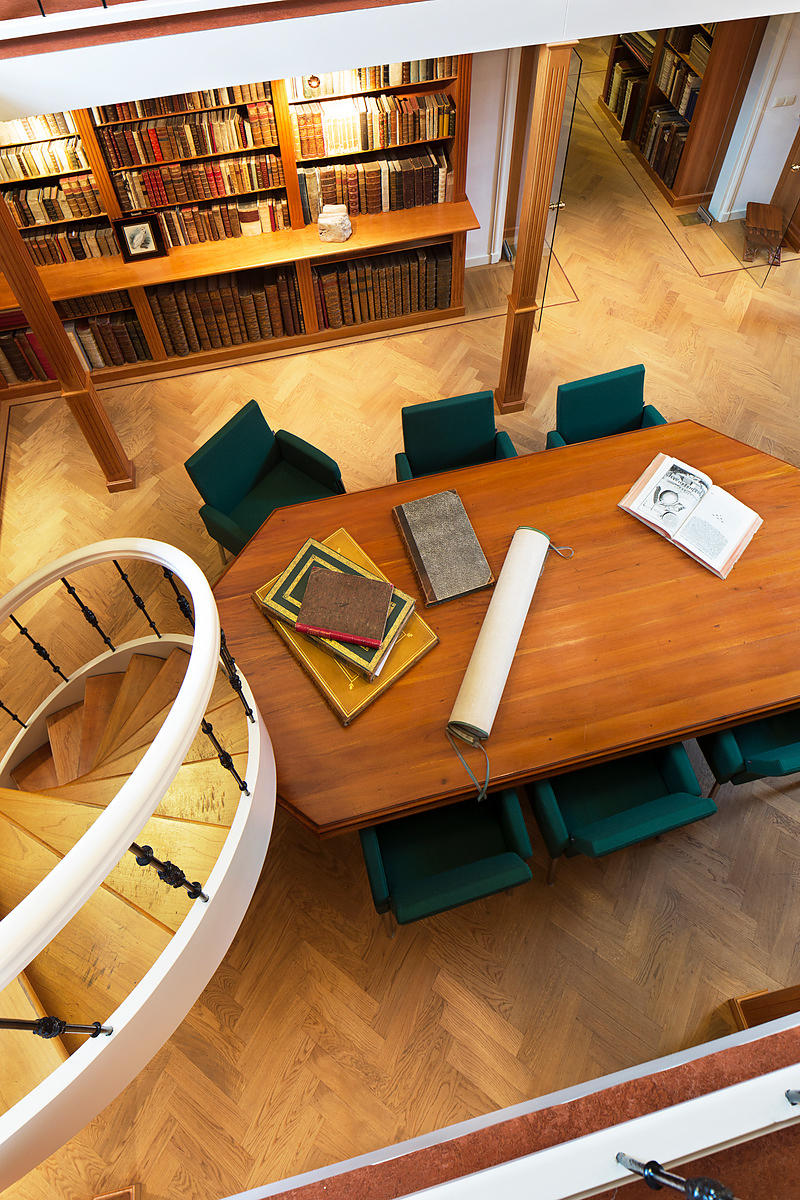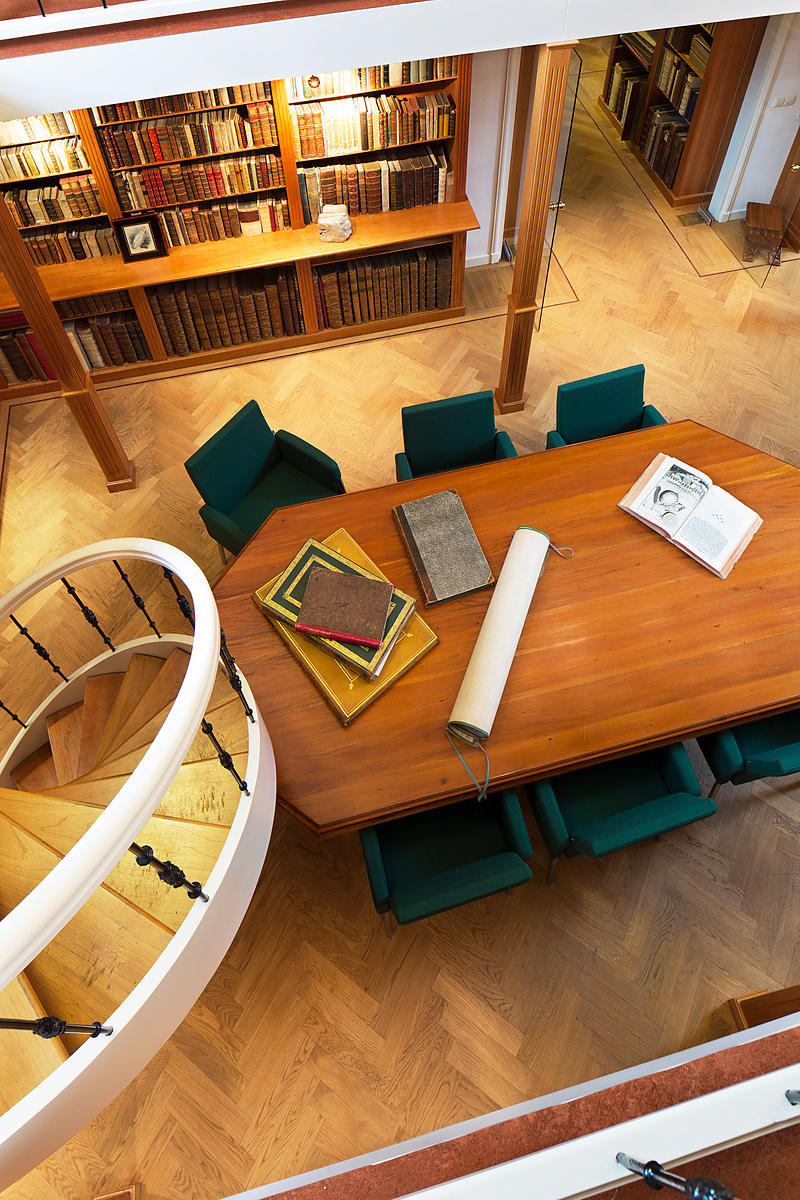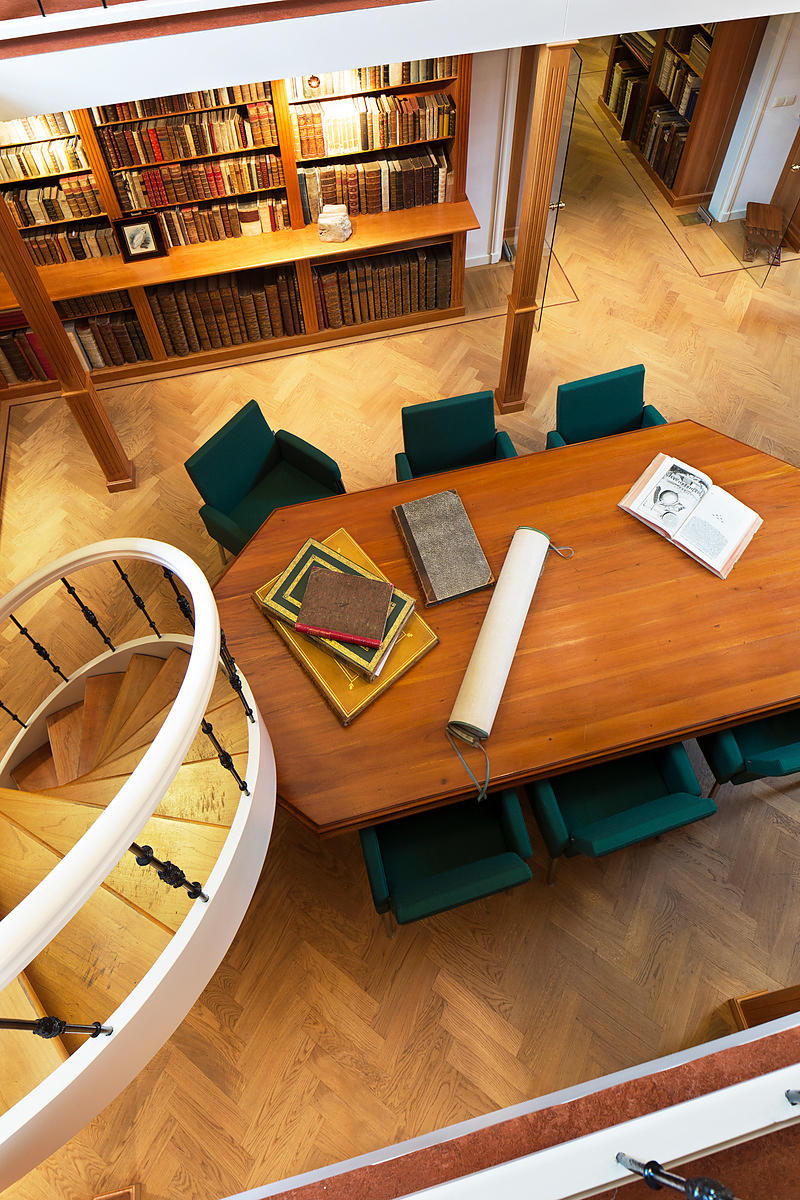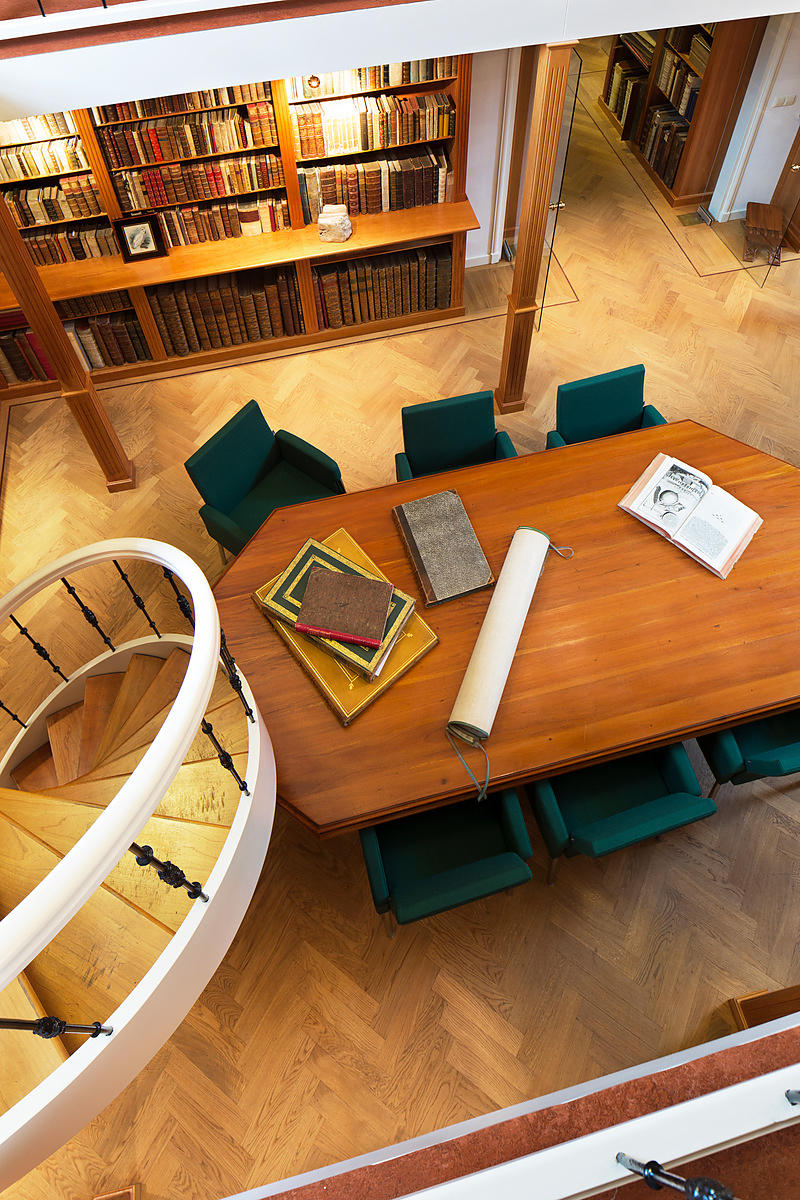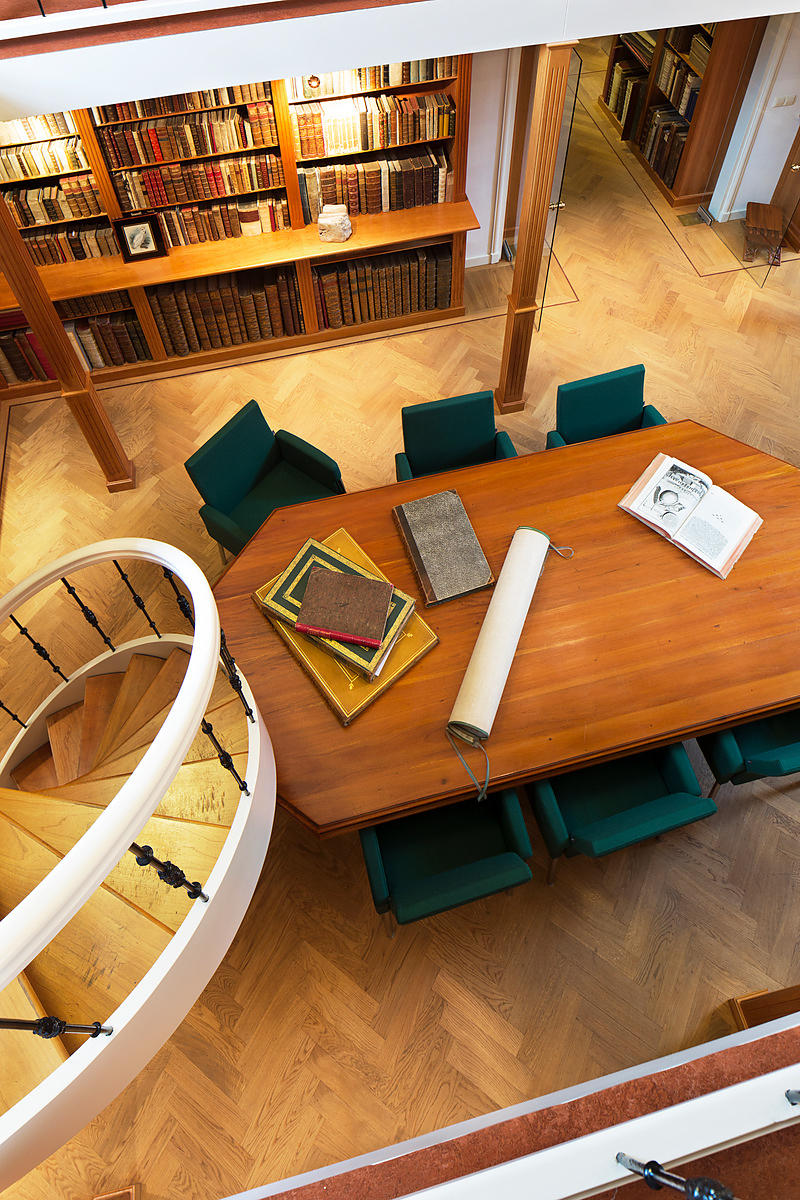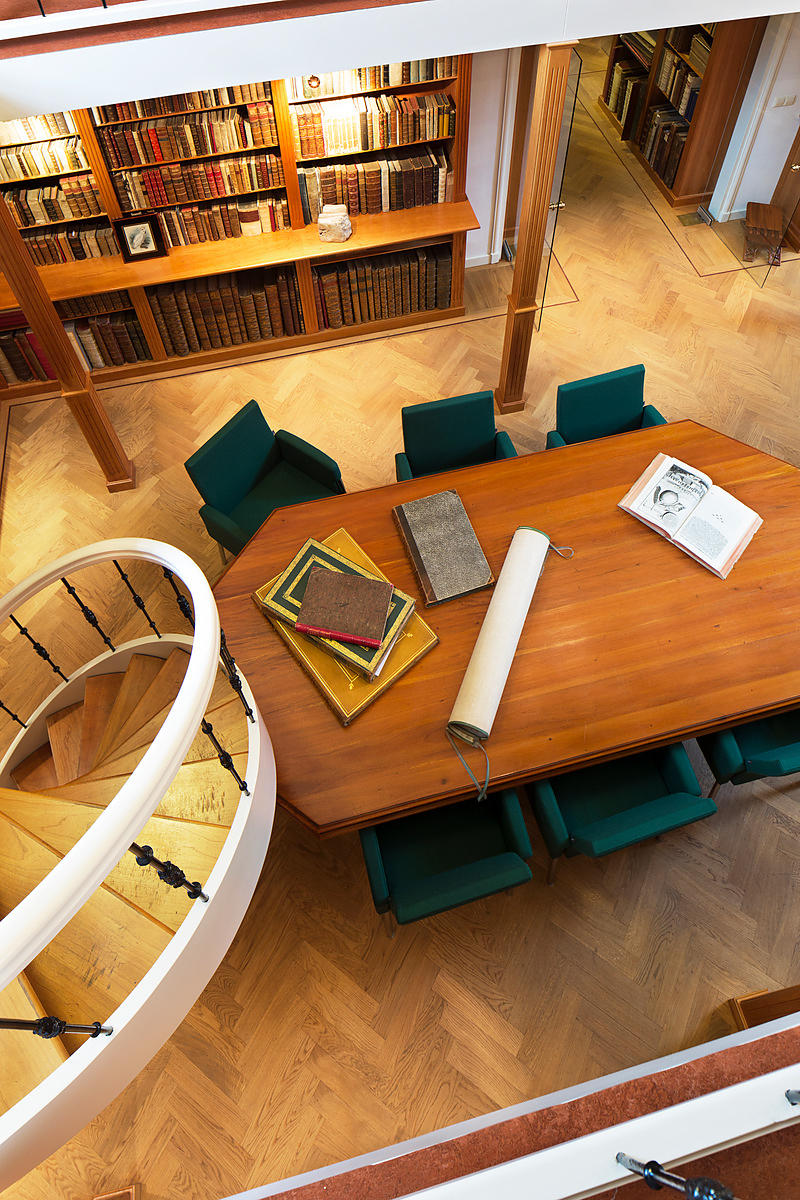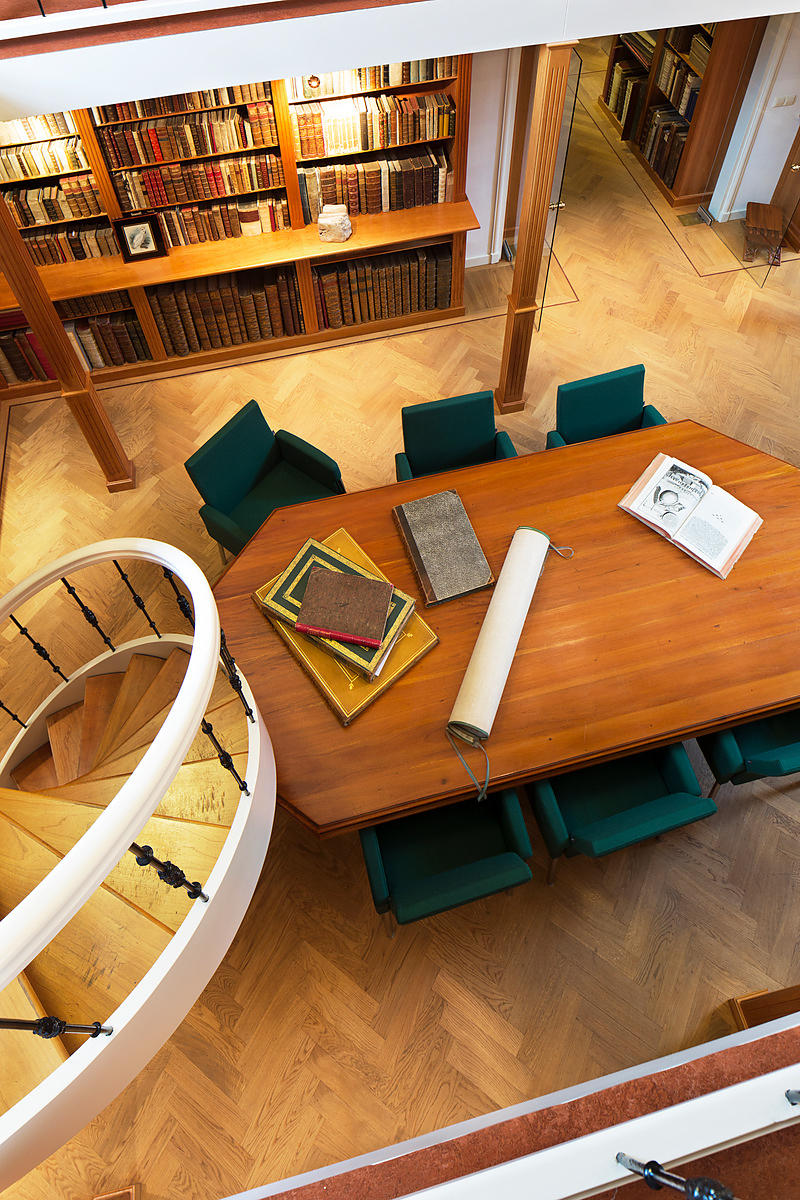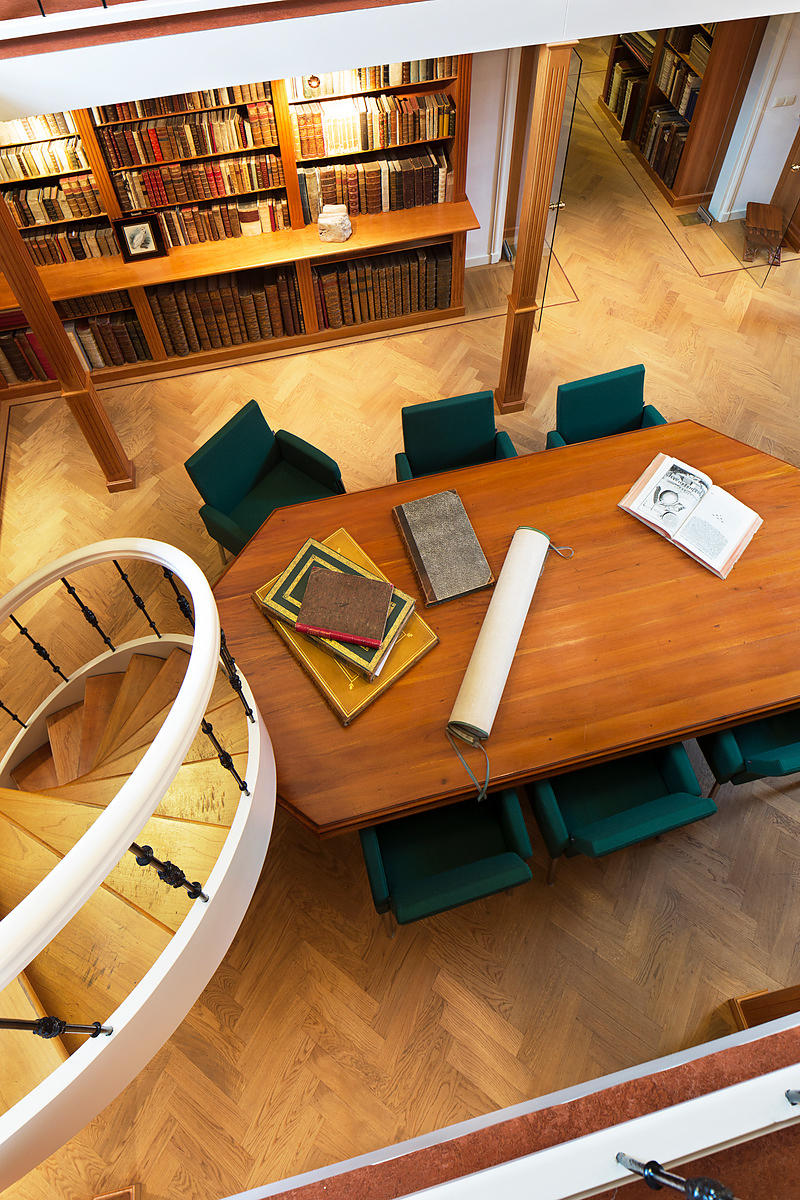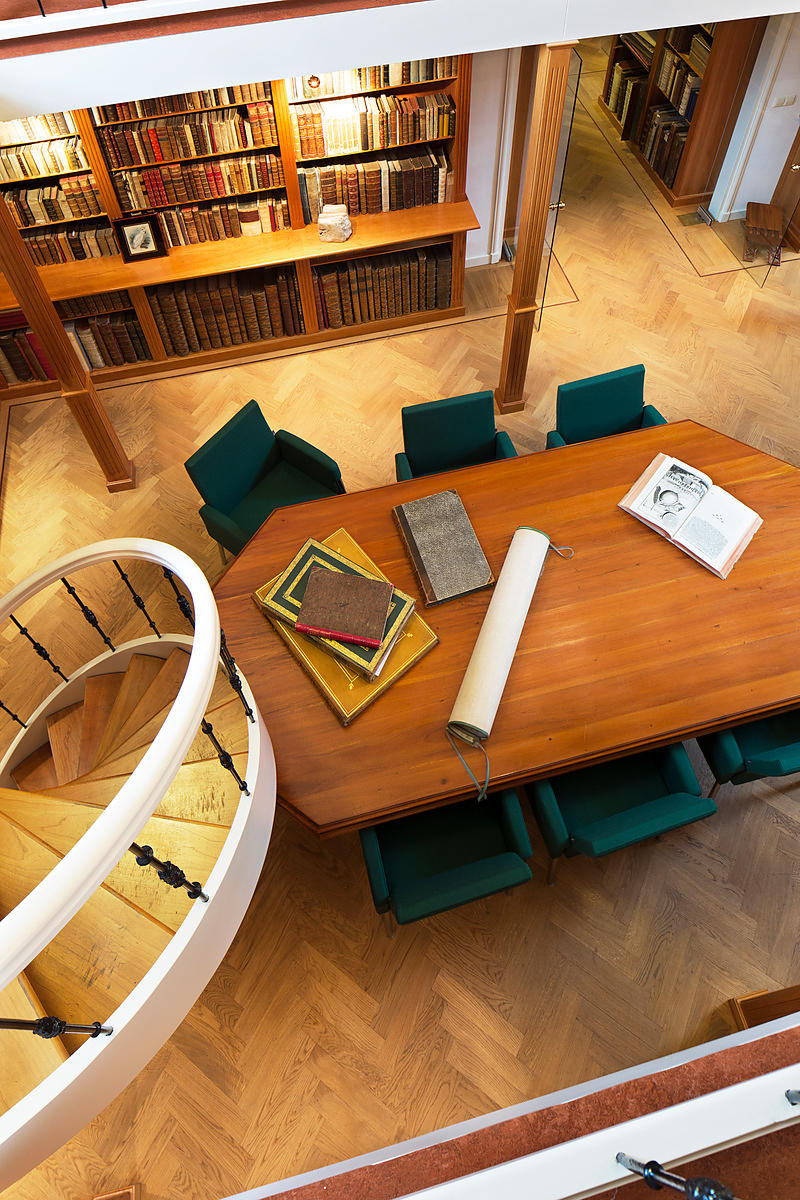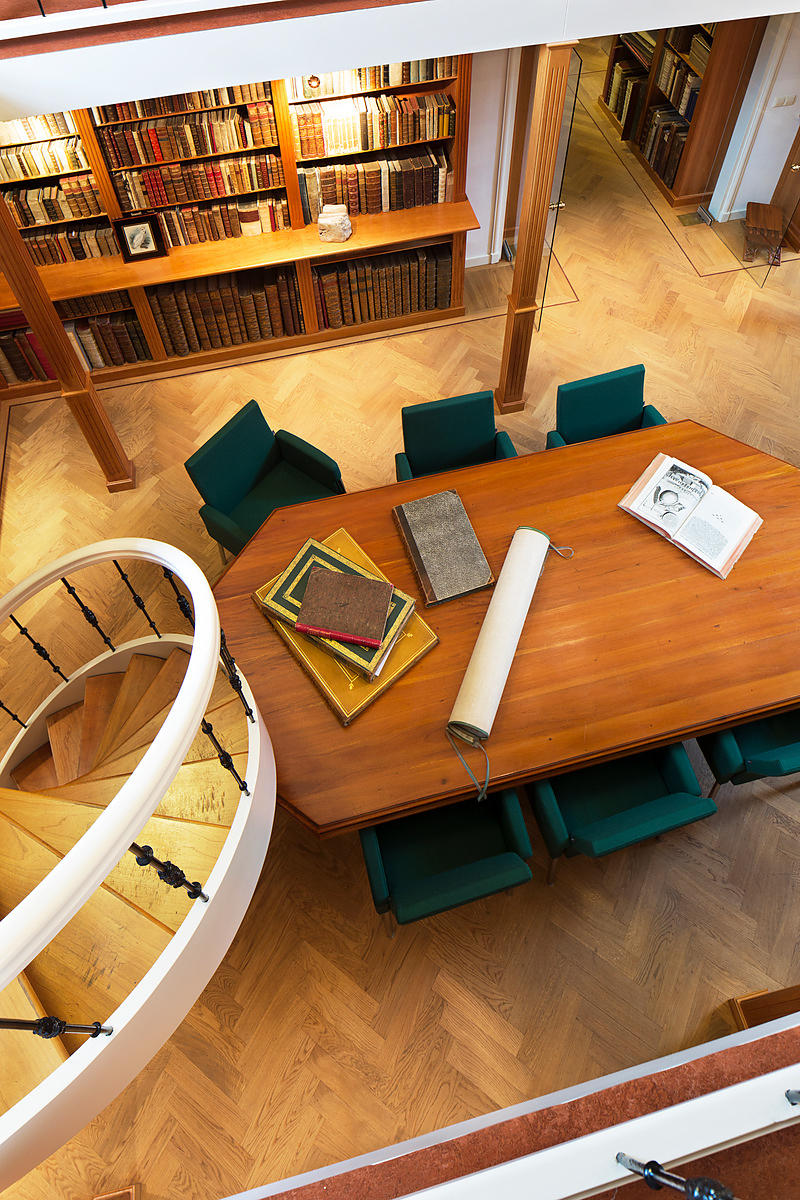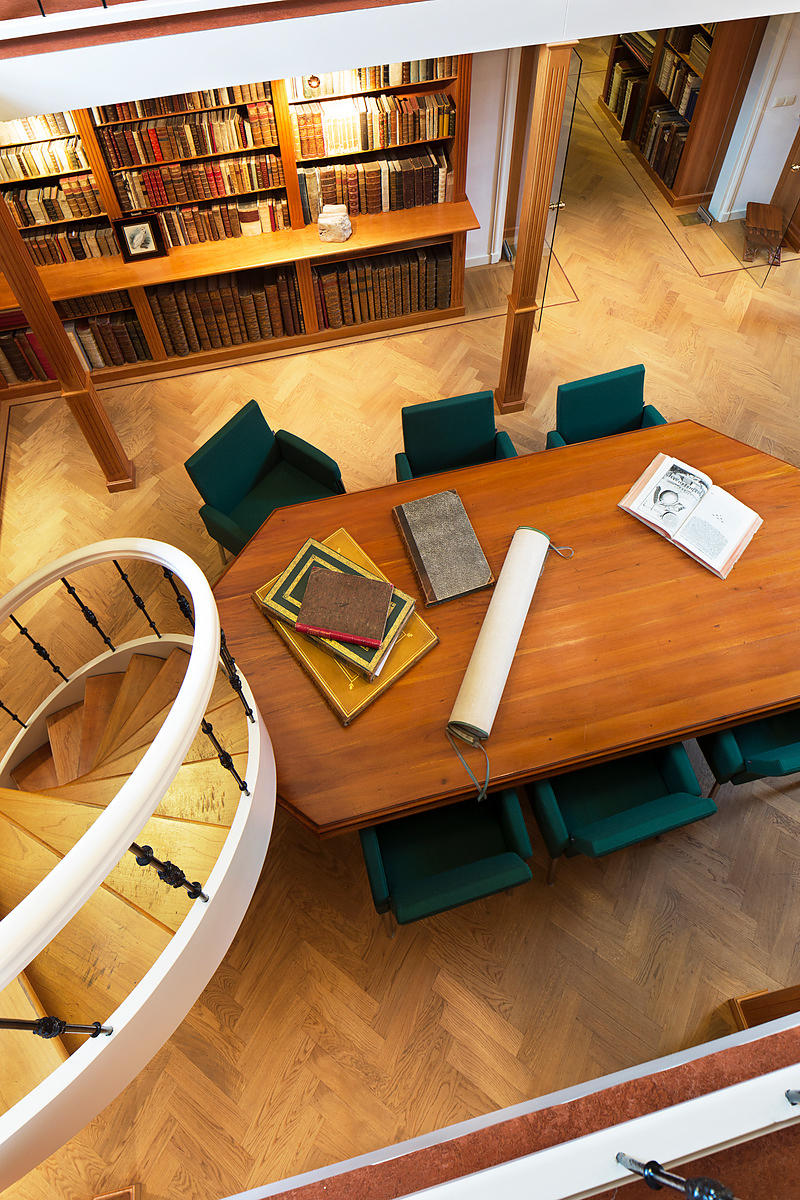 GUTHRIE, William.
An atlas to Guthrie's geographical grammar.
London, Engraved for g. and J. Robinson and J. Mawman, printed by S. Hamilton, 1801. 8vo, 1 sphere, 27 folding or double-page engraved maps hand-coloured in outline.
Later half gold-tooled marbled calf and marbled paper sides, with the title in gold on a red/burgundy spine label. [114] pp.
€ 1,250
The present work containing 27 folding or double-page engraved maps with hand-coloured in outlines was intended to accompany William Guthries (1708-1770) influential Geographical, Historical, and Commercial Grammar (1770) which went through at least eighteen editions up to 1800. The present work contains one sphere and 27 folding or double-page engraved maps, hand-coloured in outline. The atlas comprises two world maps, two maps of Asia (India and the entire continent, including the Arabian Peninsula), one map of Africa, five maps related to the Americas, and seventeen of Europe. The two world maps and the map of the West Indies are folding. Plate XXIII depicting the British colonies in North America indicates that the plates were published in 1797 by C. Dilly and G. G. & J. Robinson of London. The title page states the date of publication as 1801. No other copy of this edition could be located.
The Atlas to Guthrie's Geographical Grammar was intended as an addendum to Guthrie's main work, Geographical, Historical and Commercial Grammar.
With the ex libris bookplate of Paul Tibbe loose between the front pastedown and first (modern) flyleaf and an owner's inscription on the second blank flyleaf: "James Eleonora Bronn". Slight foxing throughout and some offsetting of the plates.
Related Subjects: