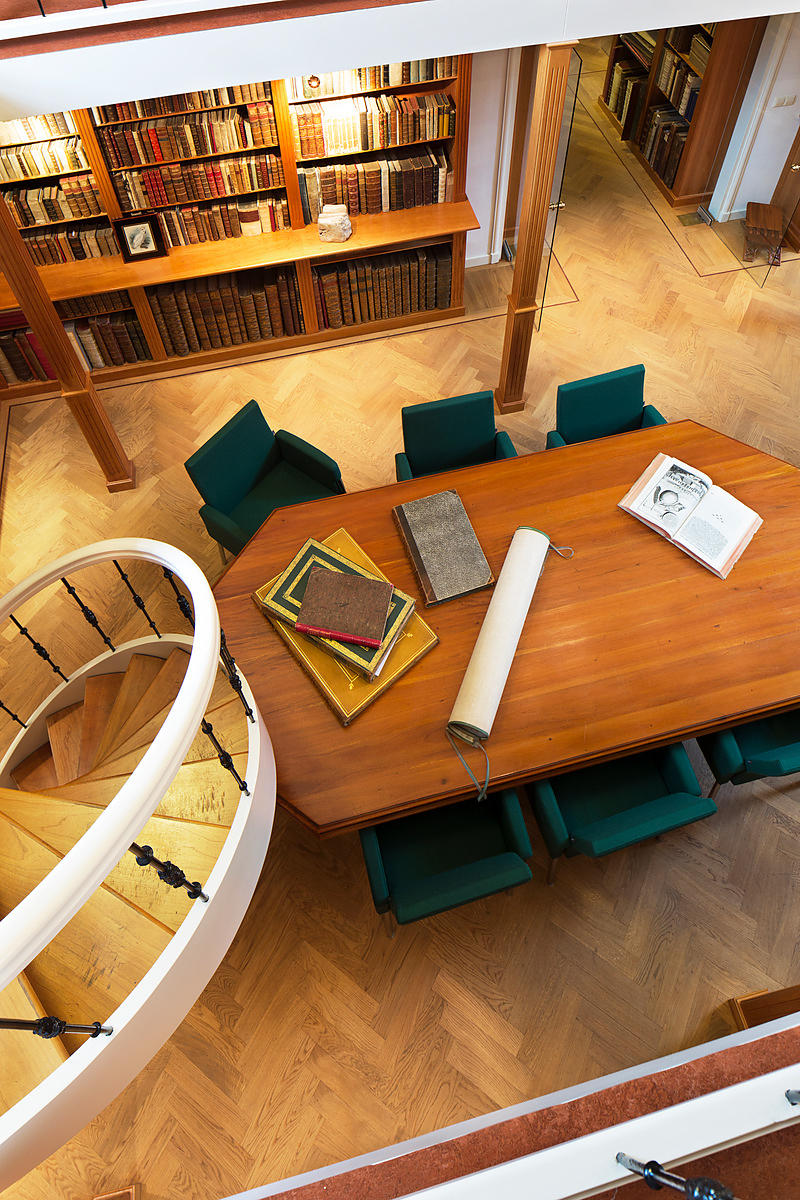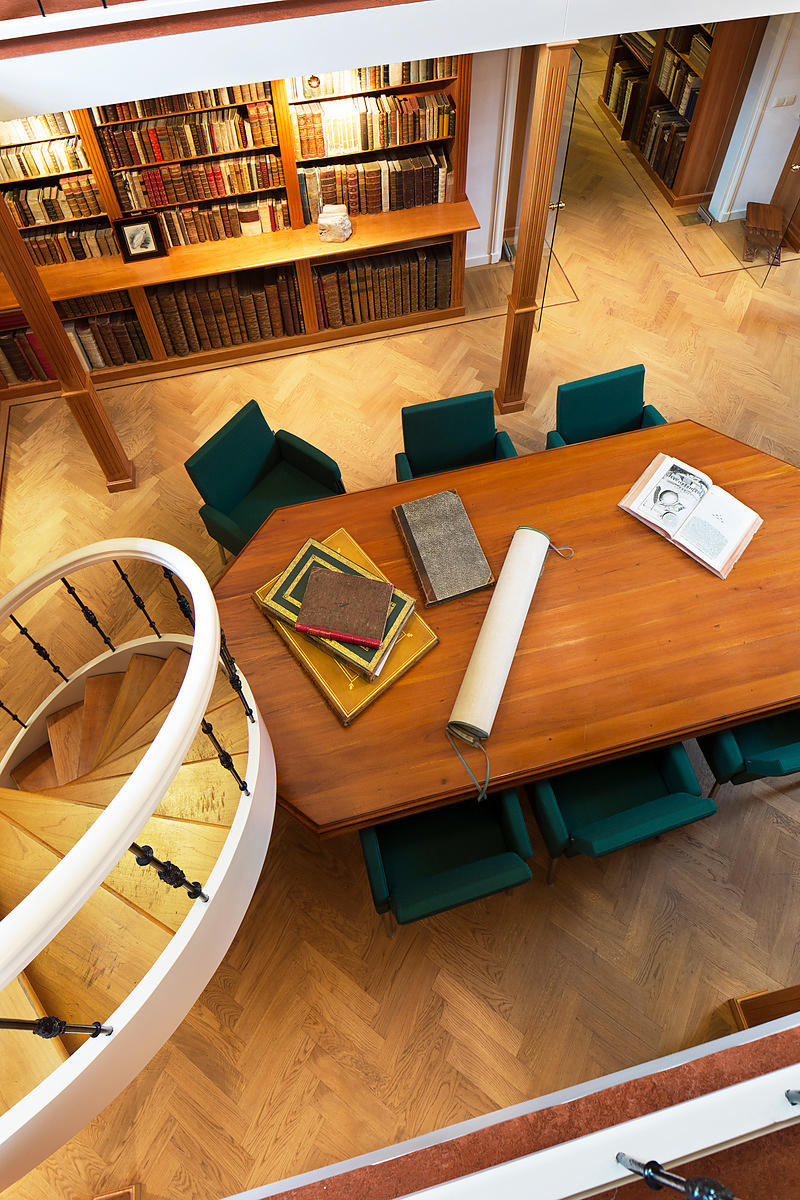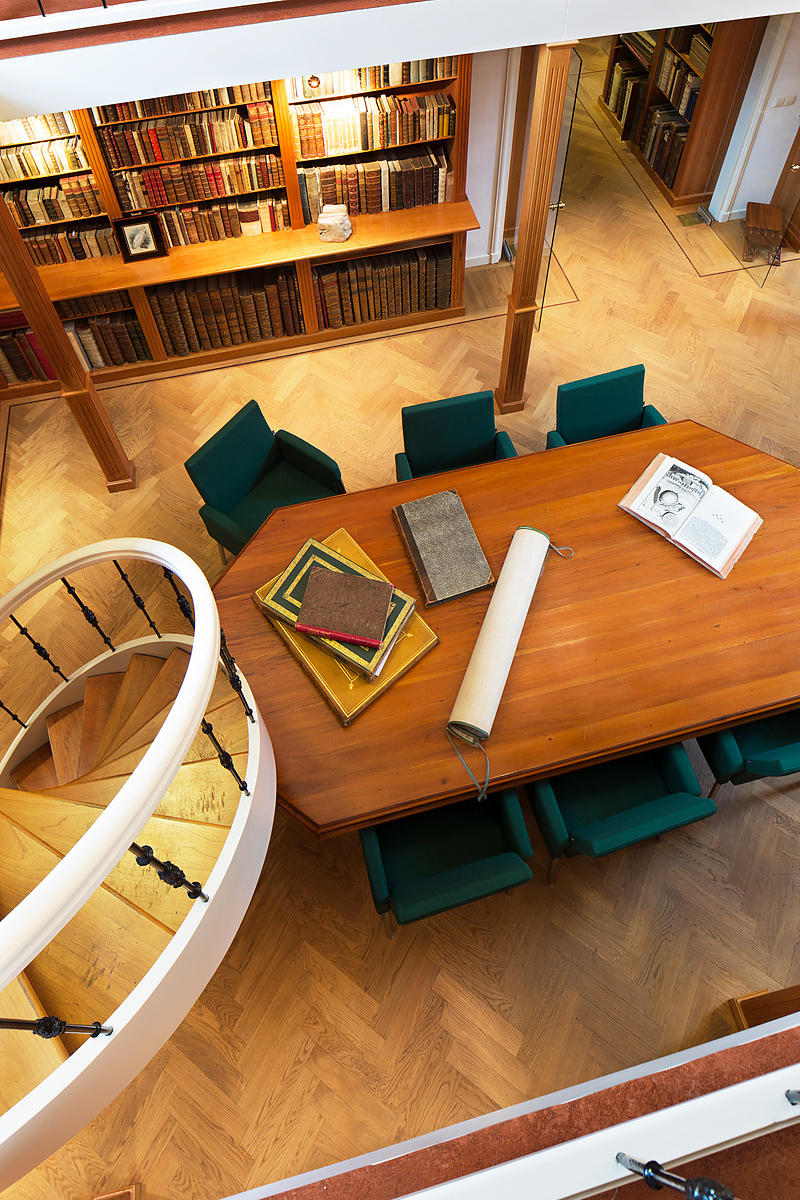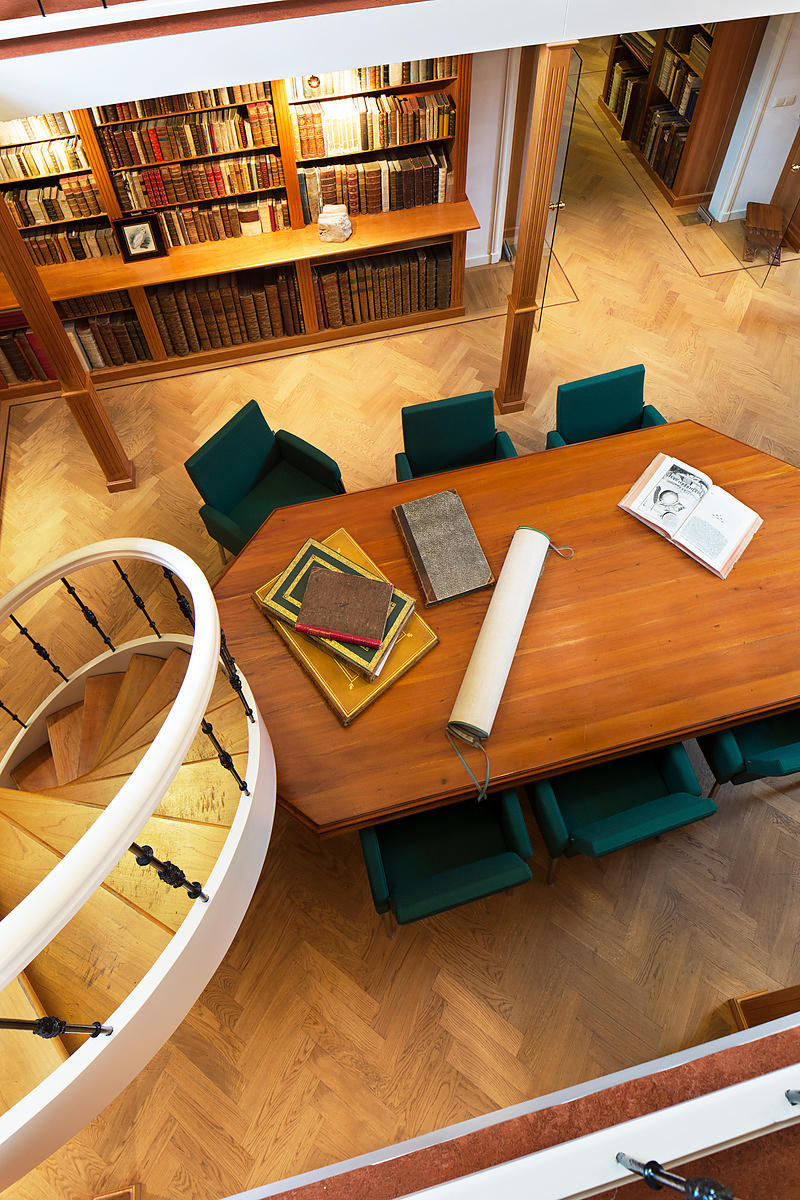 KOUWENBURG, Jan.
Zee chirurgie, of matroozen troost … laatste druk.
Including: Aanhangzel op de matroozen troost, zynde een korte verhandeling der anatomie en osteologie.
Amsterdam, Jan Morterre, 1758. 2 parts in 1 volume. 8vo. The first part with a title-page printed in red and black and the second part with its own title-page. Modern half vellum.
€ 3,500
Fourth and last edition of a very rare medical handbook for seamen, first published in 1721 and for this edition expanded with a separate part on anatomy and osteology. The main work is divided into three parts: external ailments, internal ailments and venereal diseases, followed by a catalogue of drugs carried on board ships of the Dutch East India Company (VOC). The last part is different from Verbrugge's Chirurgyns scheeps-kist. Kouwenburg (d. 1731) was a physician in Middelburg. The handbook was translated into Japanese by Yoshio Nanko in 1820 as Shinyaku Oranda naigai yoho (New translation of the essential methods of Dutch internal medicine and surgery).
Both title-pages slightly soiled and the second strengthened at the foot, otherwise in very good condition.
BMN I, p. 297; STCN (1 copy); Landwehr & V.d. Krogt, VOC 823 note; WorldCat (4 copies, incl. 1 the same); cf. Blake, p. 247 (2nd & 3rd eds.); Cat. NHSM, p. 1019 (2nd ed.); G.K. Goodman, Japan and the Dutch, p. 162.
Related Subjects: