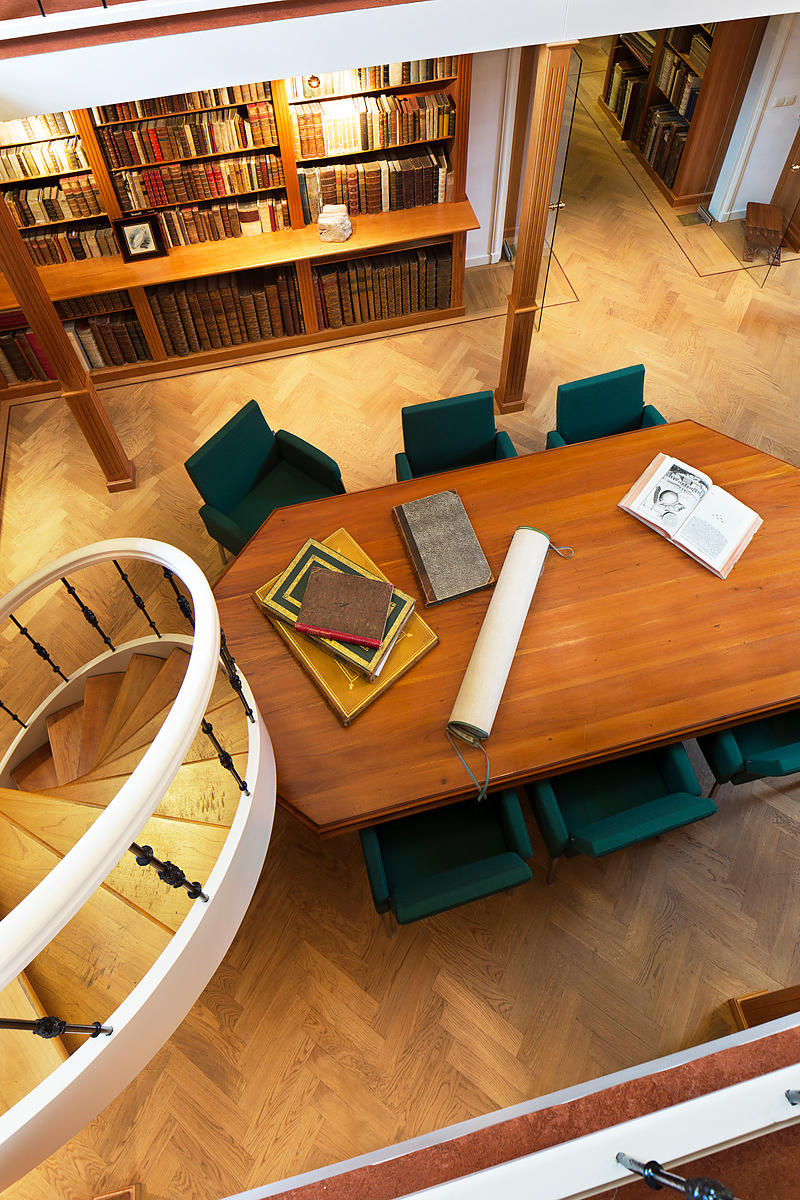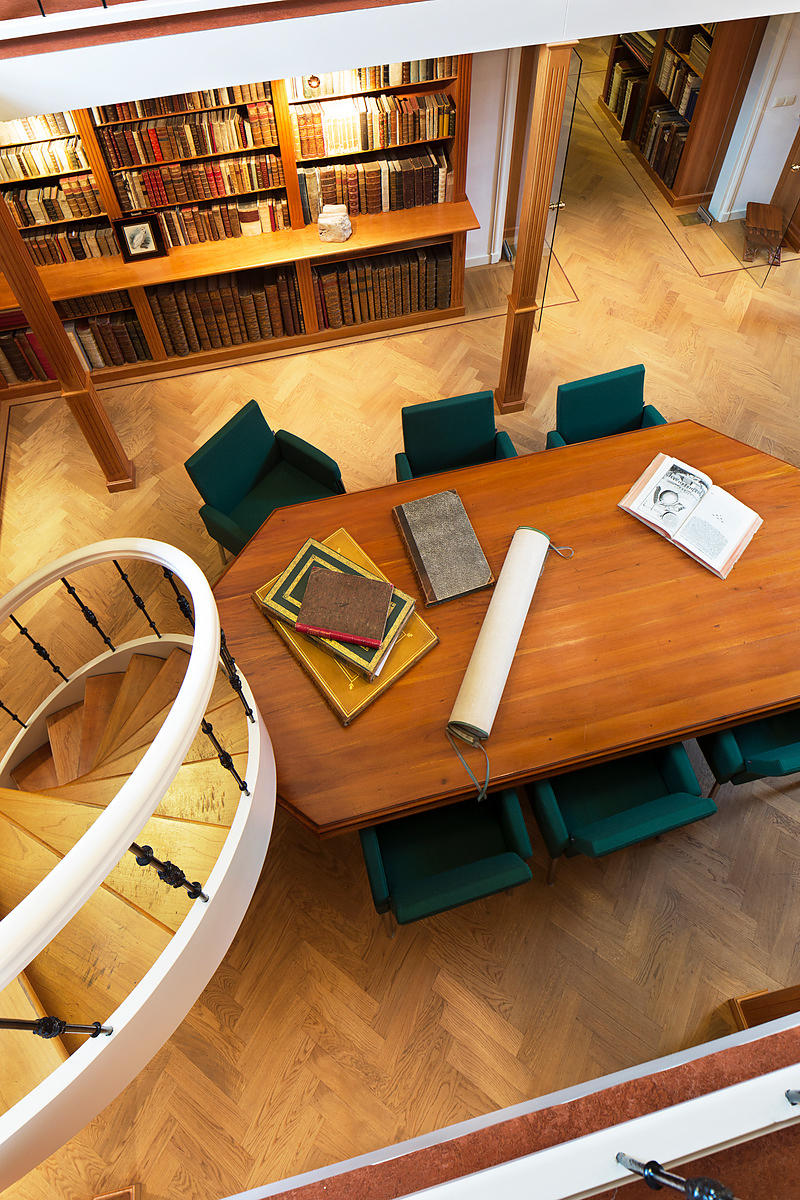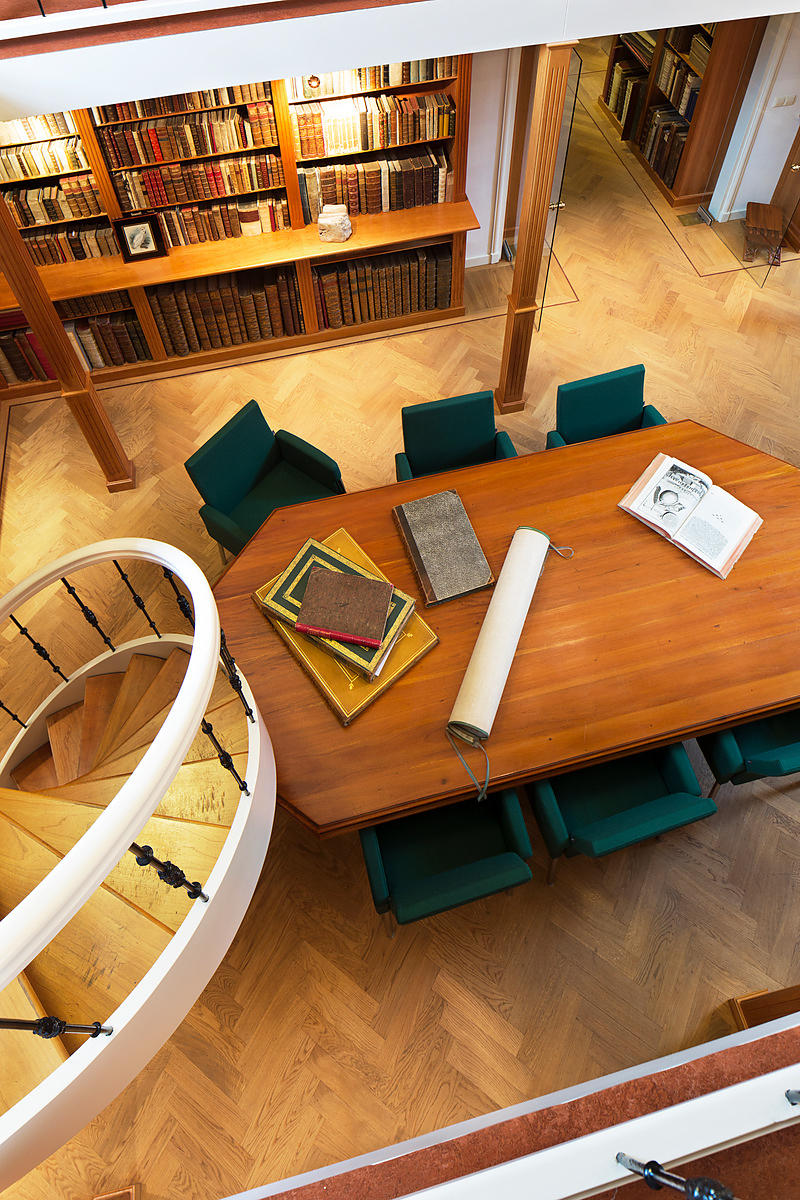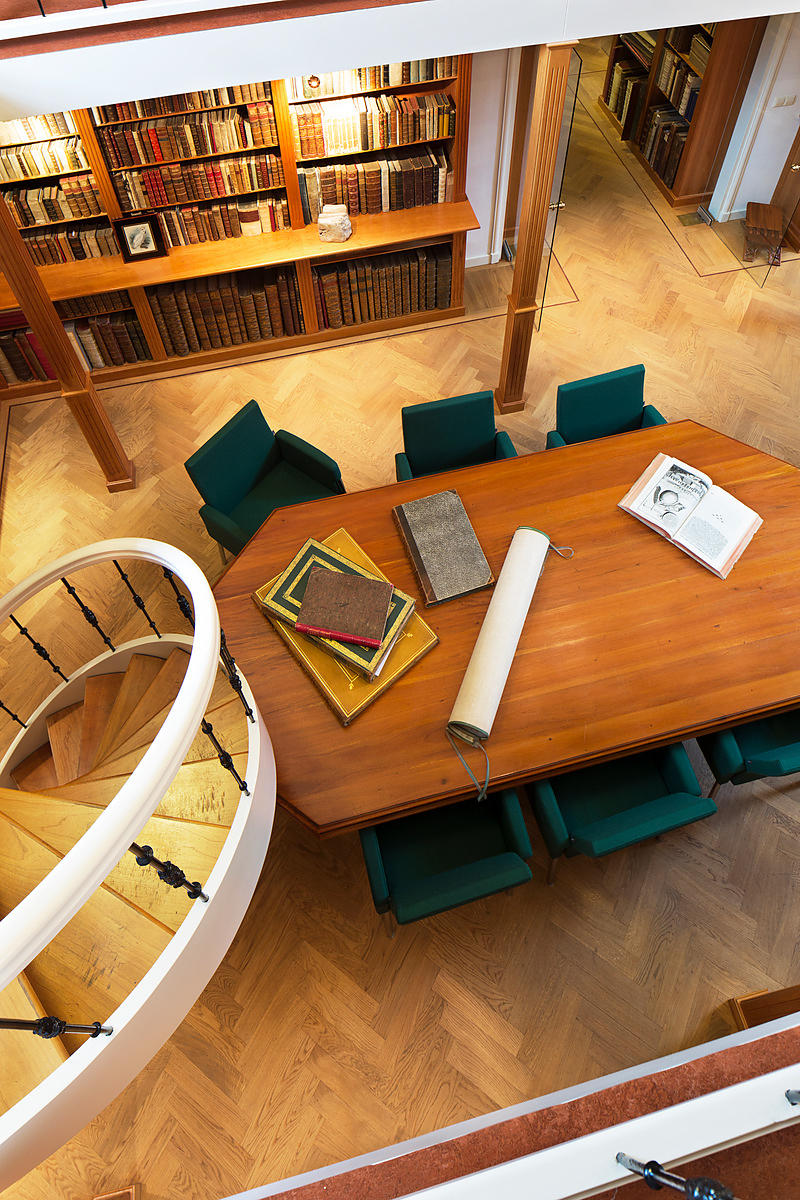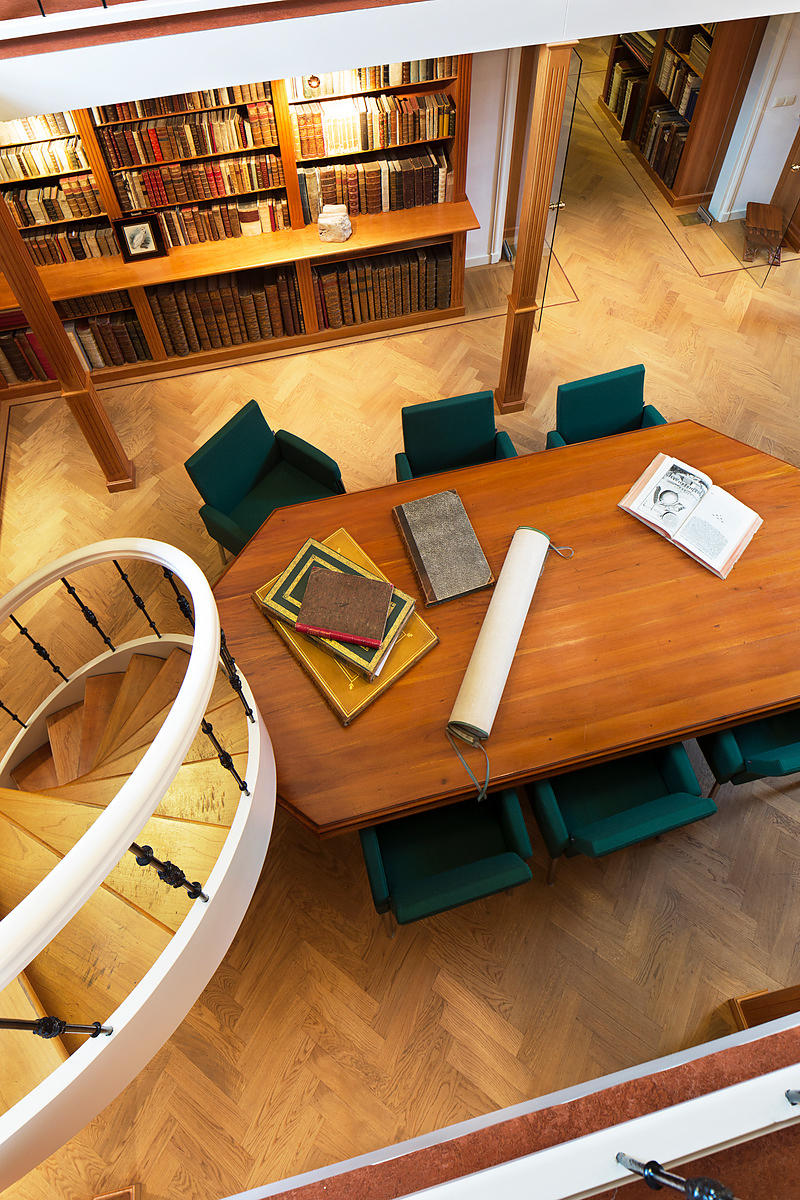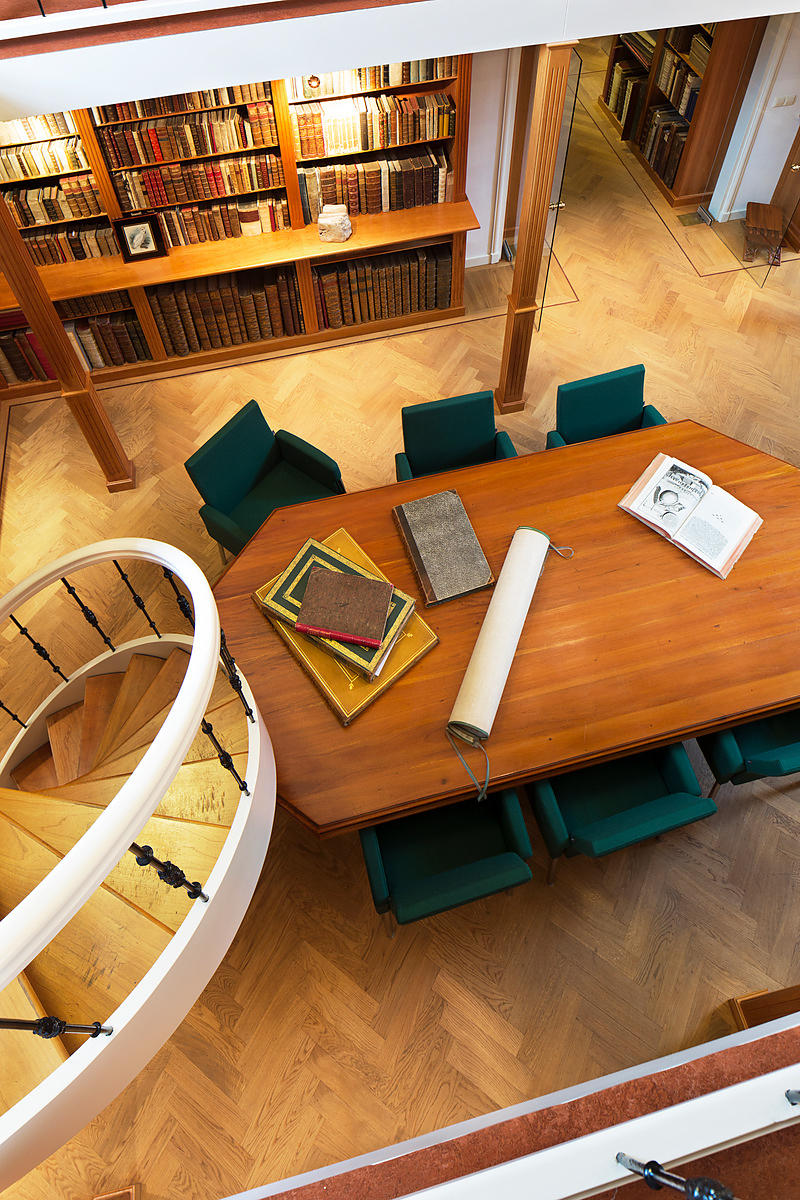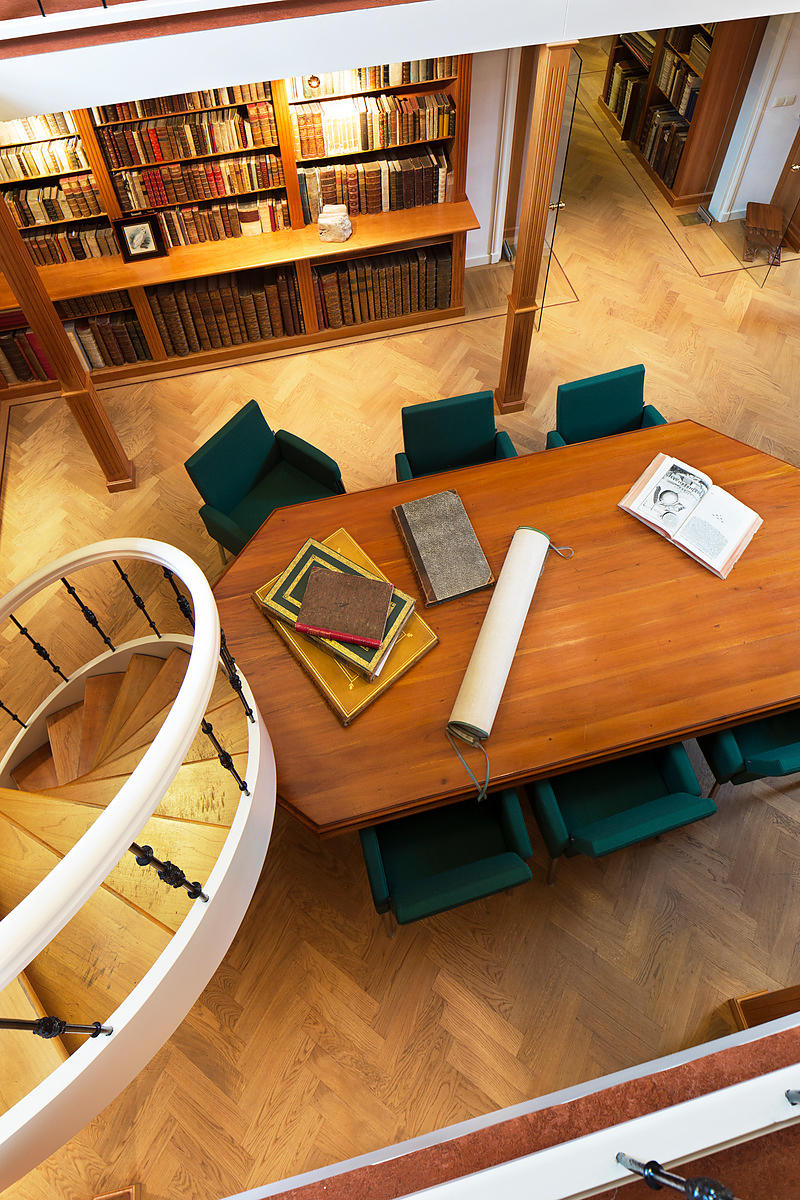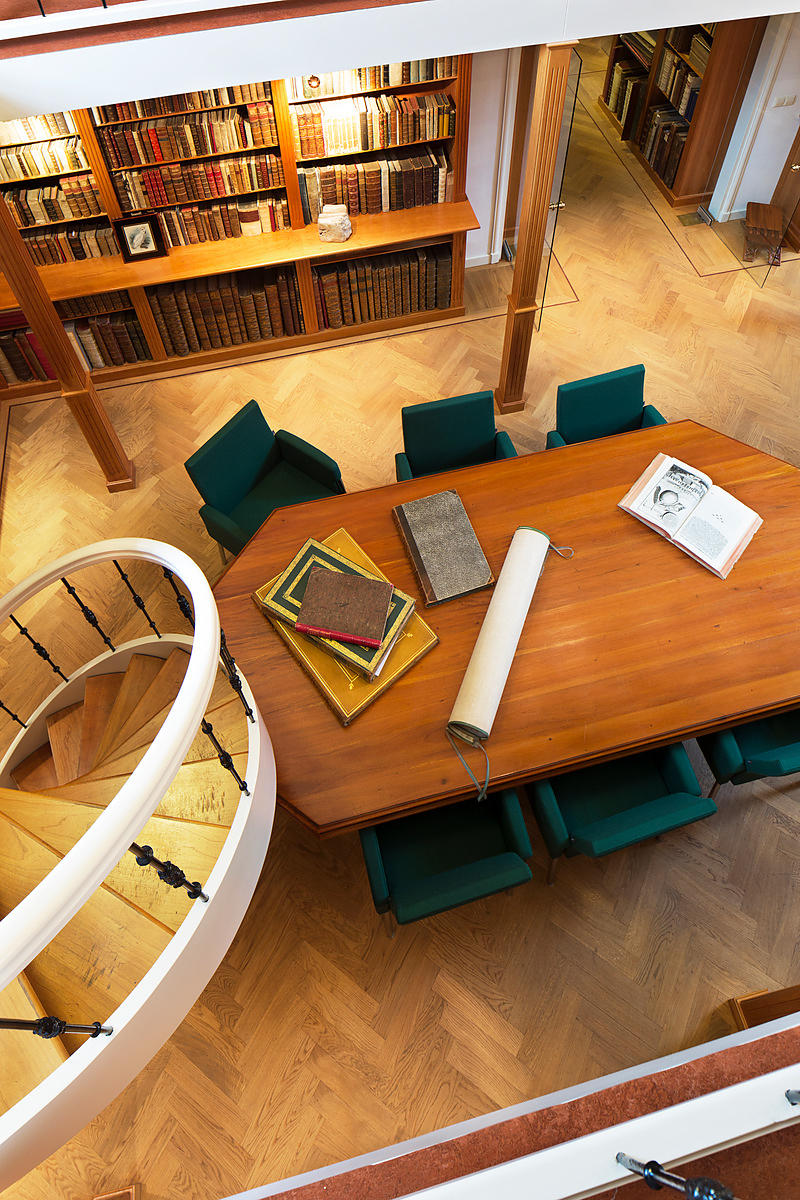 POINSOT, Pierre Georges.
L'ami des jardiniers, ou méthode sure et facile, pour apprendre à cultiver, avec le plus grand succès, tout ce qui concerne les jardins fruitiers, potagers; les parcs et les jardins anglais; les parterres, orangeries et serres-chaudes, ...Paris, Debray; Geneva, Manget, 1803. 2 volumes. 8vo. With engraved frontispiece and 21 engraved plates (2 folding). Contemporary tree sheepskin, richly gold-tooled spines.
€ 2,250
Rare first edition of a horticultural manual. In the preface, Poinsot explains that he wanted to write a book on horticulture that would be of interest to both beginning and professional gardeners and that would cover all sorts of plants, gardens and terrains. Accordingly, the work can be divided into six sections, which deal successively with the fruit garden, vegetable garden, English (that is landscape) garden, flower garden, orangeries, and trees that are suitable for greenhouses. With the exception of the flower garden, Poinsot opens each section with a general introduction, before giving an alphabetical list of fruit trees, vegetables, trees, flowers, and other plants which may be planted in the different gardens. He gives much practical information on each species. A second edition followed a year later.According to Quérard, the author, l'abbé Pierre Georges Poinsot, was a member of the Agricultural Society of Lausanne.Water stain at the head of the plates in the first volume and the bindings slightly rubbed along the extremities, but otherwise in very good condition.[10], 398, [2 blank]; [6], 380 pp.l Bradley III, p. 112; Quérard VII, p. 237.
Related Subjects: