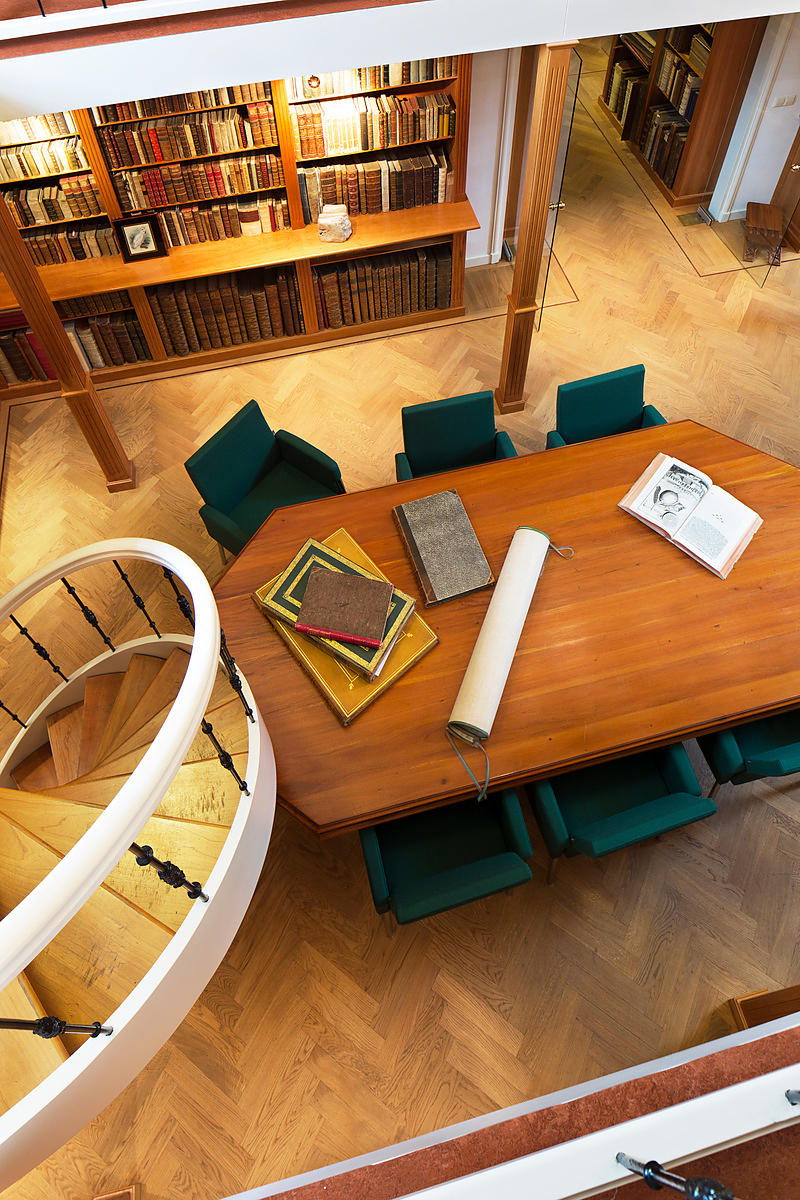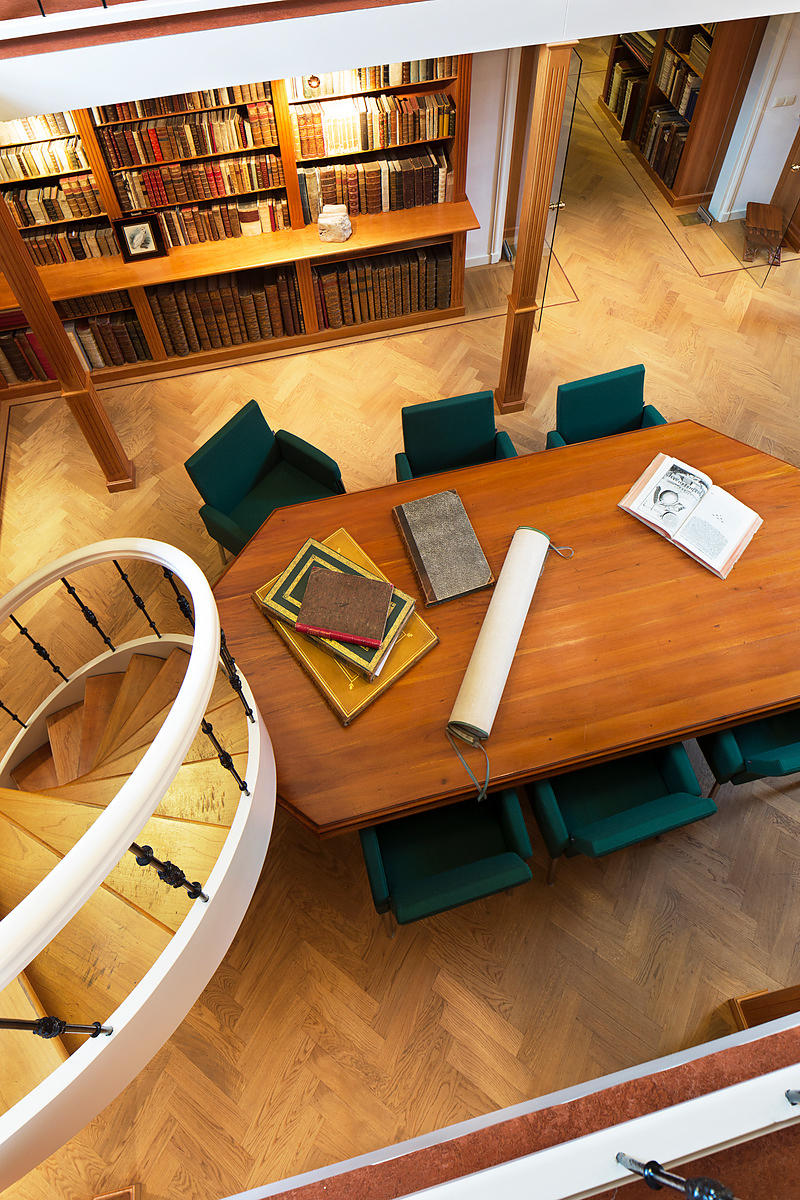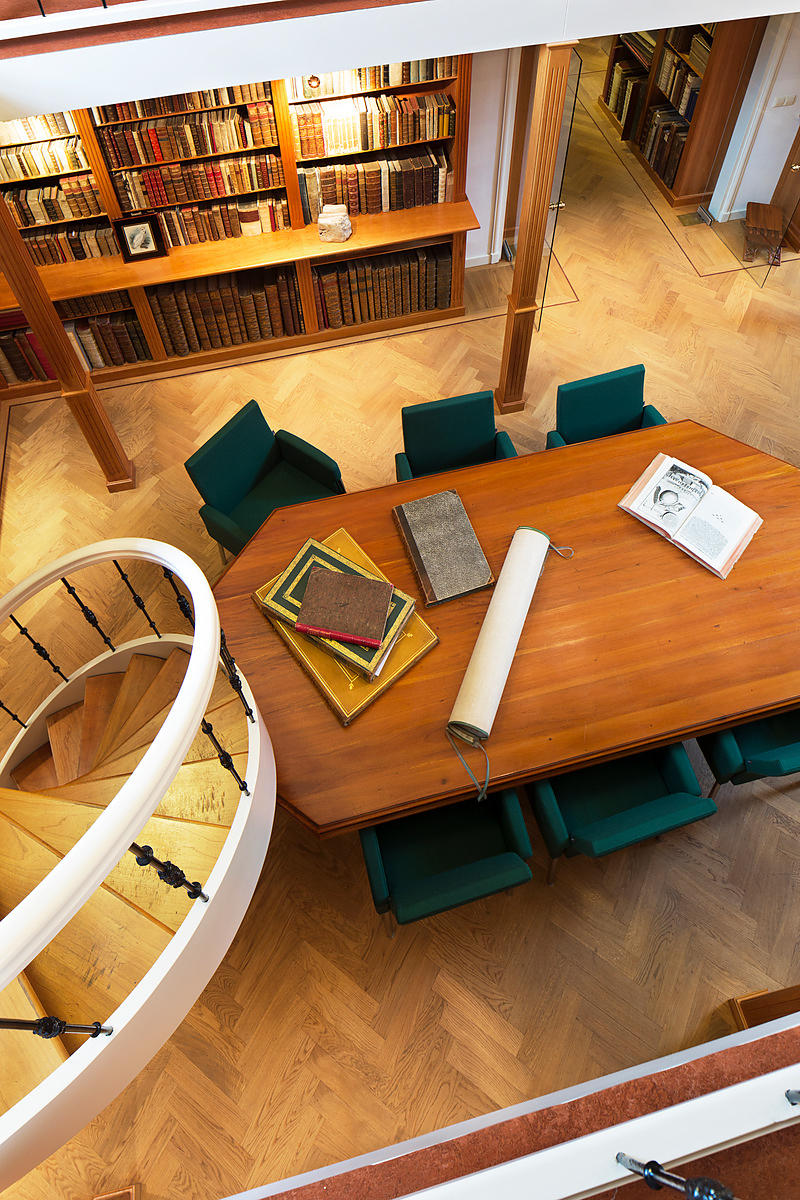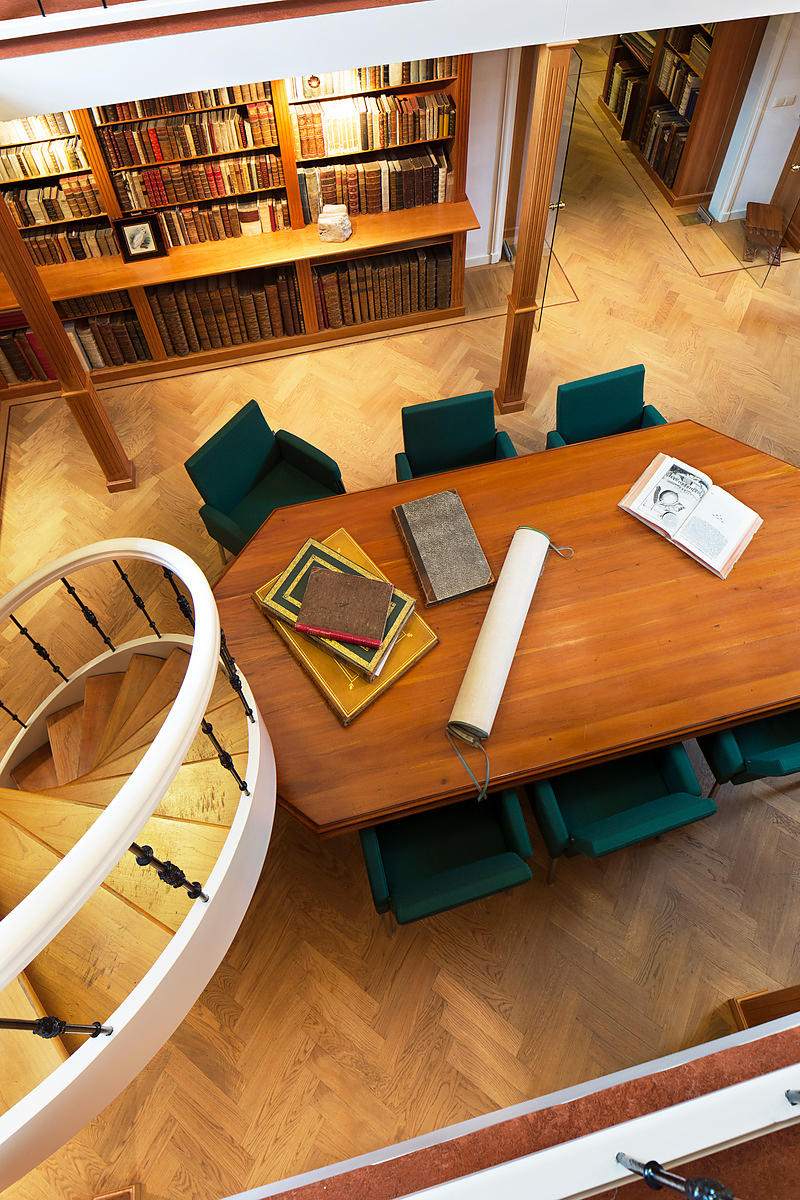 RIJK, Julius Constantijn.
Beschrijving behoorende by de hydrographische kaart der zeegaten van de monden der Schelde, welke trigonometrisch opgenomen, in plan gebragt en geteekend is, op last van zijne excellentie den heere Mr. J.C. van der Hoop, minister voor de marine van het Koningrijk der Nederlanden en groot kruis der Orde van den Nederlandschen Leeuw.
Rotterdam, Arbon & Krap, 1825. 8vo. Modern half beige cloth, with the original publisher's brown paper front wrapper bound in. [4], 38, [2] pp.
€ 1,500
First edition of Julius Constantijn Rijk's description of and commentary on his detailed hydrographic map of the estuary of the river Scheldt in what is now Belgian, from 1815 to 1830 part of the United Kingdom of the Netherlands under the first Dutch King, Willem I. The map was based on measurements and observations compiled during a hydrographic expedition during the summers of 1823 and 1824. The present title notes that J.C. van der Hoop (1742-1825), since 1813 minister of naval affairs, commissioned the hydrographic map.
Julius Constantijn Rijk published multiple maps with corresponding descriptions similar to the present one, as well as a more general handbook on ship-building (1822) and a description of his governance of the navy in 2 parts (1851 and 1853). He was a member of numerous Dutch and international scientific academies, societies and committees and as a naval officer he was awarded several medals of honour, such as the Military order of William.
With a small label (with the Marinens Bibliotek shelf-mark?) on the front paste-down: "S A. II a. 2 F.", original publishers wrapper (bound in) slightly damaged and with some annotations and a stamp of the Marinens Bibliotek (library of the Royal Danish military academy). Overall in good condition. Worldcat (9 copies); cf. Catalogus der verzameling van kaarten van het ministerie van marine (1872) p. 101; NNWB 4, 1183-1187.
Related Subjects: