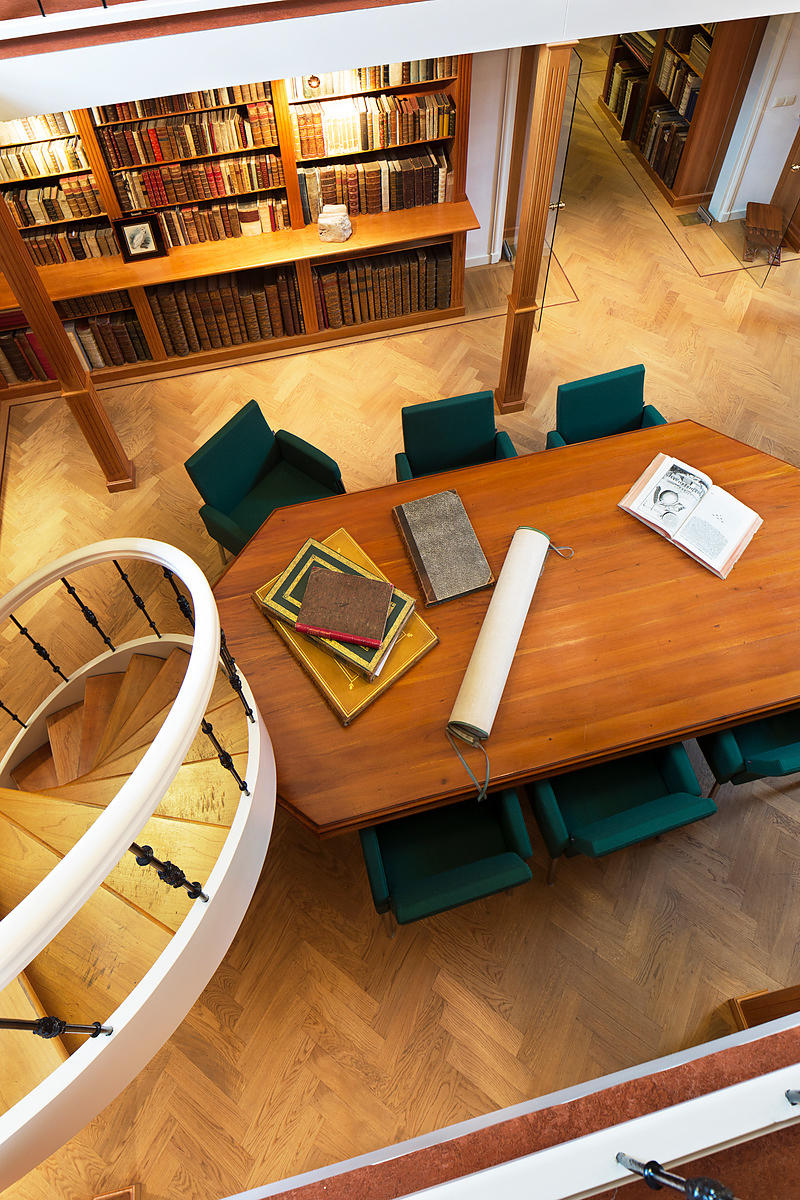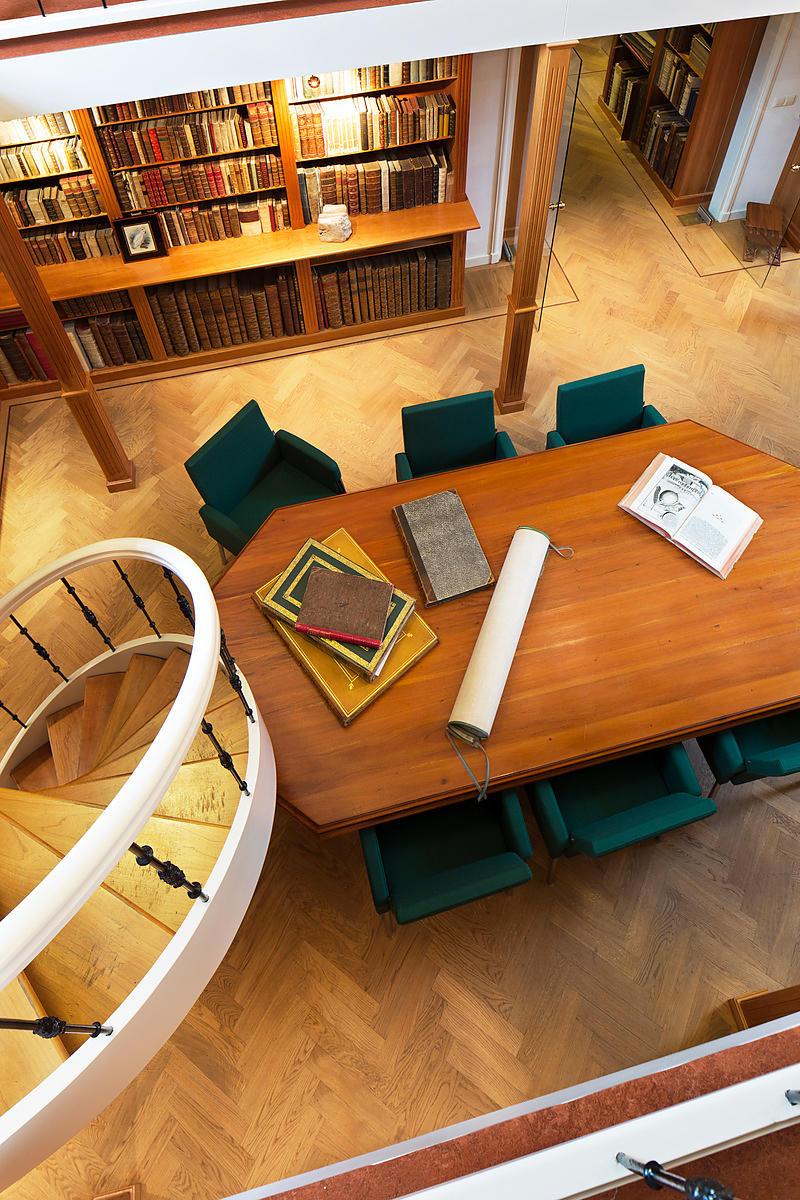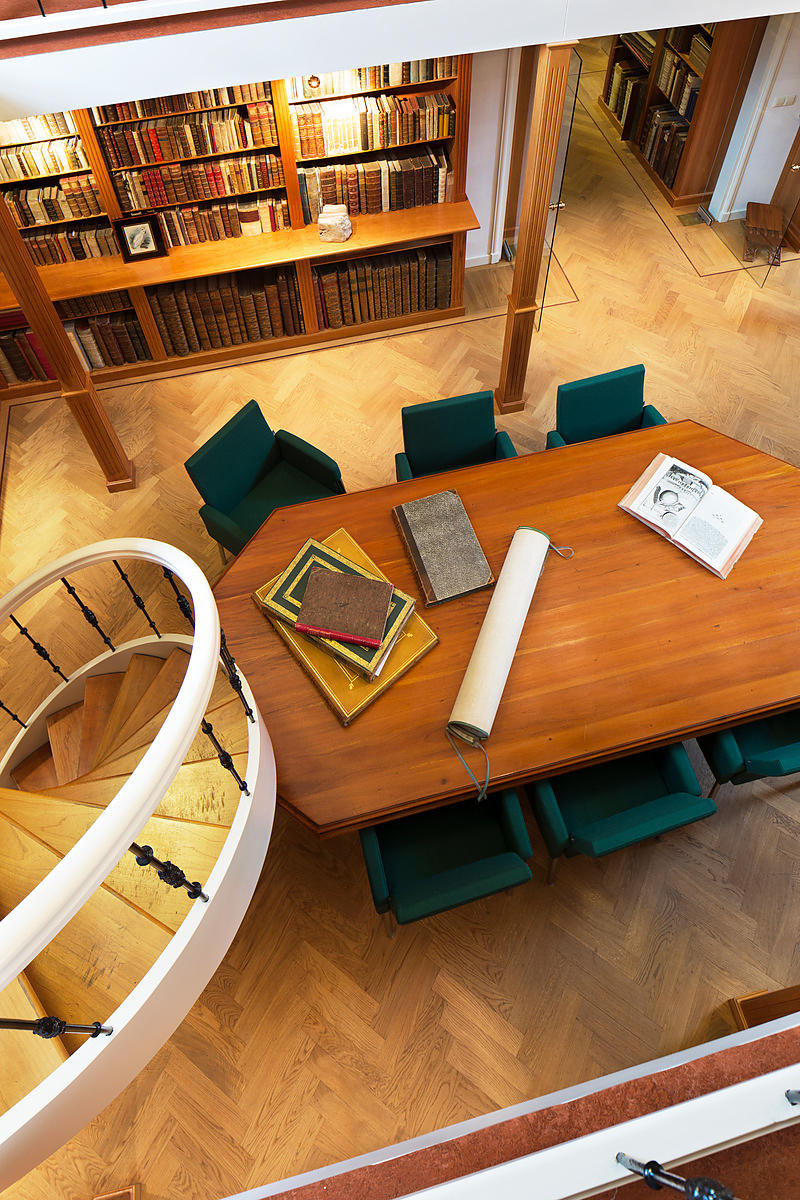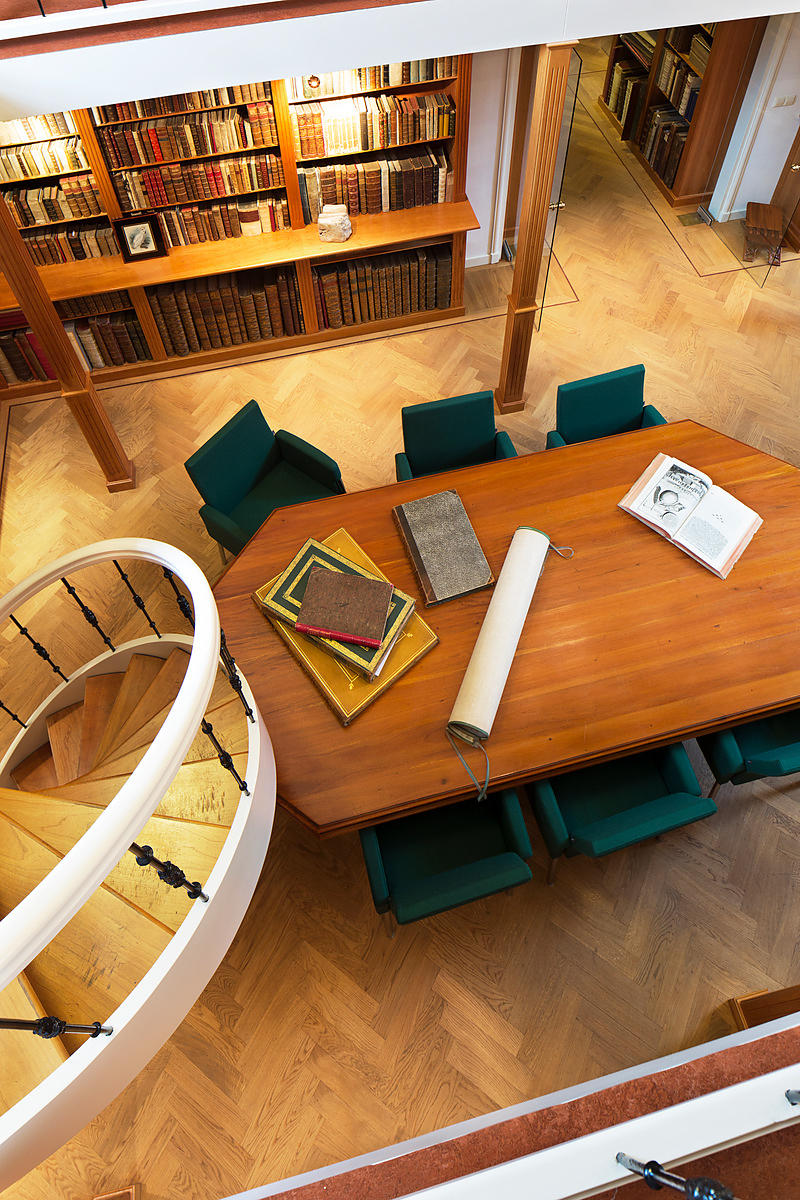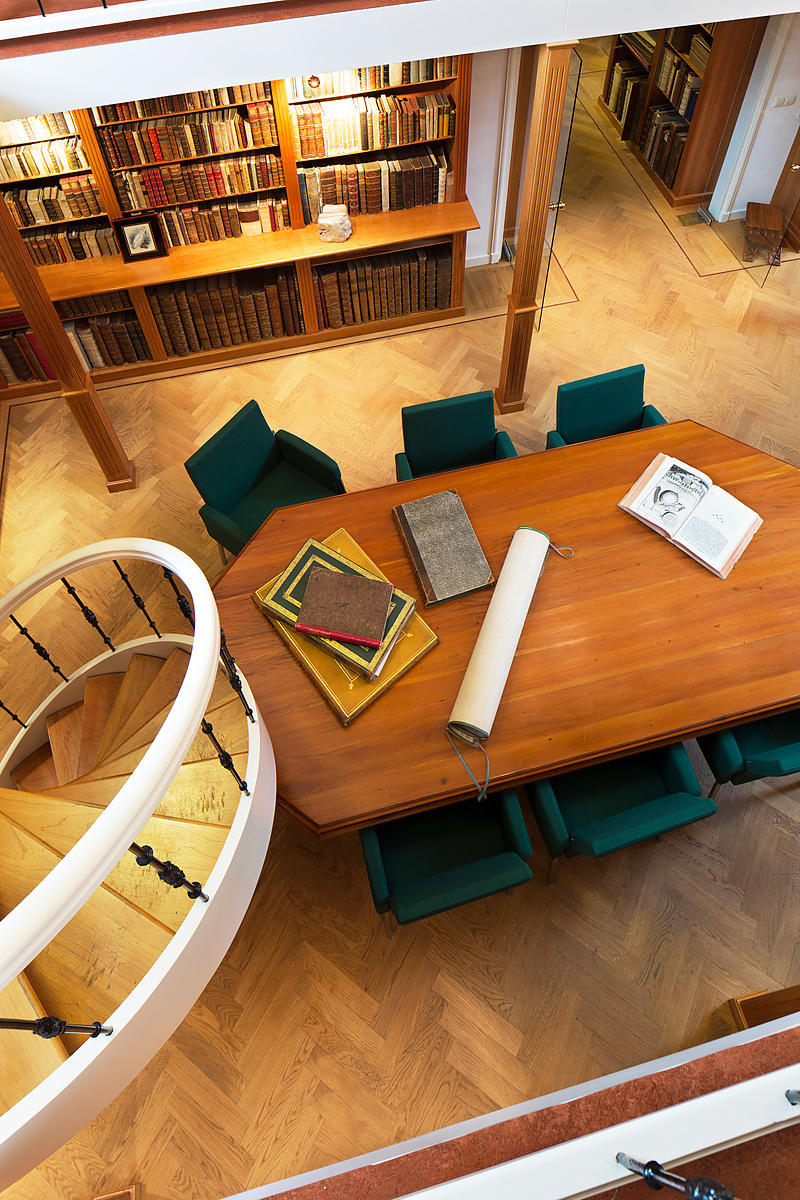 ZORN, Johannes.
Dreyhundert auserlesene amerikanische Gewächse nach linneischer Ordnung.
Nuremberg, Raspe, 1786-1789. 6 parts in 3 volumes. 8vo. With 300 numbered engraved plates of plants, all in contemporary hand-colouring.
With: (2) ZORN, Johannes. Auswahl schöner und seltener Gewächse als eine Fortsetzung der amerikanischen Gewächse.
Nuremberg, Raspe, 1795-1798. 3 (of 5) parts in 2 volumes. With 150 (of 250) engraved numbered plates by G. Vogel after Louis Roemer (lacking plates 101-200). With a second copy of part 6 (1788) of the main work, with 50 plates. All plates coloured by a contemporary hand. Contemporary mottled calf, elaborately gold-tooled spine. The 2 volumes of the supplement in a matching binding, with only slightly different tooling on the spine.
€ 9,000
Zorn's extensive works on American flora, with 450 hand-coloured plates, with part 1 of the main work in an unrecorded second edition published in 1789. The supplement contains 3 of the 5 parts of the supplement bound with a second copy of part 6 of the main work.
Zorn (1739-1799) based the main work largely on Jacquin's Selectarum stirpium Americanarum historia (first published in 1763). To make this important and extremely rare work available to science, he published the explanatory text and the plates on reduced scale in Nuremberg between 1785 and 1789. Of Jacquin's 264 plates Zorn omitted 16 and added 52 new ones. Between 1795 and 1798, Zorn published a supplement in 5 parts with 250 new plates and descriptions.
With a contemporary annotation on each of the five title-pages stating that the last volume is supplemented by a second copy of the 6th part of the first work, and with the bookplate of the library of the aristocratic family Van Hoensbroeck at castle Haag in Geldern. Lacking parts 3 and 4 of the supplement, but otherwise in very good condition, with only the binding very slightly rubbed.
Junk, Rara, p. 15 (first work); Nissen, BBI 2204-2205; Stiftung für Botanik III, 831-832; Stafleu & Cowan 18748-18749; not in Dunthorne; Hunt; Johnston.

Related Subjects: