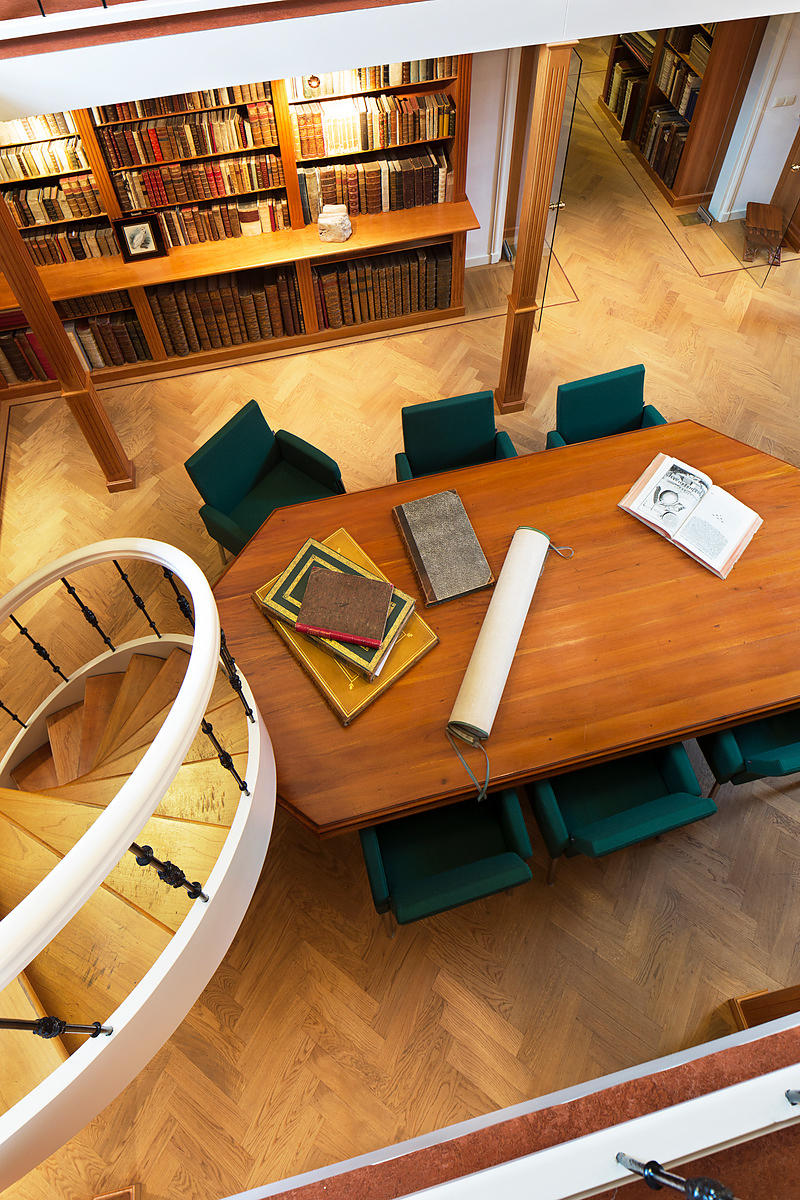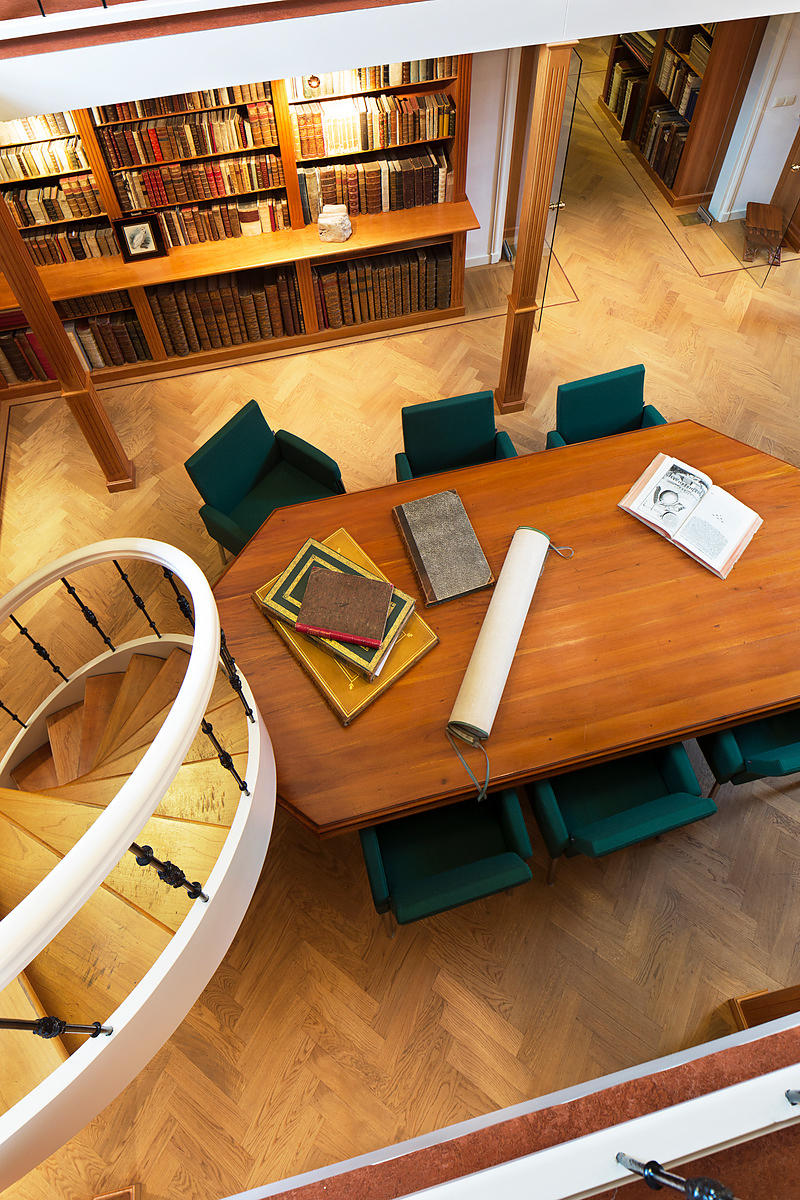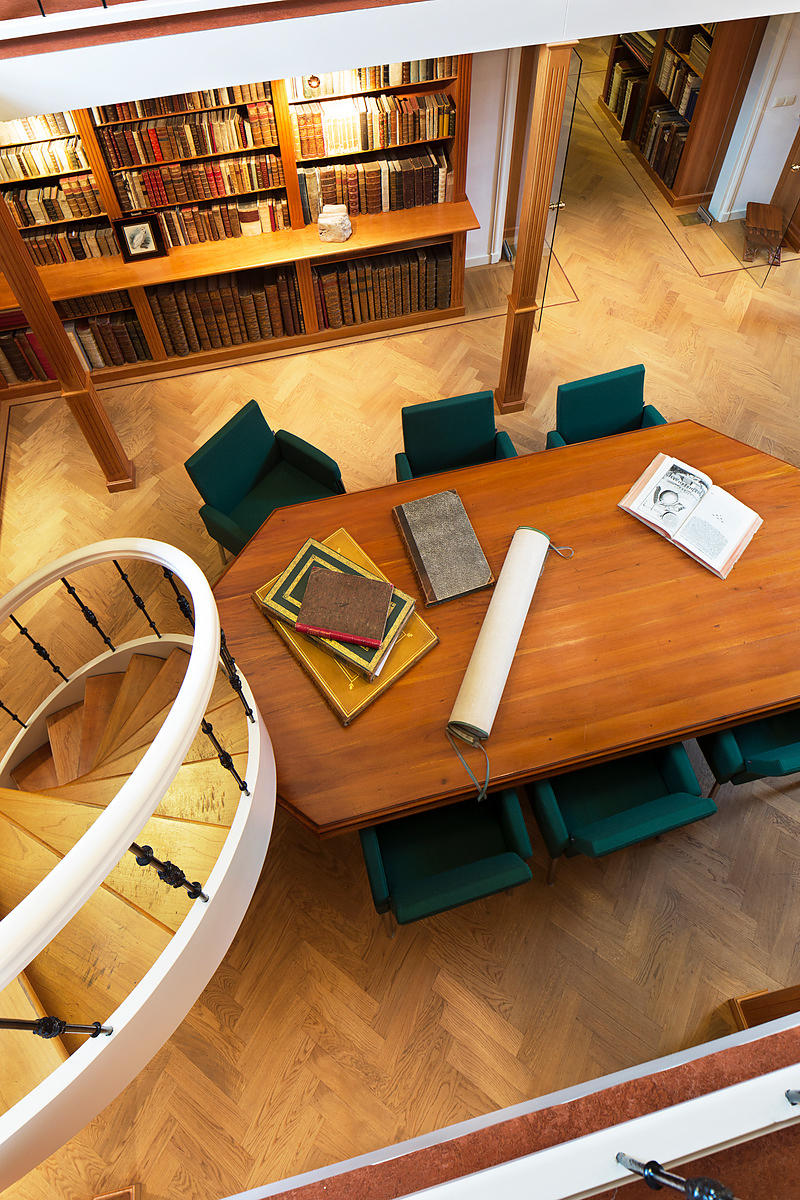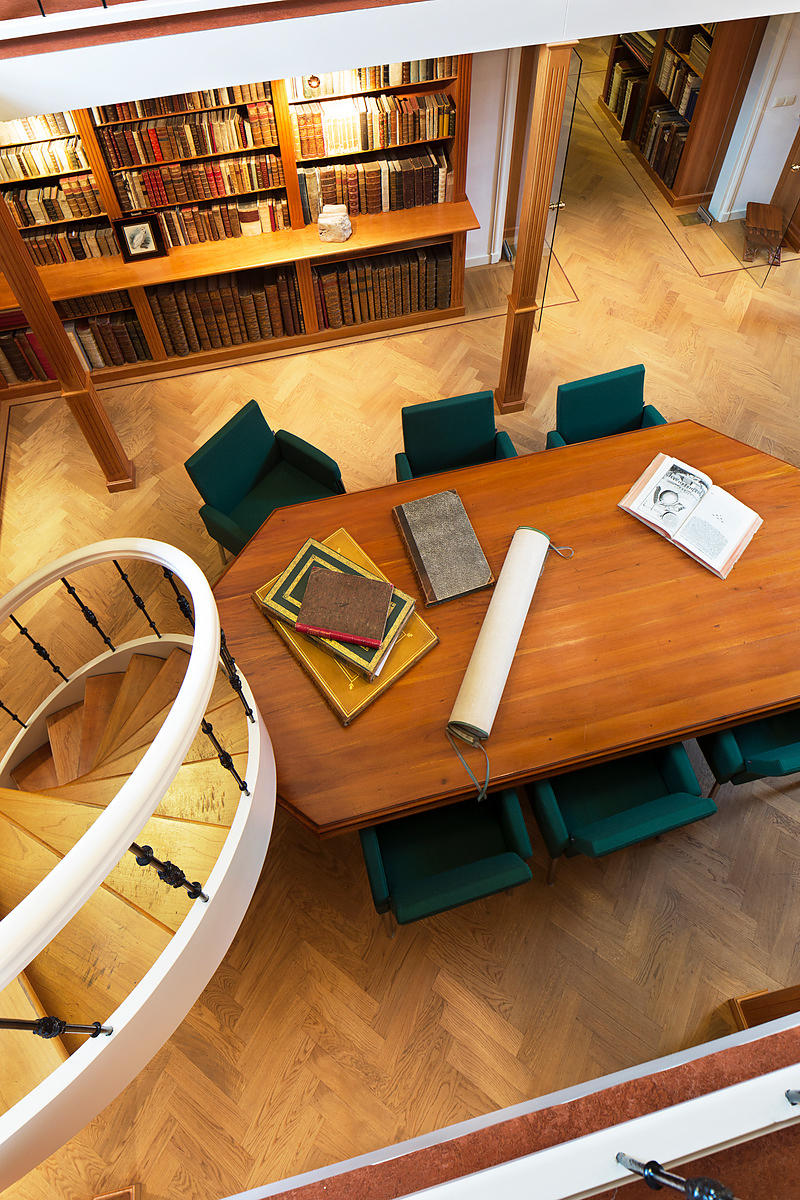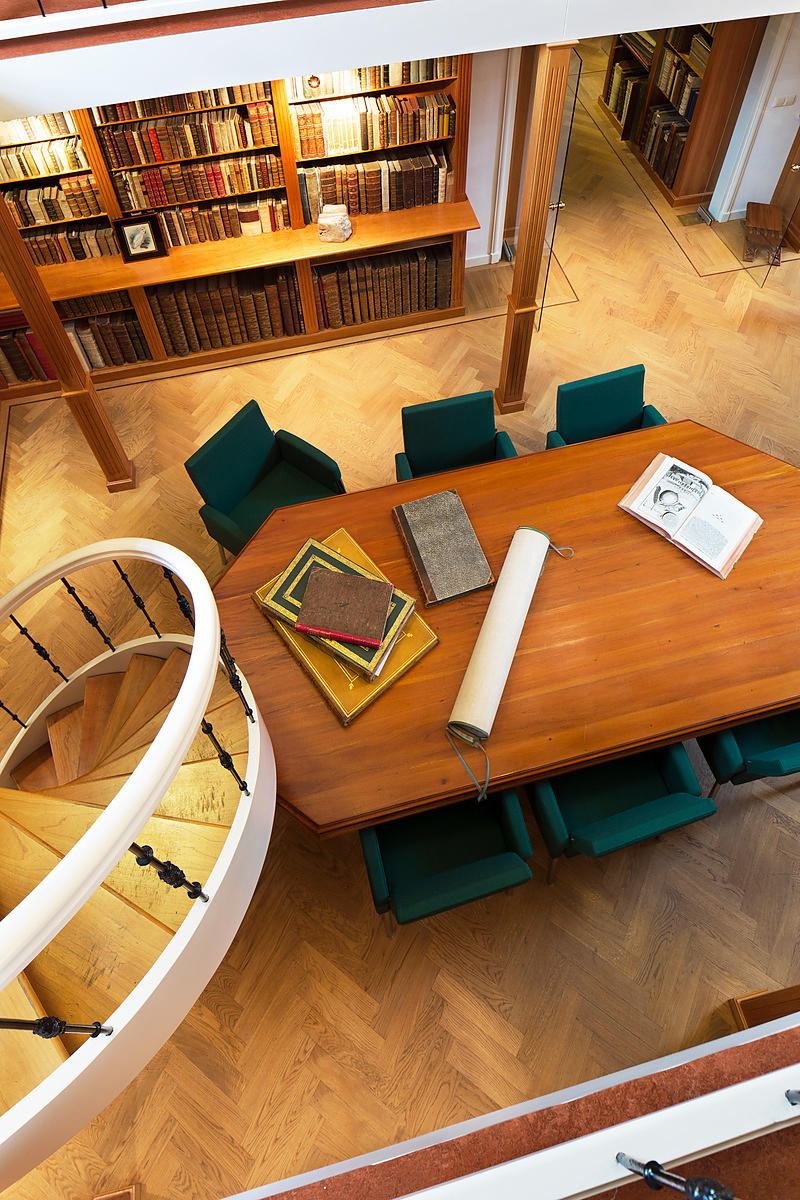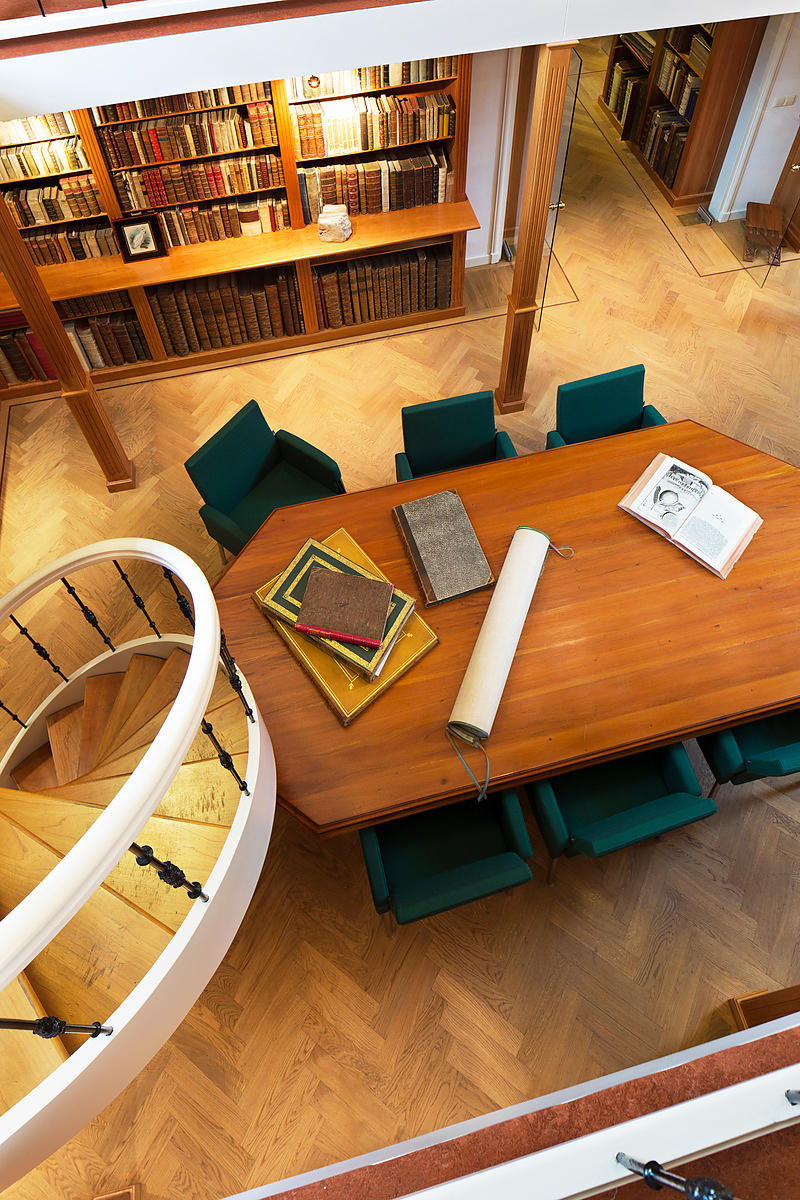 [AA, Pieter van der].
Naaukeurige versameling der gedenk-waardigste zee en land-reysen na Oost en West-Indiën, ... gedaan; zedert het jaar 1521 tot 1524 ... [volume 10].
Leiden, Pieter van der Aa, 1707.
Comprising:
(1) Vervolg der roemwaardige zee- en land-reysen des dapperen Ferdinand Cortes; aan de vaste kust van Mexico en Nieuw-Spaanje. Gedaan in 't jaar 1521, en vervolgens.
Leiden, Pieter van der Aa, 1706.(2) Drie verscheyde togten ter zee en te land in de West-Indien, gedaan in 't jaar 1523 en vervolgens. De eerste door Franciscus de Garay van Jamaica na Panuco; de tweede door Pedro d'Avarado van Mexico na Guatemala; de derde door Diego de Godoy; mede van Mexico.Leiden, Pieter van der Aa, 1707.
(3) Scheeps-togt van Johan de Verrazano, Florentyner, na Florida.Leiden, Pieter van der Aa, 1706.3 works in 1 volume. 8vo. With 15 engraved double-page plates and 4 engraved folding maps. Contemporary calf, gold-tooled spine and board edges. [8]; 418, [26] pp.; [2], 41, [5] pp.; [2],31, [4], [1 blank] pp.
€ 2,500
First edition of the tenth volume of the 8vo edition of a collection of travelogues, compiled by the publisher and cartographer Pieter van der Aa (1659-1733). The complete collection, consisting of 28 volumes, covers important voyages to the East and West Indies and other countries from 1246 to "this day" (1696), undertaken by all European countries other than the Dutch. The present volume deals with voyages during the years 1521-1524 to the "West Indies", including North America, Mexico, and Nicaragua. The three works were meant for publication, with a general title-page and index. The first work gives a chronological account of the explorations and conquests of the Spanish conquistadors Hernán (Ferdinand) Cortes (1485-1547) and Dil Gonzales Davila, and the Portuguese navigator Ferdinand Magellan (1480-1521). The second text, entitled Drie verscheyde togten..., deals with voyages to the West Indies by Franciscus de Garay, Pedro d'Alvarado and Diego the Godoy. The book ends with a small work on the voyages of the Florentine navigator Giovanni de Verrazano (ca.1485-1528), including a report on French voyages and colonies in Canada and Florida.
With bookplate. Minor browning and a waterstain on some of the last pages. Binding rubbed and slightly damaged. Overall in very good condition. Alden & Landis 707/2; Howgego, to 1800, C193, C194, M16 and V32; Sabin 3; Tiele, Bibl. 5.
Related Subjects: