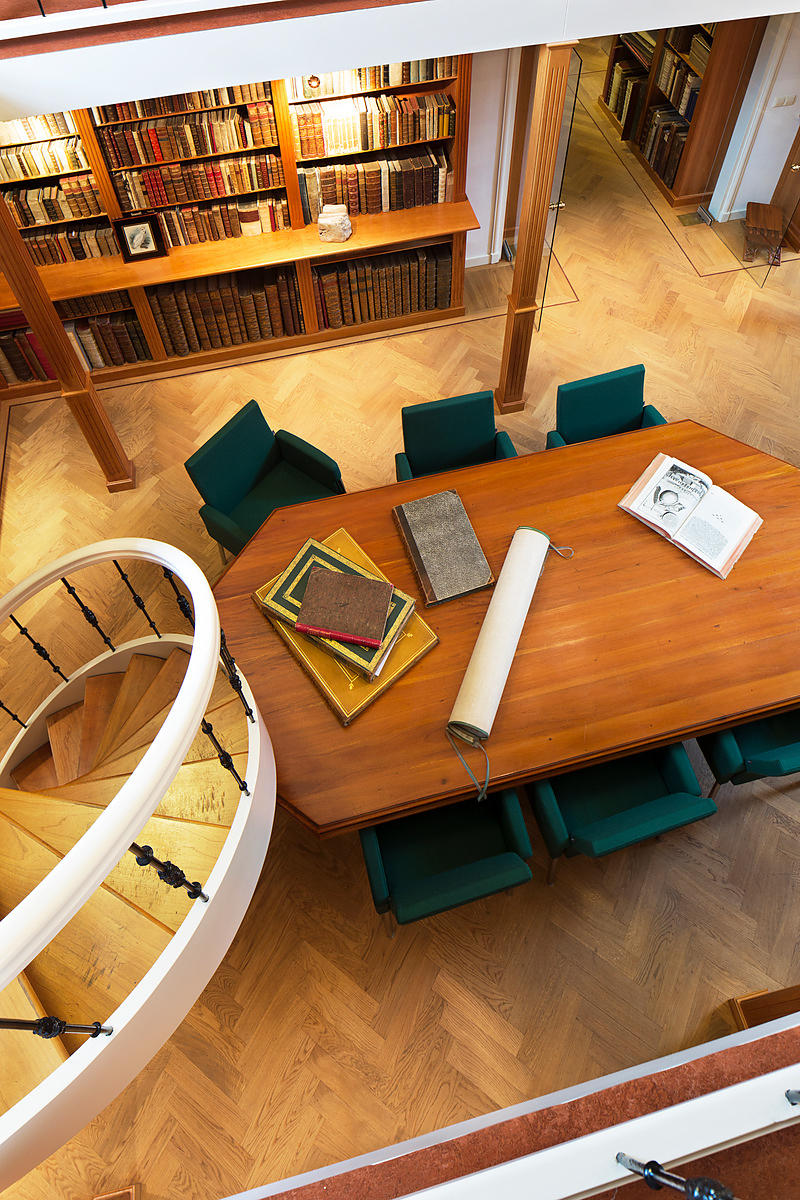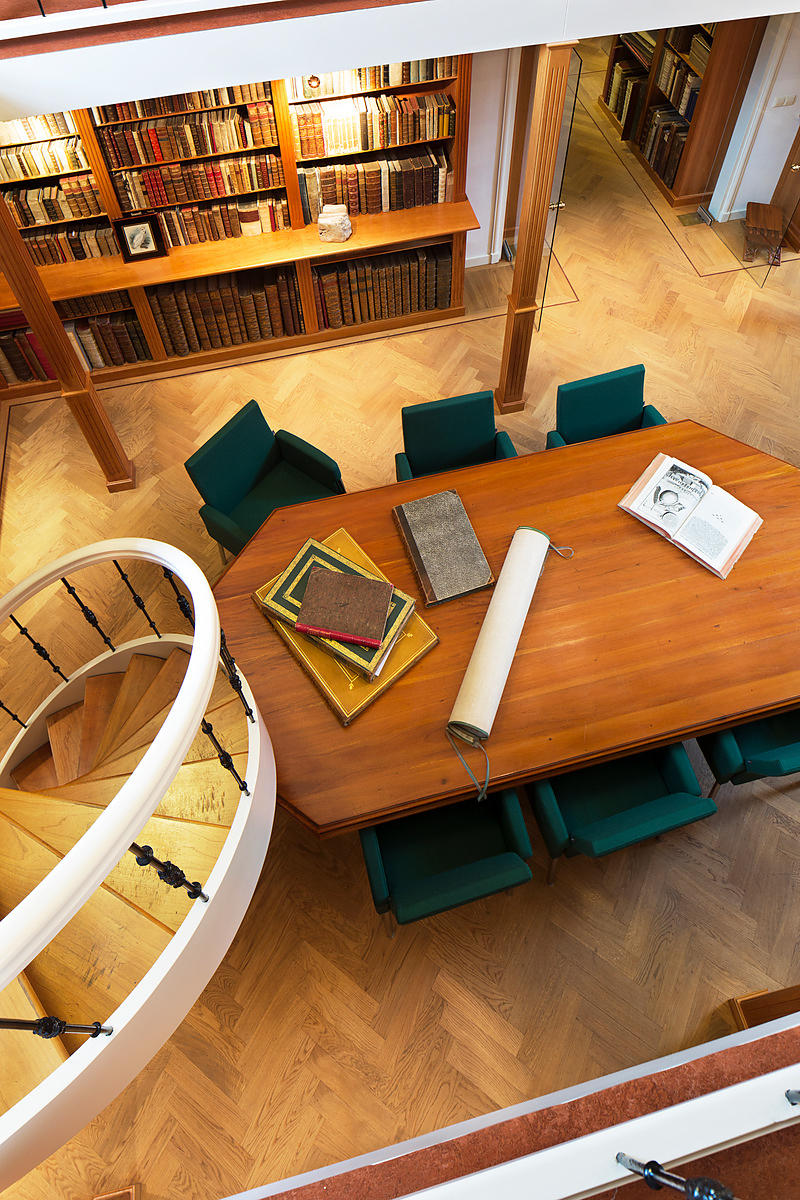 [AERSSEN, Cornelis van].
Placcaet vande Staten Generael der Vereenichde Nederlanden, inhoudende scherp verbodt van opte steden, havenen, ... onder t'gebiedt vanden Coninck van Spaingien, ... geen toevoer uyte Vereenichde Nederlanden te doen van salpeter, buspoeder, ...
The Hague, Aelbrecht Hendricksz., "1591" [=1591/94?]. Disbound. [7], [1 blank] pp.
€ 650
A proclamation by the Dutch States General banning the export of goods that might be used for military purposes or shipbuilding from the Dutch Republic to regions under control of the King of Spain or his allies, specifically mentioning saltpeter, gunpowder, ammunition, fuses, muskets, halberds, copper, cables, rope, masts of 16 palms (about 49 cm) or thicker, five different sorts of grain, etc. The text is signed at the end by the clerk of the States General, Cornelis van Aerssen. Although the revolt of the Low Countries against Habsburg Spain had begun already in 1568 and the former Habsburg provinces united under the Union of Utrecht in 1579, it was not until 1589 that the States General took on the role of a formal governing body independent of any monarch.
In very good condition and wholly untrimmed. An early proclamation of the States General banning the export of military goods to the Spanish enemy. STCN (2 copies); Typ. Batava 6733 (3 copies).
Related Subjects: