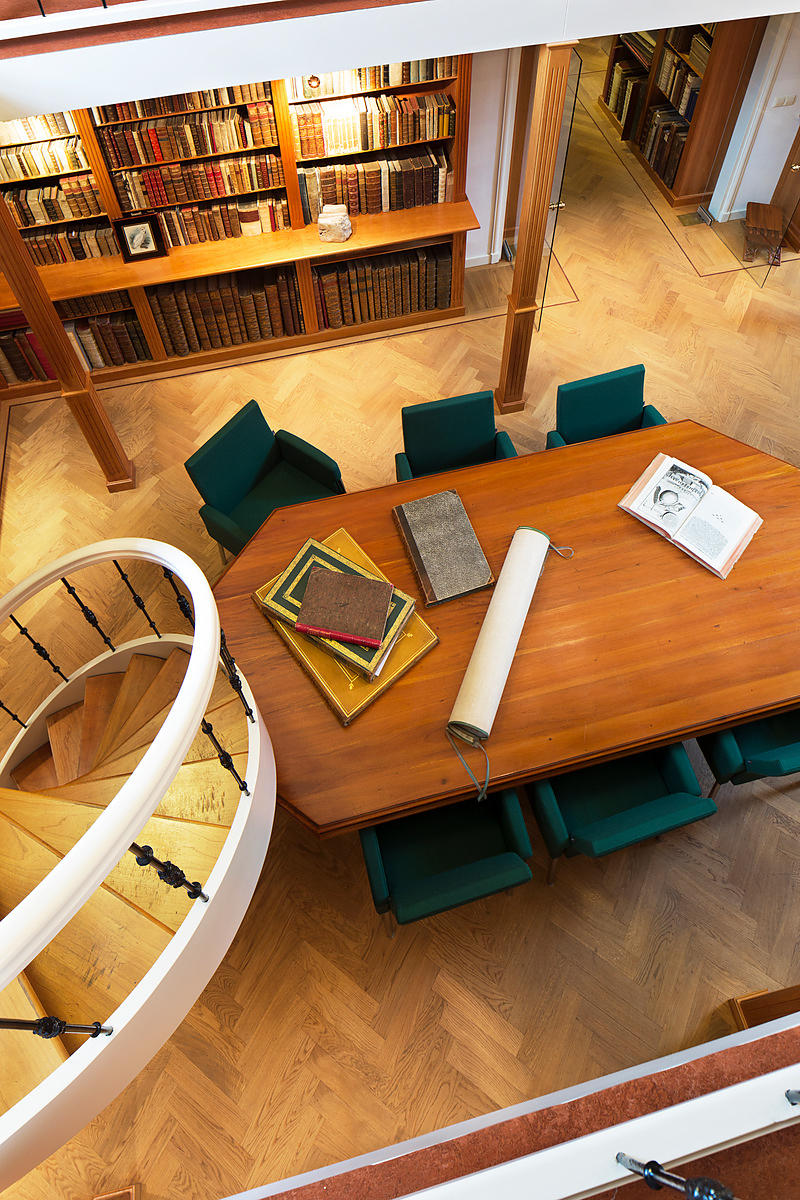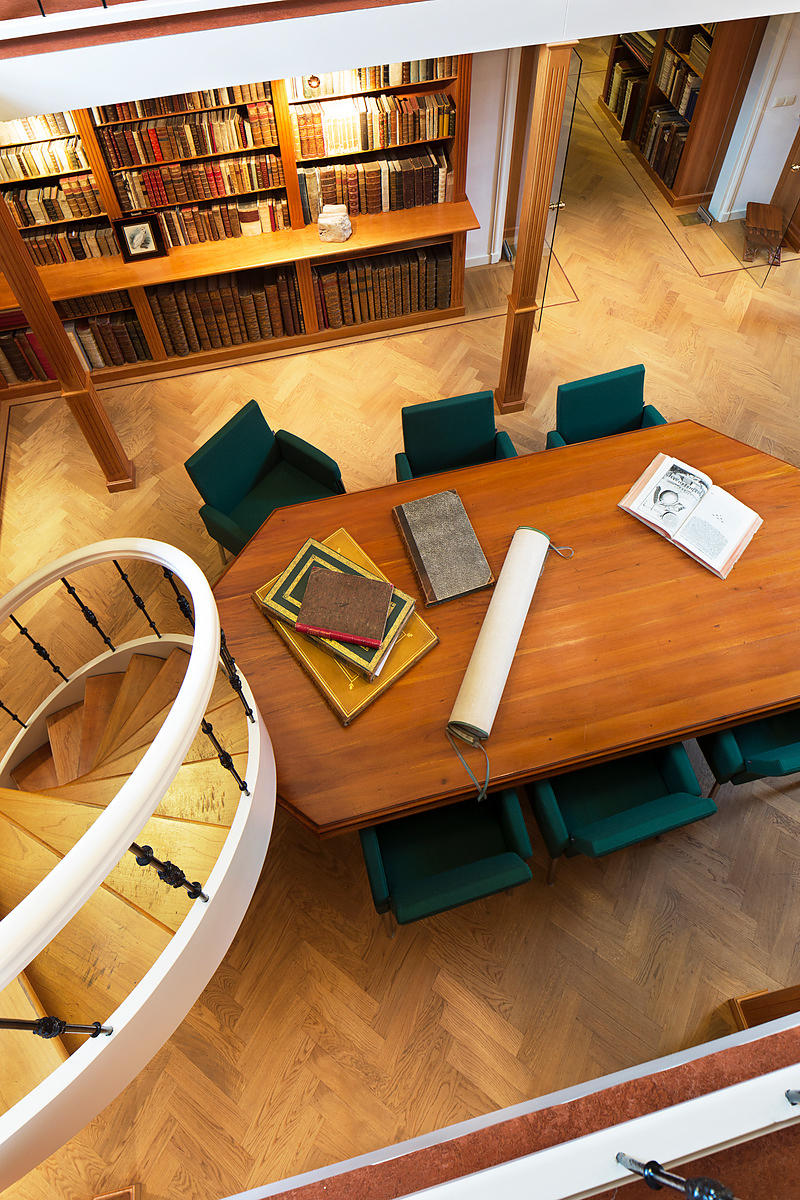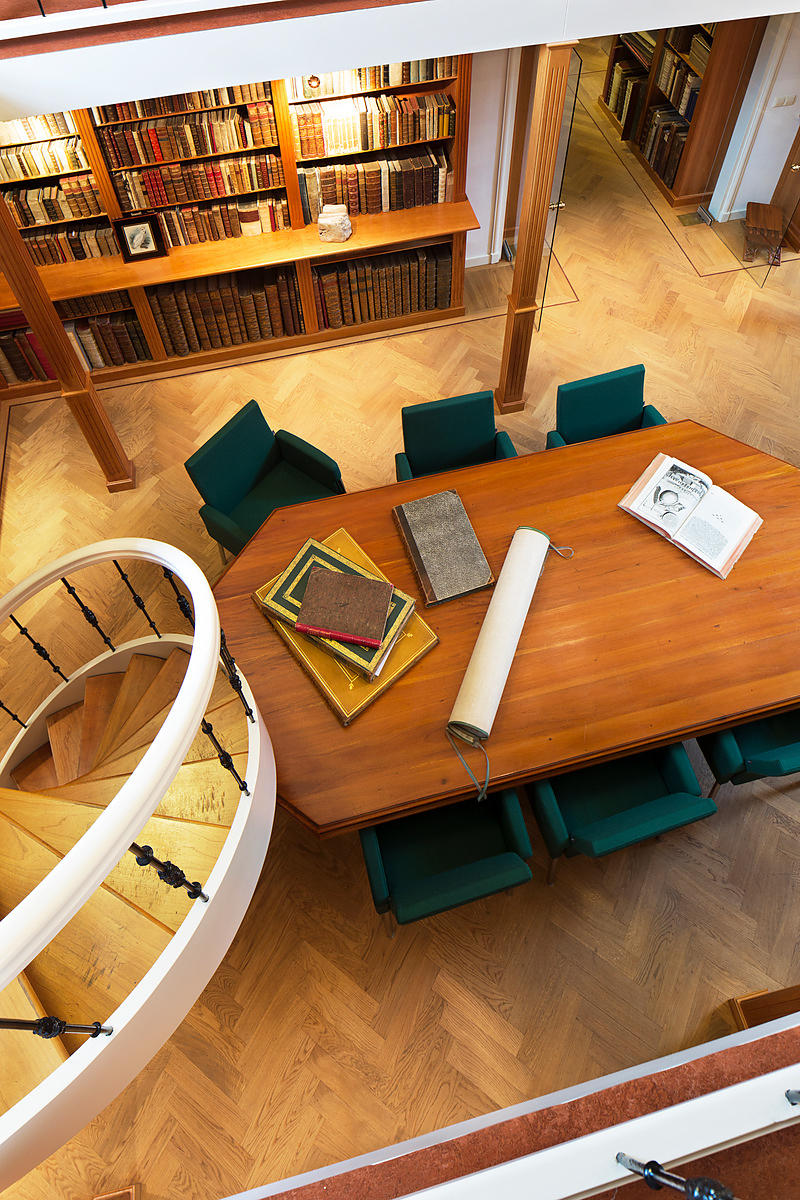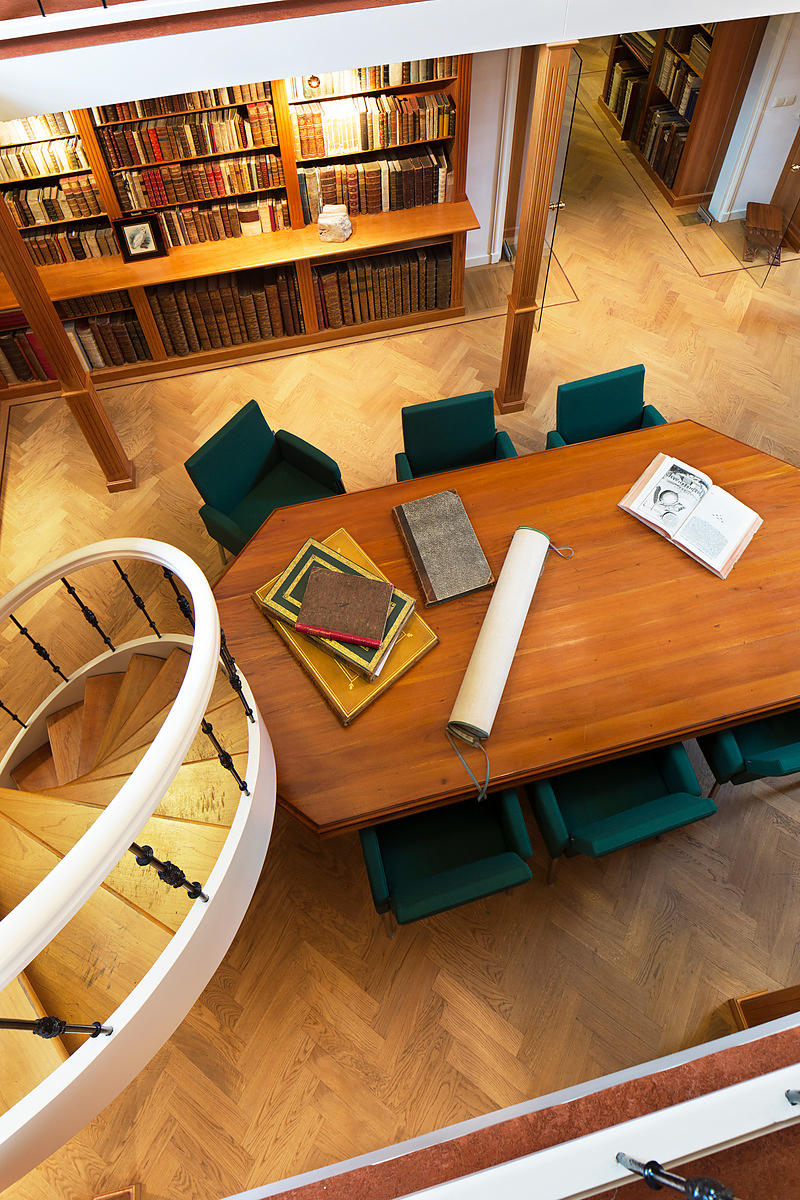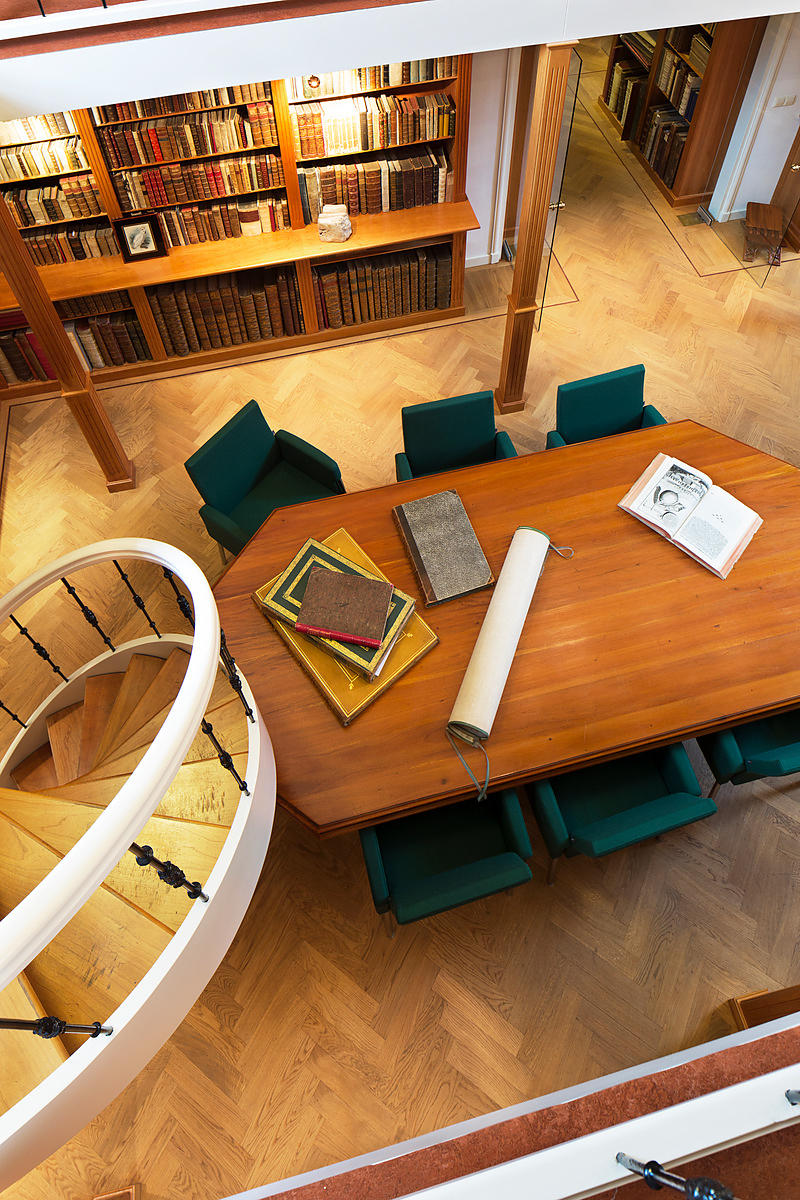 [AERTSBERGUE?].
A voyage to the island of Ceylon: on board a Dutch Indiaman, in the year M.DCC.XLVII. Containing a succinct relation of the productions, trade, and inhabitants of that place. Together with some account of St. Helena and other islands ...
London, for Joseph Bouquet, 1754. 8vo. Modern wrappers. [4], 24 pp.
€ 3,750
Rare first English edition of the description of a voyage to Ceylon, beginning on a Dutch East Indiaman, written by a Dutchman who survived the disastrous voyage. The book never names the author, but the second English edition, published in Dublin the following year, apparently calls him the "Dutch gentleman Aertsbergue", probably an English rendering of "Heer van Aertsbergen" or Aertsberge, Aertsberch or something similar. The title-page notes that it is "translated from a copy of the original, transmitted to the publisher of the Evening Advertiser" but we have found no record of a Dutch edition, so the Dutch text may have circulated only in manuscript.
After accounts of the stay at the harbour of Angra on the island Terceira, and on St. Helena after a storm forced them there, the ship sailed on to the Cape, then set off for the East Indies, but got caught in a storm and sank a few days later. The first group to abandon ship crowded into the (small) yawl, which soon sank as well, while the author was one of about 150 who waited and set off in the longboat. They rowed all night but remained far from land, so they made a makshift sail, using an oar as a mast. On the evening of the fifth day they reached Mauritius where they survived as maroons for six months. An English East Indiamen brought the author and 23 others to Ceylon, where the author remained for two years in Ceylon.
Binding somewhat loose and paper a bit brittle, otherwise in good condition. ESTC T61272 (8 copies); not in Tiele; Landwehr, VOC; Cat. Ned. Scheepvaart Mus.
Related Subjects: