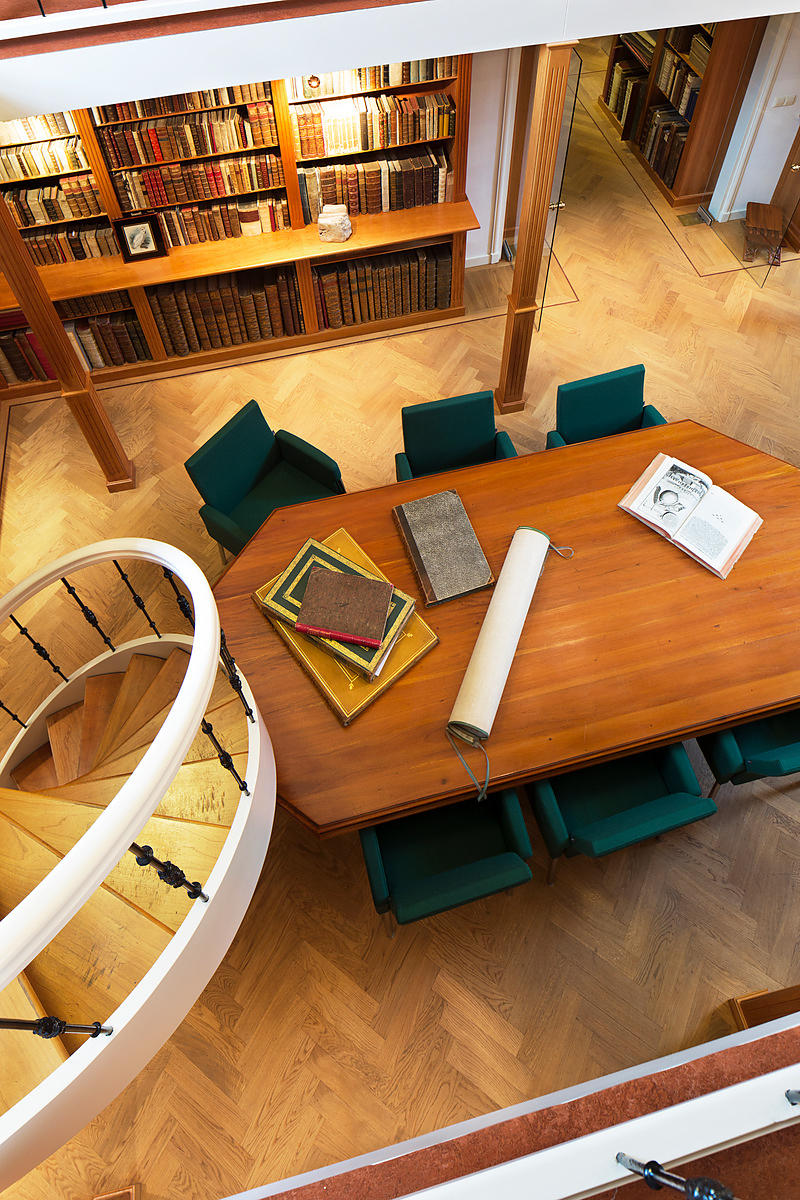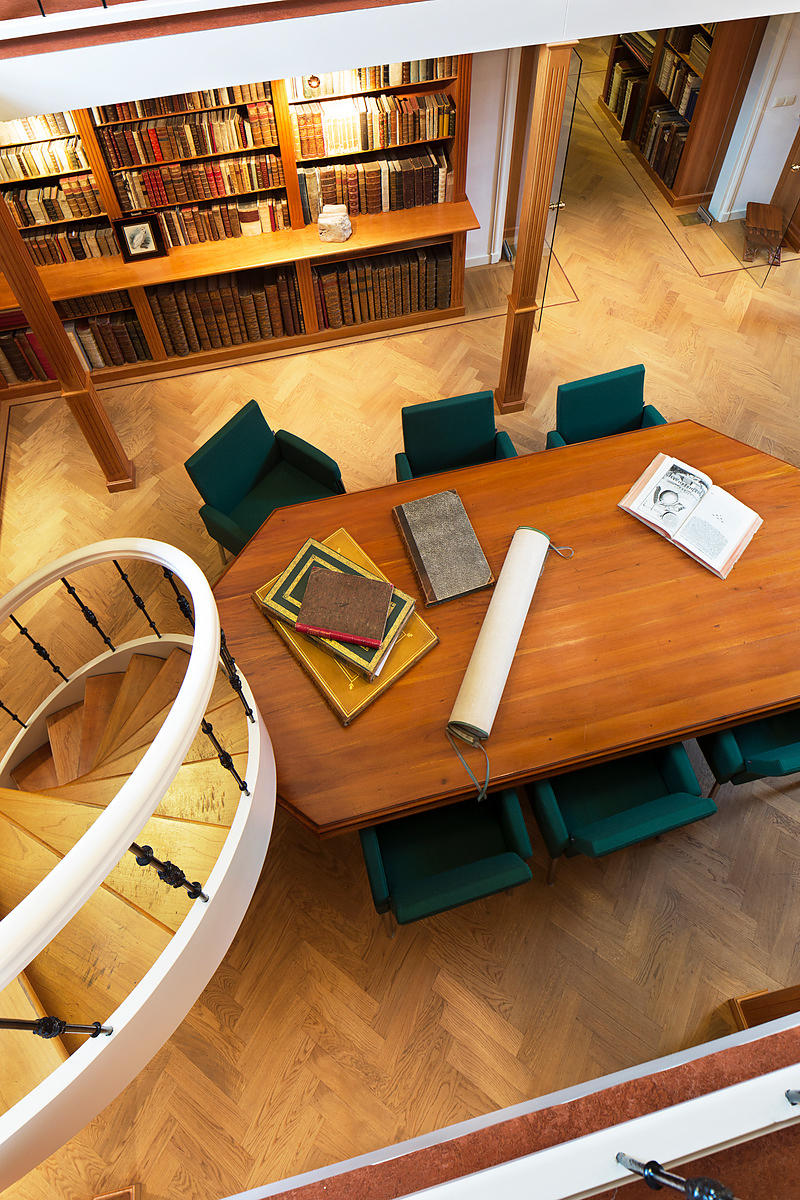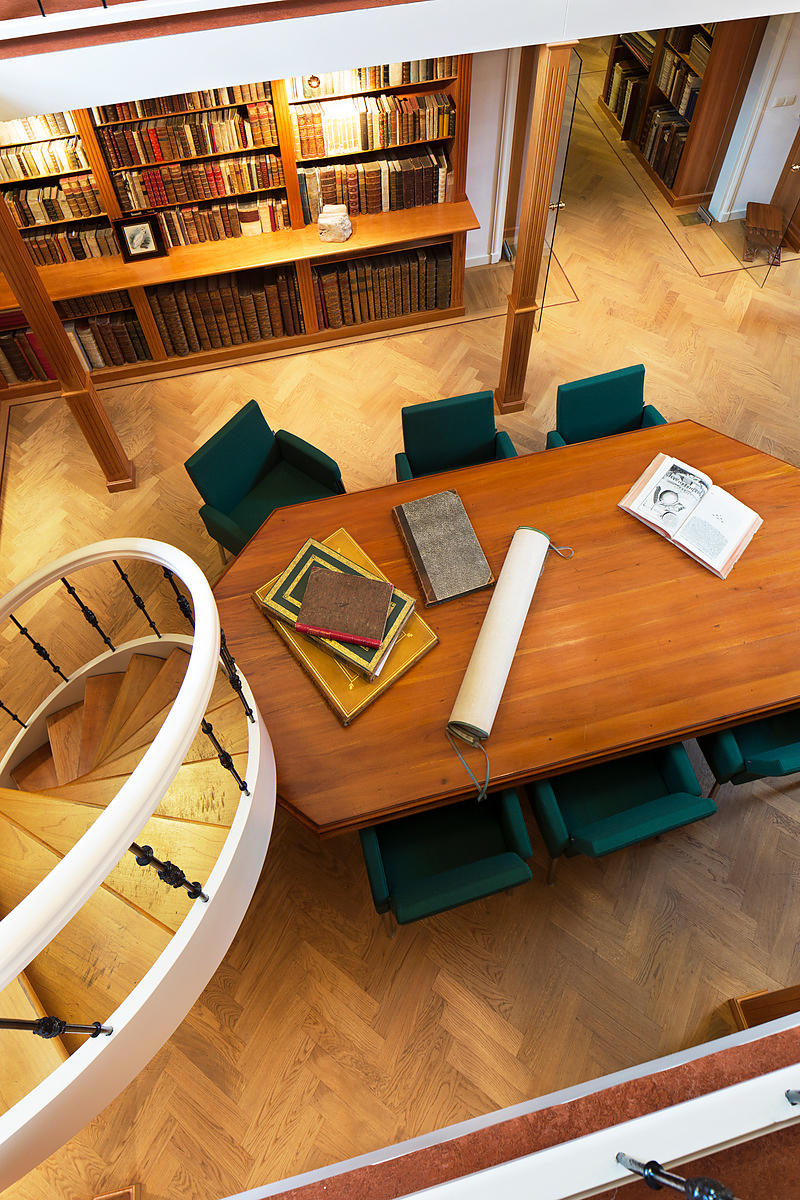 [ANGLO-DUTCH WAR].
Engelschen alarm: of oorlogs-teyken.
Amsterdam, Hendrik van der Stegen, 1652.
With:
(2) Engelschen oorlog, . . .
Rotterdam, Jan van Dalen, 1652.
(3) TROMP, Maarten. Copie vande brief vanden manhaftigen Admirael Tromp aende . . . Staten Generael . . .
[Amsterdam?], 1652.
(4) Notabel proef-stuck, van de oude manhaftigheyt der Hollanders en Bataviers op zee, . . .
Haarlem, Dominicus Jansz. de Gaver, 1652. 4 works in 4 volumes. 4to. Ad 4 in later brown paper wrappers, the others disbound. 40; 32; 7, [1 blank]; [4] pp.
€ 1,250
Collection of four pamphlets on the First Anglo-Dutch War, the first of the four wars between England and the Dutch Republic, caused by disputes over trade and fought entirely at sea between 1652 and 1654.
The first pamphlet starts as a conversation discussing the unfortunate skirmish between the Dutch Admiral Maarten Tromp and the English Admiral Robert Blake and the upcoming war with England. The well-informed merchant brings up the seven articles the English proposed to regulate the trade and also the 36 articles the States-General offered as a counter proposal.
The second pamphlet is the first edition of a follow-up to the previous conversation with the same three men. They talk about the courage of Admiral Tromp and the reluctance of the English to meet him head on. The conversation ends when they hear the devastating news about the storm that broke up Tromp's fleet and resulted in the loss of eleven of his ships (4 August 1652).
The third item is the only edition of a letter from Admiral Tromp to the States General about his recent victory against the English fleet led by Admiral Blake on 10 December 1652, known as the Battle of Dungeness.
The fourth is a pamphlet about the early naval heroism of the Dutch ca. 1440, intended as an example of naval courage to inspire those fighting in the First Anglo-Dutch War.
All in good condition, with water stains on several pages of the first pamphlet and the foot margin of the third damaged by water. Knuttel 7213, 7246, 7197 & 7262; Tiele 4048, 4069, 4032 & 4082; STCN (6, 12, 1 & 5 copies).
Related Subjects: