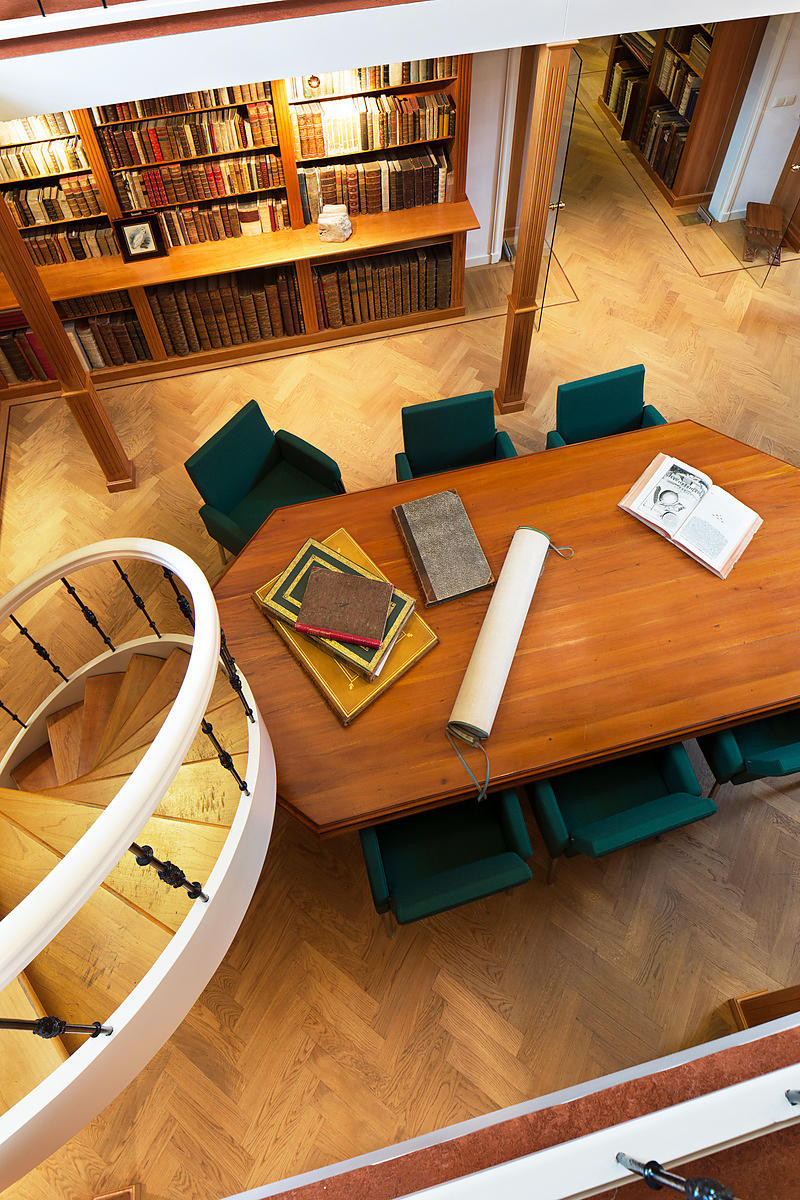 [ANNA PAULOWNA, Queen of the Netherlands (recipient)].
[Letter by Lieutenant Colonel Espagnol Carliste Francisco Ramos].
The Hague, 27 April 1845. 4to. Manuscript letter in French on one page of wove paper, with the address of the sender on a separate piece of paper ( Café Espagnol, Korte Houtstraat, the Hague). [1], [3 blank] pp.
€ 500
Original letter addressed to the Queen of the Netherlands Anna Paulowna (1795-1865), the daughter of Tsar Alexander Romanov. She married the Dutch crown prince, the later William II in 1816 and was queen of the Netherlands from 1840 till the death of William II in 1849. The letter is written by the Carlist, Lieutenant Colonel Francisco Ramos who is sending his account of the terrible Carlist Wars happening in Spain and asks the Queen for help.
Tiny tear along the fold, but otherwise in very good condition.
Related Subjects: