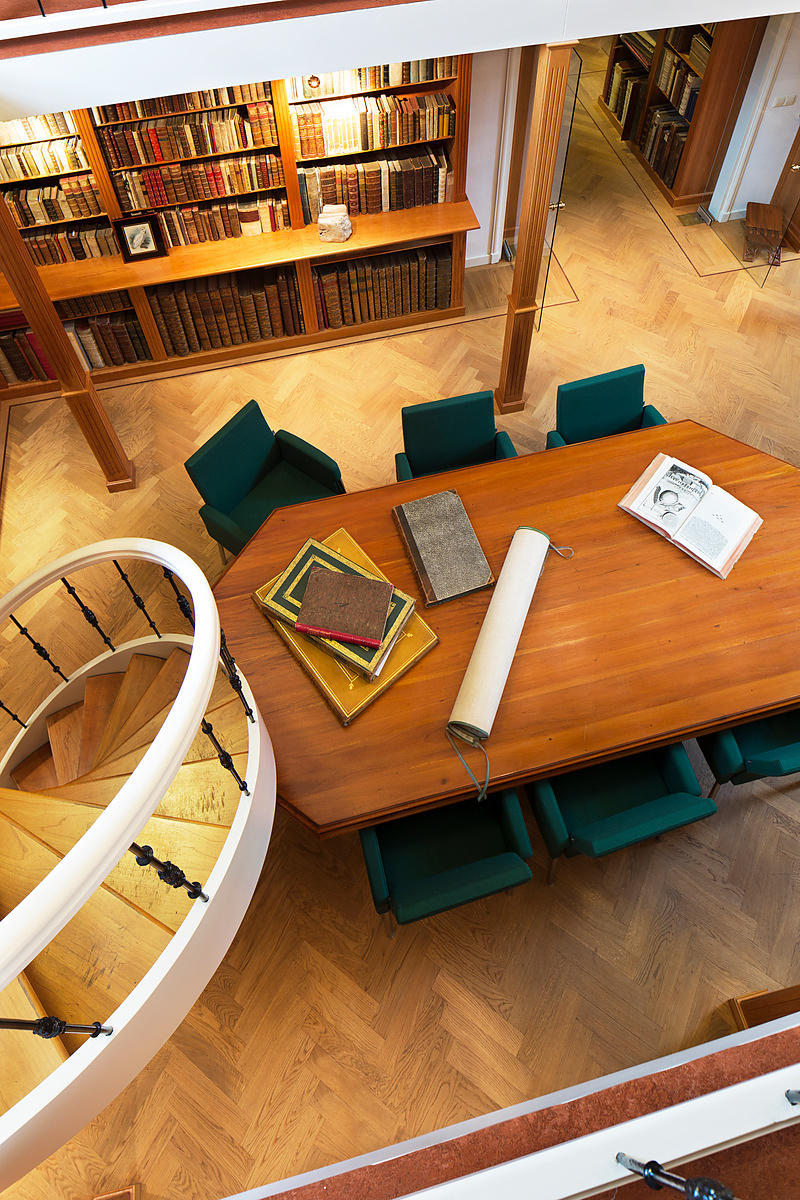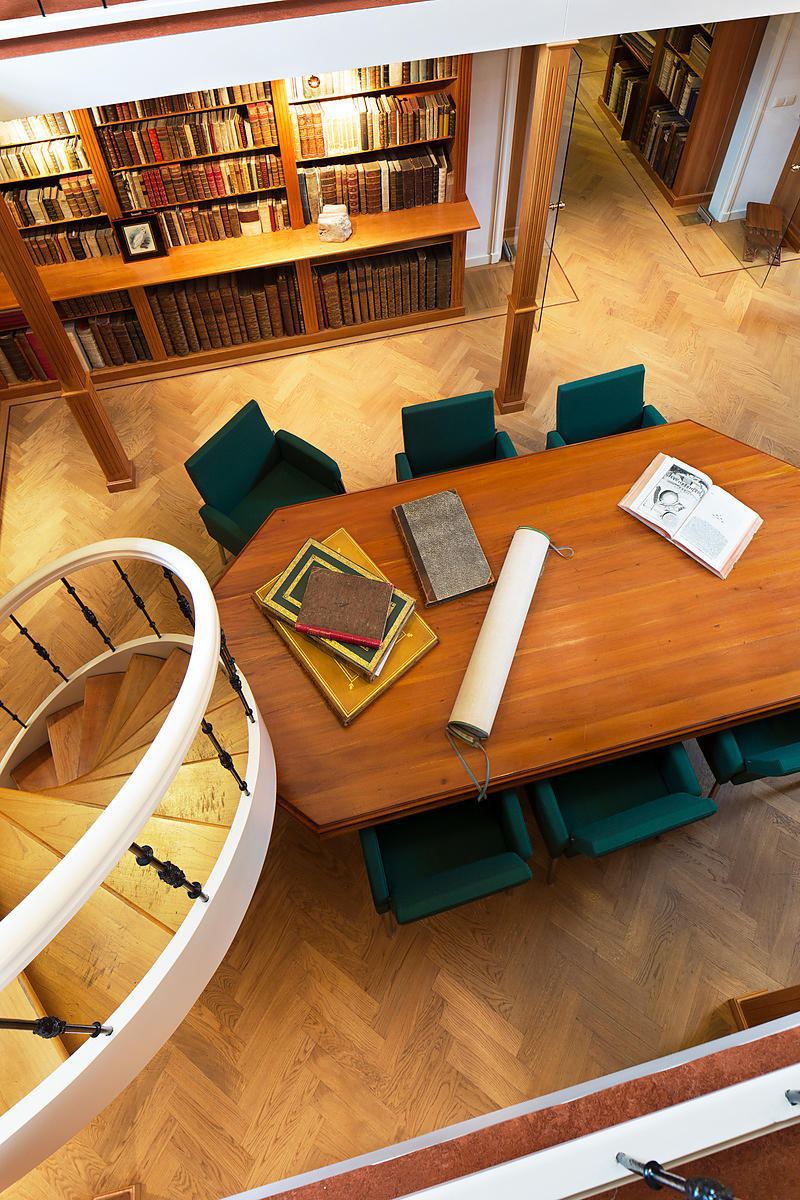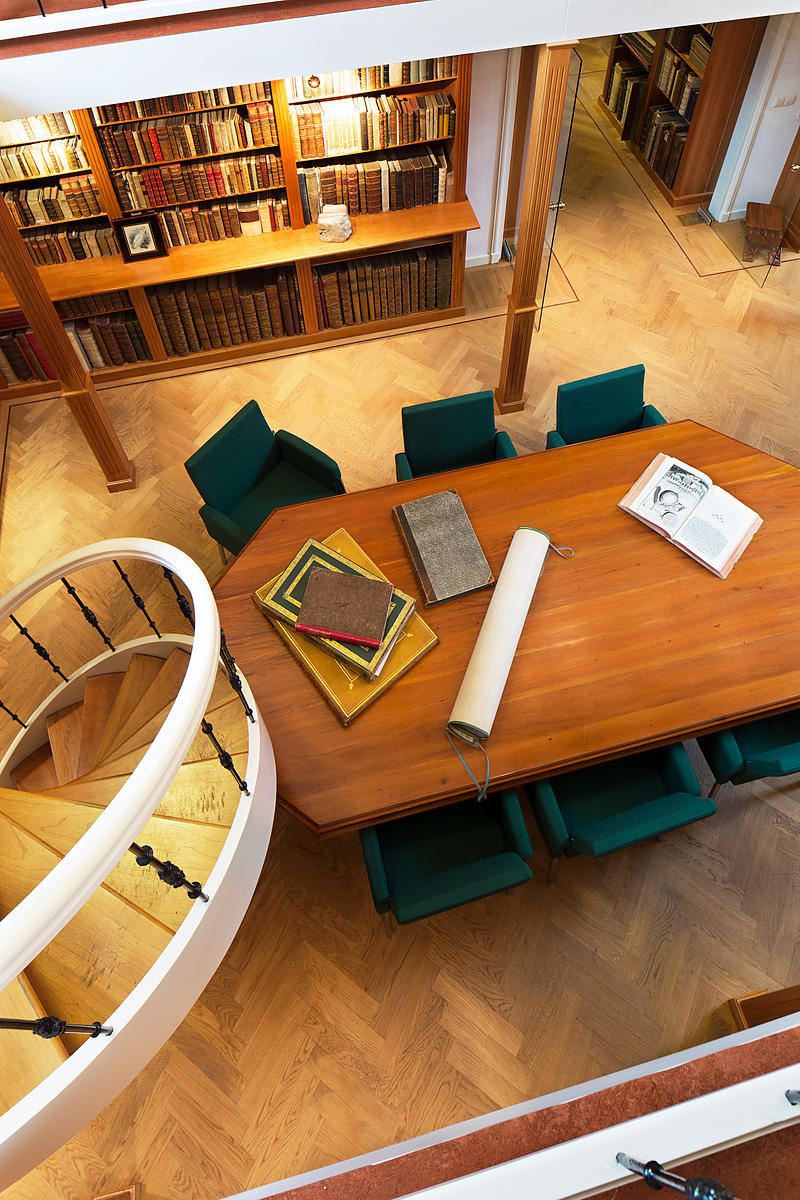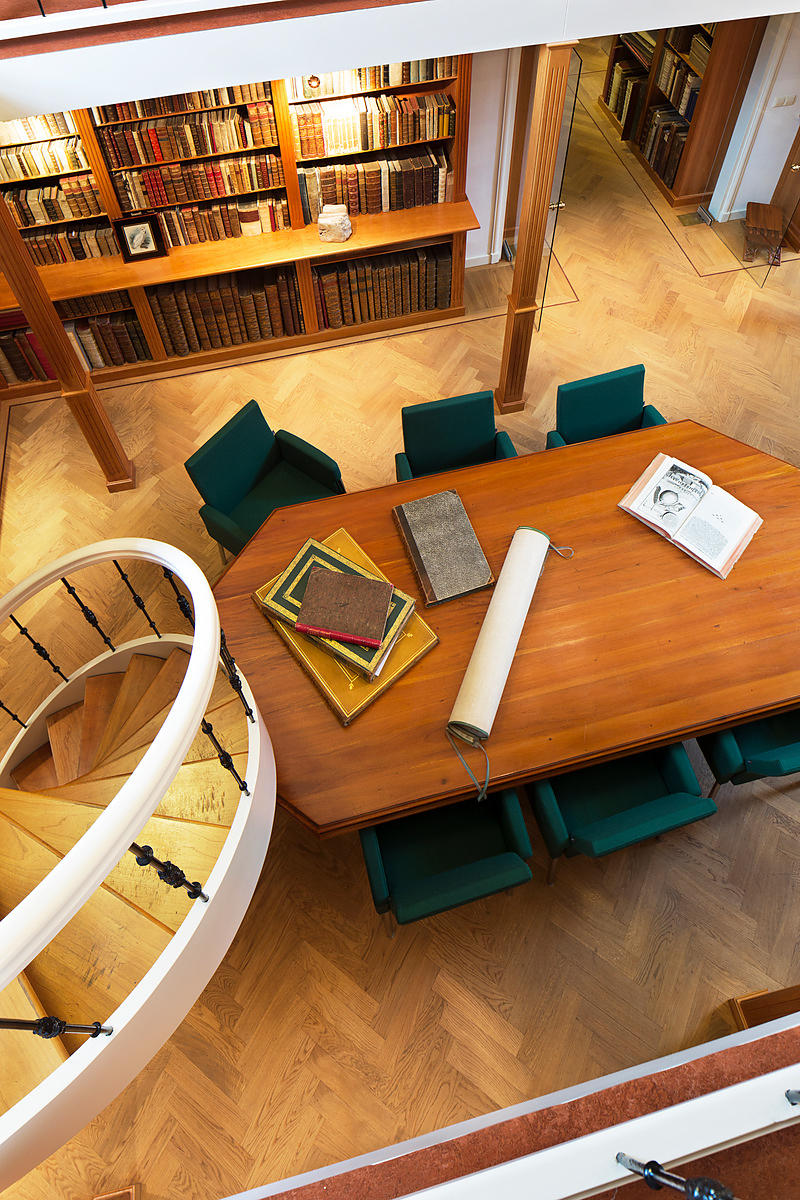 [AQUINAS, Thomas].
Tchao sin hio yao.
[China, early 20th century]. 7 (of 30) volumes. 8vo. Traditional Chinese binding with new wrappers, title label with Chinese characters and titles in contemporary manuscript on front wrappers, preserved in a modern blue cloth slipcase with ivory clasps.
€ 5,000
Early 20th-century Chinese translation of Thomas Aquinas's most famous work, the Summa theologiae. The Chinese translation of the Index was completed, but the translation of the Summa theologiae was, just like the original work, never finished. The first Chinese edition was published in Beijing in 1654-1678. The work was intended as a theological manual for beginners and summarizes the reasonings for almost all points of Christian theology. The topics follow a cycle: the existence of God, God's creation, Man, Man's purpose, Christ, the Sacraments, and back to God. It is famous for its five arguments for the existence of God, the quinquae viae. Throughout his work, Aquinas cites Augustine, Aristotle, and other Christian, Jewish and even Islamic and ancient pagan scholars.
Some water stains and restorations. Good set. De Backer & Sommervogel II, col. 364 (under Buglio); Cordier, L'imprimerie Sino-Européenne en Chine, cols. 52-53 (idem).
Related Subjects: