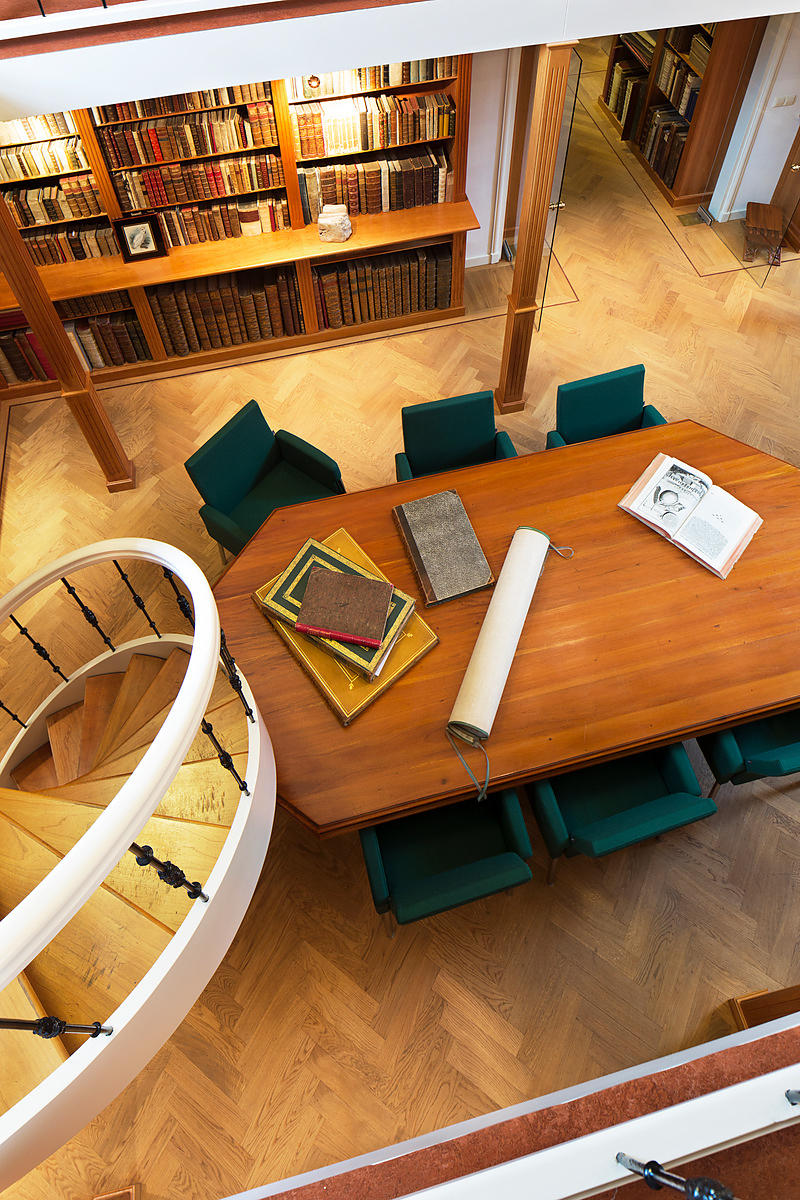 [AUTOGRAPH]. DUMONT D'URVILLE, Jules Sébastien César.
[Autograph letter, signed, to Jean Joseph Marcel].
[Paris?, 28 August, ca.1832/35]. Folded leaf (12.5 x 9.9 cm). In French. 2 pp. text. 2 pp. text.
€ 1,500
Letter by the famed French Pacific explorer and naval officer Jules Sébastien César Dumont d'Urville (1790-1842) to Mr. "Marcel", most likely Jean Joseph Marcel, a scholar-printer who accompanied Napoleon to Egypt. Dumont thanks him for sending the "Tchong-Young", a Confucian text known in English as Zhong Yong and part of the famous Sishu. Dumont further mentions a "Medhurst", most likely Walter Henry Medhurst's Dictionary of the Hok-Keën dialect of the Chinese language (Macau, 1832). With a small advertisement for an edition of Dumont's Voyage autour du monde tipped in. Two corners cut off, not affecting text. In good condition. Cf. Howgego, 1800-1850, D34-D35.
Related Subjects: