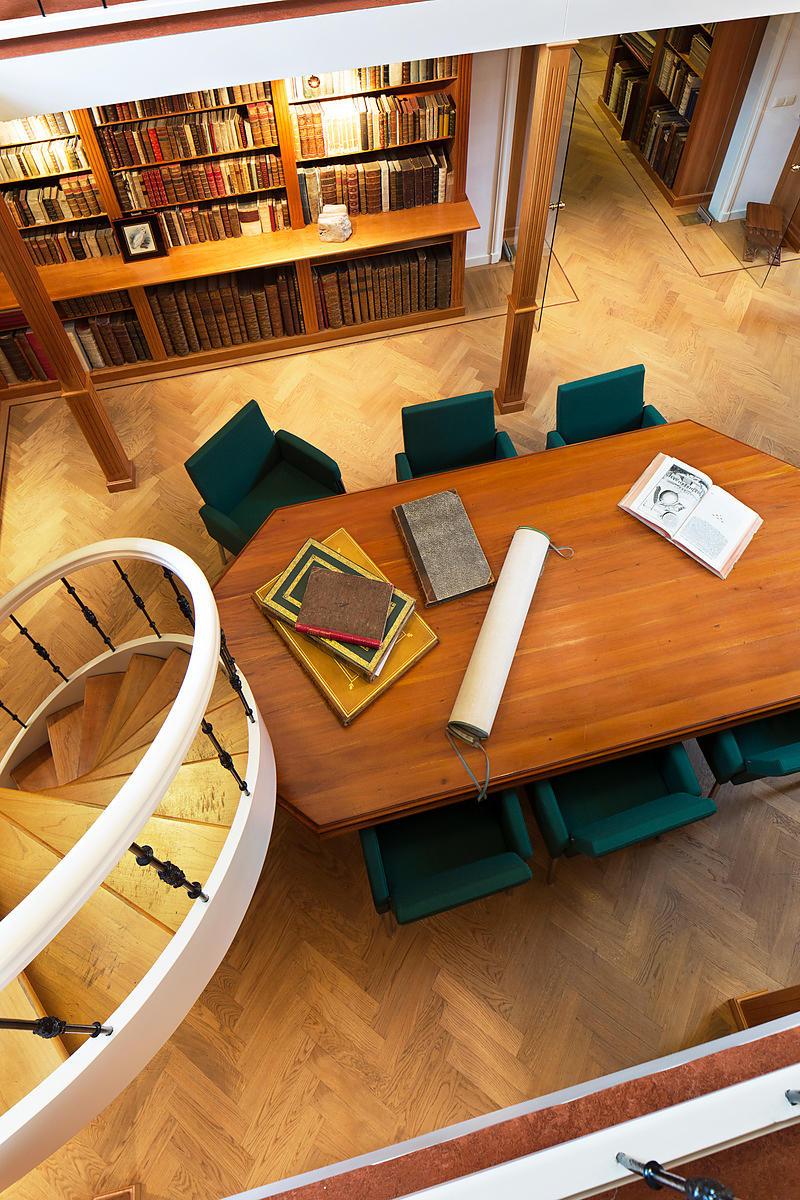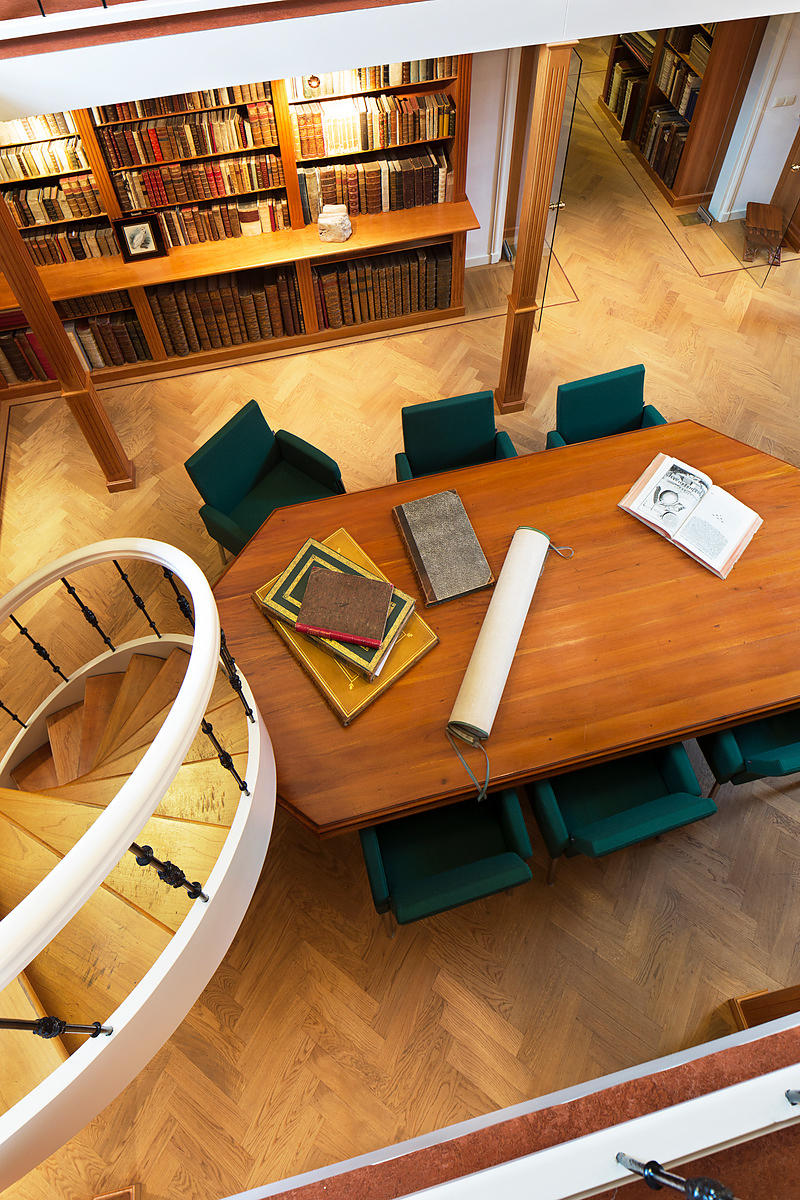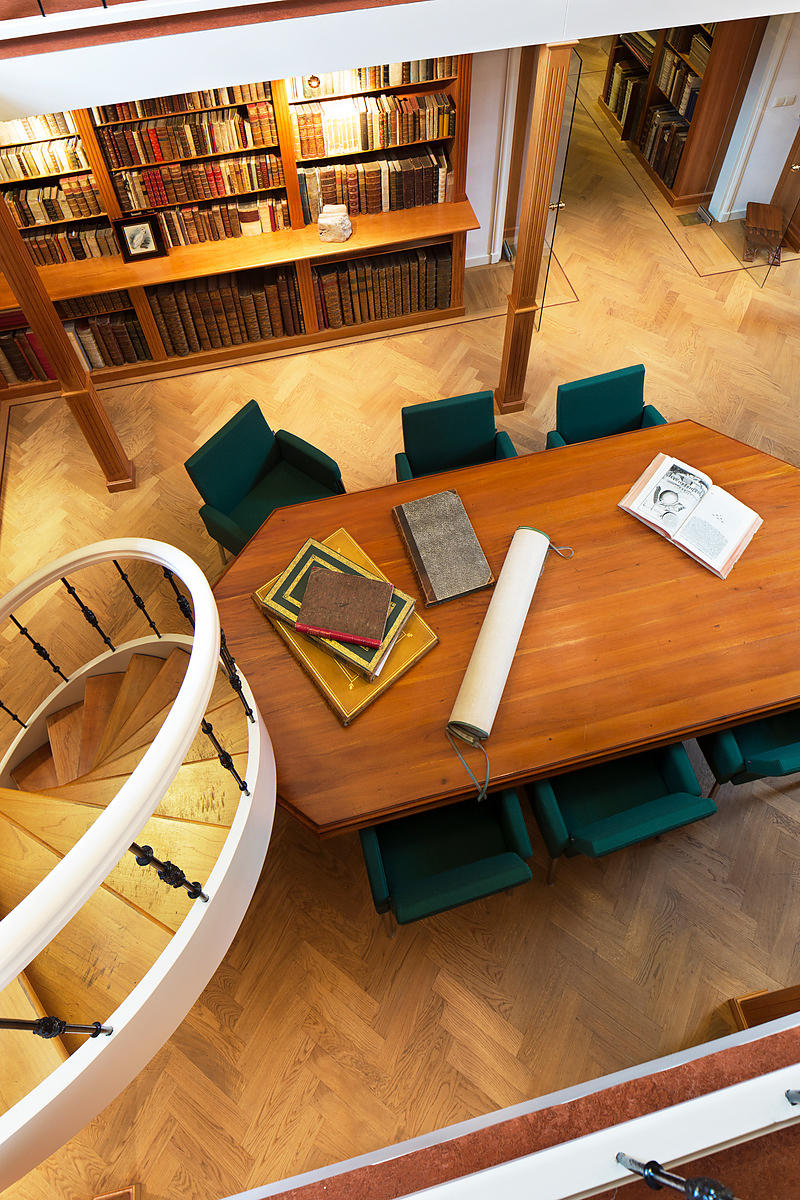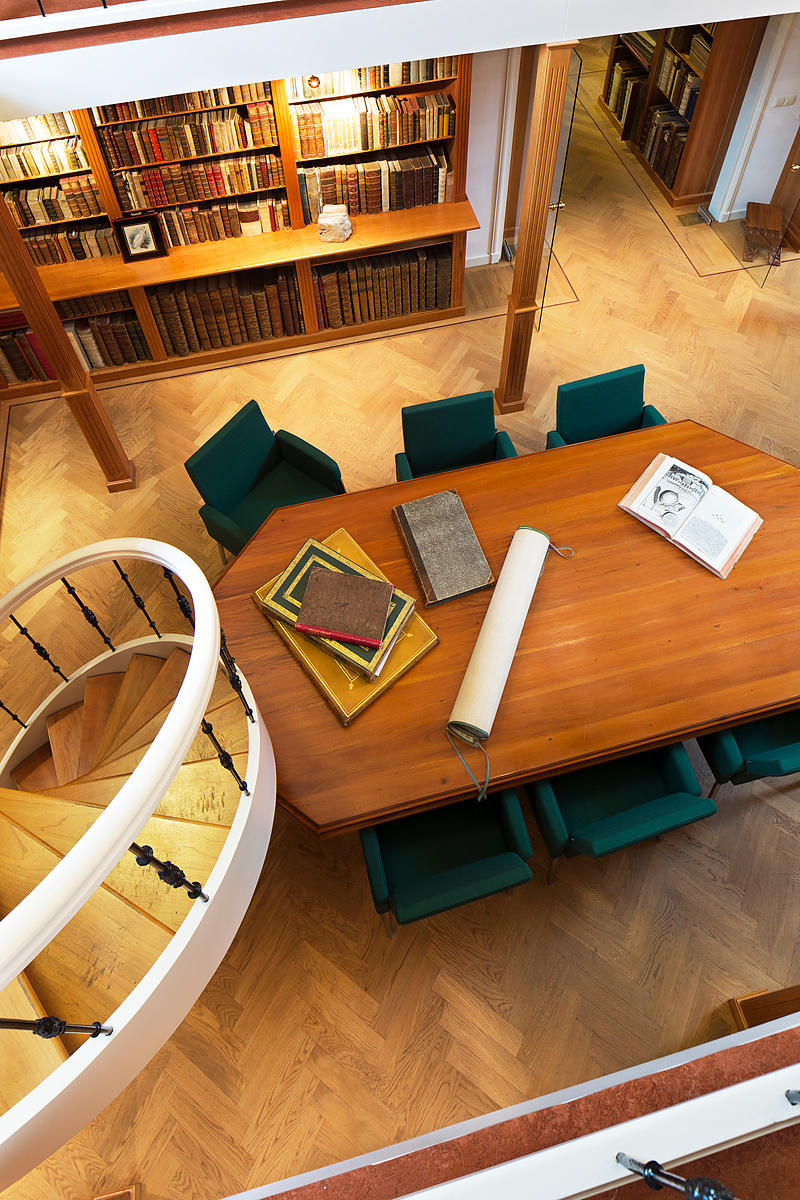 [AUTOGRAPH]. NAPOLEON III [= Louis Napoléon Bonaparte].
[Signed letter to Lady Queensberry at Nantes].
Palais de ....[?], 20th January 1863. 20,6 x 13,5 cm. French manuscript letter in brown ink on blind-stamped paper (a crowned N), signed with 'Napoleon' and dated 20th January 1863. With the original envelop with a red seal. [1], [3 blank] pp.
€ 450
Autograph letter by Napoleon III (Louis Napoléon Bonaparte, 1808-1873), president of the French Second Republic, ruler of the Second French Empire and nephew of Napoleon I, offering and securing his protection to Lady Queensberry, also known as the Marchioness of Queensberry, and her family at Nantes. It is his answer to the Lady's letter to the Emperor dated 25th November 1862, in which she was claiming his protection, because her father was kind to him when he lived in exile in England. Whether in consequence of this letter, or from another causes, Lady Queensberry was allowed to keep her children in peace.
Envelop damaged and soiled, otherwise in very good condition. For Lady Queensberry: The Bulwark of Reformation Journal XII (1862-1863), p.97; Stone, Eleanor Leslie: a memoir, pp. 263-264.
Related Subjects: